SMT2 METAL TREATMENT ANY MODEL for sale
AUD $44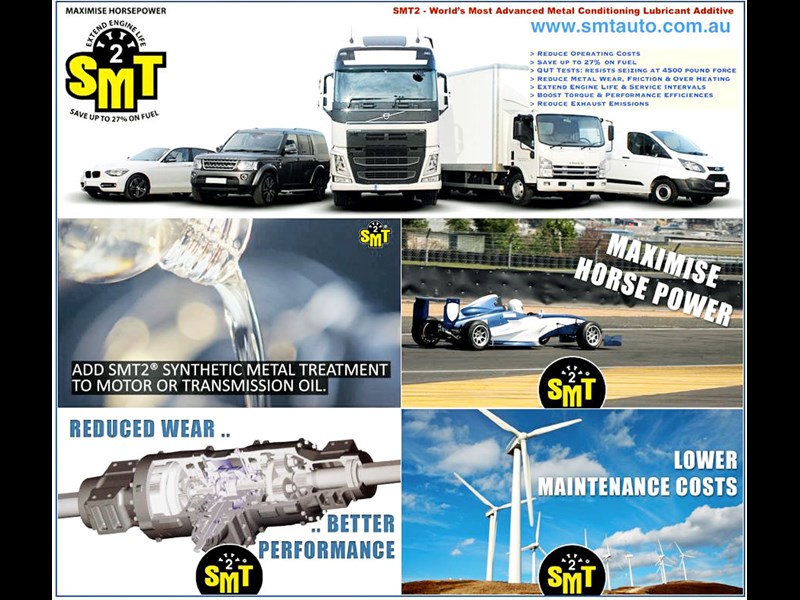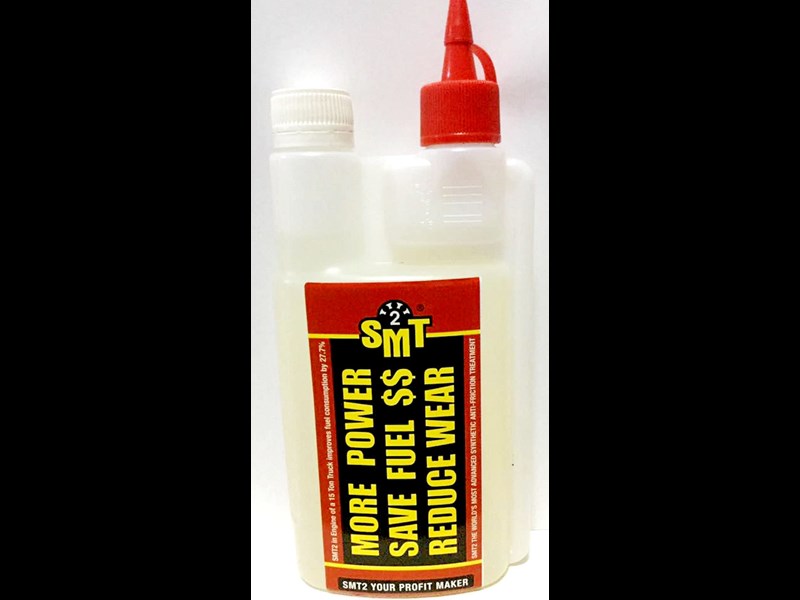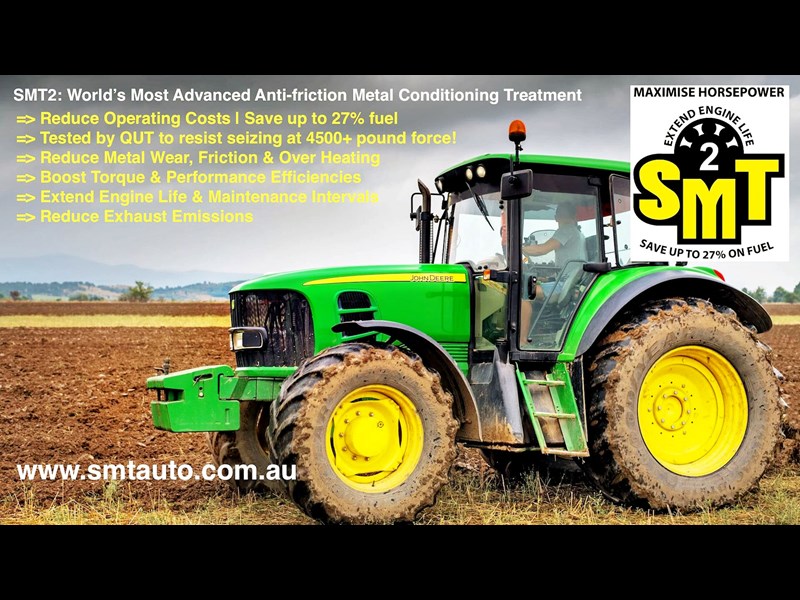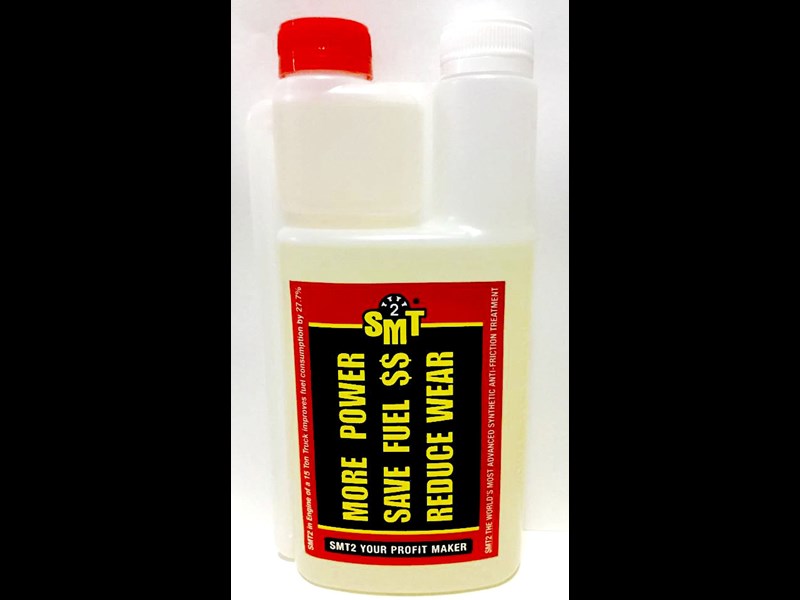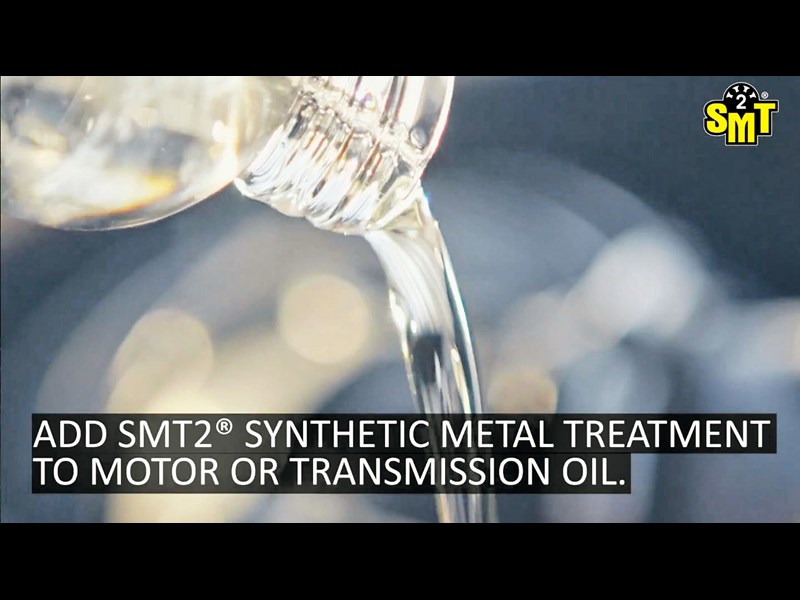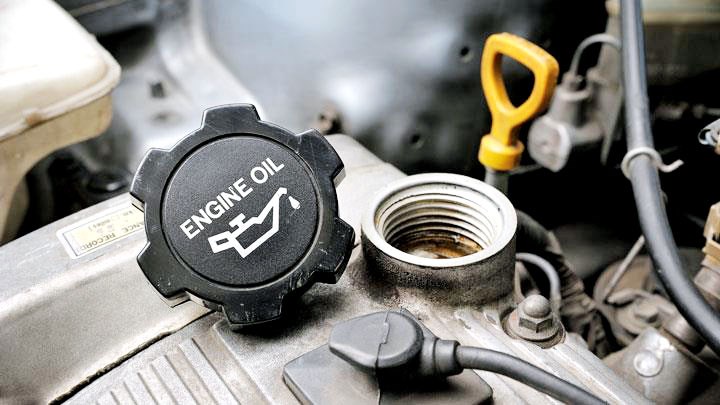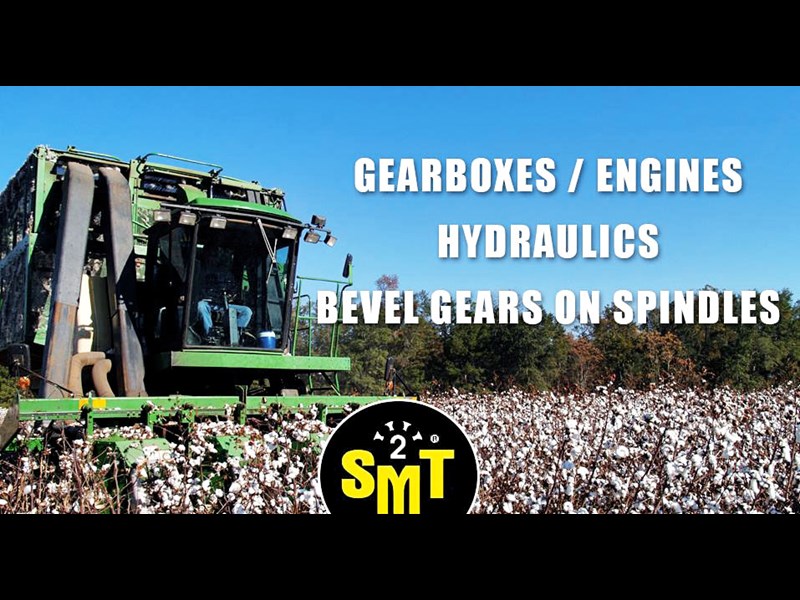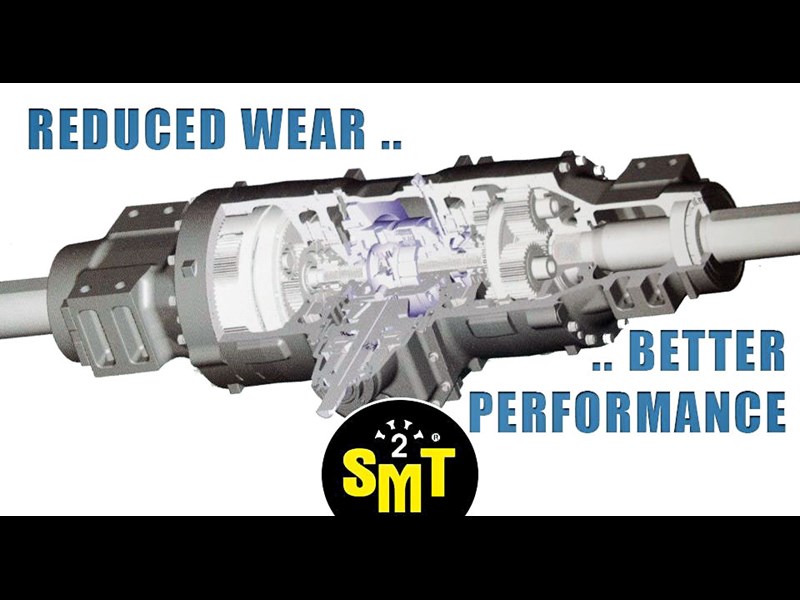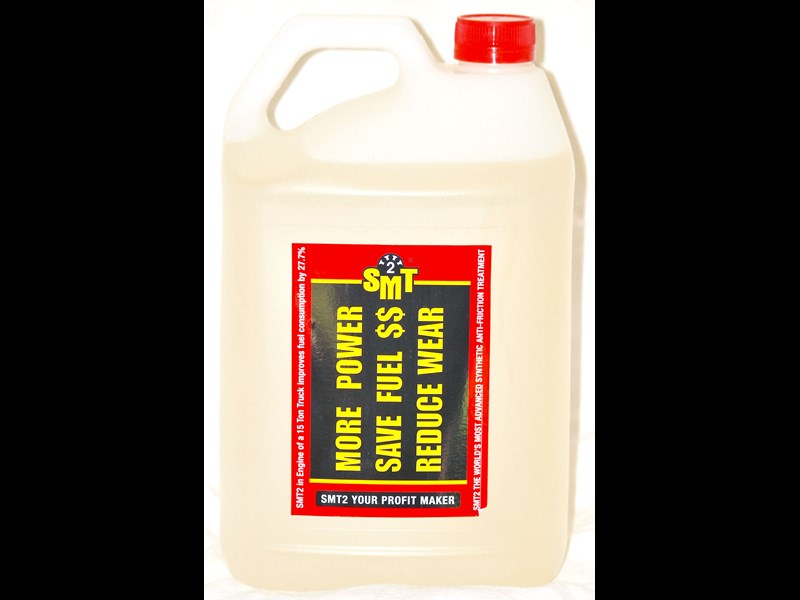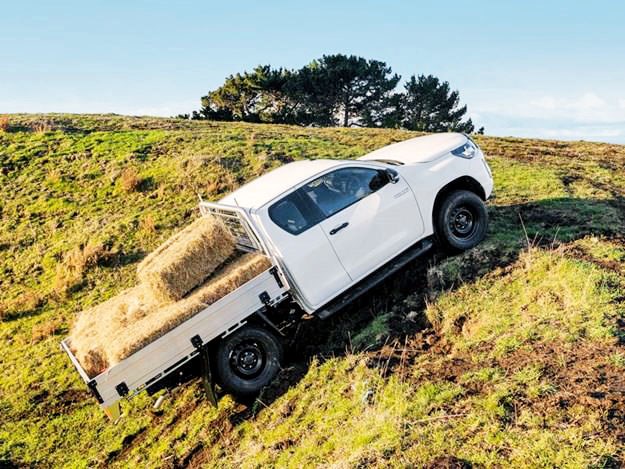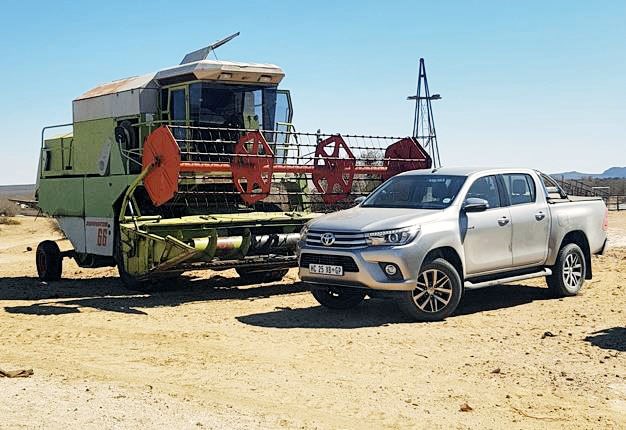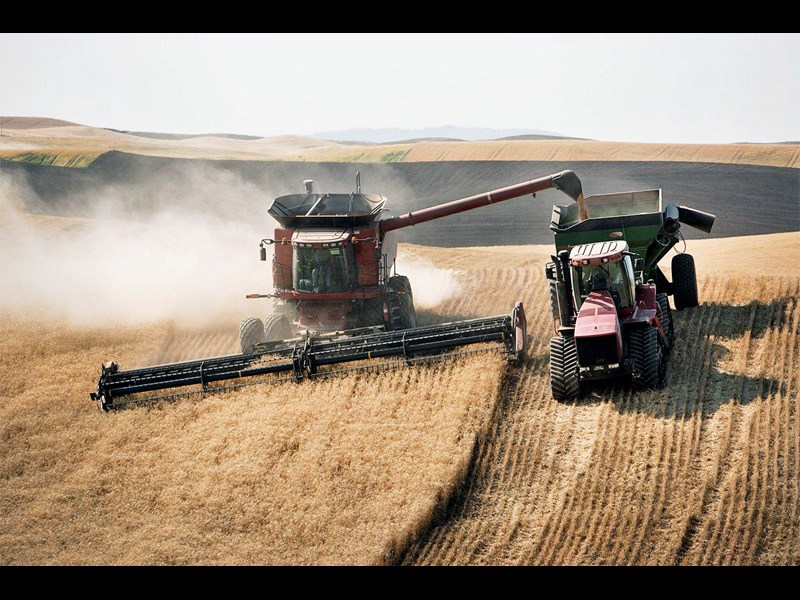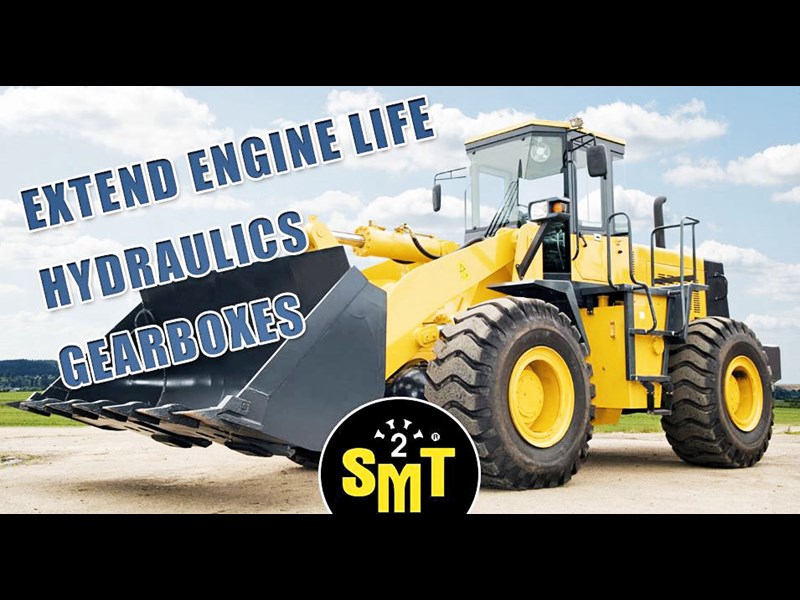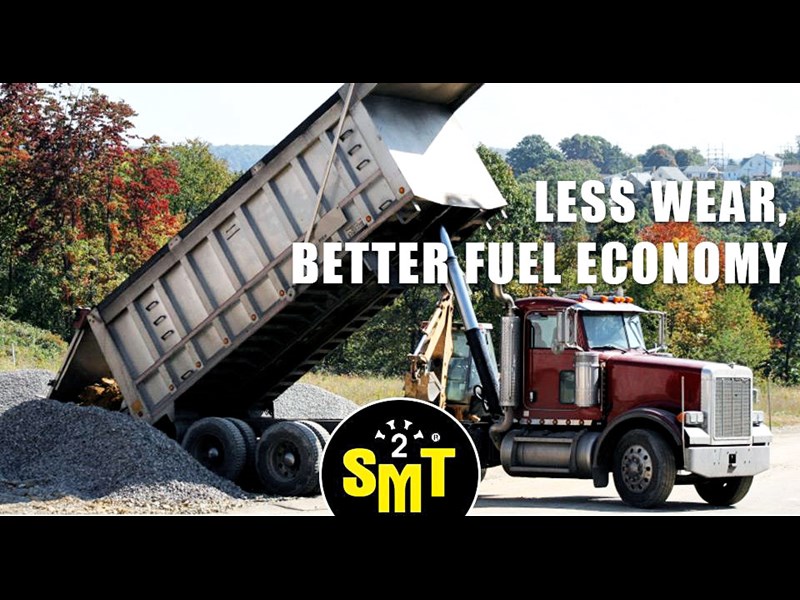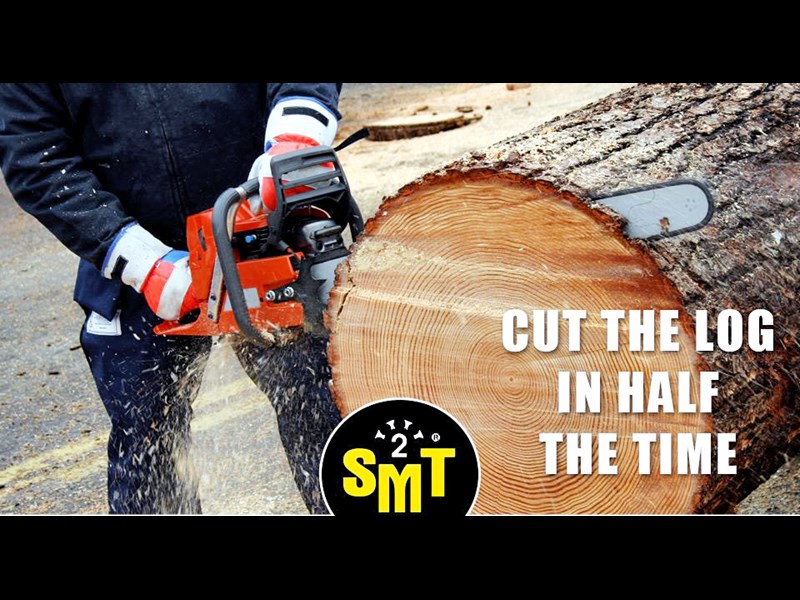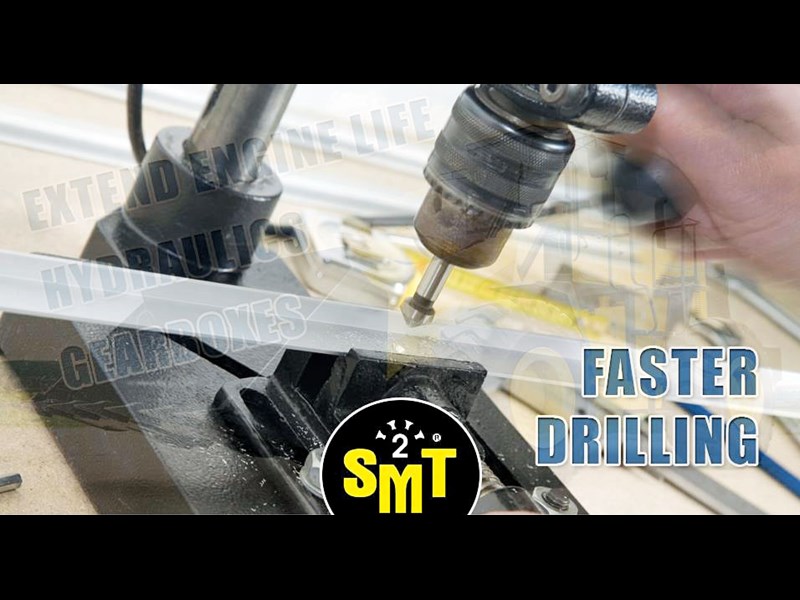 | | |
| --- | --- |
| Title | SMT2 METAL TREATMENT ANY MODEL |
| Make | SMT2 METAL TREATMENT |
| Price | AUD $44 Neg. |
| Listing Type | New |
| Refcode | DIY1136300 |
Professional SMT2 metal and fuel saving treatments and EP greases for farm vehicles, machinery & equipment. Can send anywhere in NZ with flat rate postage. More info at smtauto.com.au

SMT2 Metal Treatment is a professional anti-friction oil additive to add to oil in any engine, gearbox, transmission, diffs etc. It helps farmers save fuel and operating costs, reduce metal wear, friction and emissions, boost torque and performance, extend engine life and improve operating temperatures and decibels.

SMT2 was independently tested as superior to other oil additives by QLD University of Technology, exceeding 4,500+ pound force (~2 tonne) friction on metal without seizing. It contains no Teflon, molybdenum, graphite, silicone, suspended solids, ceramics or fluoropolymers, is non-flammable, non-corrosive and biodegradable.

SMT2 can be added to any oil in any engine, gearbox, transmission, standard differential, hydraulics, power steering or 2-strokes. For vehicles, 4WD, tractor, harvester, header, spray rig, truck, excavator, bulldozer, earthmoving, bulk handler, haulage, prime mover, tanker, telehandler, forestry, forklift, front end loader, cranes, agricultural processing, conveyors, wheels, turbines, drilling, chippers, agro-forestry, aquaculture, motorbikes, chainsaws, firearms, saws, cogs, bearings, generators etc. It especially guards against cold start-up metal wear.

SMT2 Application Rates (any time or after oil change)
-Add 70ml SMT2 Metal Treatment per Litre of sump oil in Engine, Manual Gearbox, Standard Diffs, eg. 6L sump, add 420ml to oil
-Add 20ml/L to Auto Transmission, Hydraulics, Power Steering, Chainsaw & 2-Stroke
-Add 1ml/L to petrol or diesel for smooth injectors and burn efficiency

SMT2 has been independently tested including: 97% less wear scar on metal vs. Mobil 1 oil. Did not seize at 250,000 psi extreme pressure. A 15 tonne truck in Bundaberg fully treated with SMT2 saved 27% fuel costs. A chainsaw also cut a log over 40% faster.

SMT2 can also treat any of the following engines or equipment (stock or reconditioned): AgKing Agrisem Agrison Ashita Atlas ATV Axion Bandit Bedford BMW Briggs & Stratton CaseIH Caterpillar Challenger Chesterton Claas Combine Cummins Davimac John Deere Detroit Deutz Doosan Dressta Dynapac Fahr Fendt Ferguson Freightmaster Grizzly Hawk Hino Hitachi Holland Holden Honda International Isuzu Iveco Joskin JTAG K-Line Kenworth Kioti Komatsu Krone Kubota Leyland MacDon Mack Magnum Mahindra Man Massey Mazda Mercedes Merlo Meroba Miller Mitsubishi Moore Oberon Perkins Pinion Pivot Polaris Ranger Rowtrac Scania Stanley State Steiger Vario Volvo Yamaha Yanma and many others.

SMT treatments available. Direct sale prices $AU:
SMT2 METAL TREATMENT: 350ml $44, 500ml $58, 1L $99, 5L $435, 10L $795
SMT1 ENGINE / GEARBOX FLUSH: 350ml $17, 1L $32, 5L $99
SMT3 FUEL TREATMENT (Petrol/Diesel): 350ml $29, 1L $59
SMT4 EP BEARING GREASE NLGI2 | SMT5 PIN & BUSH GREASE (contains SMT2, resists >2 tonne load force): 450g $22, 2.5kg $85, 20kg $630
Direct sale pricing above via secure Paypal payment with Tax Invoice on request.

Farmers use SMT2 oil additive in their machinery and equipment to reduce friction and metal wear and improve fuel savings, performance and operating temperatures.
Products sent from Tasmania with tracking by post or courier if preferred.
Please contact me if you have any questions or would like a bulk quote to treat your machinery.
The information contained within classified listings on Farmtrader.co.nz is generated by the private and dealer advertisers. Please confirm listing details including price and specifications directly with the seller.