Grasslandz puts on a tractor pull to launch event
---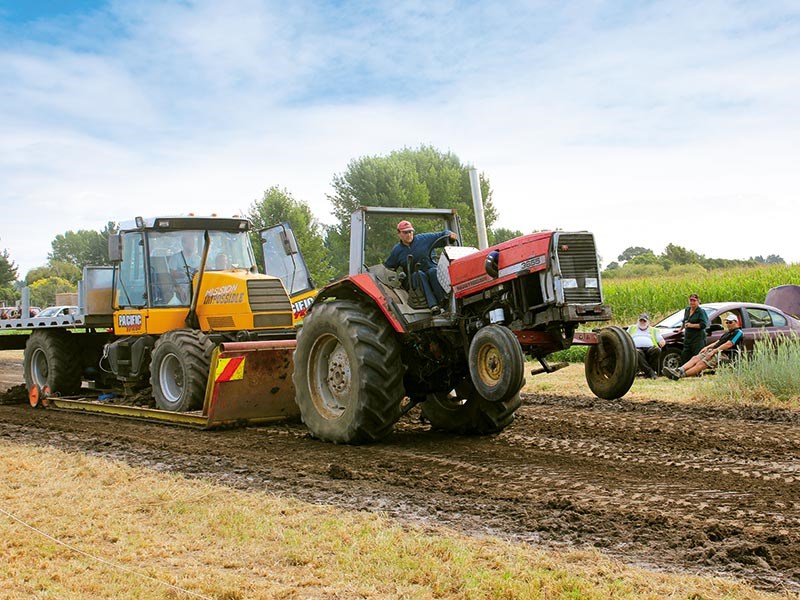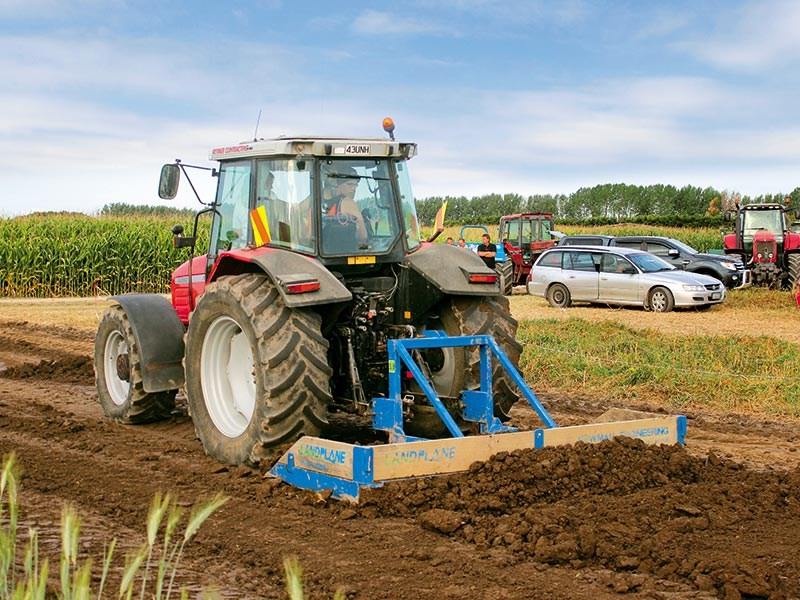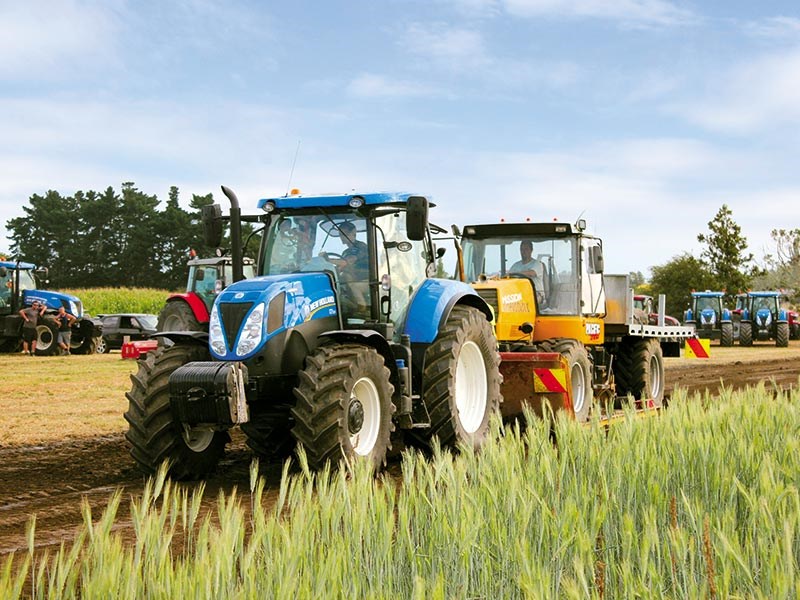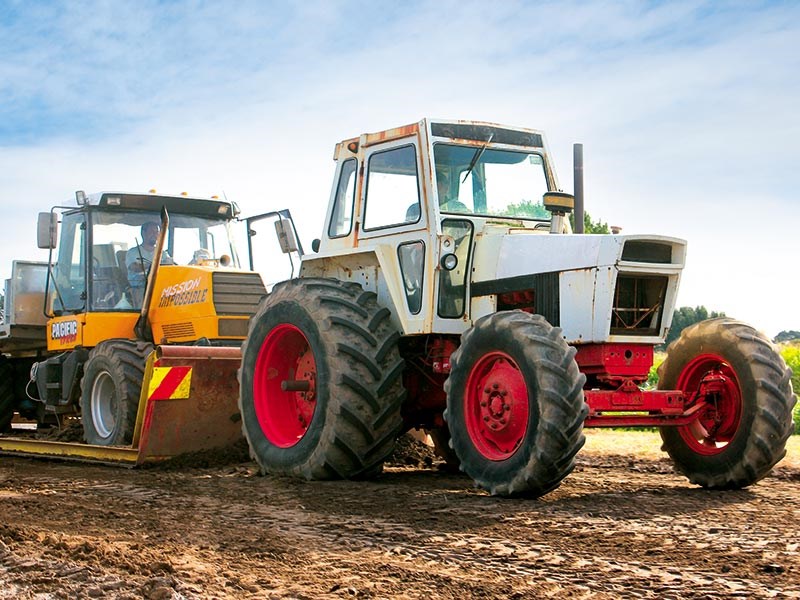 Motorbikers have Nitro Circus, tractor drivers have tractor pulling. And even though they were on the same night in the Waikato, the rice rockets couldn't keep away the true diesel guzzling diehards from what is now established on the annual calendar of tractor pull events in the Waikato – the Grasslandz tractor pull in Eureka, Hamilton.
While the Grasslandz event may be held every two years, with the next date set for January 2016, the venue recently hosted an open day for exhibitors to see what's new for 2016 and what has been done to promise a full grass crop, with trials on display of a variety of crass and crop options.
The irrigation bore was doing its work (in this case wetting the tractor pull track – "more vaater" – the constant call from Dutch tractor pull guru Karel Van Loo). Formalities were concluded by 3pm when the diesel began to flow and the tractorpull started up.
Seven modifieds in two classes (up to 3.5T and up to 5.5T) put on a great afternoon's entertainment. Karl Steiner and Nick Stolzenberg with The Mistress made the trek over from the BOP; Rene Waalen in the old white Agri-King; local entrants of Reymer Ag in their Fergy 3655; Reekers/Bunnic Contracting's Fendt Trucktor; plus the two from Taranaki, the ever popular Swedtrac and Karel van Loo's beautifully presented Agri-King Bad ol Days (which would win best presented tractor if there was such a prize).
Paul Mathews brought along his trusted mixer wagon tractor, the International 784. Standard tractors made up an impressive line-up with good support from teams from Jackson Contracting; Reymer Ag; Wally Sinton (and sons); Sam Switzer, team Valtrain; Bradfield's; and a host of other farmers and contractors.
As usual there is a long list of supporters to thank for putting on such great day, namely Taranaki Tractorpull for making the trip up again with its weight transfer sledge, two modifieds and a tonne of passion; Landplane for the level bars; McFarlane Contracting for the weighbridge and venue; Reymer Ag for the track preparation and grooming; Reekers excavation; Pacific tyres; entrants; and spectators.
Next month we will have a report on the Taranaki pull held at Pihama, with the next Waikato pull planned for early May again at the Ohaupo tractor pull. This was a great day last year with a post (maize/regrassing) season romp for the Waikato guys, as well as a chance for modified guys to get a last minute test before the National Fieldays tractor pull in June.
For the latest reviews of farm machinery, subscribe to Farm Trader magazine here.
Keep up to date in the industry by signing up to Farm Trader's free newsletter or liking us on Facebook