Northland Field Days 2015 report
---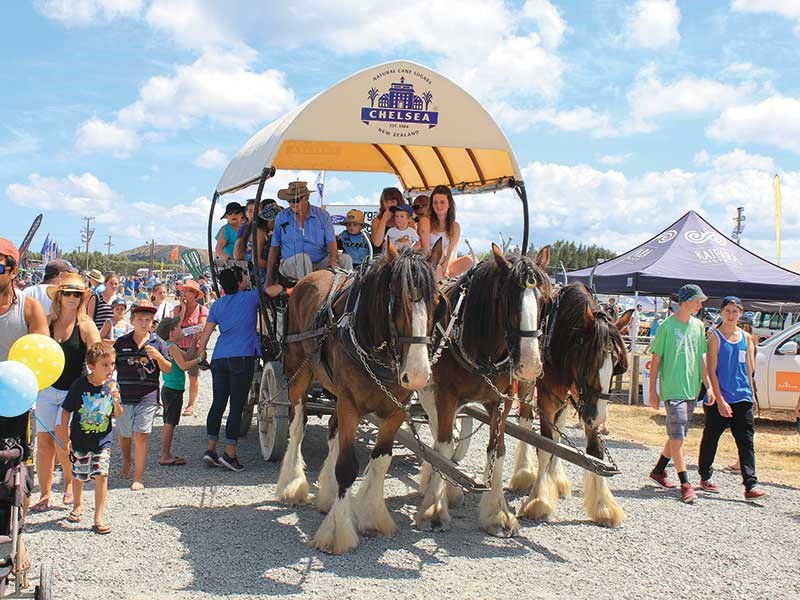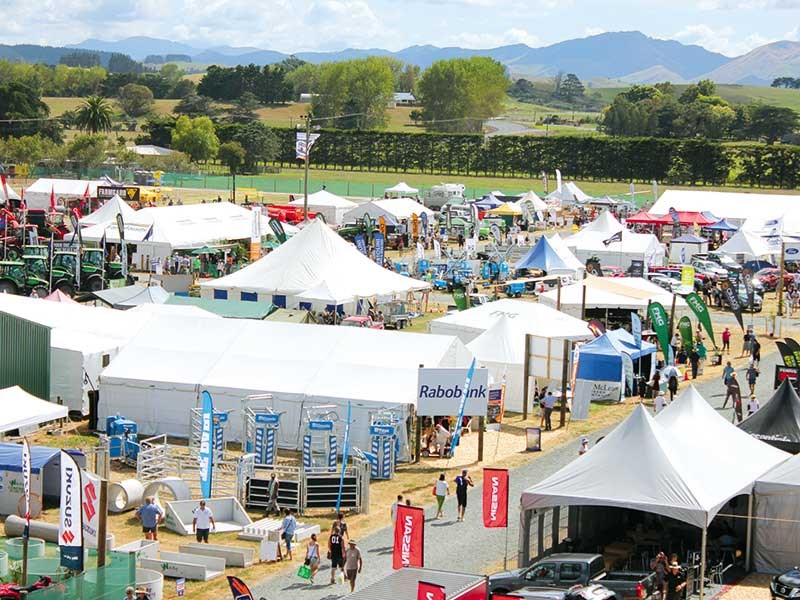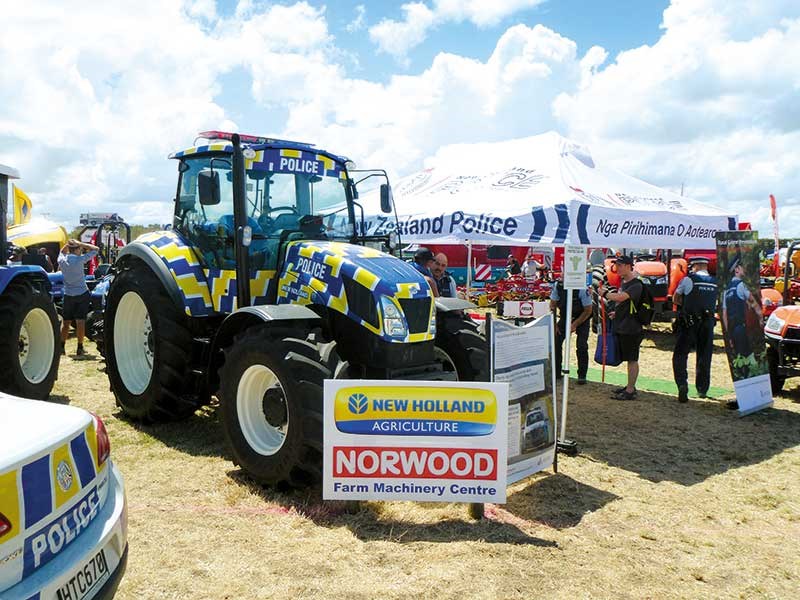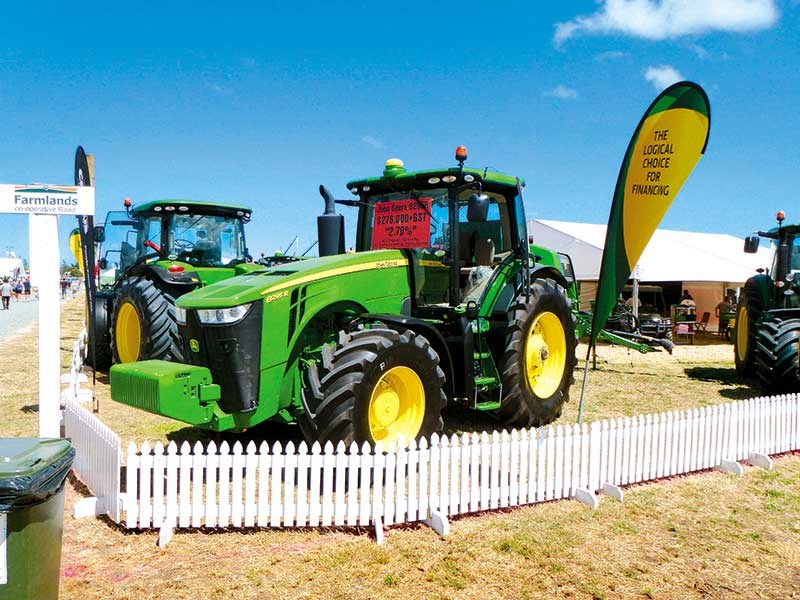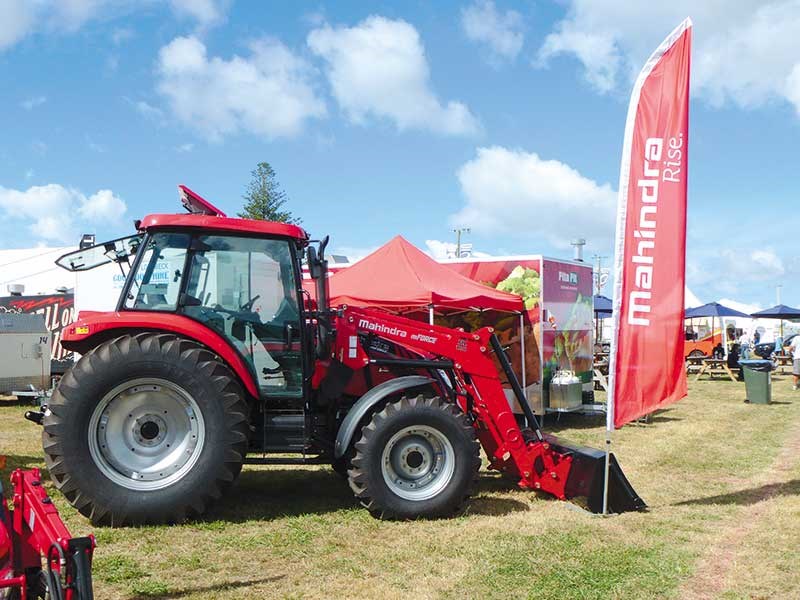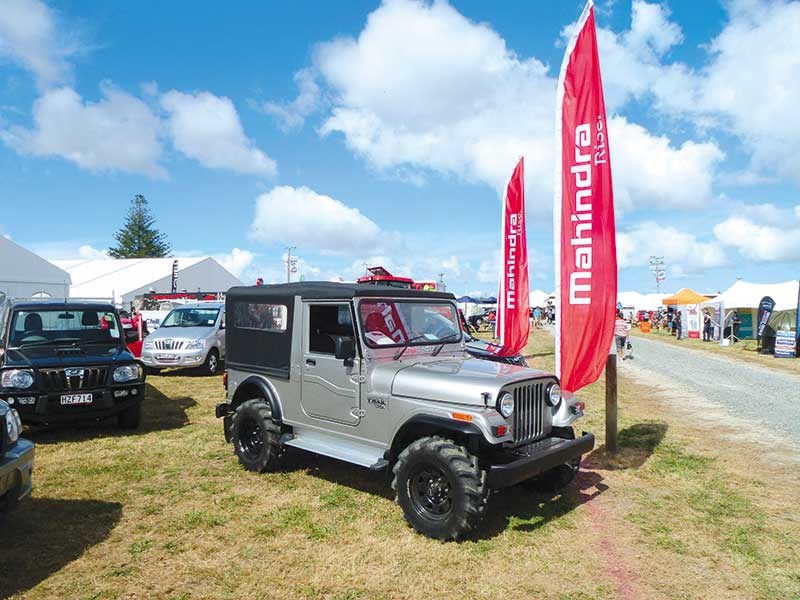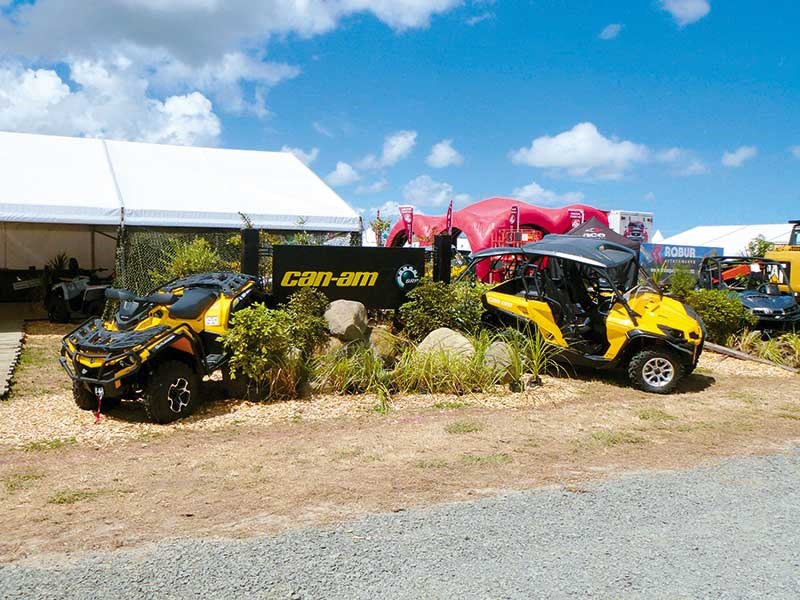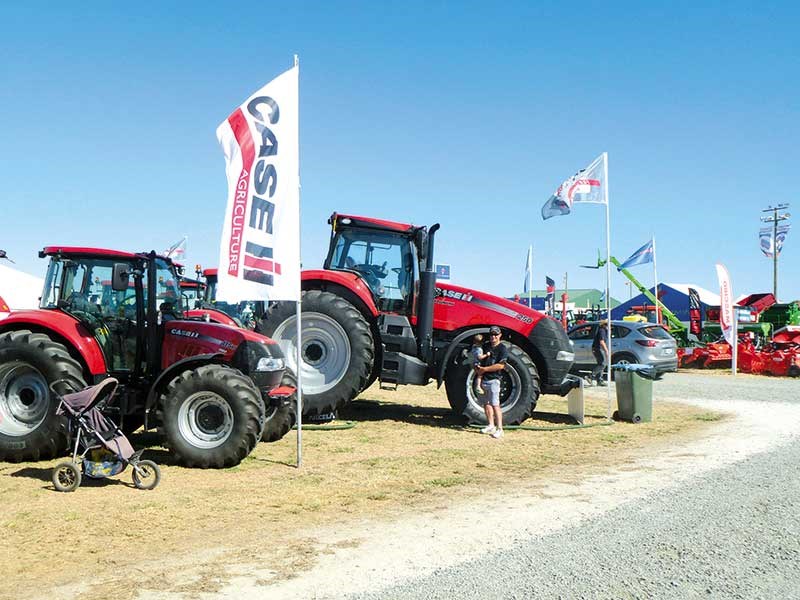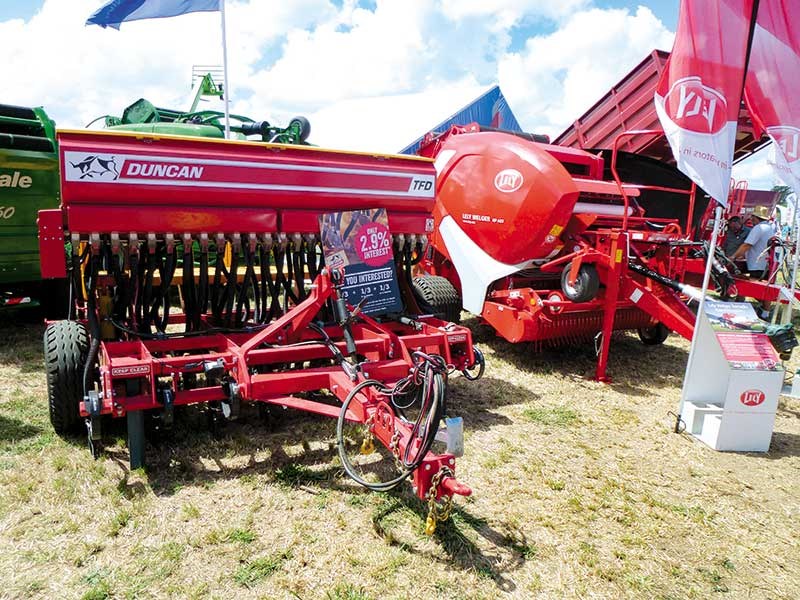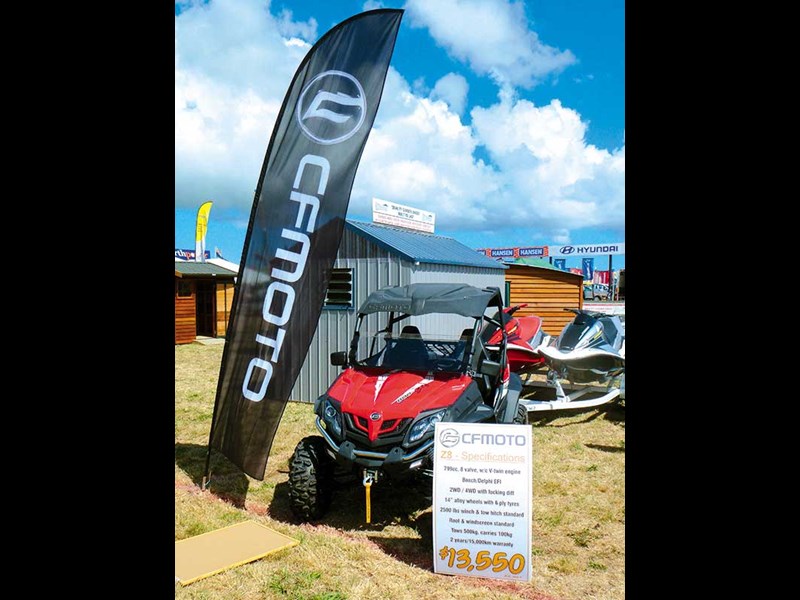 It was smiles all round for visitors, exhibitors, organisers and competitors at the recent Northland Field Days 2015 in Dargaville.
More than 20,000 visitors flocked to see a record 550 exhibitors. Northland Field Days president Lew Duggan describes the 2015 event as "thrilling" and is already planning on making next year's event and grounds "bigger and better".
"Exhibitors I talked to enjoyed stable to strong sales and people kept coming up to me telling me how good this year was," he says.
One exhibitor that enjoyed strong sales is cattle handling equipment manufacturer Farmquip, with lower North Island territory manager Brendon Carr calling it their best event ever.
"We tripled sales on previous years and got lots of very good enquiries."
Carr attributes solid results to the strong beef schedule which gave his main customer base – drystock farmers – the resources needed to make capital investments they had previously put off.
Winner of the best new site award, Isuzu, also enjoyed a strong year according to Stephen Moore, dealer principal of Moore Cars, the Whangarei dealership for Isuzu and Kia.
Moore sold a truck right on the closing of the event and says dealers on the stand were making deals on all three days.
"The feeling was generally positive and the feeling I got was that visitors were more comfortable about spending money and making a decision on the day in contrast to previous years."
Other site award winners were Bupa Care Services (best indoor site) and Gas & Tyre Services (best outdoor site).
Several youth organisations participated in Northland Field Days, including the Northland Young Farmers Club and the Youth Into Industries initiative, a group dedicated to getting more of Northland's young people into contracting, forestry and mining roles.
An estimated 32 youths attended the event with tutors saying many showed high levels of promise and enthusiasm.
The competitive spirit was also alive and well, with quad skills, tractor pull, logging sports and sheep trials boasting top flight entries.
Michael Frood took out the main tractor pull competition this year with Robbie Yates and Matt Sandford coming in close behind.
The fearsome Paniora Logging teams were a major presence at the competition, with Paniora Logging team two taking out the prize for best team with Paniora Logging team one taking third place. HOG held onto second place for the second year in a row.
The 2015 Northland Logger sport Stihl logger of the year award went to Shane Oliver.
This year saw the introduction of a log loading competition which organisers are eager to bring back in 2016.
Alan van Hartingen took out the quad skills competition, with Wendy Schick winning the ladies competition.
Master national sheepdog trials competitor Murray Child continued his in the sport, taking out first, third and fifth position in the open competition with his dogs May, Ace and Dice respectively, although Ian Mckinnon did come close with his dog Tess.
The top novice award went to Erin Bell.
For the latest farm machinery reviews, subscribe to Farm Trader magazine here.
Keep up to date in the industry by signing up to Farm Trader's free newsletter or liking us on Facebook