Northland Field Days tractor pull results
---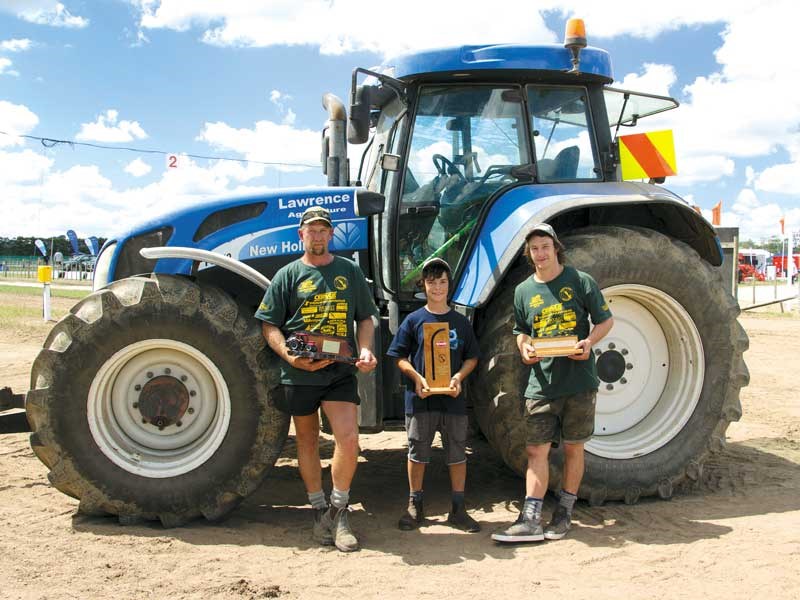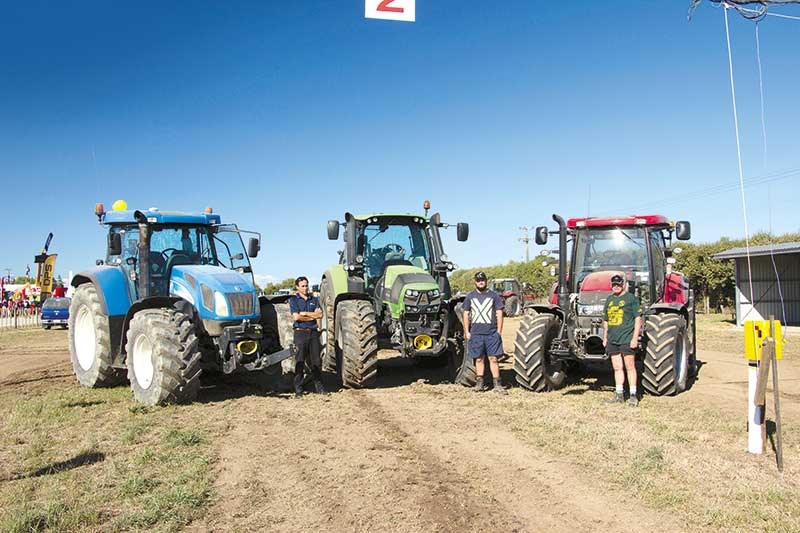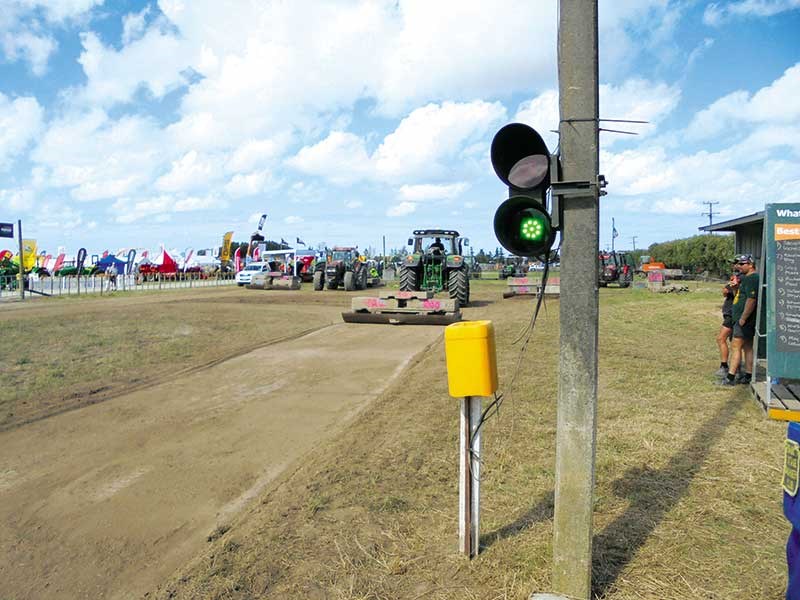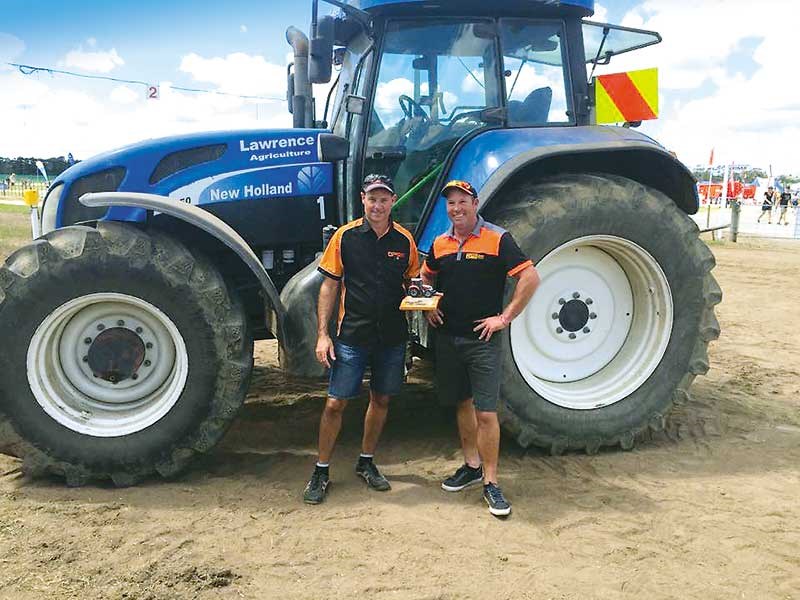 Kaipara turned on brilliant sunshine for the Northland Field Days. During the three-day event, the Tractor Pull competition was in full pulling action.
The timing system used for the weight-adjusted Tractor Pull competition at Northland Field Days will be the same unit used at the National Fieldays in June. However, some clever Northland ingenuity has added red/green lights for the starting sequence, much like a drag strip start. The new lighting system worked a treat at Northland so here's hoping it'll be included at Fieldays. We have been assured these lights were purpose-built for Tractorpull and not borrowed from the main street of Dargaville. Either way, it was a great improvement on the old shutters.
The first day of Tractor Pull was dominated by 16 companies as they competed for the Business House Challenge trophy. This competition was won by Diesel Performance Solutions (DPS). There was also a separate competition for the banks, with Rabobank coming out victorious.
Over the Friday and Saturday, there were 18 competitors, ranging from the novice first-timer, to the more experienced drivers who have been entering the event for numerous years.
The consolation plate was won by Matt Thomas, second place went to Barry Banicevich and third place was taken out by Paul Ambler.
In the main plate, current contender of the trophy, Michael Frood came back to win his third year in a row, with Penny Searle coming in second and Rowland Ambler third.
For the teams' event, first place went to Hard Cases – Paul Ambler, Rowland Ambler and Shane Phillips. Second place went to Diesel Power – Shane Taurua, Mark Phillips and Troy Burr. The best new entrant for 2016 was Luke Sowry, and the Carl Phillips Memorial trophy was awarded to Richard Smith.
All-in-all it was three brilliant days of fun and entertainment. Big thanks must go to our sponsors as listed, as without their support, the event would not have been possible.
A further thank you to the team organising the Tractor Pull which ran smoothly during the three-day event.
For the latest farming news, machinery reviews and lots more, subscribe to Farm Trader magazine here.
Keep up to date in the industry by signing up to Farm Trader's free newsletter or liking us on Facebook