Edendale Crank-Up
---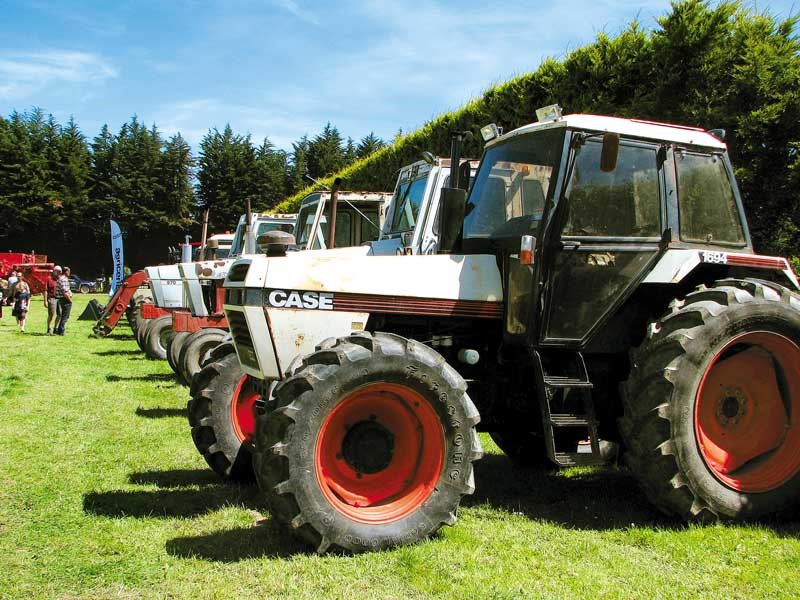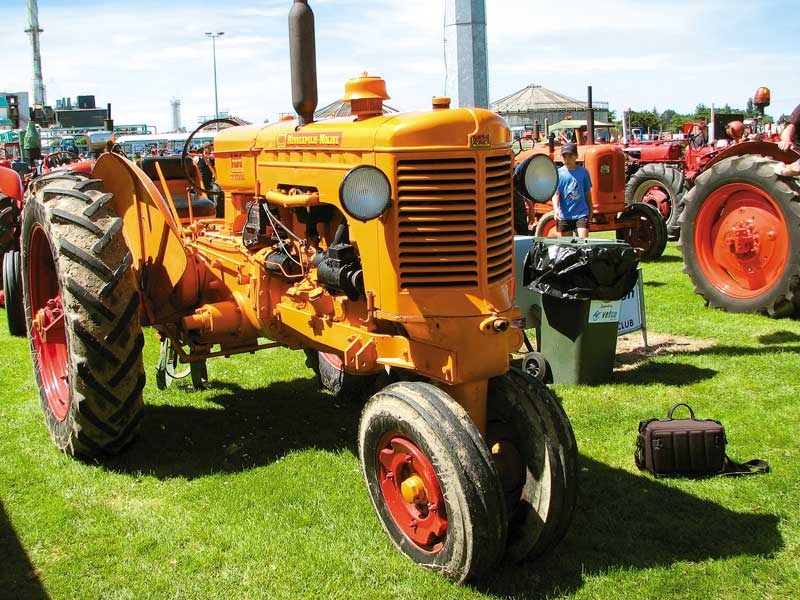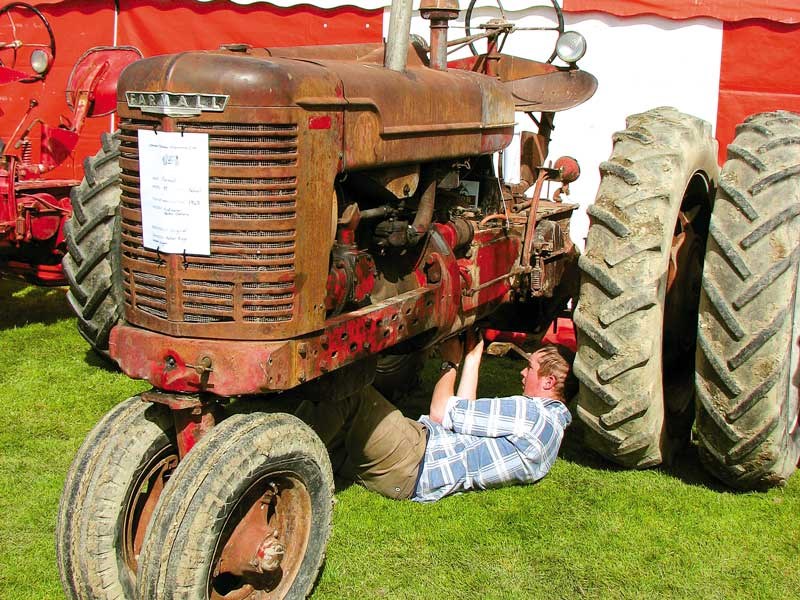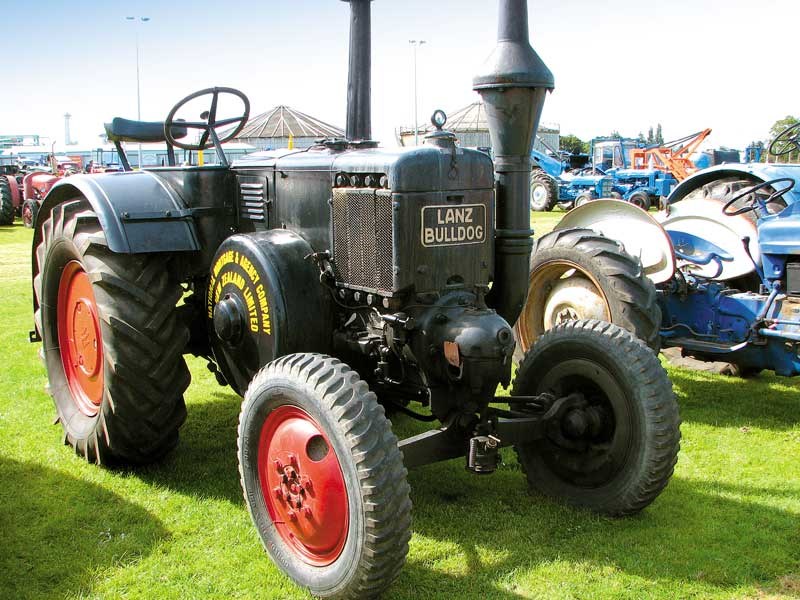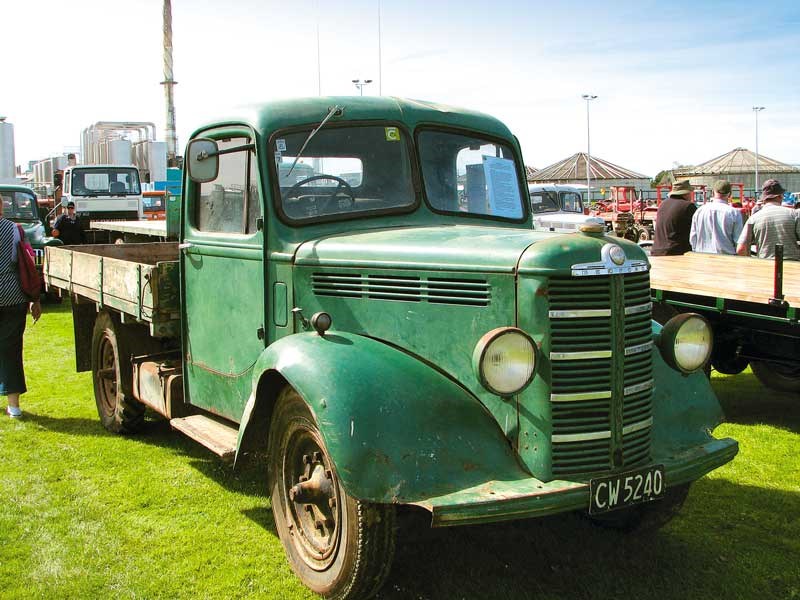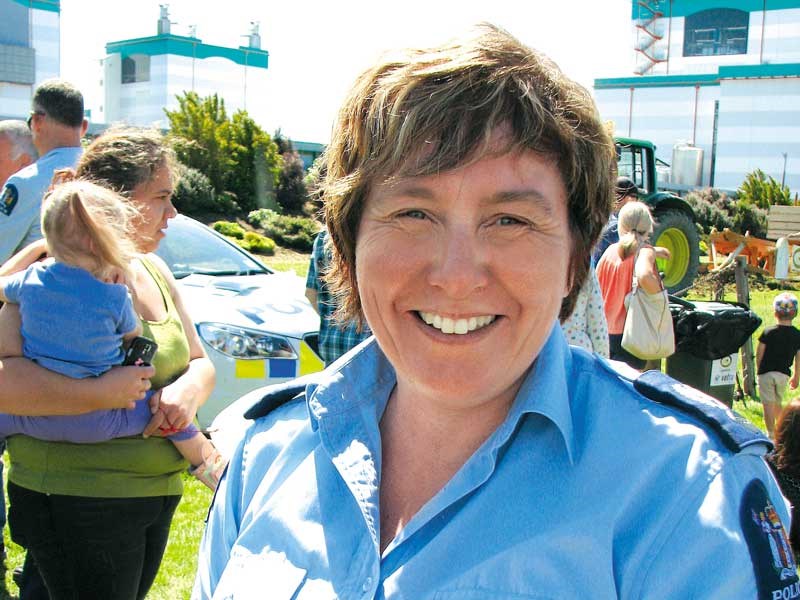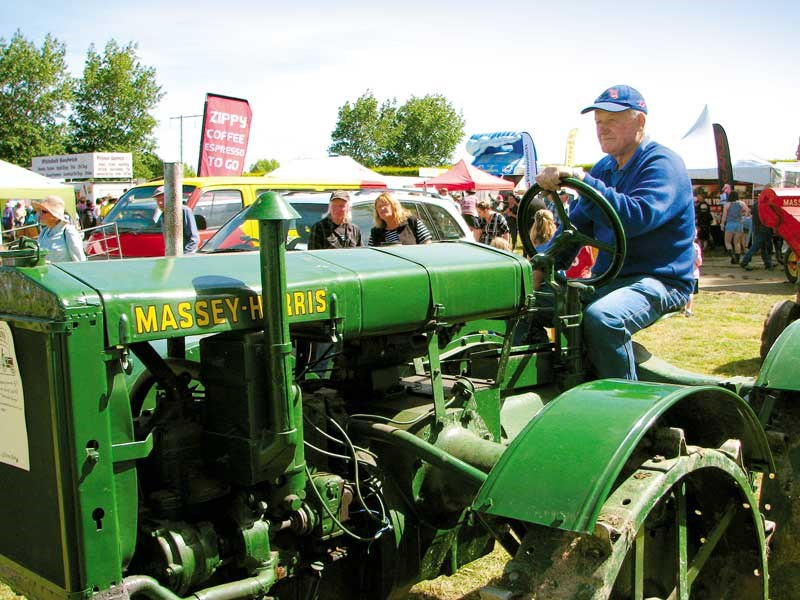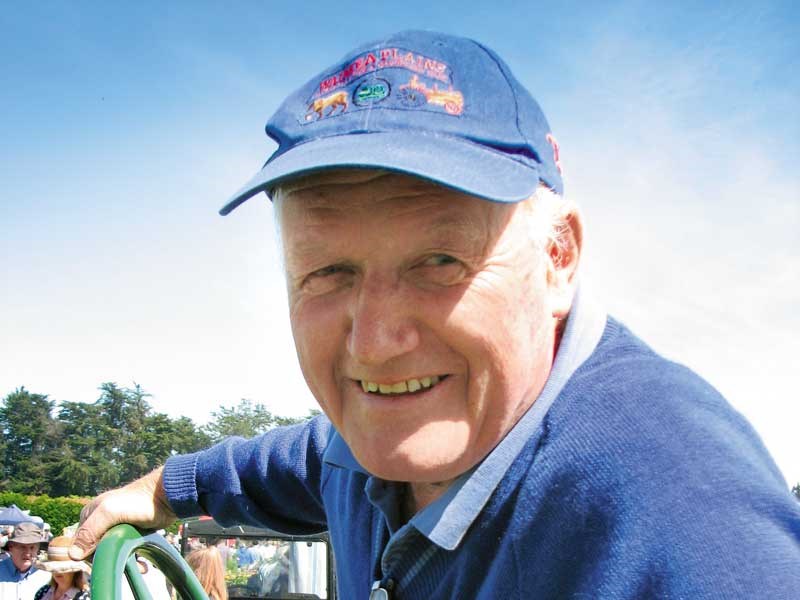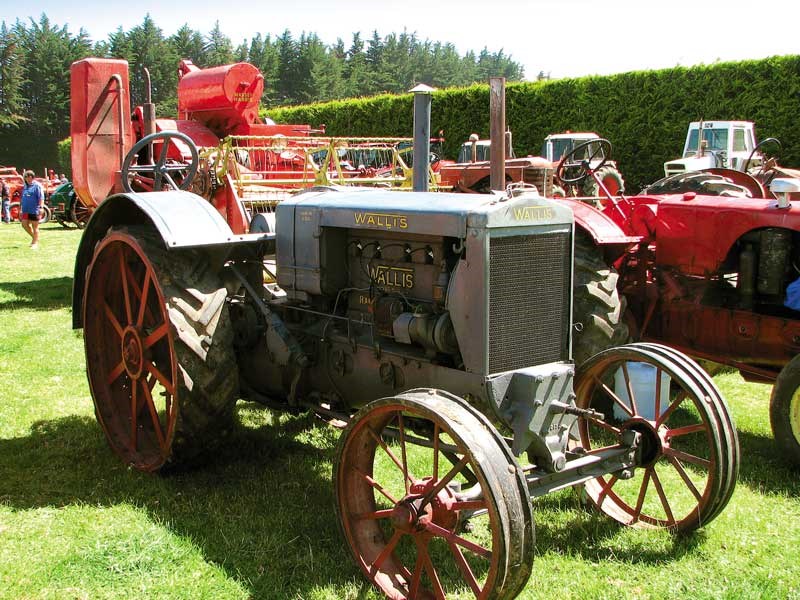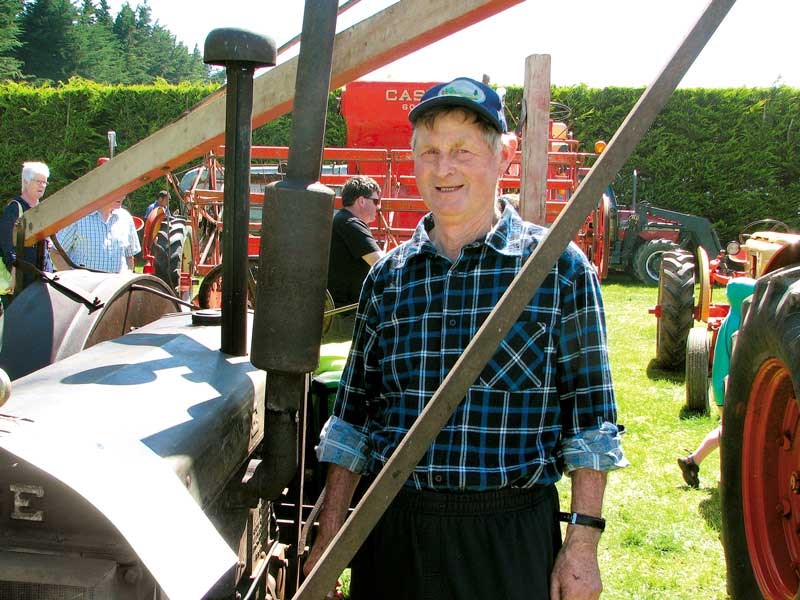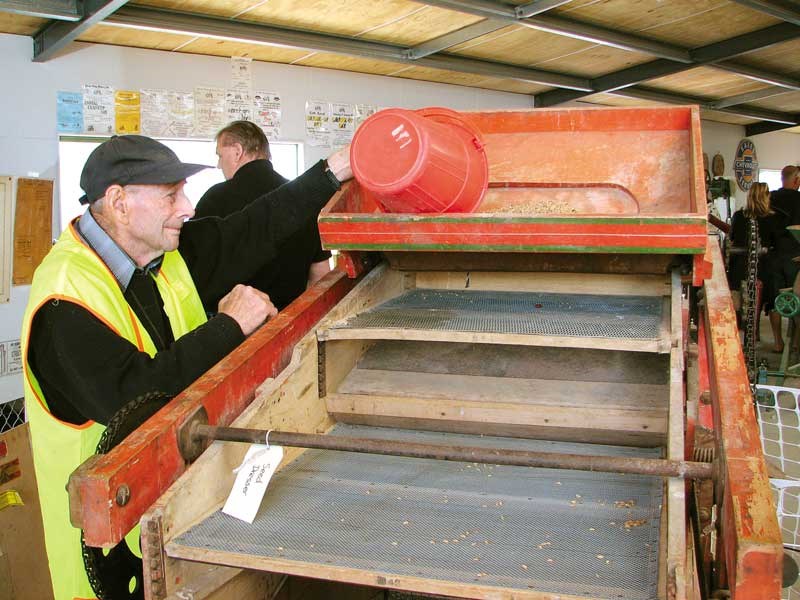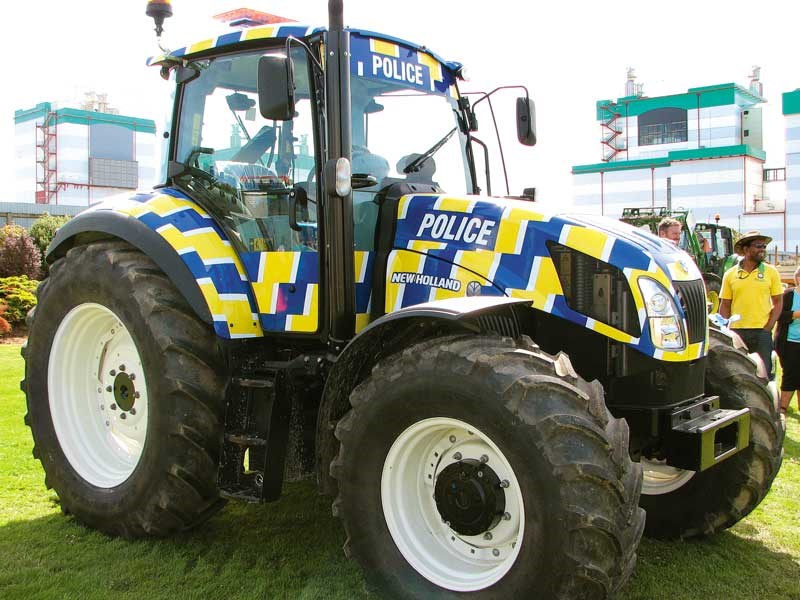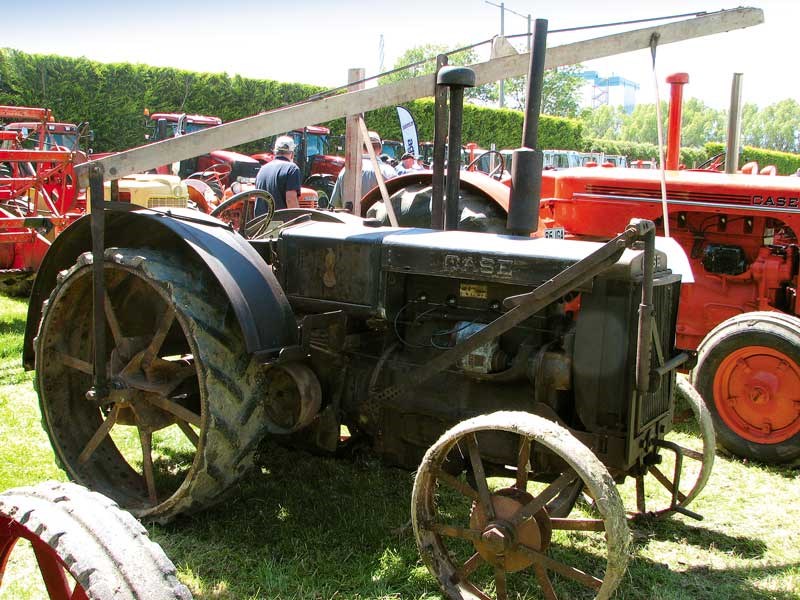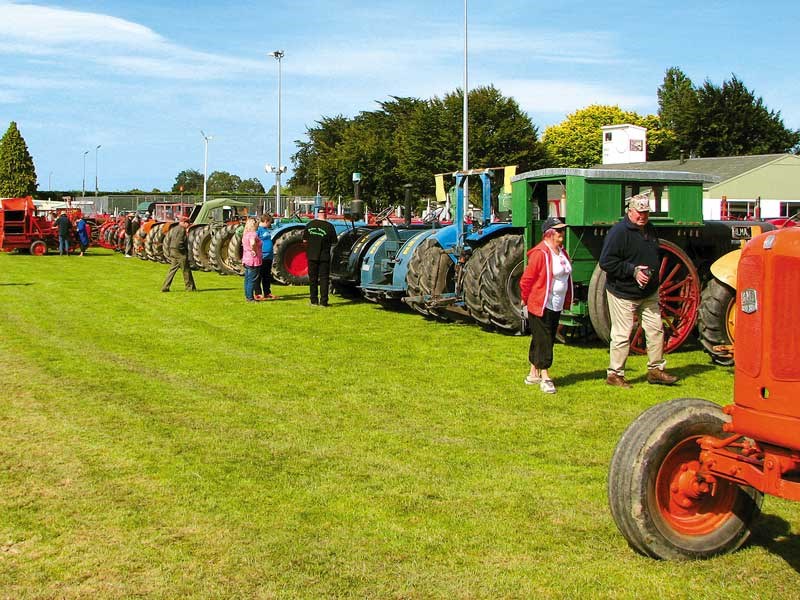 Farm Trade checks out the Edendale Crank-Up
From humble beginnings as a community event, the Edendale Crank-Up has grown to become one of the largest of its kind in New Zealand.
The Edendale Crank-Up celebrated 30 years since its inauguration by the Edendale Vintage Machinery Club. That first event attracted about 150 people and since then it has grown to the extent it now attracts people from all over New Zealand.
This year's Edendale Crank-Up was the biggest event held in Southland and is probably the biggest vintage machinery show in New Zealand.
The first Crank-Up celebrating vintage motor vehicles and machinery was held in 1986 on a local farm with 25 tractors, plus other machinery gatherings for a public display. The annual event was shifted to the Edendale Recreation Grounds in 1988.
Crank-Up continues to grow and now incorporates all available space at the Recreation Grounds plus five paddocks of the adjacent Fonterra farm. Since 2002, it has become an annual weekend event, starting on a Friday night with a street parade and ending on Sunday afternoon. 
Each event follows the same format, which includes displays of vintage farm equipment and machinery. This year profiled Case IH and Massey-Harris tractors as well as Bedford commercial vehicles and Vauxhall motor cars. These are deemed to have been important in the rural development of Southland.
Other attractions included a marching display, country music, vintage shearing, working displays, a military display, and other crowd-pleasing activities.
The hundreds of vintage tractors were popular with the large crowd, and the New Zealand Police tractor was a great hit. This was under the direction of Senior Sergeant Cynthia Fairley of Invercargill. She sees the tractor as an excellent touchstone for the local police service to meet local people and discuss relevant issues.
Senior Sergeant Fairley says she has found the tractor useful as a way of meeting rural people and encouraging them to report rural crime and for her team to offer crime prevention advice.
The police tractor is a 2017 New Holland T5-95 supplied by CB Norwood Limited, who is a partner in this promotion with NZ Police.
It has been traditional for the Edendale Crank-Up Committee to invite a celebrity to open the event and this year it was Sir David Fagan, the internationally renowned shearer. He was received cordially by the large crowd.
Sir David entered into the spirit of the occasion by taking part in a shearing demonstration.  
Keep up to date in the industry by signing up to Farm Trader's free newsletter or liking us on Facebook