Central Districts Field Days
---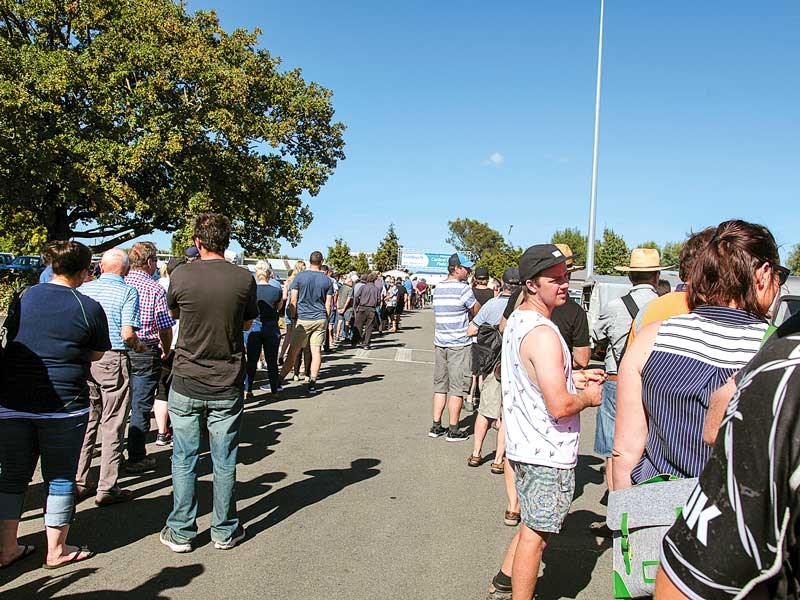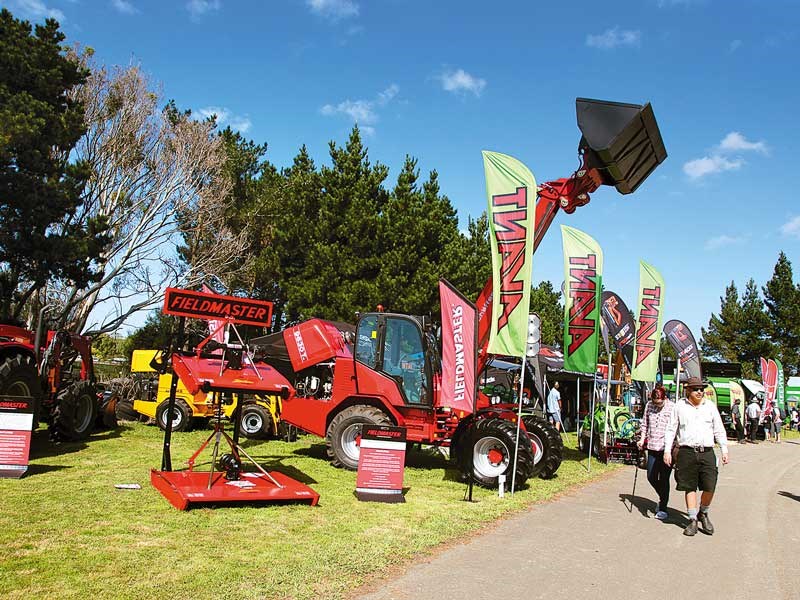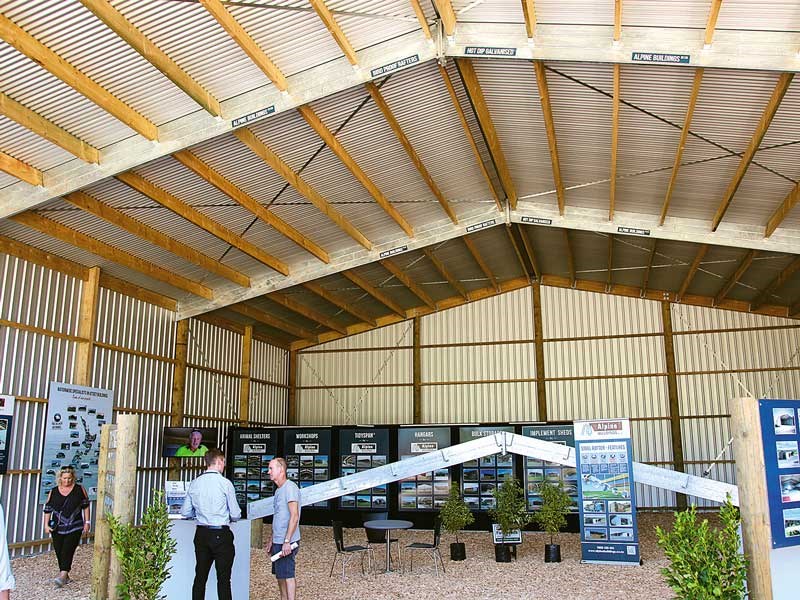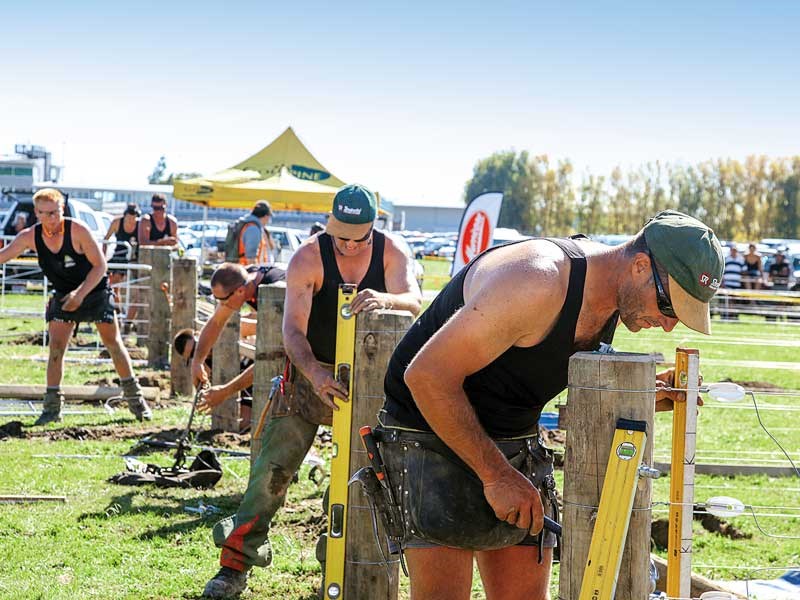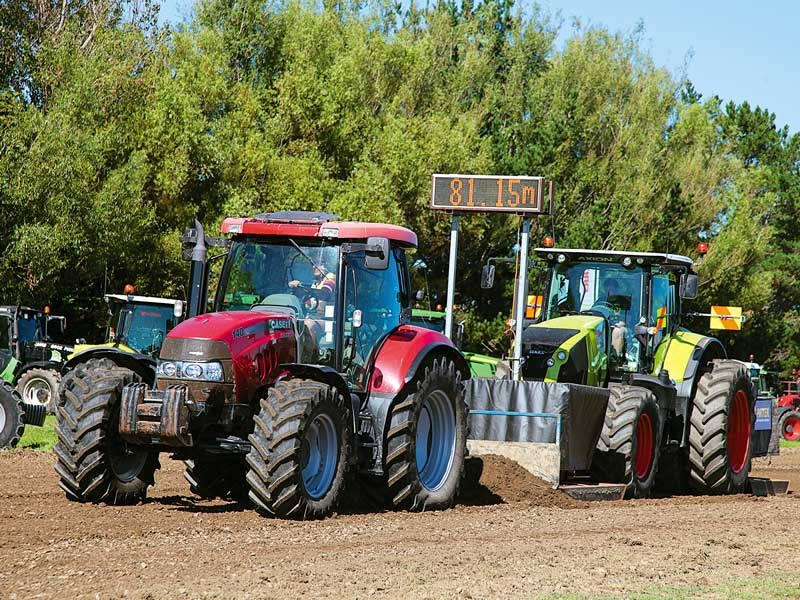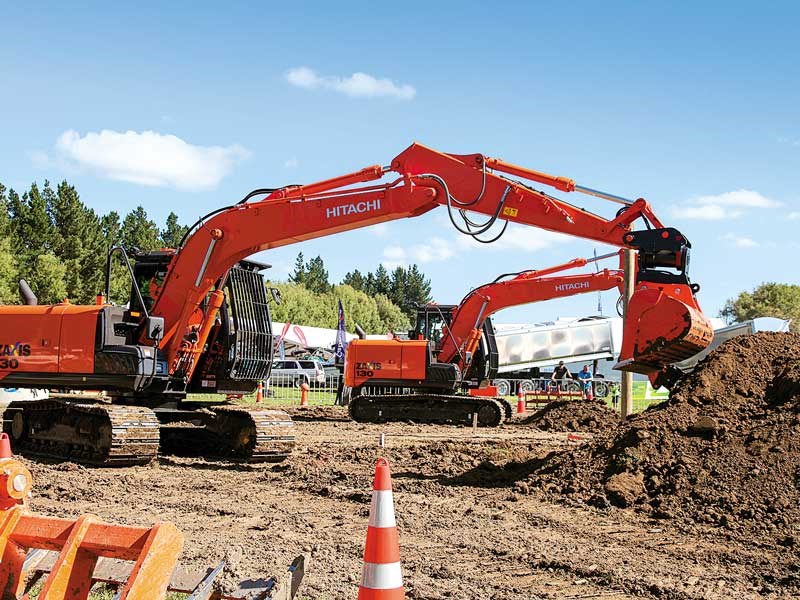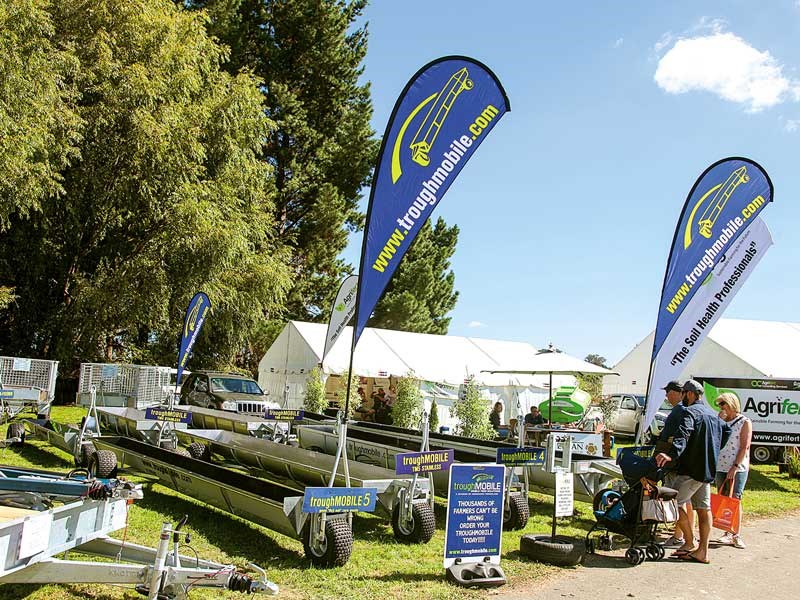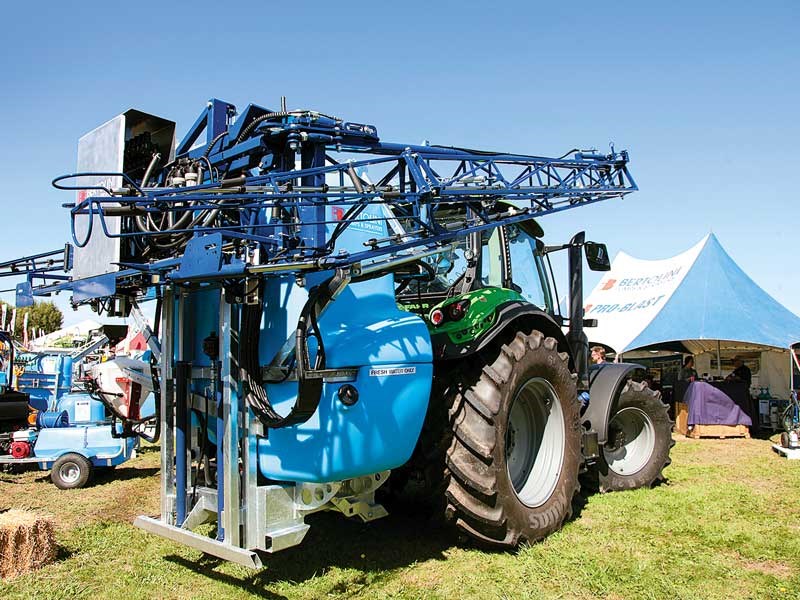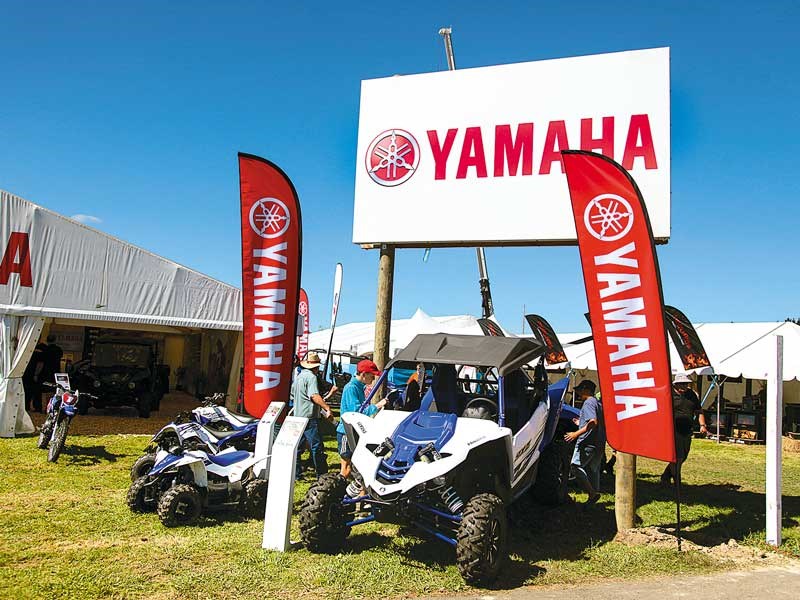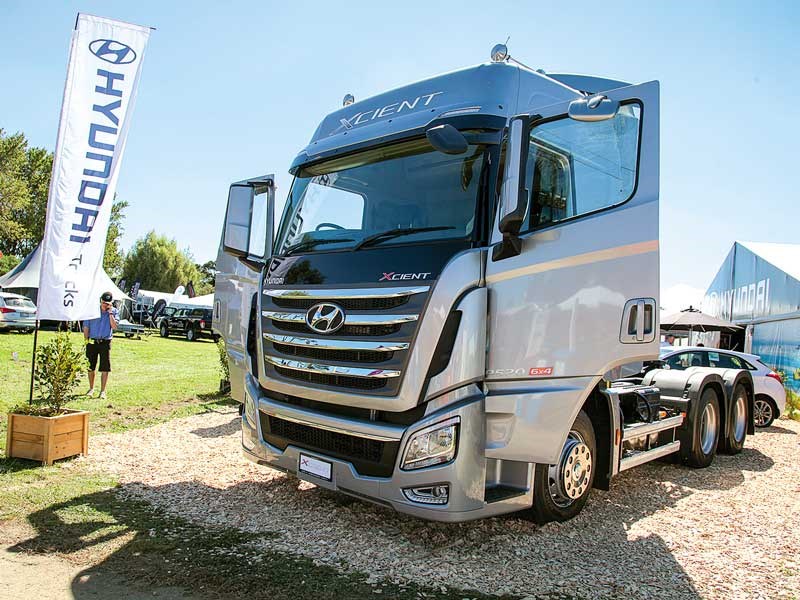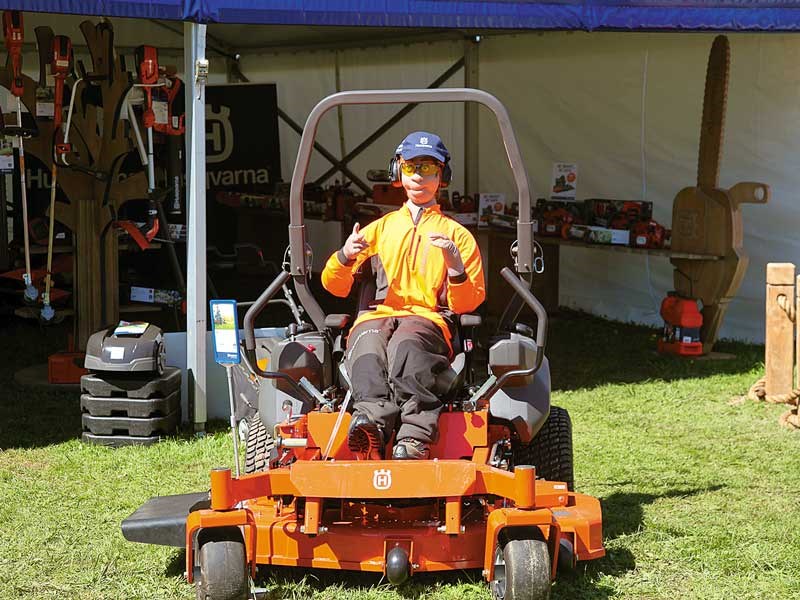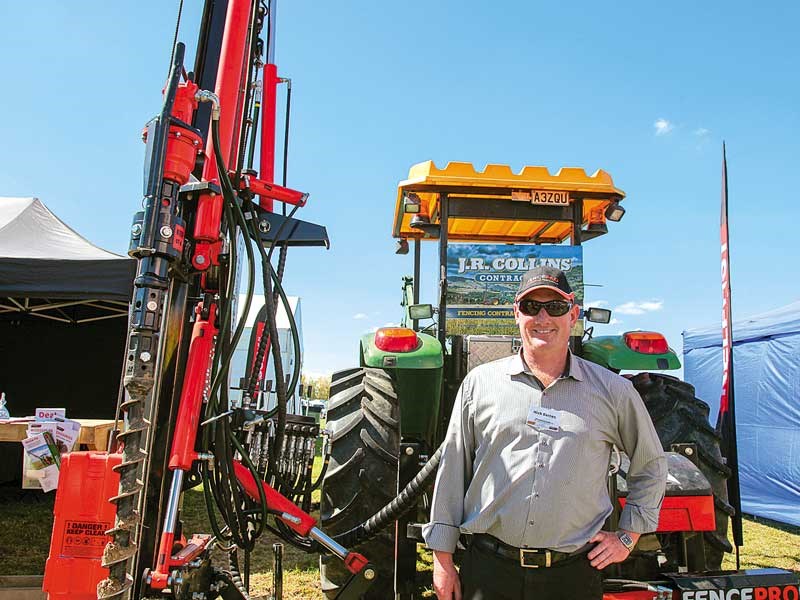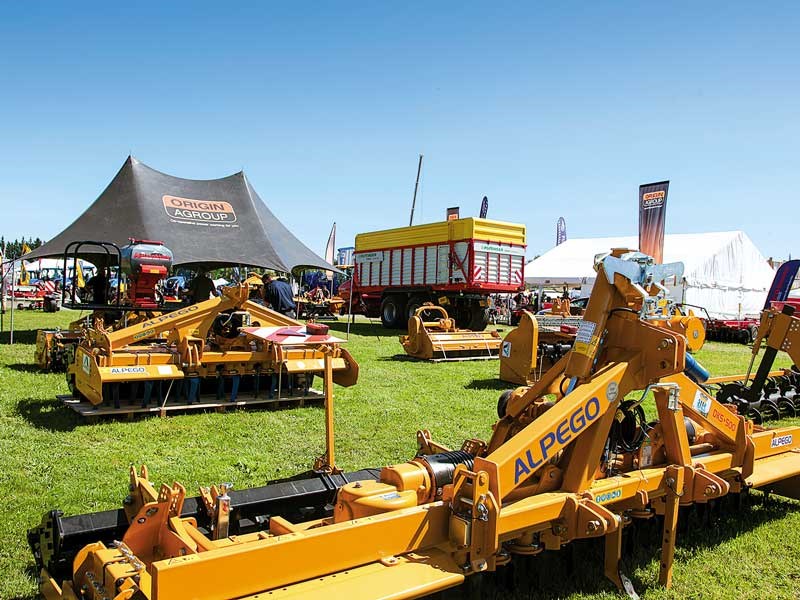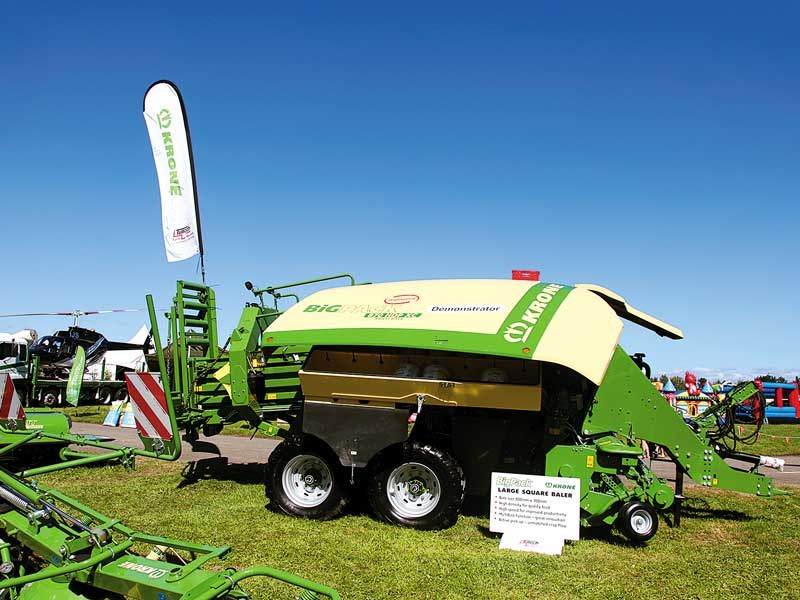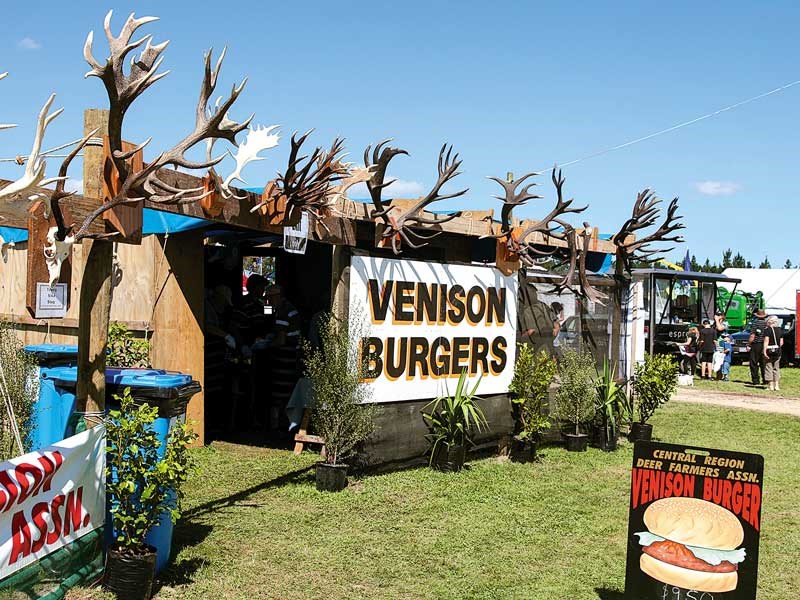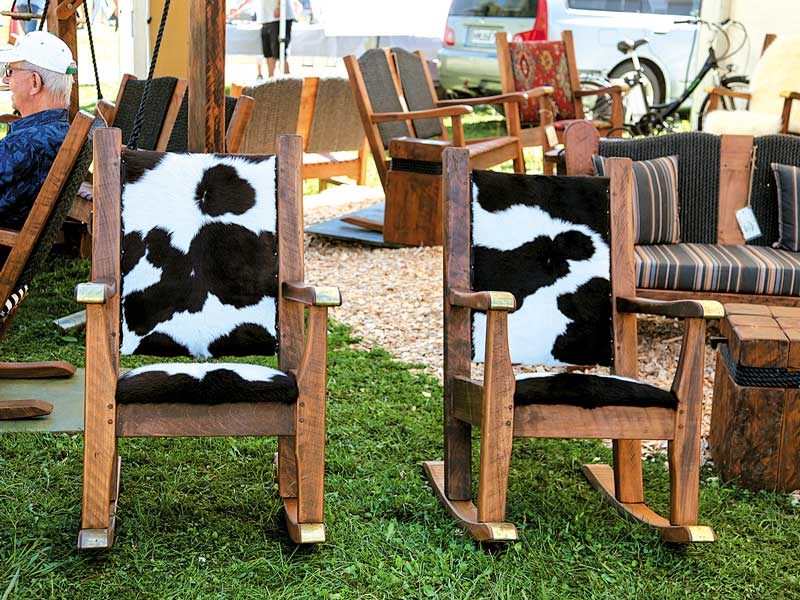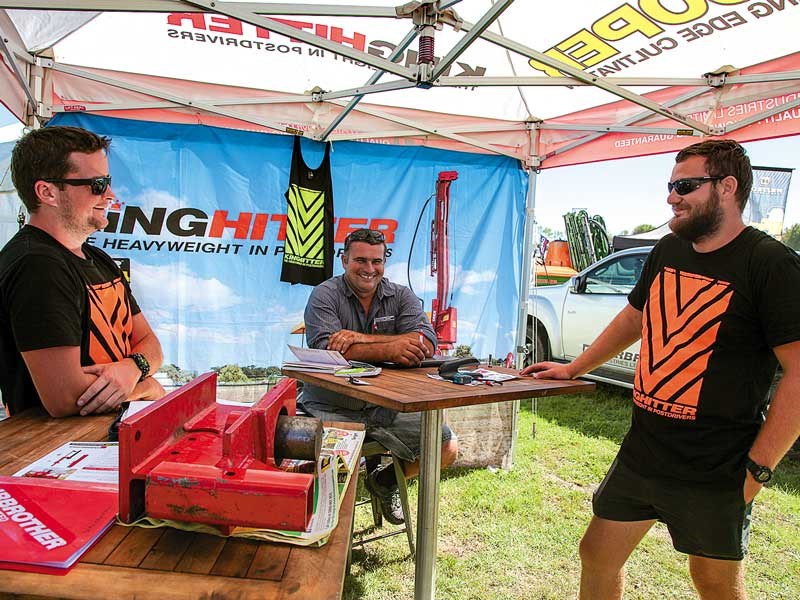 Farm Trader checks out the Central Districts Field Days
Feilding turned on the sunshine for the 23rd Central Districts Field Days at Manfeild Park and by mid-morning on the first day, there were already queues of people lining up to pass through the gates.
With around 600 displays to get around, there was everything from new machinery releases to artisan food stalls, livestock displays, and clothing.
Throw in a politician or two (it is election year, right?) and you have a full deck of cards.
According to Fairfax events manager, Brett McMeekin, 23,700 people paid to be at the event, making it the largest regional field days in the country. This year, there were the perennial favourites such as the Claas Harvest Centre Tractor Pull, National Excavator Operator competition, Central Districts Double Power Fencing, and Chelsea Marriner's Ultimate Canines Dog Show.
As well, there was the newly launched ASB Innovation Zone, designed to showcase the latest agricultural innovations, which the Hon Nathan Guy, Minister for Primary Industries, officially opened. Exhibitors included Sheep Milk New Zealand, Levno, Farm IQ, Agri Optics, ASB, Andweeder, and Massey University.
Improvements on last year that we noted were weatherproof lime roads, (laid after last year's heavy rains) and an increased number of food stalls spread around the site rather than in one area. They offered a wide range from the never-fail-to please hot dogs to gourmet burgers, whitebait patties, and venison treats.
With so much to see, a food stop provided a welcome break before gathering energy for another round.
As usual, the event was well sign-posted and there were plenty of loos everywhere.
Most exhibitors Farm Trader spoke to said they'd received many positive enquiries and even if potential buyers didn't make a commitment on the day, it boded well for future sales.
And of course, the weather helped put a smile on everyone's faces, therefore, creating the happy country atmosphere that 'Friendly Feilding' is renowned for.
Keep up to date in the industry by signing up to Farm Trader's free newsletter or liking us on Facebook