Marlborough Wine & Food Festival
---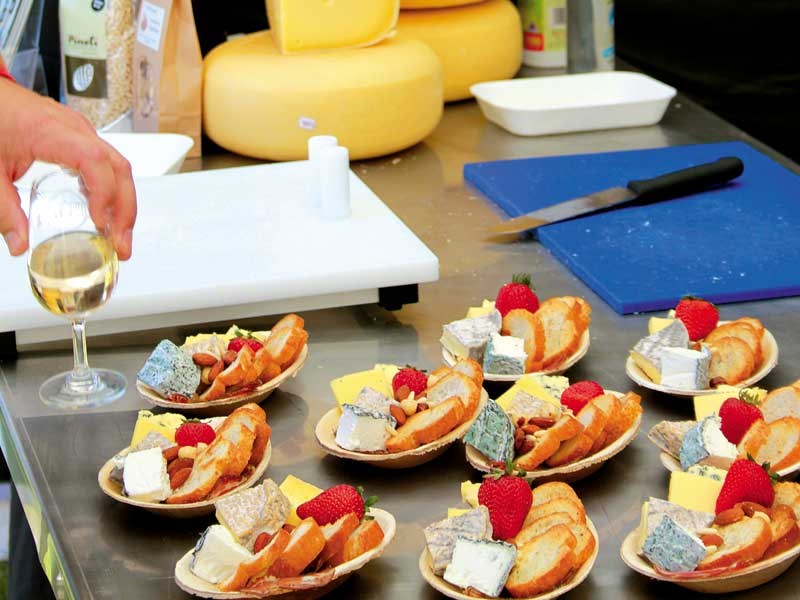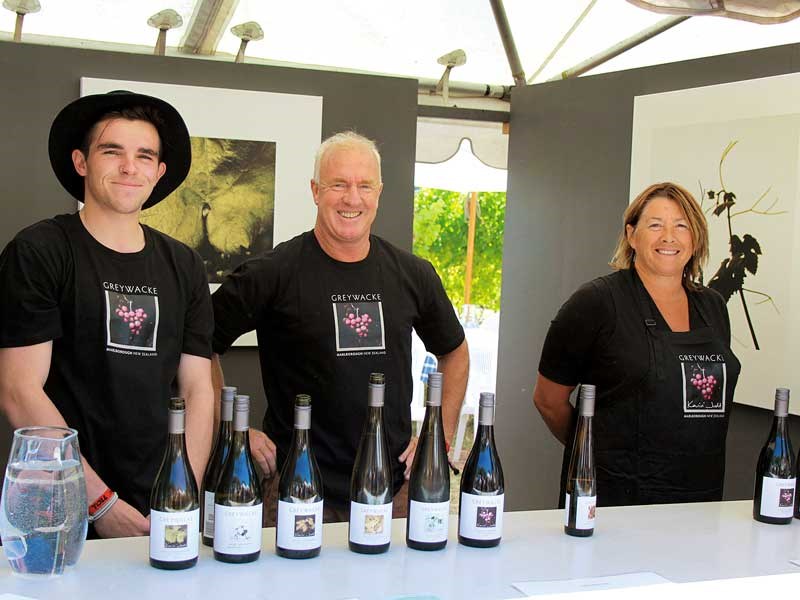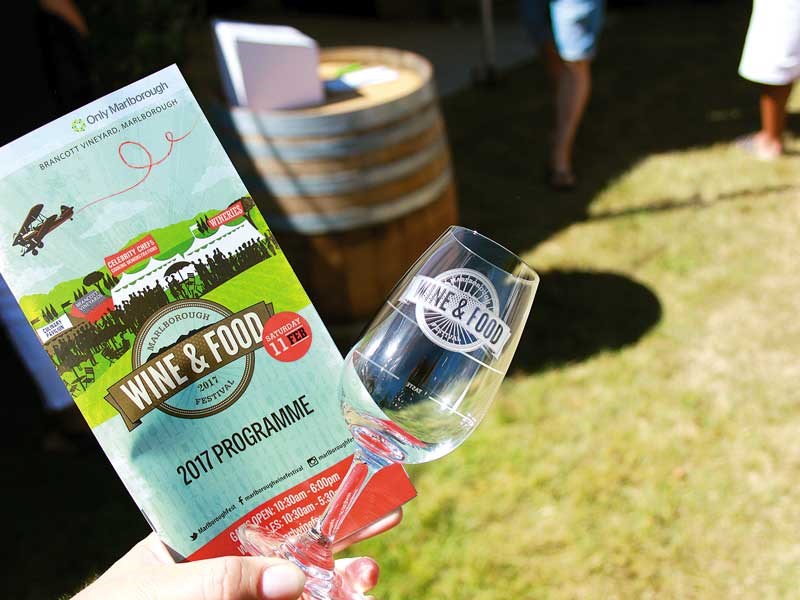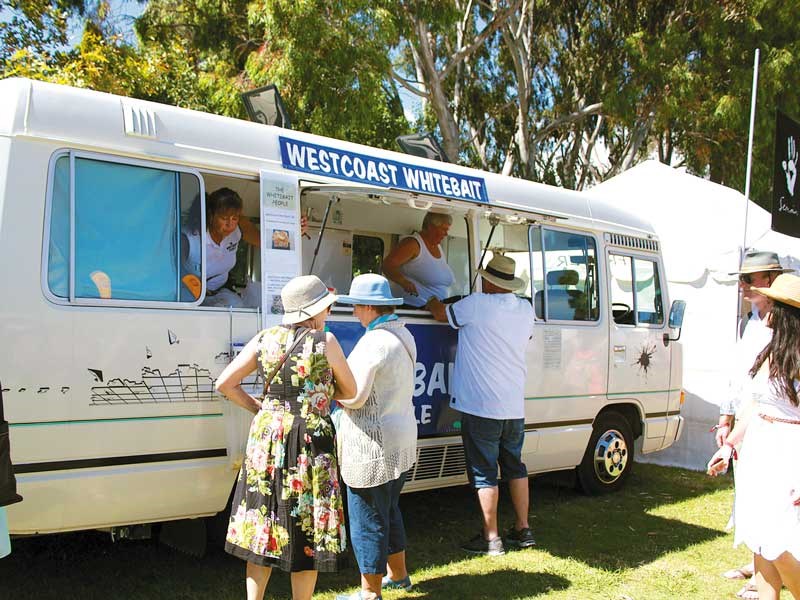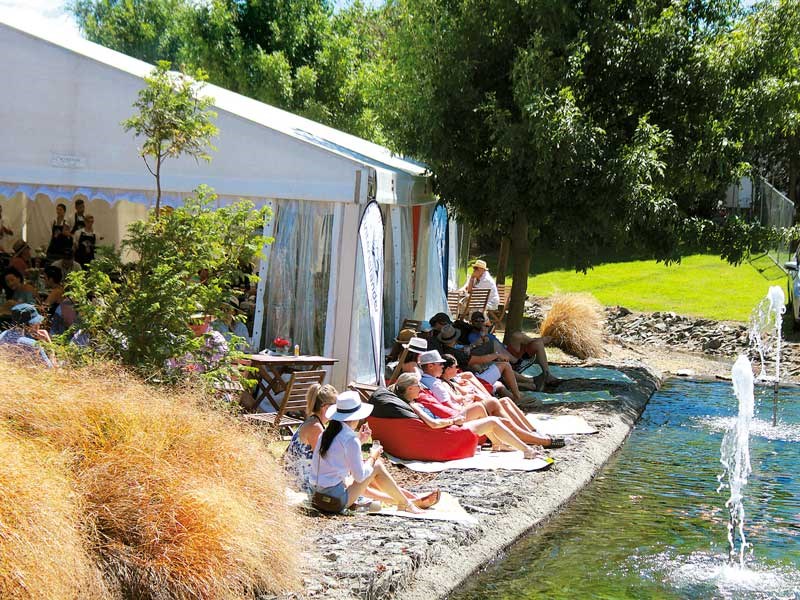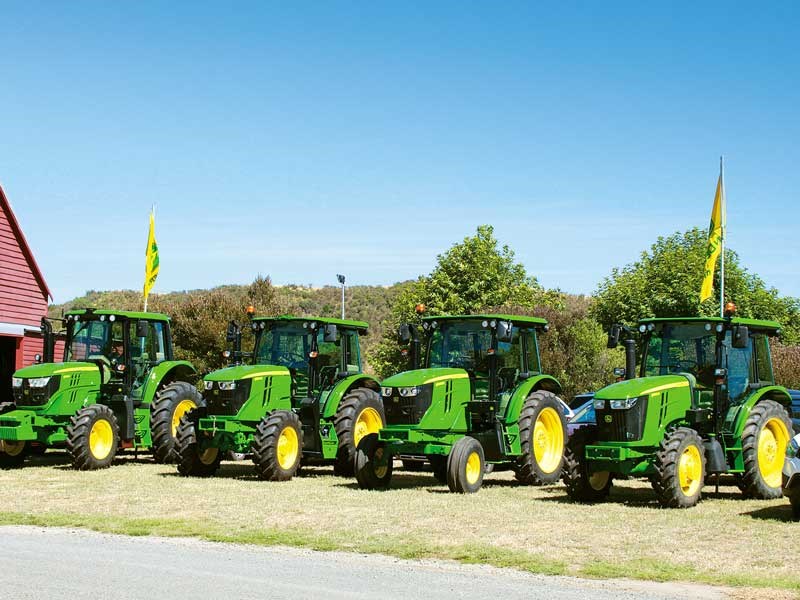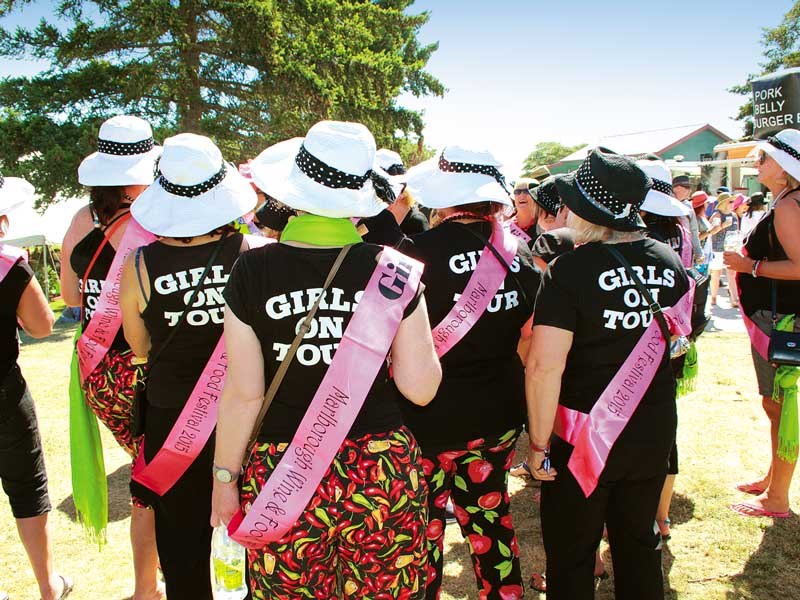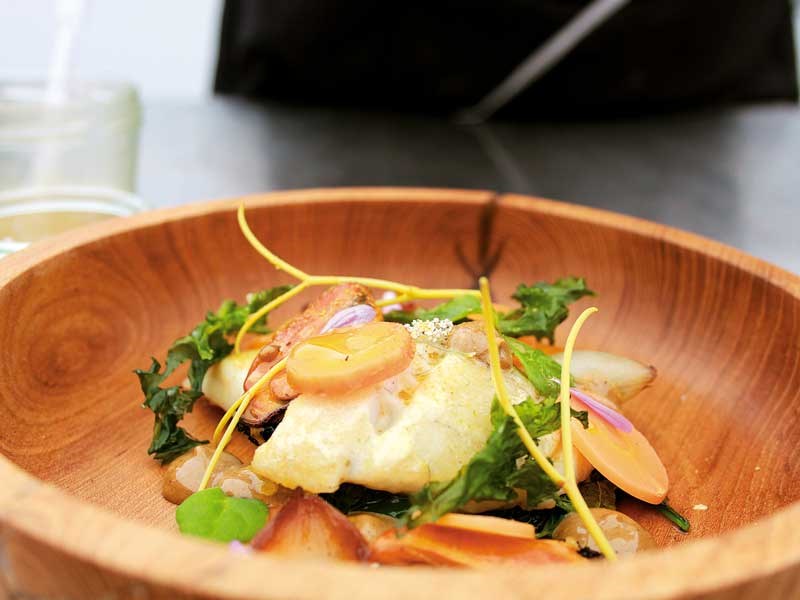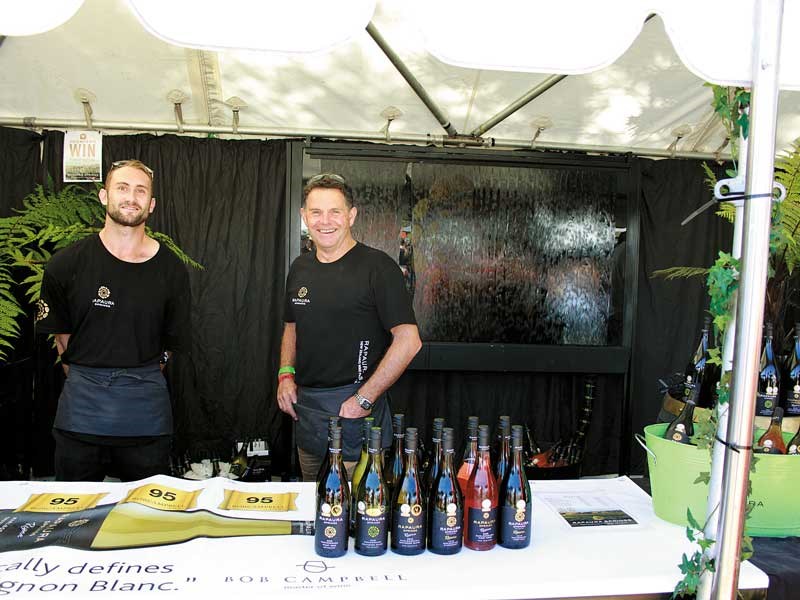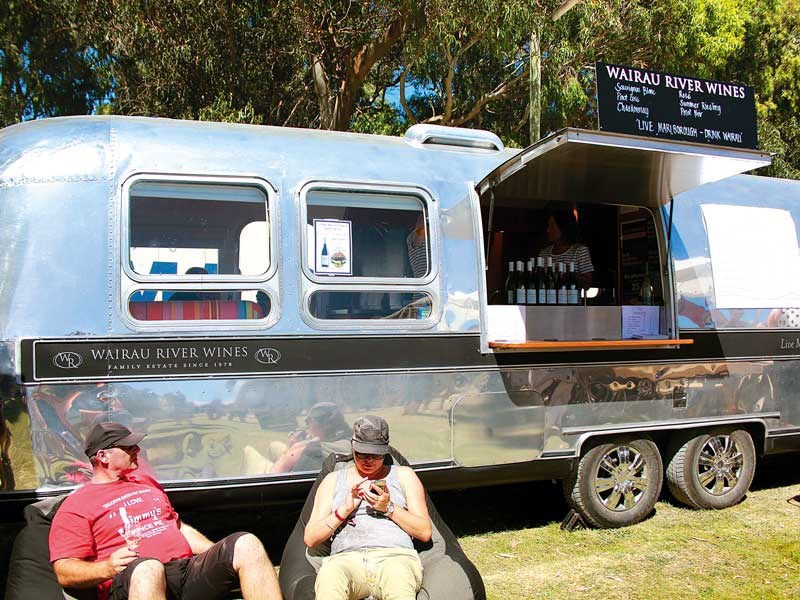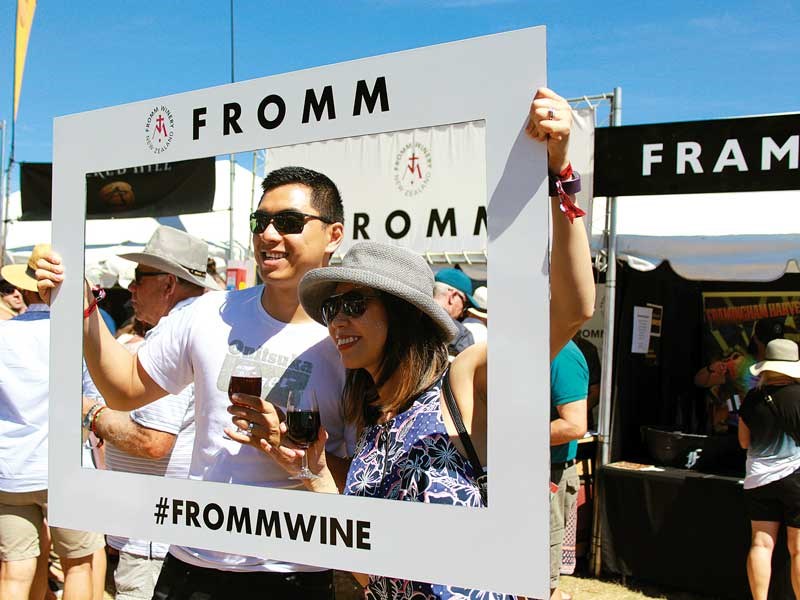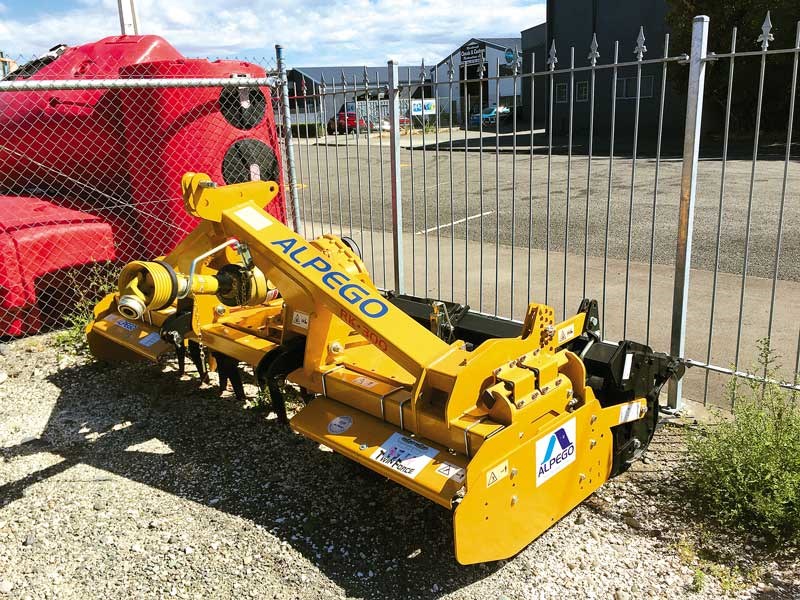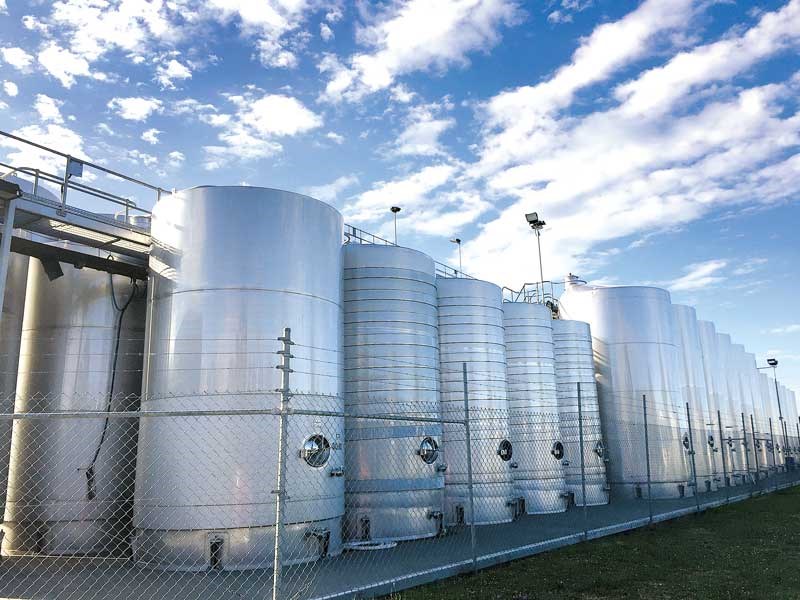 Farm Trader checks out the Marlborough Wine & Food Festival
Farm Trader recently ventured down south to find out more about the viticulture industry – and where better to visit than the Marlborough region. Coincidentally (or not) our visit happened to be at the same time as the annual Marlborough Wine & Food Festival, so needing no further encouragement, we settled into the area for a long weekend.
There's nothing quite like the aerial view as you fly in to Blenheim to understand just how integral the wine-making industry is here. Surrounded by sun-parched mountains is an ocean of impeccable rows of grapes as far as the eye can see.
An impressive 75 percent of New Zealand's total wine production comes from Marlborough. Once an avid grower of barley and lucerne, it was a little-known Auckland wine company that changed the face of Marlborough, planting a few hundred hectares of grapes and uncovering the region's unique suitability to this industry some 40 years ago.
These days, tens of thousands of hectares are planted in grapes and it is an awe-inspiring sight. Boasting maximum sunshine and minimum rainfall (especially during vintage), the free draining soil and freedom from season frosts are mecca for winemakers, among them some of New Zealand's most recognisable names: Brancott Estate, Wither Hills, Villa Maria, Saint Clair, Cloudy Bay, Hunter's, Lake Chalice, Seresin, Nautilis, Yealands, etc.
Sauvignon Blanc is the most important variety in terms of volume, but it isn't the only star to emerge. Pinot Noir production has increased dramatically in recent years not only for table wine but also for bubbles.
Chardonnay is the third most popular varietal grown, followed by Pinot Gris and Riesling. The incredible expansion of the wine industry in recent years has been the backbone of Marlborough's economic growth. In 10 years, the number of wineries in the region has doubled, while the number of growers has doubled in just five years (according to figures supplied by NZ Winegrowers.)
The work that goes on behind the scenes in vineyards is also impressive, from the teams of people to the machinery involved in tending for this crop to harvesting it.
Many of our familiar Farm Trader brands, such as John Deere, Kioti, Same, Deutz-Fahr, Fendt, Lely, Massey Fergusson, Pottinger, Landini, Hustler, Alpego, Krone, and DuncanAg are an integral part of this industry.
Keep up to date in the industry by signing up to Farm Trader's free newsletter or liking us on Facebook