Northland Field Days
---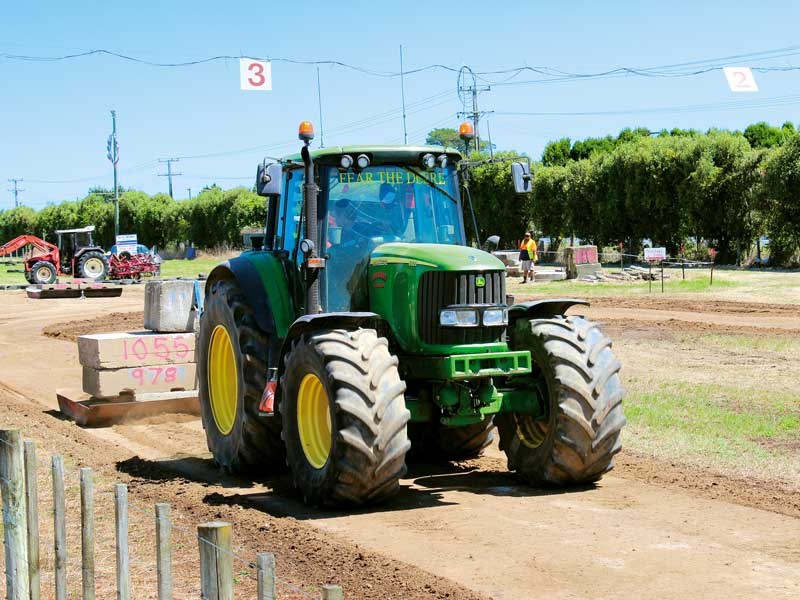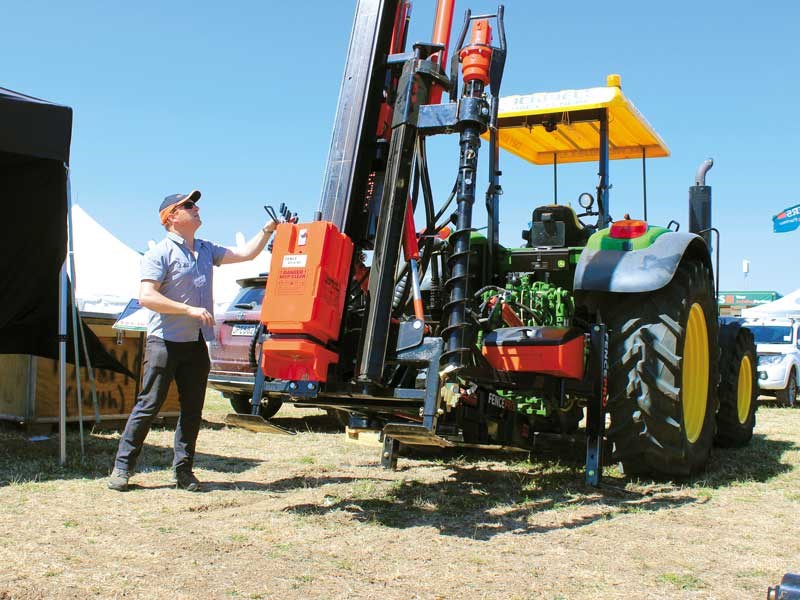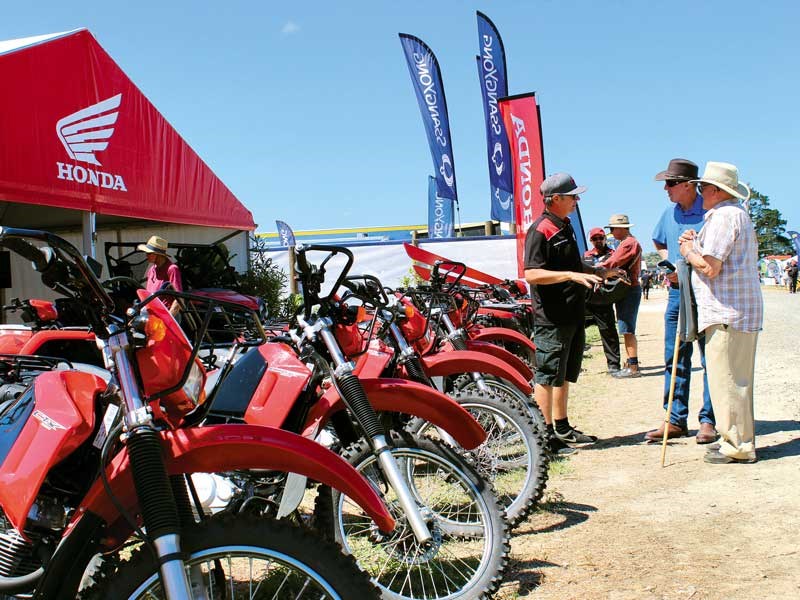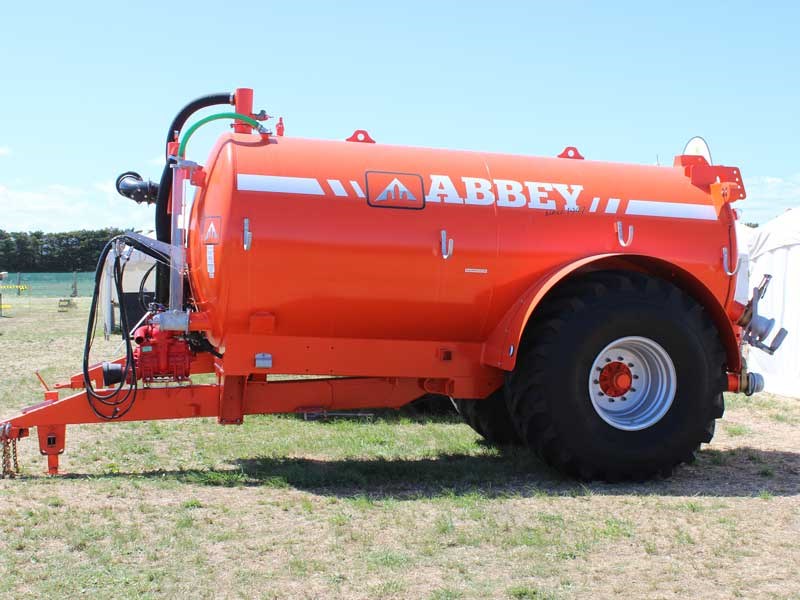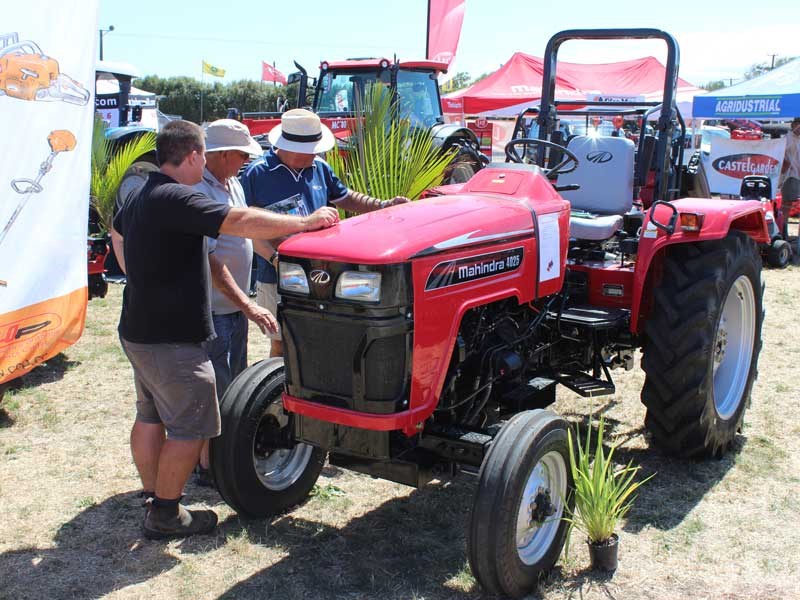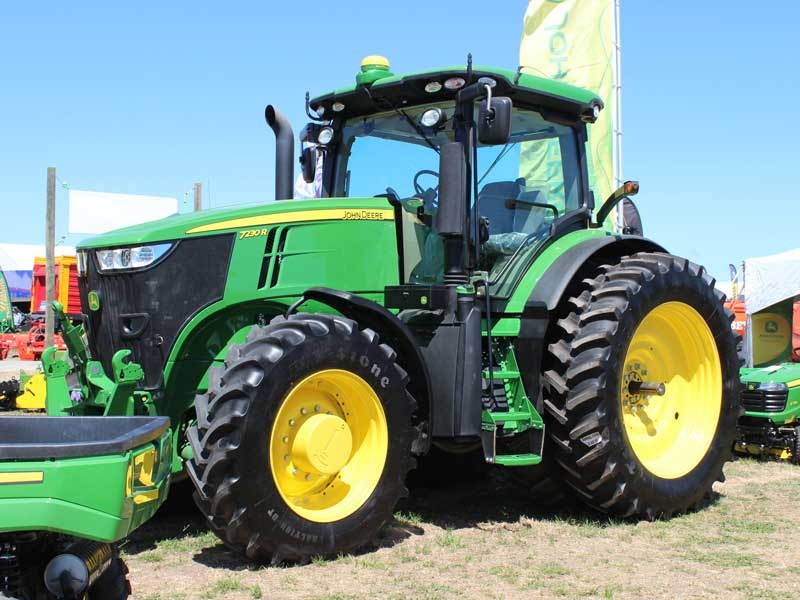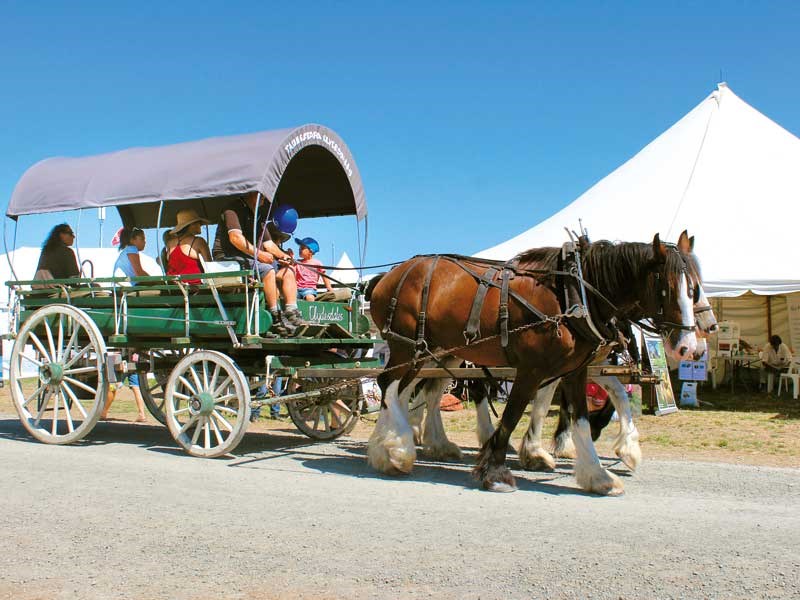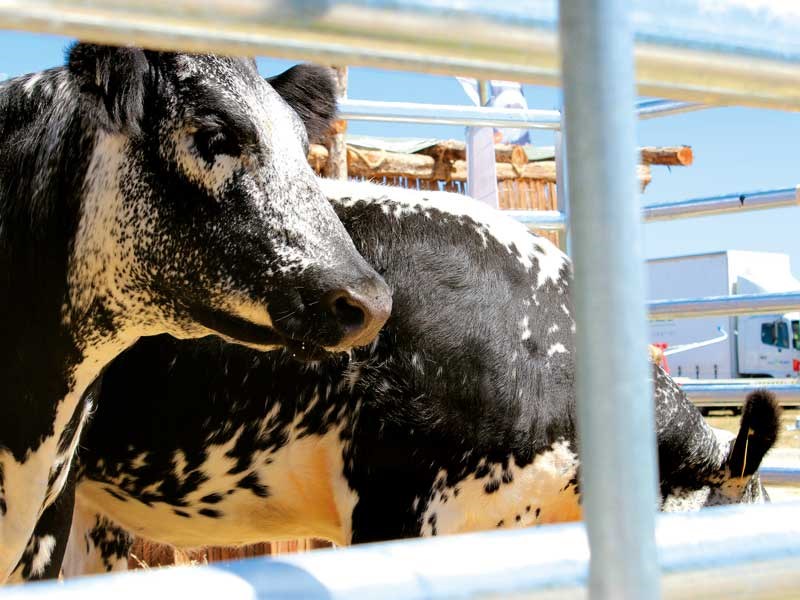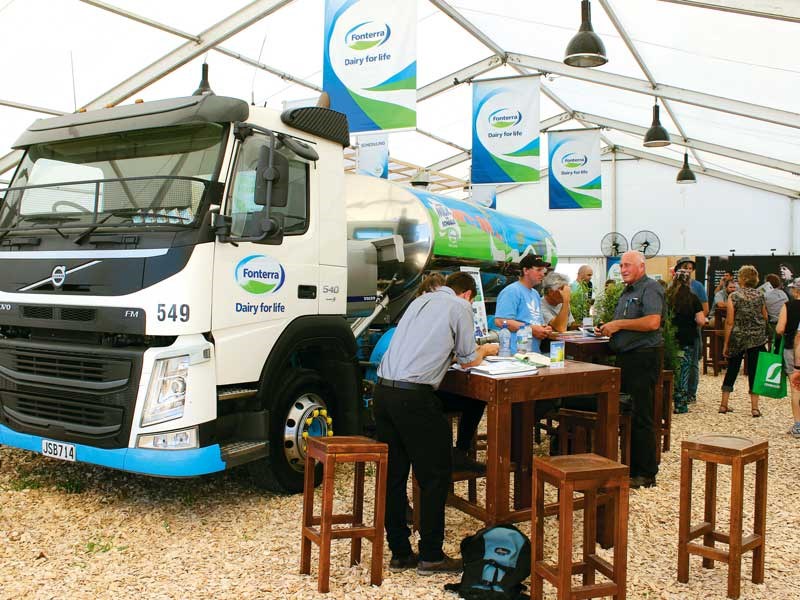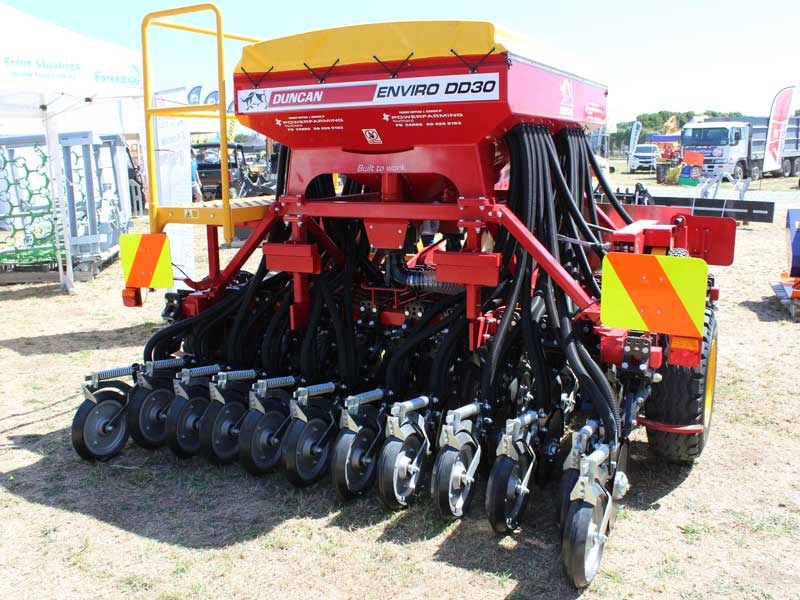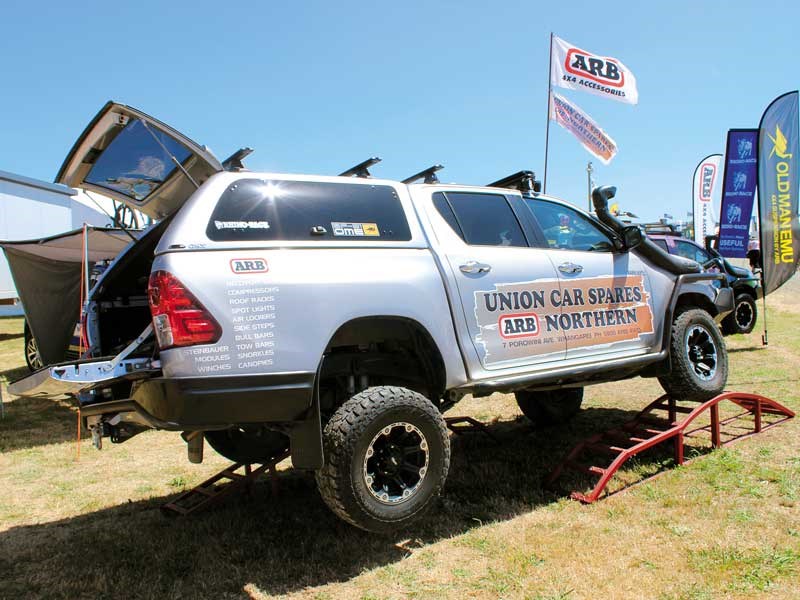 This year's Northland Field Days event was blessed with great weather and big crowds.
While the NZ National Fieldays at Mystery Creek remains the 'big show' on the agri calendar, it's impressive to see just how buoyant and busy like-minded regional events remain. Such was the case in Dargaville this month at the 2017 Northland Field Days.
Two things immediately struck me as I arrived on-site (on a brilliantly sunny late-summer Friday with the car's temperature reading a doubletake-worthy 29 degrees). Firstly, how well organised the event is in terms of layout and attendee amenities and secondly, how many of the big players – especially within the machinery sector – were present.
The Northland Field Days site was buzzing. And there was plenty to see; more than 150 larger scale businesses with displays and hardware on show spread out around the 'streets' of the exhibition site, along with three lifestyle pavilions containing all manner of smaller stallholders, where it was possible to purchase anything from gutter protection systems to health care and Tupperware.
Out on the bigger outdoor show stands, gleaming machinery from a variety of global brands was on offer. Respected machine technology suppliers such as Power Farming, Tulloch Farm Machines, Gough Cat, and the Claas Harvest Centre Northland shared square meterage with Agridustrial, AdvanceQuip, and Mimico.
Northland farmers in the market for a new motorbike were spoilt for choice, with appropriately colour-coded lineups of Hondas, Kawasakis, Yamahas, and more (and special show deals aplenty besides) at almost every corner. Walking the laneways of the Northland Field Days exhibition site, you could be forgiven for thinking everything with an engine attached was on show and for sale.
A variety of other technology providers, such as Gallagher, Liberty Genetics, Waikato Milking Systems, and BioAg created engaging displays for customers, with the odd collection of vintage machinery and an amusing round of sheep racing to divert attention as appropriate.
In addition to shiny hardware from a host of well-known brands, there were plenty of other activities for attendees to see and take part in. The southern end of the exhibition grounds played host to the Isuzu D-Max Sheep Dog Trails, while at the northern end, regional heats in the always-popular tractor pull competition were held.
Horsepower of a different variety was on offer in the form of Clydesdale rides in a covered wagon, as well as kids' entertainment, sheep shearing demonstrations, a laser clay shooting challenge, and a live auction. And when it came time to refuel, there was everything from yoghurt smoothies to steak sammies and mussel fritters on offer. I didn't notice any kumara fries, but being the Dargaville district, I'm sure they were there somewhere.
The 2017 Northland Field Days was a great reminder that away from the bright lights of the midyear Fieldays event, there's plenty of activity, energy, and innovation in New Zealand's other provincial centres.
And not needing to pack gumboots and a raincoat in order to attend was a substantial bonus, too.
Keep up to date in the industry by signing up to Farm Trader's free newsletter or liking us on Facebook