Fieldays fencing competition
---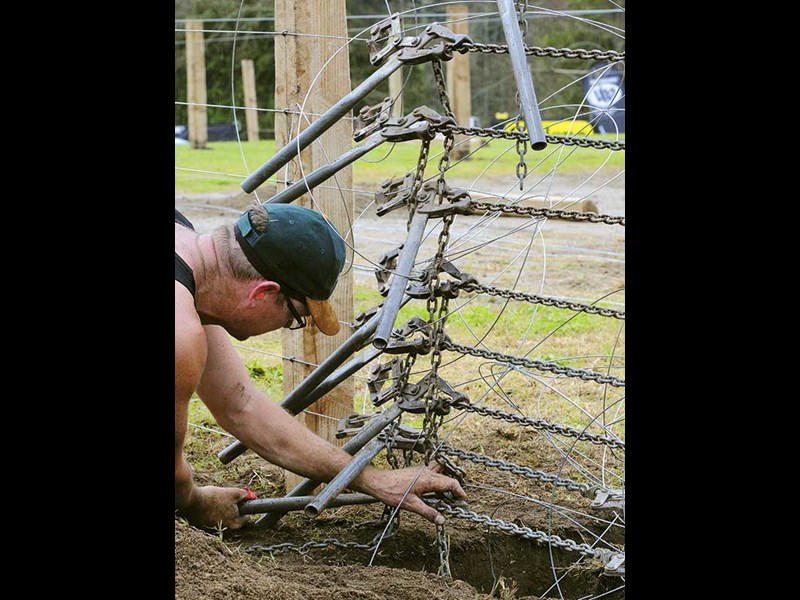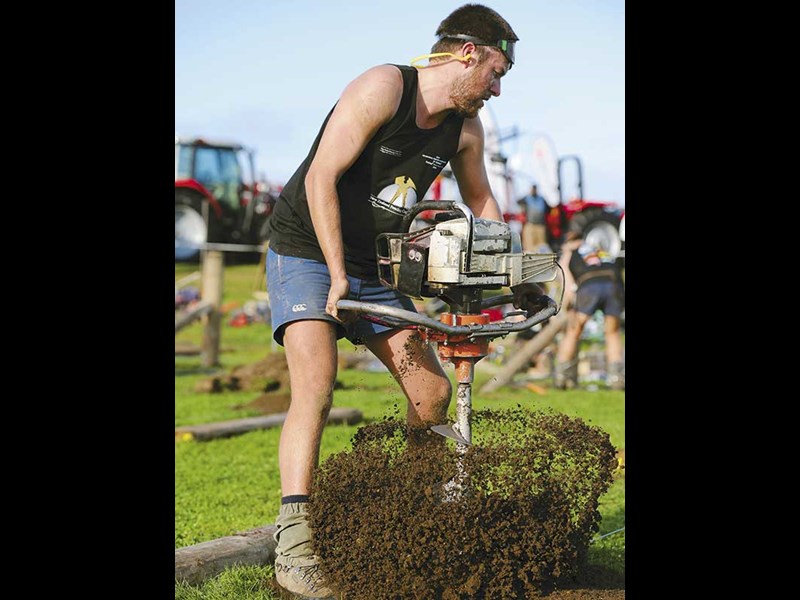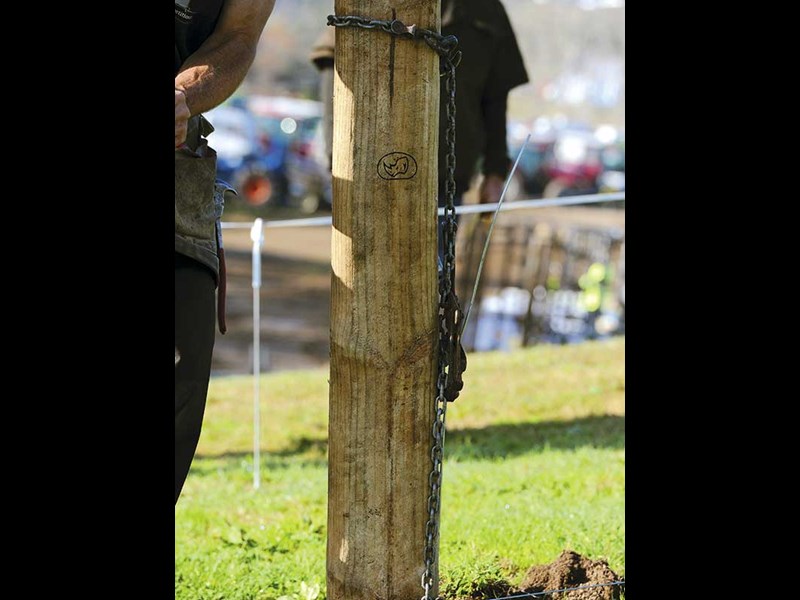 Fieldays fencing competition attracts the best fencers from all over New Zealand
Chisels are being sharpened and speed borers undergoing a maintenance spree, with training now underway for those who entered in the Fieldays Fencing Competitions, which are organised and run by New Zealand Fencing Competitions (NZFC).
With qualifying heats for the Golden Pliers® by WIREMARK® and the Fieldays Silver Spades being held on Monday, 12 June, qualifiers will (depending on their placing) be readying themselves for these championship competitions, or the Bill Schuler competition.
A Strainrite electric fence is erected for the Bill Schuler competition. New Zealand Fencing Competitions has been putting considerable effort into local level and regional competitions throughout New Zealand, with national judging standards playing a huge role in standardising judging at all levels.
The by-product of this work is the number of new competitors entering the competitions. Their reasoning seems to be quite straightforward, comments Troy Brookby, owner of King Country Fencing: "Knowledge is power. There is more knowledge at the Fieldays Fencing competitions and fencing competitions around the country. It's a great environment to test your skill level and learn new skills. This year, I am entering some of my employees who are keen."
Previous Golden Pliers winner Tim Stafford from Marton backs these thoughts and highlights other benefits: "Our national fencing championships are a great way to showcase yourself and indeed your business.
"I have been involved with fencing competitions for nine years now. In that
time, I have never advertised my fencing business, but by being involved with the fencing competition circuit, you get good recognition for your achievements and
farmers respect that.
"My workmanship wouldn't be of the standard it is today, and my workload wouldn't be as much as it is now if it wasn't for fencing competitions."
With legends such as Paul Van Beers, Wayne Newdick, and Nick Liefting having retired in recent years, the competition remains strong with numerous highly competent fencers vying for those top honours.
This year's Golden Pliers by WIREMARK has likely contenders in either third-time Golden Pliers winner Shane Bouskill Onga Onga or his son Tony who gave him a strong competition last year.
Jeff Joines from Kapiti and Tim Stafford from Marton are also right up there in terms of capability. Thursday's Golden Pliers by WIREMARK are world famous, being a nine-wire post and batten fence, with a hung gate at the end. With an installation time of 4½ to 6½ hours, it's a speed and endurance event.
The first competitor off the line, normally Matt Jones of Levin, means time penalties start for the other competitors, so it becomes a weigh off quality and speed need to be combined.
The Golden Pliers by WIREMARK is industry best practice at its very best, with only the variance of a tape measure and a level-deciding first place. Wire company sponsors such as WIREMARK and Cyclone have been primary supporters of these competitions over the past 45 years.
Fridays Doubles Championship, the Fieldays Silver Spades™ reflects modernisation in the industry, with this year's competition allowing competitors to use the fencing industries widely utilised posting and stapling guns.
Stockade's product development has changed people's mindset about the use of battening guns effectiveness on the fence line and their posting gun, including the ST400i Cordless Fence Post Stapler. This year's fence will be netting, with a Strainrite outrigger and three battens per bay.
Goldpine's Rhino half round, shaped edge posts will be used. The past two years have been won by Jeff Joines Kapiti and Mark Lambert Bulls. Mark summarises: "The Fieldays Silver Spades showcases teamwork and modern fencing practices. The teamwork is reflective of what goes on in a productive system on the fence line."
Recognising the role of fencing in New Zealand agriculture, the Fieldays Silver Staples is run on Wednesday, starting at 11am.
This competition is for tertiary enrolled students under 21 years. With the Fieldays venue creating the atmosphere, the competitors create the action, using industry-leading products from WIREMARK, Cyclone, Goldpine, Stihl, Stockade, Strainrite, and Steel and Tube/Hurricane.
Keep up to date in the industry by signing up to Farm Trader's free newsletter or liking us on Facebook