MobileTech Conference 2017
---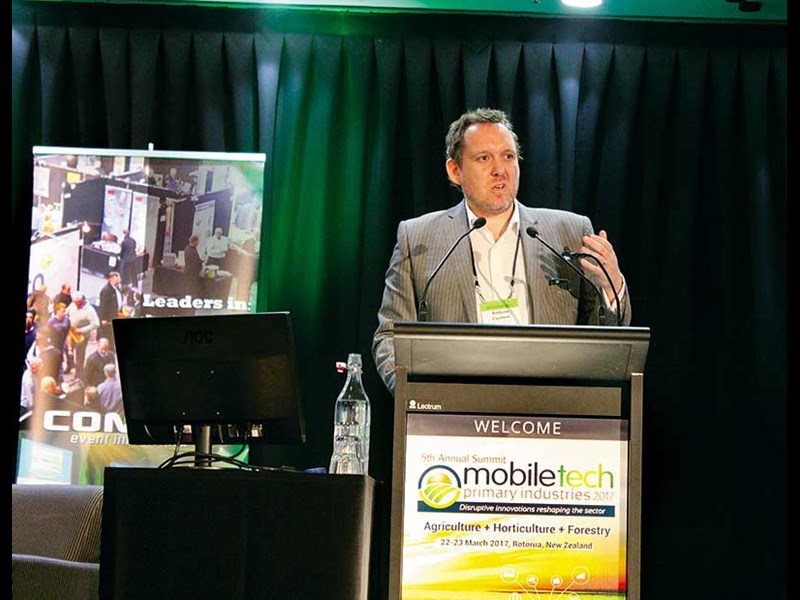 More than 40 guest presenters were featured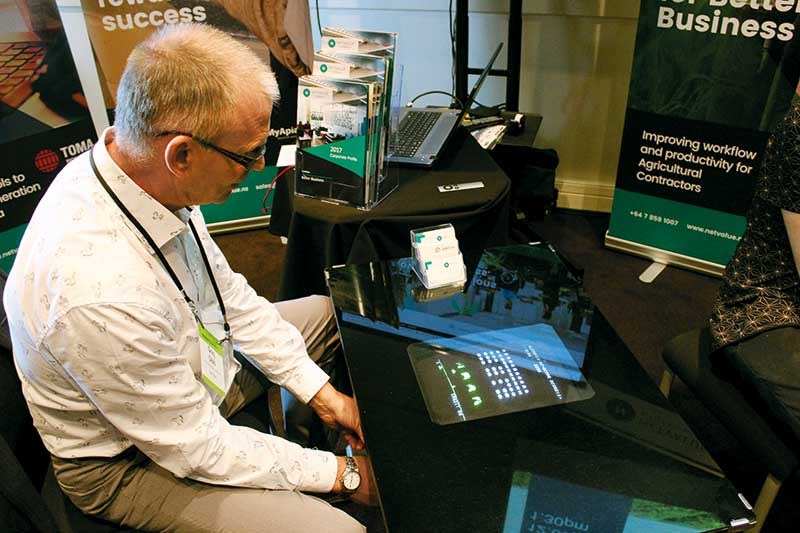 Guest speakers answering text questions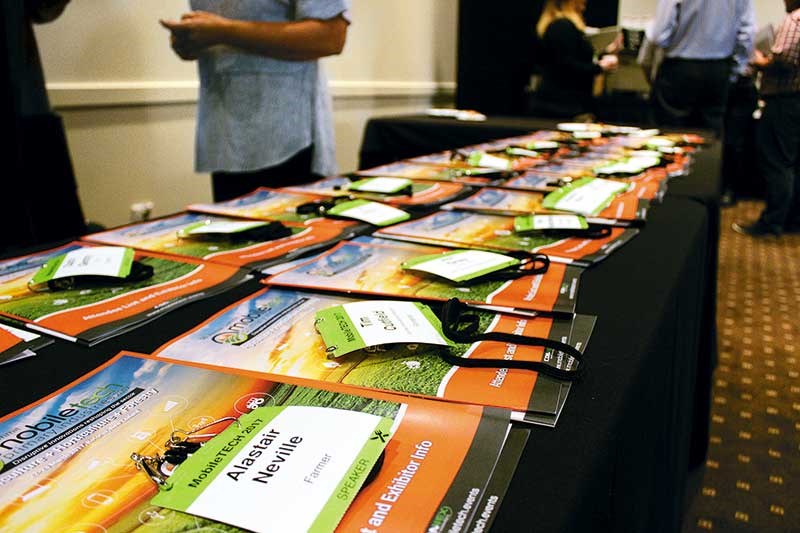 More than 300 registered attendees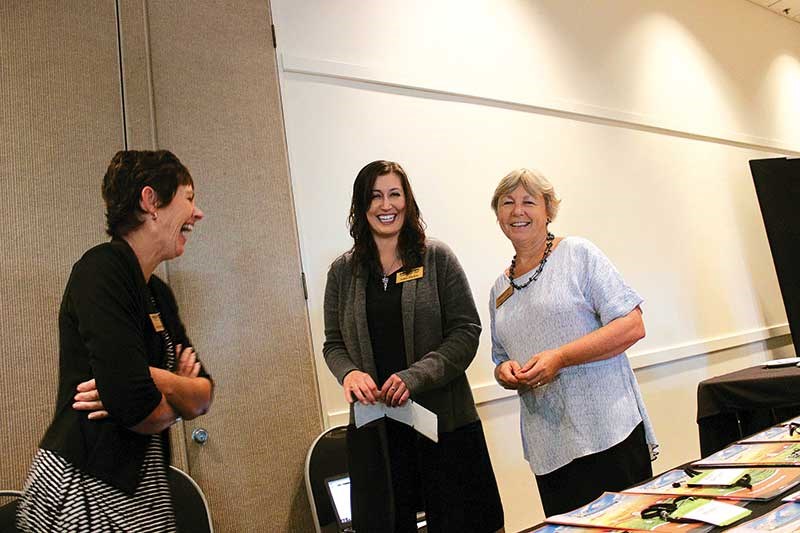 ConnexEvent staff say this year was the busiest conference ever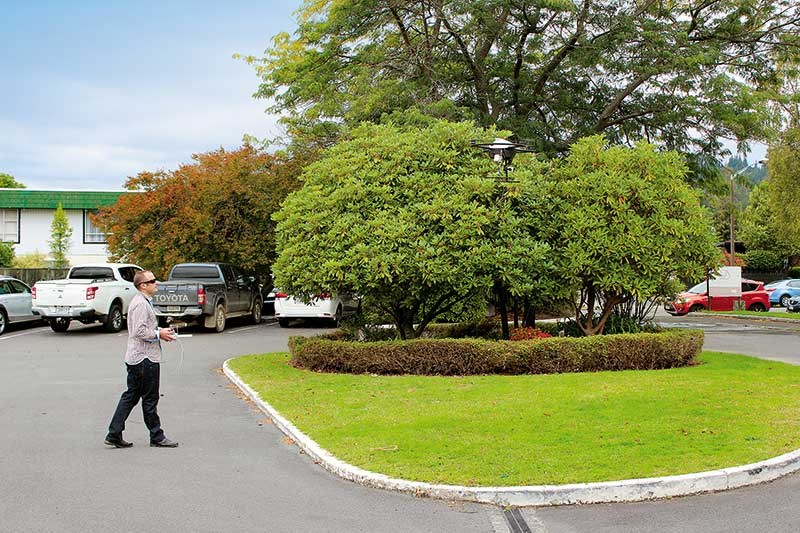 Drone technology tested at Mobiletech conference 2017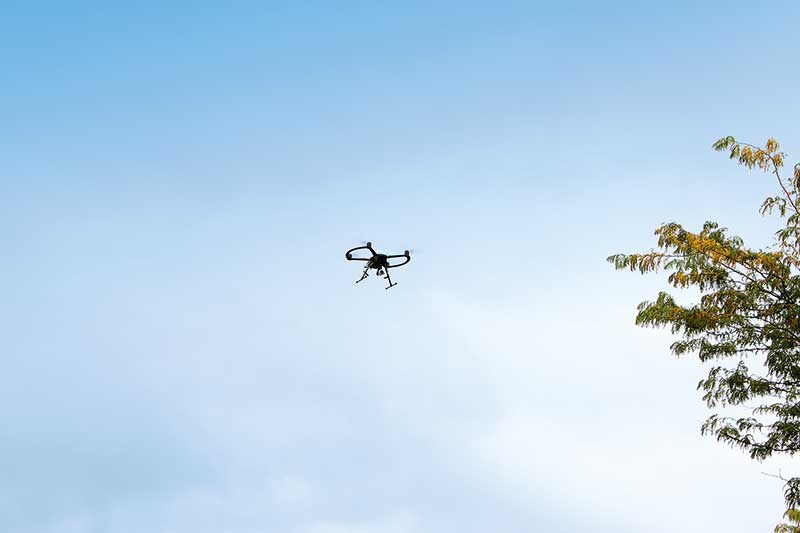 Drones are becoming more autonomous, less passive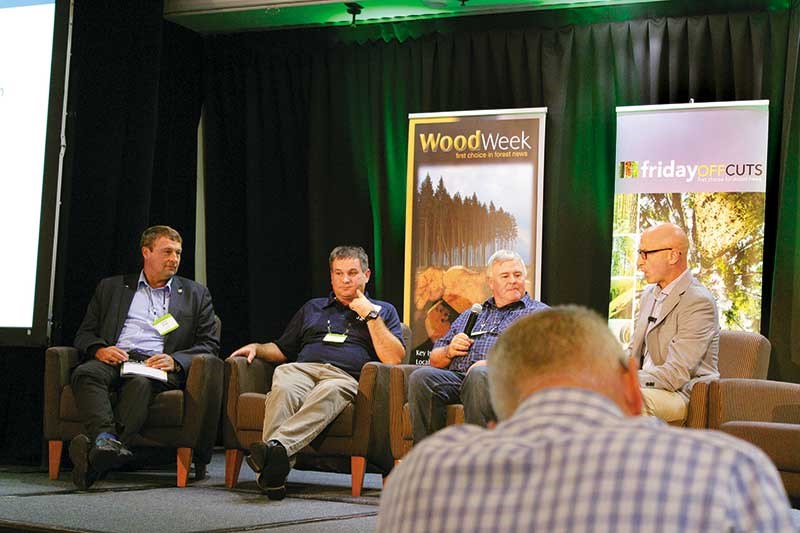 Panel discussions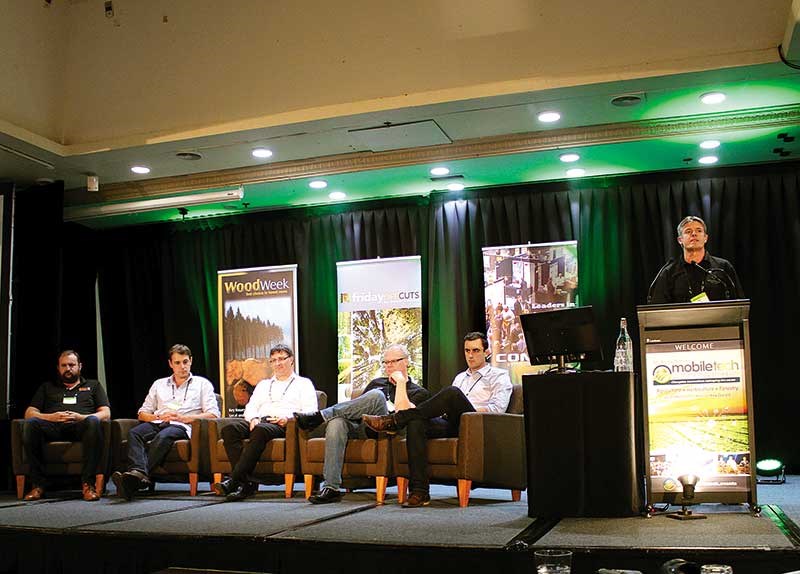 New technologies were showcased in quick-fire product presentations

Farm Trader attended this year's MobileTech conference for the primary industries held in Rotorua
This year's MobileTech conference attracted more than 300 attendees and provided a tidy overview of technology and innovation.
The only event of its type in Australasia, MobileTech caters to a range of industries within the primary sector and looks at trends in technological research and development and how these relate to farmers, foresters, horticulturalists, and more.
This year, MobileTech's theme was 'Disruptive innovation', and it was plain to see that here in New Zealand – often seen as a technological incubator nation – there is plenty of innovation at work.
But the good news came with a caution. In order to keep up to speed and survive at a global level – and to truly disrupt the norm – the country's combined primary sector needs to embrace change more readily and be prepared to think internationally rather than locally.
Guest speakers at MobileTech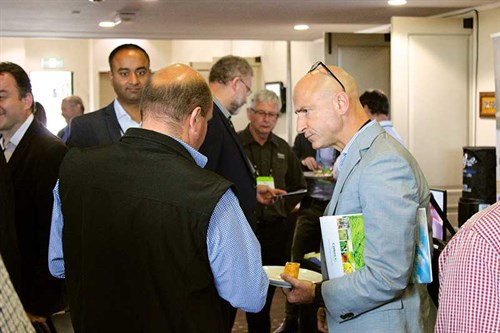 A total of 41 guest speakers and panellists delivered engaging reports on a variety of topics across the two-day conference.
Themes were many and varied but highlights included an exploration of megatrends in crop farming and how the heightened global demand for food will affect producers here and overseas; what the average New Zealand farm might look like in a decade's time, in relation to IT; and the increasing use of technology in horticulture to fight pests and monitor plant health, as the fourth-largest primary producer looks to become a $20bn enterprise by 2020.
The Internet of Things
Just a couple of years ago, the advent of drone technology appeared to become shorthand for 'future now' technology in agribusiness. But the sector has already moved far beyond this.
As Vikram Kumar from Wellington digital platform specialists KotahiNet put it: "We are already seeing artificial intelligence, augmented reality, robotic workers, and voice interfaces being utilised in an agricultural setting. We are living in the middle of a massive step change, but if the Internet of Things is to have relevance for the rural sector, then connectivity is the enabler."
The Internet of Things (IoT) was a familiar theme throughout the two-day conference; a trend that lends itself to a multitude of areas within agribusiness.
The IoT, suggests Andrew Gibbs from the primary industries division within Deloitte New Zealand, will allow producers to find new value in information. Automated data aggregation, control systems, and remote monitoring are already allowing for 'precision farming' on a large scale in overseas markets.
Of course, one of the main stumbling blocks for many in the rural sector is connectivity, which the main broadband suppliers say they are striving to improve.
The use of drone technology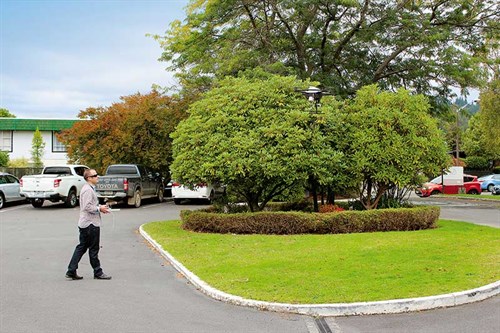 Drones themselves have moved on from an overly passive observational survey or monitoring role to a much more active and autonomous one.
Mike Chapman, chief executive of Horticulture New Zealand, highlighted drones that can now identify unwanted species of plant via infrared camera and then target-spray the offending plant. Even the chemical make-up of fertilisers and sprays is changing and being adapted especially for delivery by drone. A change to the molecular structure of the liquid ensures less residue loss in windy conditions or through downdraft from rotor-wing drones.
There are already some fascinating developments in semi-autonomous drone technology being made in Australia, too. In New South Wales, university researchers have developed a solar-powered ground-based smart drone that sits on a docking station at the end of a tree row within an orchard.
 As soon as the drone has the requisite power in its batteries (i.e. when the sun comes up each morning), it is designed to move off down the row of trees or vines, identifying which trees need nutrients and administer the required fertilisers and weed spray from the same unit.
MobileTech Conference 2018
ConnexEvents, the company that organises MobileTech, says this year's event was another successful get-together for technology providers and end users within the primary sector.
In 2018, it says, MobileTech will have a focus on streamlining operational procedures in order to increase productivity.
Keep up to date in the industry by signing up to Farm Trader's free newsletter or liking us on Facebook