Irish tractor fans celebrate The Big 100
---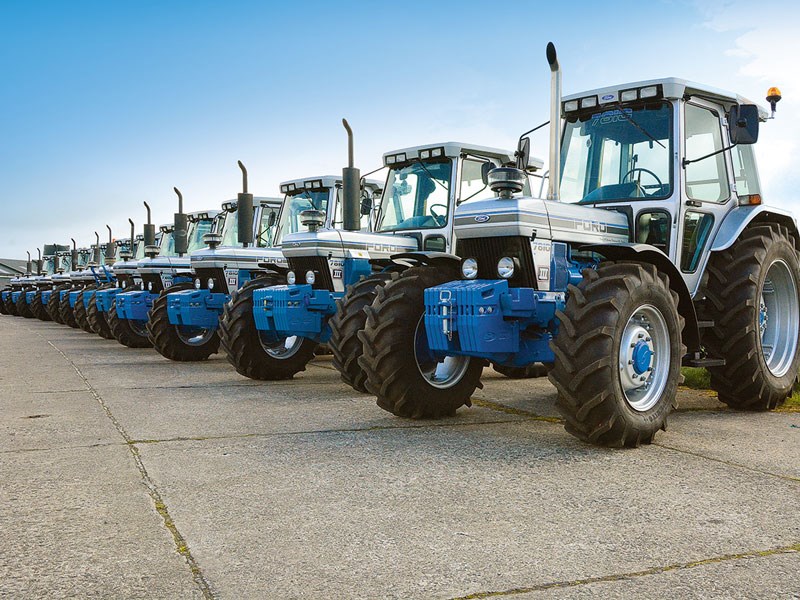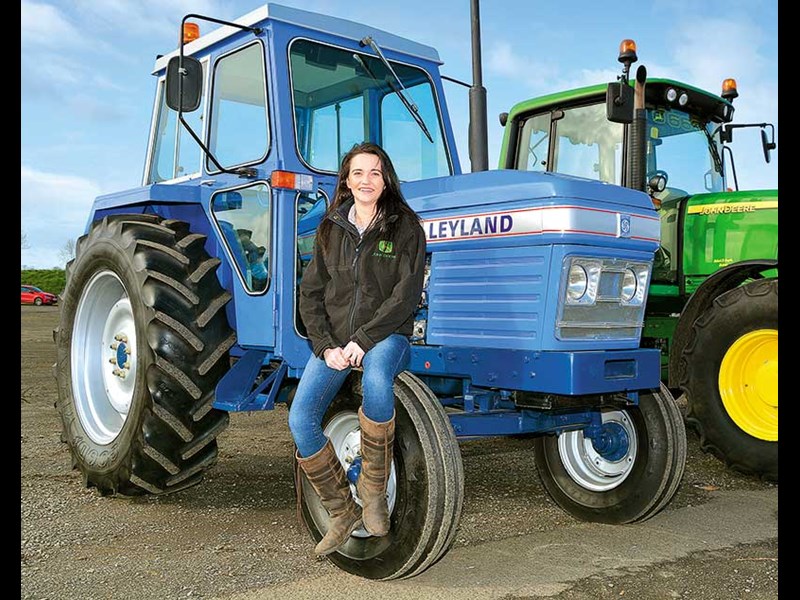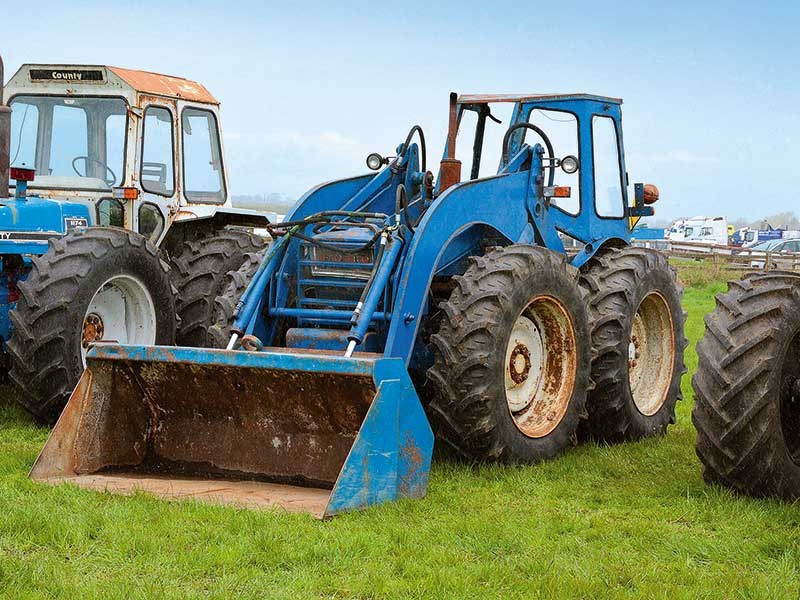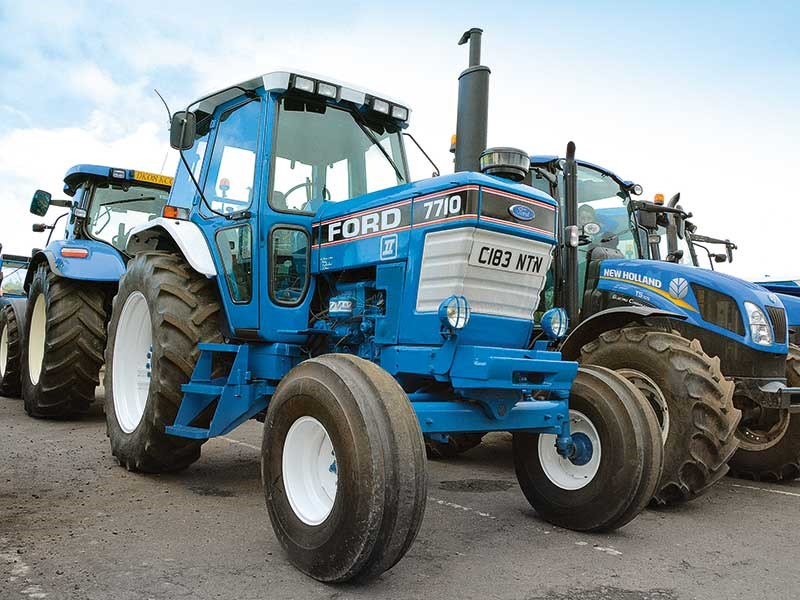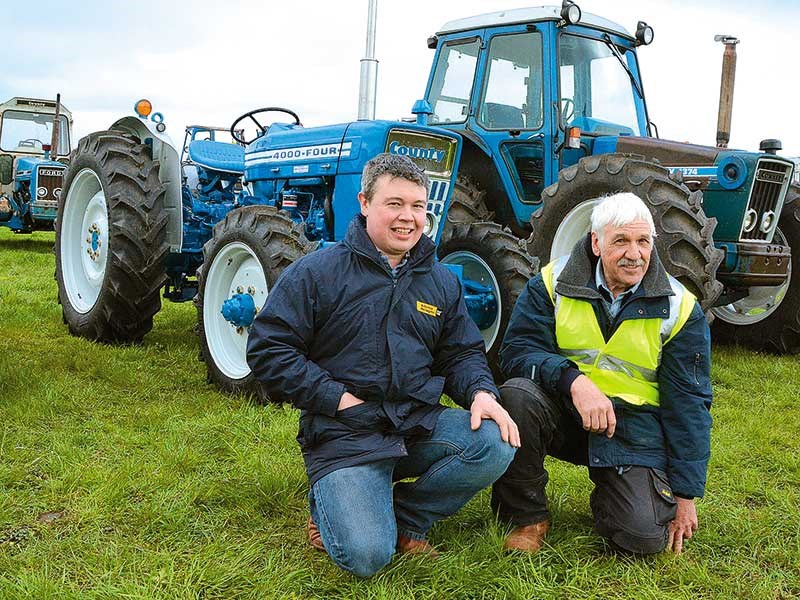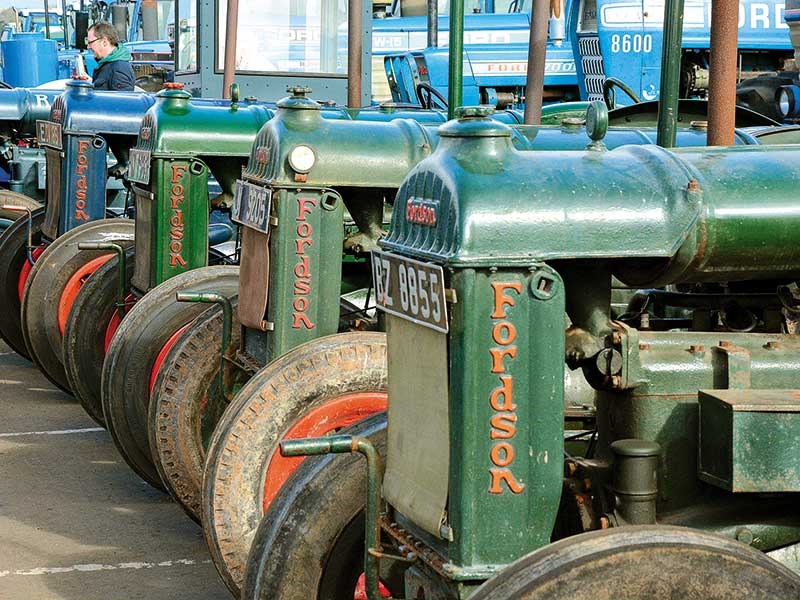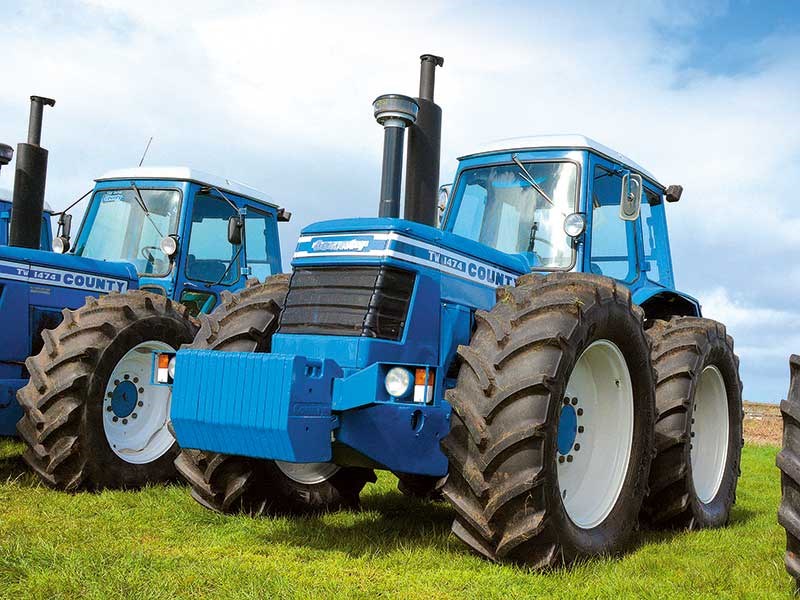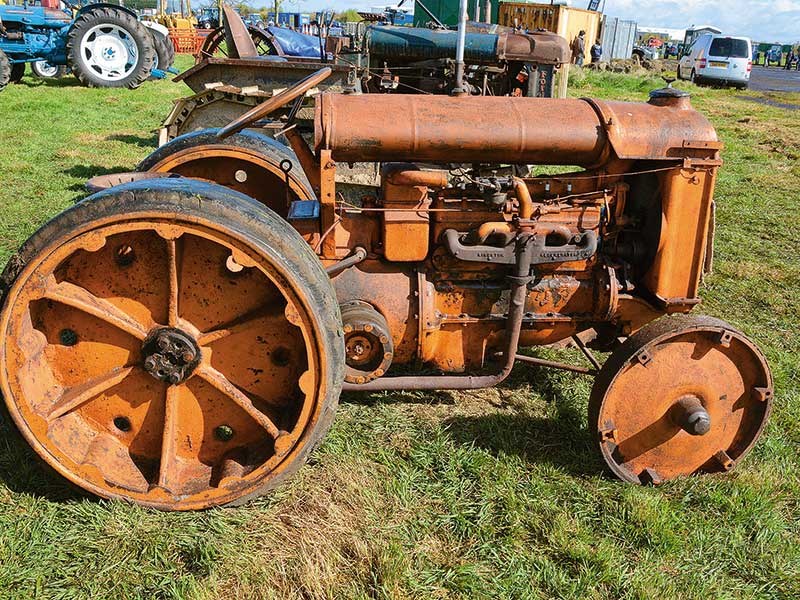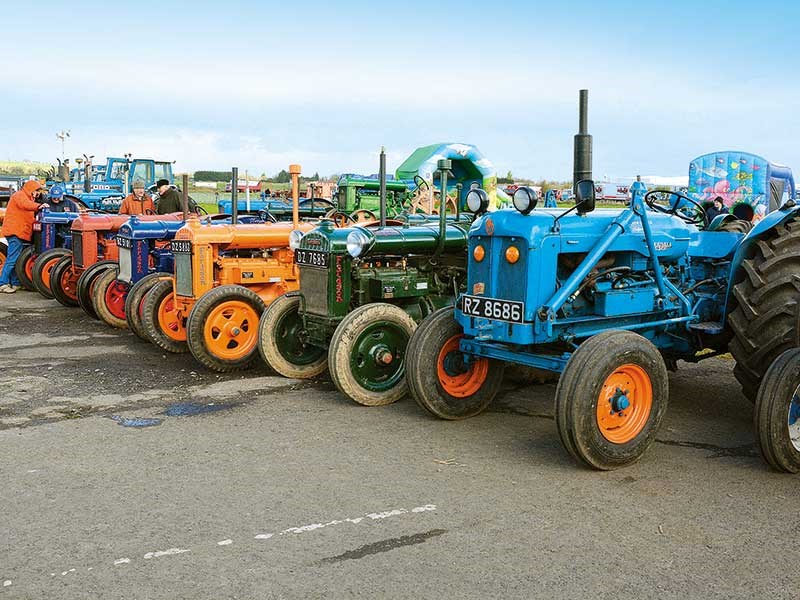 Ireland tractor enthusiasts travelled to County Antrim to celebrate 100 years of Ford, Fordson, and New Holland tractors at The Big 100
Organised by the Braid Valley Vintage Enthusiasts Ltd, a small tractor group based in Broughshane, the Big 100 event attracted a massive entry of 862 tractors, thought to be the largest-ever gathering of tractors in Northern Ireland. Planning for the big day started more than three years ago when the small club of around 25 members decided to do something big for the anniversary, while at the same time raise money for Marie Curie.
The event also involved 250 trucks, which transported the tractors from all over Ireland to the show. Tractor fans from Switzerland, the Netherlands, Belgium, America, and the UK travelled to the show to see this impressive collection of tractors.
Although the show was open to all brands of tractor, the blue Fords dominated the parking lot for as far as the eye could see. One of the spectacles at the event, on top of the tractor pulling and the County tractor exhibition, was the attendance of 15 Ford 7810 Silver Jubilee tractors.
According to experts, there were only 150 of these special editions manufactured in 1989 to commemorate 25 years of Ford's tractor factory at Basildon.With that in mind, the Big 100 hosted 10% of all the rare Jubilees ever built – quite an accomplishment for the organisers.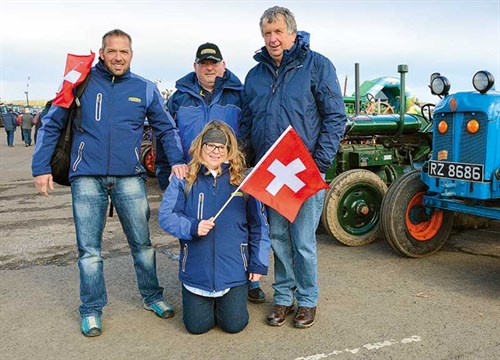 Among those at the event were John Kearns and his son Tadagh, who travelled by bus from Tralee, starting their journey at 3am and arriving on-site at 10am. "It's a really super show with an excellent variety of models on display,"John says."At home, we have a beef farm and a plant hire business, so tractors are very much part of our daily lives. We are really glad we made the effort to visit the Big 100." Brothers Tom and Gerard Dempsey travelled two-and-a-half hours to make the trek up north.
John Crothers, chairman of the Braid Valley Vintage Enthusiasts Ltd, said the event would not have been possible were it not for the help of the many volunteers that made it happen. "We are just a small club of around 25 members that wanted to recognise this 100-year anniversary in a special way," John says.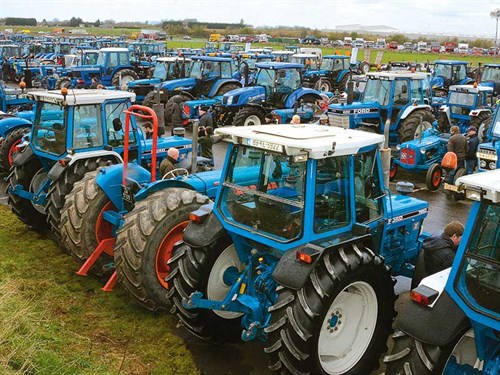 "We have been planning this event for more than three years and are very happy it has been such a success. "The club wants to pay tribute to all the volunteers from Marie Curie that helped out with parking on Saturday and to all the tractor owners who brought vehicles to support our cause.
"Lorries loaded with tractors were arriving on-site on Friday and throughout the night from as far away as Cork. "To have just under 900 tractors on-site is a great achievement and one that will be hard to host again.
"Visitors are saying that they will never see such a gathering of blue Ford tractors in the one place even again."
For more photos from the event, check our latest issue (#244 of Farm Trader, on sale date 22 May)
Keep up to date in the industry by signing up to Farm Trader's free newsletter or liking us on Facebook