Calf Club 2017
---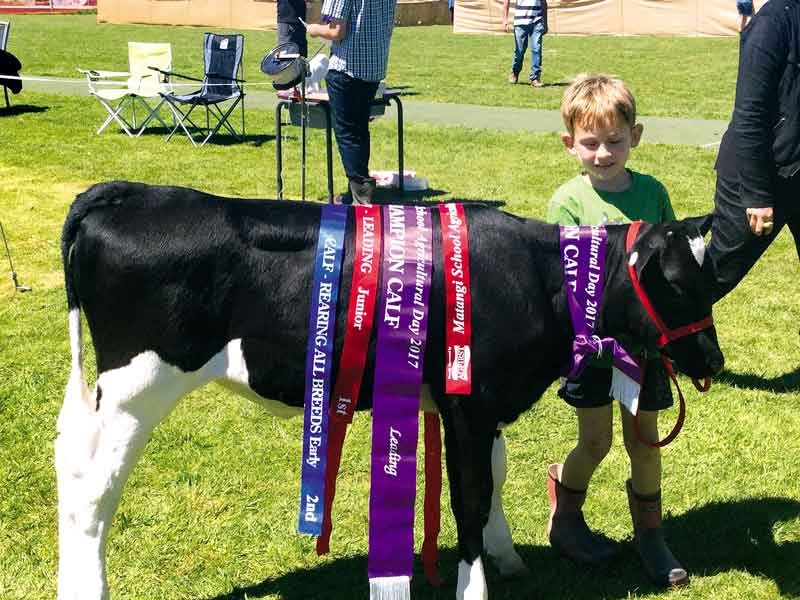 D'Arcy Beckett with Thunderbolt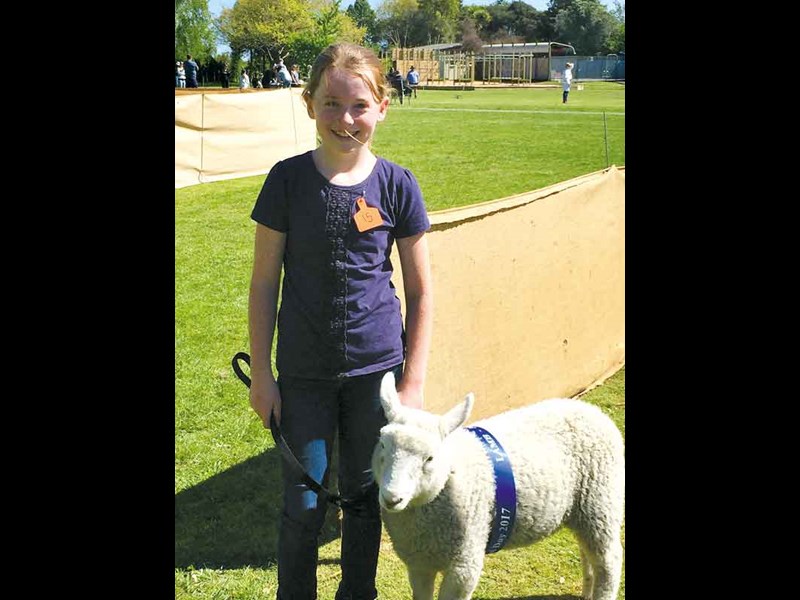 Olivia Ballantyne with Suzie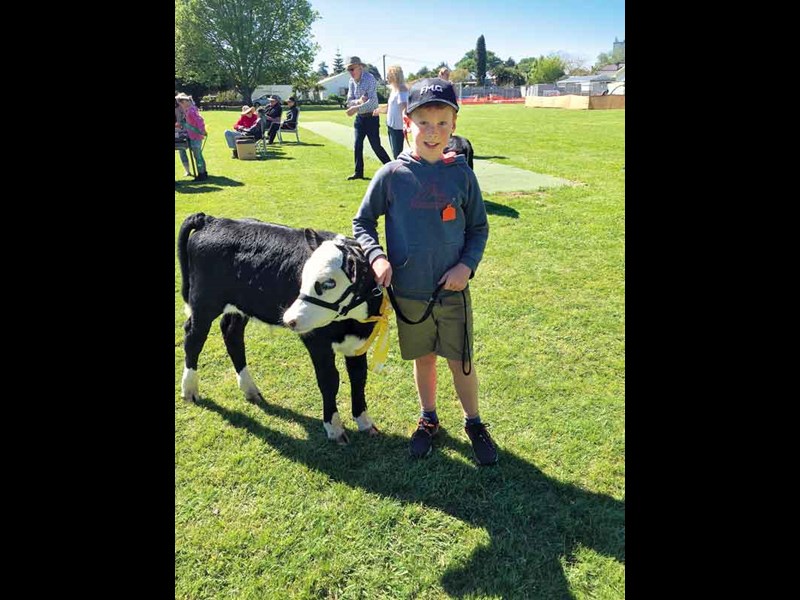 Sam Ballantyne with Barrett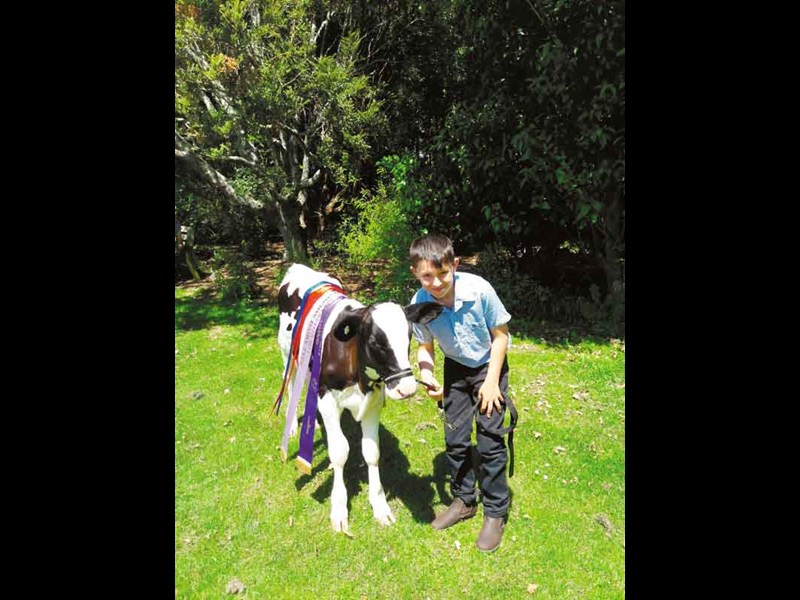 Charlie Scherer with Trixie Pie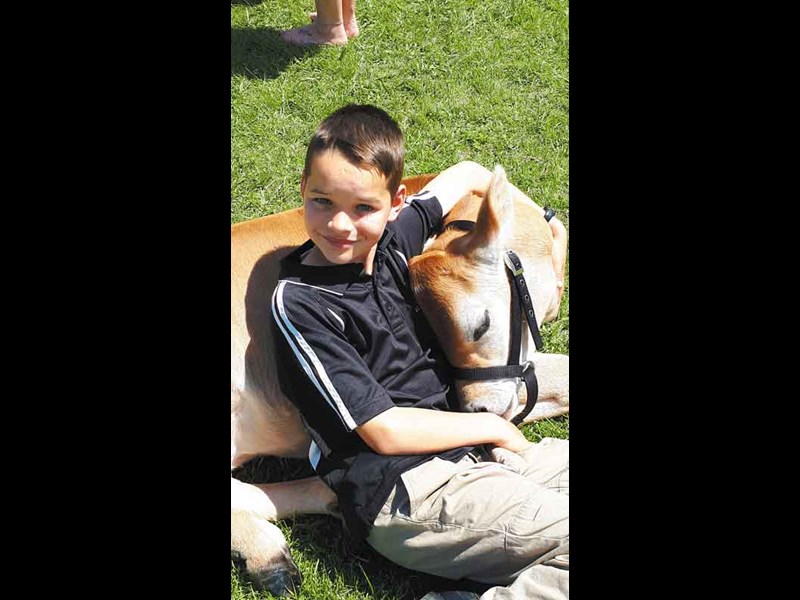 Jakob Byers with Fern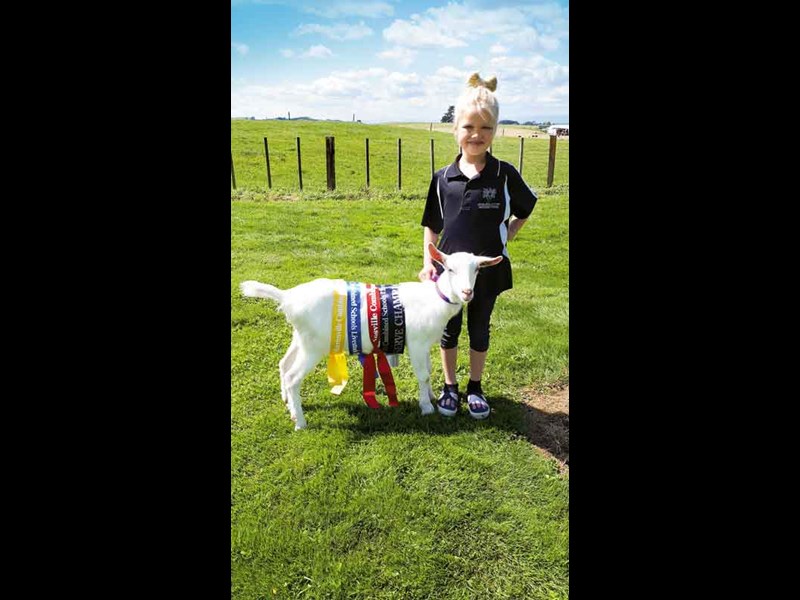 Ayla Byers with Scout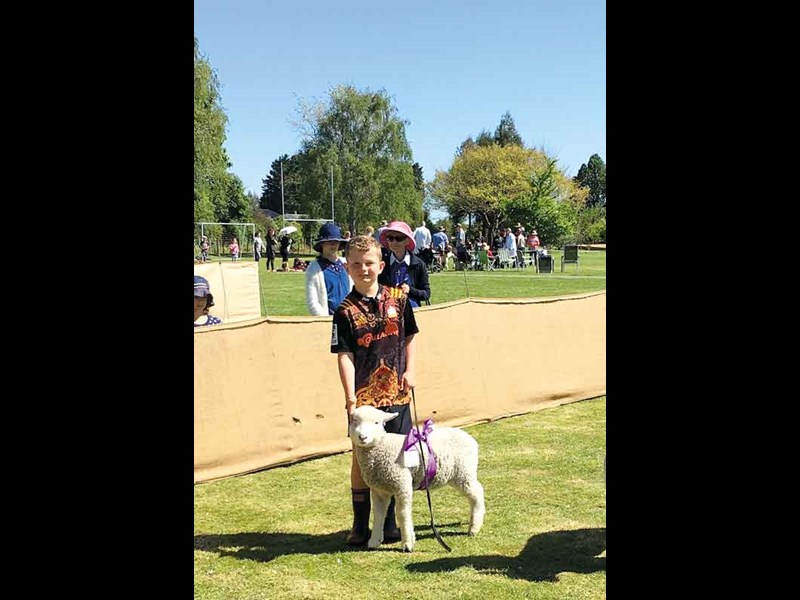 Benjamin McNae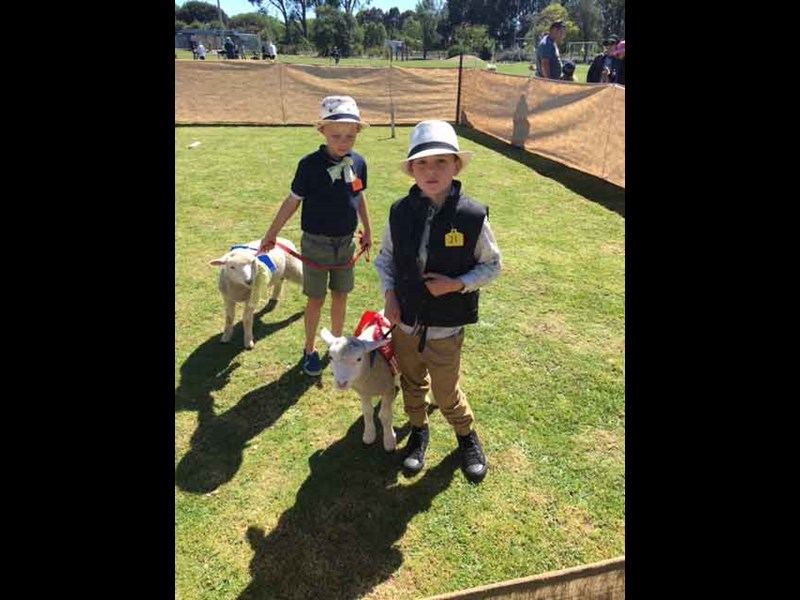 Calf Club 2017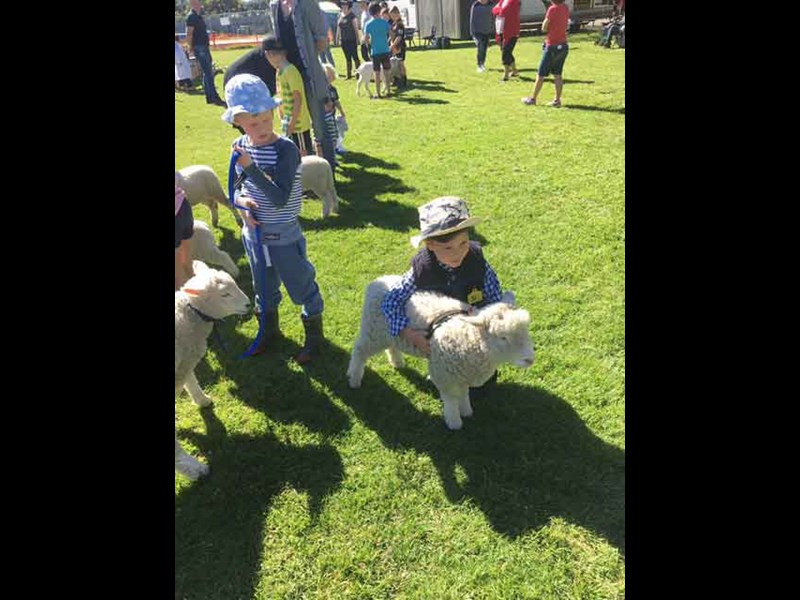 Calf Club 2017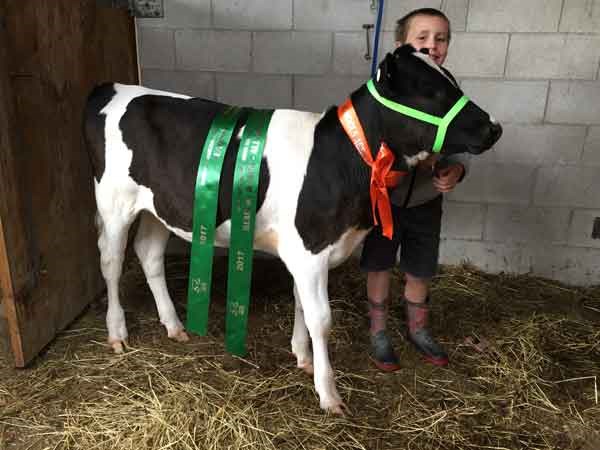 Calf Club 2017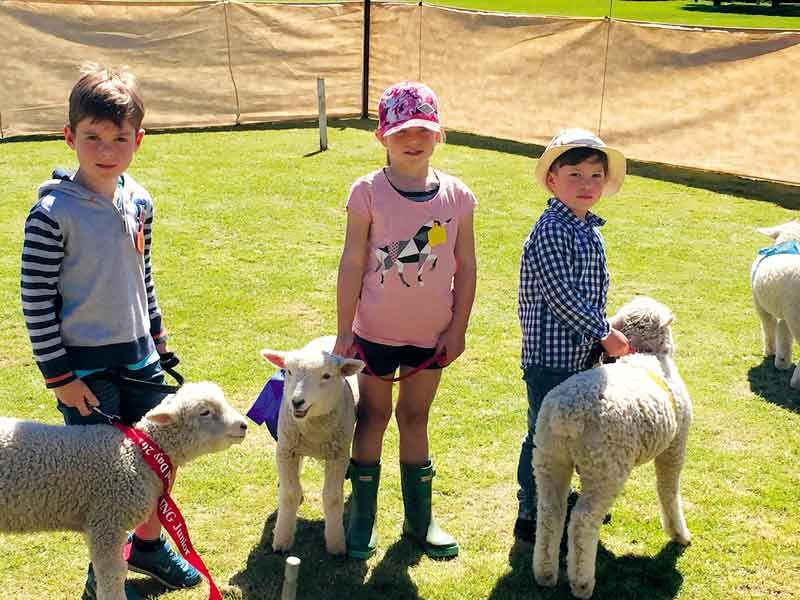 Hugh Ballantyne, Lexi McNae, and Leo Robinson

Farm Trader checks out Calf Club—an annual tradition for rural families and schools throughout New Zealand
Farm Trader shares some of the action from the recent primary school Ag Days. Otherwise known as Calf Club, these days are an annual tradition for rural families and schools throughout New Zealand.
Calfclub.co.nz is supported by LIC, aimed at fostering life-long values in children, such as motivation, commitment, compassion, and responsibility. They are a great entry point into agriculture and, for many, the stepping stone to a career in farming.
The Calf Club website provides these future farmers and their schools with information on how to select, rear, and train a calf for the Calf Club. Schools and rural communities are also invited to register their event at calfclub.co.nz to receive a champion ribbon.
Keep up to date in the industry by signing up to Farm Trader's free newsletter or liking us on Facebook