Effluent Expo 2017
---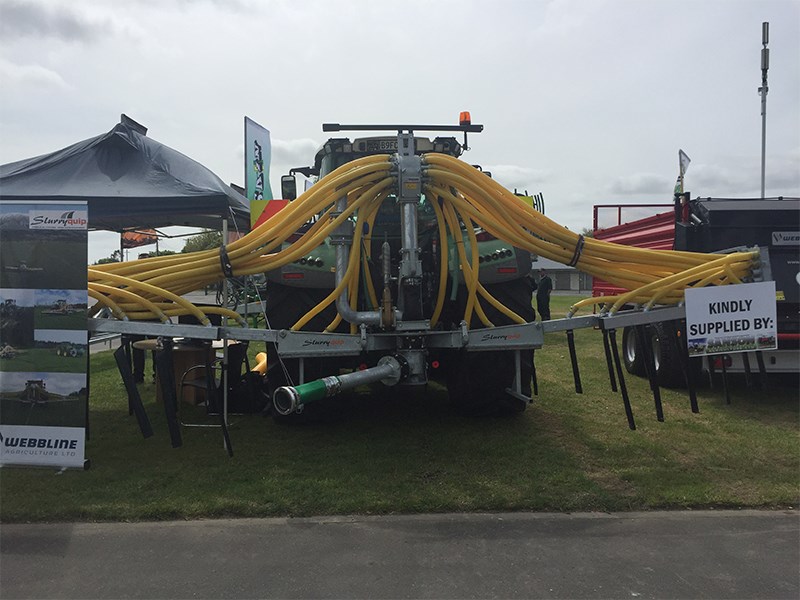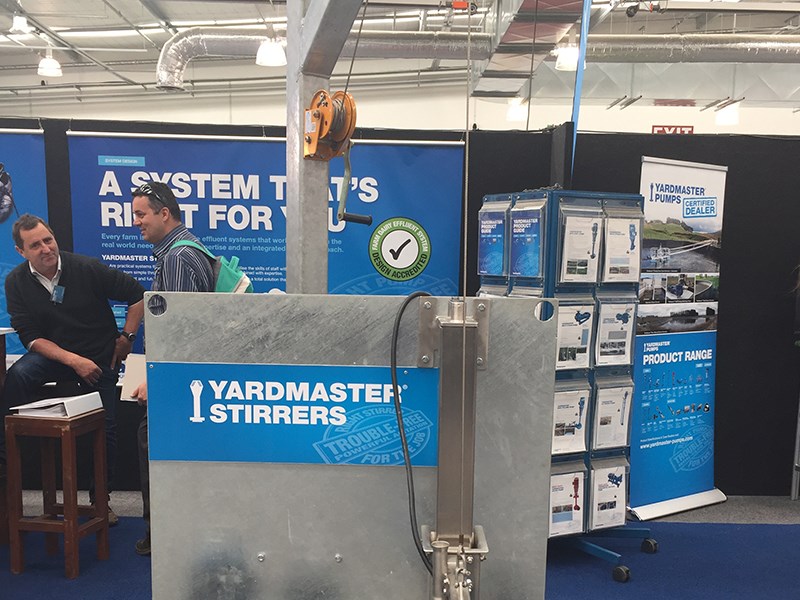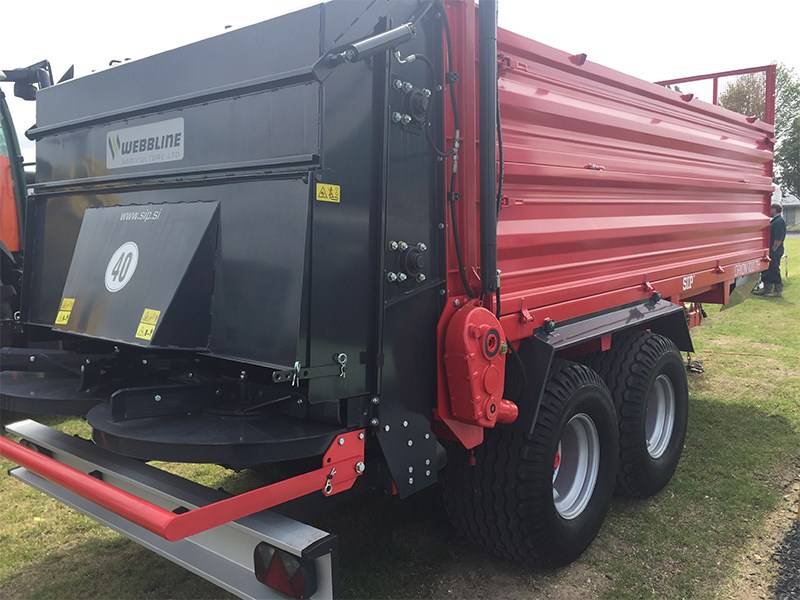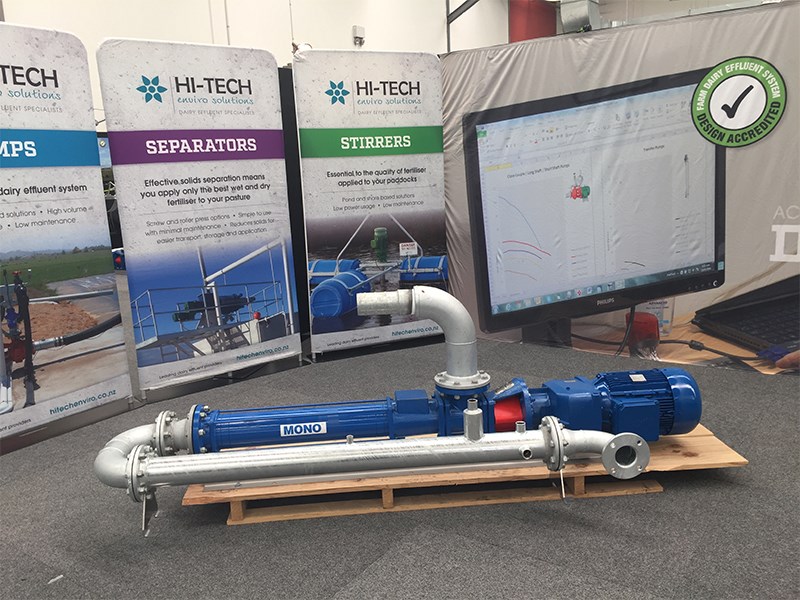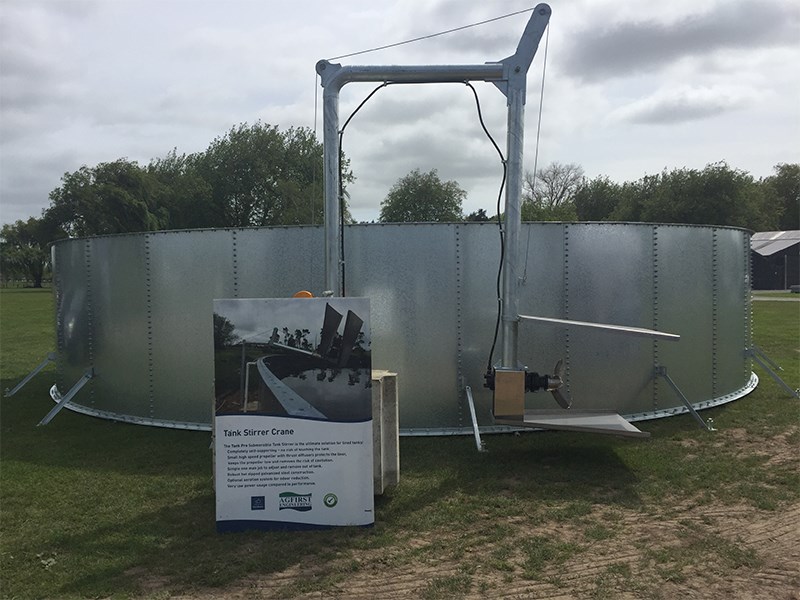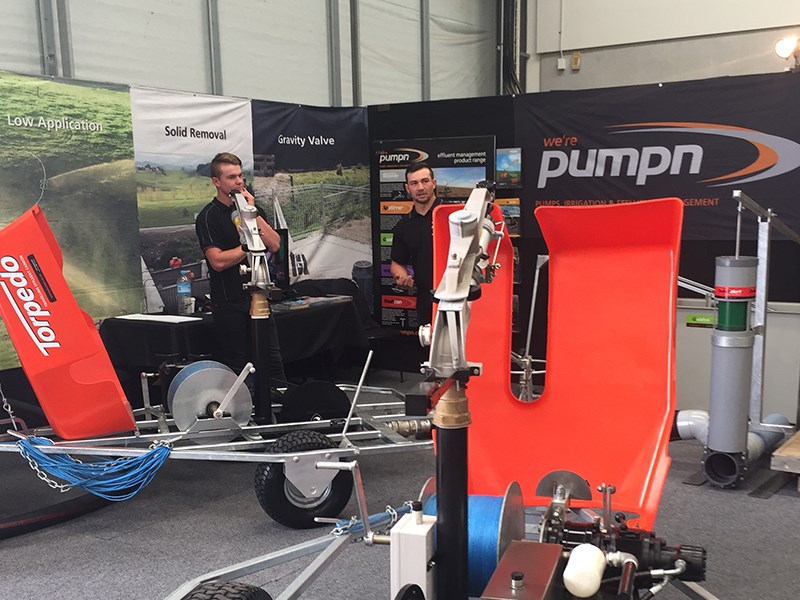 Farm Trader was at the recent Effluent Expo held in Hamilton that saw a big turnout with 500 farmers attending
With the management of effluent such an important and hot topic throughout New Zealand, it was no surprise to see such a strong turnout at the recent Effluent Expo held in Hamilton.
As well as strong support from exhibitors, more than 500 farmers attended this year's Effluent Expo, with many investing in water, effluent storage, and application infrastructure.
The free expo, held in Hamilton earlier this month, was organised by Waikato Regional Council with support from DairyNZ.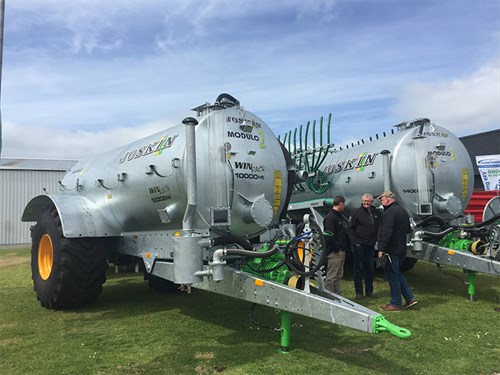 "I'd like to congratulate farmers and the agricultural sector more widely for being fully engaged and there with the sole purpose of learning and comparing different systems and products," expo organiser and Waikato Regional Council senior resource officer, Hamish Smith says.
"Despite being a busy time of the year, the turnout showed there's a real commitment to improving on-farm management."
Seminars covered Waikato Regional Council monitoring, getting effluent storage volumes sorted, and extracting value out of farm dairy effluent.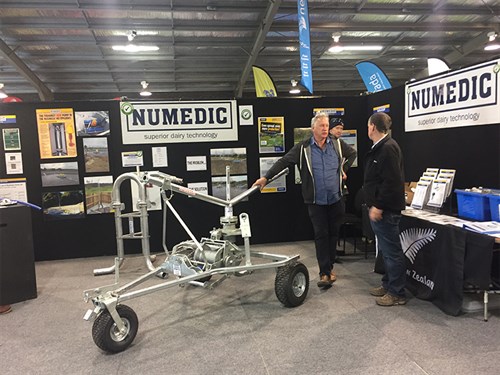 Resource officer Scott Cantley highlighted some of the compliance issues the regional council farm monitoring officers encounter and how these impact overall farm compliance.
The information he provided aimed to help farmers prioritise their investment in key farm effluent infrastructure to achieve greater levels of compliance.
DairyNZ's environmental extension specialists Logan Bowler explained the three main inputs of the storage calculator that have the most impact on storage – the soil's risk to run off or preferential drainage, water use in the dairy shed, and low application depths of effluent.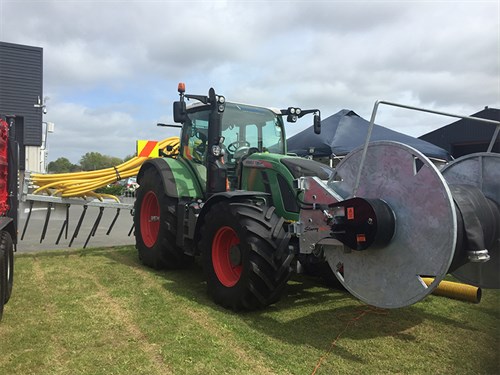 The value of nutrients was the focus of the seminar by DairyNZ's Nick Tait, an environmental extension specialist. He compared the value of nutrients to fertiliser prices and showed there was considerable nutrient and dollar value in effluent if managed well.
Read more event reports from Farm Trader.
Keep up to date in the industry by signing up to Farm Trader's free newsletter or liking us on Facebook