Farm Trader's Fieldays top picks
---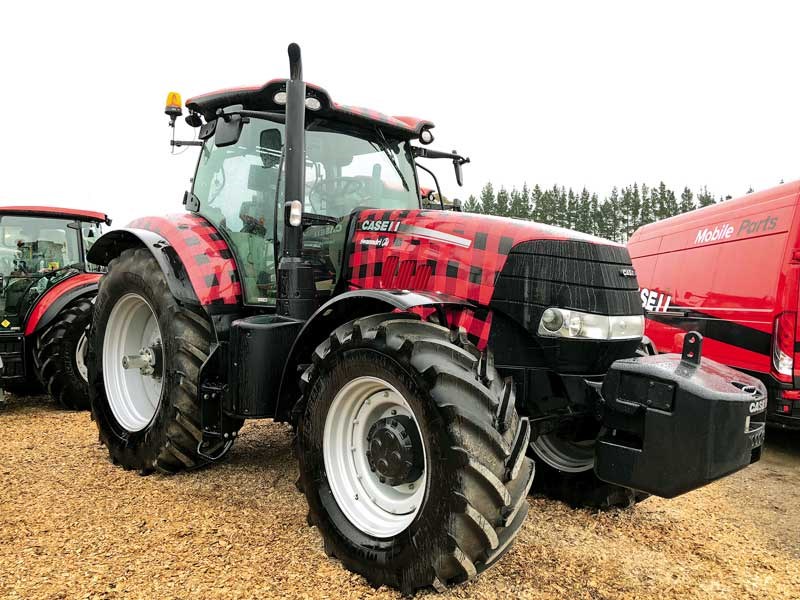 The paint jobs on tractors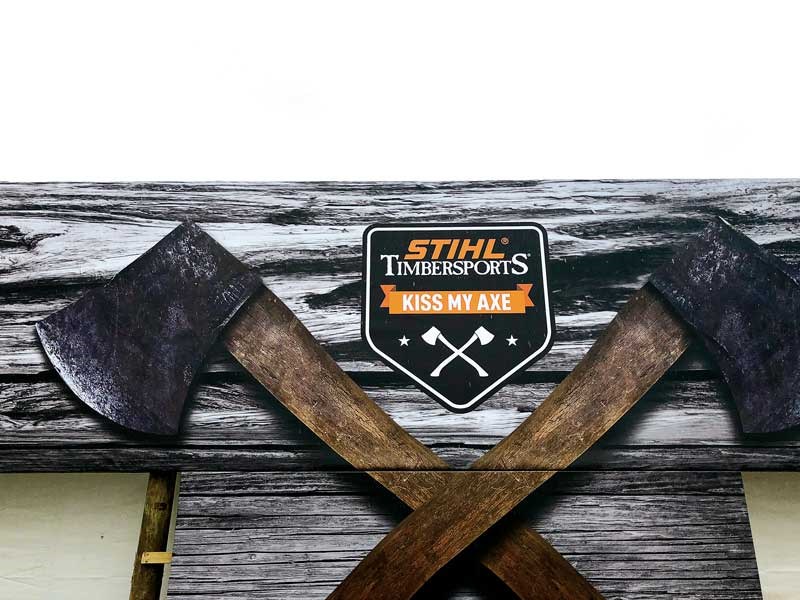 Kiss My Axe (Stihl)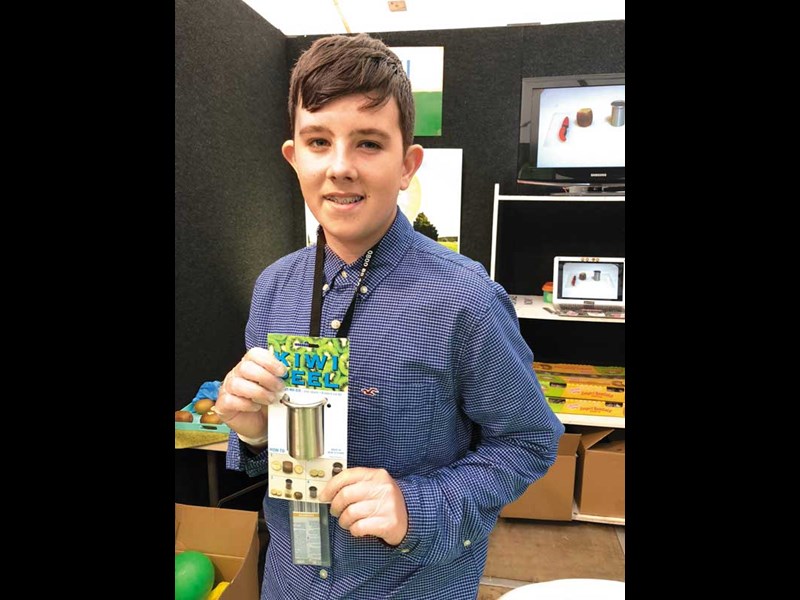 12-year-old inventor Christian Stark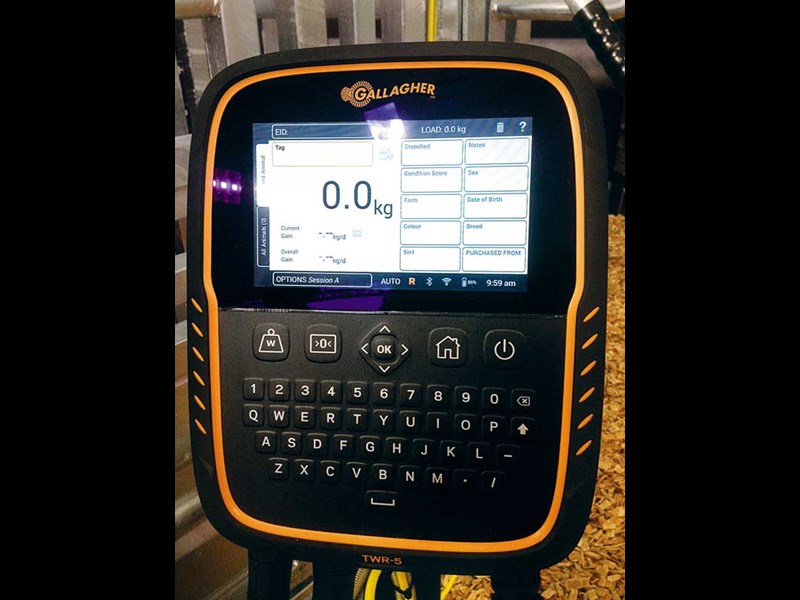 The new-release Gallagher TWR-5 weigh monitor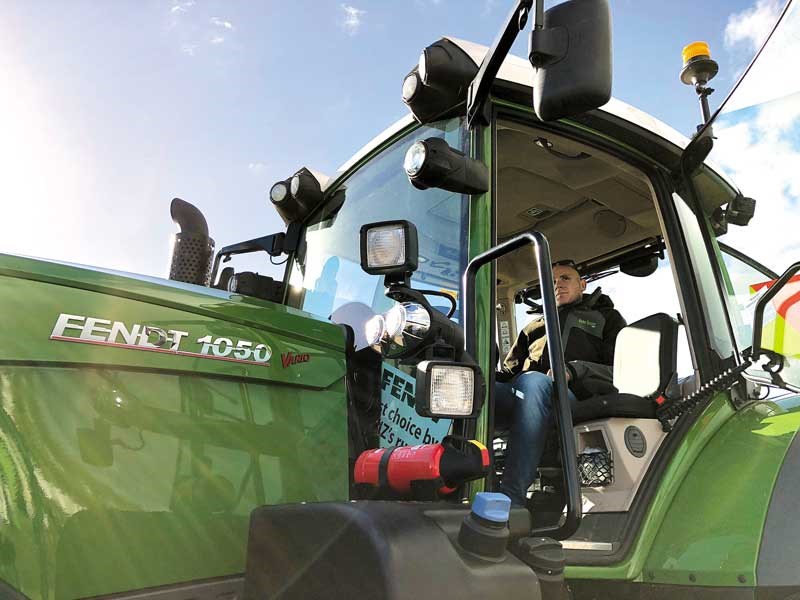 The Fendt 1050 vario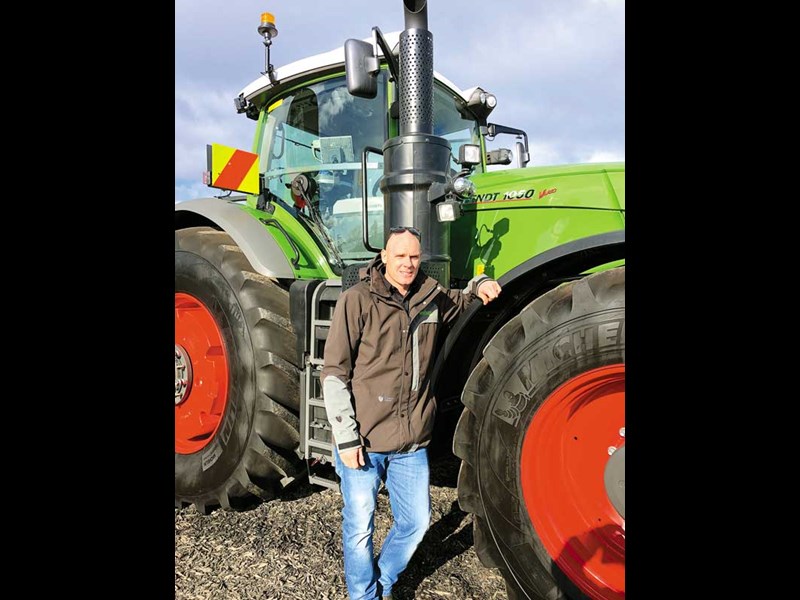 Impressed by the massive 500hp

We reckon that between the four of us, we've easily attended 50 Fieldays®, so we're well qualified to share our top Fieldays picks
Lisa Potter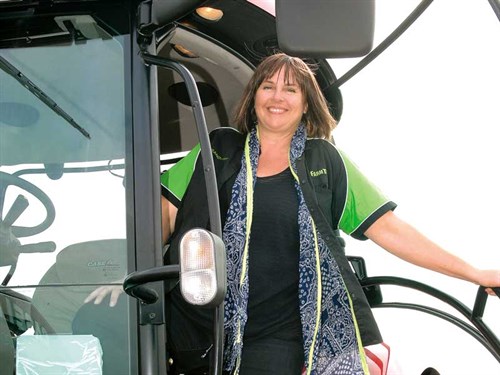 Fieldays history: Haven't missed one in at least 22 years. 
Fave Fieldays spot: Innovations Centre. I love seeing what creative minds come up with, especially young talent. This year, I met 12-year-old inventor Christian Stark. Pretty sure I was still colouring in with crayons at that age, let alone seeing an innovation through to completion. 
2018 highlight: Creative marketing from rural brands. I love all the clever word puns and madcap marketing ideas, such as Kiss My Axe (Stihl) and Sex Toys For Cows (Technipharm). Also partial to the speciality paint jobs on tractors: police tractor, fire tractor, Swanndri tractor.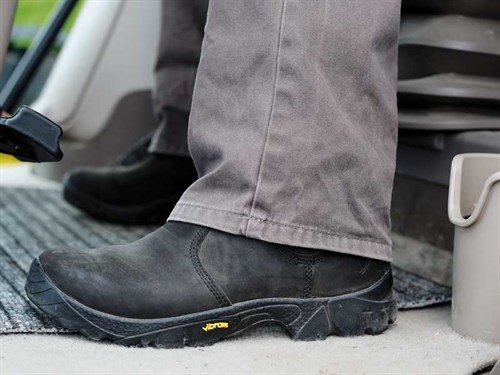 Most useful item: My Stoney Creek work boots – no doubt about it. When you're at Fieldays from dawn to dusk for four days, aching feet are unavoidable. These boots have taken me around pretty much every field days in New Zealand.
Brent Lilley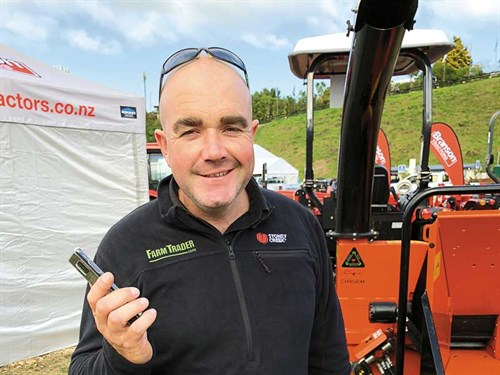 Fieldays history: More than 10
What you most enjoy: The Innovations tent and seeing what new concepts people have come up with.
Best Fieldays buy you've ever made: My three-metre Taege Roller with an airseeder – a core part of my contracting business. 
What you bought this year: Within minutes of arriving on-site, I decided to upgrade my phone, something I've been meaning to get around to for ages but never have time to do. Like most episodes involving a new phone, it took longer than expected.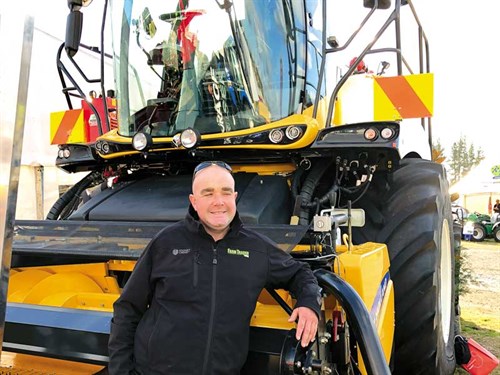 What you'd like to have taken home: Definitely the New Holland FR780 forage cruiser. I spent three years driving one of those in the UK so it's a bit like second home. I'd like to have one of these just because I enjoy driving them.
Mark Fouhy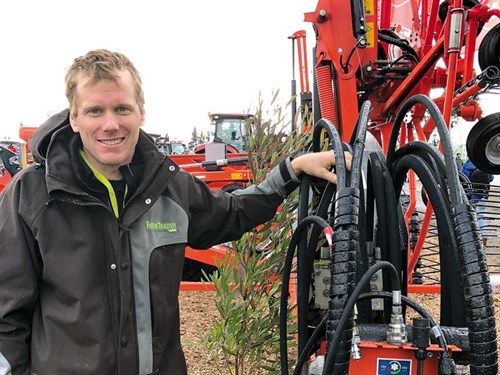 Fieldays history: 10–15 Fieldays. It's hard to keep track.
What you most enjoy: Being able to see all the latest agricultural machinery, technology, and innovation at the one event, and the Tractor Pull competitions.
Best Fieldays buy you've made: Metabo electric impact wrench – a big-time saver for servicing.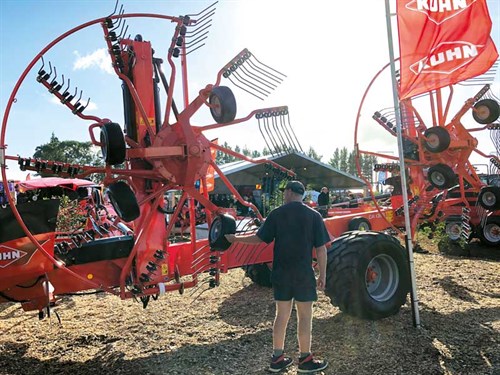 Your pick this year: I'd like to take home the Kuhn hydraulic drive rake. This is probably the first of the hydraulic drive rakes I've seen in New Zealand, and being Kuhn, I know it's great quality. This would make rowing up way easier and more efficient. I am also fascinated by the new-release Gallagher TWR-5 weigh monitor.
Jaiden Drought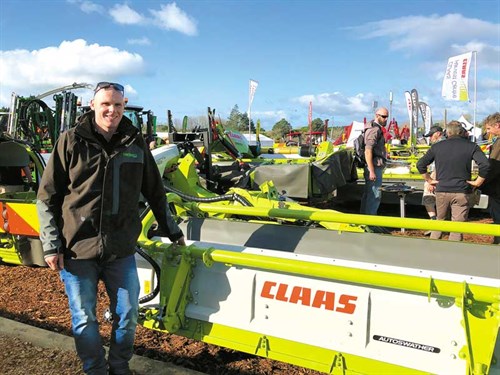 Fieldays history: At least 20; you lose count after a while.
What you most enjoy: Catching up with everybody in one place. I spend more time talking than buying these days, which keeps my wife happy. The problem with that though is that she leaves me talking and does the spending. I may need to re-evaluate my strategy!
Best Fieldays buy: I've scored plenty of bargains. The old 'I'll come back on Saturday to save you trucking it back to the South Island' works a treat.
Fave site: Definitely the Tractor Pull area.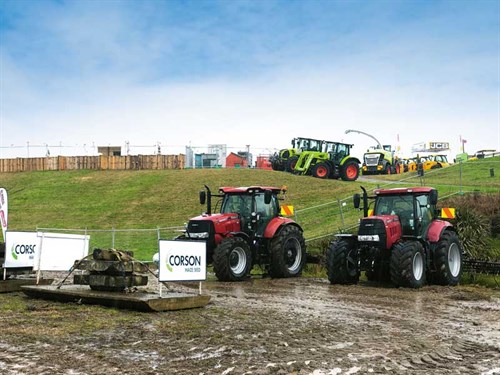 What you'd have liked to take home this year: The Fendt 1050 vario. Why? Its massive 500 horsepower. Why not? I'm also a bit partial to the 9200 Disco Claas mowers, with a 9.2-metre cut, hydraulic ground pressure, and in-cab controls. I love gear that makes life easier.
Missed out on the NZ Agricultural Fieldays? Farm Trader captures all the action from the four-day event.
Keep up to date in the industry by signing up to Farm Trader's free newsletter or liking us on Facebook