Event: Foundation for Arable Research Tour
---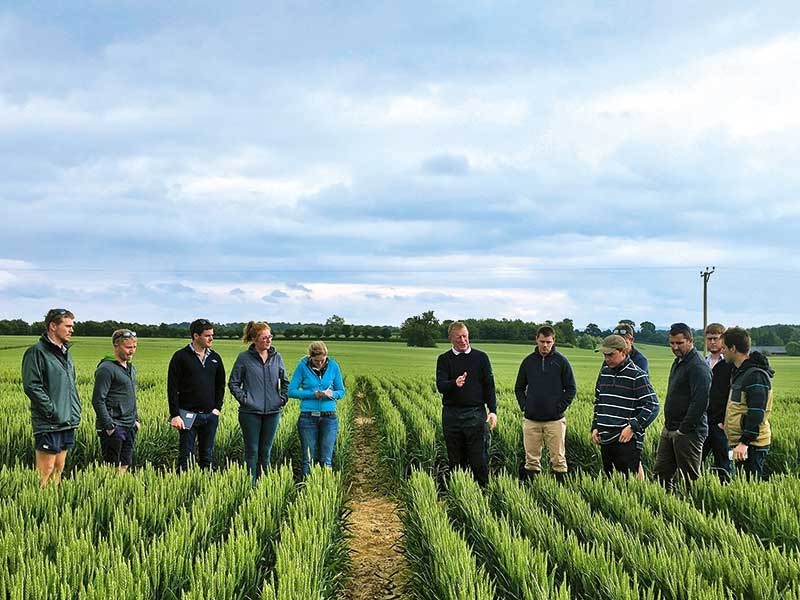 The Arable Y group with Patrick Stephenson in Yorkshire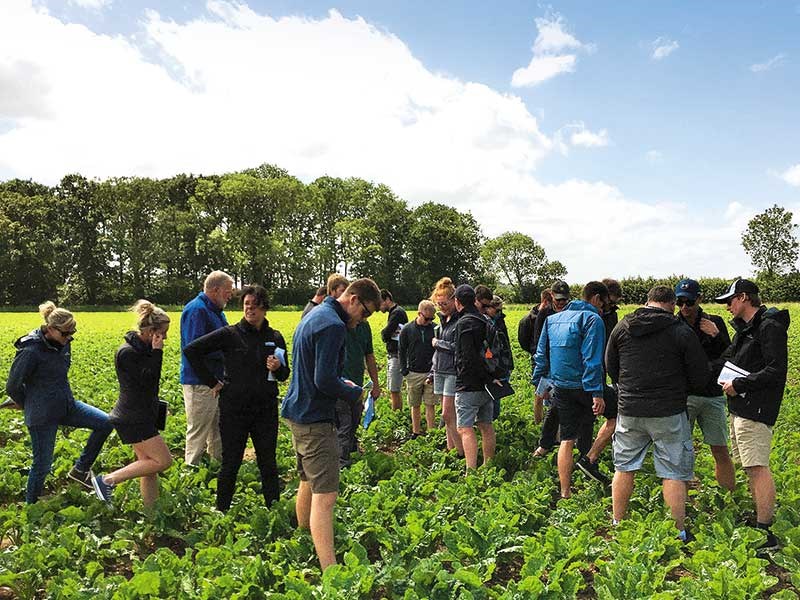 Salle Farms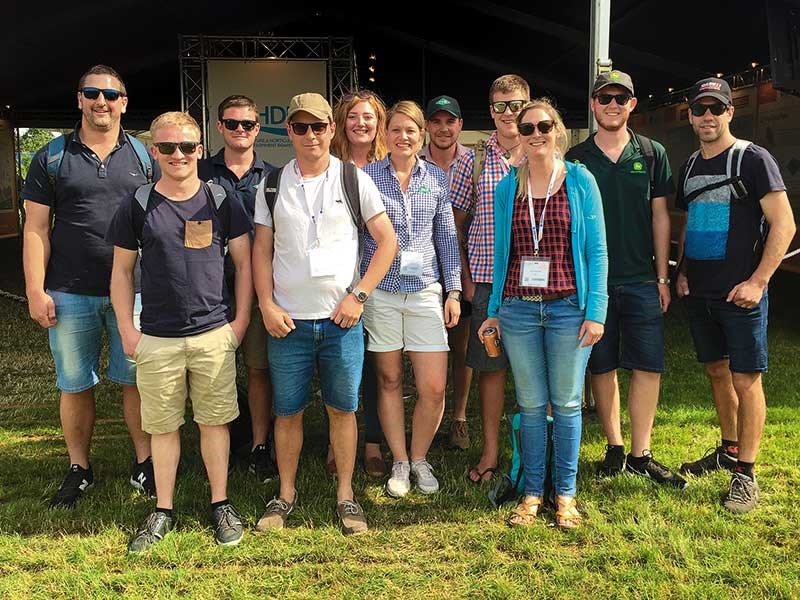 Cereals NIAB TAG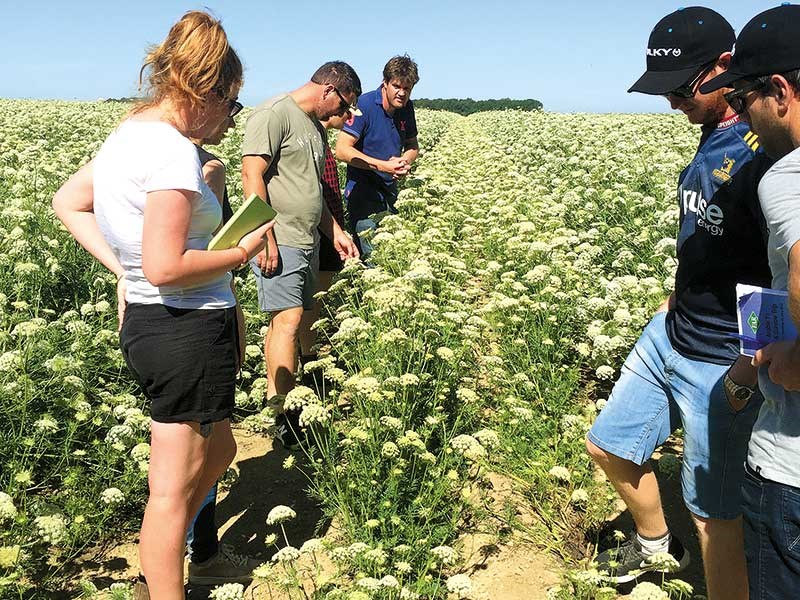 Villchevre Farm, France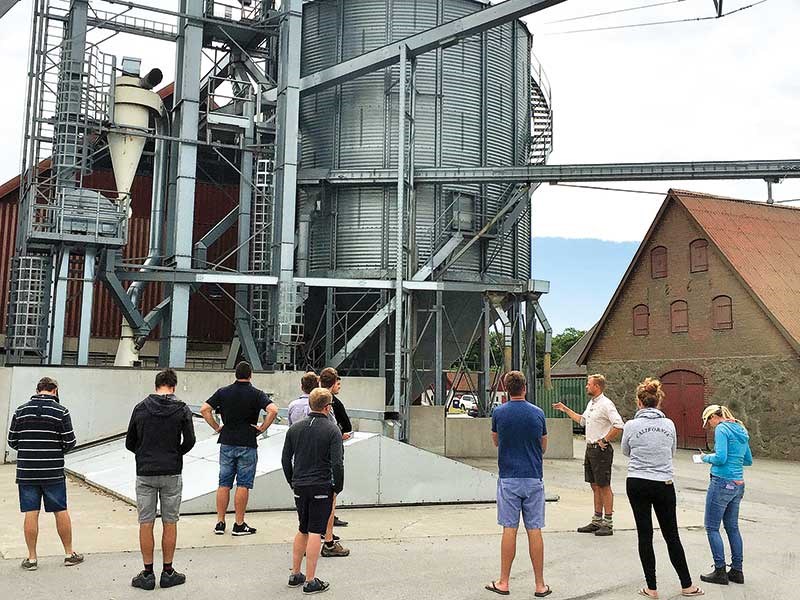 The Arable Y group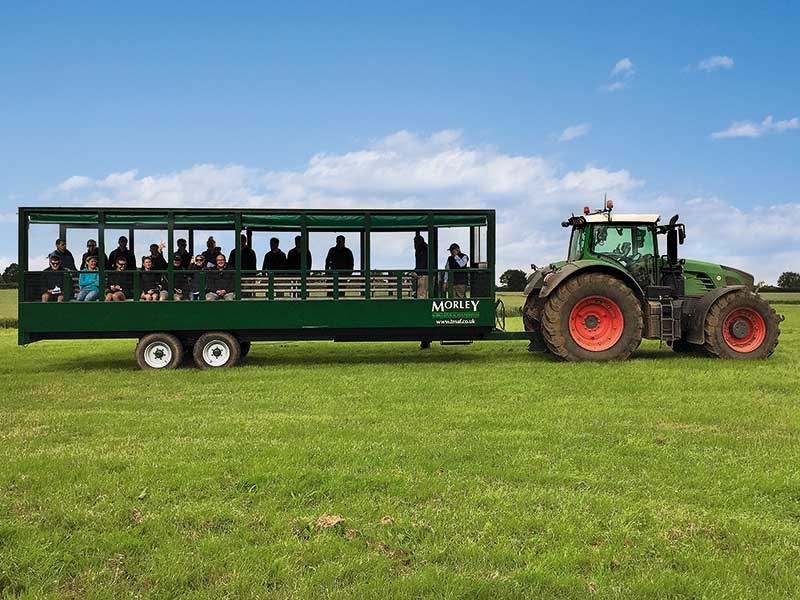 Salle Farms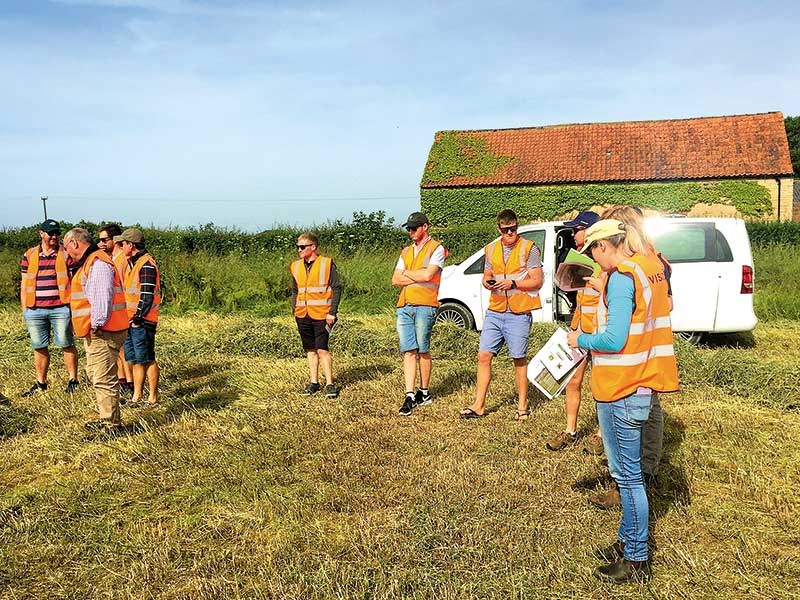 Blankney Estate

Nine young growers and industry reps joined two Foundation for Arable Research (FAR) staff on the recent 2018 Arable Y's trip
The 16-day tour involved a range of farming-related visits in England, France, Germany, Denmark, and Sweden.
The trip kicked off with the Cereals Field Day in England, followed by visits to the Sulky machinery factory in France and John Deere in Germany, where the 6 Series tractors are manufactured.
The group visited 10 farms, ranging from a small organic seed producer in France to large estates cropping in excess of 2000 hectares in the UK and Sweden. Many of these businesses had diversified from straight arable farming with enterprises including chlorophyll extraction for food colouring, anaerobic digesters for electricity production, and Christmas trees.
Other stops included a robotic farming-themed visit to Harper-Adams University in the UK, BASF in Germany, grass seed production at Aarhus University and DLF in Denmark, and the Carlsberg Research Laboratory in Copenhagen for some compulsory beer tasting.
Swedish company Oatly hosted a factory tour with tastings of their milk substitute products, which are produced from oats using a patented an enzyme process that retains greater nutritional characteristics than other plant-based milks.
The trip concluded at Borgeby Fältdagar, Sweden's major agricultural field day with a comprehensive range of agronomy and machinery exhibitors and demonstrations.
The focus of this year's field day and pre-event conference was on how to utilise precision agriculture technology on farm. The conference day concluded with a celebratory dinner marking the 20th anniversary of the event, and the Arable Y's group met up with a group of Swedish Young Farmers.
The trip was made possible by the support and hospitality of farms and businesses, and sponsorship from South Pacific Seeds, Carrfields Grain and Seed, Farmlands Co-operative and John Deere.
Keep up to date in the industry by signing up to Farm Trader's free newsletter or liking us on Facebook