AGCO Fuse event 2018
---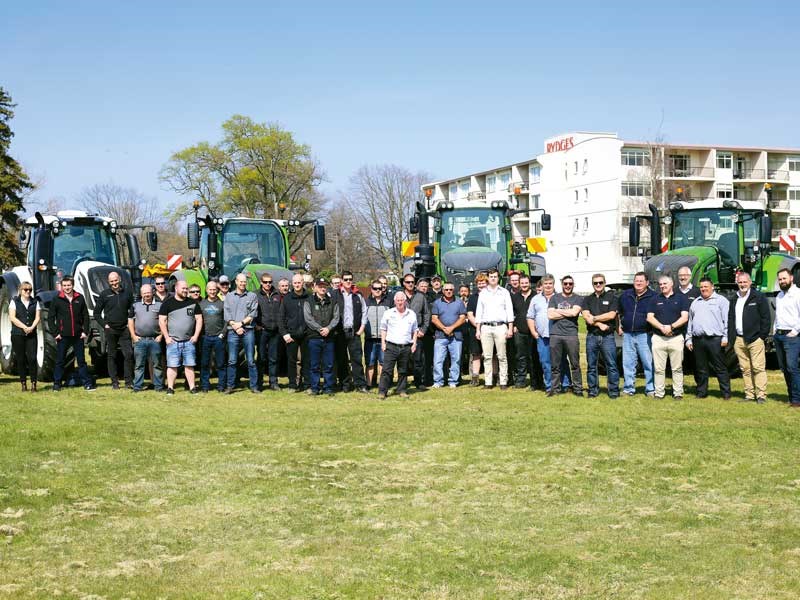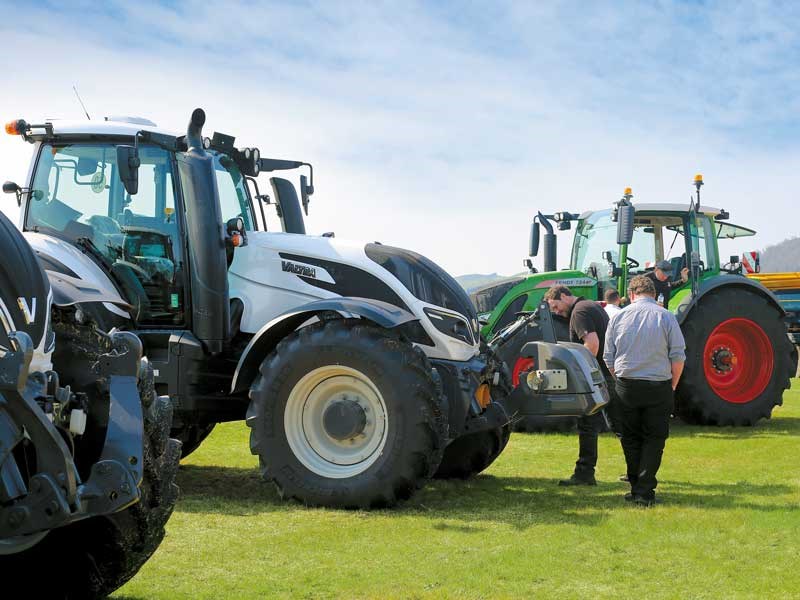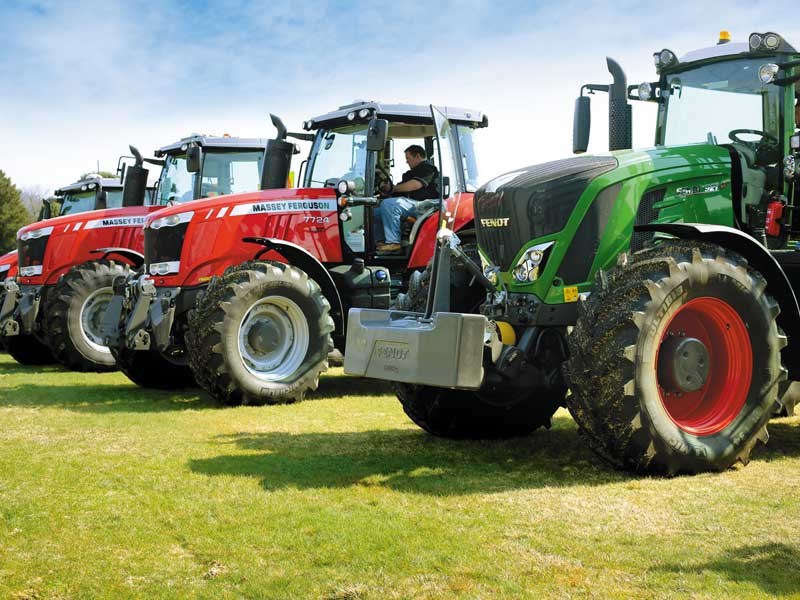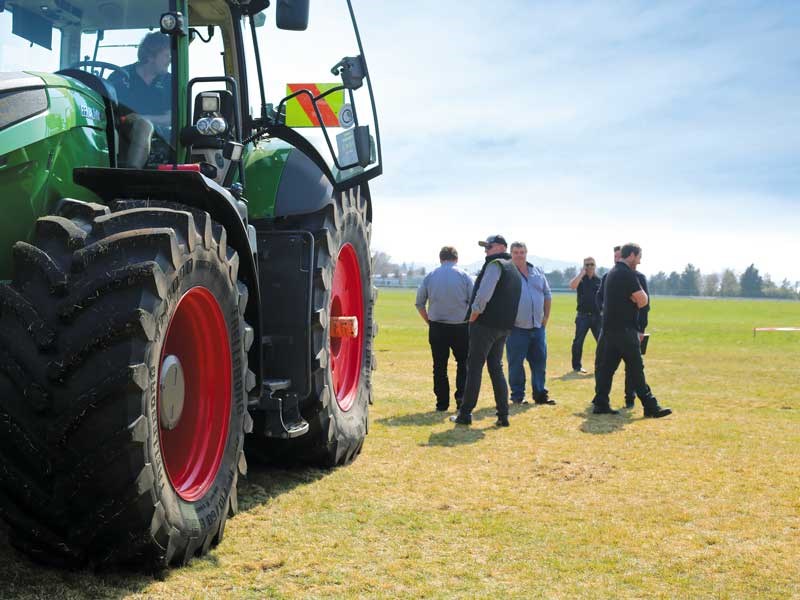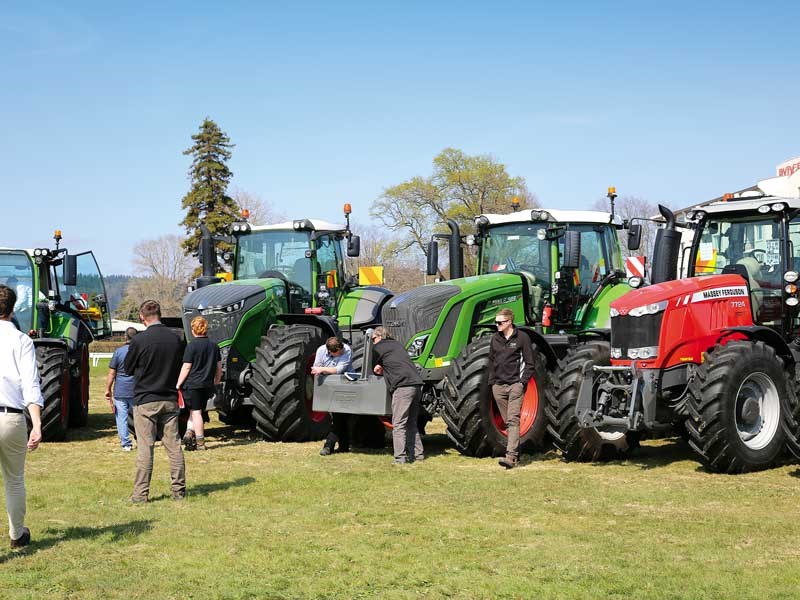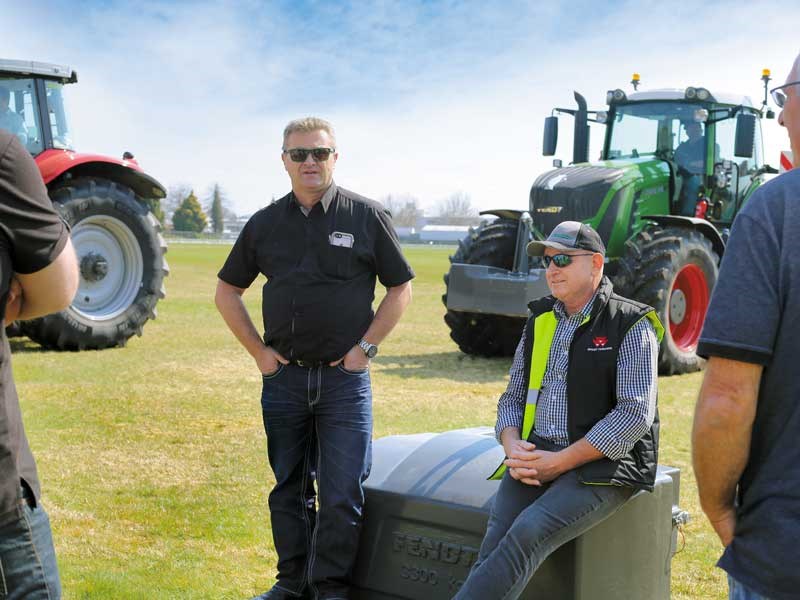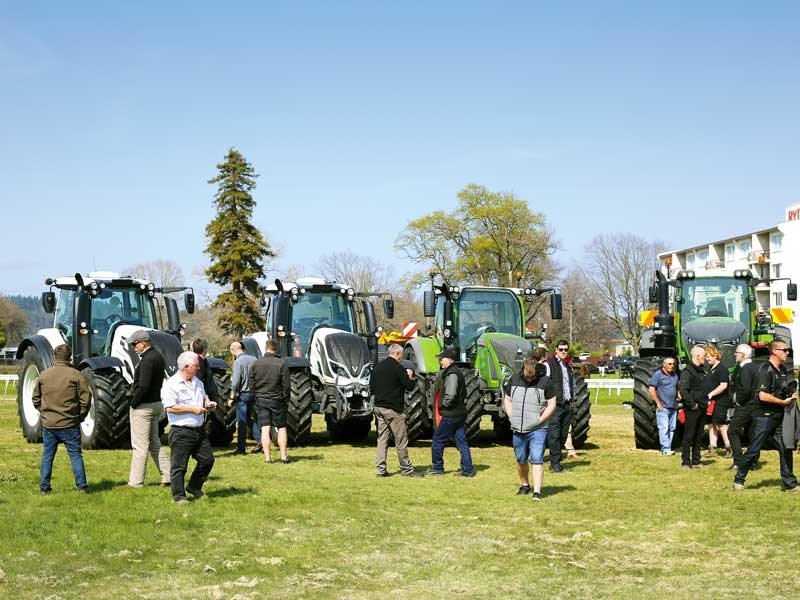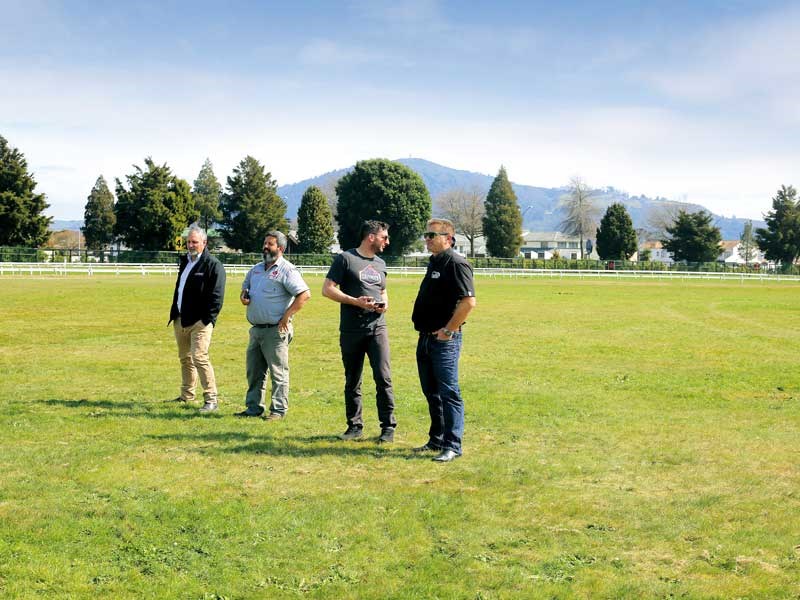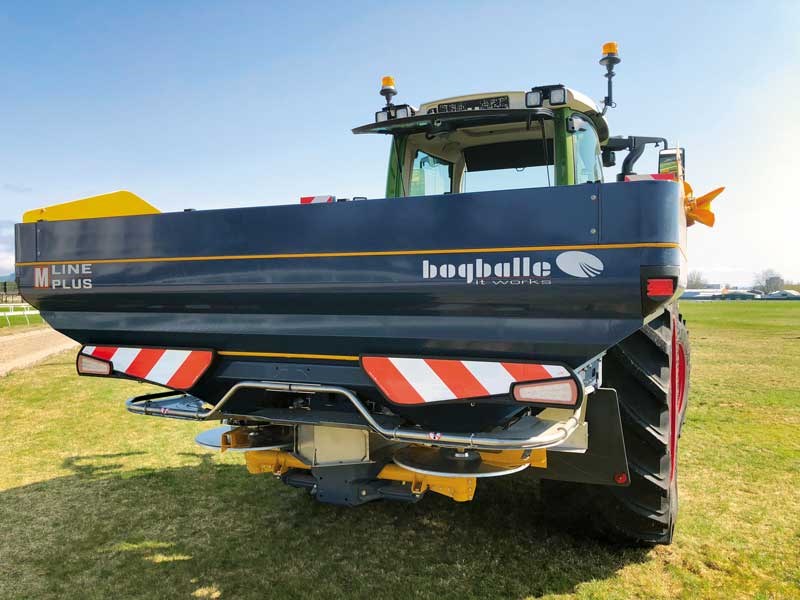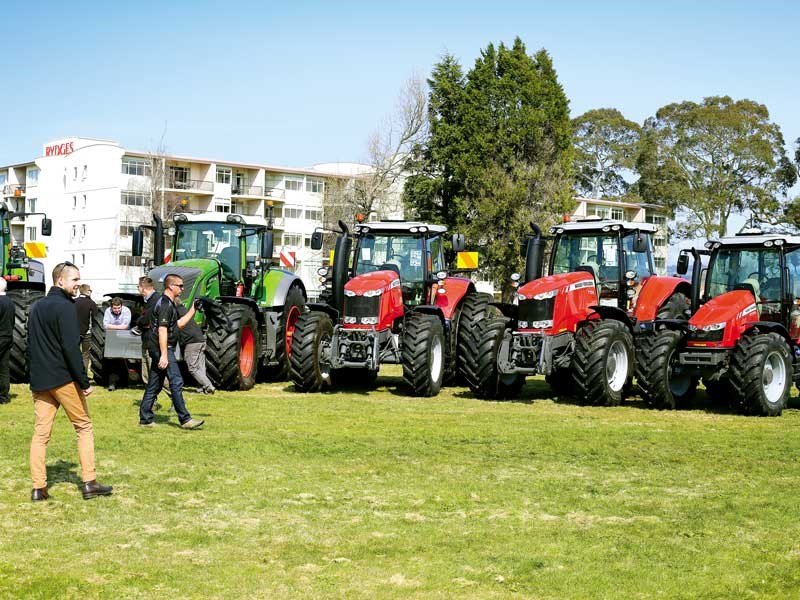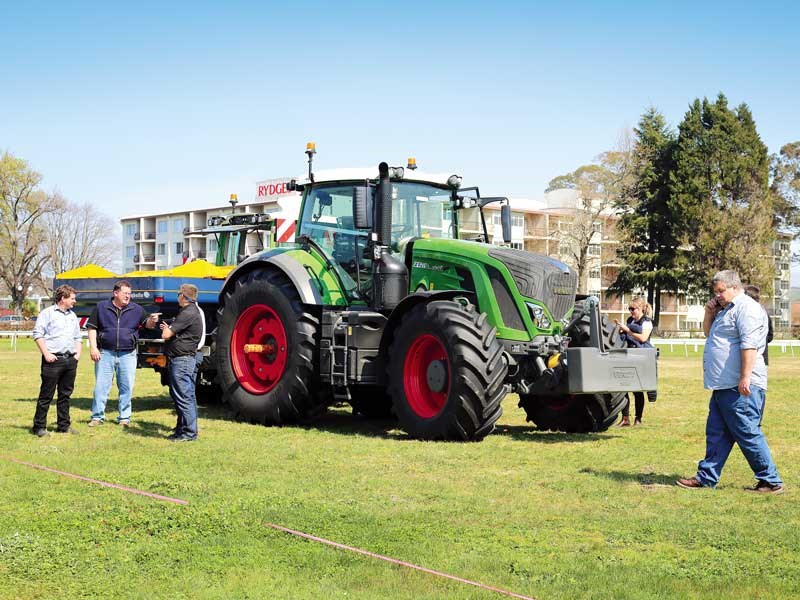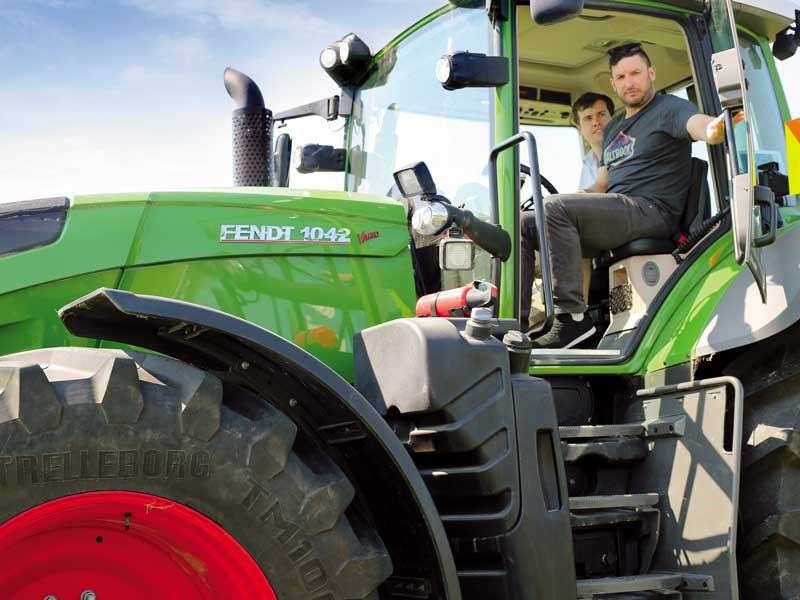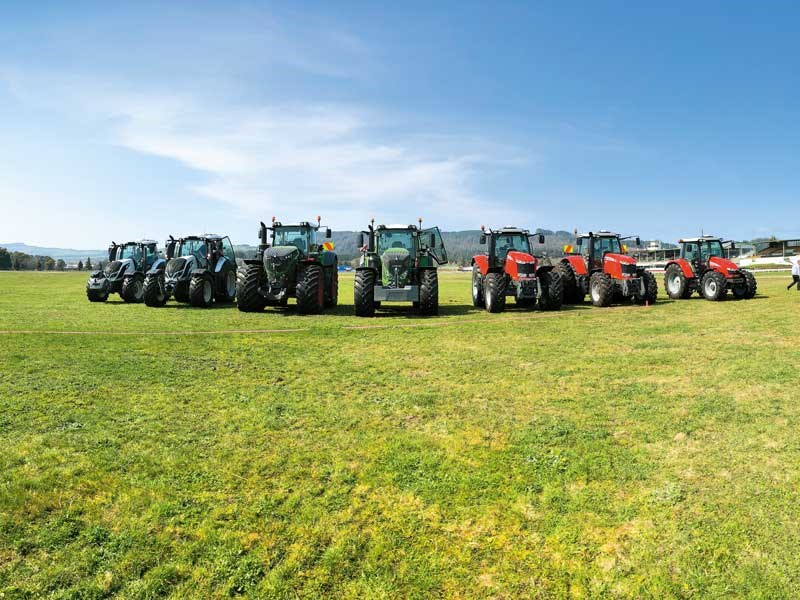 Innovations from the AGCO brands were revealed at a recent Fuse Technologies training event
Held in Rotorua, the event showcased the newest AGCO Fuse Technologies to dealers from around the country.
As well as covering set-up, installation, and diagnostics of hardware and software, the event was an opportunity for participants to become familiar with the controls, basic systems, and operation of the Auto-Guide, VarioGuide, and Auto-Guide 3000 systems.
Field operation of the machinery was carried out, as well as completing tasks to demonstrate the capabilities of the system. The latest technology and innovations are being rolled out across the range now.
Guidance update for Fendt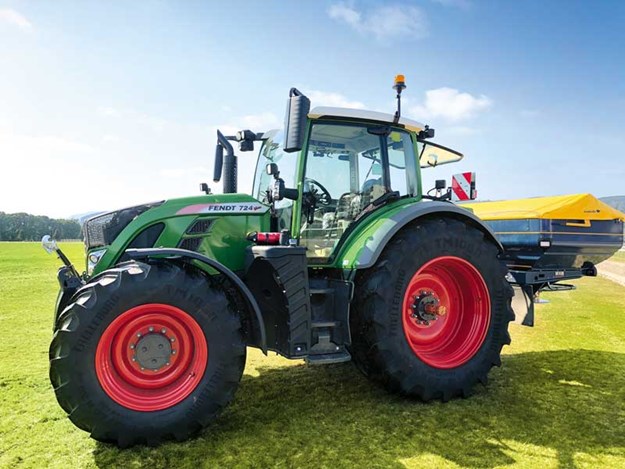 Fendt's latest guidance update contains two additional features ideal for contractors and farmers. The Contour Assistant unlock brings the addition of the Contour Segment and Single Contour wayline types to the VarioGuide system.
Contour Segments allows the operator to quickly and efficiently complete any number of headland laps before selecting a single wayline segment (say a long straight edge)
to finish off the rest of the paddock.
The Single Contour wayline was initially released for speciality crops in Europe. However, it is finding use in a range of different applications in Australia and New Zealand. The Single Contour is one continuous recording of a path throughout the field, including headland turns. Single Contour is particularly useful in fields with a large number of obstacles.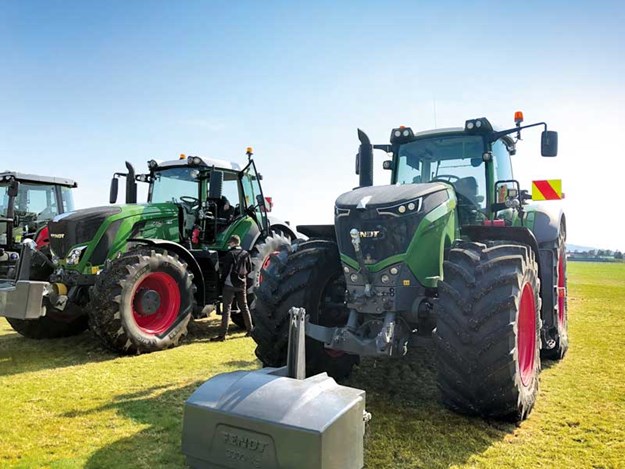 It records continuously for the first time through the field, which then can be identically repeated on every other occasion. This allows an experienced operator to 'map' out a field during hay cutting or silage to avoid all obstacles, and this can then be repeated by any operator in the following seasons.
Combing either of these two wayline types with VarioTronic AutoTI for automatic activation of the headland sequence will leverage the full technology value of the Fendt VarioGuide system.
In addition to the Contour Assistant unlock, Adaptive Contour is now available free of charge with the latest software update, which will generate contour waylines from the Fendt's previously worked area.
New terminal for Massey Ferguson S Series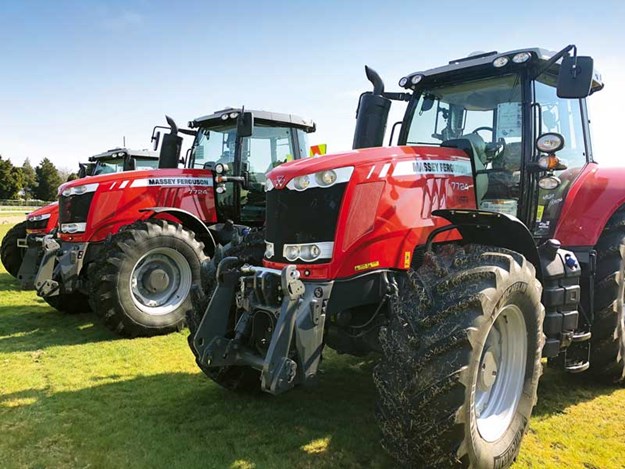 The Massey Ferguson S Series is due to arrive in New Zealand in November. Not only does the new S Series have a re-invigorated Auto-Guide system, giving customers the flexibility to select between a Trimble or NovAtel receiver, but the S series now also has the fully integrated Datatronic 5 terminal (8700S) and the FieldStar 5 terminal for Auto-Guide and precision farming technologies (MF5700S, MF6700S, and NF7700S).
The Datatronic 5 is a powerful nine-inch touchscreen integrating tractor and ISOBUS implement control (including section control and variable rate control), Auto-Guide, and TaskDoc for job data recording (with wireless transmission to and from the tractor terminal to the home office).
The FieldStar 5 operates purely as the Auto-Guide and precision farming platform. This fully re-designed terminal simplifies guidance set-up and operation, increasing machine uptime and customer satisfaction.
The Datatronic 5 and FieldStar 5 make automatic steering easy with Auto-Guide, using its straightforward 'Go Mode' that allows operators to quickly set-up and use the system. This is ideal for contractors who aren't concerned with saving paddock boundaries as an owner-operator would.
The introduction of TaskDoc and TaskDoc Pro improves farming operations by planning work records in a farm management system and sending them remotely to the machine, with the matching paddock boundaries and AB lines.
Using the data captured during a job, the farm manager or contractor is now able to generate detailed reports on coverage maps for proof of placement, operator hours, total work hours, machine efficiency, total product applied, fuel consumption, and many more parameters, all of which allow for greater clarity of performance and optimisation of operating gross margins.
It's a SmartTouch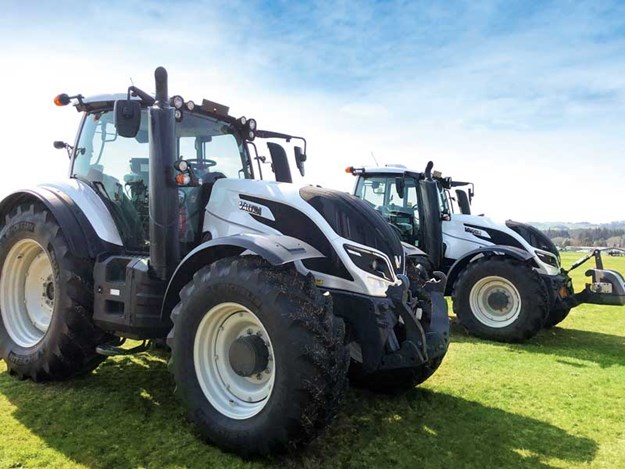 The Valtra SmartTouch terminal, award-winning for its intuitive user interface and operator experience, has been attracting much attention this year.
Valtra engineers have paid close attention to the ergonomics and user comfort in developing an integrated control terminal that functions similarly to a smart phone, with accompanying finger controls and multifunction lever.
Combined with integrated Auto-Guide and precision agricultural products that fall under the Fuse Technologies banner, SmartTouch machines are suited to progressive operators wanting more from their machines.
Keep up to date in the industry by signing up to Farm Trader's free newsletter or liking us on Facebook