Effluent Expo 2018
---
The 2018 Effluent Expo held at Mystery Creek Events Centre was an undoubted success, with organisers delighted with the turnout
"The two-day event went really well and we've had good feedback around the array of exhibitors as well as our industry run seminars," event organiser Amanda Hodgson says.
"As the first national Effluent Expo ever held in New Zealand, it gave visitors the opportunity to meet with industry experts and see the wide range of products and services available around effluent management."
More than 80 exhibitors took part and Primary Industries Minister Damien O'Connor attended for a Q & A session around compliance and effluent management. Farm Trader attended to bring you a slice of the action.
Joskin
Representing the world's largest slurry tanker manufacturer was the range of Joskin slurry tankers and spreaders presented by Origin Agroup.
"Dealing with effluent efficiently is an essential part of farm management today, and with 50 years of specialist experience behind Joskin, our team can help find the best solution for your requirements," Origin Agroup managing director David Donnelly says.
TechniPharm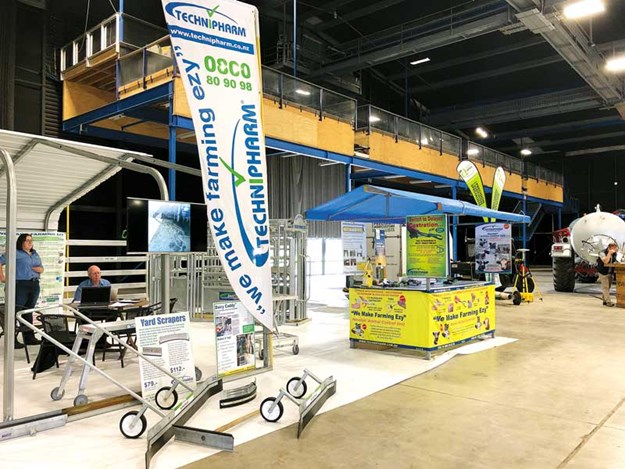 As well as its range of animal handling equipment, TechniPharm offered a solid line-up of effluent storage solutions, from the Ecobag (an alternative to concrete and open pond storage) to Eisele Pumps and advanced irrigation.
TechniPharm specialist Dave Mitchell also introduced the Flexitank – a new design from Holland for storing effluent above the ground.
"Instead of digging a hole in the ground on wet or peat soils, we can just roll this out on top of the ground. It's an instant storage solution and available in sizes ranging from 500 to 2000 cubic metres."
Pichon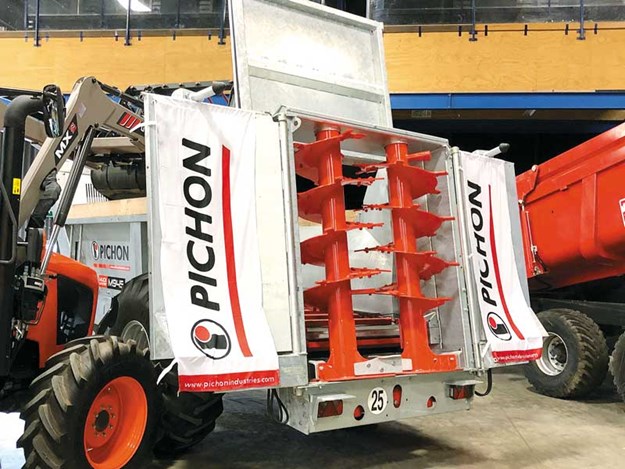 The impressive line of Pichon slurry tankers, mixers, and muck spreaders were a feature of the Effluent Expo. With slurry tanker capacities on display ranging from 6000 to 30,000 litres and a number of axle options, Pichon offers a variety of effluent management options.
"As a waste product, effluent is completely underutilised and the Pichon gear lets farmers get that effluent of out their pits and onto pasture effectively," Norwood equipment operations manager Dale Brider says.
Check out the video to see what the brand has on offer.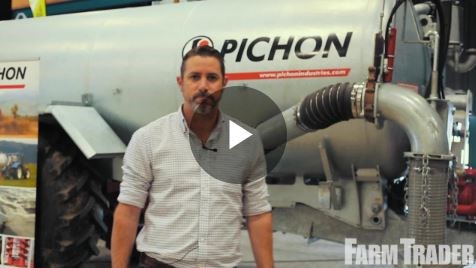 DairyNZ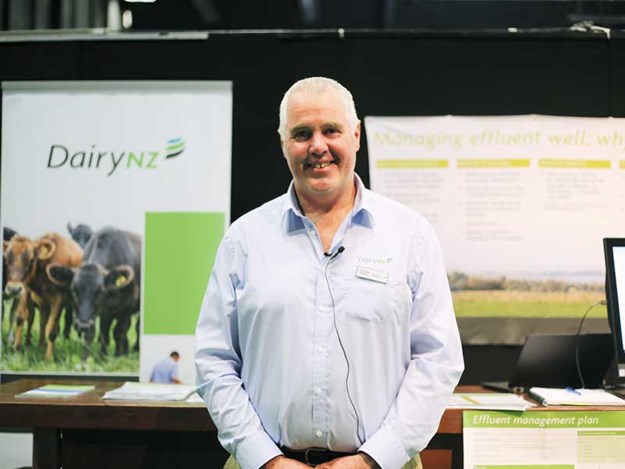 Helping farmers make the right decisions around effluent storage, management, and infrastructure were key conversations at the DairyNZ stand at the Effluent Expo.
Environmental specialist Logan Bowler says many farmers were after information to ensure they were meeting all of the correct requirements and using systems most relevant to their farming situations. Logan also held a seminar around effluent system options for small herd dairy farms.
Paramount Effluent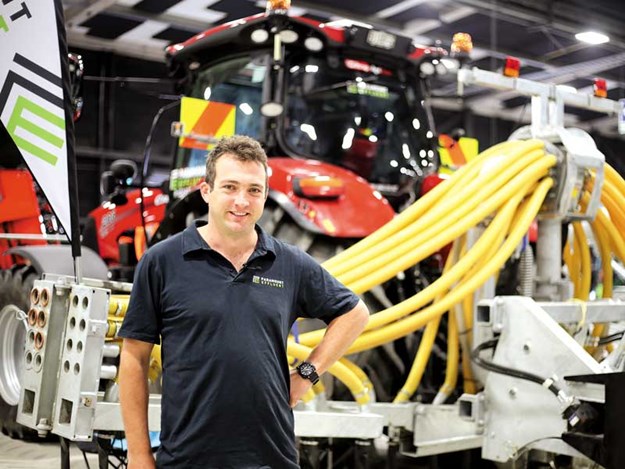 Nick Wright of Paramount Effluent specialises in umbilical slurry systems for efficient effluent spreading.
"Laying rather than spraying is my philosophy when it comes to effluent spreading," Nick says. "The umbilical slurry system is highly cost-effective."
Highlights from Effluent Expo 2018
Watch some of the higlights from the Effluent Expo 2018 below.
Keep up to date in the industry by signing up to Farm Trader's free newsletter or liking us on Facebook