Event: Sheepdog trials
---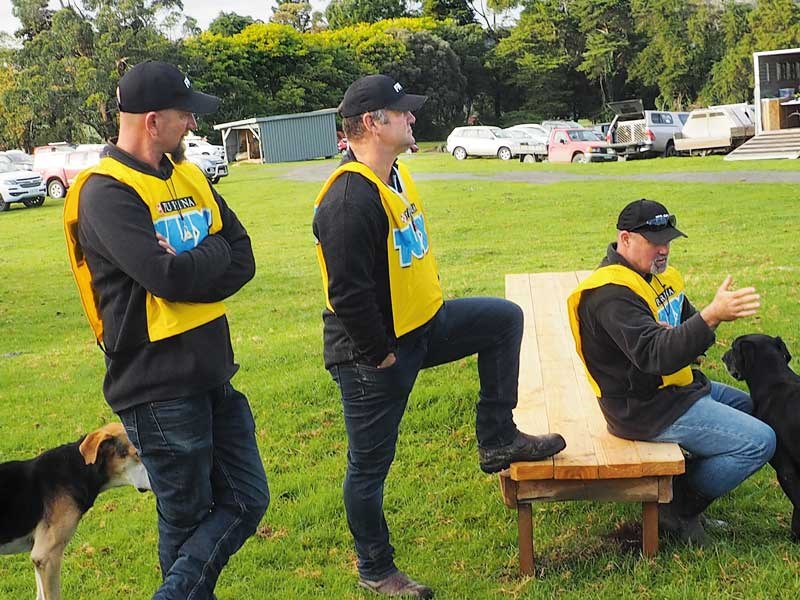 First morning Zig Zag Hunt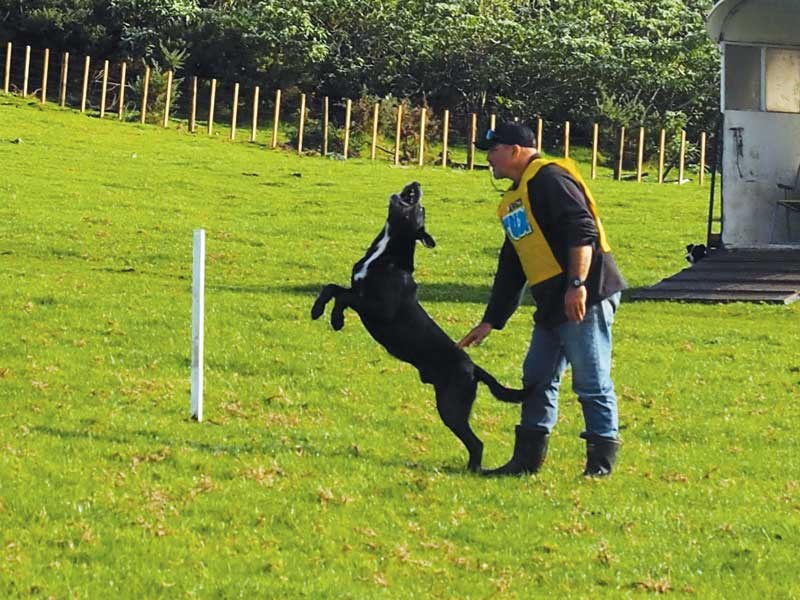 Chris Baker and Mate opening up on the NI Zig Zag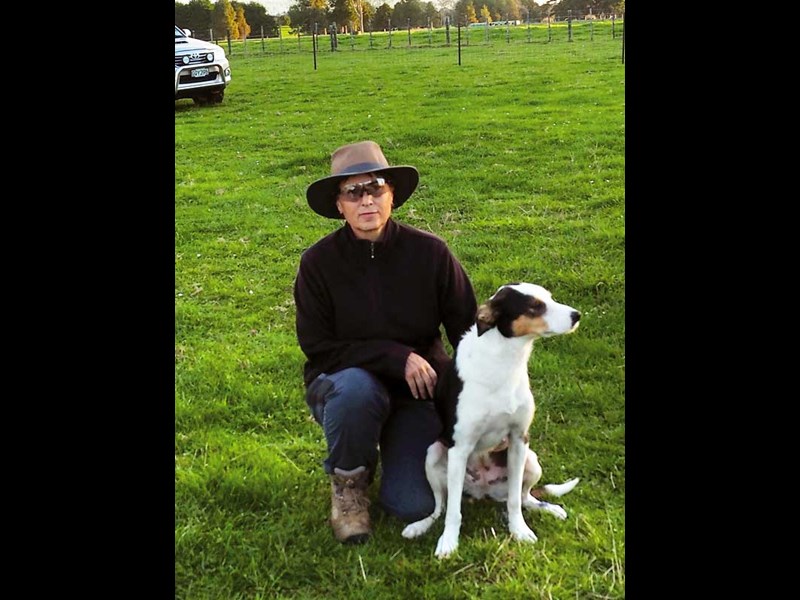 Nicola Rowlandson and Dance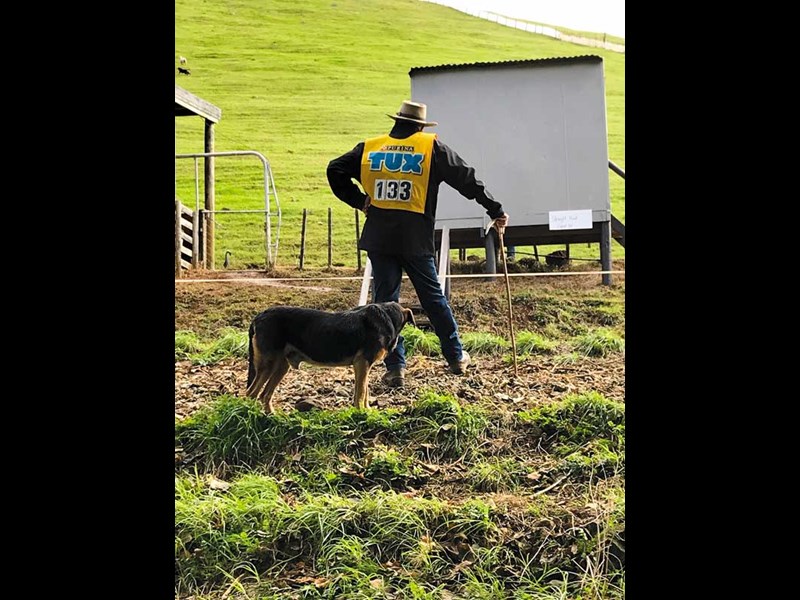 Colin Bolton about to start Straight Hunt final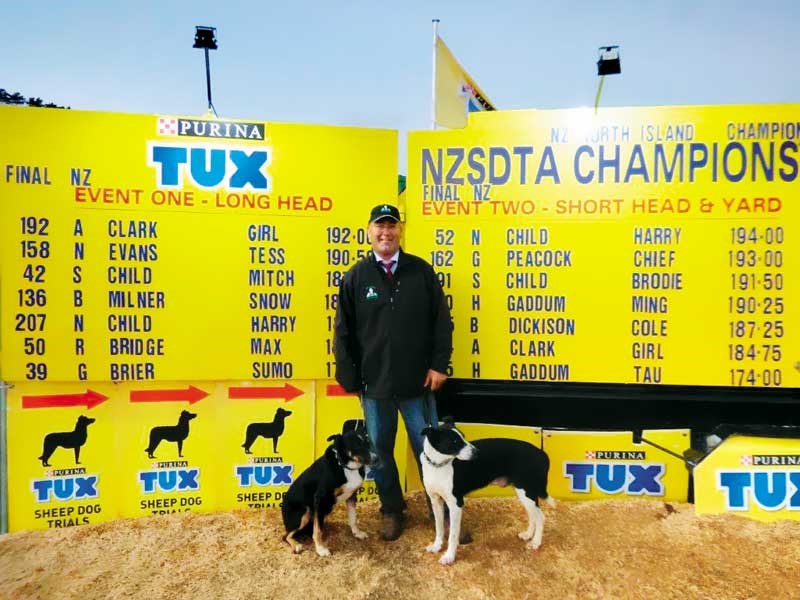 Stuart Child with Brodie and Mitch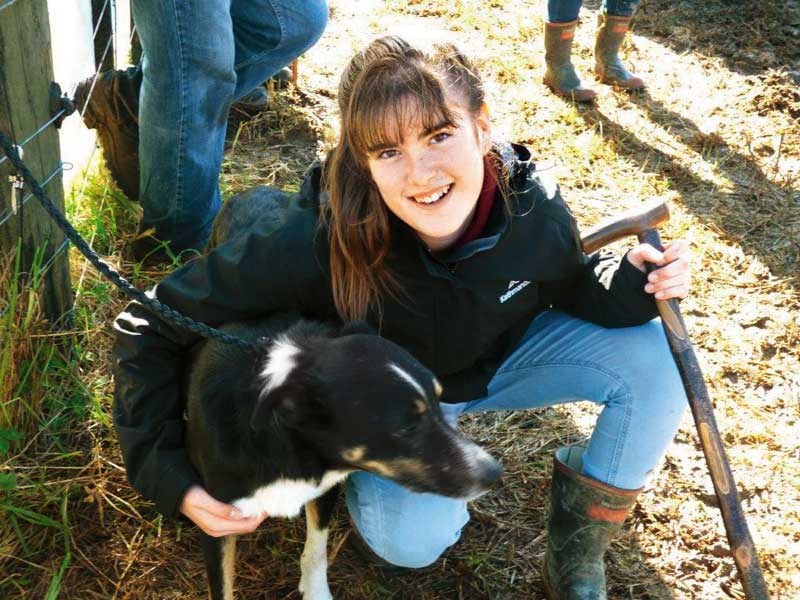 Kate Child with her father Stuart's NZ test team dog Brodie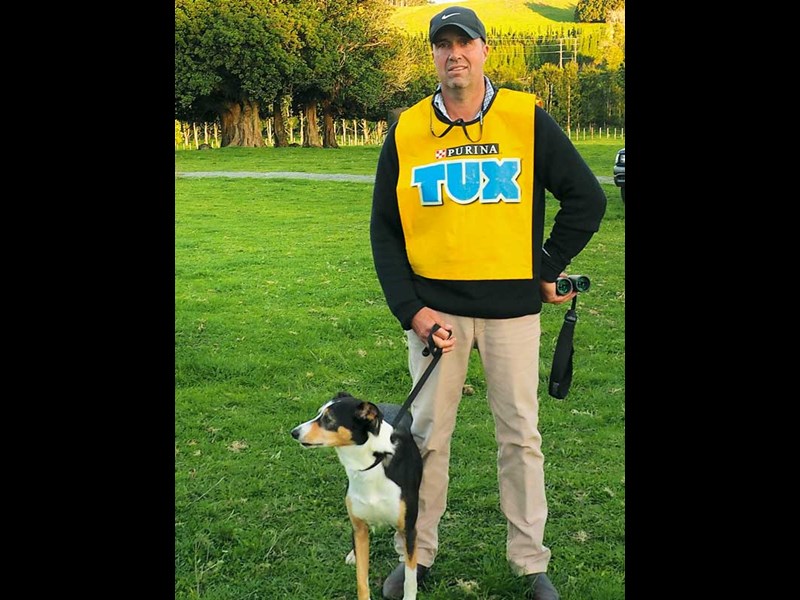 Lex Gratten with Abby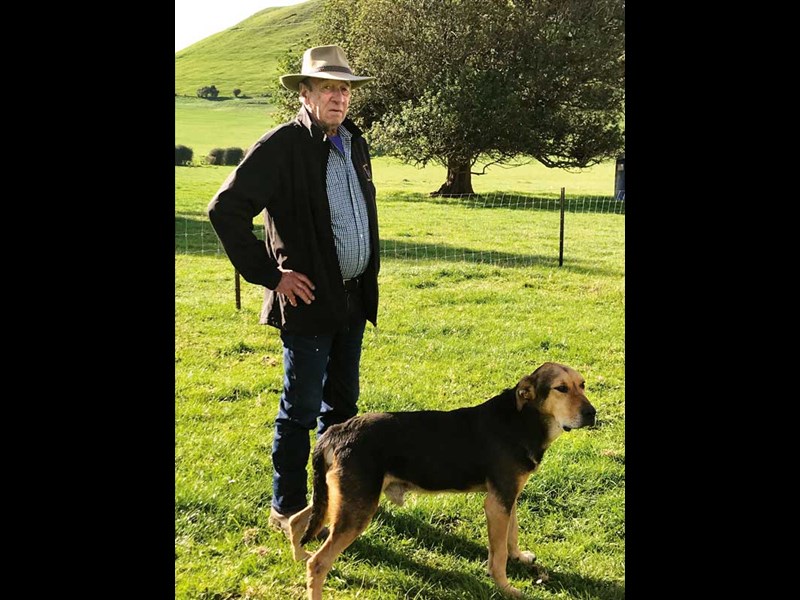 Colin Bolton and Crime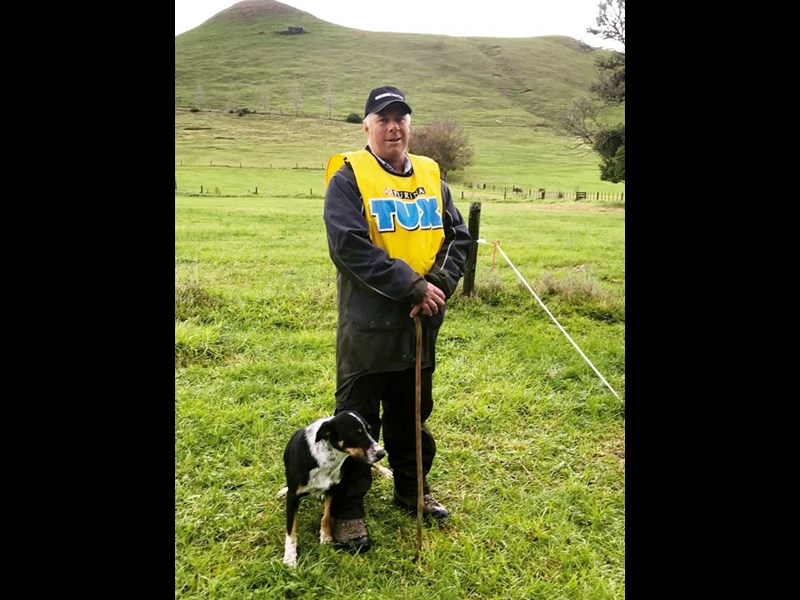 John Petersen and Max

The King Country proved their worth in the recently held North Island and NZ Championships in the Bay of Islands
The King Country was well represented at the North Island and NZ Championships recently held at Ohaeawai in the Bay of Islands, with five dogs proving their worth to make the top seven in the country.
In event one, the 'Long Head', Stuart Child of Te Anga with Mitch placed seventh in North Island, and a respectable second run in the New Zealand final lifted him into third place.
Graeme Brier and Sumo from Piopio were fifth in the North Island and seventh in the New Zealand of the same event. On the final day of competition, Stuart edged his way onto the leader board of the 'Short Head and Yard' with Brodie, placing sixth in the North Island and third in the New Zealand final.
A big thrill for Stuart was making selection to the New Zealand test team, joining his father Neville Child from Northland who won this event. In event four, the 'Straight Hunt', Colin Bolton from the Aria club with his consistent Huntaway Crime placed second in both the North Island and New Zealand.
Also in this event Hamish Parkinson and Force from Kaitieke showed grit to lift from seventh in the North Island to third in the New Zealand. Scores are aggregated over the two runs and more than 200 pre-qualified dogs took part in each event.
Keep up to date in the industry by signing up to Farm Trader's free newsletter or liking us on Facebook