Event report: Central Tractor Pull 2019
---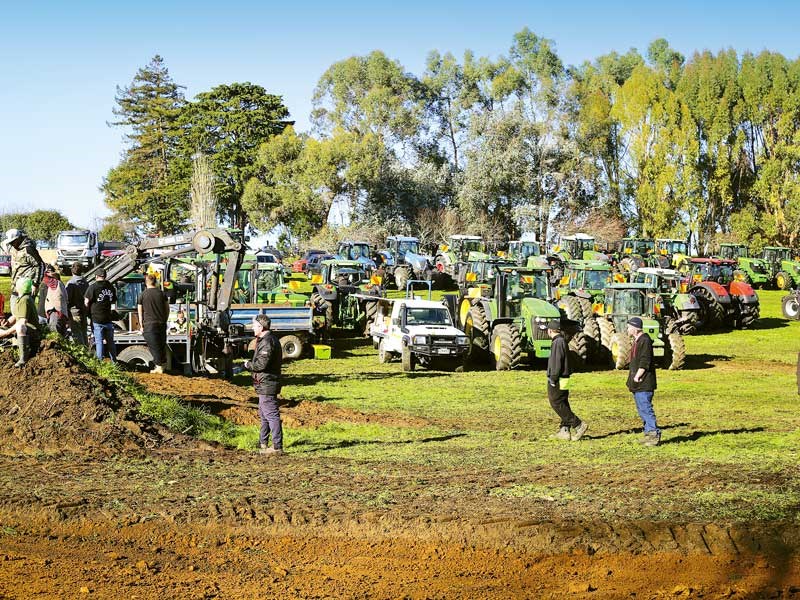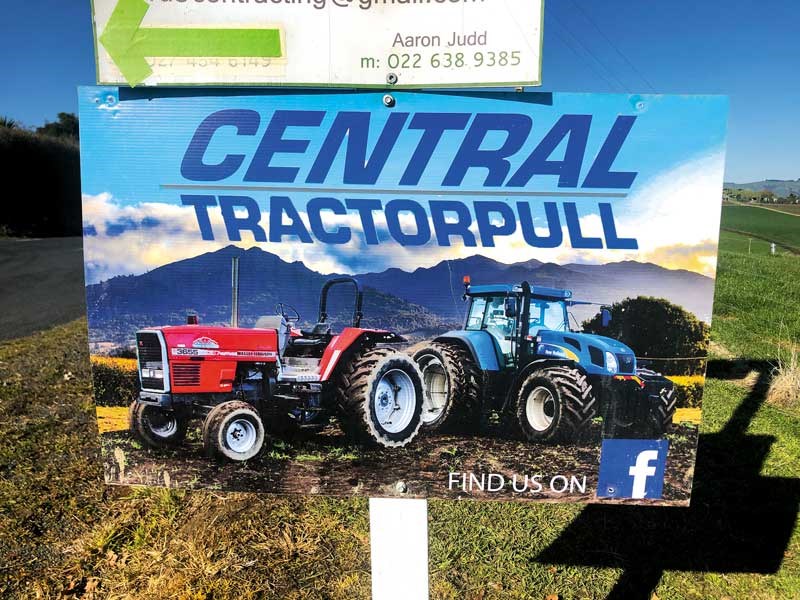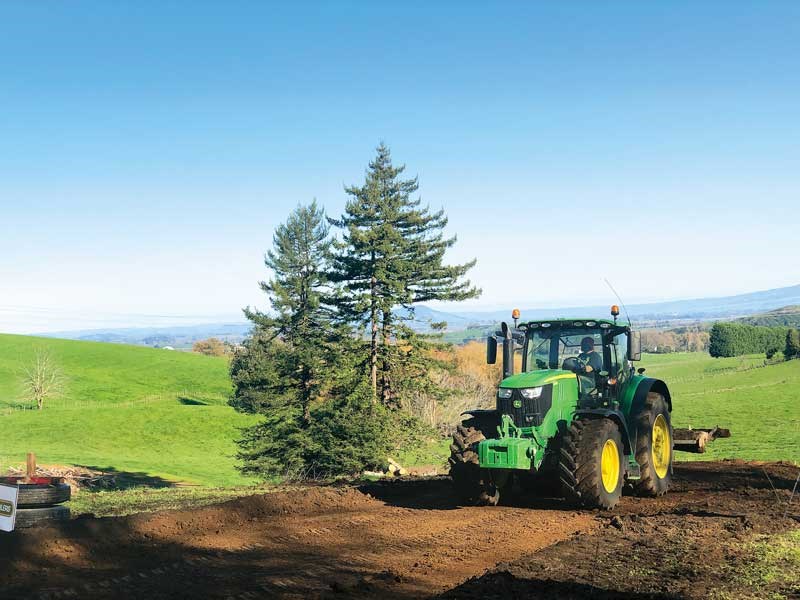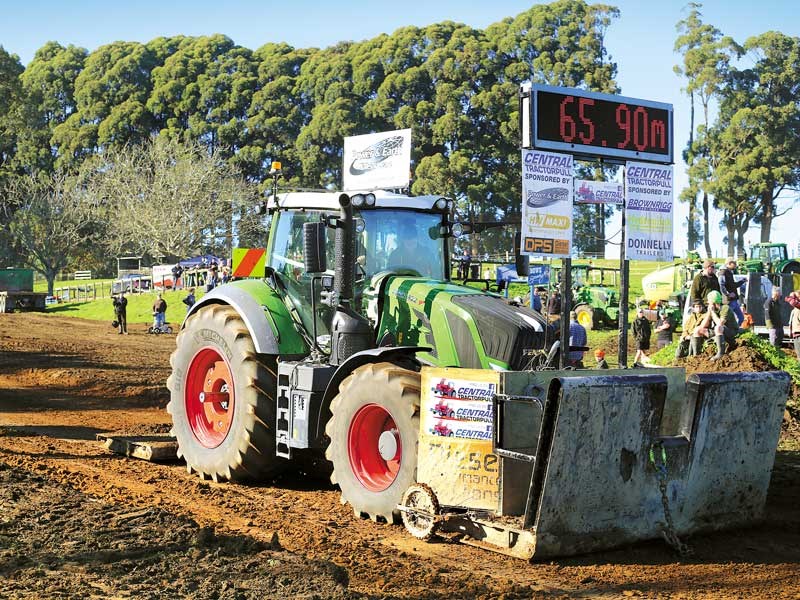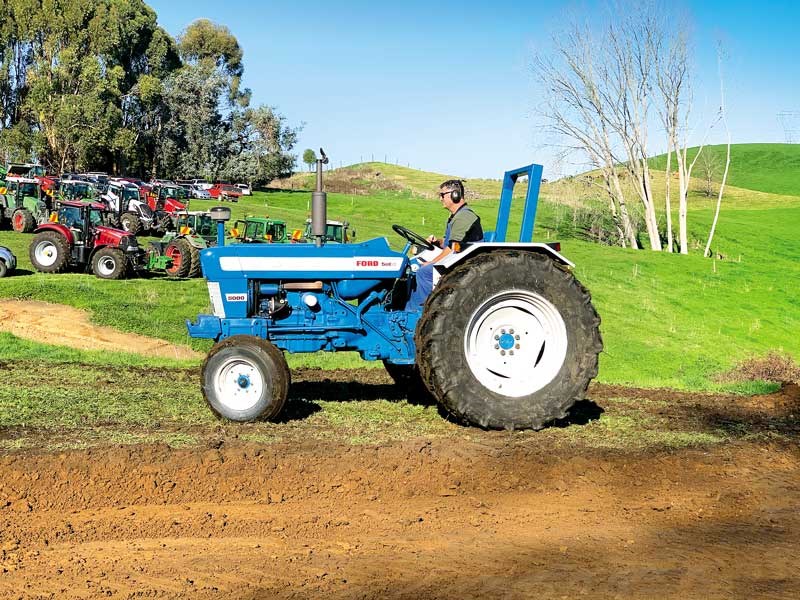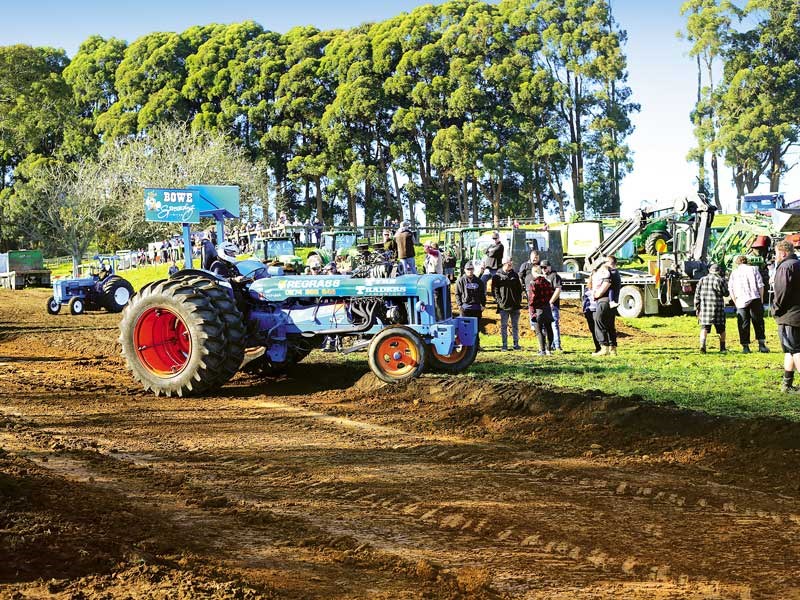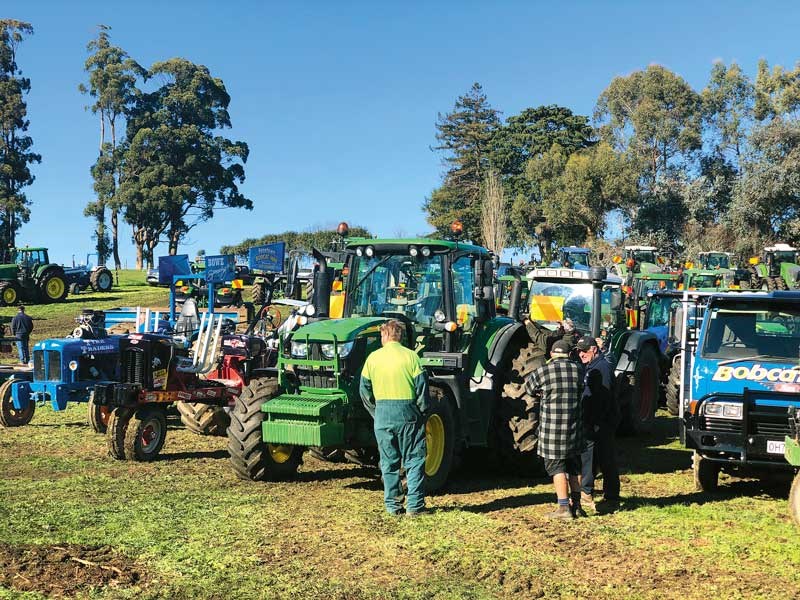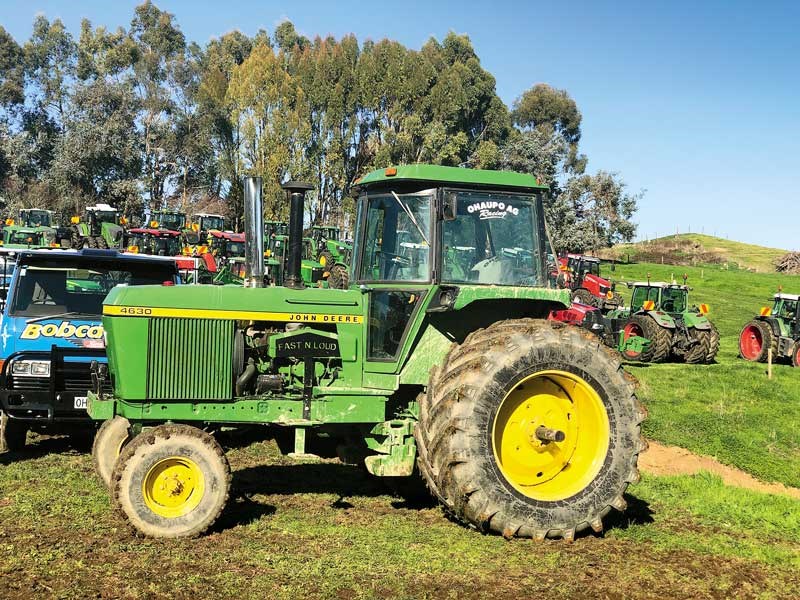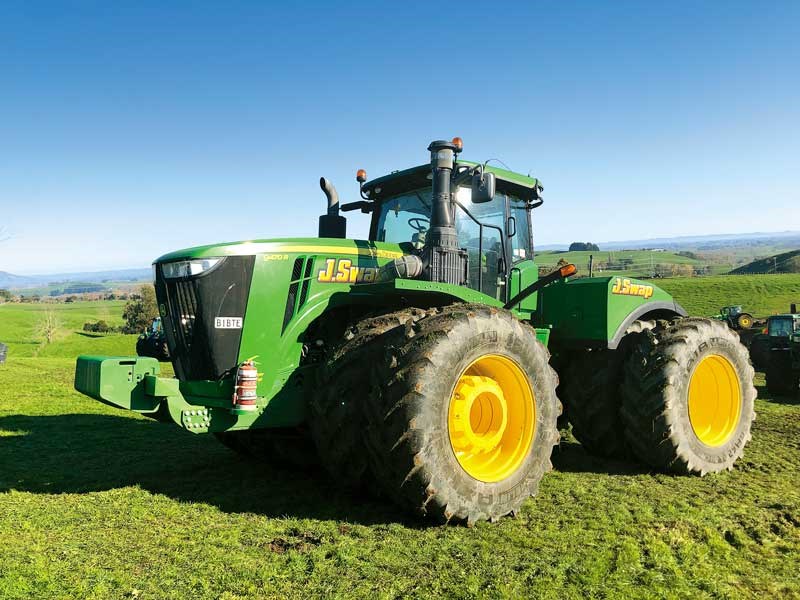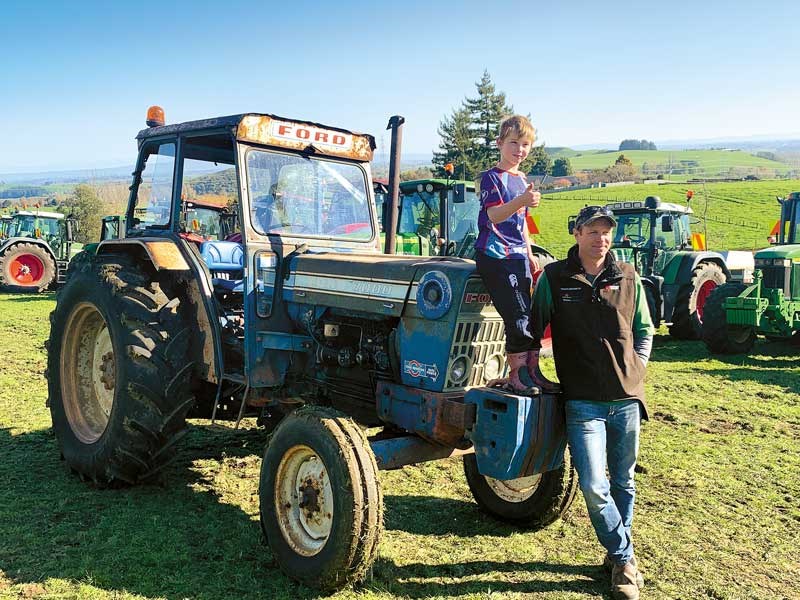 Tom and Ben Peters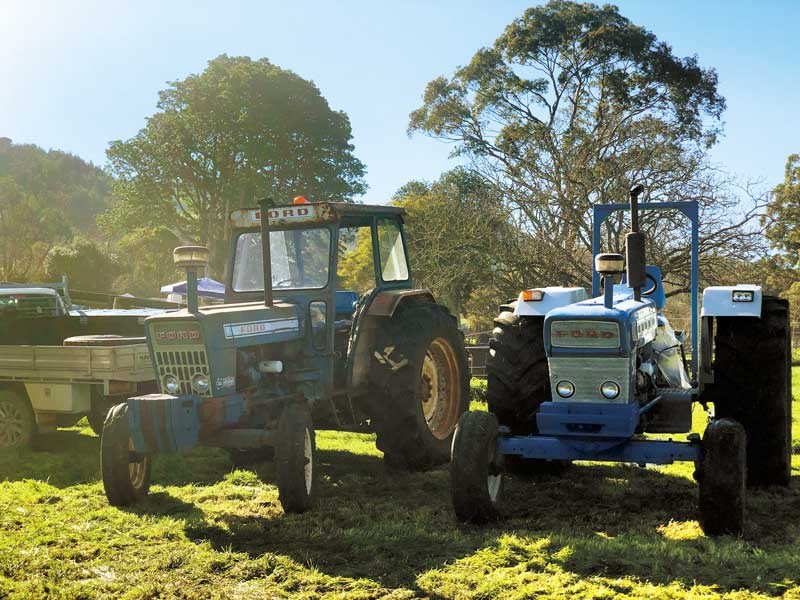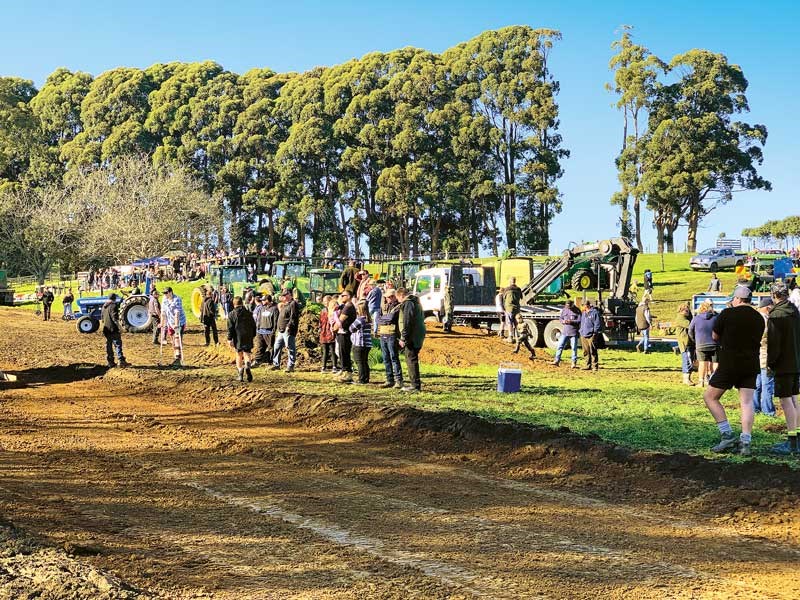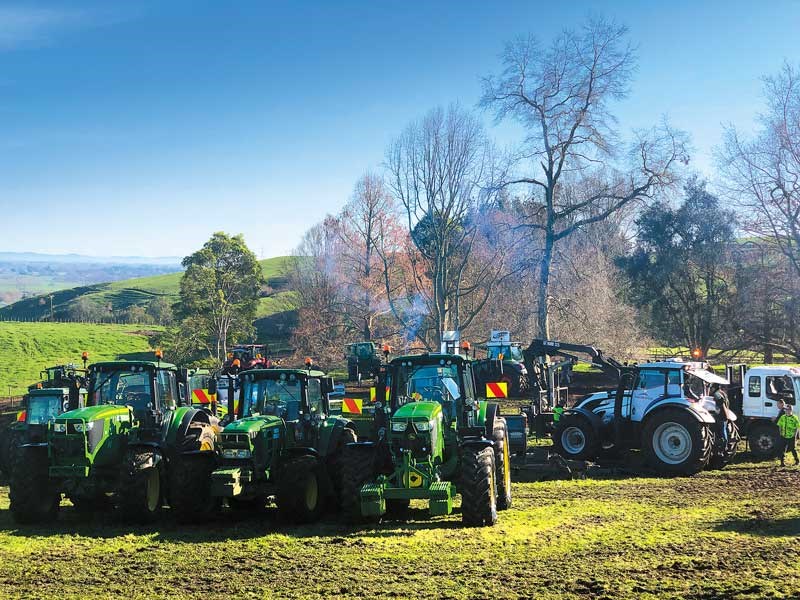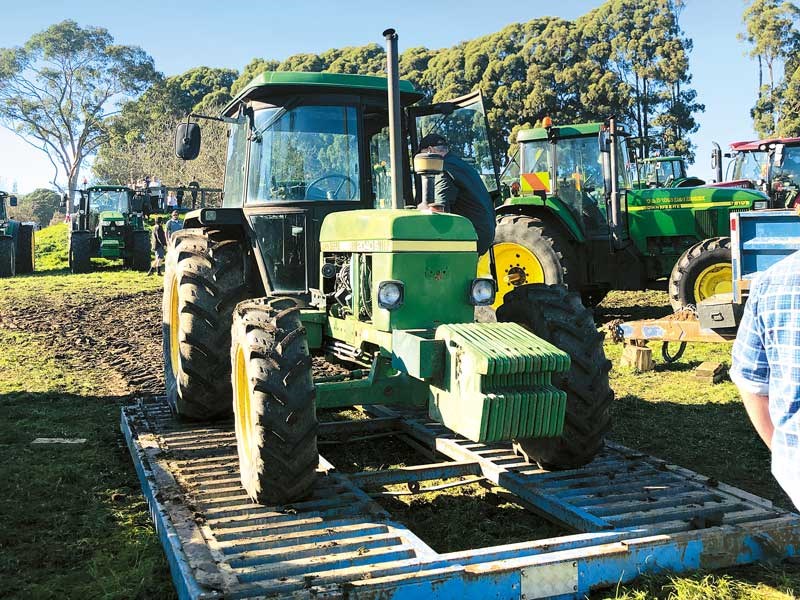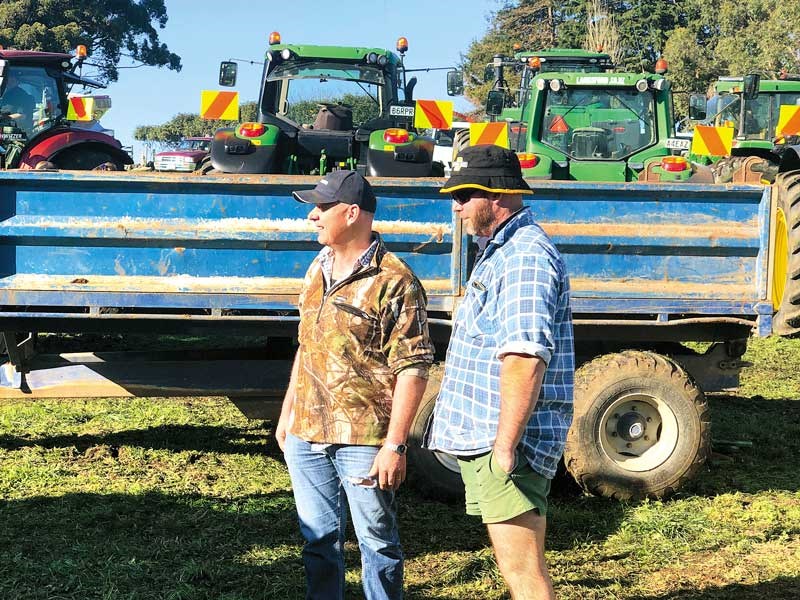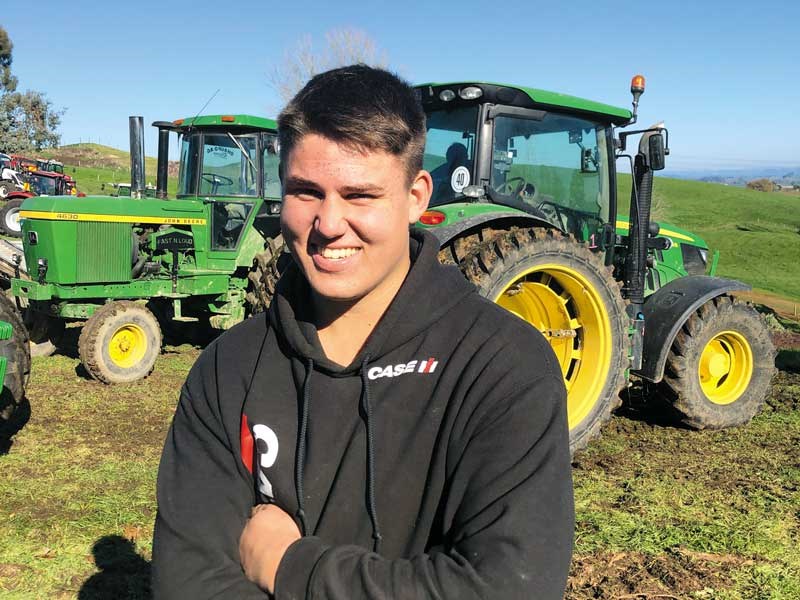 Dan Reymer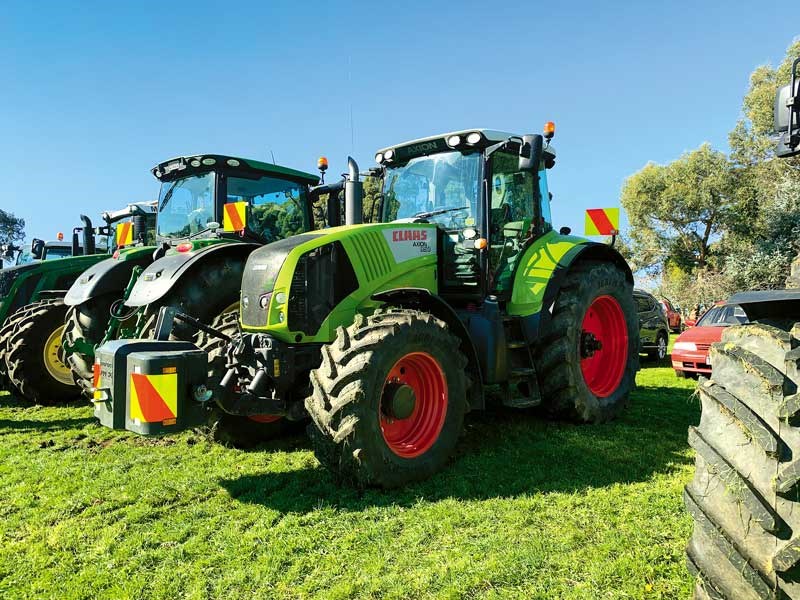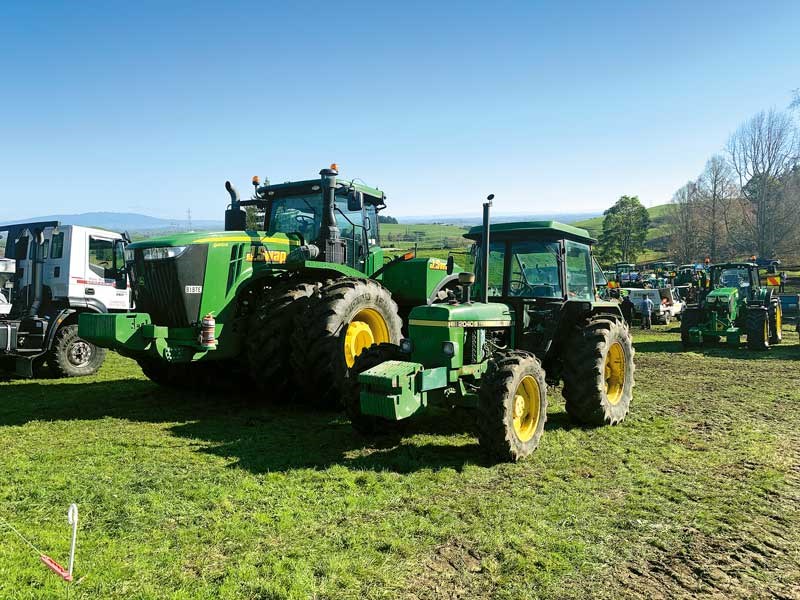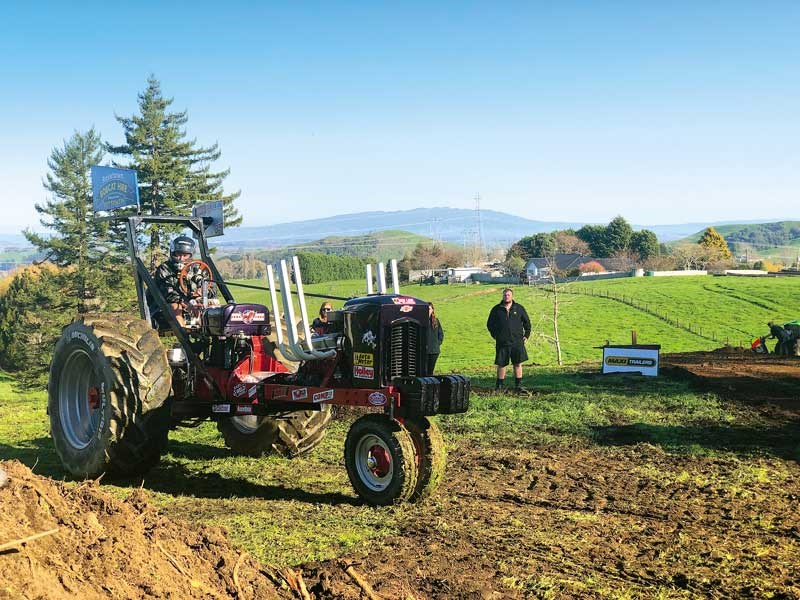 Trevor Peters and his supermodified Farmall M Chevrolet blend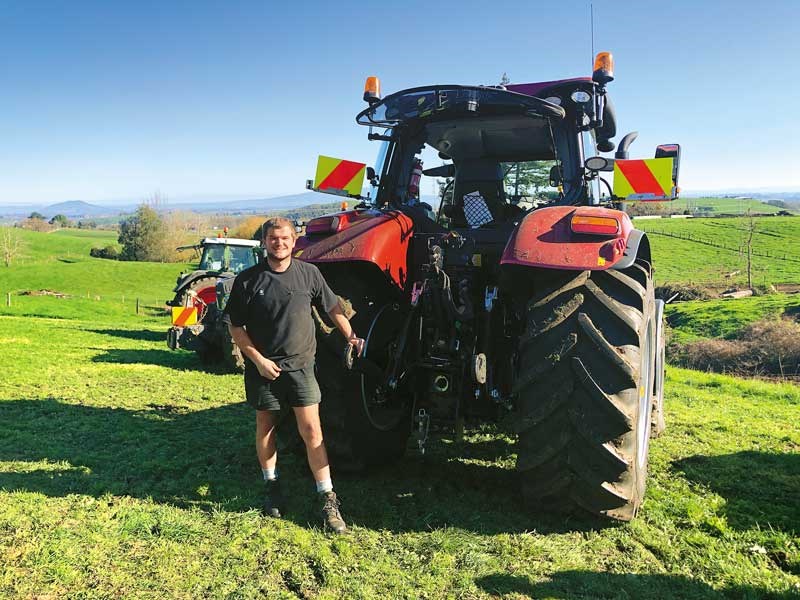 Sam Schwitzer and his Case IH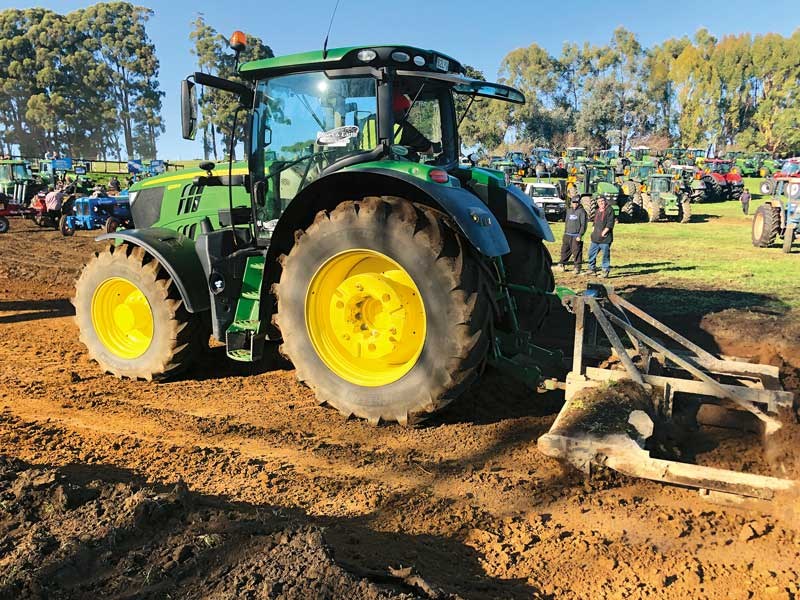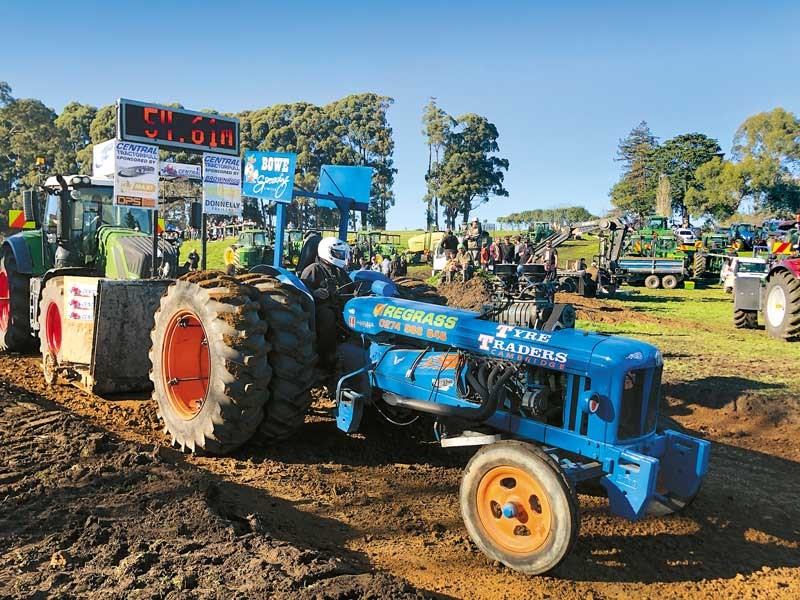 Wally Sinton and his modified Fordson Major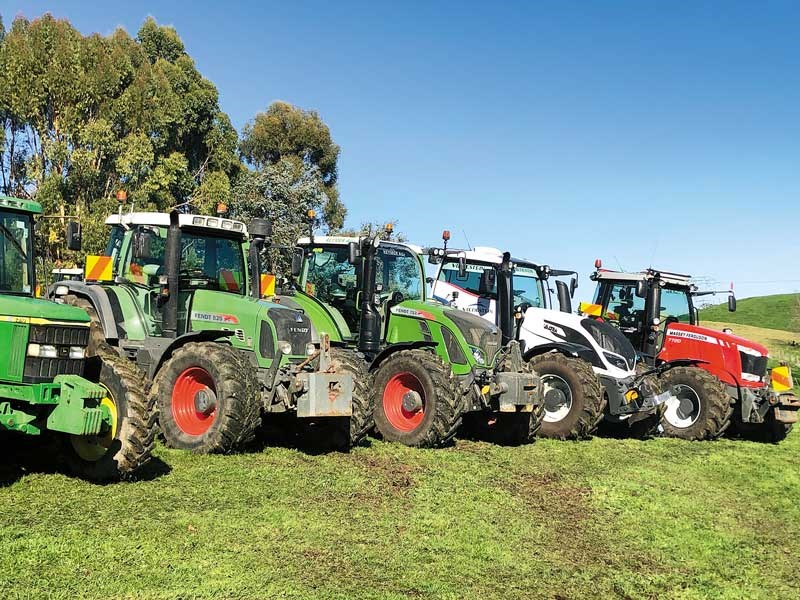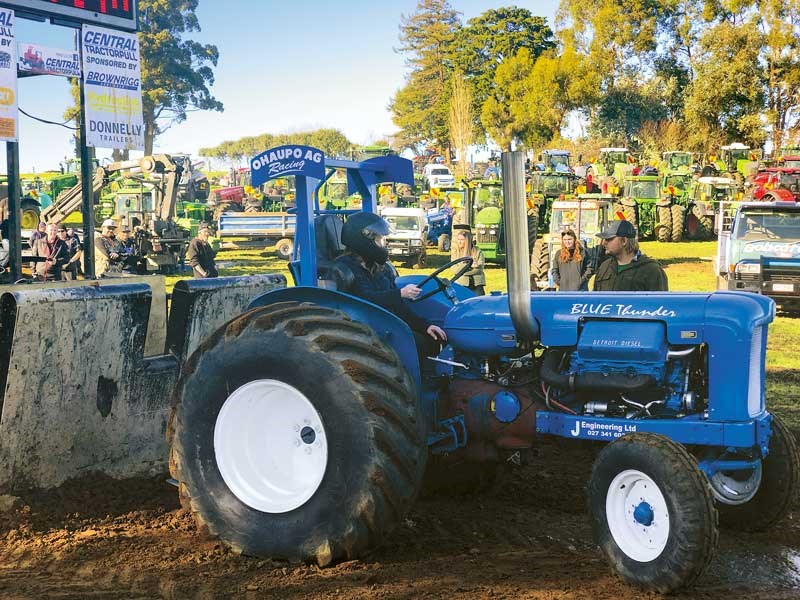 Laura Marshall and Blue Thunder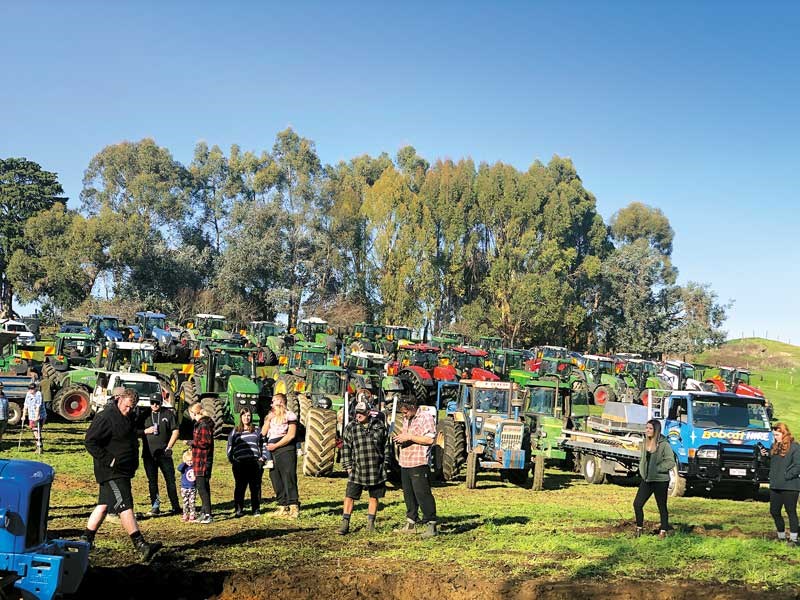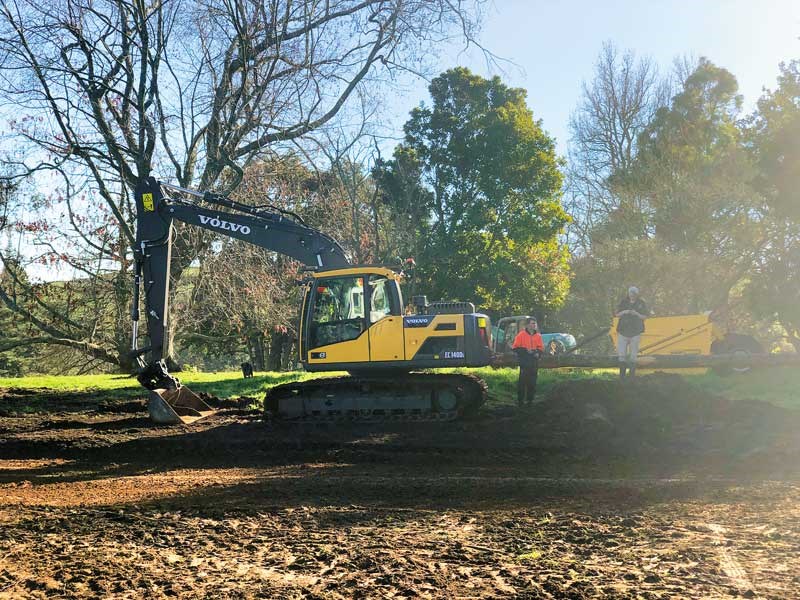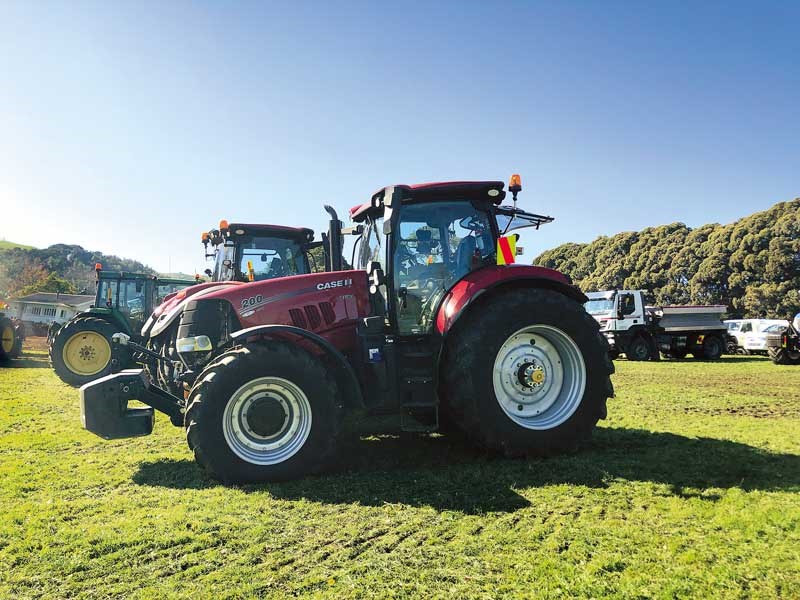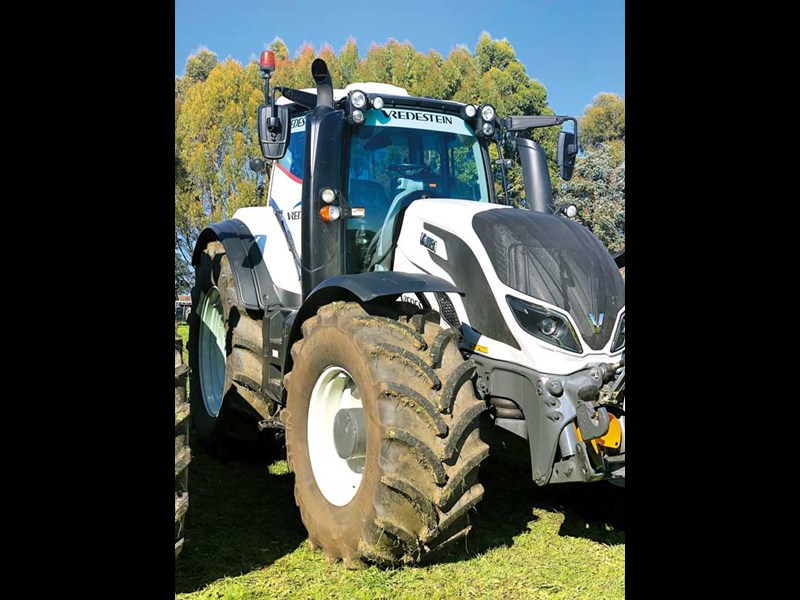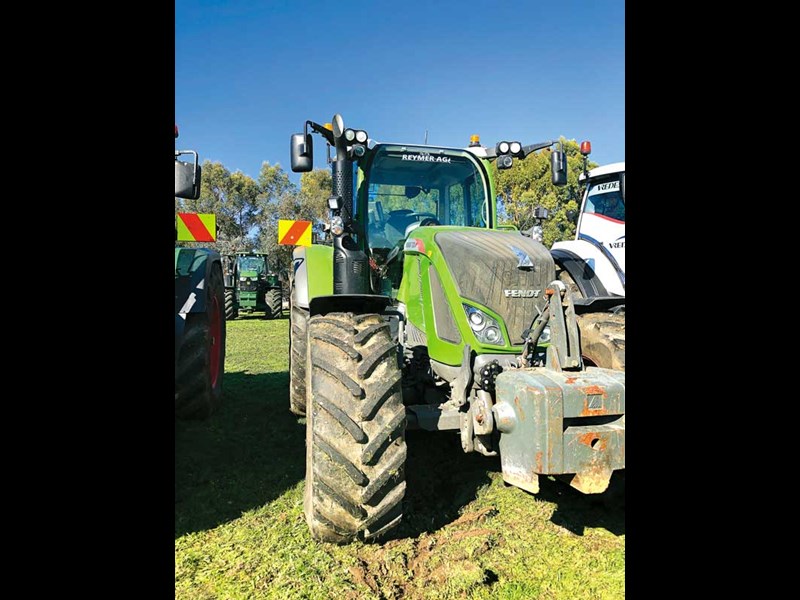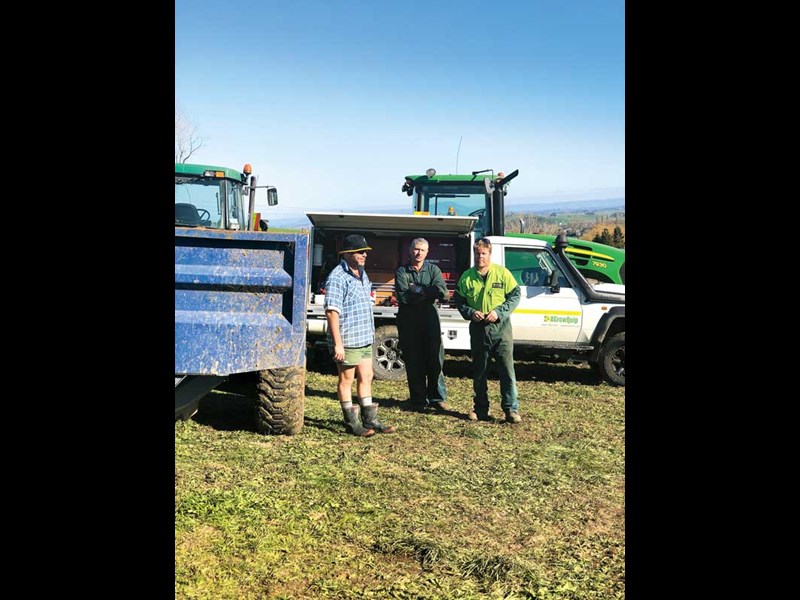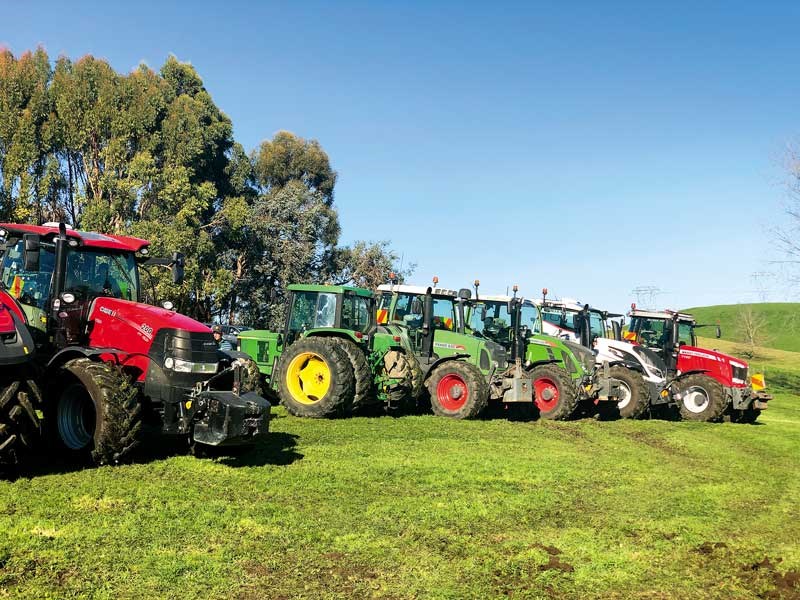 Farm Trader heads to the 2019 Central Tractor Pull to catch some of the action and chat to Andrew Reymer, a long time participator
One of the most familiar faces of Central Tractor Pull is Andrew Reymer, whose participation in the sport stretches back to his high school years (some decades ago) when he recalls taking the day off school to attend his first tractor pull competition.
Although he has always enjoyed competing, he stepped away from driving for some years to try and keep the sport thriving in the Waikato. Thanks to his hard work, and that of many others keen to see the sport survive, numbers are up and there are plenty of young drivers (male and female) coming through the ranks.
Andrew rates one of his most satisfactory achievements as helping get a new weight transfer sled built for Central Tractor Pull group. With an army of enthusiastic volunteers, Andrew has spent many years helping run the annual New Zealand Agricultural Fieldays® tractor pull competition, although, these days it's rare he actually gets behind the wheel himself, more due to a lack of time than anything else.
However, with plenty of other Reymer brothers and nephews keeping the Reymer name on trophies, he's chuffed to see the sport continue to thrive and enjoys local days such as the recent Central Tractor Pull event held at Rotorangi (on the outskirts of Cambridge).
"The original idea was to run tractor pull events at local field days, but the cost of transporting the sled to each venue is thousands of dollars, plus you need a swag of volunteers to bring it all together, so we focus on running local days throughout the year when and where we can," he says.
Andrew and a few 'good keen mates' got together to fund and build the club's new weight transfer sled about five years ago, which has helped reignite interest in local days.
"The sled is really simple to transport and also set up and use, so it doesn't require the same core group of knowledgeable people to make it work. Pretty much anyone can do it and that makes it much more accessible.
"Having weight classes has also simplified the sport and proven really successful."
Now that there's a fresh input of younger members (including his nephew Dan Reymer) driving the club, Andrew is tempted to get behind the wheel again for old time's sake. "I wouldn't mind buying a tractor again and being back on the other side of it," he admits.
"I just have to convince my wife to let me buy a tractor!"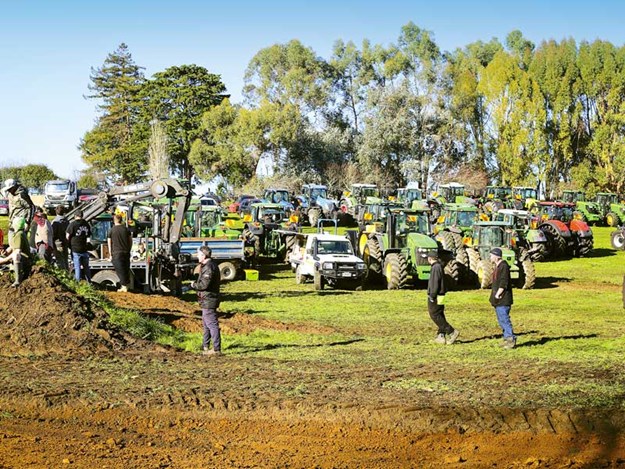 Having being a driving force in keeping the sport alive for so many years, Andrew's involvement has come full circle to where he's keen to compete again, joining fellow long-time competitor Barry Townsend, who has also been integral to the sport.
Having first started driving in tractor pull in 1986, Barry has returned to competing following a break after suffering a heart attack. He dipped his toe back into tractor pull by taking over commentator duties, and 30 years after first starting, is back behind the wheel again (often going up against his son Glenn).
On the day of the Rotorangi event, Barry arrived with his new John Deere 7810, purchased the day before and arriving on-site for the competition without him even having had a drive in it.
'It's such a fun sport," he says, "a great group of social people and a heck of a lot of fun to boot."
Marks, set, pull!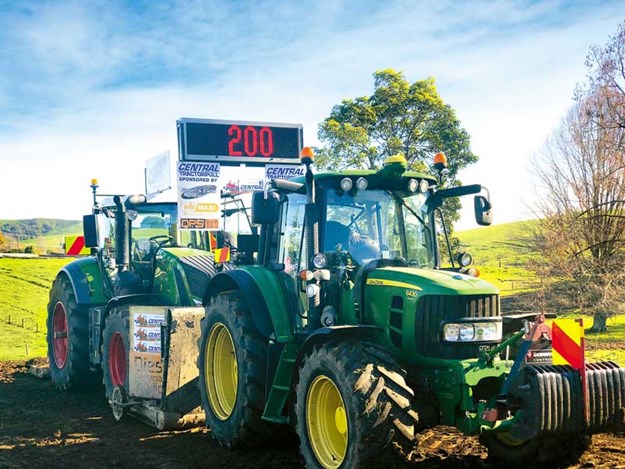 The roar of tractor engines at full throttle is not only a crowd pleaser but also pulls in competitors of all ages from around the country.
While the pinnacle of the tractor pull season is undoubtedly the New Zealand Agricultural Fieldays annual event, there's still an enthusiastic crowd keen to continue competing throughout winter.
Central Tractor Pull recently hosted a local day at Rotorangi, which was well attended by spectators and an impressive number of local contractors and farmers keen to go head to head with the Central Tractor Pull sled.
Beast of the day was the massive John Deere 9470R with dual wheels while at the other end of the spectrum were modified one-off tractors and contractor's hard-working machines enjoying a day on the track instead of farm work.
Involving such a diverse size spread of tractors, entrants are placed in one of five weight classes: 0–6T, 6–8T, 8–10T, 10–12T, and 12–15T. 
Video: Central Tractor Pull 2019 
Keep up to date in the industry by signing up to Farm Trader's free newsletter or liking us on Facebook