Event: BNZ National Horticultural Field Days 2019
---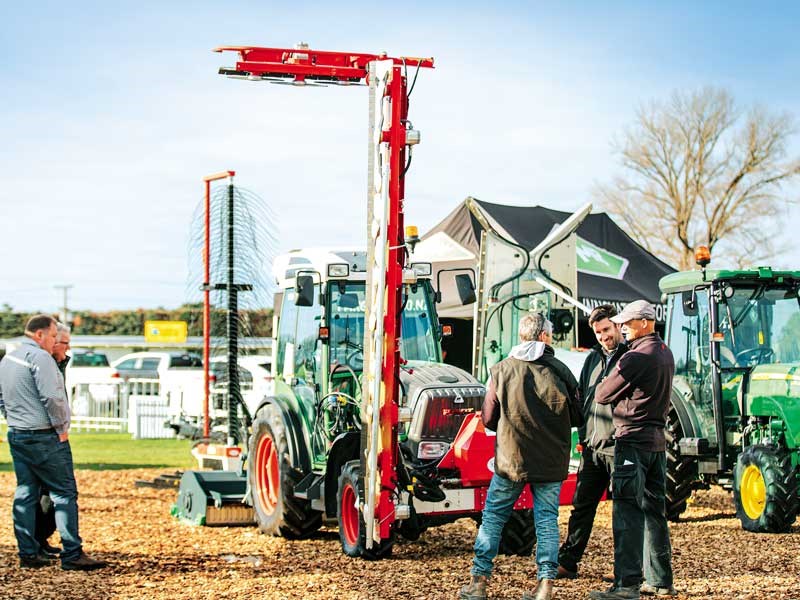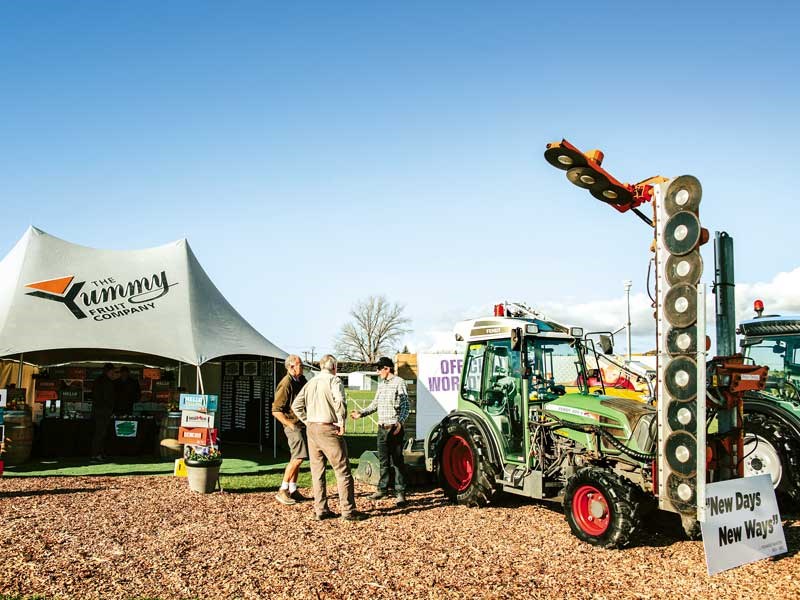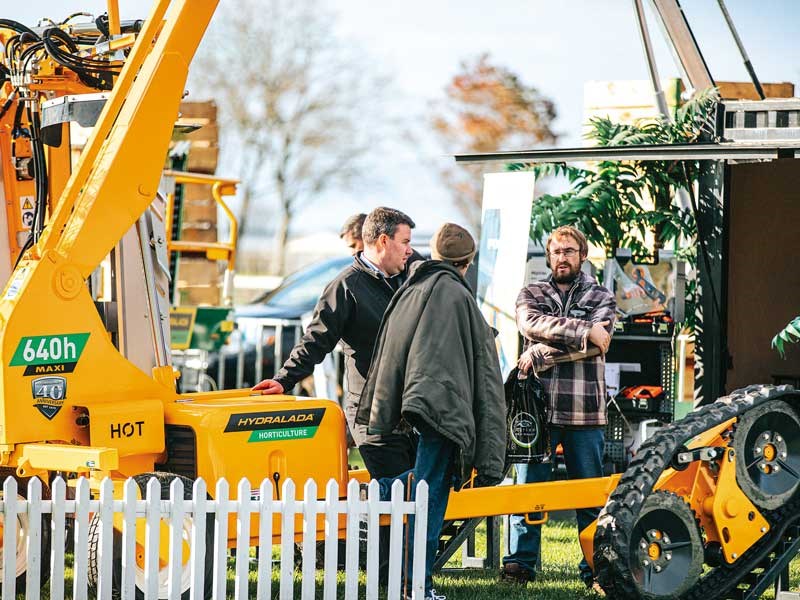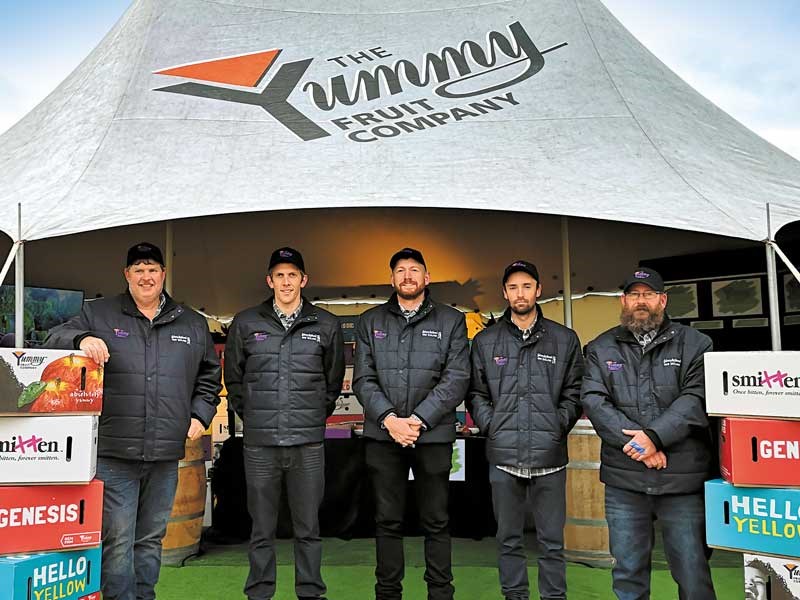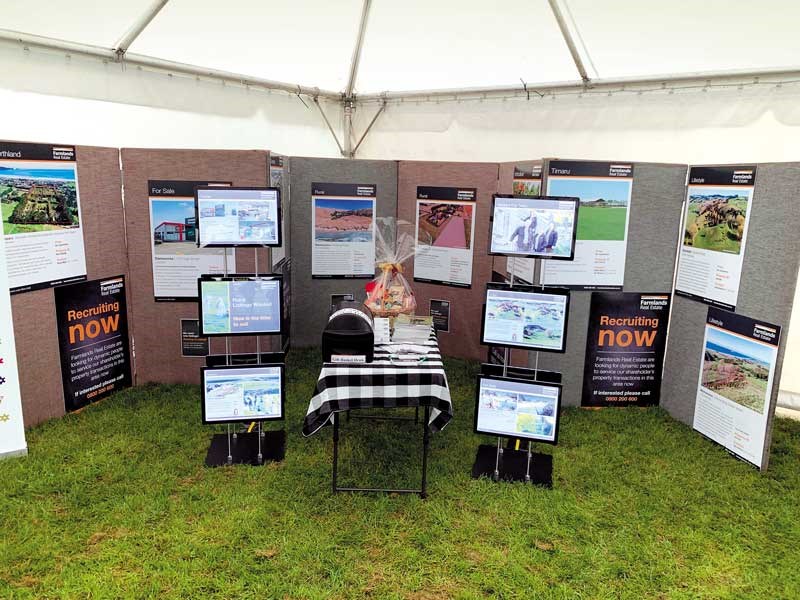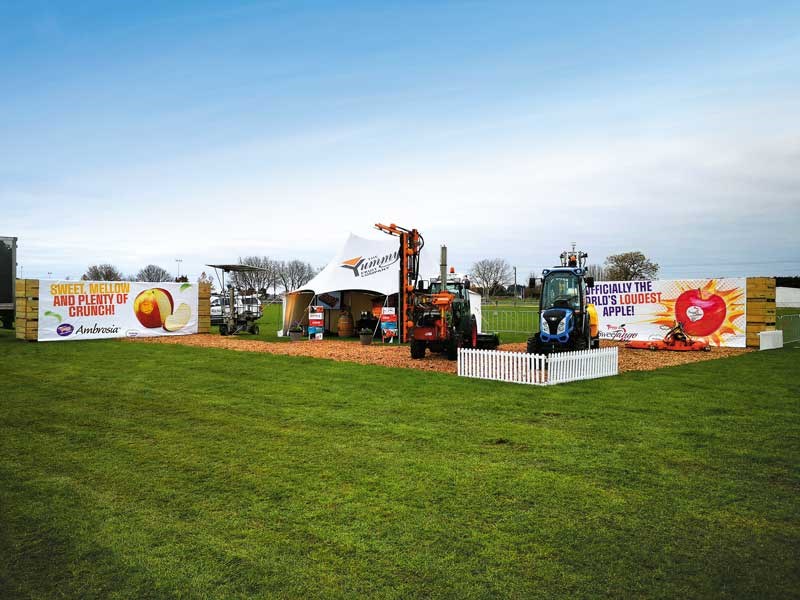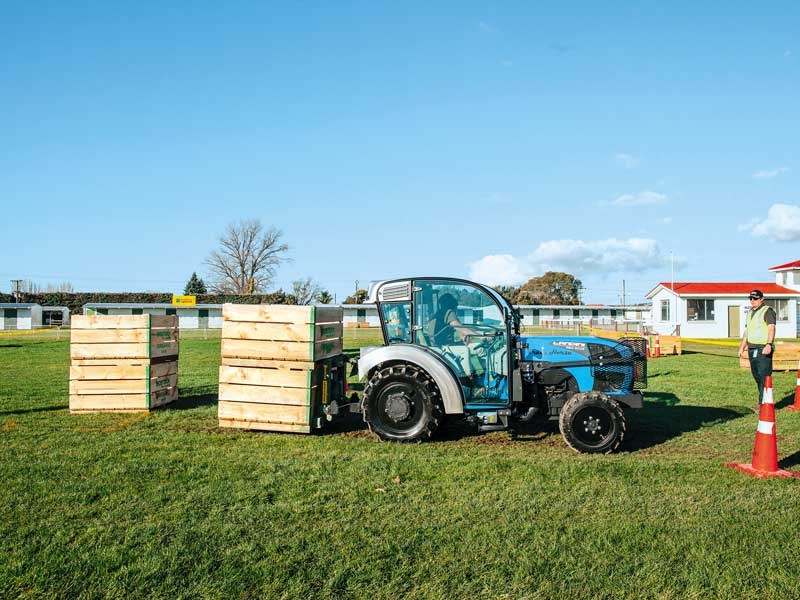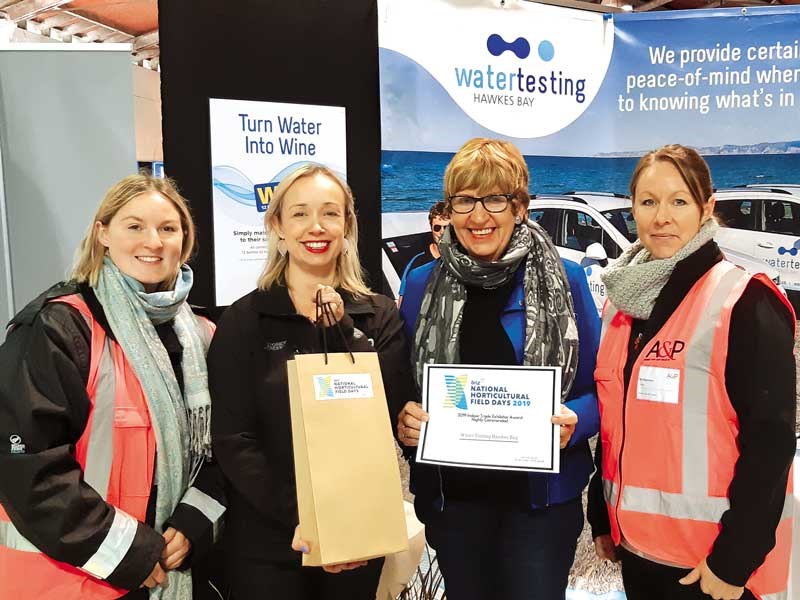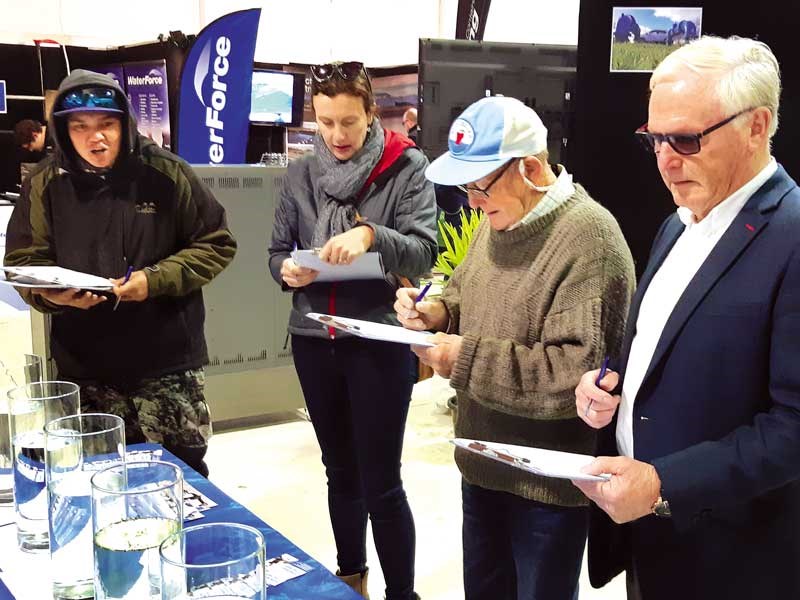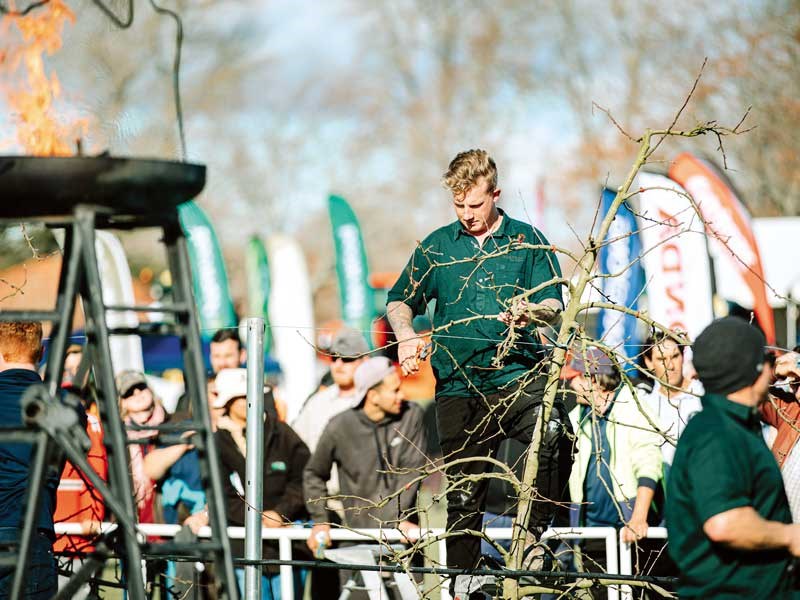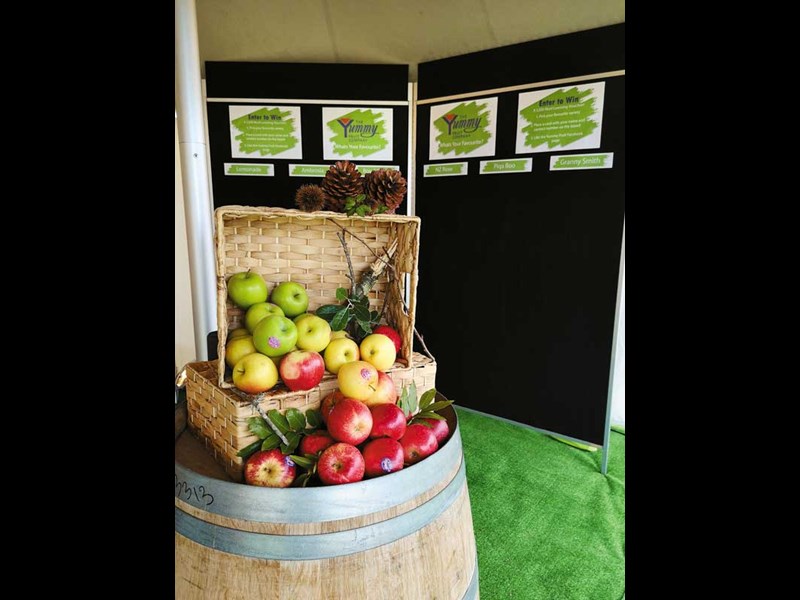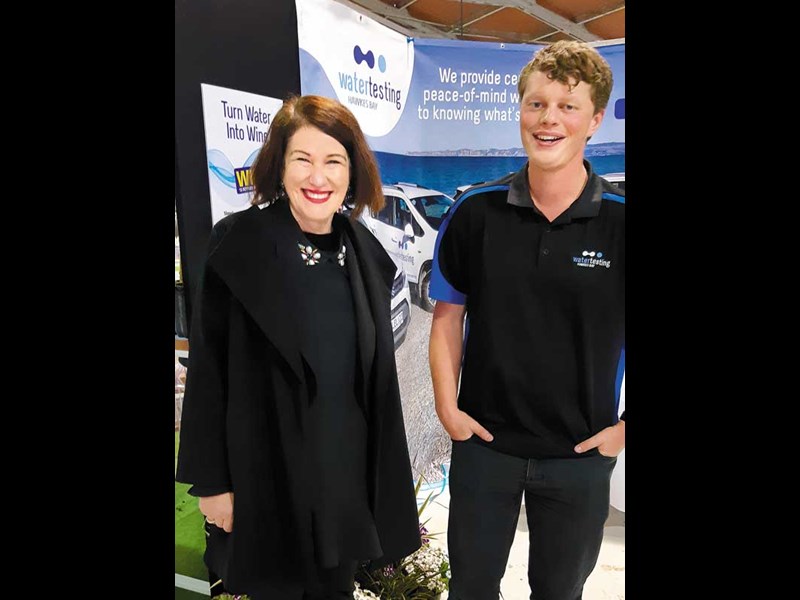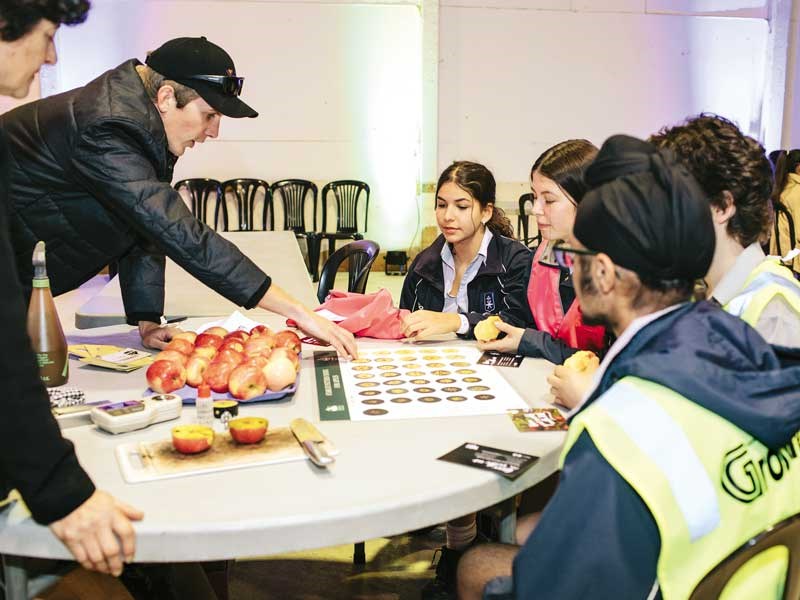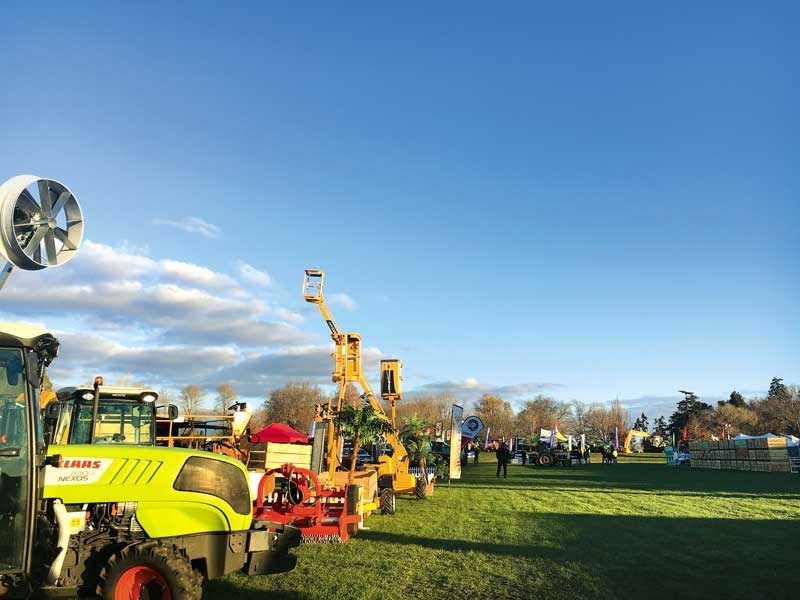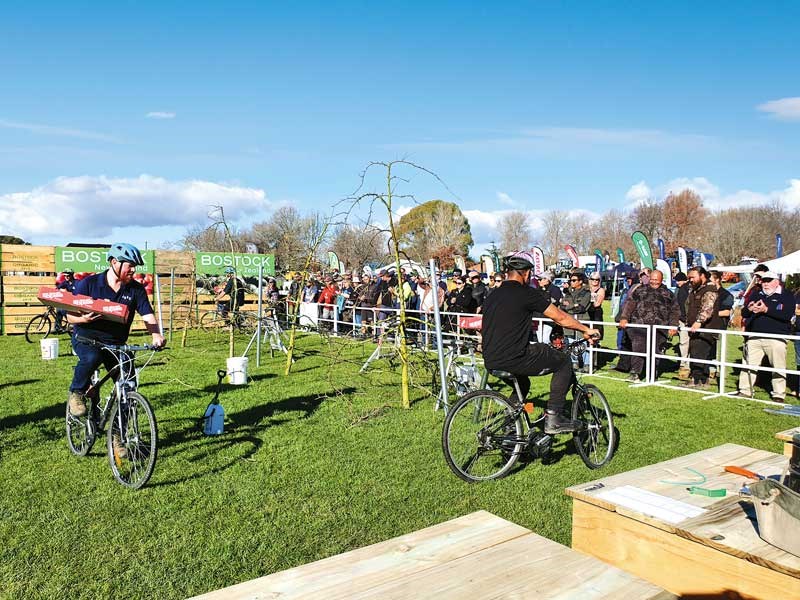 Photo credit: Bostock New Zealand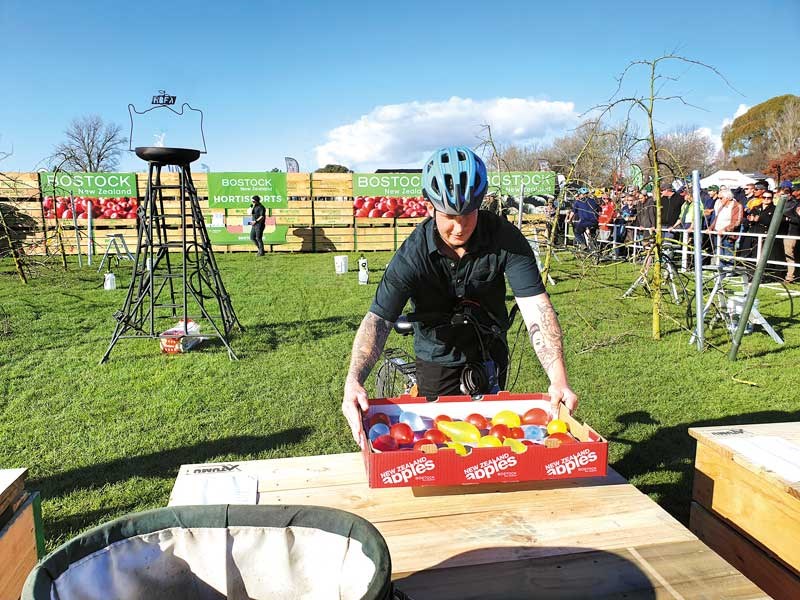 Photo credit: Bostock New Zealand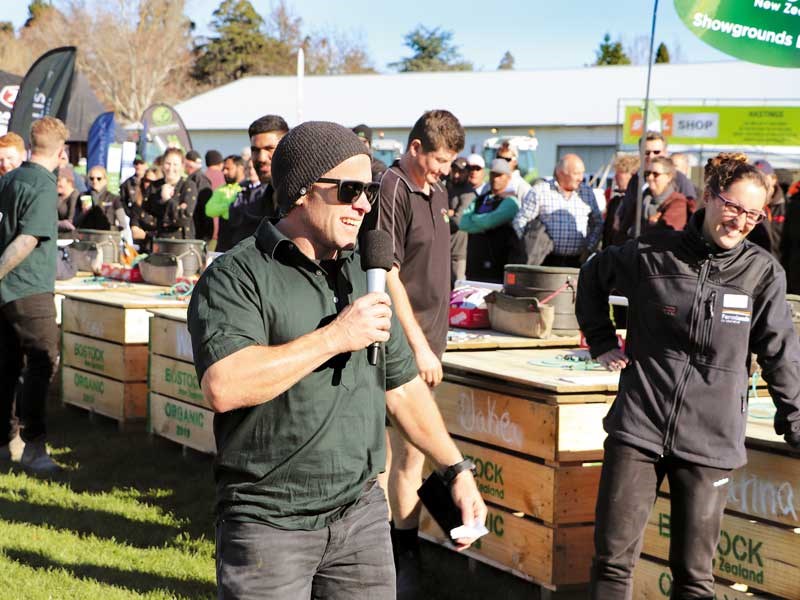 Photo credit: Bostock New Zealand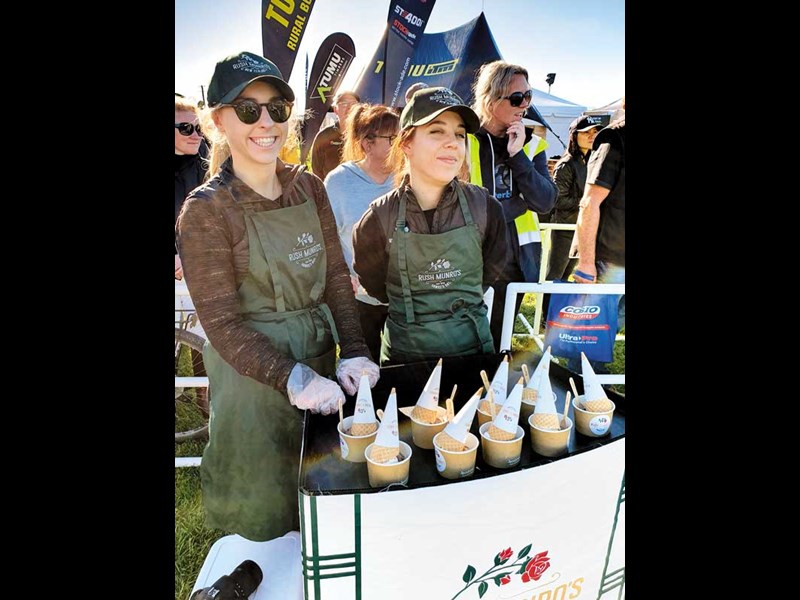 Photo credit: Bostock New Zealand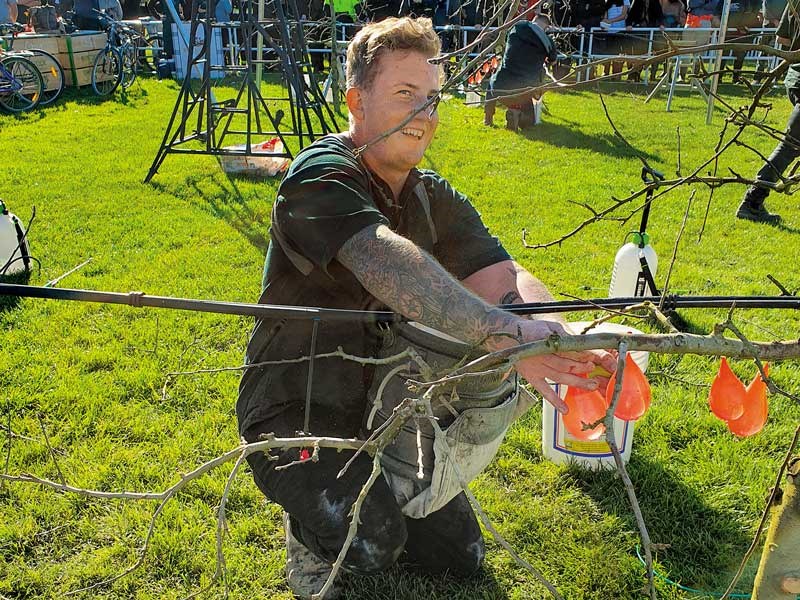 Photo credit: Bostock New Zealand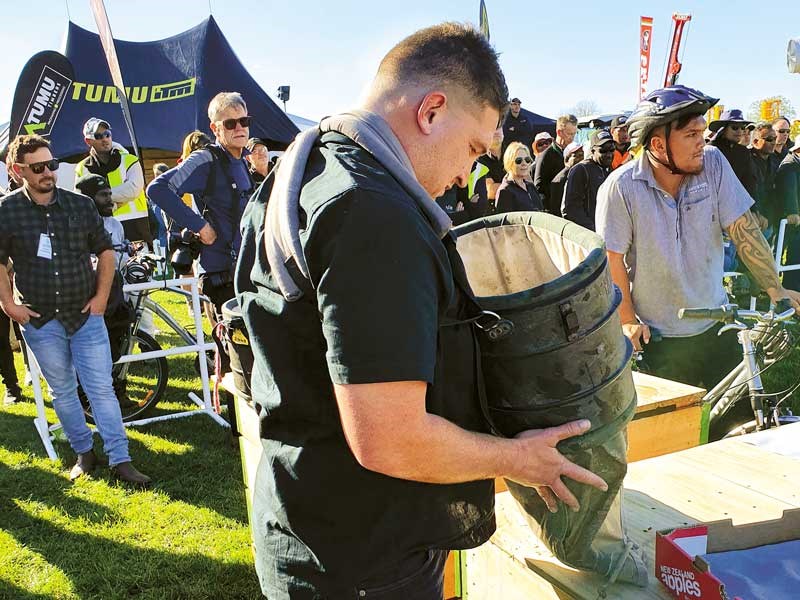 Photo credit: Bostock New Zealand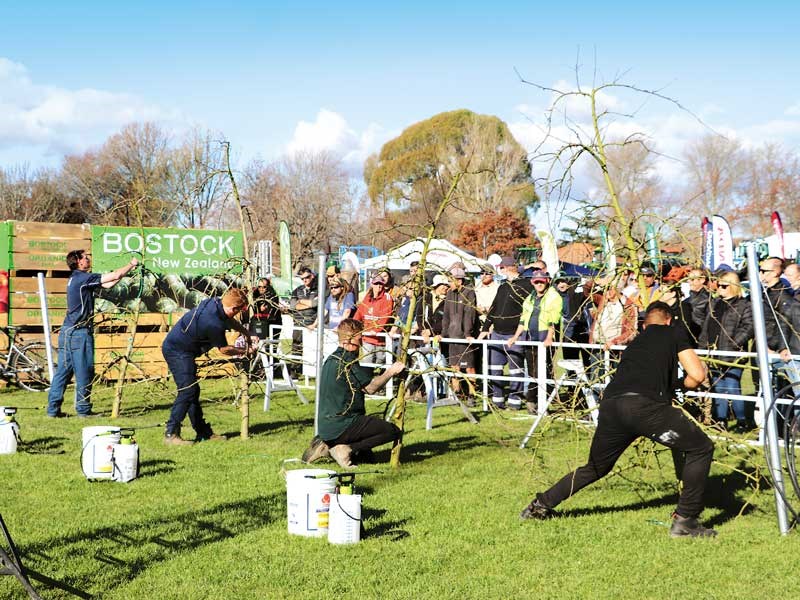 Photo credit: Bostock New Zealand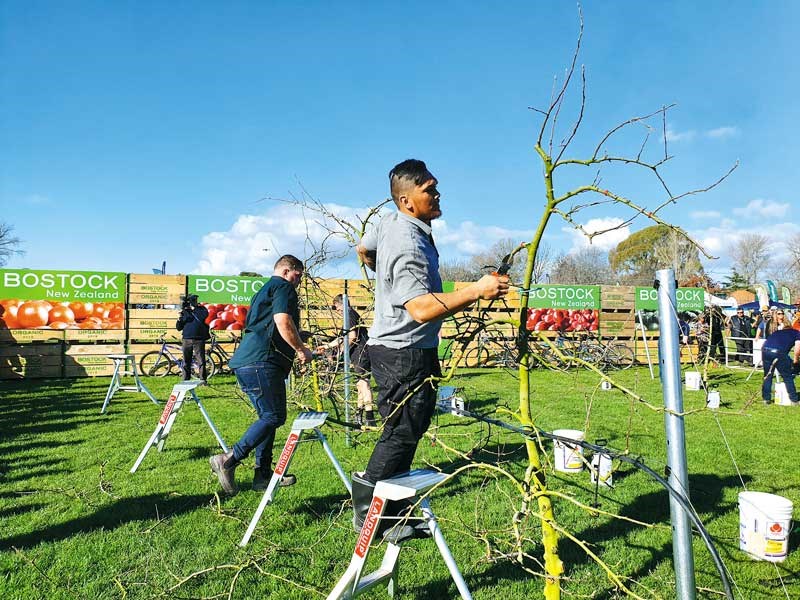 Photo credit: Bostock New Zealand

The BNZ National Horticultural Field Days is an industry-only, two-day business-to-business event. It's also proudly NZ's only focused horticultural event.
A Hawke's Bay A&P Society event, the field days offer an opportunity for professional development, showcasing innovation and technology and getting face-to-face with horticulture's stakeholders.
Aimed at the entire horticulture industry, from students, on-the-ground workers, and entry-level personnel through to mid and senior managers and CEOs, the event is an opportunity to get away from the orchard, off the harvester, or out from behind the desk and to catch up with others from the industry and network.
It brings the horticulture community together for a business opportunity while celebrating horticulture in New Zealand.
Next year's event will be held from 24 to 25 June 2020.
Fun and games 
Competitive spirit and practical skills were the order of the day at the Bostock New Zealand Hortisports event (at the recent BNZ National Horticultural Field Days) as part of the Hawke's Bay Young Fruit Grower Competition.
Competitors had to navigate an obstacle course that included pruning their own tree, setting up irrigation, growing then picking 'apples', and taking a holiday at Rush Munro's before cycling their apples around the world to market.
Find more farm machinery for sale in NZ

Keep up to date in the industry by signing up to Farm Trader's free newsletter or liking us on Facebook