Event preview: Regional Field Days 2023
---
Three of the big hitters are lined up to set March alight for farmers and agricultural contractors, providing an opportunity to see the newest machinery innovations and updates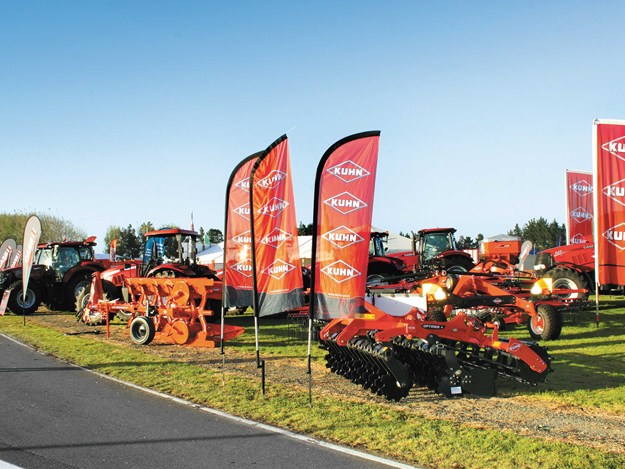 Welcome to Regional Field Days season, with three of the big hitters lined up to set March alight for farmers and agricultural contractors, providing an opportunity to see the newest machinery innovations and updates.
First up for the month is Northland Field Days, being held at Dargaville from 2 to 4 March.
The Northland Field Days is the largest agri-event in Northland, with hundreds of exhibitors lining up to showcase the latest in farming innovations. Held over three days is Dargaville, the event also caters for its local community, with a strong focus on food and entertainment, a home and leisure exhibition, lawn mower racing, sheep dog trials, a mobile farm, and tractor pull often in the programme.
Feilding becomes a hub of action throughout Central Districts Field Days, taking place this year from 16 to 18 March.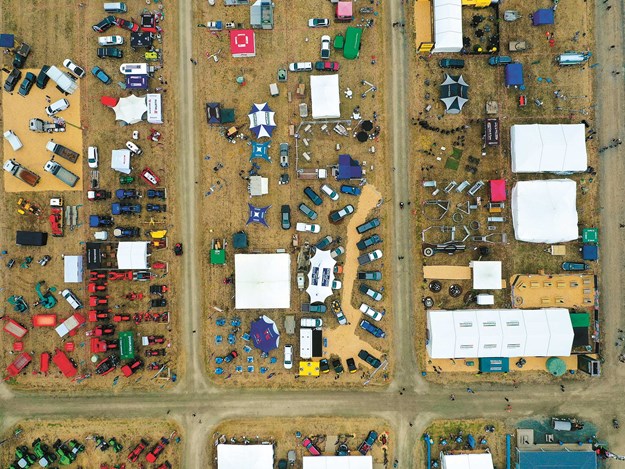 Crowned as the largest regional field days in New Zealand, generating more than 50 million dollars in sales revenue and attracting more than 27,000 people each year for three days, Central Districts Field Days is central to business, rural connections, supporting local, and has been bringing Kiwi communities and industries together for the past 29 years.
The event has grown from a collection of marquees to a significant national event, attracting exhibitors and attendees from across the country to the rural heartland of the North Island.
South Island Agricultural Field Days offers the exceptional opportunity to see agricultural machinery doing what it does best – working. Being held in Kirwee this year from 29 to 31 March, a major drawcard of this event is its exceptional machinery demonstration area – never without the buzz of an avid crowd.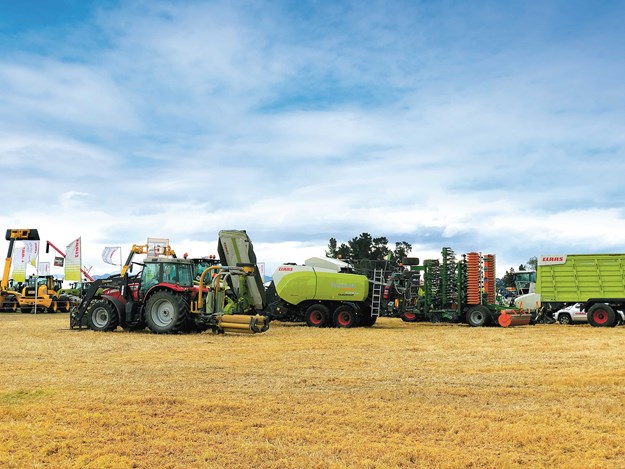 The South Island Agricultural Field Days is one of the oldest and largest agricultural events in the South Island. Going back 70 years, it focuses on opportunities to view machines in
their working state and reinforces the relationship between farmers, service providers, scientists, and technical experts.
The event attracts between 20,000 and 25,000 visitors over the course of three days. This event alternates annually between the Kirwee site in Christchurch and Waimumu site in Gore.
Find new and used farm machinery for sale in NZ 
Keep up to date in the industry by signing up to Farm Trader's free newsletter or liking us on Facebook