TransDiesel Generators
---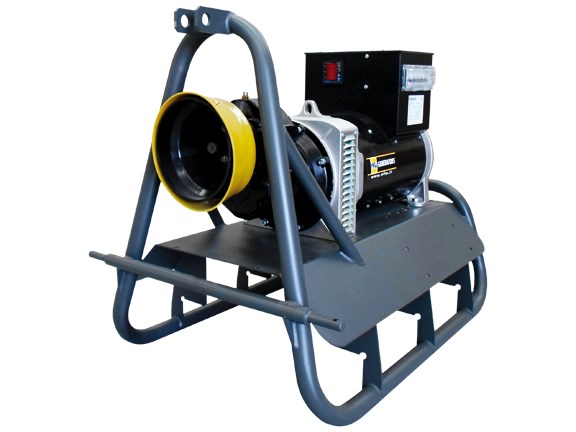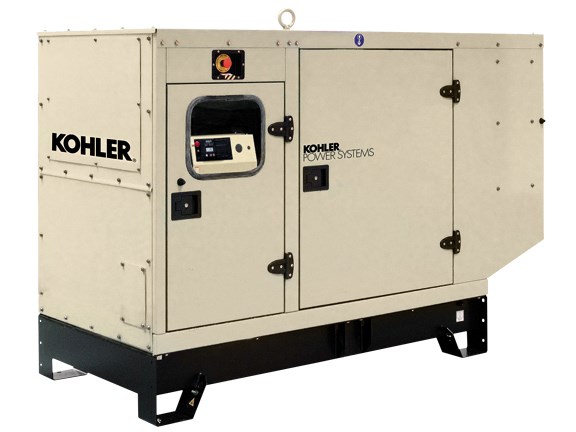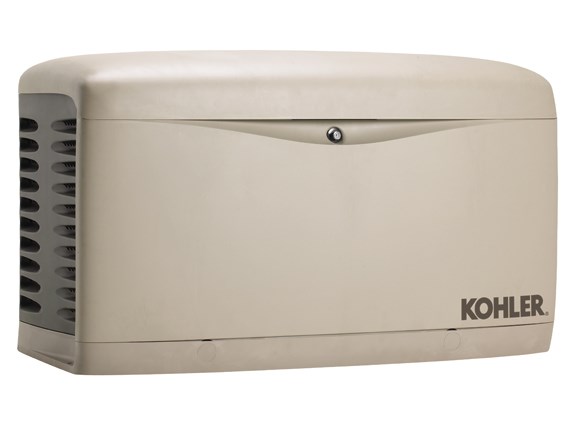 Stand-by power generation solutions to protect your farm, home or business.
In today's society home, business and farm owners have a high dependence on technology, therefore they can't risk power loss for any reason.
Extreme weather, including thunderstorms, floods, snow-storms and other unplanned events, is non-discriminatory in reach and impact, and causes more than two-thirds of power outages recorded in New Zealand each year. In addition, to these natural forces, other unpredictable blackouts can occur and put owners out of touch and in the dark.
As a result, an increasing number of farm, home and business owners are opting for stand-by power generation solutions.
TransDiesel is a major supplier of generator sets and technology, providing solutions for industrial, business, construction, residential, marine and government power needs.
With nationwide coverage through 13 branches and a supporting network of carefully selected dealers and service agents, TransDiesel and Kohler Power Systems are proud to provide dependable power and performance throughout New Zealand.
TransDiesel offers Kohler industrial generators ranging from 8kVA to 3300kVA.
Residential generators are also available, as gas or diesel powered options and can be set up to power just a few key, pre-determined appliances or for a whole-house application.
In addition to this, TransDiesel offers portable generator sets in petrol and diesel power, and for the emergency situation on the farm, PTO-powered generator sets manufactured in Italy by WFM Generators. PTO generators offer reliable, compact and easily manageable back up or emergency power.
Having a capable and reliable generator on standby is critical for dairy farms, especially in light of new hi-tech equipment being used in modern cowsheds. When milking is the number one priority, having a generator on site means milking operations can continue without interruption, even in a power cut. This can save time and money as cows can still be milked and milk can still be cooled properly.
Industrial and PTO generators are ideal for other farm uses such as water pumping, effluent pumping, hot water heating, irrigation, lighting, shearing machines in shearing sheds and other general uses for standby.
TransDiesel offers the following tips regarding stand-by power:
Always plan ahead. Timing is an important consideration as orders for most generators have a lead time.
Professional installation is required. Installing stand-by generators involves working with existing gas lines and electrical wiring, professional installation by an authorised manufacturer's power expert or licensed electrical contractor is necessary.
Look for efficiencies. Building or remodelling is the perfect time to consider standby needs. Even if you aren't able to install a generator immediately, pre-wiring can save time and money down the road.
For more information contact Jim Stewart at TransDiesel on 027 499 8670 or 09 279 6239, email jim.stewart@transdiesel.co.nz or visit transdiesel.com.
Keep up to date in the industry by signing up to Farm Trader's free newsletter or liking us on Facebook