A breakthrough in Quad Safety with the revolutionary Lifeguard®
---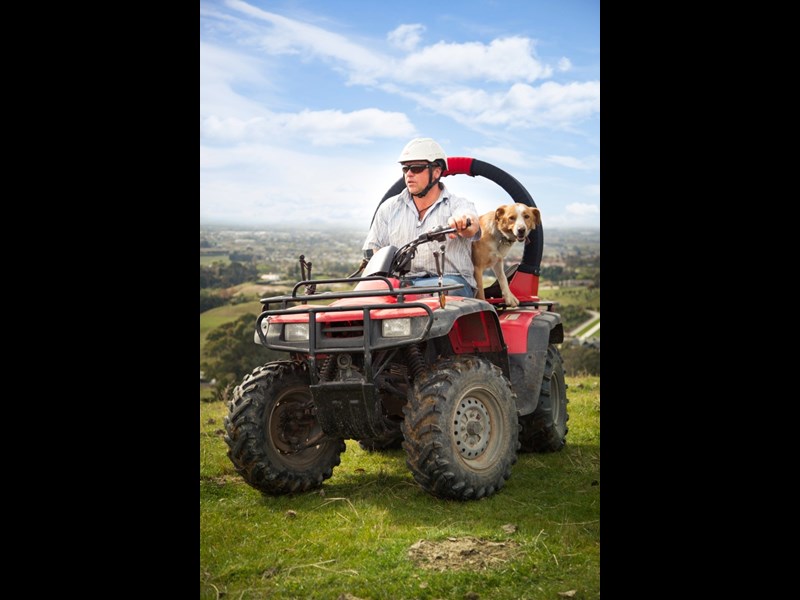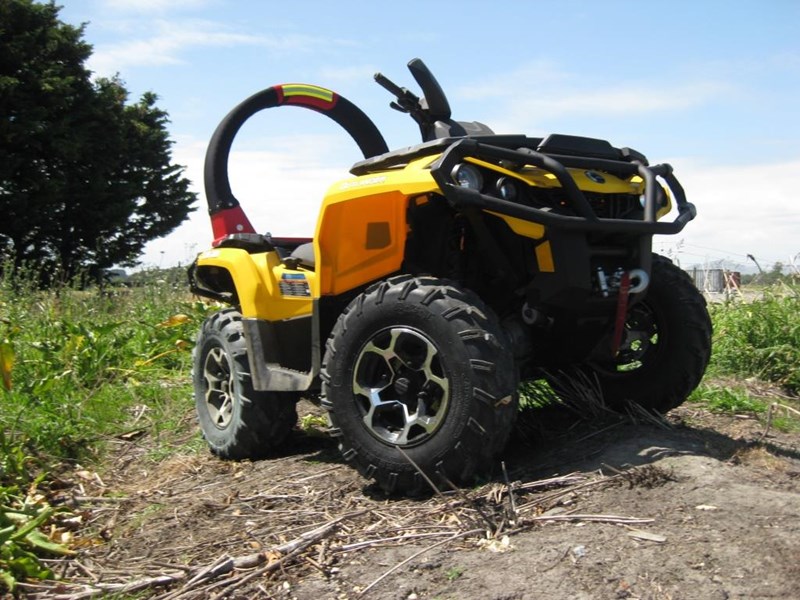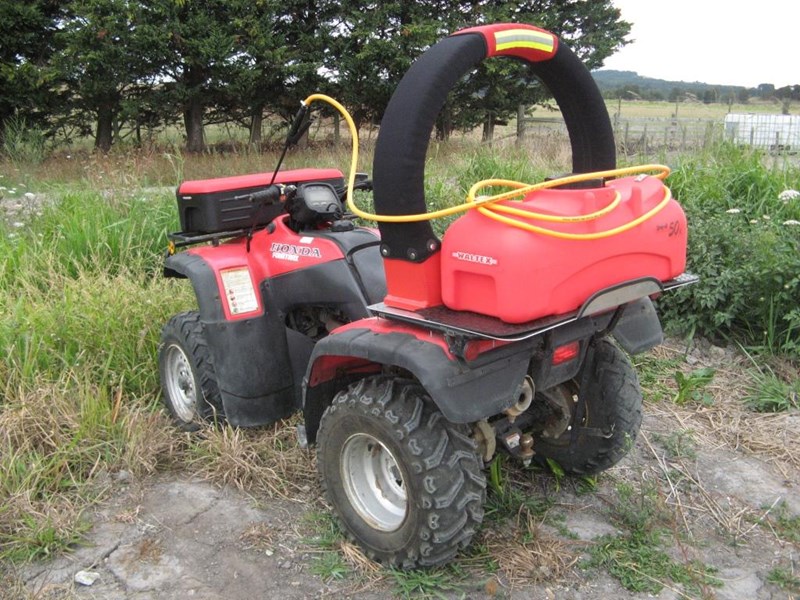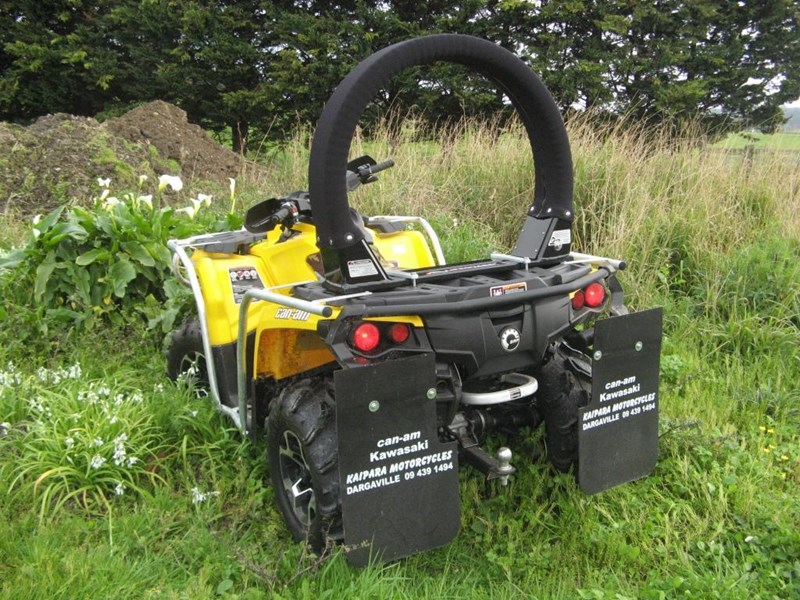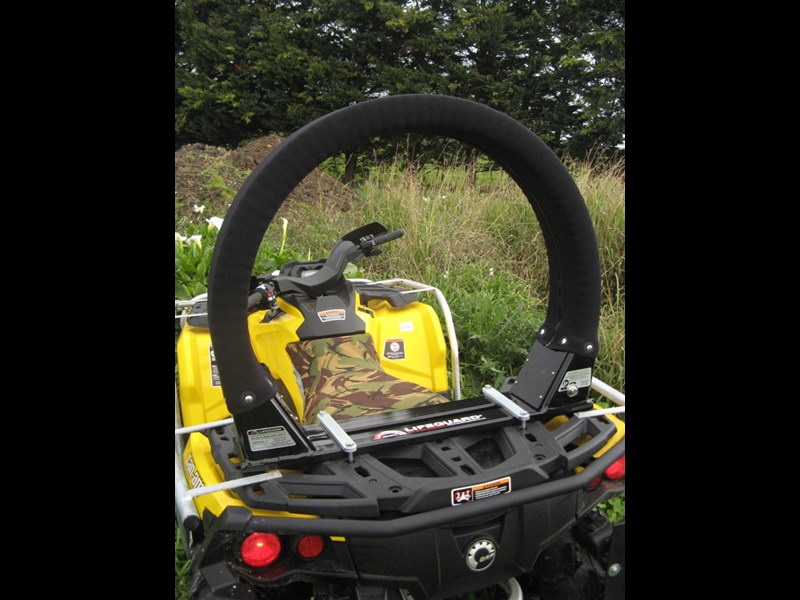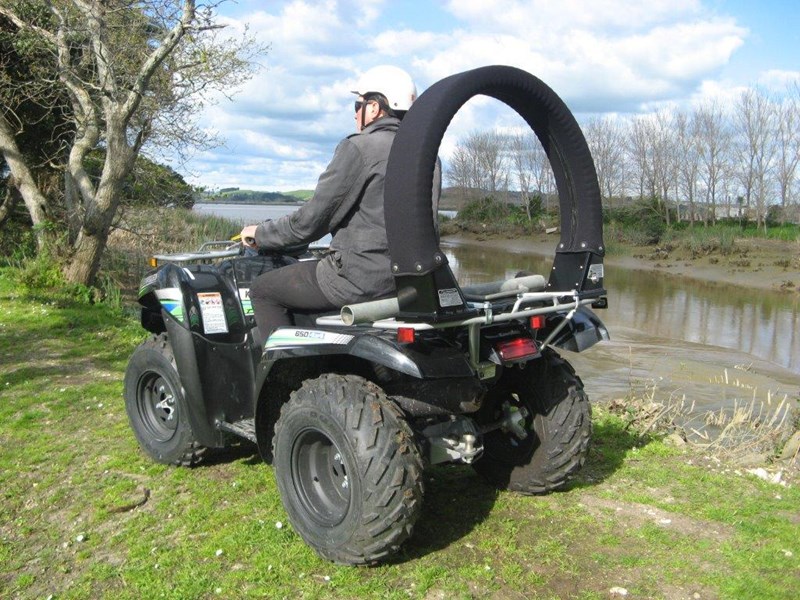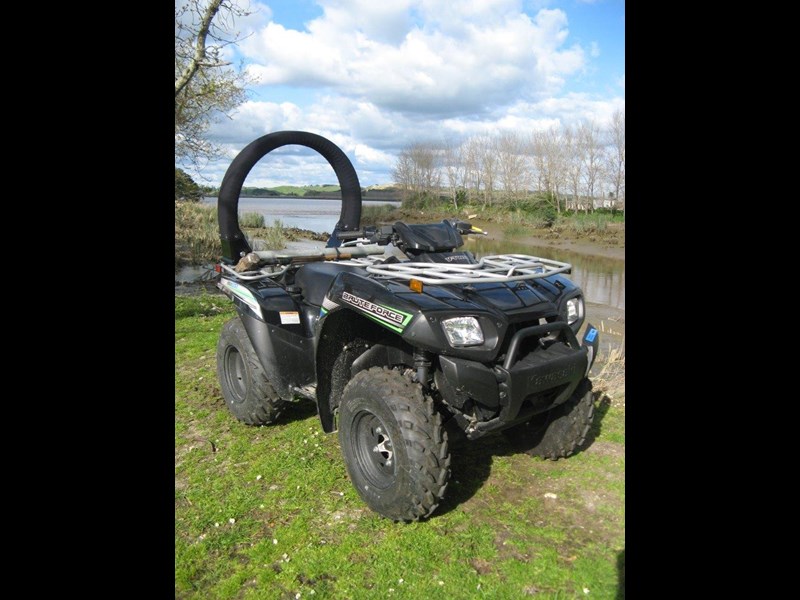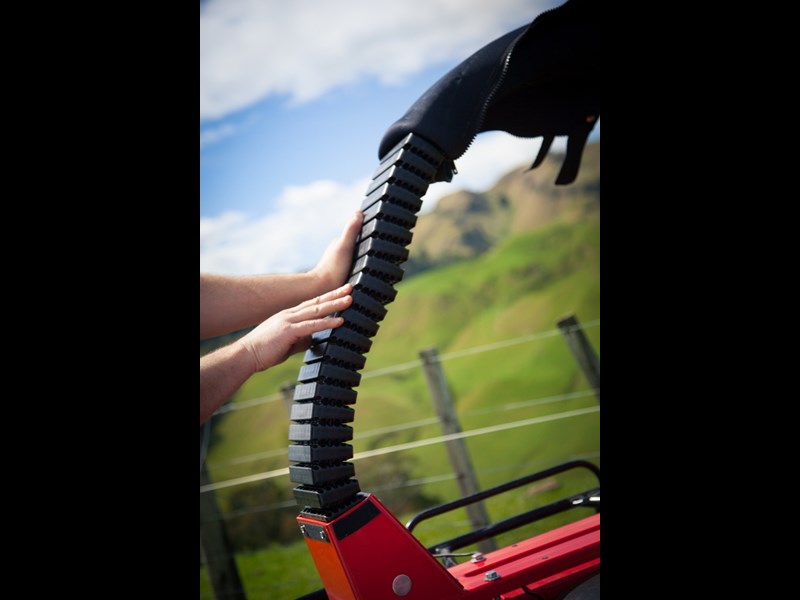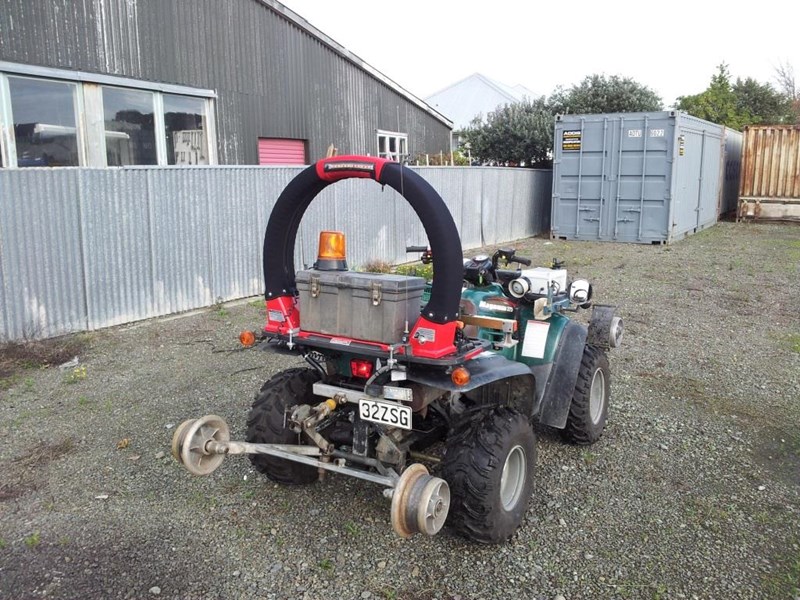 Quads are an indispensable farming tool in New Zealand, taken over from the horse from the past era and even taking the place of the small tractor.
Nearly every farm in New Zealand has a Quad and many farms have more than one. No doubt there were accidents and deaths from horses. However new technology brings new problems and with over 80,000 quads in NZ, fatalities have been increasing. We need to think of the sorrow, grief, disruption and hardship a death, or major accident has on the family farm, or in a farm workers family.
Over the years Ag-Tech have been studying different types of roll bars, seeking to make an improvement, but in 1997, Honda began a campaign to ban roll bars. They set about proving by simulated computer accidents, that a Quad was safer without a roll bar than with one, and affectively stopped motorcycle shops and farmers fitting them worldwide. This included our own bars and the rest of the NZ manufactured bars. Their argument was that as it is a rider active vehicle, if it had a roll bar fitted, the roll bar could strike the rider on the ground with serious consequences.
After roll bars were banned, statistics showed there was an increase in numbers of people being injured and killed by Quads, and just last year the computerised evidence used by Manufacturers to ban bars, has been proved invalid
The breakthrough has come with the 'Lifeguard®' - a flexible, non-ridged, passive device on the back of the Quad that will hold it up off the ground giving crush protection but very unlikely to hurt or injure a person if it lands on them or comes in contact with them. The main problem that Manufacturers had with roll bars – that the bar itself would do more damage, has been removed with this new design that has already saved a life.
For the latest reviews, subscribe to our Farm Trader magazine here.
Keep up to date in the industry by signing up to Farm Trader's free newsletter or liking us on Facebook