Farm maintenance: Stevenson and Taylor
---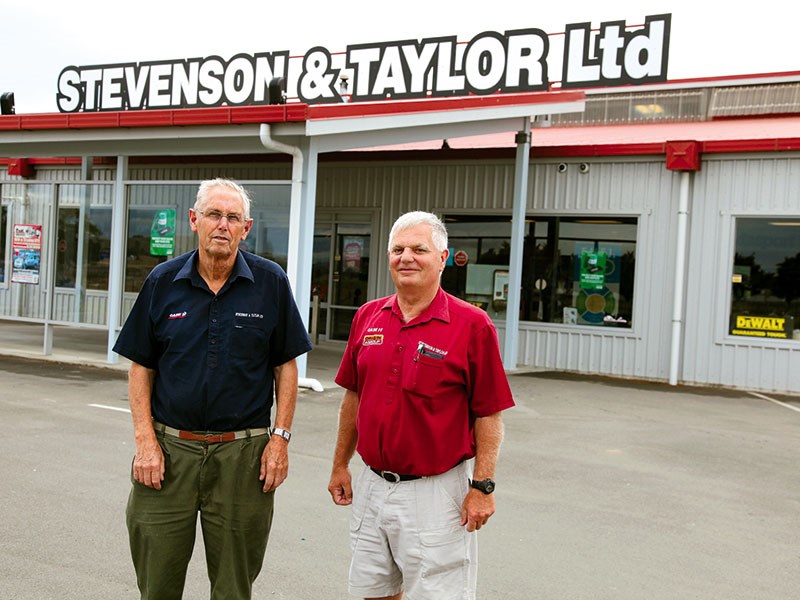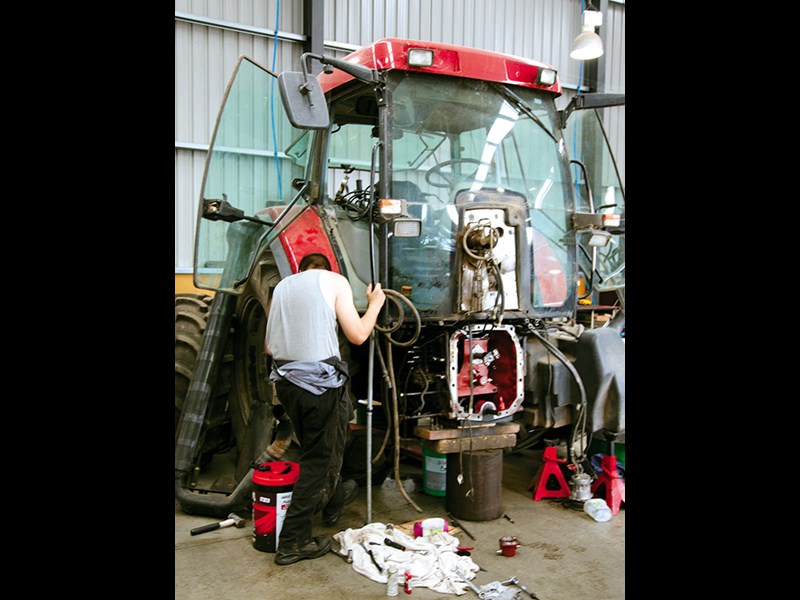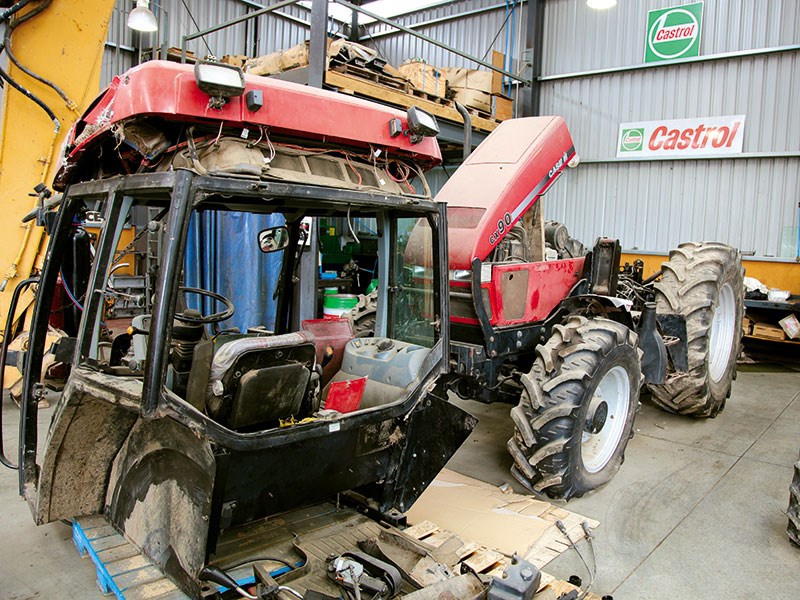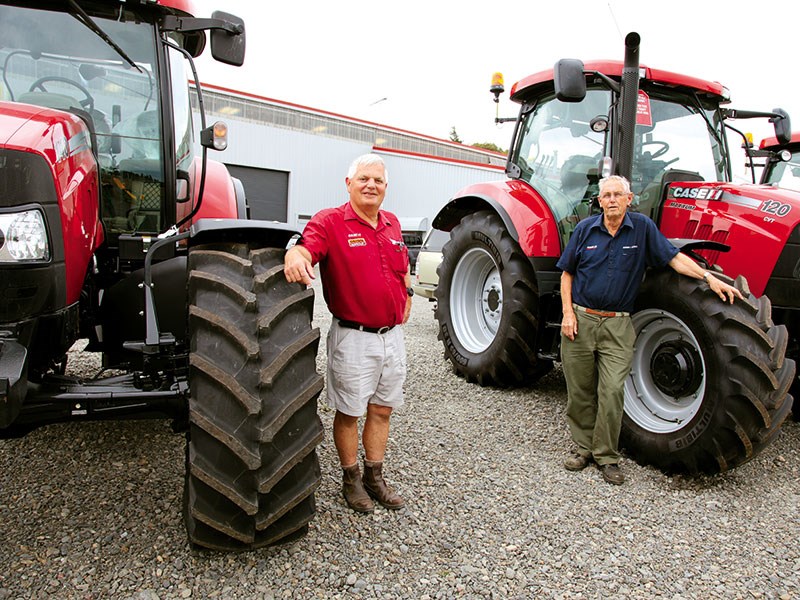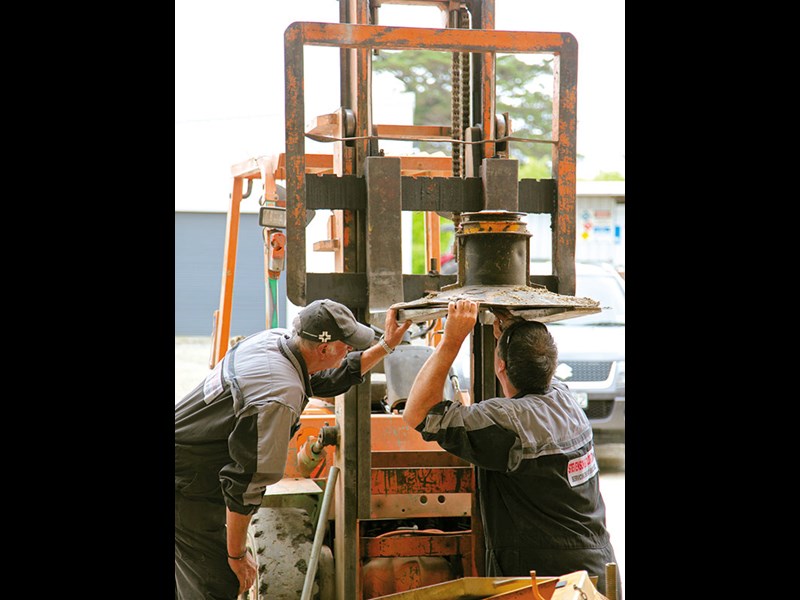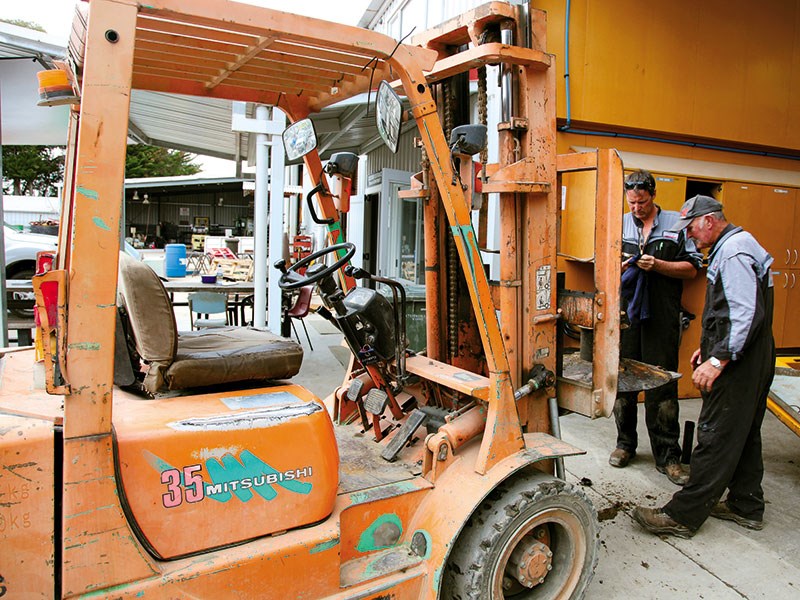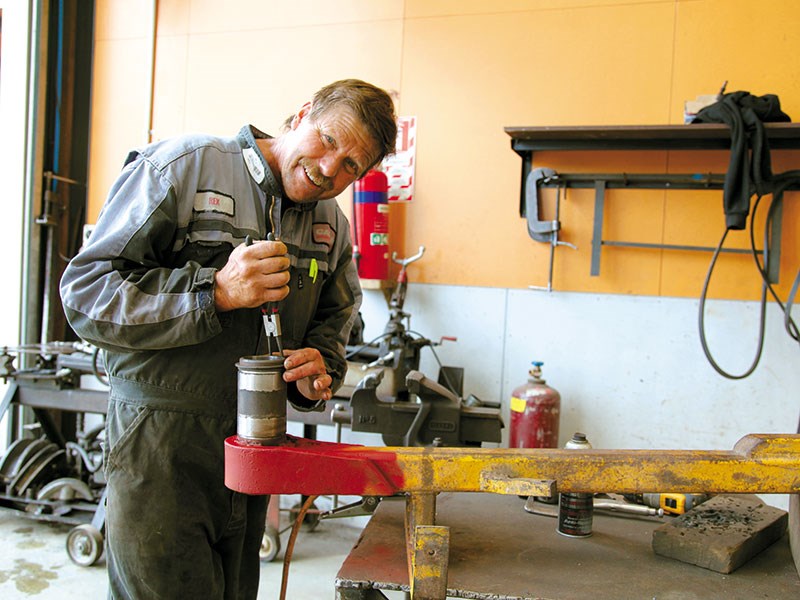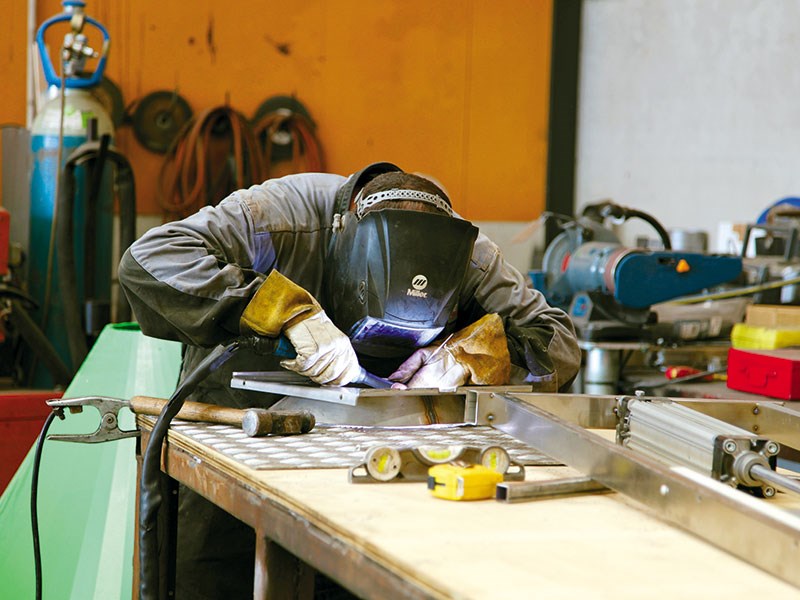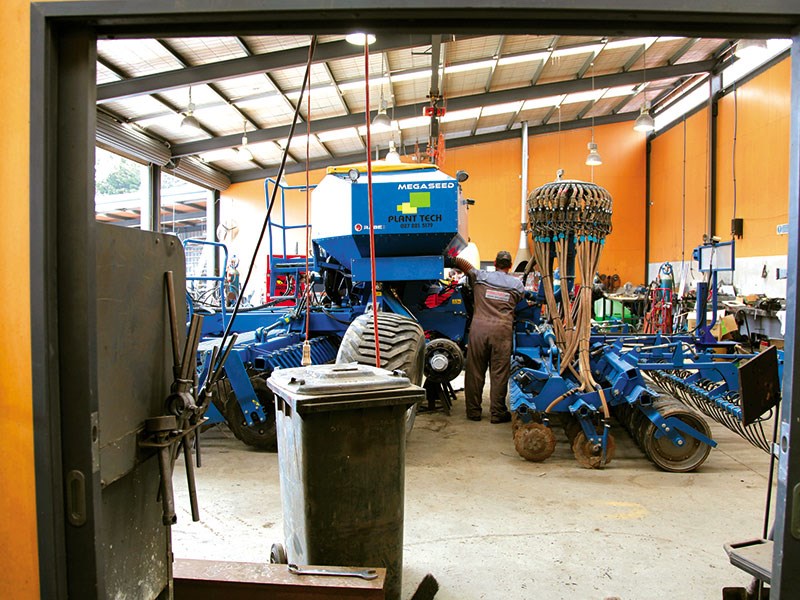 Farm Trader spoke to Central Hawke's Bay farmer Anton Croad to see how he tackles that ever-expanding list of work that needs to be done on the farm each year.
Croad farms a 1300-hectare deer, sheep and cattle operation over three different blocks.
"It's all about planning and having the right staff on the ground to get it done," he says. "We have an annual plan of maintenance tasks that are fitted in around our stock work, which is our priority, and whatever else is happening on the farm."
Unlike cropping farms, summer is a quieter time of year for Croad, so with stock work up to date, he's scheduled a couple of weeks of maintenance work into his diary.
"Currently we are doing repairs on fences because we are redeveloping one of our blocks for bull finishing. This requires creating smaller two- or three-hectare paddocks and we are using fencing contractors for this."
While the weather is dry, work will be carried out on access tracks – getting them ready for winter both for bikes and vehicles. Dams are on the list of jobs to do too. "The diggers come in, shape the tracks up and create water tables and clean mud out of the dams."
At this time they will also prune trees and shelterbelts of macrocarpa and pine to keep them in reasonable condition, as well as complete any building repairs to buildings and stockyards.
In winter, although it's one of the busiest times of year because of bull finishing and lambing, Croad organises tree planting of willows, poplars and natives.
Croad's teams of three staff plus casuals have enough skills between them to regularly take care of any basic work that needs to be done on machinery. "Prevention is better than cure," he says. Only occasionally do they require the services of an outside engineering business.
"We keep our machinery, mostly tractors, feedout equipment, mowers and motorbikes, up to a good standard and they get serviced as required to prevent any down time."
Stevenson and Taylor
A visit to Stevenson and Taylor Ltd in Waipukurau reveals another side of the business of farm machinery repair and maintenance.
The engineering firm has been servicing the district's needs for 64 years and is a one stop-shop for farmers, whether they require machinery repairs, parts or a new or used tractor.
"Work never stops," says general manager and co-owner, Bill Donnithorne. "At harvest time it's a bit of everything with breakdowns. It could be anything from a wheel falling off to an engine blowing up or a burn out. We have a team of field service mechanics go that go out to do pickups; that's the beauty of having our own truck, an Isuzu transporter with a one-metre-high deck, winch and a crane."
"In winter we are flat out working on hay and silage feed out equipment. At this time we also do a lot of maintenance servicing – for example, oil changes and any problems that have sprung up during the season with the likes of ploughs, drills, feed-out wagons, diggers, combine harvesters and earth movers."
Being located in an agricultural hub, Stevenson and Taylor receive a seasonal variety of work. "Once harvest is done then we are back into ploughing and autumn sowing and re-drilling, direct drilling - and all sorts of machinery comes through the door including chainsaws, pressure blasters, generators, push and ride- on mowers and posthole borers," says Donnithorne.
It's Monday morning and the team (they employ 30 people) of mechanics and engineers are hard at work. Music blares in competition with the din of machinery. Donnithorne leads the way through the different workstations to check out what's happening.
A mechanic is working on a no-till, mega-seed drill that's in for its annual service. The blue machine with seed drills sprouting from it looks like a giant mechanical octopus.
Nearby, a spray rig is being rebuilt for a contractor. It is having a bigger tank and larger sub frame constructed to take the heavier, wider booms that go with it.
An orchard mower that looks as if it's done hours of hard work is being straightened out and completely overhauled.
A diesel mechanic is at the lathe having parts machined for a tractor gearbox that he is rebuilding.
In their engineering shop they have the capability to manufacture machinery to suit the client. Such equipment like squash harvesters, helicopter loaders and monsoon buckets, bale and silage forks, muck rakes and cattle feed trailers.
Clients from Woodville to Gisborne use Stevenson and Taylor's services. "They use us because they know we can do the job and that we have a good reputation. We also stock a huge range of parts and if we can't buy a particular part in New Zealand and you are in a hurry – we will make it for you."
At Stevenson and Taylor, field staff are on roster at weekends so there is always someone available at a moment's notice. "You've got to, farmers don't stop for the weekend," says Donnithorne.
For the latest farm machinery reviews, subscribe to Farm Trader magazine here.
Keep up to date in the industry by signing up to Farm Trader's free newsletter or liking us on Facebook