Wade Group: luxury equestrian trucking
---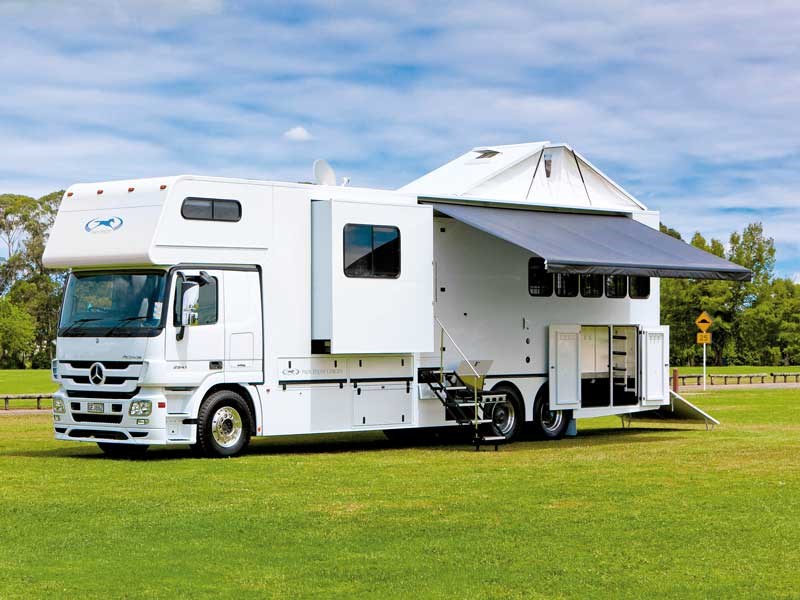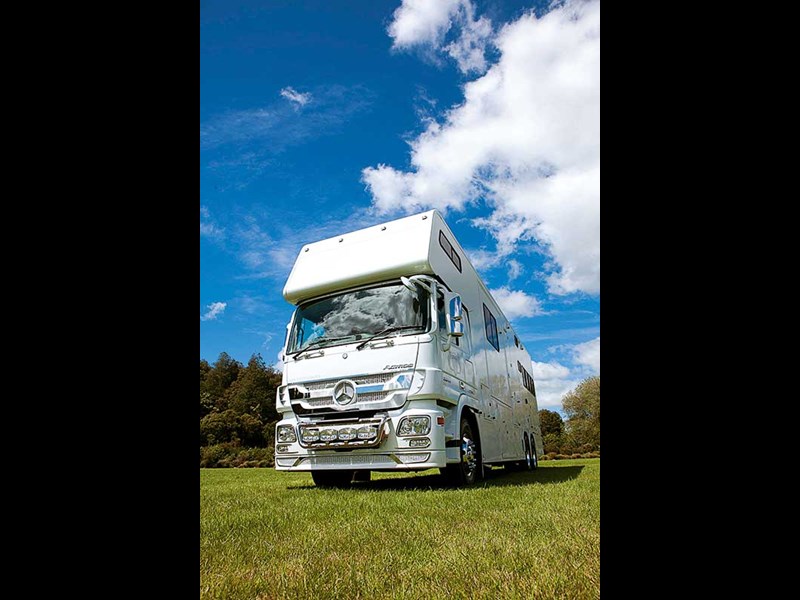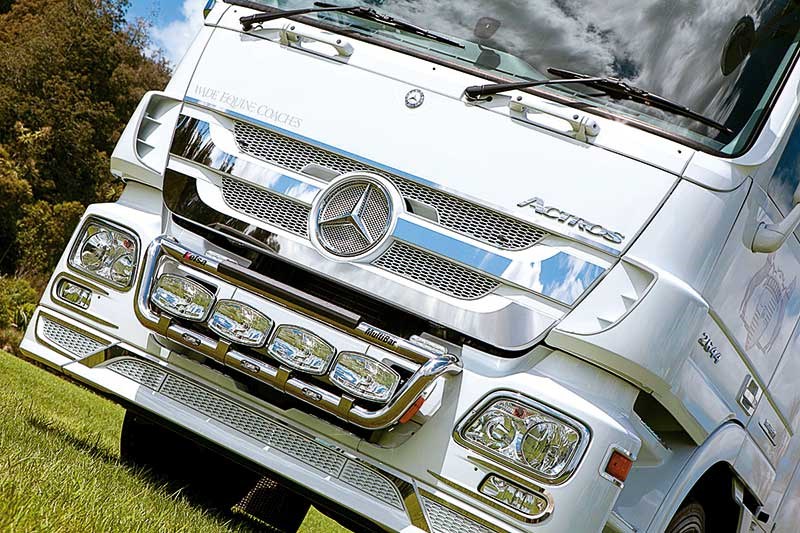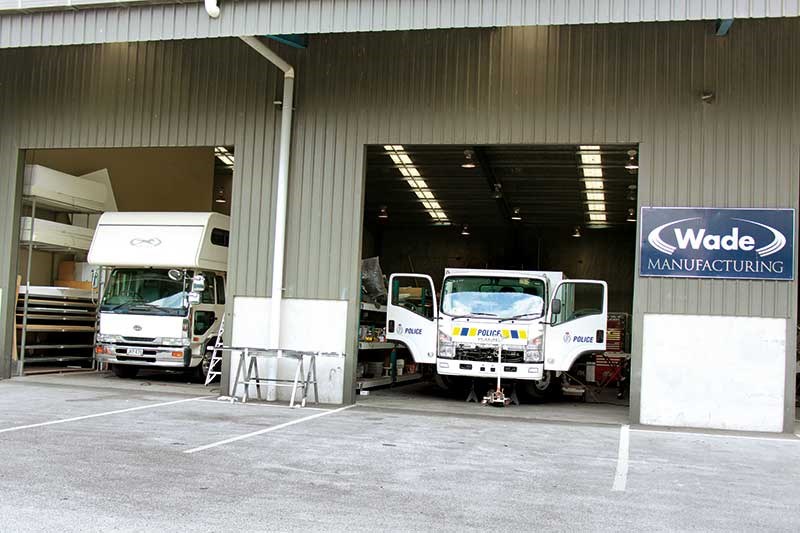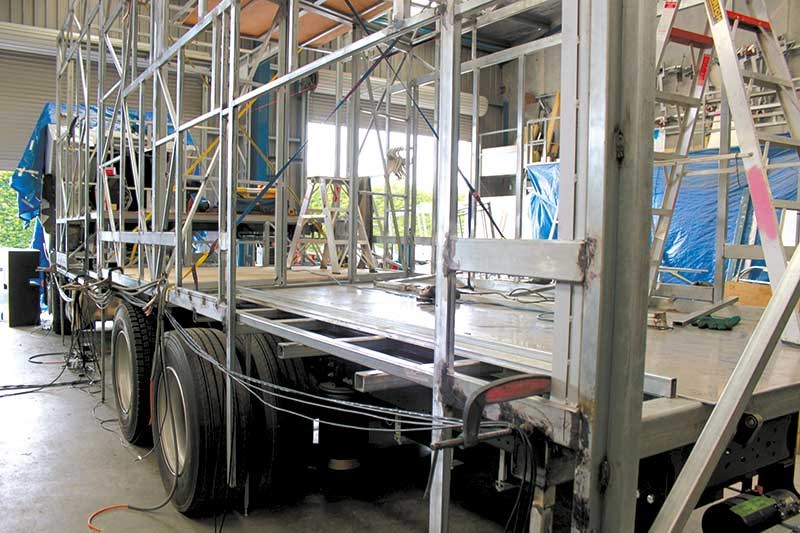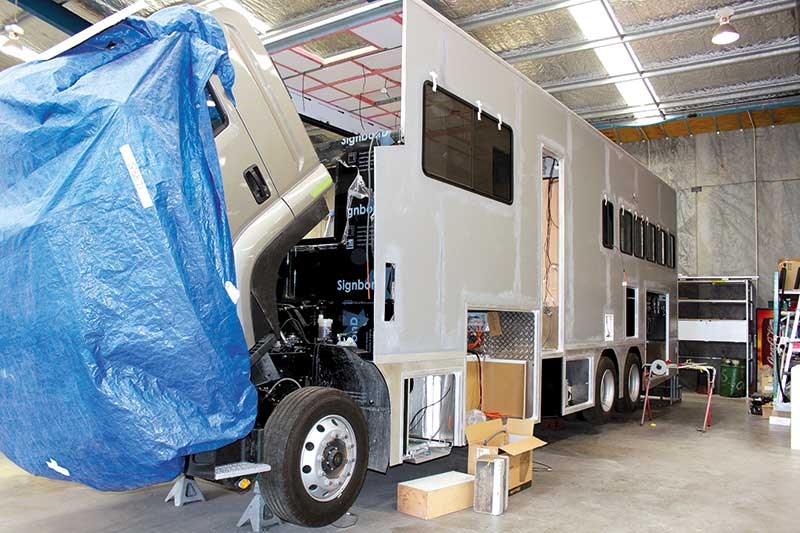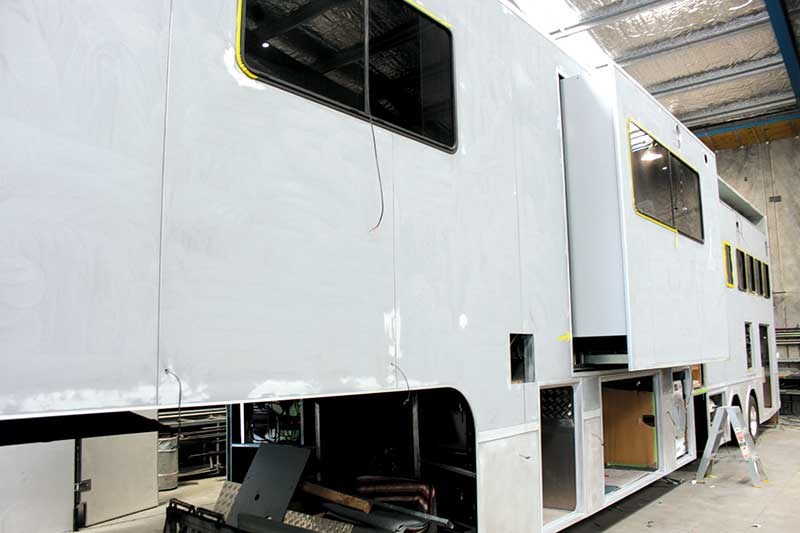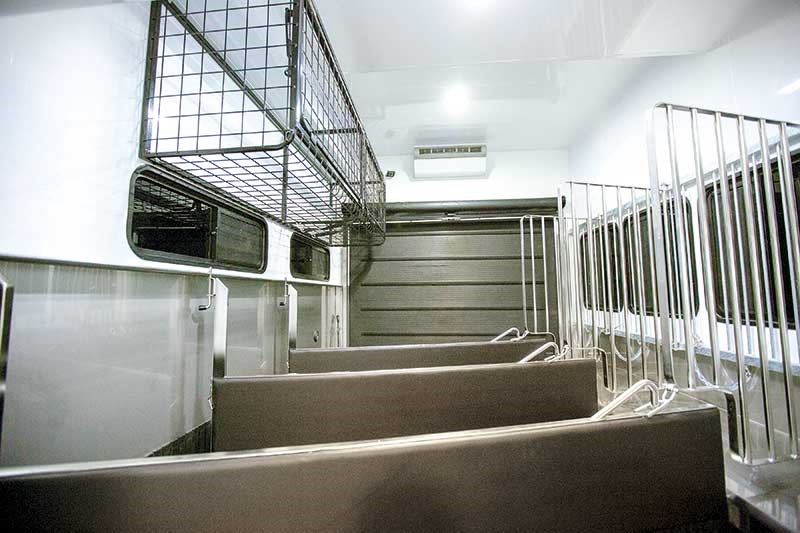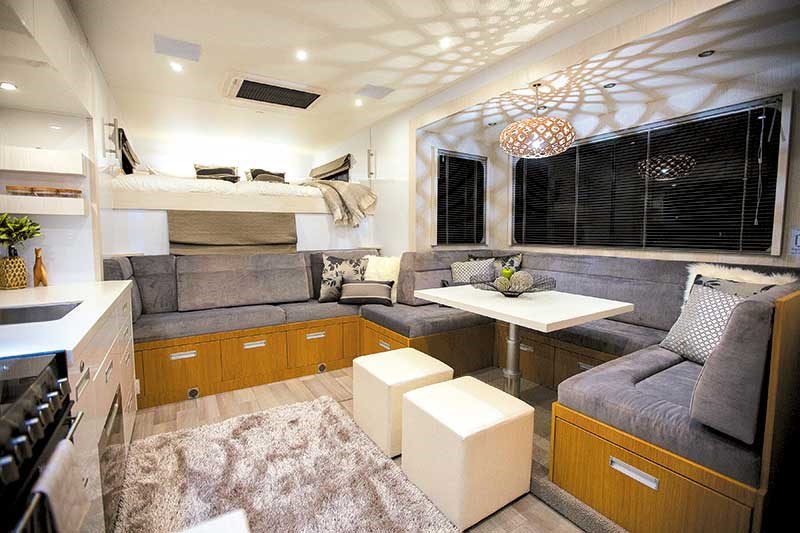 Question: what do you get when you take some of the most exciting trucks on the market and combine them with cutting edge superyacht-inspired design and technology?
Answer: You get a Wade truck; arguably some of the most impressive custom built speciality vehicles not only in New Zealand, but also in Australia.
From luxury horse trucks and motor sport trailers, to ambulances and one-off projects the scale of which is almost unbelievable, the Wade Group has created some of the most impressive rigs on New Zealand roads today.
One of the newest projects approaching completion is a million dollar semi-trailer, built for an equestrian client in Australia. Set to be teamed up with an equally impressive new Mercedes Actros, this truly is a home away from home. It sleeps eight, has two bathrooms, three slide-out sides and boasts the latest technology which enables the air conditioning, security cameras, lights and other electronics to be controlled remotely. And that's just the beginning.
Everything from the luxurious interior fittings to stainless steel partitions in the horse area is carried out to the highest standard and it is hard to believe at first that such bespoke interior design has a place on the back of a truck. But these are no ordinary trucks. If you haven't seen a Wade before, prepare to be amazed.
Kitted out with dishwashers, washing machines and dryers, the kitchens are custom built and every detail from heated towel rails (yes really) and televisions with satellite receivers are fairly stock standard in these units.
Orders have come in from race horse trainers as far away as the Middle East; buyers with the funds to procure the best in the world. And they believe these New Zealand built trucks fit that bill.
Kiwi born and bred
The Hamilton based family business started more than 20 years ago when engineer dad Roy Wade decided to build his teenage daughters a horsefloat. A few years later came the first Wade horse coach ... and so began the world of Wade Equine Coaches, now renowned throughout New Zealand and Australia for exceptional quality and innovation.
"The first time we took that truck out to a show, Dad got his first order," recalls daughter Alyssa.
Roy's early goal of 'always improving something with every build' remains to this day and is part of the reason Wade-built speciality trucks have made their way around the world.
With one daughter remaining focused on horses and the other involved in the world of motor sport, the Wade Group expanded into motorsport transporters in 2003 As their reputation grew so did the demand for the unique Wade skill set. Today the business focus is 50 percent horse trucks and 50 percent commercial and specialty builds.
With strong design skills and a proven record, the diverse array of projects is testament to the esteem the business is held in. Wade has built everything from million dollar expandable display trailers and motorsport semi-trailers, to a custom mobile electricity sub station for Transpower NZ Ltd and crane cab fit-outs for the mining industry.
The business is contracted to build a highly specialised range of Prisoner Escort Vehicles for the New Zealand Police and the Department of Corrections, as well as scoring the contract to fit-out the next generation of Holden Police Cars. Wade has been fitting out frontline ambulances for over 15 years, one of the most complex vehicles in regular use on our roads.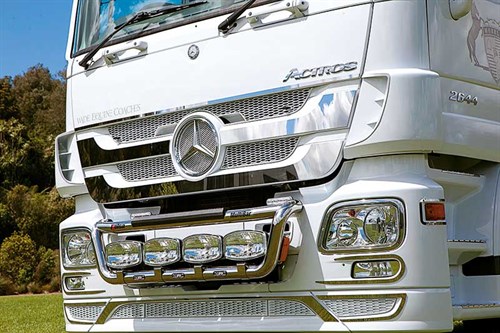 A quick visit to the custom designed 1800 square metre workshop and the diversity of this business is obvious. The eight bay facility houses ambulances, police cars, prisoner escort vehicle, four horse trucks and one of their biggest equine projects to date; an impressive 14 metre semi-trailer for a Melbourne client.
This horse truck, although it seems almost ludicrous to call it something as mundane as a horse truck, boasts a $100,000 home entertainment sound system, master bedroom with ensuite, custom designed kitchen with dishwasher, a full sized oven, a washing machine and dryer – not to mention the three slide out partitions which add a mighty 17 cubic metres of space. Then there's the keyless touch pad automated entrance step system, underfloor storage, exterior motorised awnings, 4 deep cycle gel battery charging system with smart charger, a 3 kilowatt generator with remote start and solar power panels.
Oh and it carries four horses too – in extreme comfort. With air conditioning, plush rubber matting and rubber lined walls.
The customer supplied prime mover is a new Mercedes Actros 2660 Mega Space Cab. This million dollar unit is an excellent example of just why Wade builds are so highly regarded. The attention to detail is on a par with any high-end home. Possibly better. In fact these builds are more aligned to the luxury superyacht market.
Incorporating state of the art technology used in the marine industry, this build features a new digital control and monitoring network system for all of the electrics.
"It takes it to a whole new level," says Alyssa. "The entire system can be controlled from your iPhone or iPad; from security cameras and the home entertainment system to air conditioning and all the other features.
"You can arrive at a show, choose the set up mode and the slide-outs will automatically come out, the ramp will come down, everything will be set up as you prefer it. It also monitors your power usage to ensure that the generator is silent while you sleep."
"We use lithium ion batteries which don't need servicing, they have a very quick recharge. From a dead empty truck they can be recharged fully in an hour and a half. There are so many innovative new ideas incorporated in this truck.
"And we can log in remotely too and solve any issues from our office."
While much of the technology used is world leading, Wade itself remains at the forefront of many design innovations. Roy Wade designed and built the first 'slide out' for a horse truck in New Zealand. This hydraulic 'slide out' component is a popular feature in today's truck builds and can add up to 17 cubic metres of extra space.
Every inch of space is utilised to its fullest capacity and the Wade team continue to innovate; adding sleeping pods in the horse area with pop-up roofs to allow for more sleeping space.
"We are always looking for better and more clever ways of doing things, for new concepts and ideas," says Alyssa . "When Dad first started the business it was always about pushing boundaries and that remains today."
Read the full article in issue #266 of Deals on Wheels magazine. Subscribe here.
Keep up to date in the industry by signing up to Farm Trader's free newsletter or liking us on Facebook