Business profile: Fairbrother Industries
---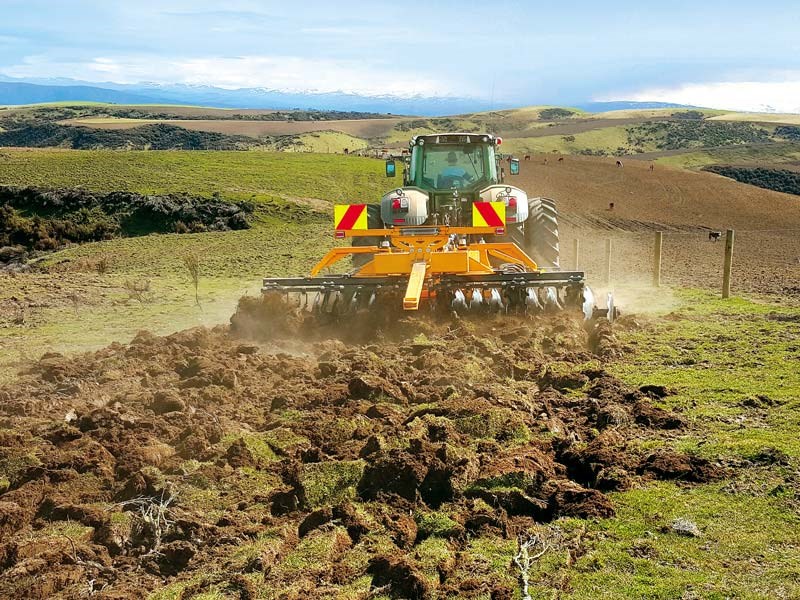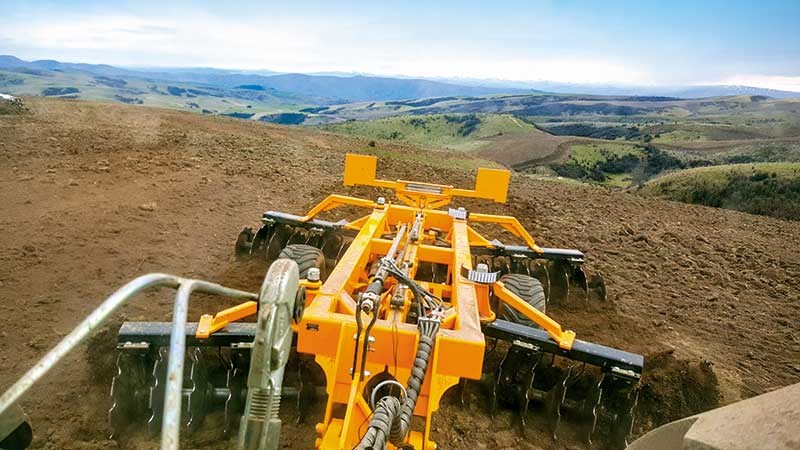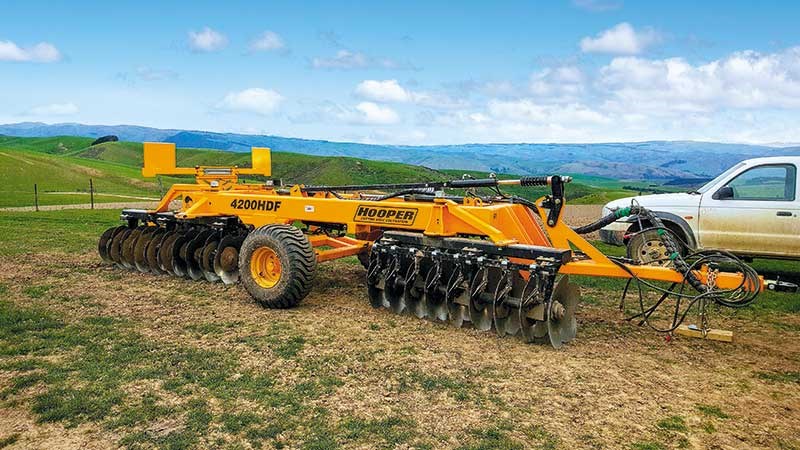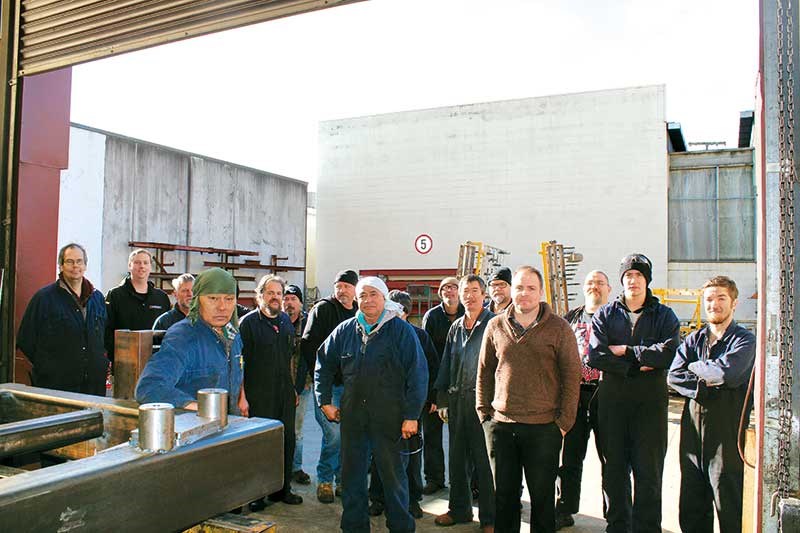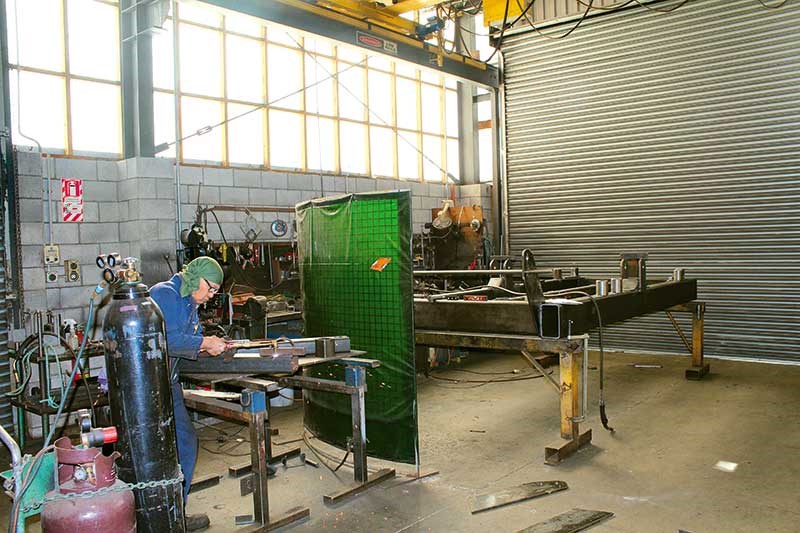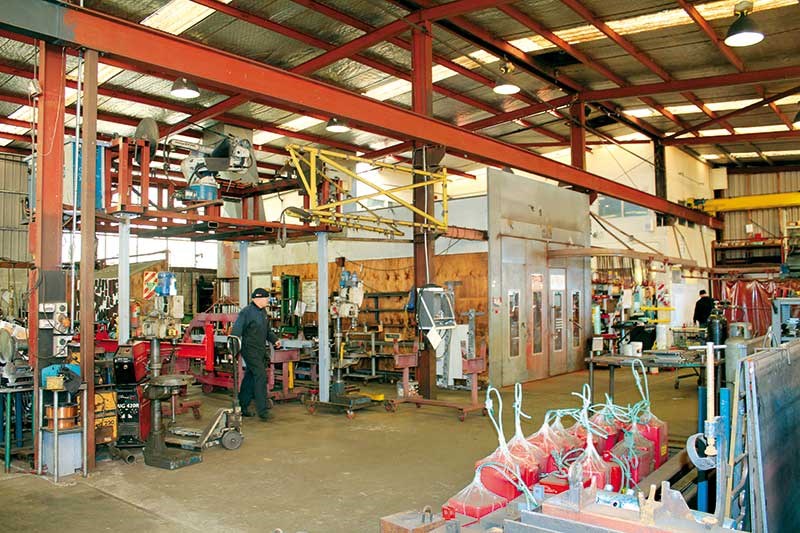 Taking a good thing and making it better is something Fairbrother Industries does. The company's redevelopment of the iconic Hooper brand delivers on its promise of creating innovative farming machinery to meet Kiwi conditions.
Established in 1977 by Jim Fairbrother, Fairbrother Industries revolutionised fencing in New Zealand and around the world with the invention of the world's first hydraulic post driver. Nearly 40 years later, the Fairbrother team continue their commitment to providing high quality, world-leading products with the Hooper range of cultivation equipment.
As a qualified tradesman engineer, Jim Fairbrother has always been a lateral thinker. It was his eye for innovative solutions which led him to turn an ordinary post rammer into a hydraulic postdriver, saving significant time and labour on the farm. With its unique patented design, the invention of Kinghitter saw Jim earn his place amongst other great Kiwi inventors such as William Hamilton, inventor of the jet boat, and Bill Gallagher who invented the electric fence.
With the Kinghitter going from strength to strength in the marketplace, the team at Fairbrothers began looking at other options to expand their product range and utilise the skills and technology within the business.
"When Hooper came up for sale in 2011 it was an easy decision for us to take it on," says general manager Matt Fairbrother.
The Hooper brand was established in 1928 with its first workshop in Auckland's Queen Street.
"Having been a part of the New Zealand rural landscape for more than 85 years, Hooper is very well known and trusted amongst the farming community," says Matt.
The Hooper range includes large wheel controlled disc harrows, trailed (bush and bog) disc harrows, chain and covering harrows, cultivators and subsoilers.
The engineers and designers at Fairbrother quickly set about testing and refining the equipment, enhancing the designs and creating new systems to streamline the engineering processes.
"It's been a big investment in both time and money, but one that has been very worthwhile. We've taken the design process from one that was primarily paper-based and relatively primitive to one that takes advantage of precise computerised technology," he says.
"Aside from the blades, we manufacture everything here in our North Shore workshop," explains Matt. "We started off by importing a bit of gear, but then realised the only way to make sure the products were up to standard and suitable for our unique New Zealand farming conditions was to make them ourselves."
Fairbrother recently supplied Beaumont Station in Central Otago, one of New Zealand's biggest stations, with a Hooper 4200 HDF tandem disc harrow.
Beaumont's Richard Hore says Hooper's long history in New Zealand, coupled with being robustly New Zealand-made meant the brand was an obvious choice.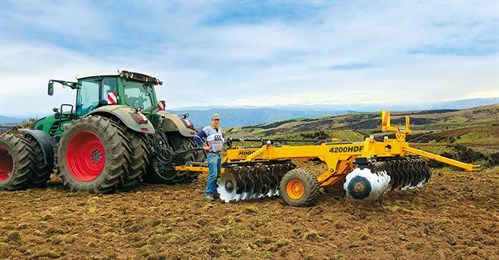 "We've found the machinery to be extremely good value for money. It's built incredibly well and easily stands up to the hilly terrain and tough conditions. The tandem disc harrow can disc in all directions, has variable cut and is and perfect for both flat work and steep terrain.
"Hooper machinery is over-engineered, so it's built tougher than it needs to be. It means you can trust it's super robust and made to last," Richard explains.
And because Fairbrother manufacture the machinery right here in New Zealand, they're able to customise the gear to suit.
"Matt and the team at Fairbrother were excellent to deal with," says Richard. "They were really flexible around what we needed and nothing was too much trouble. The disc harrows took around three months to manufacture and we couldn't be happier with the result.
"Another bonus is the fact they make their own bearing system which comes with a two year warranty. All they need is a little grease now and then," says Richard. "The equipment also comes complete with hydraulic folding gangs, reducing the width to just 2.5 meters which makes it easy to transport along narrow roads."
Matt says there are several things that set Hooper disc harrows apart from the rest.
"First up is the fact they're made in New Zealand for New Zealand farming conditions. Unlike the European machines which are very long, ours have a shorter frame and are built stronger. And that's the second key point. Hooper machinery is super strong.
"The machine spools are cast from SG iron and are strong and heavy. When we revamped the design, it took a lot of trial and error to get the weight just right – it's all about the balance between being heavy enough to sink into the ground without being too heavy to pull.
"Lastly, because we build the equipment here in New Zealand, parts and back up service is just a phone call away," says Matt.
Richard Hore says that being able to pick up the phone and talk to a Kiwi who understands their farming needs is a big advantage. "Nothing is ever a problem, and if you've got ideas they're keen to listen."
The team at Fairbrother includes around 20 staff, with Jim Fairbrother being still very much involved. His first-hand input is a valuable asset in driving continuing product development and in finding innovative ways to do things better.
"We've got a great team of engineers, managers, production specialists and marketers who have a great deal of industry knowledge," says Jim. "As a longstanding family-owned business, we're very committed to providing great service, and great products that deliver on our promise."
Keep up to date in the industry by signing up to Farm Trader's free newsletter or liking us on Facebook