Business profile: Diesel Performance Solutions
---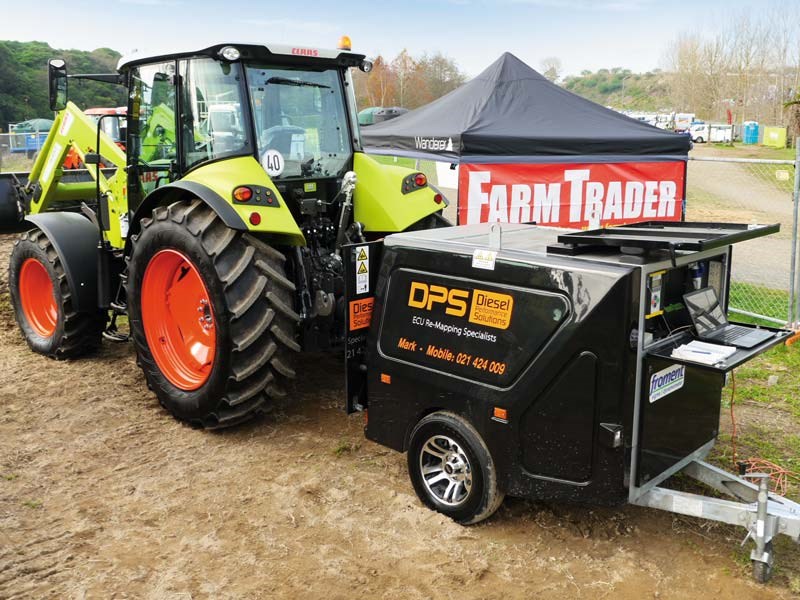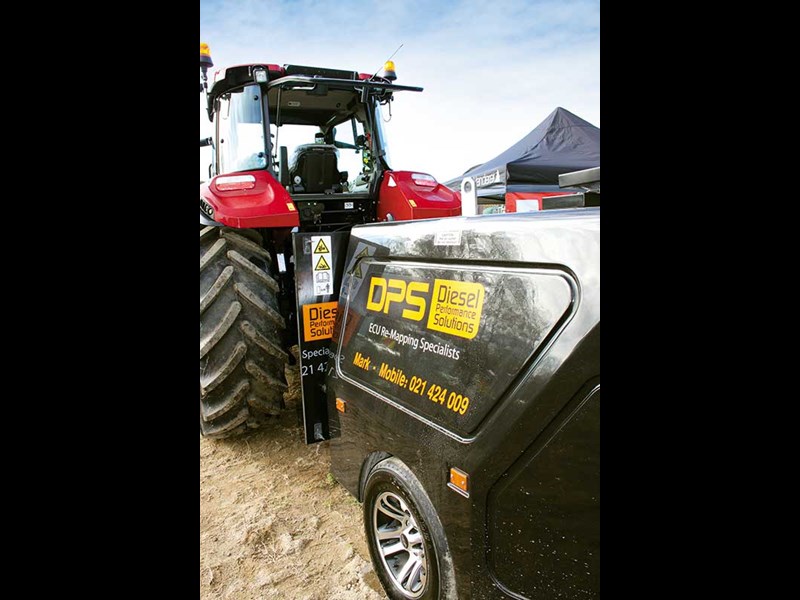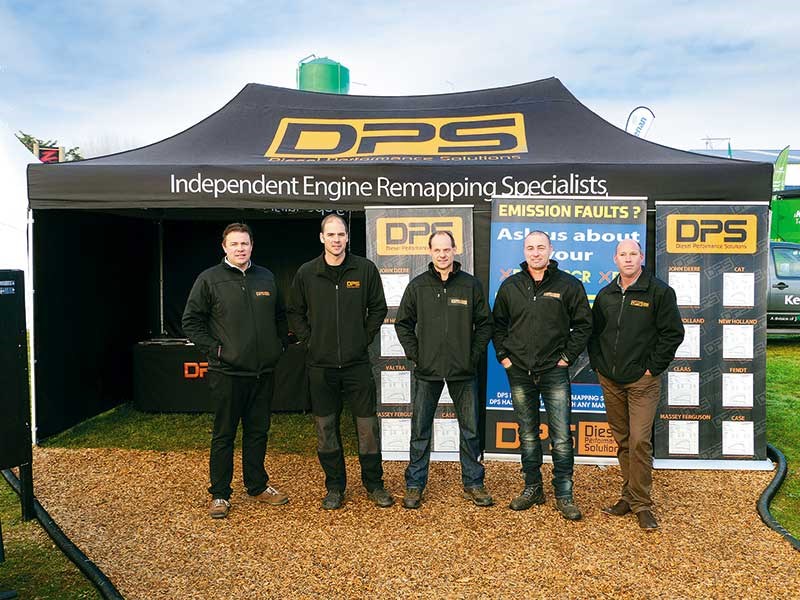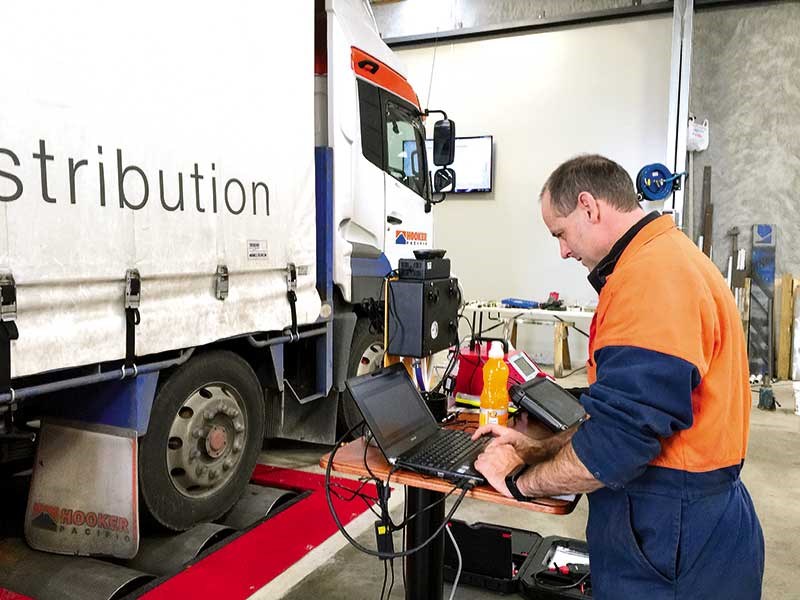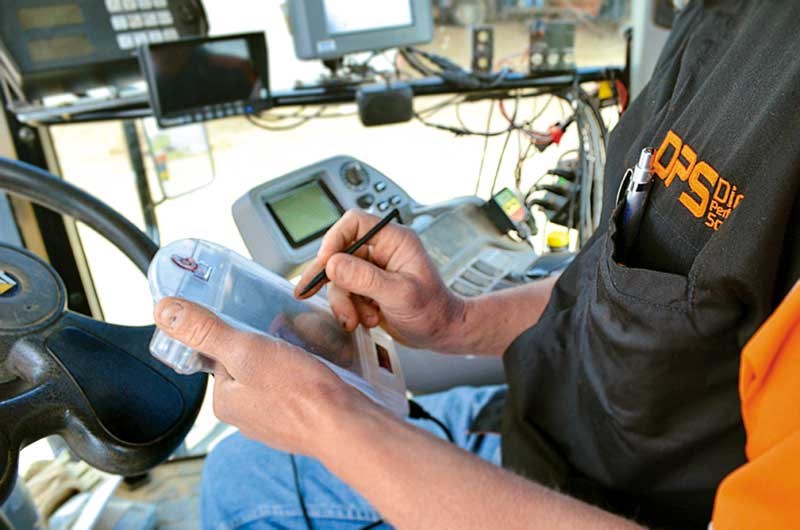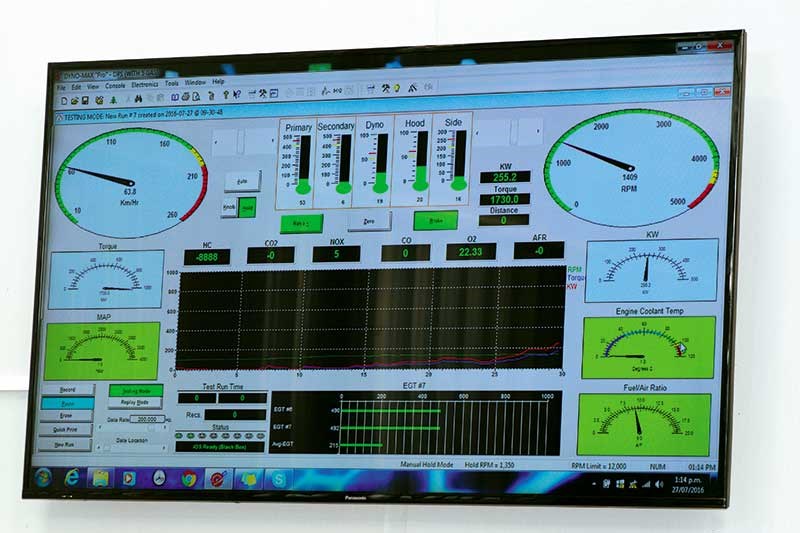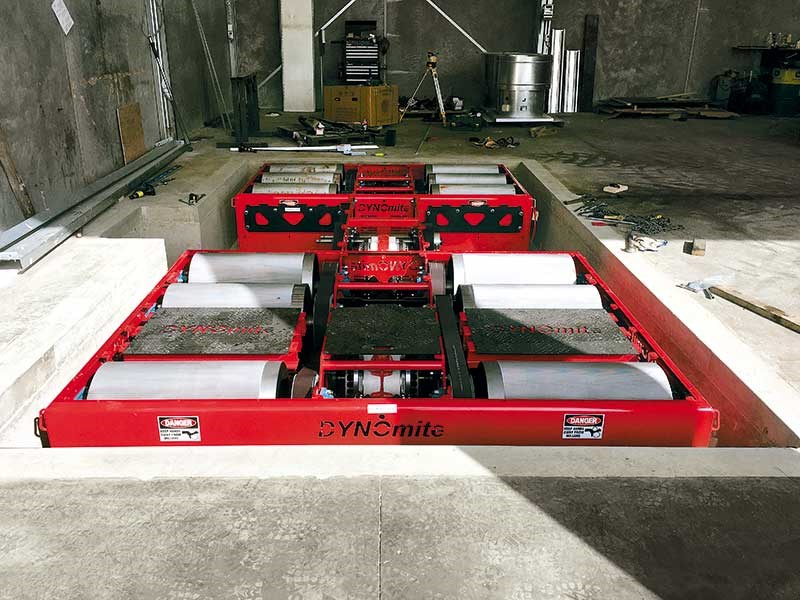 Now more than ever, farmers and contractors are looking for smarter ways to get maximum value from their equipment. One way to do this is by optimising performance through engine remapping.
Diesel Performance Solutions (DPS) specialise in engine control unit (ECU) remapping. Chris Burnell, DPS' national manager, says that the software within the ECUs of most modern tractors and agricultural machinery has been programmed with generic settings. But these can be fine-tuned to improve the vehicle's torque, power, fuel economy and overall performance.
Chris explains that when a vehicle is remapped, the various software settings are adjusted so it performs exactly the way you need it do, in the conditions it will be used in. "Generally we'll improve the horsepower of most vehicles by around 15 percent or more, around the same in torque, and there can be about a 10 percent improvement in fuel economy," he says.
"The end result is a vehicle that's performing way better and is more efficient all round. And that means the client is savings of thousands of dollars."
Clients of DPS include trucking companies with large fleets, agricultural contractors with harvesters and tractors, and of course the Kiwi farmer and his trusty ute.
"But whoever they are, big or small, our guarantee is that if we don't achieve a 10 percent improvement in horsepower or fuel economy for them, we'll provide a full refund," says Chris.
DPS' head office is located in Matamata with technicians based in both the North and South Island who can travel to remap at any location throughout the country.
Remapping can generally be done within the same day if the technician performs the service onsite. Farmers can also send their ECU for testing at their nearest DPS workshop with a turnaround of about three days including freight time. Prices vary depending on the vehicle type, although as a guide most jobs fall between $900 and $3500.
Rolling out the results
DPS has recently invested in a rolling road, a dynamometer especially for testing utes and trucks.
"The rolling road has been a very big investment for us," says Chris.
"It's an important tool for DPS and is great for farmers who need more power in their hay trucks or utes. We're always looking for ways to provide our customers with better service and better results, and the rolling road has allowed us to bring another level of quality to our service."
Chris explains that having your vehicle mapped through a reputable, trusted provider such as DPS is critical.
"If your technician doesn't know what they're doing, or if you use a cheap plug-in remapping device, you run the risk of expensive damage being done to the engine."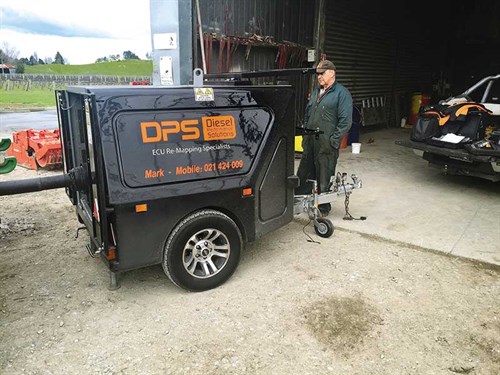 Specialised software for NZ conditions
With a team of five technicians across New Zealand, plus a further five in Australia, DPS has over 14 years of experience in vehicle remapping and has developed its own software for New Zealand conditions.
All DPS agents have been working in the mechanical field for many years. Chris has been in the electrical and mechanical industry for more than 20 years. He developed the specialised software used by DPS and is respected for his knowledge and dedication to ensuring his customers receive the best results.
Chris began DPS in 2005 after looking for ways to improve the horsepower in his own forage harvester.
"I knew the horsepower was totally governed inside the ECU, so I set about finding a way to make it happen," he says.
"ECU remapping is about modifying engine calibration data. This data is made up of maps; the trick is to be able to work out the scaling and how the map works and modify it accordingly. We've spent thousands of hours working out how to modify these maps with confidence. Our key point of difference is that we modify the software ourselves.
"Our software is one of the things we believe sets us apart. We don't use generic files from overseas. We've developed our software especially for New Zealand conditions and we know it's reliable and proven."
Emission solutions
DPS saves businesses money by providing emission control solutions. This includes SCR/DEF (Selective Catalytic Reduction/Diesel Exhaust fluid) fixes and EGR fixes.
"We have a few options for our SCR/DEF solutions and our EGR Delete system is proving very popularand provides a cost effective solution for faulty EGR valves. In fact, cost of the EGR Delete is less than the cost of a replacement valve and fitting."
Keep up to date in the industry by signing up to Farm Trader's free newsletter or liking us on Facebook