Business profile: Red Snap'r
---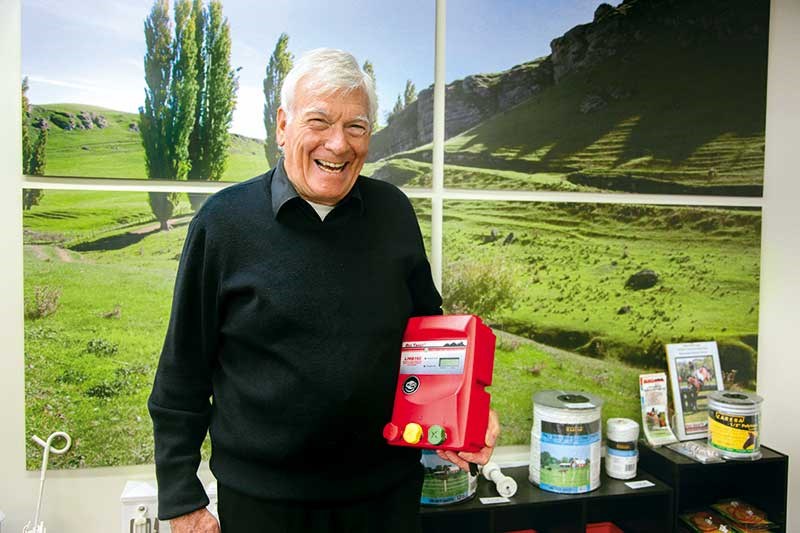 Hans Dresel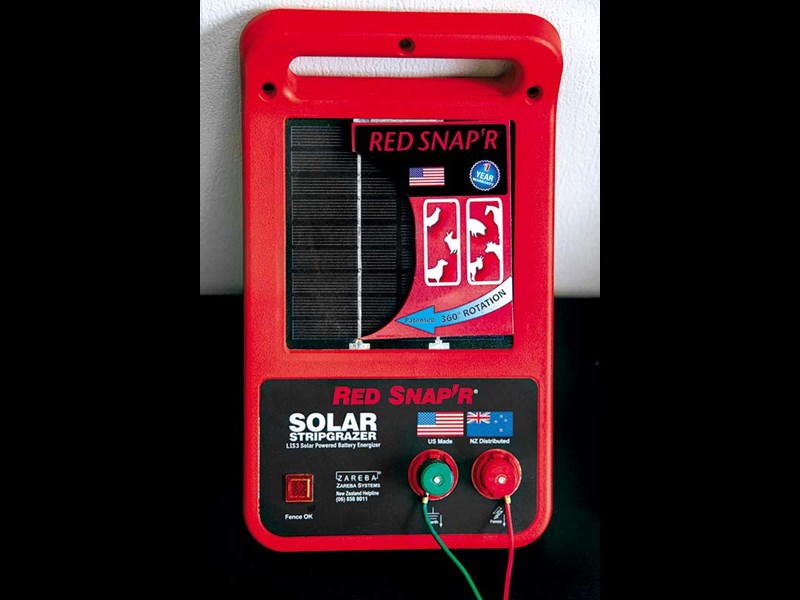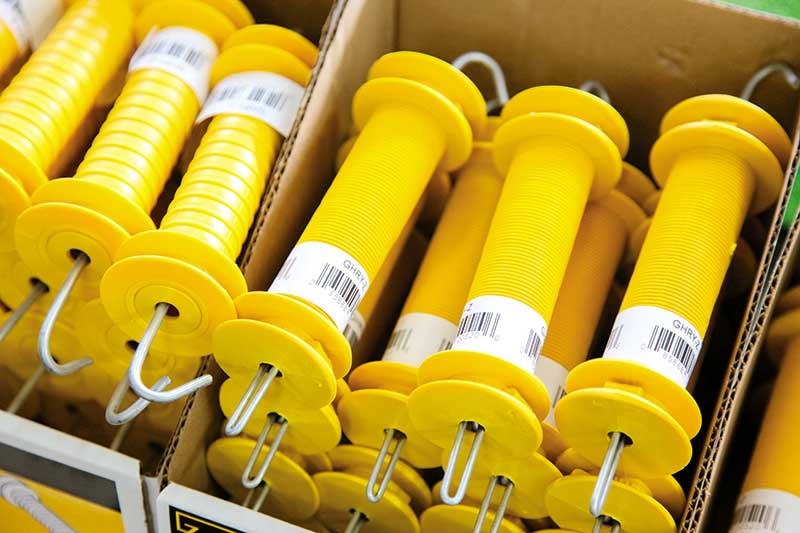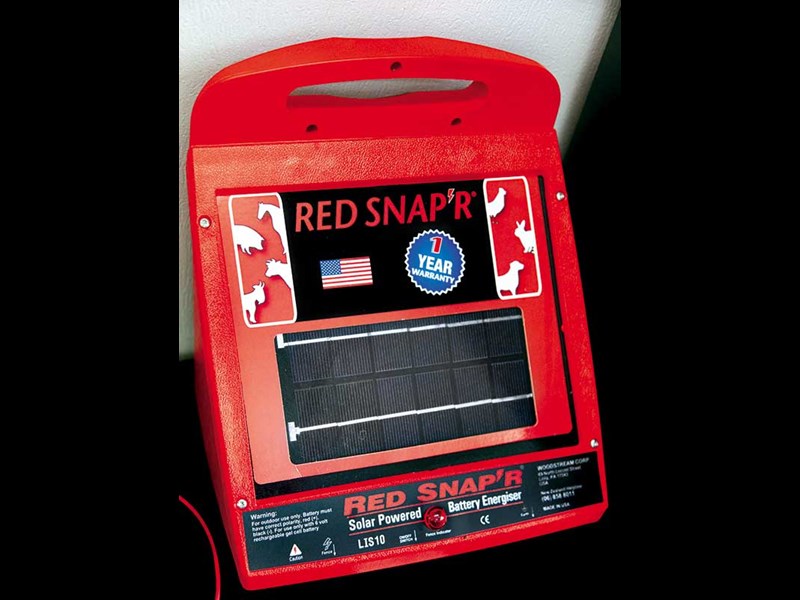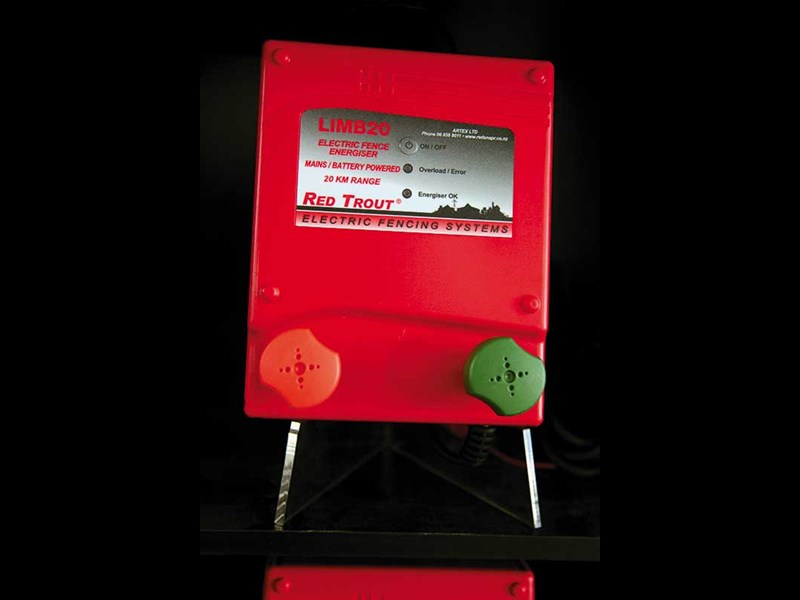 Modern technologies have added increased efficiencies to electric fencing systems. Farm Trader spoke to a Hawke's Bay business to find out about its latest development.
Electric fencing, used to control where stock graze and to keep them safe, has long been known for being one of the best tools when it comes to farm management.
Not only that, but electric fences provide a better, more economical option compared to conventional fencing, in many cases with fewer posts, battens, wire and no barbed wire to snag animals' skin.
Various companies have been developing ideas around the use of the electric fence as a communication medium and new technologies are being developed to harness wireless devices so farmers can remotely control their electric fences. A niche market electric fencing business, Red Snap'r (based in Hawke's Bay) claims to have developed a world first; a wireless link between an electric fence and an android phone.
At the New Zealand National Agricultural Fieldays, Red Snap'r launched the Red Trout IP Energiser range and the IP Energiser Controller app. The app allows farmers to control electric fences via their android phone, giving them complete fence control in the palm of their hands.
Paul Thompson, owner of Pakton Technologies in Brisbane and manufacturer of the Red Trout energisers, has developed the IP Energiser and the IP Energiser Controller App. The resulting technology, according to Red Snap'r owner manager Hans Dresel, "is a wi-fi chip that works over the cloud and goes to your mobile phone. At present, it works with android phones but not iPhones".
The latest development is something Pakton has been working on for a few years.
"We wanted to develop a device for the market that was more automated. Paul and Red Snap'r discussed a few ideas, he then went away and did some research and came back with his findings."
"Basically, you download the free app from the Google store and follow the instructions in the manual that comes with the IP Energiser. This allows you to see at a glance the voltage of your IP Energisers on your android phone. You can also insert the minimum voltage level for every energiser. The moment this level is undercut you will receive a message."
The only condition is that your energiser is in a place which has wi-fi reception. Usually, it is in the farmer's house or shed. Should your energiser be positioned away from the farmhouse you can also use a wi-fi hotspot to connect your energiser. One of the next steps is to make the usage of an iPhone also possible for this purpose."
The feedback Hans and his team received on the new IP Energiser from Fieldays was overwhelming.
"This innovation was presented at the Innovation Marquee. Farmers, competitors and investors were very keen to learn more about this innovation as it was clearly a breakthrough which may only be the first step in applying modern IP technology in farming," says Hans.
Keep up to date in the industry by signing up to Farm Trader's free newsletter or liking us on Facebook