Profile: Shaw Diesels
---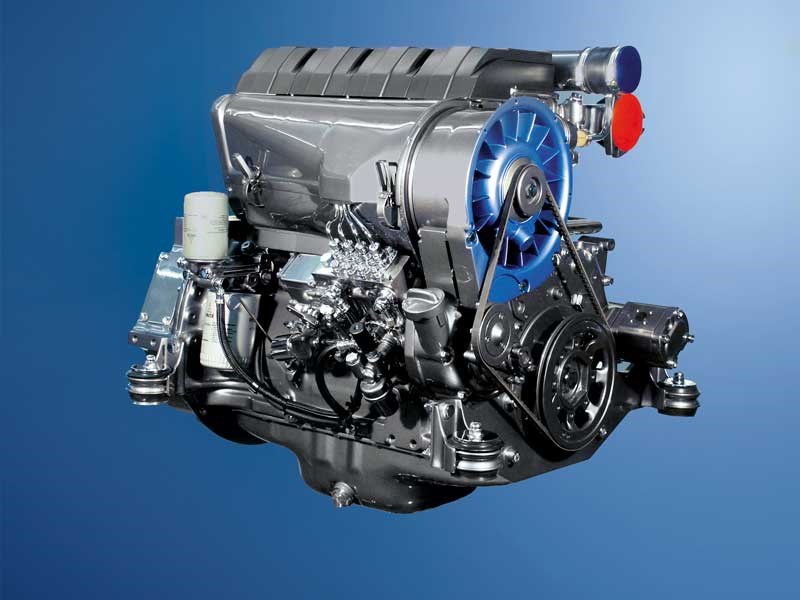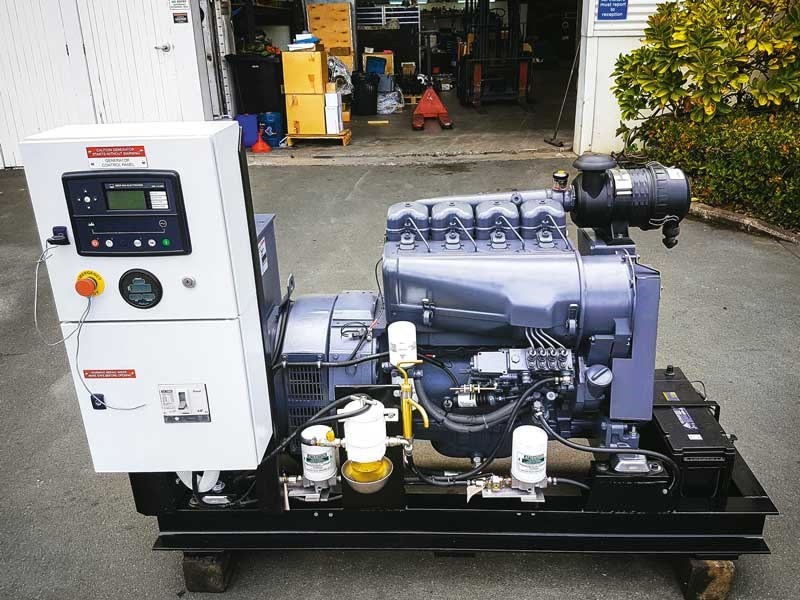 Farm Trader checks out Shaw Diesels
Although unlikely to admit it, for many in the agricultural, earthmoving and construction sectors, their first introduction to the Deutz air-cooled series of diesel engines was when they have had to ask a smirking colleague the location of the radiator cap after being asked to check the water level.
Founded in 1864 by Nikolaus Otto – inventor of the four-stroke internal combustion engine – Deutz AG, headquartered in Cologne, Germany, can rightly lay claim to the tagline 'the engine company'. Deutz air-cooled diesel engines are the product of many years of research and development. Stringent German build quality and standards have gained a reputation for legendary durability and reliability in some of the world's harshest environments.The air-cooled series of engines are compact, have less moving parts, less weight, no water to freeze in frozen wastelands or boil off in desert conditions and don't have the maintenance or corrosion concerns of water-based cooling systems, something manufacturers of agricultural, earthmoving, quarrying, mining, construction, and power generation equipment worldwide were quick to appreciate.
The German Deutz air-cooled inline 914 series three, four, five, and six-cylinder (naturally aspirated) and three, four, and six-cylinder turbocharged engines (producing 44 to 149 kW at 2500rpm) feature an overhead valve modular cylinder design of 1.1-litre displacement, with each cylinder comprising an individual aluminium cylinder head.
An engine mounted integrated axial-flow blower, piston oil spray nozzles, and integral aluminium oil cooler maintain the engine at optimum operating temperature. More than three million Deutz 914 engines are in use worldwide.
Shaw Diesels are currently building several Deutz F4L914 air-cooled diesel-powered 50 kVA generator sets in-house for a variety of customers in the Pacific. High ambient temperatures, humidity, salt-laden sea air, summer water shortages, and cyclones create a demand for robust, well-engineered, and supported quality equipment.
The set currently under construction has been designed with all service points on one side for ease of maintenance. It also features a Deep Sea Electronics DSE7110 controller, quality UK Stamford Power Systems Alternator, mounted sump pump for ease of oil changes, and FloScan fuel consumption monitoring equipment as specified by the customer. Over the busy contracting season, New Zealand-owned and operated Shaw Diesels provides on-call (24 hours a day, seven days a week) rapid-response diesel engine services and have built a huge reputation as the go-to diesel engine specialist throughout New Zealand, the Pacific, and the Middle East.
A Deutz key dealer in New Zealand, Shaw Diesels is also the sole New Zealand agent for Gardner and agents for the well-known Lister Petter diesel range, Mono Pumps, and other leading brands.
If you're part of the farming, construction, or earthmoving community, you can confidently go to Shaw Diesels safe in the knowledge you are getting a value-for-money genset, water or irrigation pump sourced, or custom-built specifically for your application.
At Shaw Diesels, when it comes to diesel and gas engine sales, service, parts, repairs, and rebuilds, you'll not only get an ultra-fast, reliable, and professional service from some of the most sought-after, customer-focused, and technically competent diesel and marine engineering specialists in New Zealand but also have the benefit of 30 years' industry experience working for you.
Keep up to date in the industry by signing up to Farm Trader's free newsletter or liking us on Facebook