Profile: Stockade
---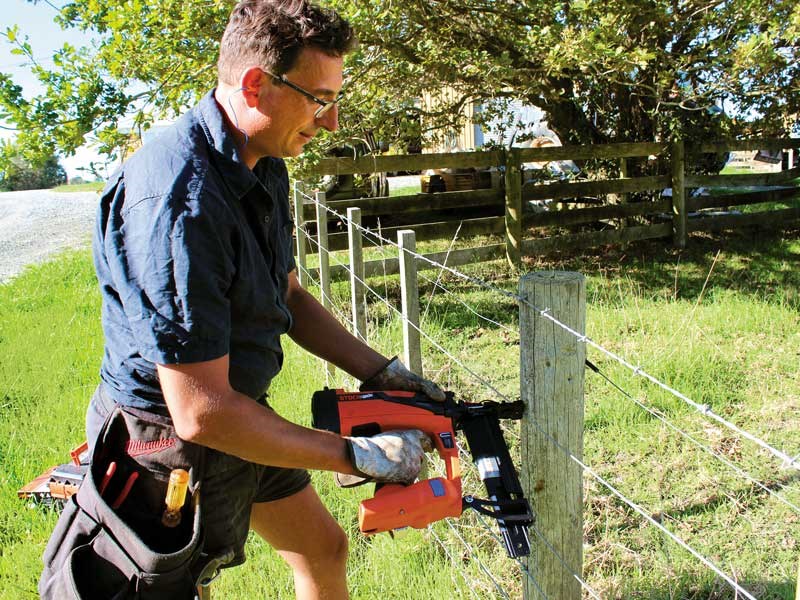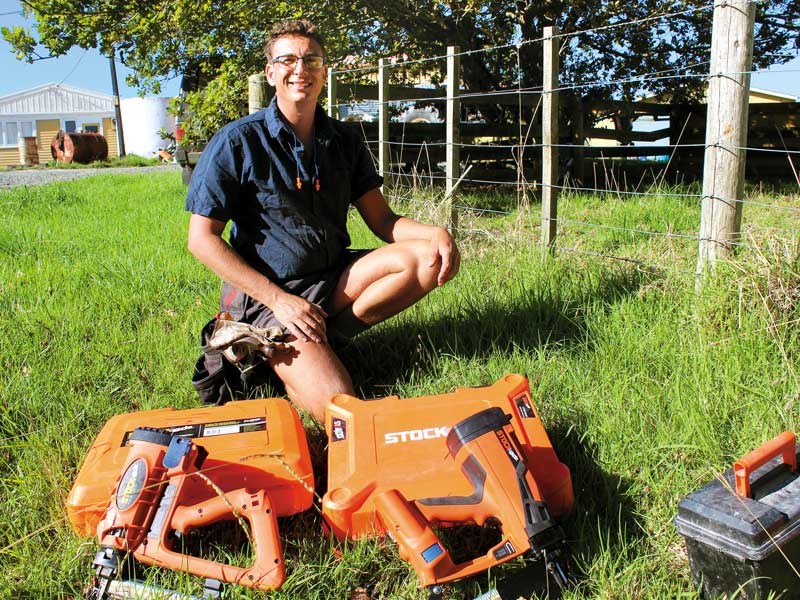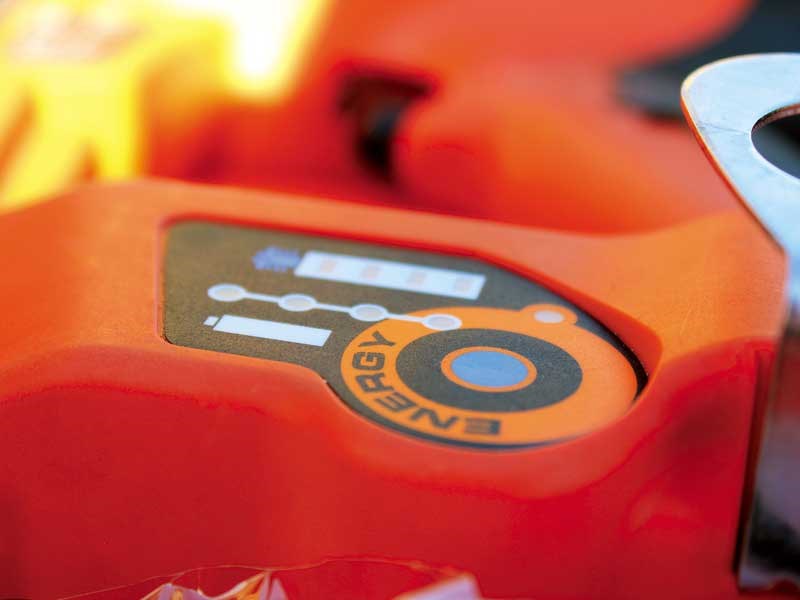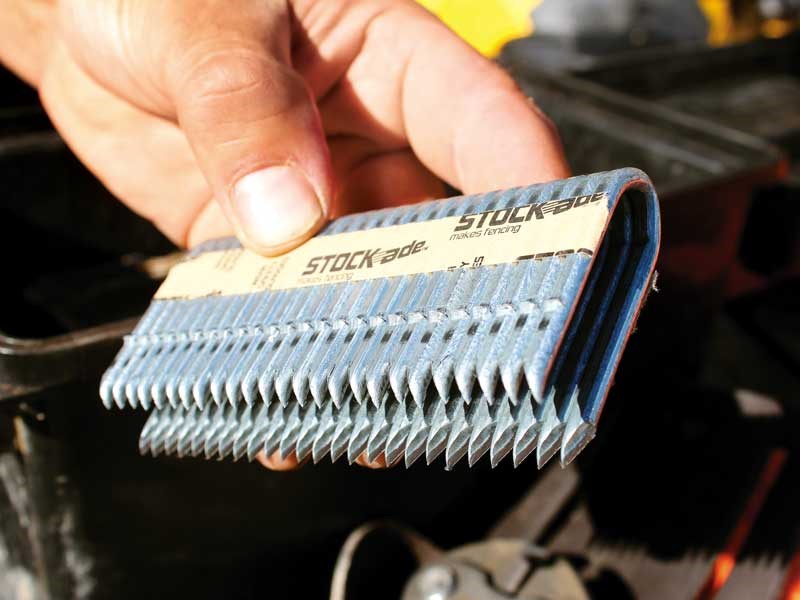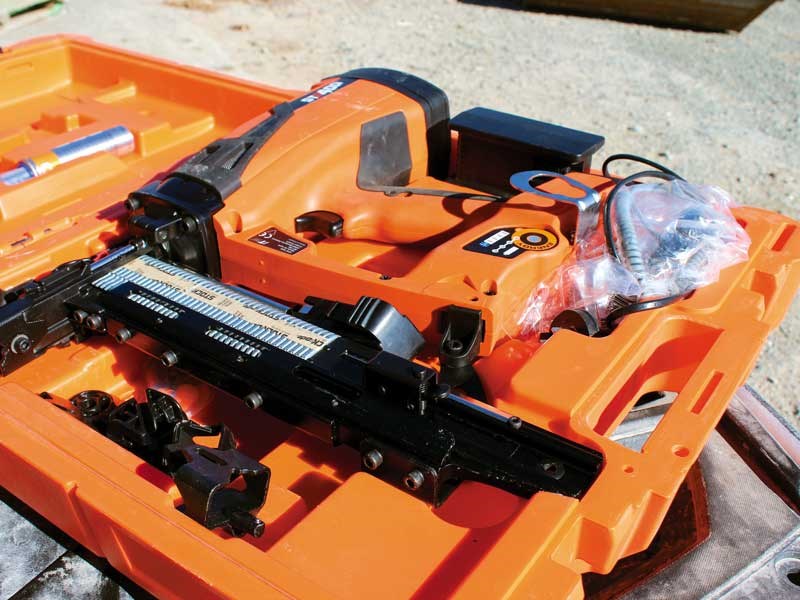 Farm Trader checks out the Stockade ST400i Cordless Fencing Stapler
With a 340-hectare beef block to run single-handedly, Kaiwaka farmer Marty Roest has to manage his time carefully.
The farm currently has around 23km of wire and batten fences and 32km of four-wire electric fences, so the hours he spends on fence building and maintenance can add up significantly.
After seeing the Stockade ST400i Cordless Fencing Stapler in action at last year's Fieldays, Marty says the decision to purchase one was easy. "One of the biggest benefits of the ST400i is that it is very fast and easy to use," he says. "A farm this size is a one-man operation, so anything I can do that saves me time is very worthwhile." 
Marty explains another benefit of the machine is its ability to use barbed staples, which have longer holding power, saving time re-stapling further down the track. The most powerful cordless stapler on the market, the ST400i can drive nine gauge (4mm) staples into New Zealand hardwood and treated pine posts with ease. "It's very quick and easy to adjust the depth for different types of fencing," Marty says. "The stapler also has an insulator attachment, which lets you quickly and easily mount insulators for electric fencing."
Free from compressors and hoses, the ST400i is easy to transport and use. And with the limestone terrain on Marty's farm, that's a big bonus. "Much of the farmland here gets quite pugged, so you wouldn't want to drive over it with a compressor in tow because you'd end up damaging it," he says. "I also like the fact that the stapler has battery and gas level gauges so you can easily tell if you're getting low."
The ST400i is neatly packaged in a sturdy compact case, which also houses dual batteries, an AC charger, the instruction manual, and safety glasses. "The rugged case means I can just tie it on the back of the farm bike and keep it with me whenever I need to do repairs. And because it has a belt clip, you can attach it to your belt or a fence to keep it handy."
At around four kilogrammes in weight, the stapler is easily manageable, comfortable to use, and can be operated with one hand, allowing you to keep your second hand safely out of harm's way. 
"I'm really pleased with the performance of the new stapler – definitely a very valuable investment for any farmer who spends time on fencing."
Keep up to date in the industry by signing up to Farm Trader's free newsletter or liking us on Facebook