Cover story: GraysOnline agricultural auction
---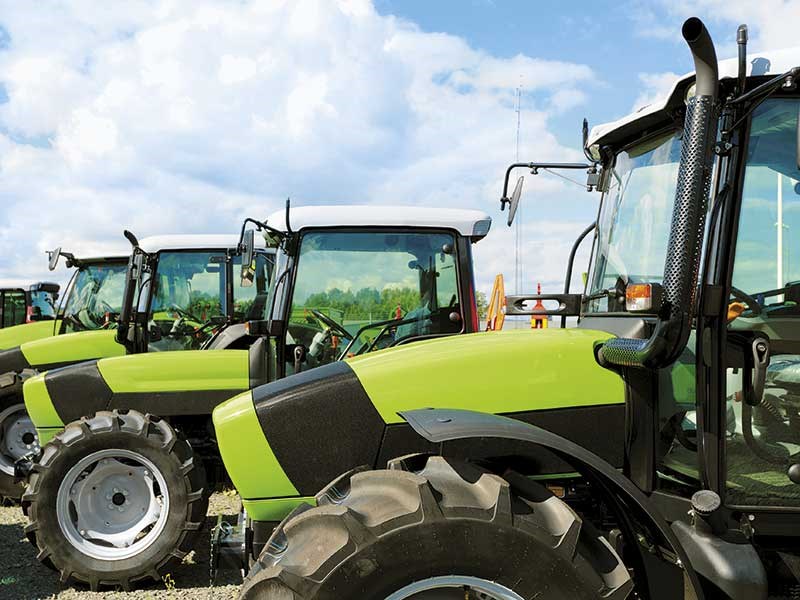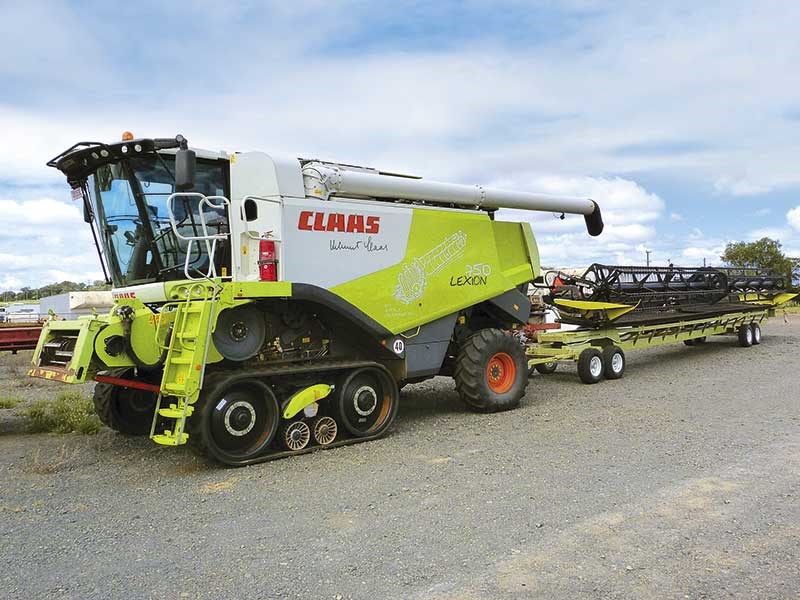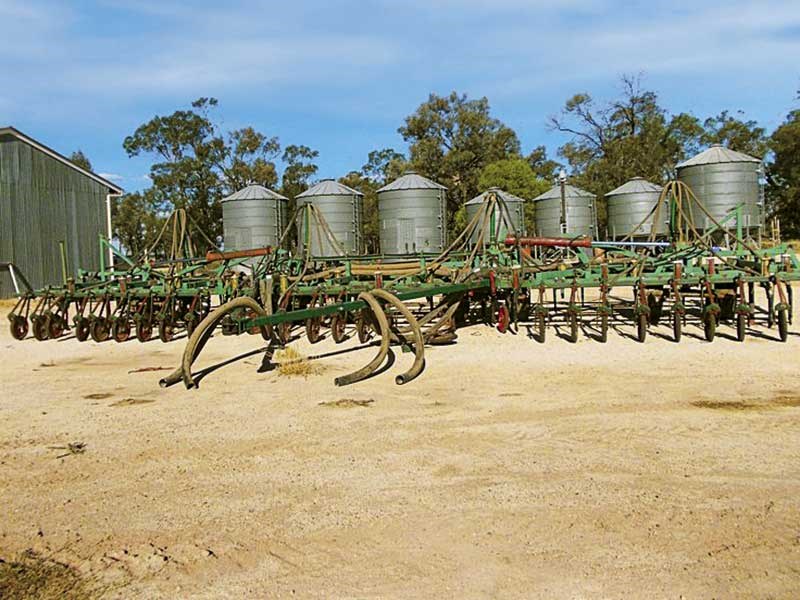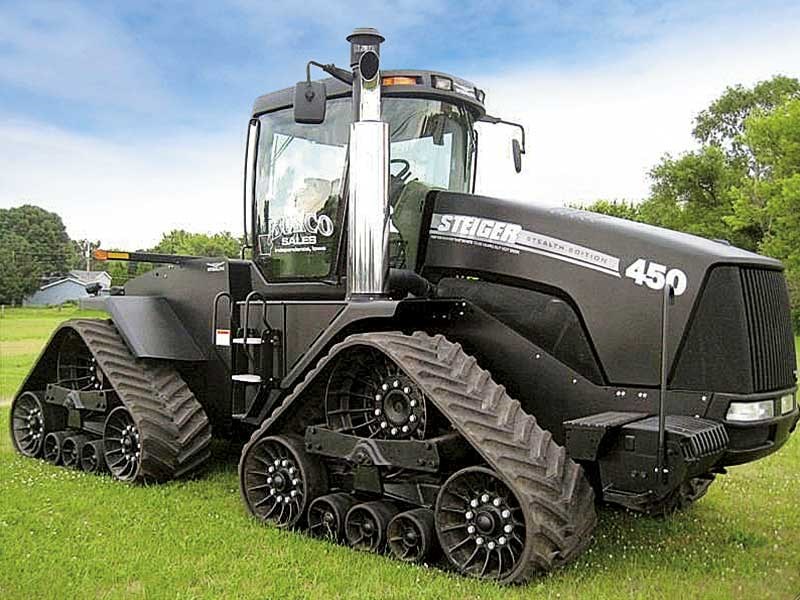 Finding that perfect machinery is now more easier than event with New Zealand's largest online auction agricultural equipment
Farming is the backbone of New Zealand, and farm machinery is the backbone of New Zealand farming.
Even with the hardships faced by the dairy industry in recent years, farmers have continued to invest in farm machinery to ensure they can continue working smarter and efficiently.
And now, New Zealand is about to be part of the largest online farm machinery auction in New Zealand, with GraysOnline putting together a massive online agricultural auction from June 14 to 21.
"There's an enormous amount of quality second-hand equipment in New Zealand and we're bringing it all together in one huge auction promoted across Australasia,"
GraysOnline Agribusiness manager Richard Skellern says. With such a large global reach, GraysOnline is one of the few companies in the world with the capability of putting together an event of this magnitude across an international market.
As the largest industrial and commercial online auction business in Australasia, GraysOnline offers a huge range of industrial, consumer, and commercial goods, direct from manufacturers and distributors.
"We offer our buyers great value and convenience, and our vendors an efficient sales channel to unlock value from their assets," Richard says.
"Our online selling platform and commitment to first-class customer service means you can trust us to make buying and selling easy, efficient, fair, and transparent."
The upcoming agricultural auction is an impressive collection of millions of dollars' worth of stock, including:
Tractors
Bale wrappers
Sprayers
Wagons
Trailers
Excavators
Discs
Ploughs
Cultivators
Seeders
Harvesters
Attachments
"It represents the absolute diversity of the agricultural industry in New Zealand," GraysOnline sales and marketing manager, Peter Ruthven, says.
"The beautiful thing about the GraysOnline platform is the convenience offered to both the buyer and seller. We compile photographs and information on each machine and the entire collection can be viewed online.
"Sellers are dealing with a professional experienced team and buyers can bid comfortably knowing the information they are viewing is backed by 100 years of solid business reputation."
GraysOnline held its first auction (of livestock) in Australia in 1922. The business has continued expanding and moving with the times, cementing its online auction business in 2000.
The auction
The auction will be held from June 14 to 21 at graysonline.co.nz. Viewing days will be held in the lead-up and throughout the event at selected venues, allowing farmers to physically view the machinery if they wish.
"New Zealand is at the forefront of the way we farm; high tech and high spec and the same applies to the machinery. We're world leading for a reason," Richard says.
"By pooling machinery nationally, we are offering a product that attracts international buyers. Australia, for example, has an absolute shortage of smaller front-end loader tractors, whereas New Zealand has plenty of these on the market, so our agricultural online auction is perfectly poised to help both markets."
By utilising GraysOnline's existing networks and expertise, shipping details and associated costs have been factored into the process, making the entire experience as straightforward as possible for buyers and sellers.
"This is a unique opportunity for both buyers and sellers," Peter says.
To view the full range for the massive online agricultural auction, visit graysonline.co.nz.
About GraysOnline
GraysOnline is the largest industrial and commercial online auction business in the Asia-Pacific region and employs more than 350 staff across New Zealand and Australia, including more than 60 specialist plant and equipment valuers and project managers.
The online auction platform provides sellers a truly international platform to market and sell their equipment, with a registered customer database of more than 2.1 million people, and more than 38.5 million visitors to the website annually.
Conversely, online auctions eliminate the issue of buyers having to travel for inspections and bidding on-site at a pre-determined date. The bidding process is far more accessible to more buyers both locally and globally.
Keep up to date in the industry by signing up to Farm Trader's free newsletter or liking us on Facebook