Profile: Bosparadys Farm, South Africa
---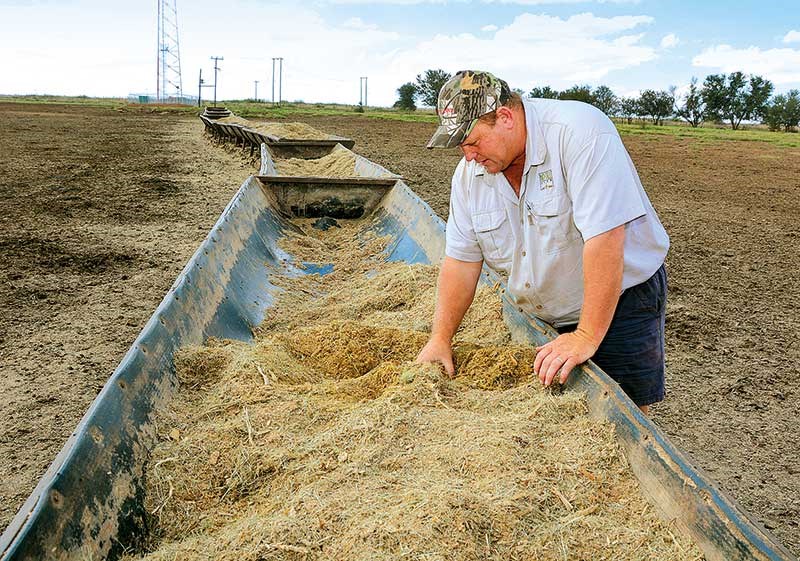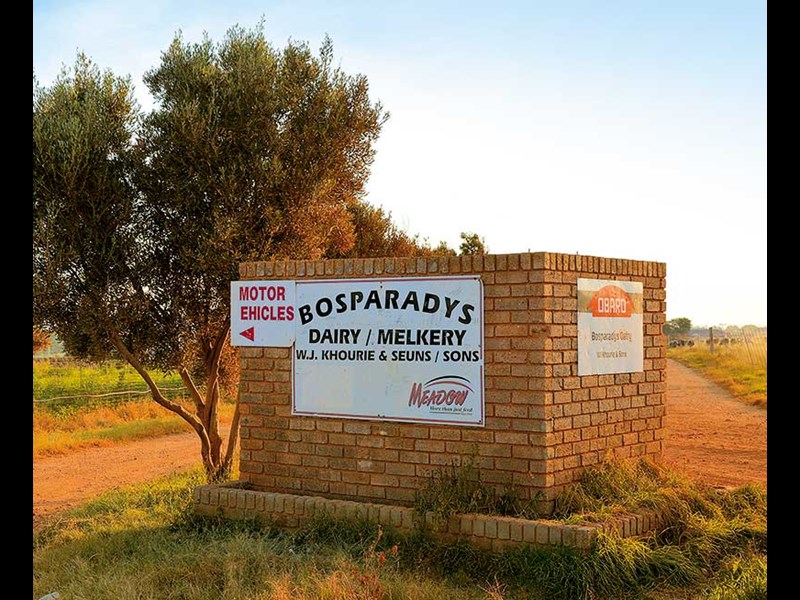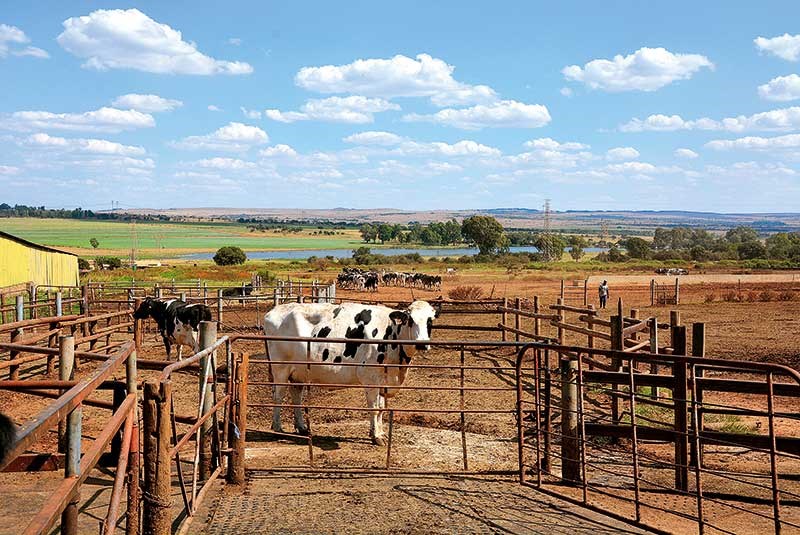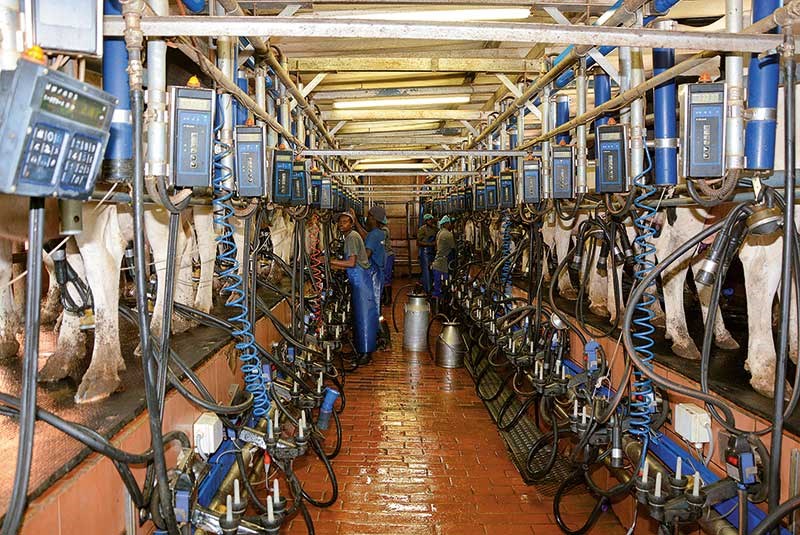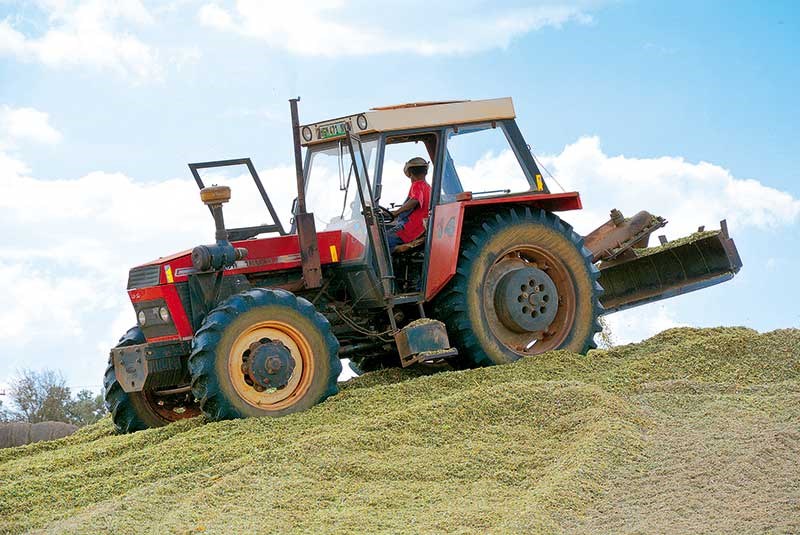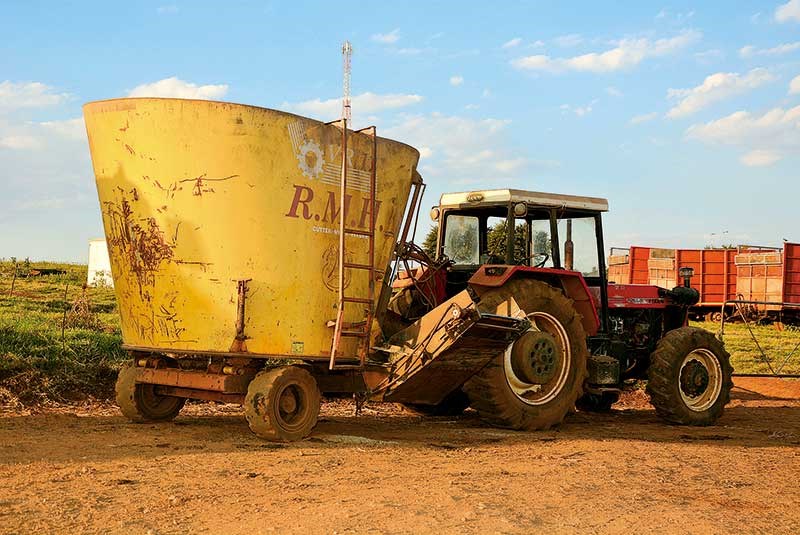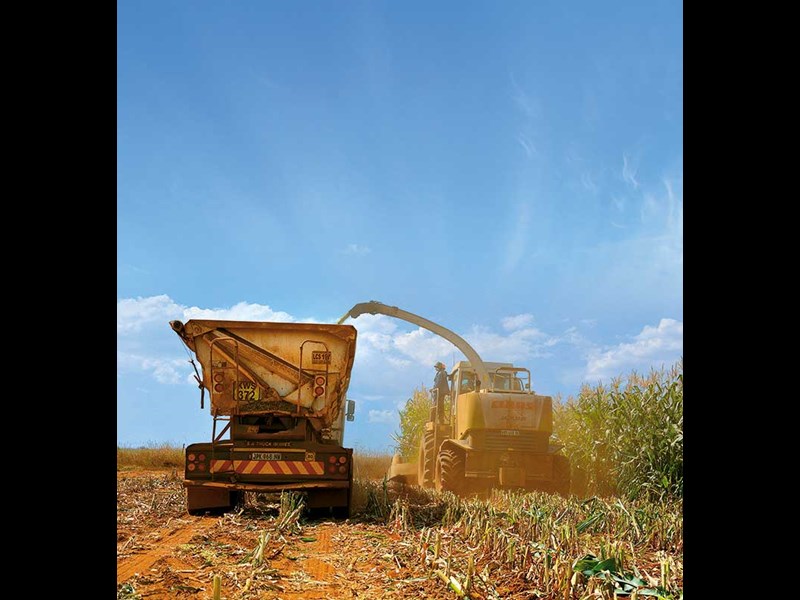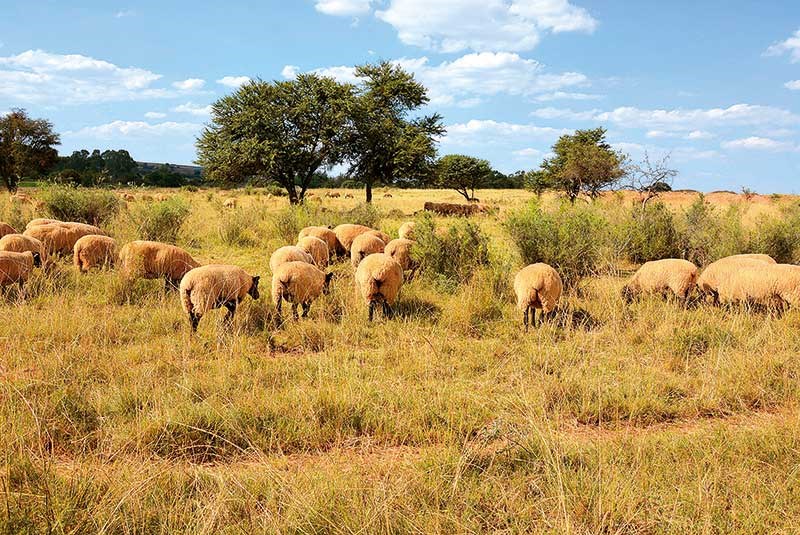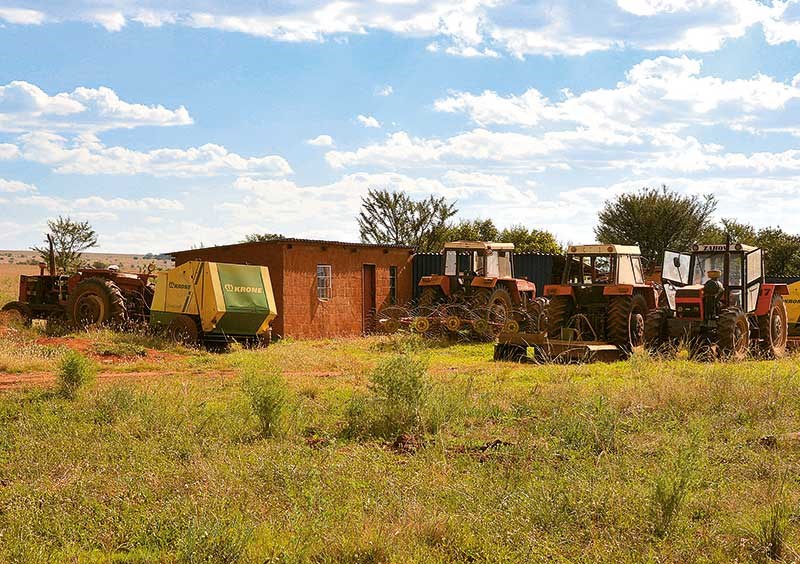 Farm Traders visit the Bosparadys Farm in South Africa to find many older Zetor tractors working on a big mixed farm
It's quite unusual to see so many older Zetor tractors working on a big mixed farm in South Africa, but that's exactly what is going on at Bosparadys Farm near Pretoria.
Even though South Africa does not have an official Zetor importer, the Khourie family prefer to use the older simpler tractors alongside their larger more modern New Holland tractors.
In total, there are 22 Zetors ranging in age from 1992 to 2000 on the farm with the more common model being the Zetor 16245.
"It's a pure business decision," Anthony Khourie, one of three sons who works on the farm with their dad William, says. "The Zetors are simple to operate and maintain and at a much lower cost.
"We can source parts without a problem if we need some to keep them going. It's much easier for us to teach the workers the basic skills of driving and maintaining the older Zetors. The tractors are reliable and save us a lot of money."
The Khourie family business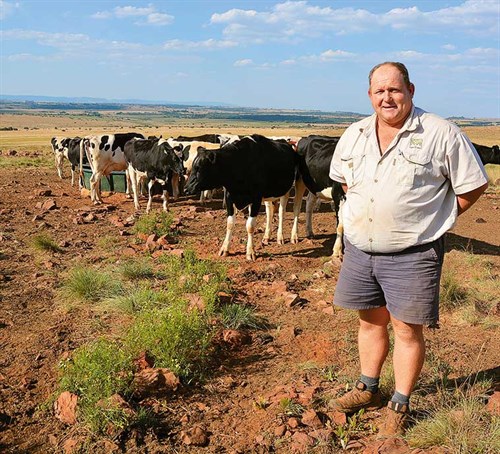 Situated near Magaliesburg outside Pretoria, the Bosparadys Farm is run by William and sons Joe, Anthony, and Pieter, who all take charge of the various different enterprises.
Dairying is the dominant enterprise accounting for 80% of the total farm income but the Khouries also farm with sheep, pigs, hens, goats, and game.
The Khourie family have farmed there for more than 20 years and have built a profitable business with an annual turnover of just under R200m (NZ$20.78m).
The family owns 2000 hectares and rents a further 500 acres from a local landowner. Around 400 hectares of this land is planted out in grasses and 1100 hectares is used to produce maize silage averaging 14 tonnes per hectare. The remainder is natural land used for game farming.
The herd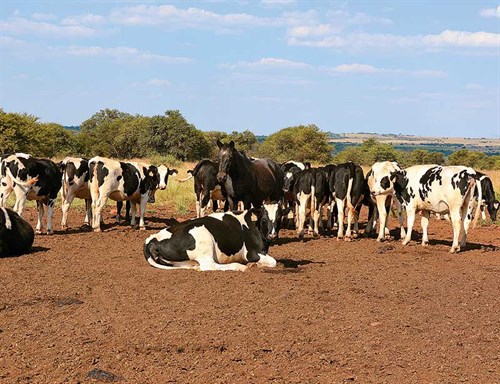 Bosparadys Farm milks 800 cows with an average yield of 30 litres per cow per day but they have a high yielding batch of 250 cows producing 40 litres per day.
The farm's daily production of 24,000 litres is used in their on-site factory together with an additional 26,000 litres that are bought in each day from a local supply network of 12 other dairy farmers. 
Of the total output, liquid bottled milk accounts for 85%, while 12% is made into buttermilk and three percent for yoghurts and cheese.
The business operates its own fleet of delivery trucks that deliver the milk to a network of 200 shops and supermarkets up to a 150km radius of the home farm. 
The dairy cows are kept outdoors in corals and are fed according to yield with the majority being fed to produce 30 litres per day.
Cows are fed 38.9kg of a Total Mixed Ration per day using the farm's feed mixers. The ration contains 2.3kg grass, 6.7kg brewers' grain, 17.7kg of maize silage, 6.3kg of a 28% High Protein Content supplement, and 5.9kg of maize meal. This ration costs R69.34 (NZ$7.21) per cow per day and equates to a feed cost per litre of R2.72 (NZ$0.28).
Other livestock on the Bosparadys Farm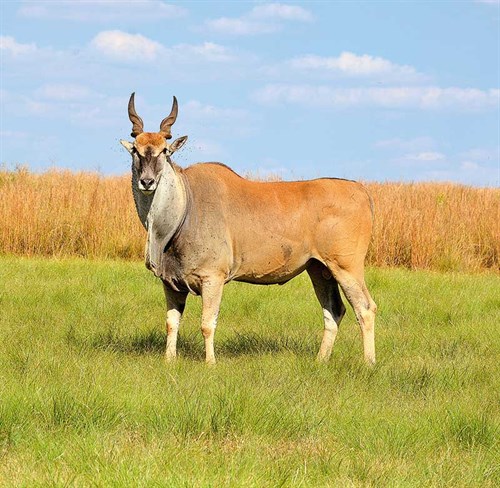 Aside from the dairy enterprise, the farm also runs 22,000 hens, 100 pigs, 1000 ewes, 300 goats, a tourist holiday park, and a game farm.
Just over 1000 Suffolk ewes are run on the farm producing lambs, which are sold for meat. 
Rams run with the sheep outdoors from November to December to allow for lambing in May. Lambs are reared to 40kg liveweight and are then sold for meat at around R38 (NZ$3.95) per kg.
Pigs are kept on the farm primarily to feed on the returns of milk produce from the retail outlets, which currently accounts for two percent of the total output.
The pigs are purchased as weaners weighing 15kg for R300 (NZ$31.18) each. They are then primarily fattened on the waste dairy produce and are sold at 45kg to 50kg for R1200 (NZ$124.70).
The birds on the farm 
There are 20,000 laying hens on the farm, which are used to produce eggs that are sold in the same retail outlets as the dairy products.
Anthony and his family use the Hyline Red and White breeds, as they receive a higher income from those breeds when they are being sold after their laying term finishes, usually after one year. 
The Khouries have found that the most profitable period to keep the birds within is around the year-old time frame and maintaining an average 85% laying rate. 
Eggs are collected twice per day from the cages and are marketed according to their size with the large ones measuring 30 to 40mm and commanding an income of 15R (NZ$1.56) for one dozen.
When the hens arrive on the farm, they are fed phase one starter feed with 16% protein content. Later in phase two, they are fed a lower percentage protein feed, which is cheaper to buy.
All the feed is purchased but if the farm has any surplus maize from the dairy enterprise, they mix it with a high protein content supplement and feed to the birds.
The manure produced by the birds is used to fertilise the grassland pastures with additional assistance from some 28% nitrogen bag fertiliser that is bought in.
Keep up to date in the industry by signing up to Farm Trader's free newsletter or liking us on Facebook