Farm advice: preventing burnout during calving
---
The calving season can put a lot of strain on farm workers, so it's important to recognize burnout and try prevent it
Calving is one of the busiest times of year on farm, but it's one of my favourites. The calves are the future of our herd, and it's exciting to see them arrive, grow, and thrive. We spend a lot of time and money to have a healthy herd.
Every year, they're a bit healthier and the herd is a bit closer to what we're trying to achieve, and that's exciting.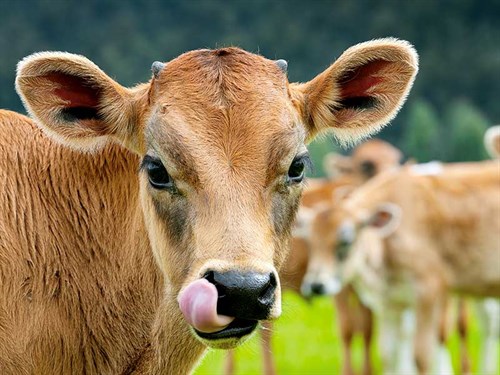 But it's also full-on. Hopefully, you and your team managed to take a break at the end of the last season, so you were able to start the new season recharged.
However, that break can quickly seem like a distant memory as the thick of calving sets in. Sustaining energy levels over the calving season is essential and there are some simple things you can do to achieve this.
Tips to prevent burnout and keep energy levels high
These are a few things that have worked for me, which you are welcome to adapt to your needs. I know how difficult it can be to organise regular communication with the team.
An alternative is to have informal chats with everyone every few days. It could be a quick chat at breakfast or after morning milking in the smoko room.
I always ask them how they're getting on and whether they need anything from me. A few minutes here and there makes a big difference.
I also advocate for taking regular breaks to prevent burnout. No one is productive or safe when they don't get a chance to take a rest. Of course, working eight-hour days isn't realistic for most of us during calving.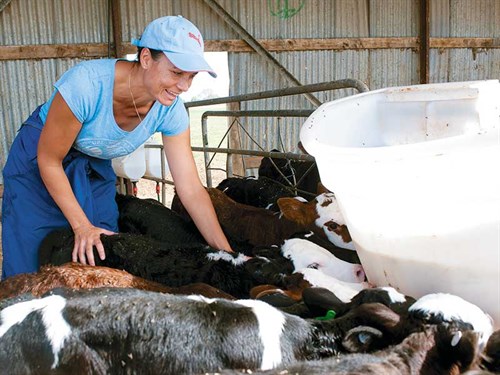 I work hard to keep both my and my team's work hours to less than 12 hours each day and encourage them to get off farm once a fortnight to spend time with family and friends or do an activity they enjoy to help switch off. 
Nutrition is also important. For many of us, providing a cooked breakfast isn't realistic, but there are alternatives. I have healthy snacks, such as muesli bars and fruits, on hand in the smoko room.
It doesn't cost much, yet adds a real boost to energy and enthusiasm. Often, it's the little things that can make a big difference to your team's morale.
I know how I feel when I get a simple 'good job', 'thank you', or having a bit of a laugh over a joke. It all goes a long way to help motivate the team and make them feel valued and appreciated.
We even have a few fish and chips nights during calving and invite the neighbours to have a catch-up and a few laughs.
Remember, even though it's busy, you can still enjoy the successes of the season and have fun.
For more tips to help you communicate and manage your employees during the busy calving period, visit our website here.
Keep up to date in the industry by signing up to Farm Trader's free newsletter or liking us on Facebook