Wally's Sandpit Tractor Pull
---
Central Tractor Pull's Andrew Reymer reports on a recent event held in Cambridge; Wally's Sandpit Tractor Pull
So much for a nice early spring Tractor Pull in the sun. It was a freezing day at the Cambridge sandpit but fun none the less.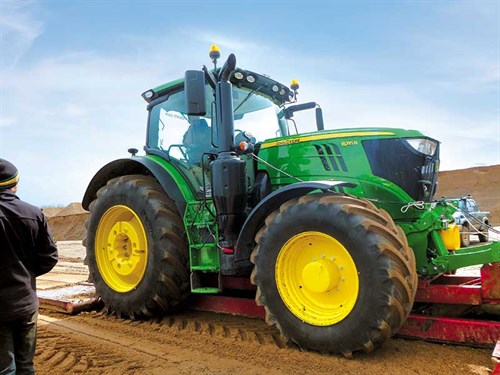 The track was actually perfect and packed down nice and hard for the guys, which made for great traction.
It was also awesome to see a new modified tractor turn up from the South Island, bought by AgSpares of Morrinsville. This is an IH1066 with a new donk in front – a Detroit 6V71. What an awesome purr that has when it hits its stride.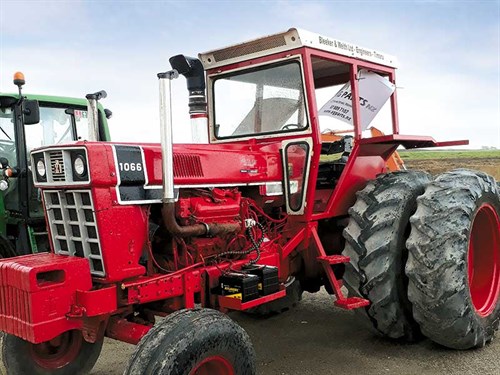 Check out a few video clips on Central Tractorpull's Facebook page. This tractor is currently for sale, so if interested, give the guys in Morrinsville a call.
Wally's Sandpit Tractor Pull was supported by Power and Earth of Morrinsville, who supplied the immaculate JD 6215R for the sledge, as well as Jackson Contracting for the use of the weighbridge.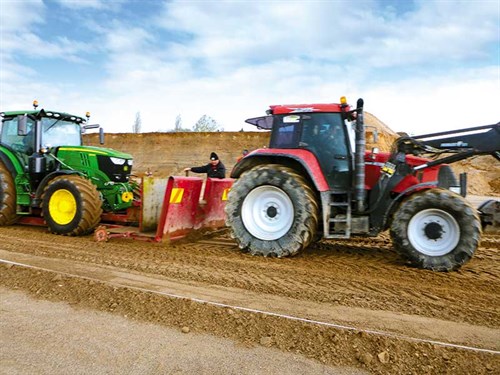 Results
Under 5.5T: 1 Jordon Sinton 
Under 7T: 1 Shawn Luxton; 2 Willy McKnight  
Under 8.5T: 1 Aaron Just; 2 Chris Grant 
Under 10T: 1 Angus Verry; 2 Steve Bunnick 
Under 12T: 1 Iain Lillington (Pitbull); 2 Ryan McPherson
The modified division saw a cold looking Trever Peters take out first place, with Wally Sinton in second place on Turf Cutter.
So, it was a great afternoon out playing in the sandpit before we had to pack up our toys and head inside to thaw out. It looks like the weather is starting to warm up a little now and we might just get busy getting some crops in and re-grassing some damaged Waikato pastures following the winter from hell.
However, we may try to catch up again before Christmas for a farmers' day out. Until then, cheers and check out facebook.co.nz/centraltractorpull for the latest pictures and action videos.
Keep up to date in the industry by signing up to Farm Trader's free newsletter or liking us on Facebook