2017 Farm Trader in Review
---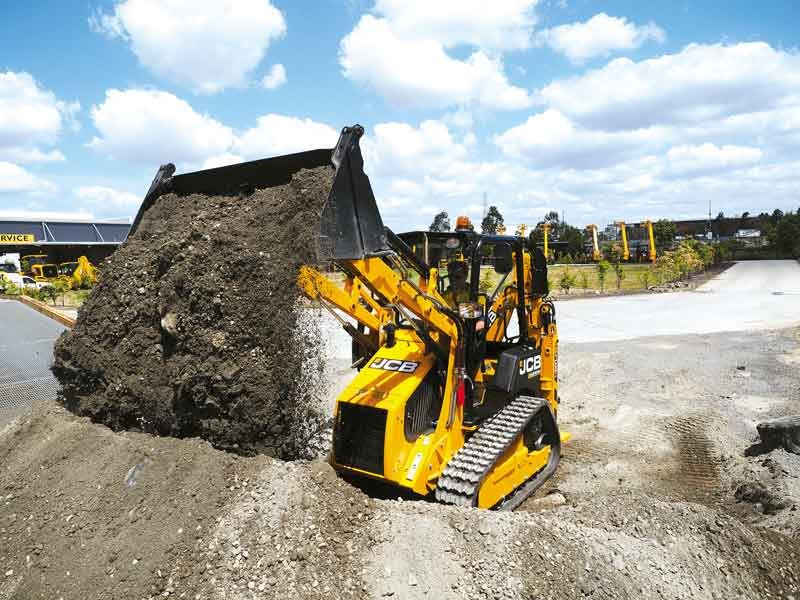 Recap of Farm Trader 2017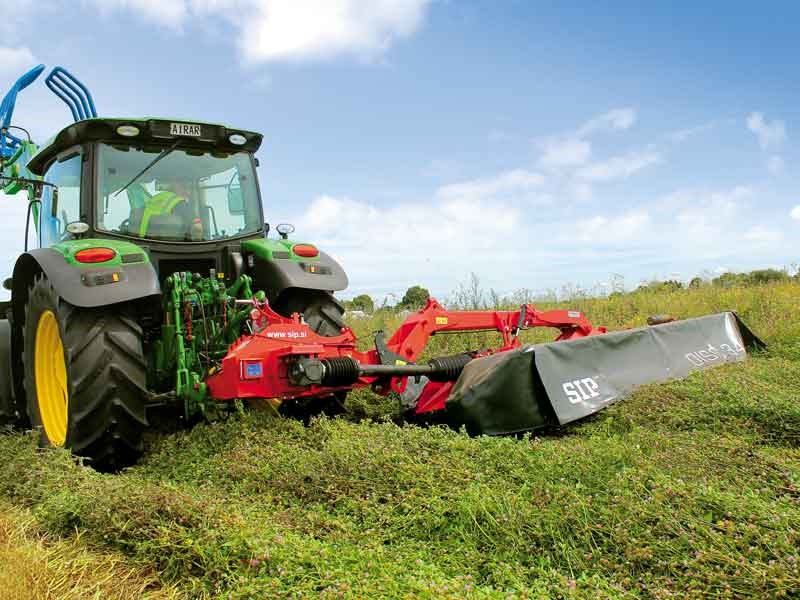 #239 Webbline SIP 340S disc mower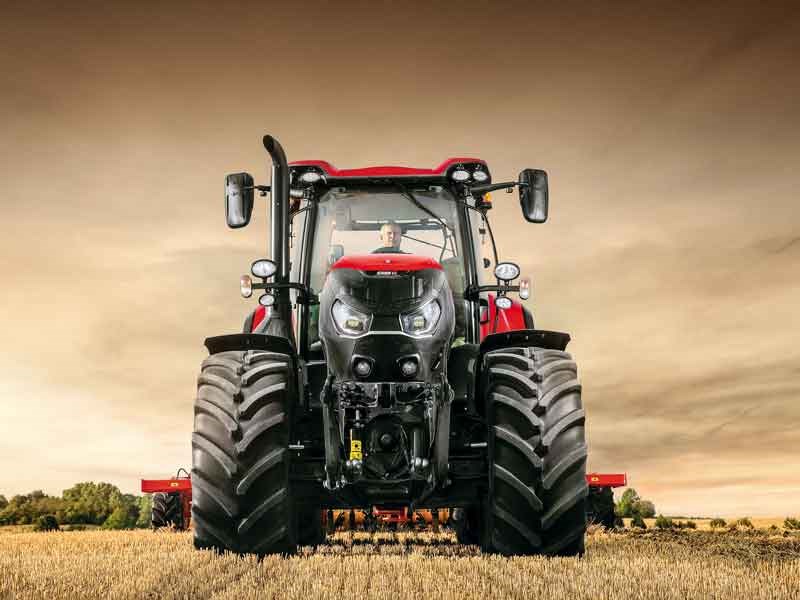 #240 The Case IH Optum 300 CVX i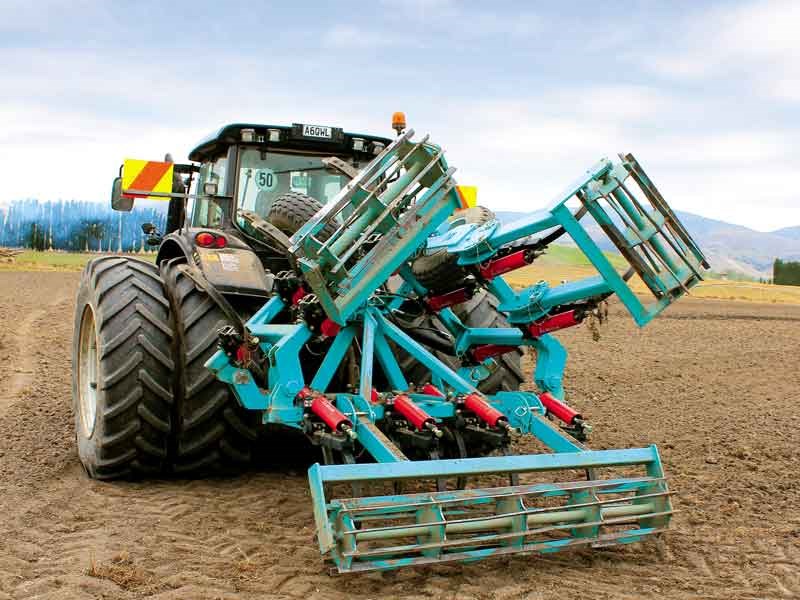 #241 DIY Action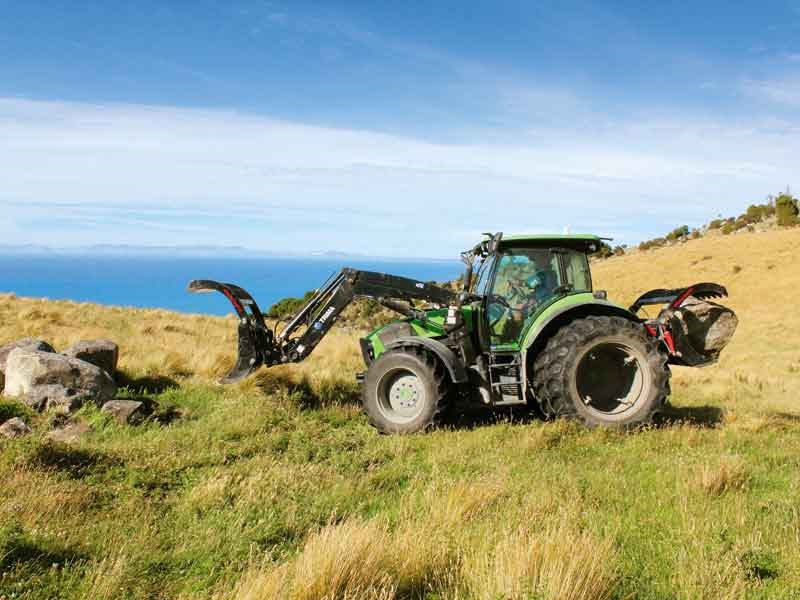 #242 The Rata Versatile Grapple and Hitch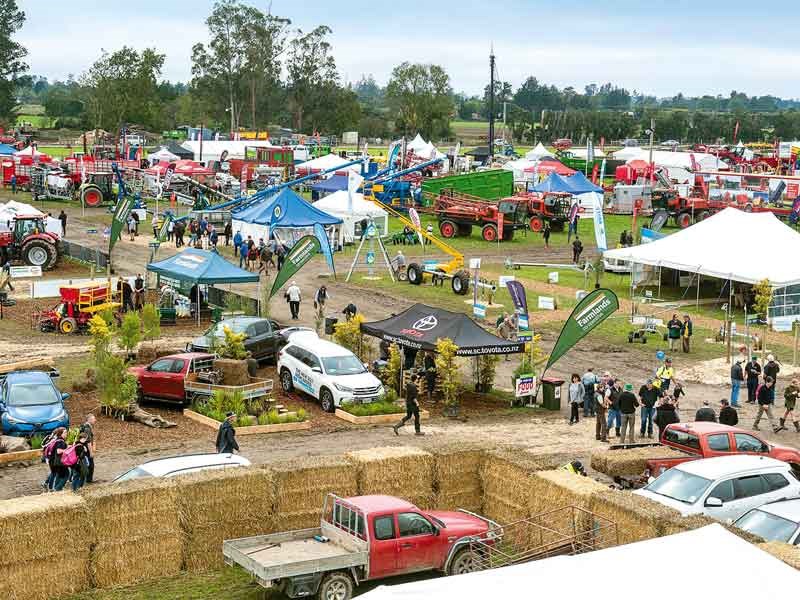 #243 The South Island Agricultural Field Days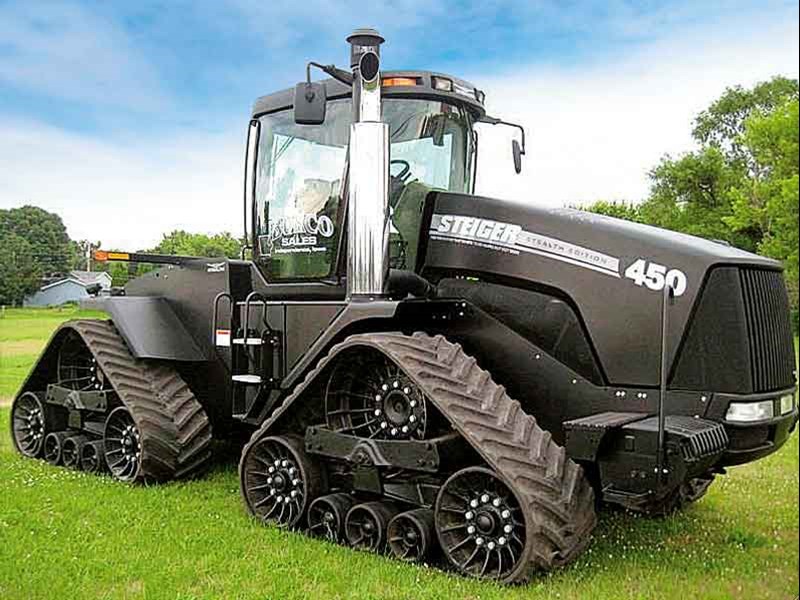 #244 GraysOnline gear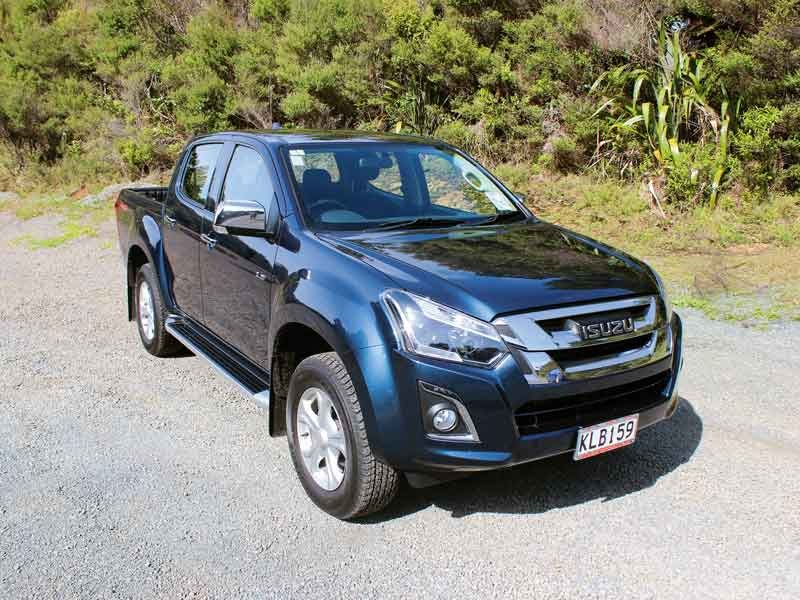 #245 Isuzu D-Max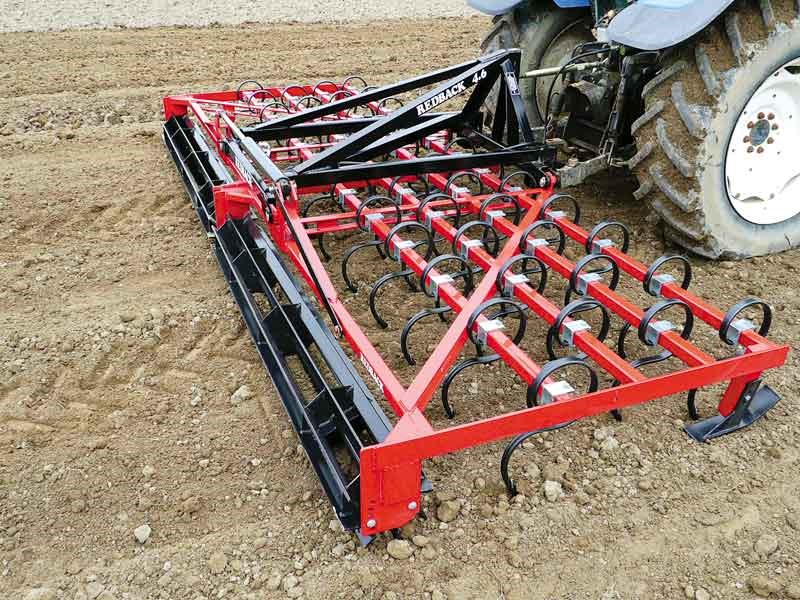 #246 MechAg range of equipment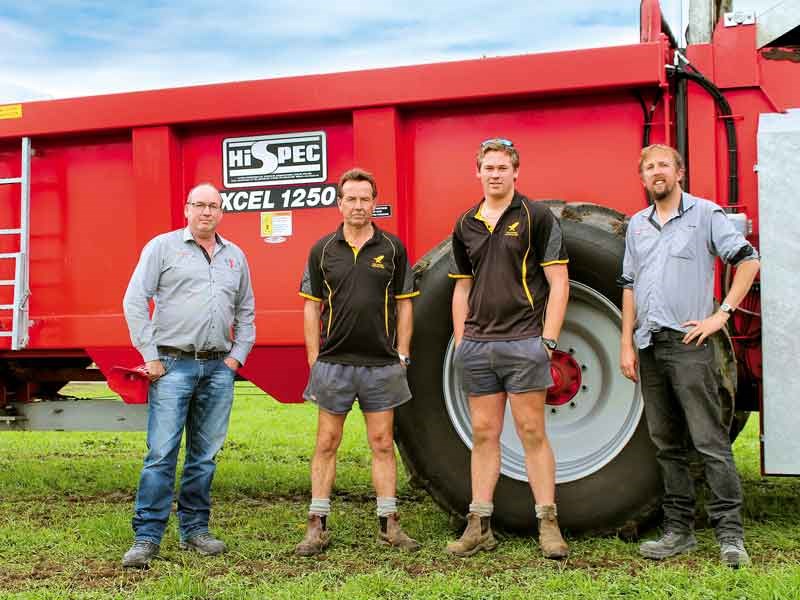 #247 Phil Hawke and his recently purchased HiSpec XCEL 1250 spreader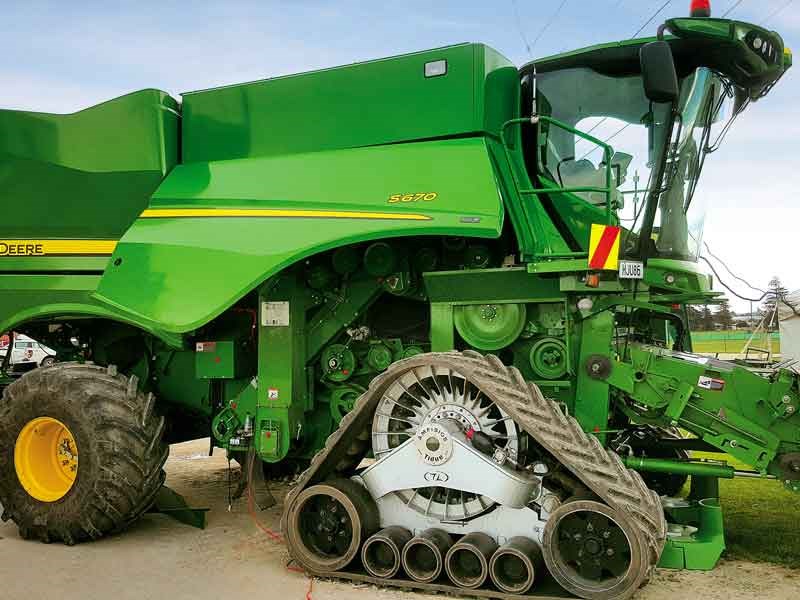 #248 John Deere combine harvester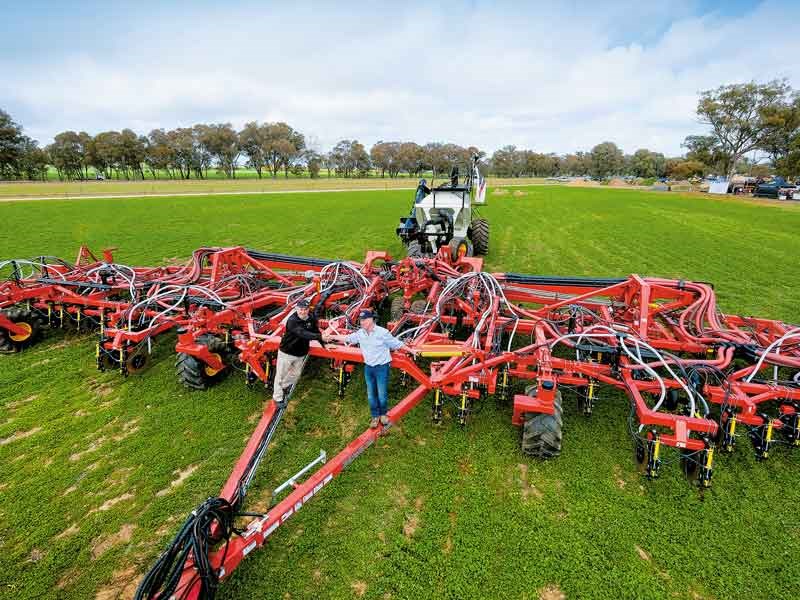 #249 4-metre Bourgault drill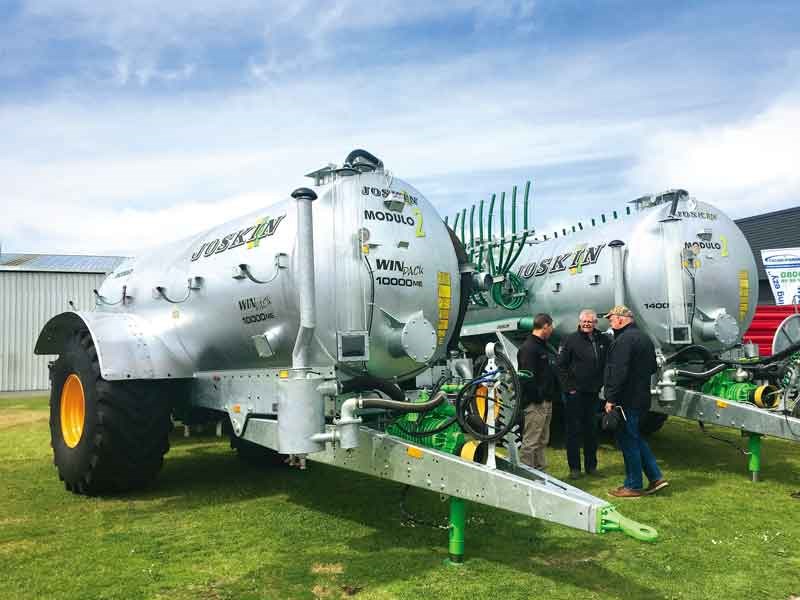 #250 Effluent Expo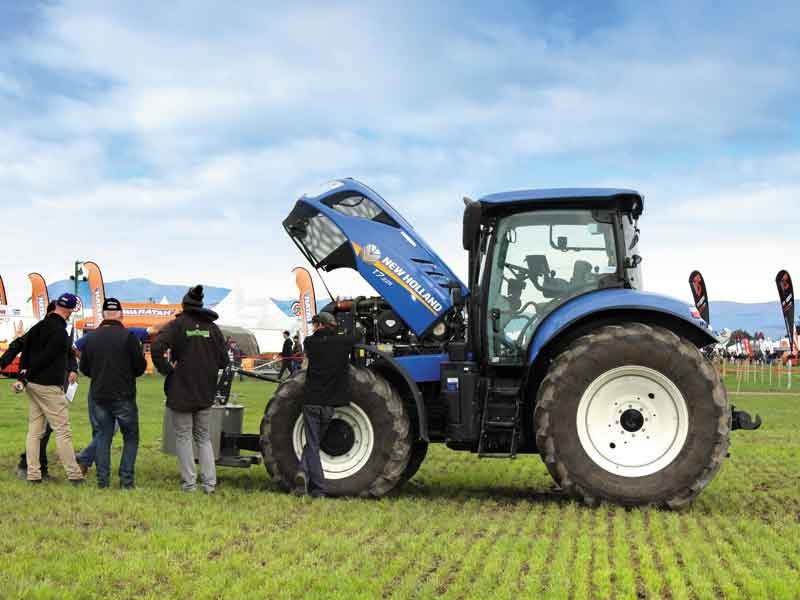 Top Tractor Shoot Out 2017

Farm Trader takes a moment to celebrate 2017
As 2017 winds to a close, we take a moment to look back on some of our highlights for the year and celebrate the people we met, the innovations we shared, and the impressive collection of machinery our Farm Trader testers put through their paces. 
It's an awesome collection of the new, the old, and the unusual, and we hope you enjoy this stroll through memory lane with us.
Our team was unanimous in that the greatest challenge of 2017 was hosting our Top Tractor Shoot Out. However, it was also voted our greatest achievement. It's not often you see eight top brands of tractor go head to head in a variety of tasks and be judged against each other. It wouldn't happen without all of the tractor brands getting behind the concept, so kudos to them.
If you missed any of our machinery tests throughout the year, head to our website farmtrader.co.nz and you'll find the test articles uploaded, as well as videos of the machinery in action.
Issue 239
Highlights:
Mod Cons: The Bredal F8 Precision Spreader is kitted out with the Topcon X30 GPS system and crop spec nitrogen sensors
The RAM 2500 impresses with size and performance
The Yamaha Grizzly 700 gets put through its paces
Thumbs up for the design and performance of Kelly Engineering's Diamond Harrow
Rugged and innovative: the Webbline SIP 340S disc mower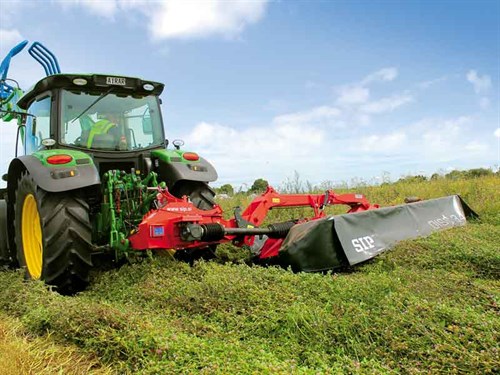 Issue 240
Highlights:
Krone's EasyCollect 600-3 FP maize header proves versatile enough to adapt to a range of forage harvesters
The Bobcat T40140 telescopic loader is the fertiliser loader of choice for aerial topdressing pilot Josh Calder

The JCB 1CXT is deemed to be a little powerhouse, punching above its weight
The Case IH Optum 300 CVX is announced Tractor of the Year 2017
We aren't the only fans of the Hustler SF1250 – the dairy herd were fairly obsessed with it too.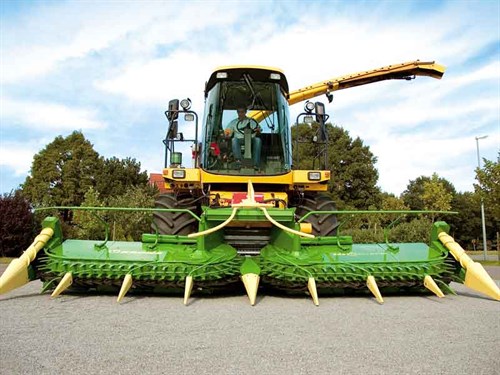 Issue 241
Highlights:
Using the Landex LH220 as an industrial loader on the farm
DIY Action: Build your own agitator with the AgriKit kitset
Jaiden Drought checks out the newly released 3m air seeded from Taege 
Hawkes Bay sheep and beef farmer Hugh McDonald chats about his DuncanAg TFD drill 
Hard working and vintage machinery drew the crowds at the Edendale Crank Up
Mixing it up: The Seko Samurai 5 Series chopping-mixing wagon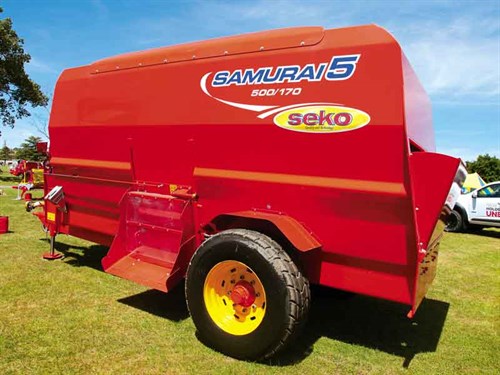 Issue 242
Highlights:
The Rata Versatile Grapple and Hitch is proudly New Zealand made
Blue Power: North Canterbury contractor Andrew Dalzell has been a New Holland fan for more than a decade
Action from Central District Field Days
Farm Trader test drives the Massey Ferguson Challenger 700
Fencing made easy with the Stockade ST400i Cordless Fencing Stapler
Pig farmer Paul Davey is a huge fan of his Schaffer 6680T telescopic loader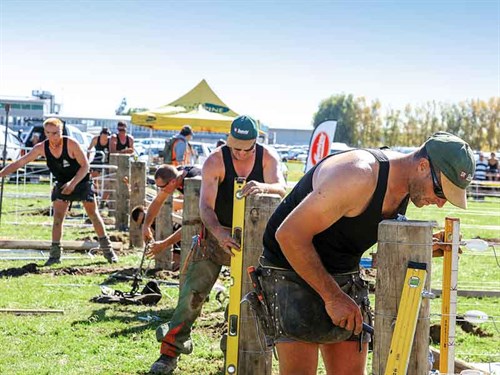 Issue 243
Highlights:
The South Island Agricultural Field Days were a huge success for exhibitors and visitors 
IrrigationNZ offers advice on testing irrigation efficiency
Intense competition at the Otorohanga Vintage Machinery Club Tractor Pull
The Can-Am Defender HD5 replaces the farm ute for our test drive

Issue 244
Highlights:
All Claas: We chat with Landpower Group product manager Dave Knowles and Claas Poland product specialist, Dr Barbara Raba
Classic and modern machinery work together on a South African mixed farm
GraysOnline gear up for a massive online farm machinery auction
Triple performer: The Abbey Tri–App combines the three functions of a dribble bar, a trailing boot, and a trailing shoe applicator
Irish tractor enthusiasts celebrate 100 years of Ford, Fordson, and New Holland tractors

Issue 245
Highlights:
Cameron Officer finds out just why the updated Isuzu D-Max is so popular
The latest technology and innovations were on display at the SIMA event in France
After a wet puggy winter, the Allen Custom C-D 5000 Drill is ideal for rehabilitating paddocks
Tom Dickson test drives the Korean-made Branson 6225Ch tractor
The Valtra N134 Versu boasts a revamp, with plenty of muscle 2017

Issue 246
Highlights:
Hustler released its next generation of mounted bale feeders, the Chainless X2500
We checked out the New Holland T7.920HD at work farming and contracting near Taupo
The Yamaha Ag125 proves a handy workhorse
Farm Trader's Jaiden Drought spends a day with the MechAg range of equipment
The 4.5m Titan Roll Seed Roll is an excellent example of infusing a standard design with a little extra Kiwi DNA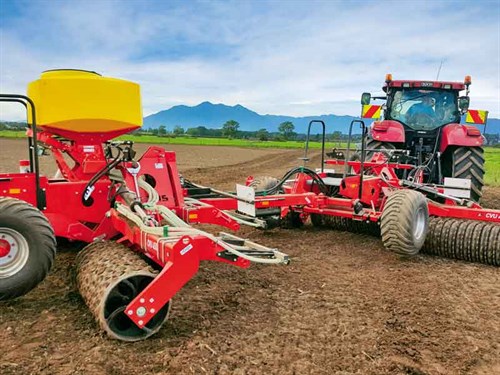 Issue 247
Highlights:
A Cracking Combo: The Celli range of equipment is a winning combination for Hinemoa Quality Producers
Roger and Helen Slattery are experts in their field of agricultural contracting
We chat with Matamata contractor Phil Hawke and his recently purchased HiSpec XCEL 1250 spreader
RCNZ president Steve Levet chats about rural contractors and more
The Protech Evo 1got a thumbs up and a banging good report card from our tester Brent Lilley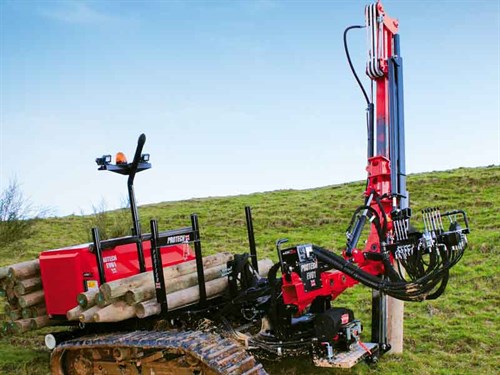 Issue 248
Highlights:
Irrigation advice for New Zealand farmers
Jaiden Drought views the latest John Deere combine harvesters at a Cervus Equipment training day
Freshly arrived from Ireland, we test the versatility of the Moore Unidrill
Roll up, Roll up: for our report on the Lely RP 160 Baler
The software and technology behind the CLAAS Arion 620 CIS impresses machinery tester Brent Lilley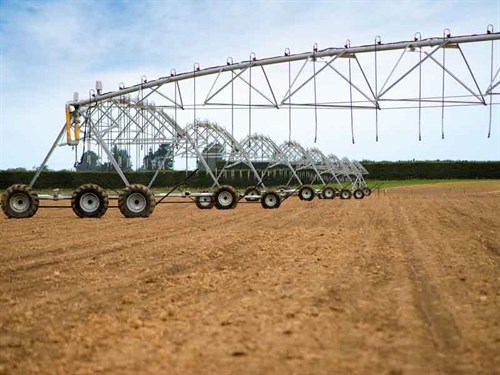 Issue 249
Highlights:
We meet the Hilltop Harvesting team and their impressive array of machinery
Jaiden Drought checks out the CD 3000 direct triple disc drill from Allen Custom Drills
Hay & Silage: We talk inoculants
Ed Lisa Potter popped across the ditch to report on the latest releases at the 2017 Henty Machinery Field Days, including this 24-metre Bourgault drill
The Volkswagen Amarok 4WD Comfortline TDI is put through its paces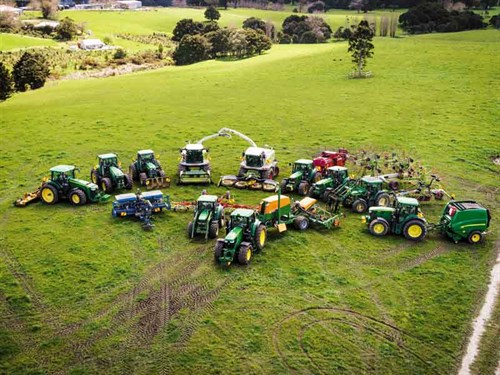 Issue 249
Highlights:
We visited the Effluent Expo in Hamilton, reporting on the latest machinery, innovations, and technology options
Farm Trader's Brent Lilly appreciates well-built New Zealand-designed and made machinery and so was a fan of the HW MAXI D10000 scraper from HW Industries
Mark Fouhy test-drives the Avatar UTV Diesel designed specifically for the New Zealand market
Southland farmers Johnny and Linton Adamson are keen collectors of Giltrap trailers
Most farmers and contractors appreciate a decent man cave. We review the impressive kitset shed options available from Alpine Buildings.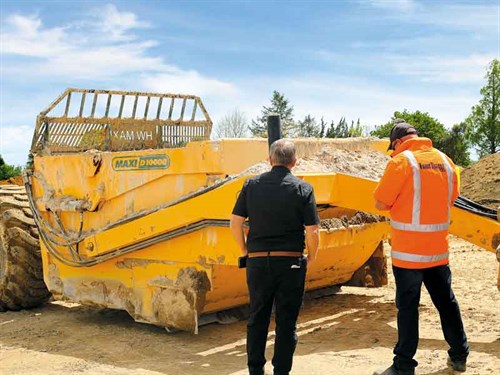 Top Tractor Shoot out 
Farm Trader's Top Tractor Shoot Out 2017 saw eight tractors go up against each other in a variety of tests with our four judges. As part of the challenge were the: Deutz-Fahr Agrotron 6165 TTV, New Holland T7.225, Case IH Puma 240 CVT, Kubota M7-171 KVT, Massey Ferguson 7720 DVT, Fendt 716, Claas Axion 930, and John Deere 6175R.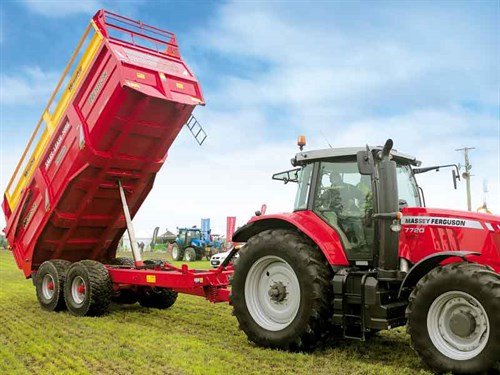 The Case IH Puma 240 CVT was selected by the four Farm Trader judges as the best value for money CVT tractor on the market. It was a tightly fought battle with price coming into the equation on the overall marking criteria.
Keep up to date in the industry by signing up to Farm Trader's free newsletter or liking us on Facebook