NZ National Fieldays Buyers Guide 2018: Hansa
---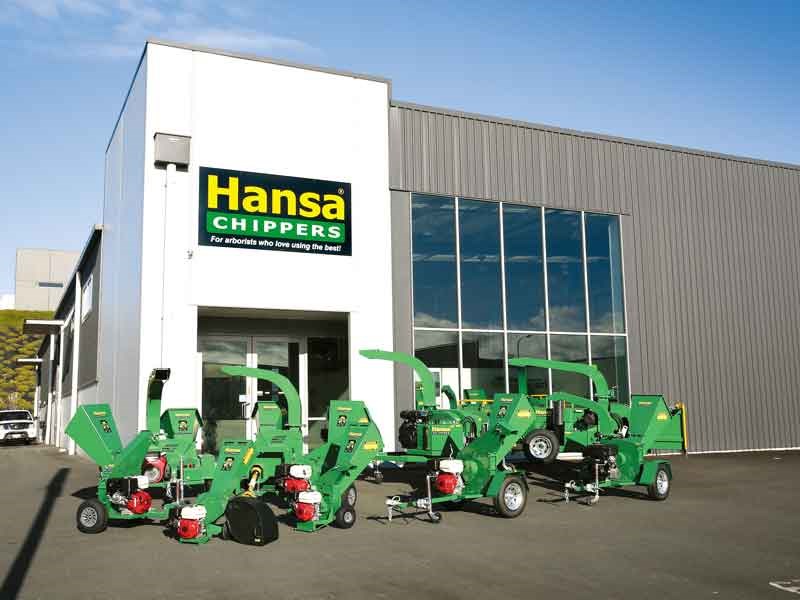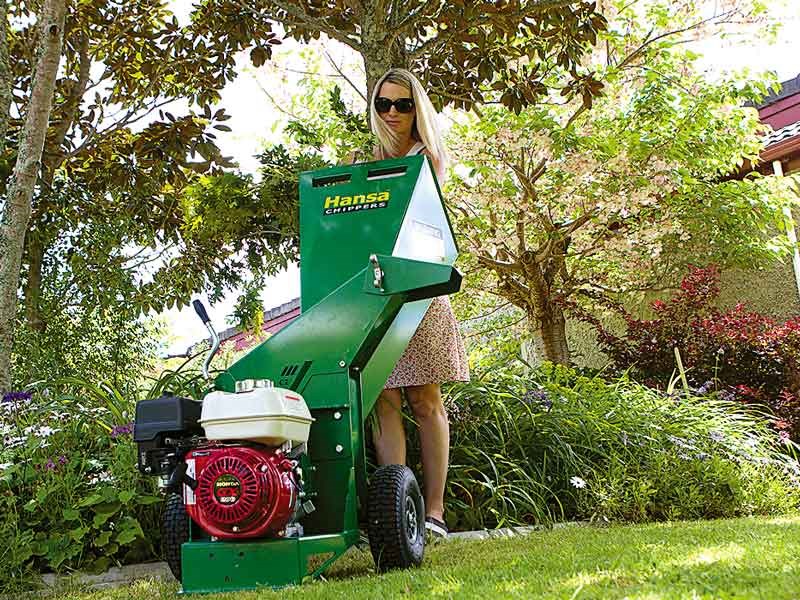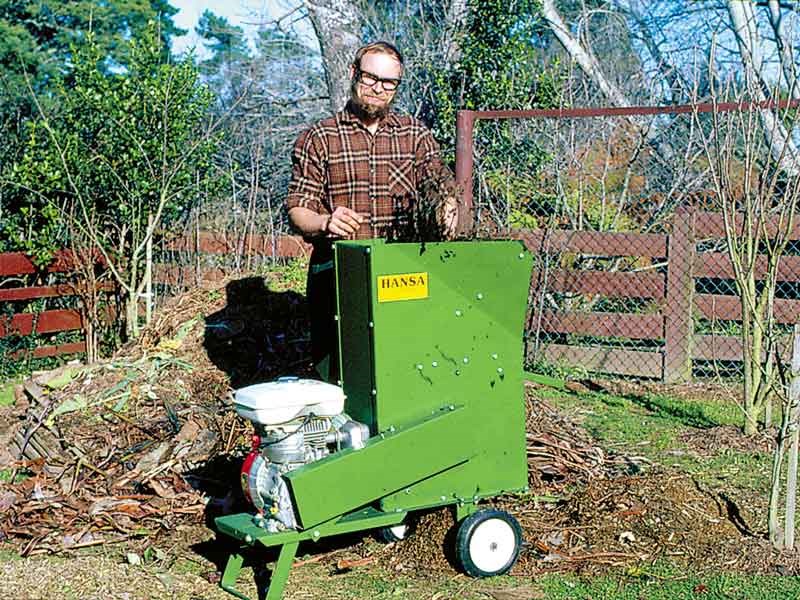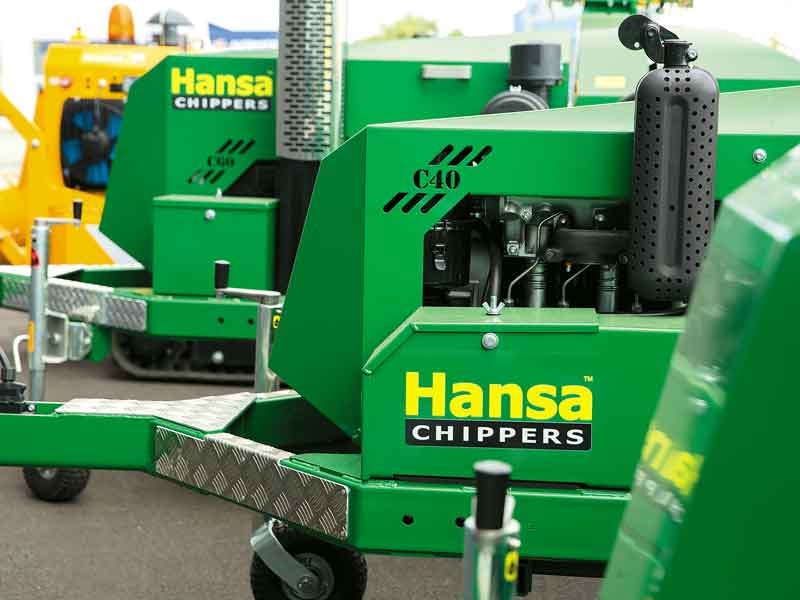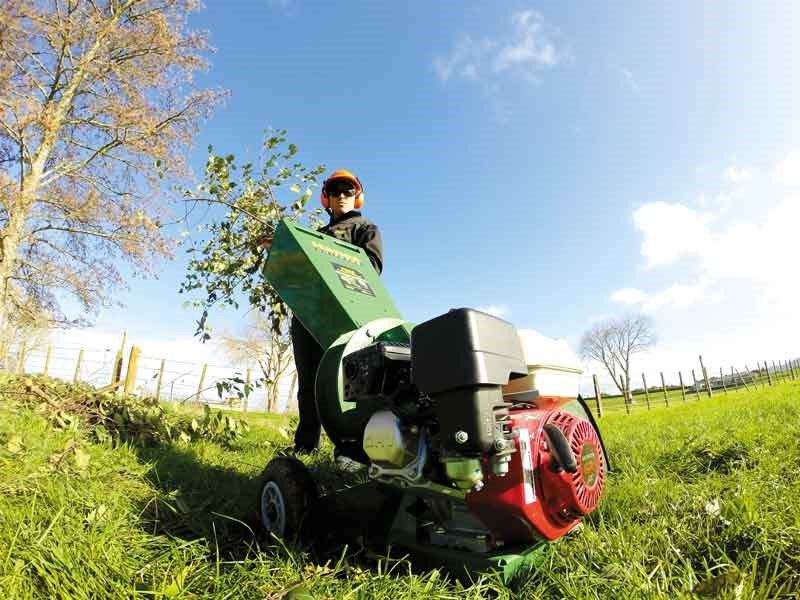 A business that was once established in a backyard shed, Hansa Chippers is now a world-class design and manufacturing company
Hansa began in 1980 when founder Manfred Vogel settled in New Zealand and spotted an opportunity to develop wood chippers. On a shoestring budget, initially working out of his mother-in-law's honey shed in Hamilton, Manfred designed and manufactured the first Hansa Chipper.
Fast forward to 2002, following in the footsteps of his father and earning a mechanical engineering degree, Martin Vogel is the current managing director of Hansa and has been heavily involved from day one.
"The company is almost as old as I am, and back in 2002, when I first started formally working at Hansa, it was just Dad and I doing everything ourselves," Martin says. "We did all the cutting, the welding, and the assembly."
When Manfred retired, Martin bought him out and has stuck to the businesses' original values of producing innovative and quality products that exceed customers' expectations, while also taking Hansa to new levels. Now, this second-generation manufacturer supplies to more than five countries.
As a testament to its staying power, Hansa has now been operating in New Zealand for almost 40 years. Hansa produces a large range of wood chippers, with its smaller models massively popular, particularly, the Model C7 chipper pitched as the ultimate weapon for lifestylers.
The range extends from models for home gardens to full-scale commercial arborist businesses. Chances are you will even find a Hansa chipper at your local hire centre. Hansa's engineering design team uses Solidworks 3D modelling to turn ideas into top-class machines.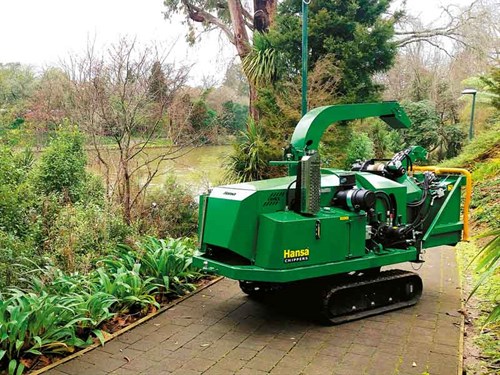 Martin says assembly is becoming more automated, evidenced by Hansa Chippers' robot welder, which can do the work in a quarter of the time. Hansa also has its own blasting and powder-coating facilities, which offer unmatched durability and accuracy. Agility is created through the design and manufacturing operation, with new models able to be quickly developed from idea to design to market.
One example is the Hansa C60RX chipper, which features a tracked undercarriage and is fully operated by remote control.
Hansa's design team started developing the model in March 2017, and it was released at New Zealand National Agricultural Fieldays® later that year.
With a 10-inch capacity and powered by a 65hp engine, this chipper can get to places that are difficult to access, making it ideal for arborists working in tight urban spaces, parks and hilly or remote areas.
"Hansa has a strong reputation built over the last 37 years. It is our goal to build on this reputation with quality products and service that our customers love to use for a lifetime," Martin says. 
For more information on the range at Hansa, visit hansachippers.co.nz
Keep up to date in the industry by signing up to Farm Trader's free newsletter or liking us on Facebook