NZ Agricultural Fieldays tractor pull
---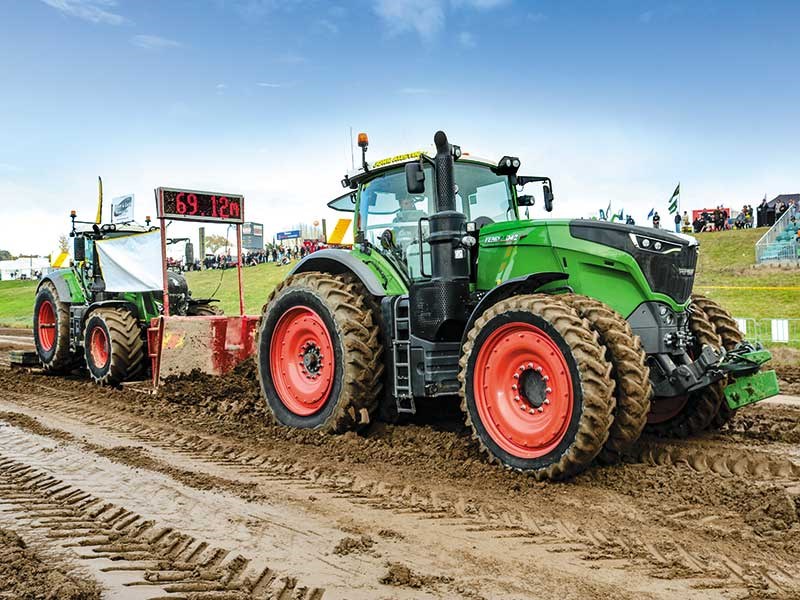 Michael Austin showing the big Fendt 1042's pulling power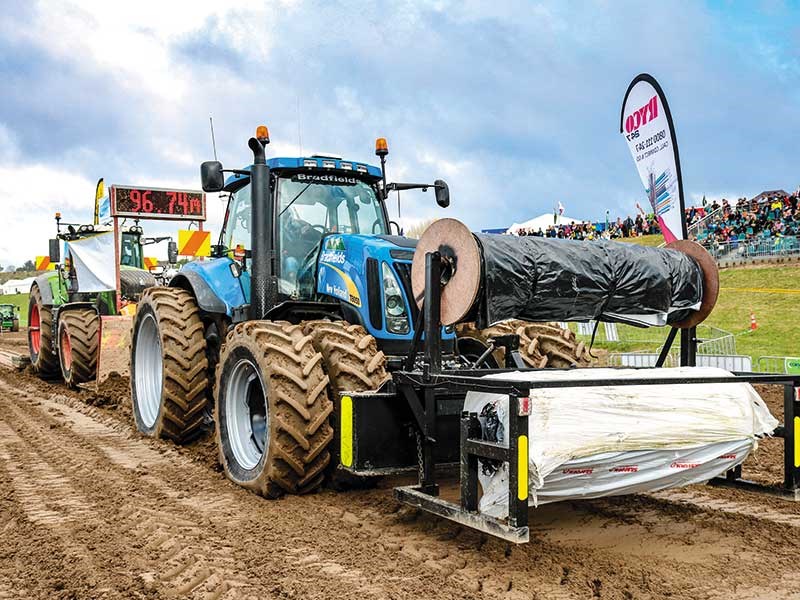 Bradfield's big New Holland T8050 weighted up with Jono Gibbs at the helm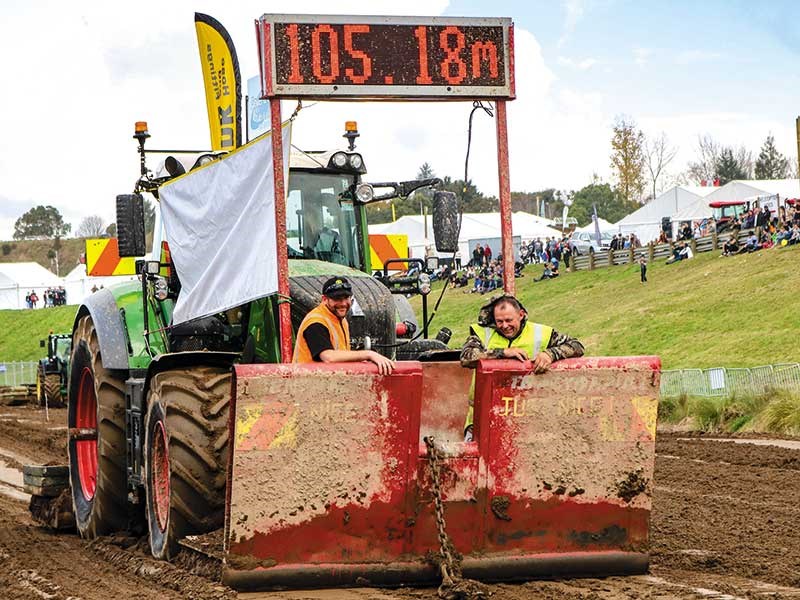 Found Wally! Helping hooking up the tractors with Willie McKnight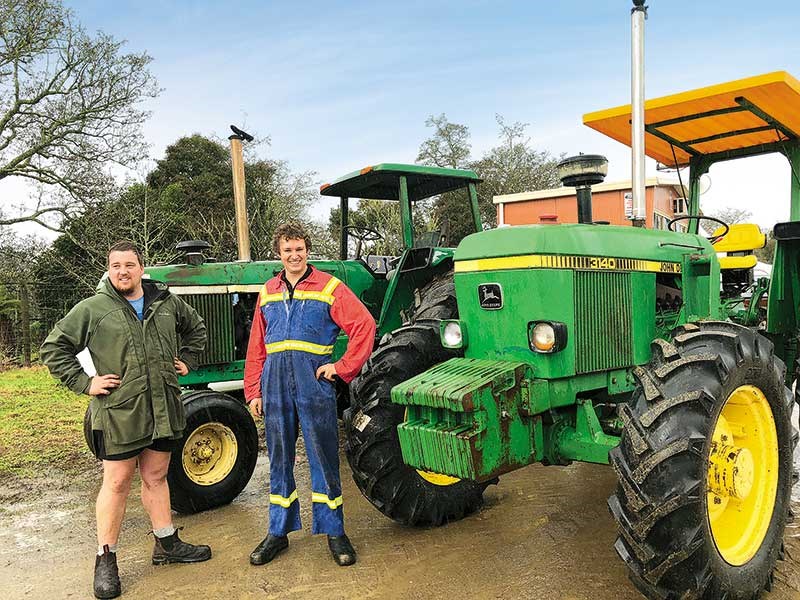 Tim Riddell and David Rogers

All the action from the Tractor Pull event at NZ National Fieldays 2018 in Hamilton
June rolled in and so did the rain, which, of course, coincided with the New Zealand Agricultural Fieldays®. Right on cue, the rain decided to be strategic on its moisture placement and the Tractor Pull track was one of its main targets.
Tuesday's practice day was a write-off due to the sledges turning into slingshots on the slick track. Wednesday's official opening of the Tractor Pull saw racing delayed for a later start. With capped entries this year, it wasn't too much hassle to push back the start time.
Central Tractor Pull's sledge was set up on the track with a Fendt 824, kindly supplied by Osborne Power and Lease. Prior to the event, the guys from Hydraulink NZ fitted new pipework into the sledge, re-routing it to be less vulnerable to being pinched.
Chris from DPS (Diesel Performance Solutions) jumped on-board providing some sharp signage for the event.
Competition was tight throughout the competition, with some closely-fought tussles across all classes. Crowd favourites were the modifieds, with plenty of smoke, noise, and wheelstands. Full results from the
Fieldays Tractor Pull can be found on the Central Tractor Pull Facebook page.
Keep up to date in the industry by signing up to Farm Trader's free newsletter or liking us on Facebook