Rural Contractors: Big benefits
---
New Rural Contractors NZ president David Kean talks about some of the important issues the organisation faces, which are relevant to all NZ rural contractors.
I'm a committed Southlander, but even I accept it takes a bit to pull in people to a meeting on a frosty winter's evening down here.
So when in a recent meeting in Winton of Zone 4 of Rural Contractors NZ we had 40 members (or staff of members) turn up, it proved the value of our organisation for which I am now proud to be president.
Our guest speaker for the evening was Mark Bryan, a director of VetSouth – one of the two clinical research clinics in the South Island – and adjunct senior lecturer in Dairy Cattle Medicine at Massey University.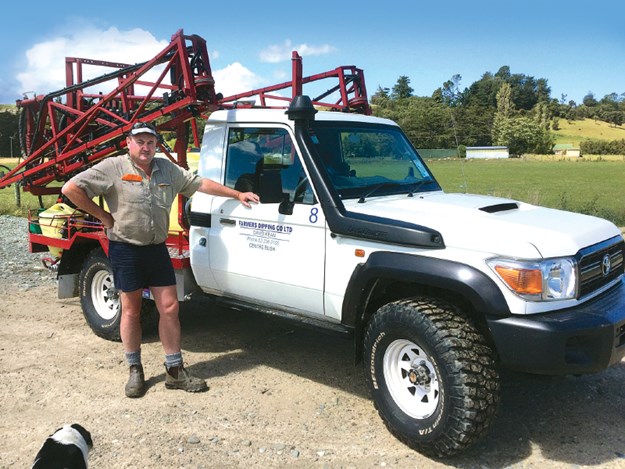 He outlined how M. bovis spreads and how critical it is for contractors to ensure they clean their machinery as they travel between farms.
Given the scale of the issue in Southland and other regions, the capacity to listen to and engage with someone with Mark's knowledge was invaluable.
It reinforced that you simply cannot be across issues in contracting by sitting in your cab.
We also had representatives from the Commercial Vehicle Safety Team (CVST), formerly the Commercial Vehicle Investigation Unit, which works with Police support to monitor all areas of the commercial vehicle industry, including trucks and machinery.
They told us what they want to see on the roads and reassured that they are more there to advise and support than take action. We asked questions about what we can do to meet their requirements while transporting machinery between farms.
Essentially, we are on the same page when it comes to convoys of machinery, knowing the appropriate width and weight allowed for a vehicle and how to travel safely at lower than normal speeds.
There's a lot to get your head around and that's just with CVST's requirements.
What it brings home is that compliance – be it with CVST, health and safety, employment, labour, or tax issues – is the new normal. Anyone who ignores the varying needs to comply with what's demanded, faces potentially huge consequences if they fail to meet the requirements; ignorance is no defence in law.
I think the message that RCNZ is a simple way to stay on top of such requirements is getting through.
At our Winton meeting, some companies had four staff members in attendance. In that one session, we all got up to speed on some key issues as we head into another season. That more than paid for our modest RCNZ membership fee, which is well offset by the special deals we have for members with insurance and fuel.
A special thanks to Immigration NZ, who have worked with other government agencies to allow us to bring in a considerable number of skilled machinery drivers for the season about to start.
This doesn't mean we will take our foot off the pedal in trying to put as many Kiwis as possible into our cabs. We will employ anybody who has the skill or even just the aptitude and commitment to drive a big piece of machinery.
If you are interested, e-mail our CEO and come along to one of our next meetings.
About RCNZ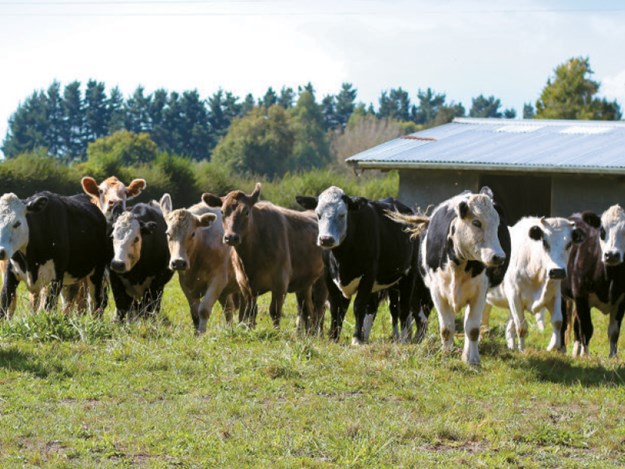 Rural Contractors NZ (RCNZ) is the national association and leading advocate for rural contractors in New Zealand.
The organisation represents the interests of contractors engaged in a wide range of activities such as land development; drainage; fencing; cultivation and planting; harvesting of crops; highway vegetation control and maintenance; parks, reserves, and landscaping; chemical application; sheep dipping; and direct drilling.
RCNZ monitors central and local government policies, plans, and proposals on behalf of its membership. It also maintains close relations with its members and lobbies on behalf of them with a wide number of organisations, government departments, and other national bodies.
RCNZ's governance consists of a national board. Operating via a constitution, the RCNZ board comprises eight members elected annually. The country is divided into four zones and each zone elects two board members by postal ballot.
RCNZ employs a permanent, part-time chief executive based in Wellington – close to the Government and other organisations where a close liaison is maintained.
RCNZ partners are Allied Petroleum, Wealleans Allied Petroleum, Nufarm, and Rothbury Insurance Brokers.
For more information, visit ruralcontractors.org.nz.
Keep up to date in the industry by signing up to Farm Trader's free newsletter or liking us on Facebook