Gallagher's Dashboard Fence app finds fence faults sooner
---
Gallagher has long been an innovator in fencing systems and this year, launched its Dashboard Fence App at New Zealand Agricultural Fieldays®
The Dashboard Fence App means farmers can now have peace of mind that their electric fence systems are functioning and stock are where they should be, whether they are on farm or not.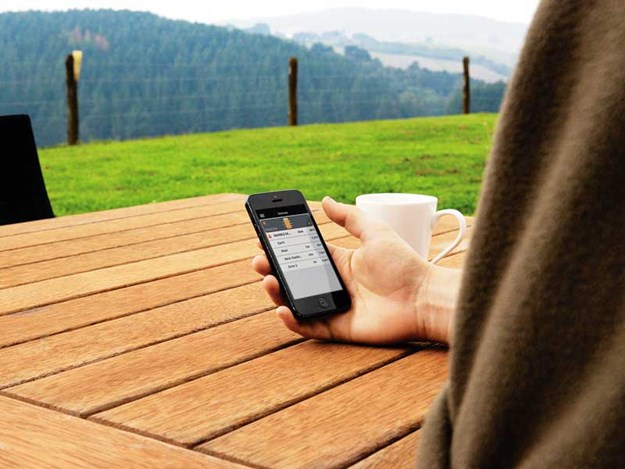 The smart Gallagher app and equally smart electronics mean all Gallagher i Series Energizers can provide regular updates on an electric fence's status, alerting users to any faults or problems and even providing an approximate fault location when used with Gallagher Fence Monitors.
Connecting a small WiFi Gateway box to the Gallagher Energizer enables it to connect to the internet via a WiFi connection. If WiFi is not available, a cellular connection supplied by an internet service provider can be used to provide connectivity.
"Once you open the app, you can view voltage, current, and set alerts for the Energizer and up to six fence zones around the farm," Gallagher product manager Brian Rose says.
The alert system will identify whether there are any faults in the system and which zone they are located in. The graphics give a clear picture of the system's performance over time, whether daily, weekly, or monthly.
"For intensive grazing operators, or farmers who have crops being regularly grazed under strict quantities per animal per day, Dashboard Fence is invaluable for ensuring that any failures in the fence are known about as soon as possible.
"It is peace of mind knowing your system is working and a lot of time is saved by knowing you have a fault, and being able to track it down quickly through the app.
"There is nothing worse than only finding out the fence has failed when your livestock are running down the road in the dark," he says.
Keep up to date in the industry by signing up to Farm Trader's free newsletter or liking us on Facebook