Improving in-calf rate
---
Improving six-week in-calf rates is always high on the agenda. It's a challenge but some farmers are hitting it. Find out how.
While we're in the thick of calving, it's hard to believe mating season is just around the corner. For many, improving six-week in-calf rates is always high on the agenda, and
I can understand why.
All the farmers I've spoken to with a high six-week in-calf rate say it makes their life easier, the job more enjoyable, and the farm more profitable.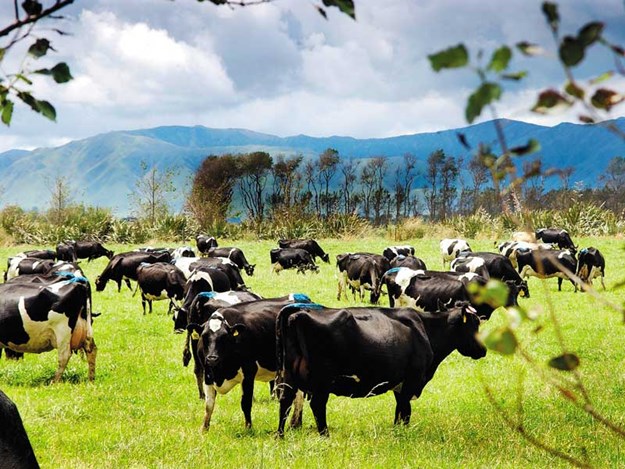 The average six-week in-calf rate on Kiwi farms is currently around 65%. That's a wee way off the sector target of 78%. It's a challenge, but some farmers are already hitting it.
So what are they doing differently?
I contacted a former colleague at Livestock Improvement Corporation (LIC) and asked to talk to a farmer who managed to improve their in-calf rate.
She put me in touch with Hawke's Bay dairy farmer Mike Sales, who dramatically improved the in-calf rate at the previous 650-cow farm he managed with his wife Angela in Rotorua. The pair are now equity managers for a 1200-cow farm in Patoka.
Over the span of four years, Mike, Angela, and their team managed to improve the in-calf rate from 52% to an impressive 78% just by making small changes.
One key area Mike focused on was ensuring cows hit optimum body condition scores (BCS) pre-calving. He aimed for a BCS of 5 for cows and 5.5 for heifers.
He says BCS targets are extremely important because if cows are too light or too heavy, they won't come in heat.
"Your BCS target is your lifeline. It's psychological for the cow; if she's at the right weight, she knows she's ready to be in-calf," he says.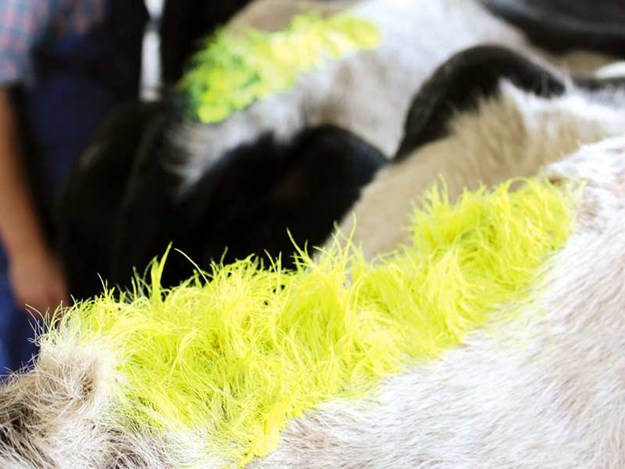 "After calving, we try to hit 4.5 BCS. In the lead up to mating, we'll increase the protein percentage in the feed supplement in the shed to give them more energy and help them reach their BCS target."
Mike also focused on training his staff to ensure they all knew what signs to look for to tell if a cow is on heat. He believes it's important the whole team is trained in this area and not just senior staff, as improving in-calf rates is a team effort.
Mike says record keeping is equally as important. "After three weeks of recording during premating, we have a list of those that didn't cycle. We can then analyse why and decide what treatment option we will take.
"It always pays to record what's going on on-farm. It's an additional workload but once you do it regularly, it becomes a habit and it pays off."
He says communication is also vital so that your team understands what you're trying to achieve. Finally, Mike encouraged farmers with low in-calf rates to remain optimistic. "It's a long-term process. Consistency is key," he says. I know there's no one-size-fits-all approach, but I hope some of Mike's advice helps you this mating season.
For more information about improving your herd's reproductive performance, visit dairynz.co.nz/reproduction.
Keep up to date in the industry by signing up to Farm Trader's free newsletter or liking us on Facebook