Inspiring TeenAg students
---
Pairing a well-established agricultural contractor with enthusiastic teenagers is part of a plan to encourage more youngsters into the world of agricultural contracting
A group of Waikato students were given a glimpse at the careers on offer in the agricultural contracting sector at a recent tour of the workshop and depot of John Austin Ltd.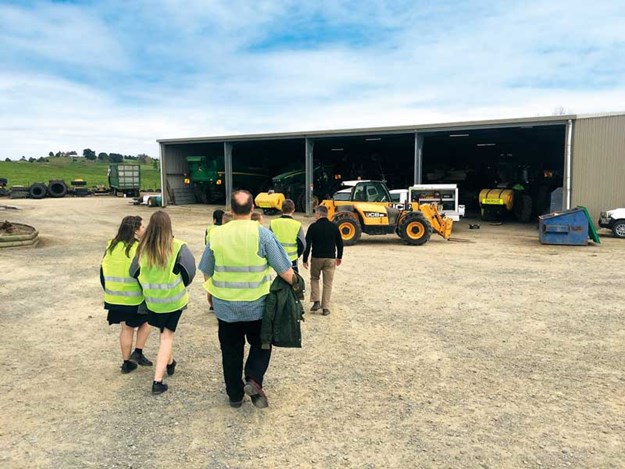 The students are members of Te Awamutu College's TeenAg group; the outing was the club's first field trip.
John Austin Ltd employs about 100 people during peak periods when crops are planted and harvested. Students, wearing hi-vis vests, got to inspect the company's machinery fitted with the latest GPS technology and were left impressed.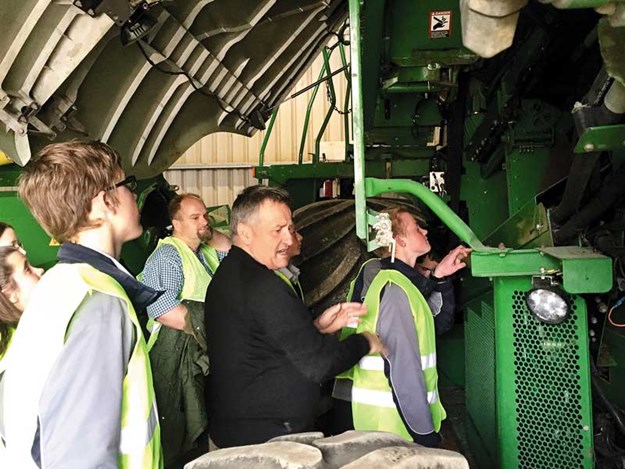 "Their planters are really high-tech. They shut off automatically if they go over an area that has already been planted," Year 10 student Jacob Tetley-Jones says.
Jacob, who is studying agriculture and horticulture, is interested in becoming an agricultural contractor. The industry is in dire need of young people with the right skills and attributes.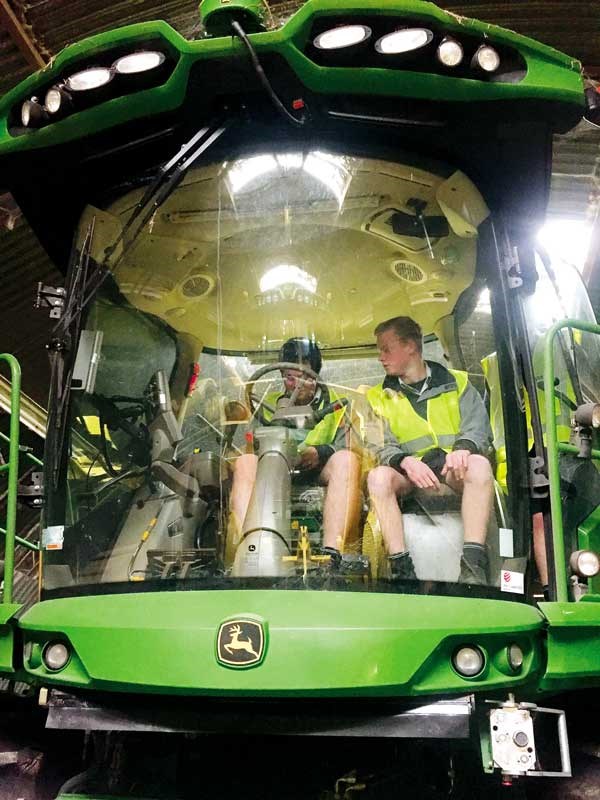 "There is a shortage of New Zealand workers with the ability and passion to do the job," Helen Slattery, vice president of Rural Contractors, says.
Helen runs a Waikato contracting business with her husband Roger. She says the sector currently has to rely on drivers from countries such as Ireland and the UK to meet demand.
"As an industry, we're working to improve the training and qualifications we have on offer," she says.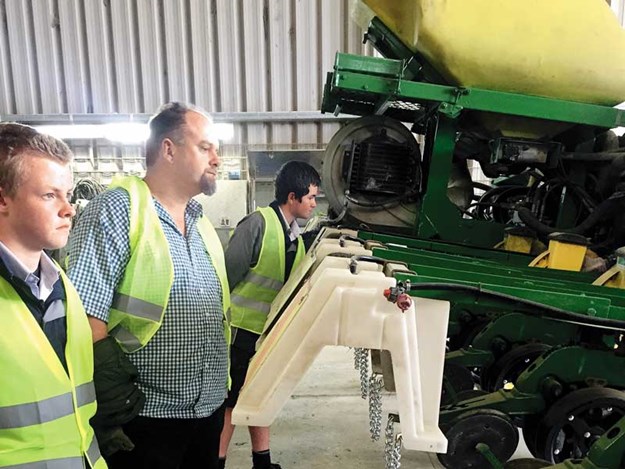 "Training is essential. Drivers can often be working on hilly terrain and we want to ensure they make it home safely." Helen's tips for young people keen to enter the industry are simple: get a driver's licence and have a good work ethic.
"Our contractors will always find room for passionate young people who're too young to drive on the road," she says.
"They often help with maintenance. It's important they know how to complete a daily check of a tractor's fluid levels, fuel, tyres, and computer system."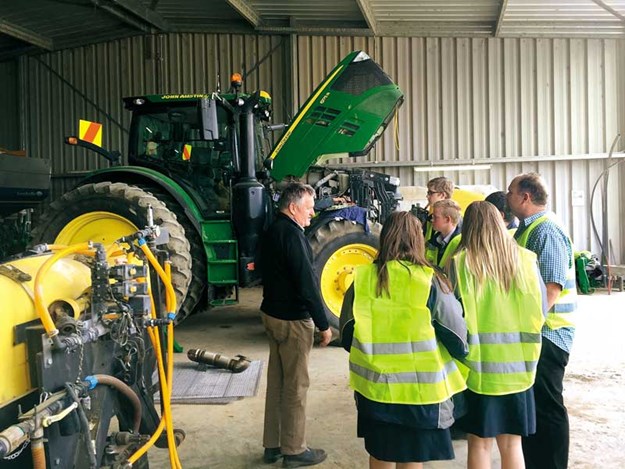 Once the basics are mastered, the opportunities are endless and can include working overseas in the off-season.
"It's hard, often dirty work and the hours are long. But if you're passionate, agricultural contracting is an awesome lifestyle," Helen says. TeenAg clubs are run by NZ Young
Farmers and funded by the Red Meat Profit Partnership.
Keep up to date in the industry by signing up to Farm Trader's free newsletter or liking us on Facebook