Farm advice: Reducing biological emissions
---
Reducing biological emissions is one of the greatest challenges the agricultural sector has come up against, and this is particularly the case for New Zealand
All agricultural groups are grappling with the scientific modelling and recommendations about how much methane should and could be reduced by to limit global warming.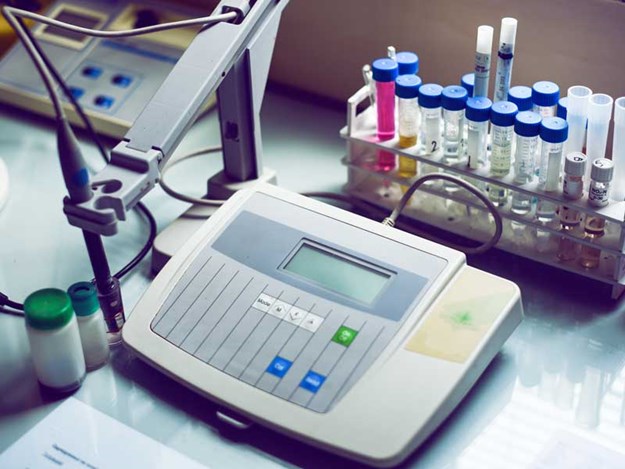 This year, once the Zero Carbon Bill is set into legislation, all farmers will be accountable in some way for their biological emissions, methane, and nitrous oxide. Agricultural emissions per hectare are strongly linked to the intensity of the farm system. For instance, methane emissions are higher than average on farms with higher stocking rates and higher dry matter consumption per hectare.
There are limited options available right now for farmers to reduce these emissions. Recent research the agricultural sector jointly commissioned found a two to 10 percent reduction of biological emissions is possible with current mitigations. However, there are caveats.
For instance, achieving the higher reduction level would require all farmers to implement a range (or 'package') of mitigations on their farm at once, rather than a single mitigation. It also assumes they have the high degree of knowledge and skills to do so. The implications for profitability for each mitigation also vary widely.
Options to reduce methane include farm management changes such as lowering replacement rates, reducing the amount of dry matter feed per cow, and lowering stocking rates as individual performance of each cow improves (while maintaining the same level of feed per cow).
We have more options to reduce nitrous oxide. They involve minimising nitrogen input through better fertiliser application, use of low nitrogen feeds, and improving pasture quality.
A key challenge is ensuring all farmers understand what their individual situation is and where opportunities exist for changes. Each farm will have a different starting point and different options they can implement due to regional differences and other barriers.
These changes can add up to a combined and collaborative effort by the dairy sector to proactively reduce greenhouse gas emissions. DairyNZ strongly advocates for a fair and stable transition for the agricultural sector.
We're committed to working alongside our Kiwi farmers to support them as they look at what changes they can make to improve the sustainability of their business and the environment.
Keep up to date in the industry by signing up to Farm Trader's free newsletter or liking us on Facebook