Recap of Farm Trader 2018
---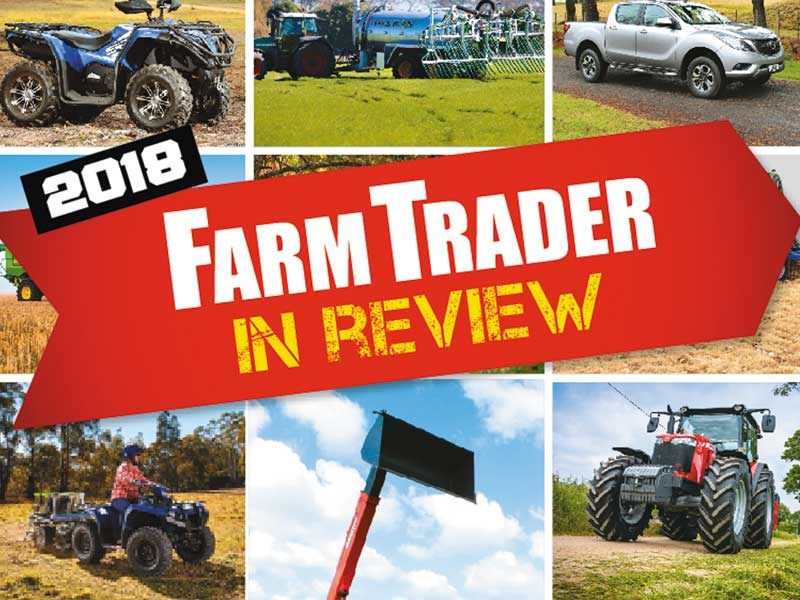 Farm Trader's 2018 Year in review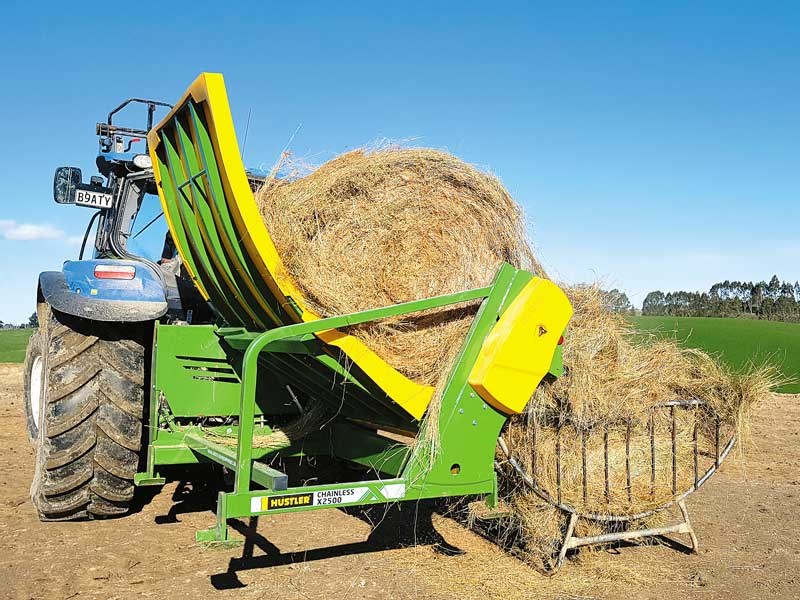 #252 Feeding into hay racks with Hustler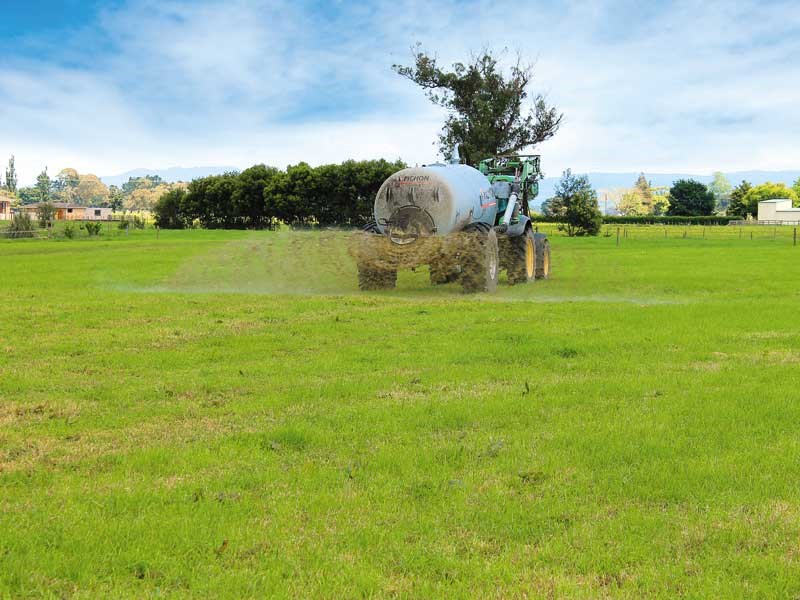 #252 Effluent spreading with Pichon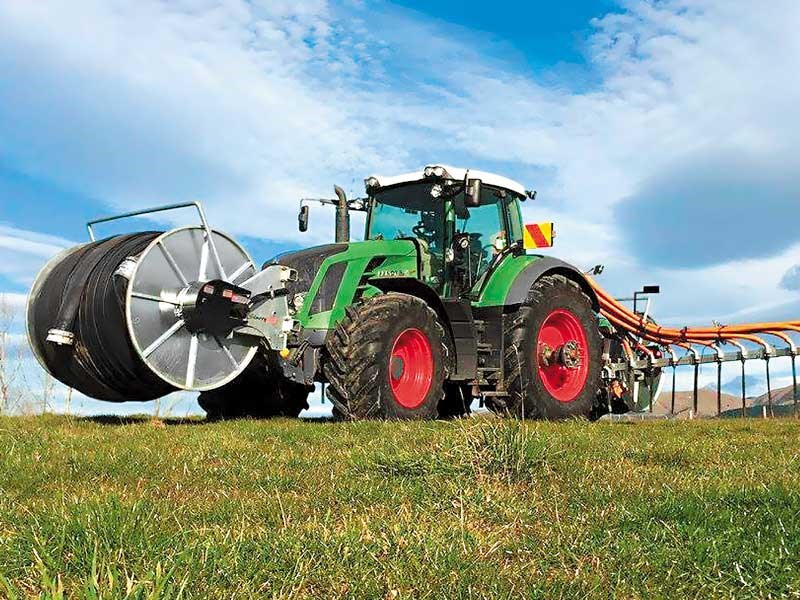 #252 Slurryquip the perfect blend of Irish and Kiwi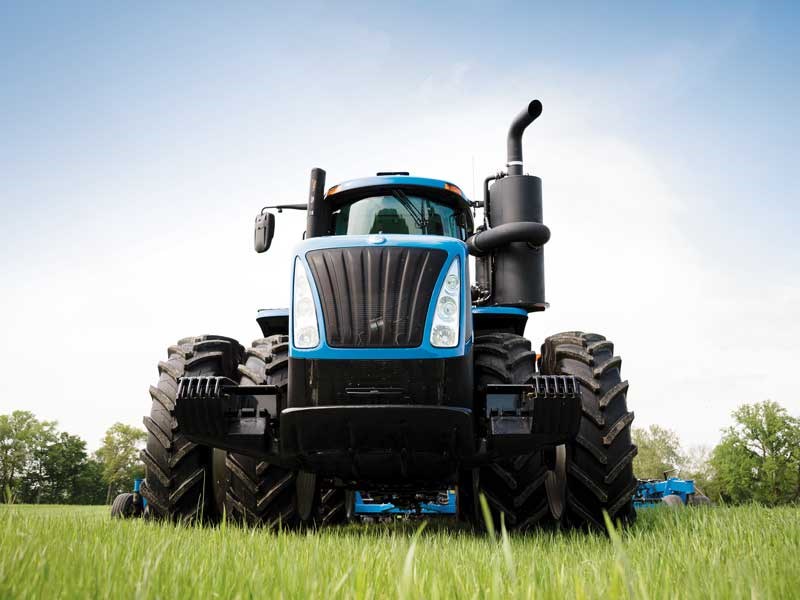 #252 Horsepower galore with New Holland s T9 series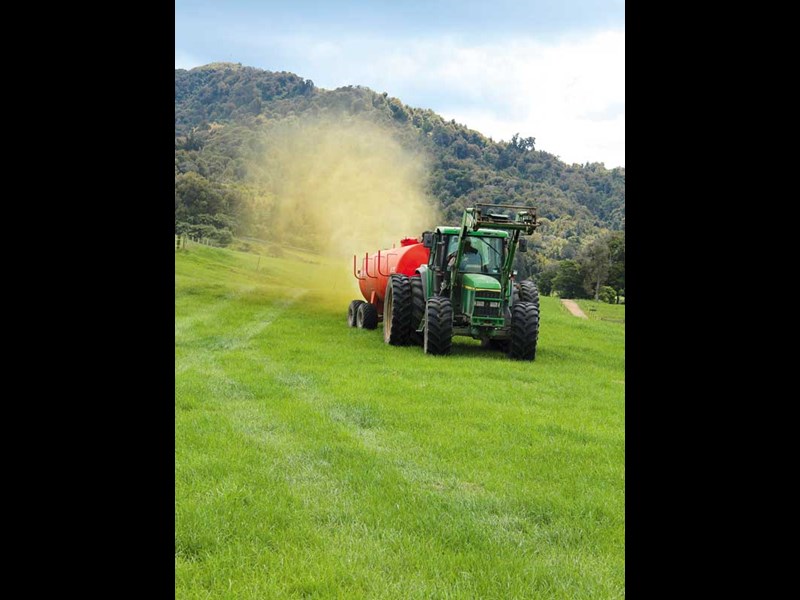 #252 Spreading solutions with the Buckton SL7500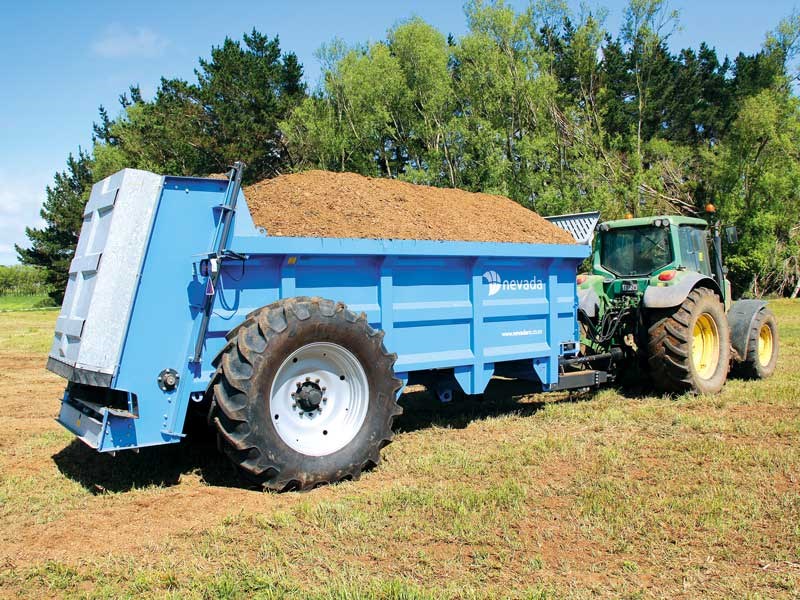 #252 Big Blue the Nevada AS12000 solid muck spreader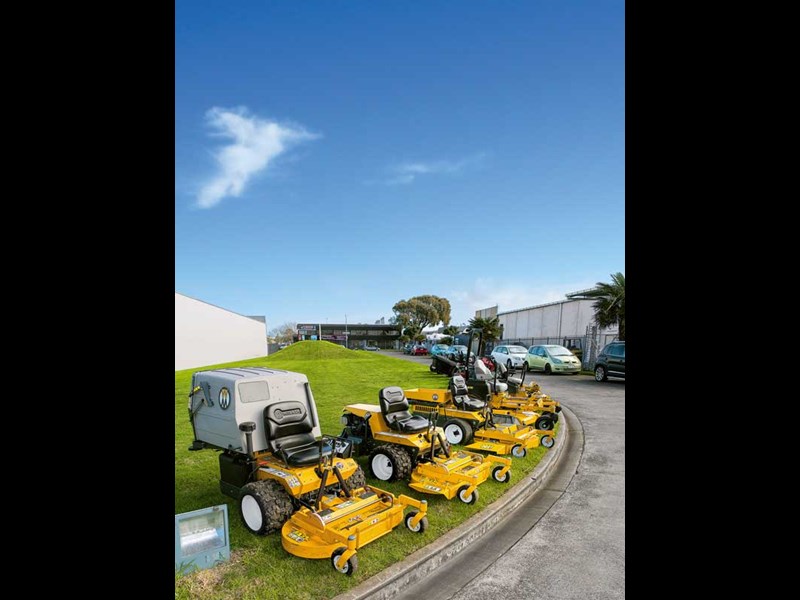 #252 Walker mowers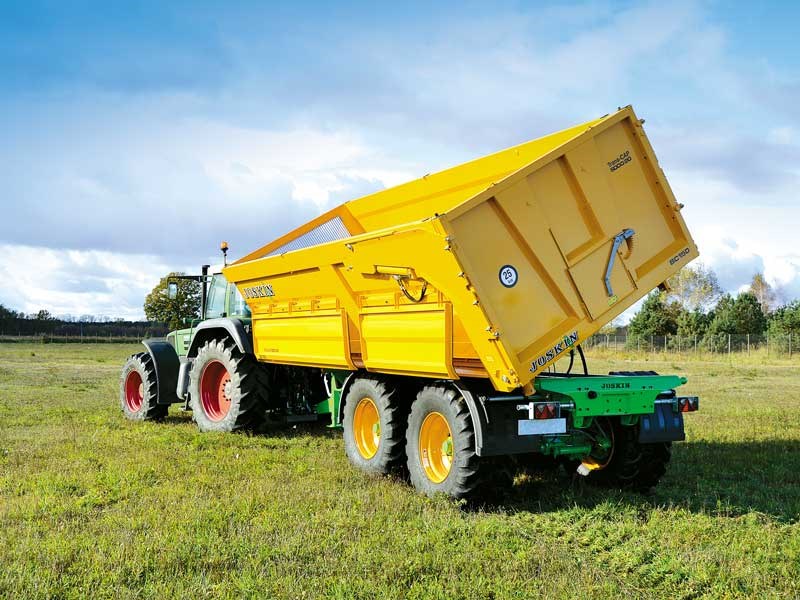 #252 Joskin side tipper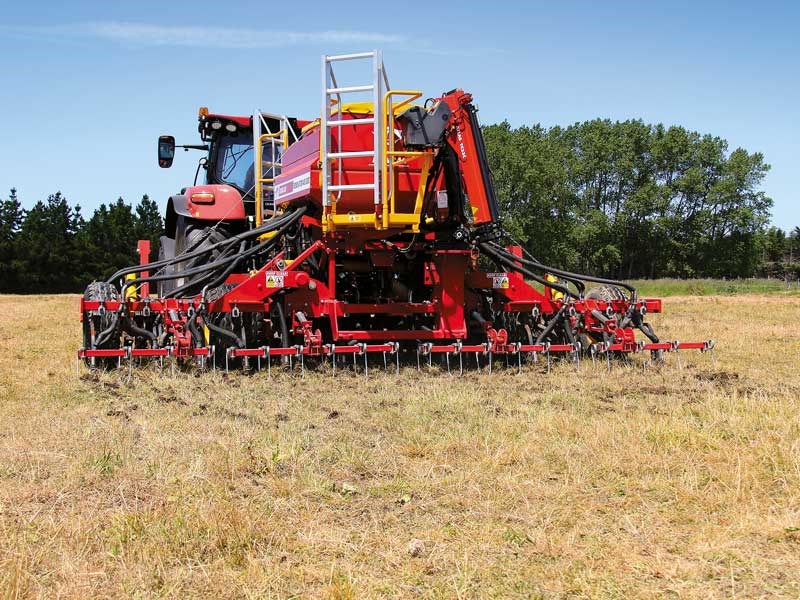 #252 Kiwi designed Duncan AS5300 air seeder proves popular overseas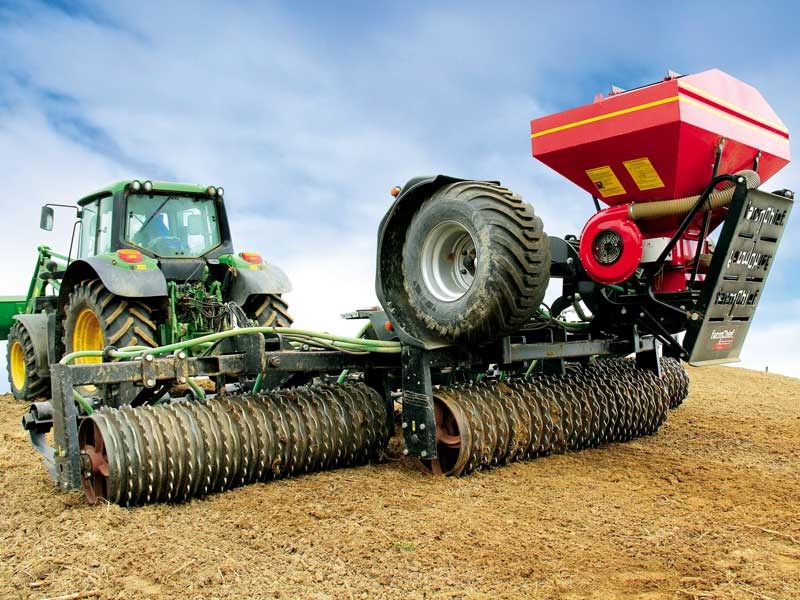 #253 FarmChief's Quivogne Rollmot 530 roller airseeder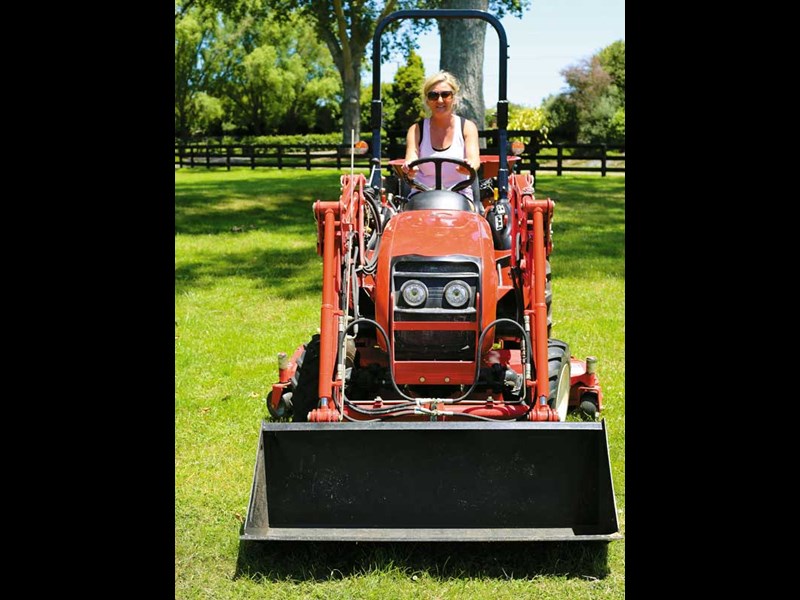 #253 The ultimate lifestyle tractor – the Branson 2900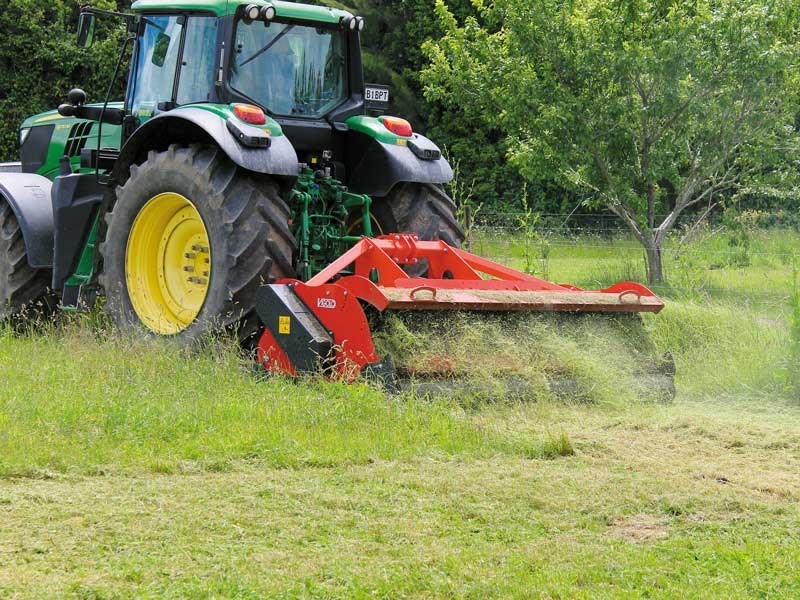 #253 Mulching monster the Vigolo TDF DT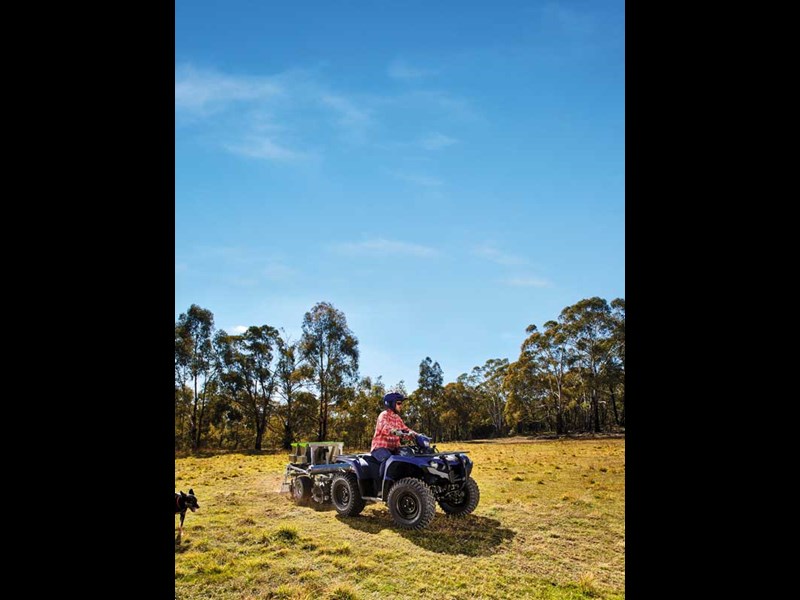 #253 Test driving the Yamaha Kodiak EPS 450 ATV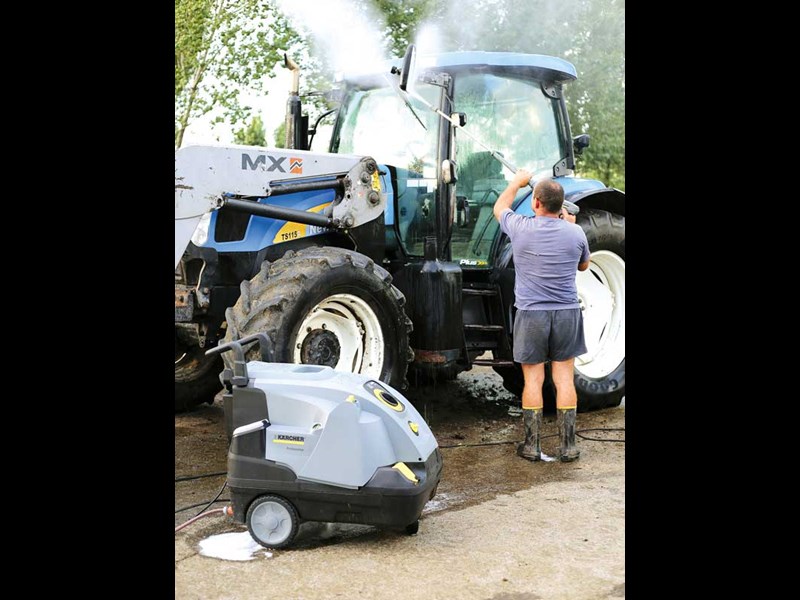 #253 Clean up time with the Karcher HDS hot waterblaster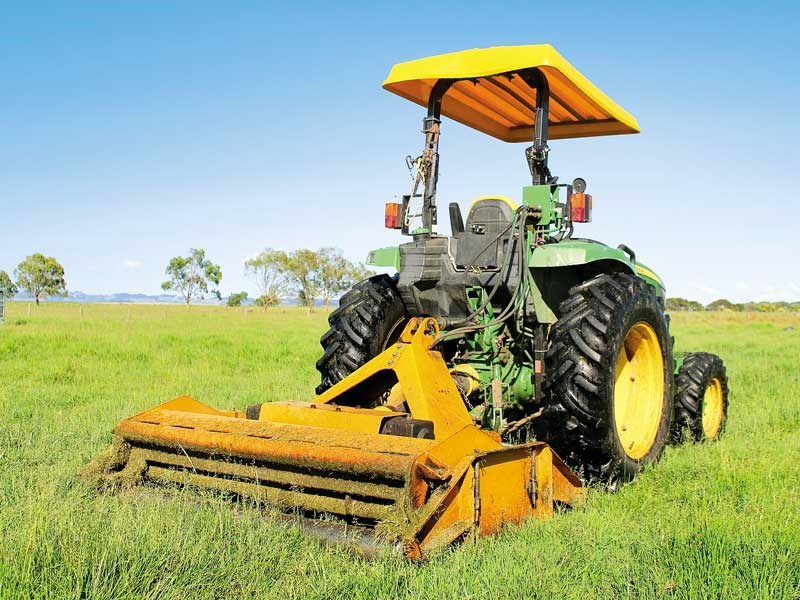 #253 The Fieldmaster GMM mower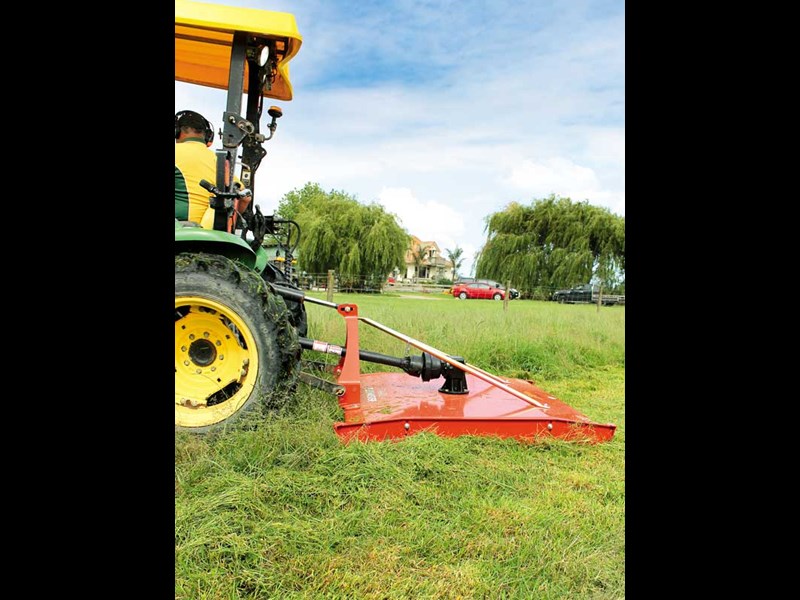 #253 New Fieldmaster Sabre 1500 rotary slasher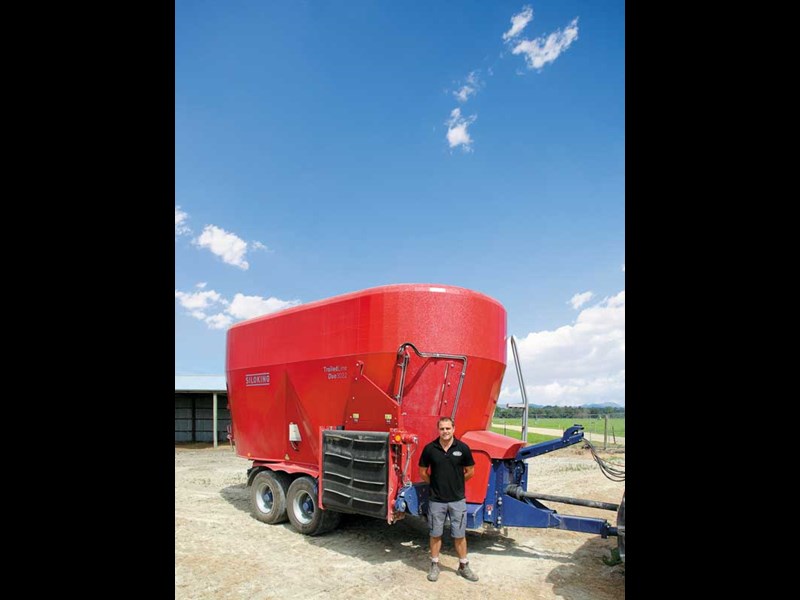 #253 George Andrews from Ikon Machinery and the Siloking Duo 3022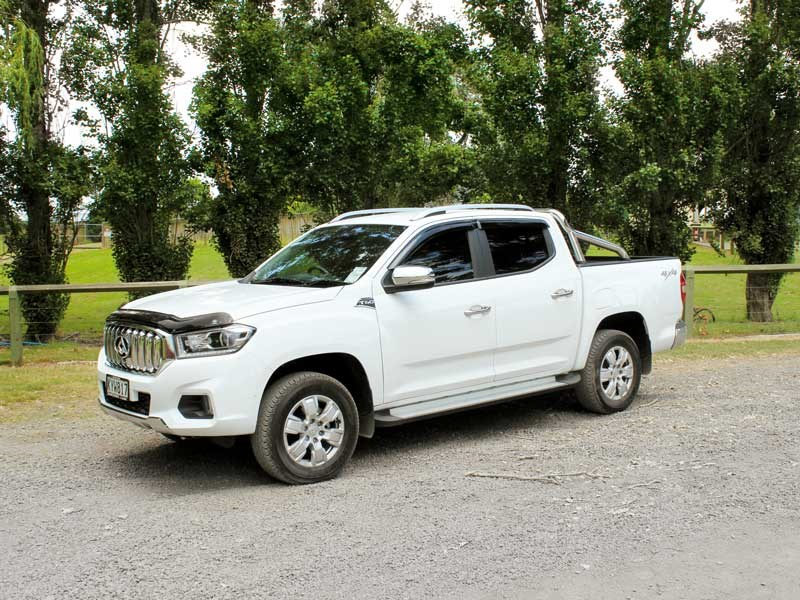 #253 Putting the LDV T60 through its paces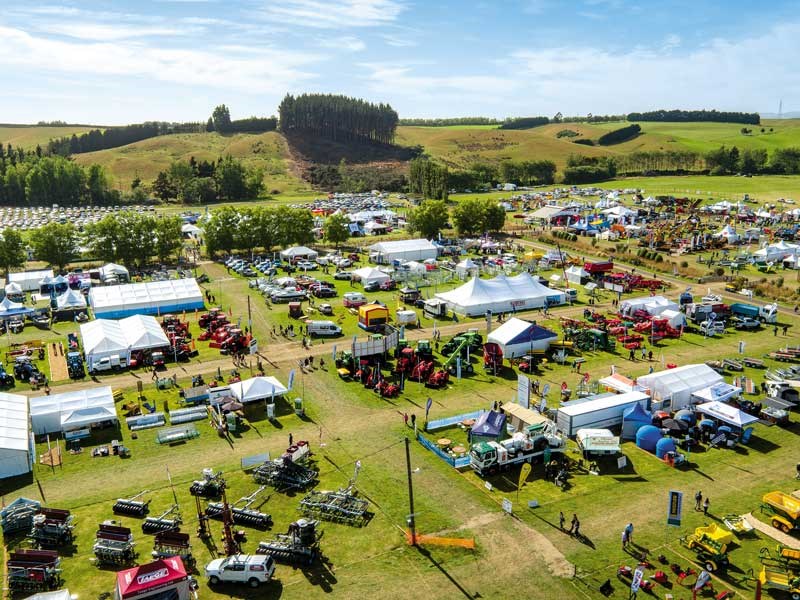 #253 Southern Field Days preview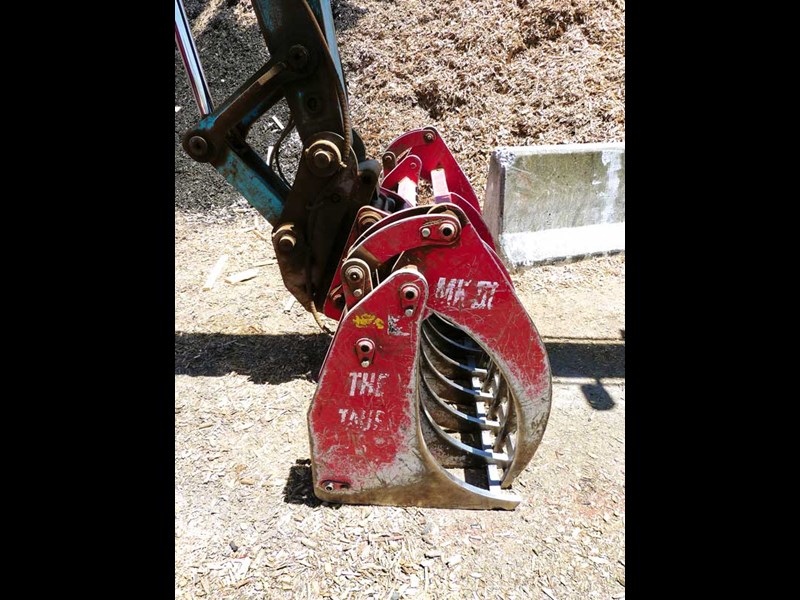 #253 The New Zealand designed and made Taupo Hand attachment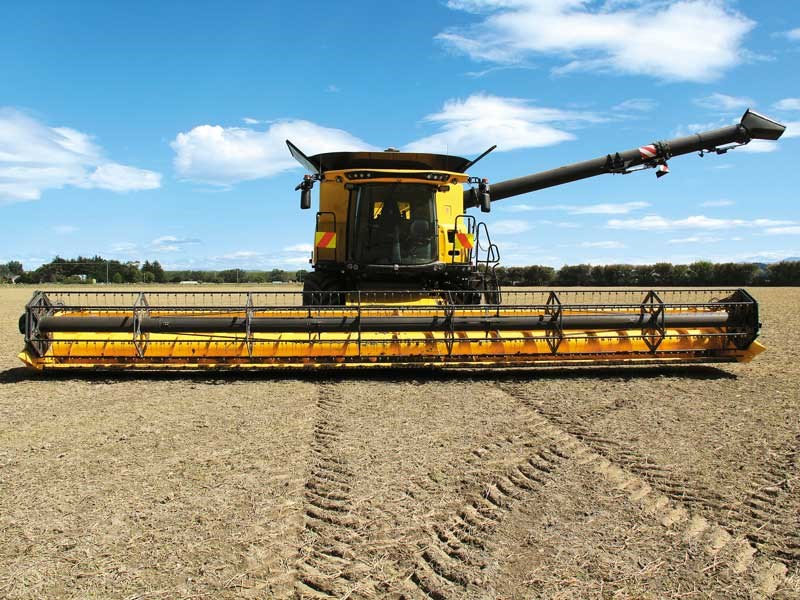 #254 The most powerful combine harvester in the country – the New Holland CR10.90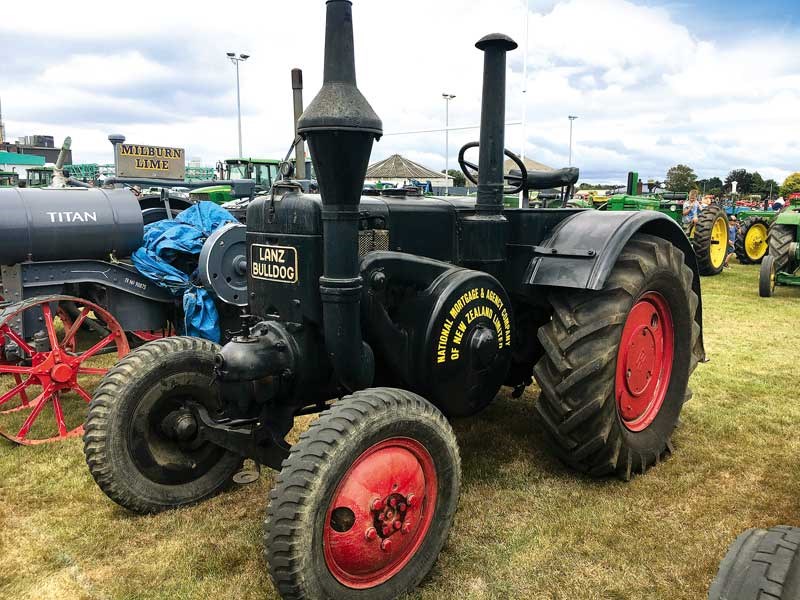 #254 Event report from Edendale Crank Up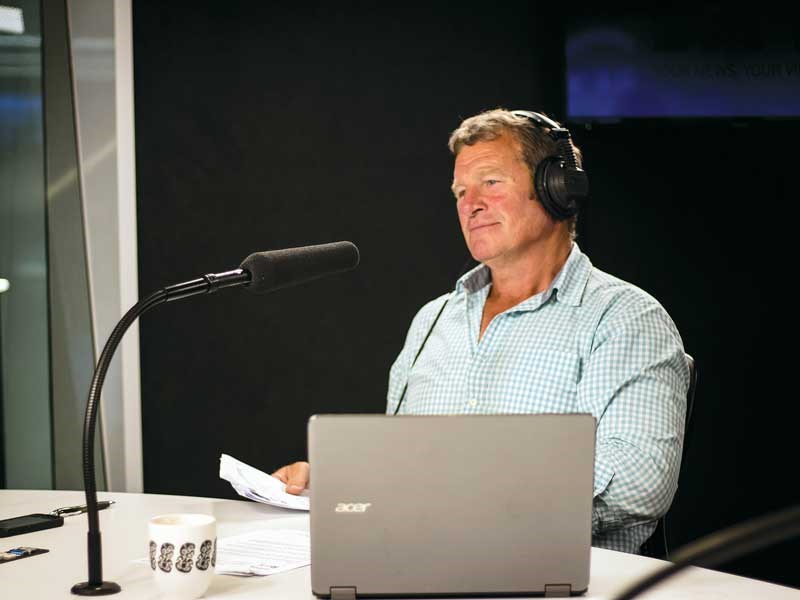 #254 We chat with Richard Loe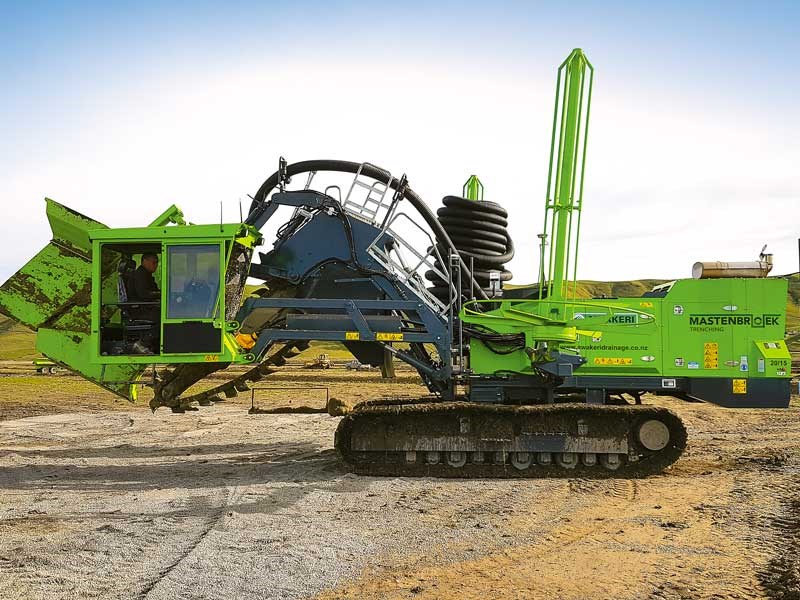 #254 Awakeri Drainage's Mastenbroek trencher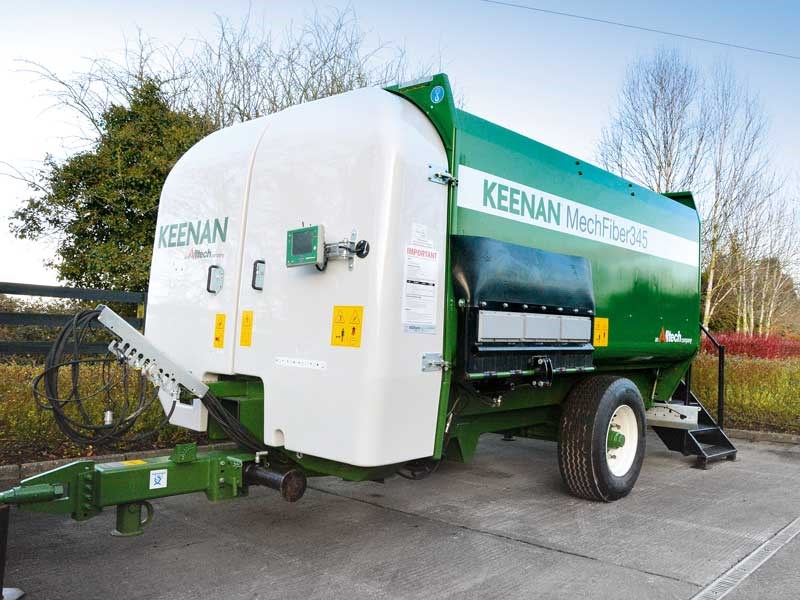 #254 Feedout options with Keenan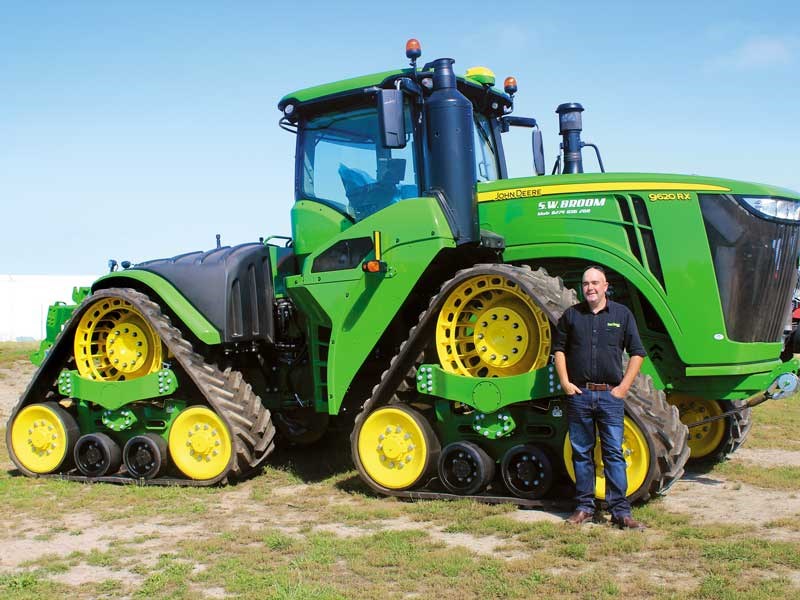 #254 Brent Lilley checks out the massive John Deere 9620 RX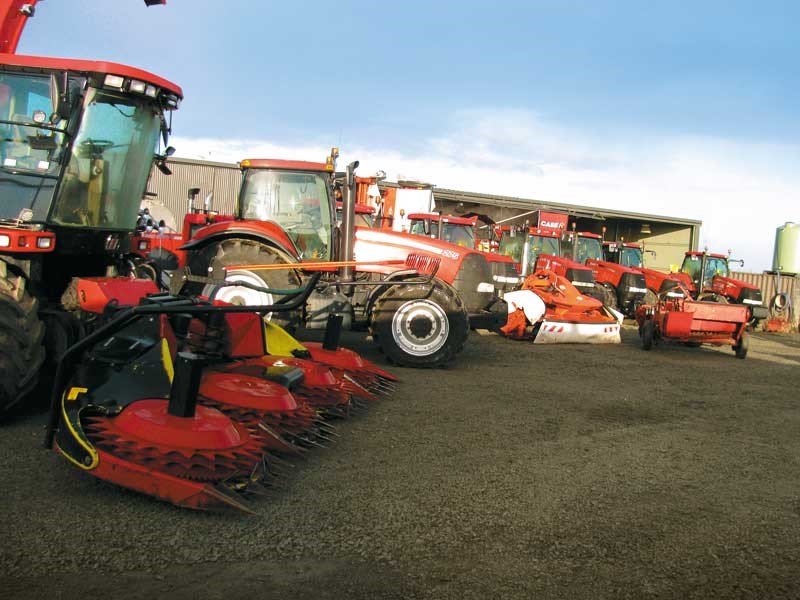 #254 An impressive line-up of red machinery in Grain & Food's yard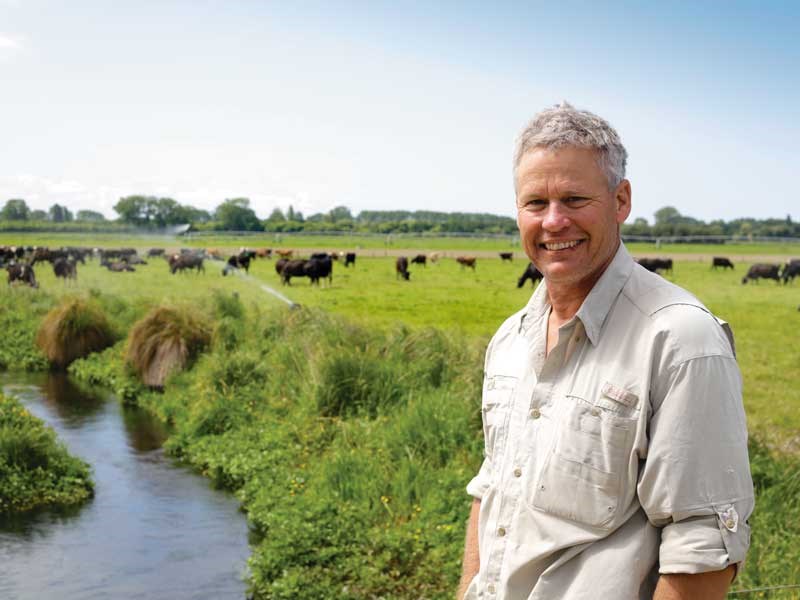 #254 Dairy farmer Andy Palmer has a strong focus on sustainability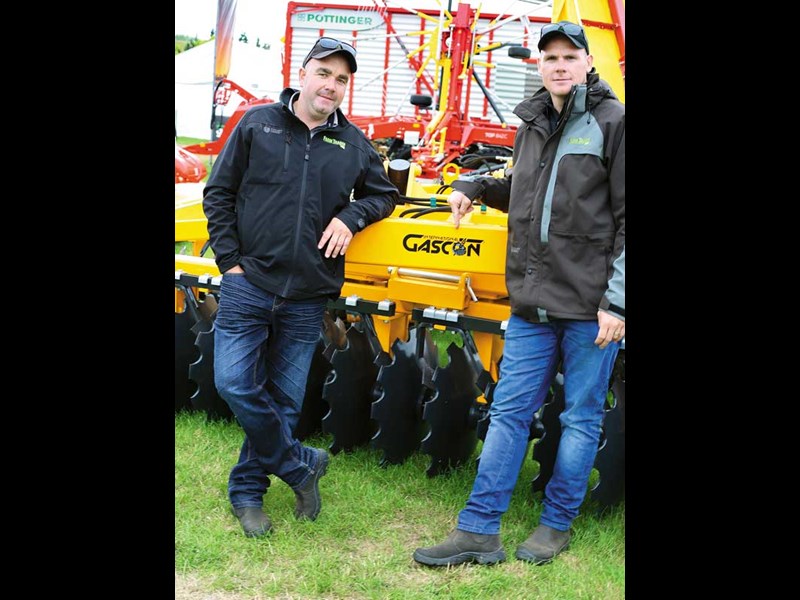 #254 Brent Lilley and Jaiden Drought checking out new gear at Southern Field Days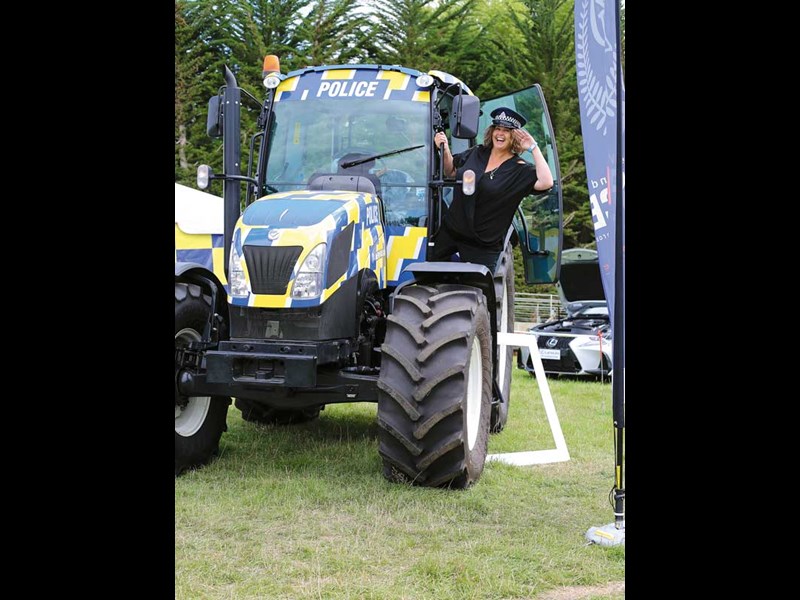 #254 The Ed has fun in the New Holland police tractor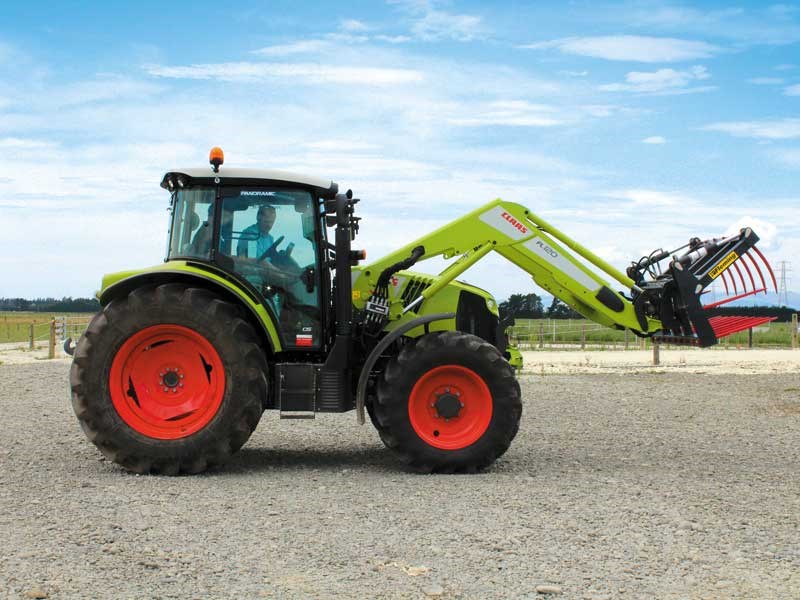 #254 Loading up with the Claas Arion 460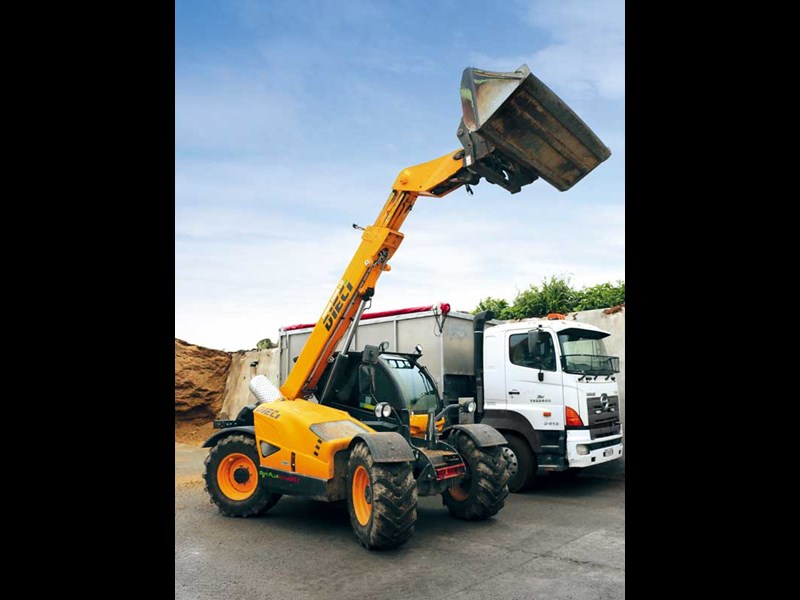 #255 Up and away with the Dieci Agri Plus Evo 2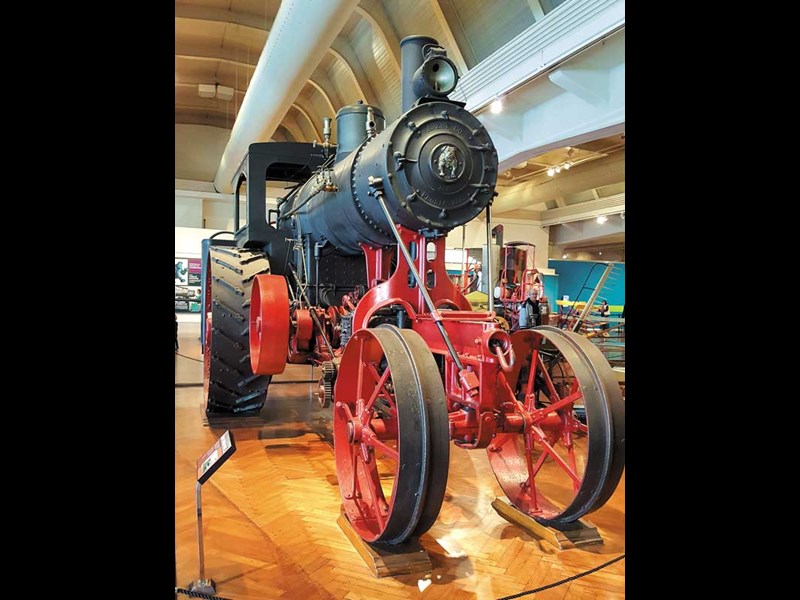 #255 We visit the Henry Ford Museum of American Innovation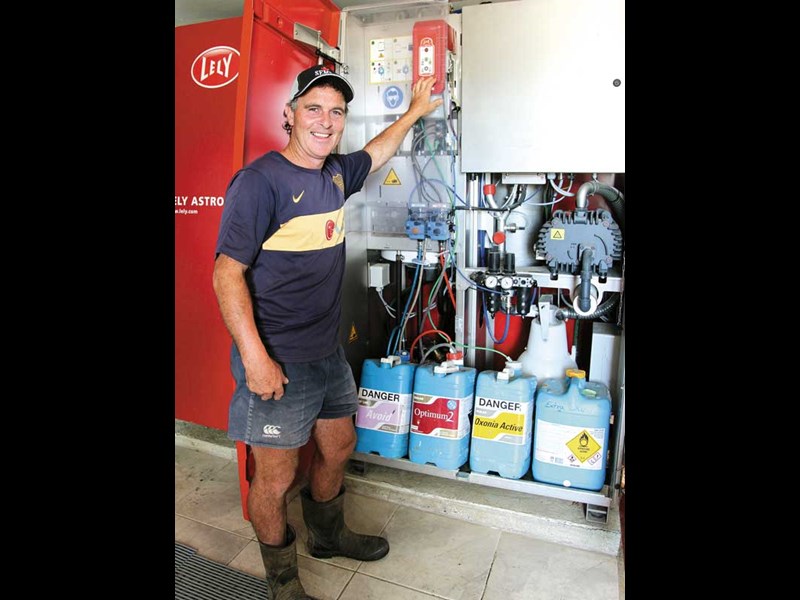 #255 Greg Gemmell embraces robotic farming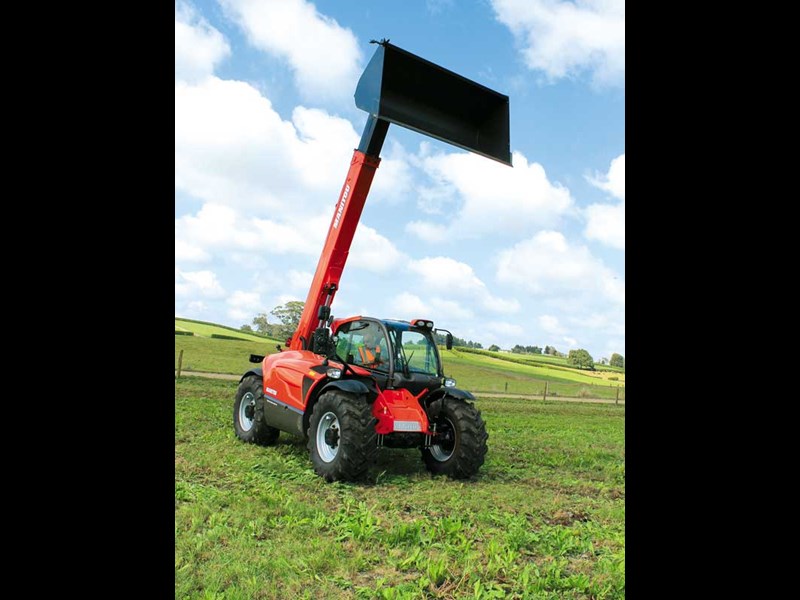 #255 Lift and load – the Manitou MLT-X 732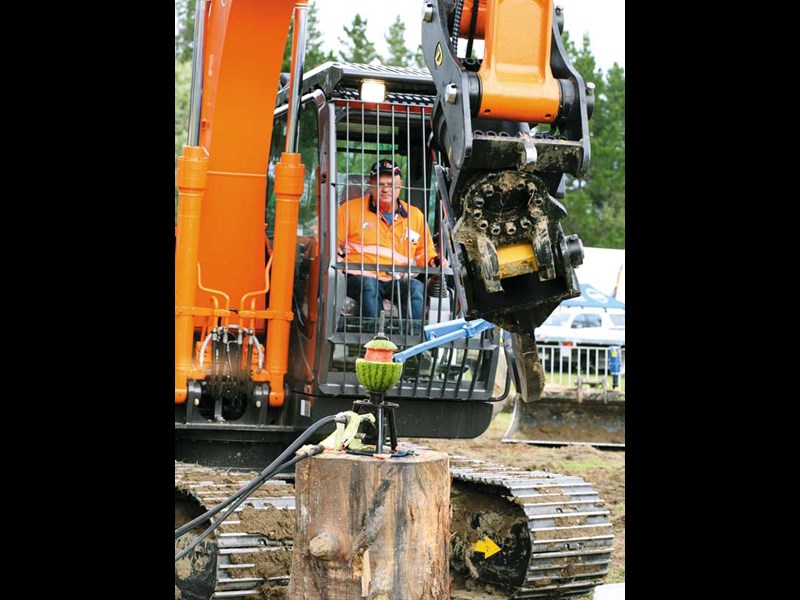 #255 Craig Crowley of Whakatane sucessfully peeling a watermelon as part of the National Excavator Operator competition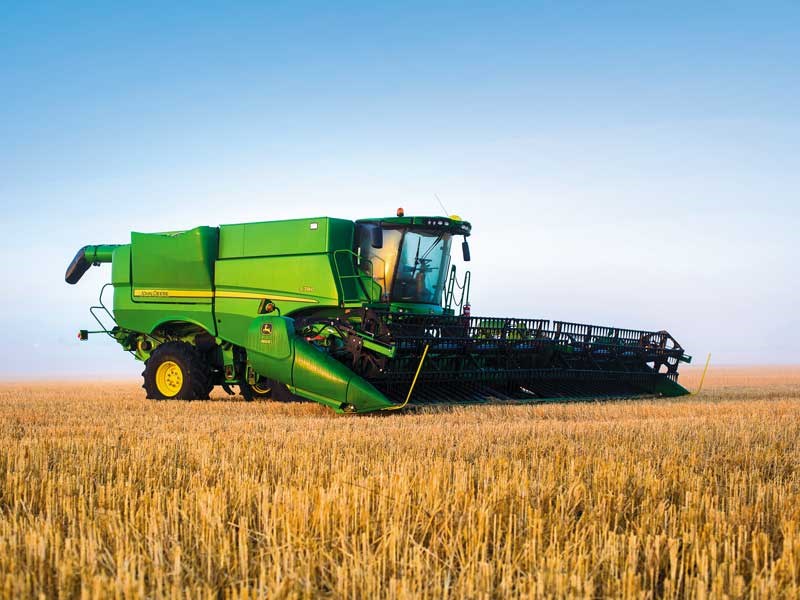 #255 Breakthrough technology in the John Deere S700 Series harvester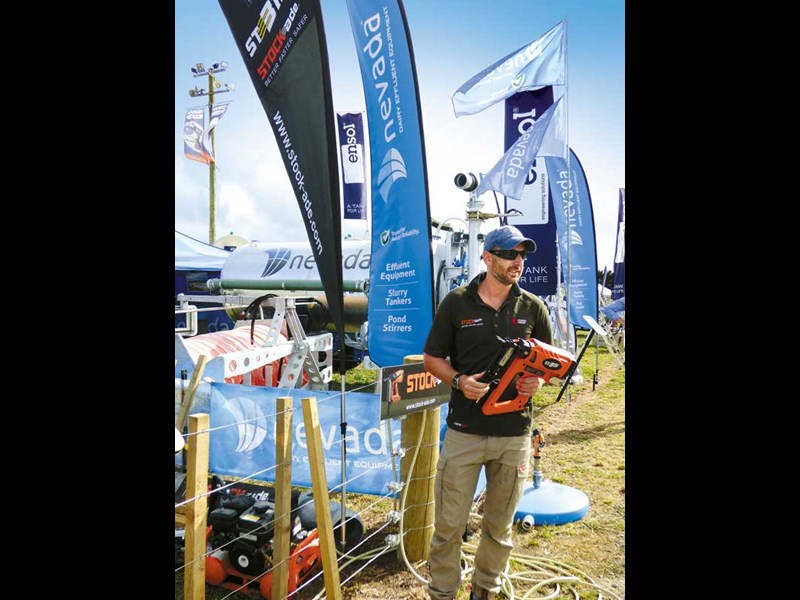 #255 Northland Field Days action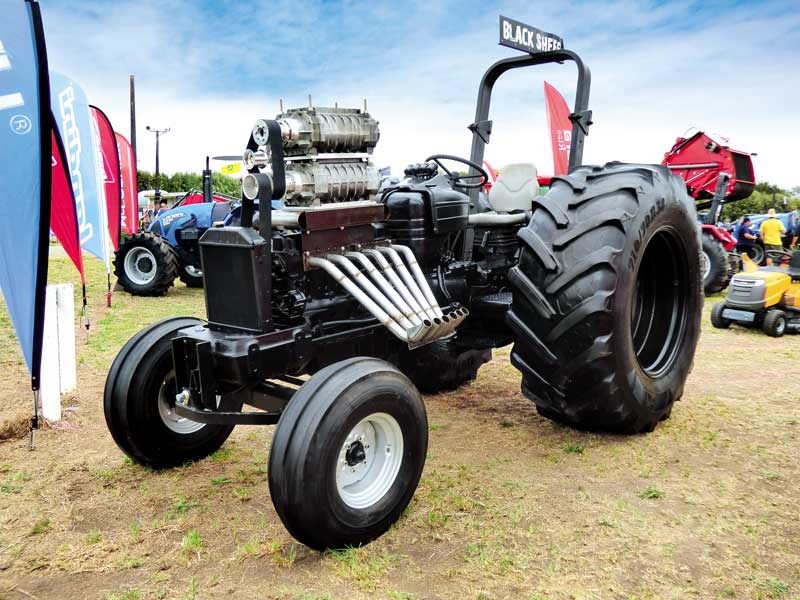 #255 Northland Field Days action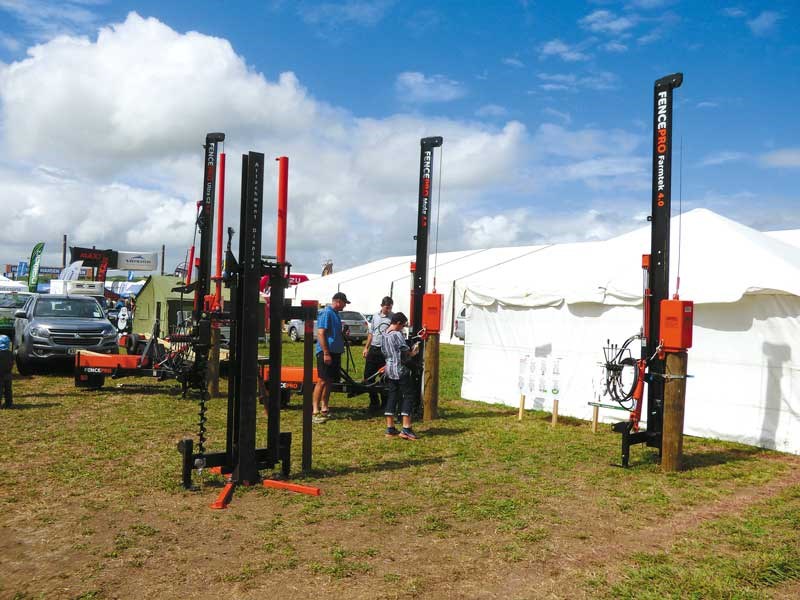 #255 Northland Field Days action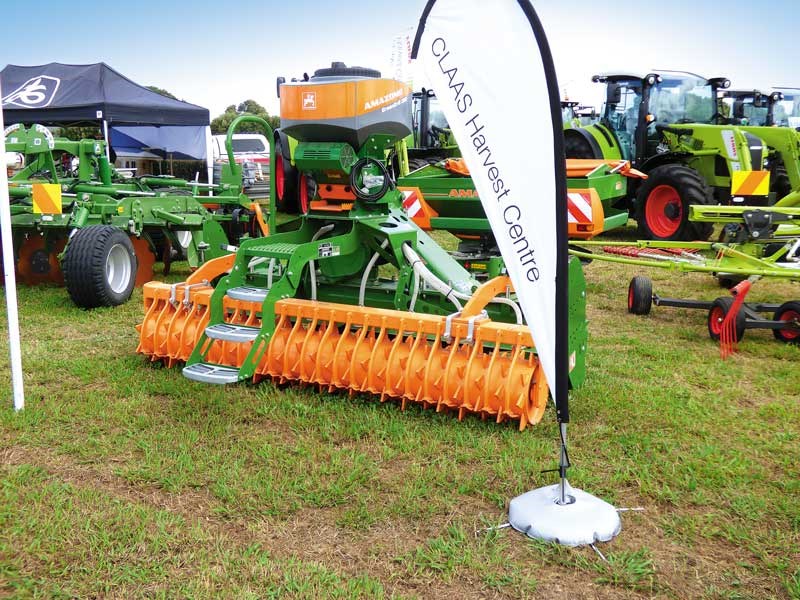 #255 Northland Field Days action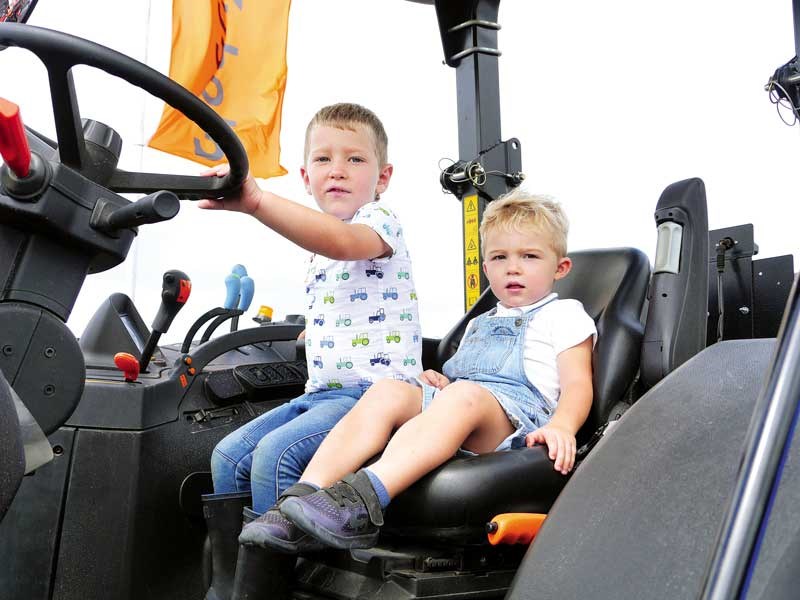 #255 Cousins Duke davies and Dustin Nield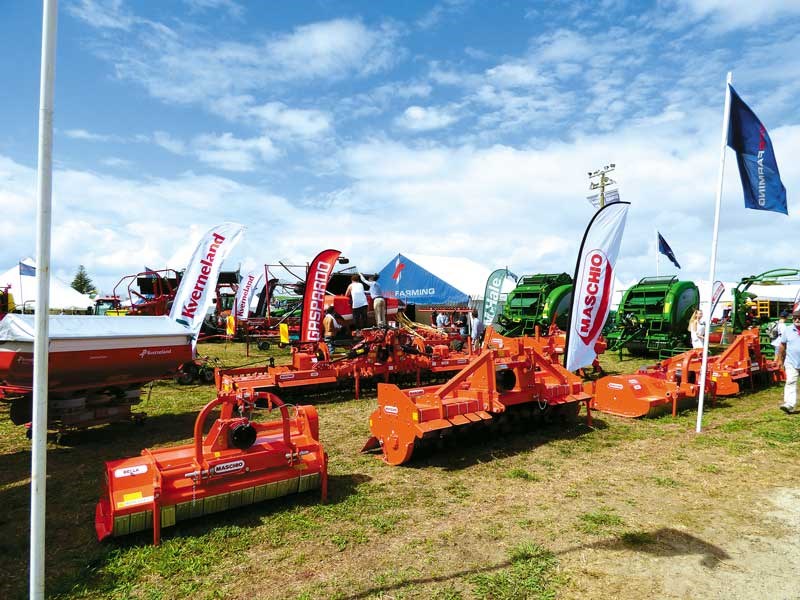 #255 Northland Field Days action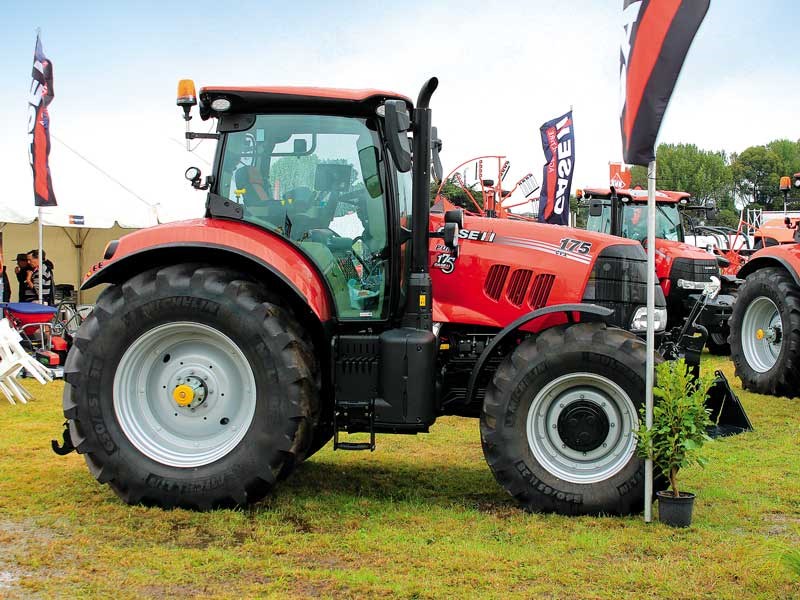 #255 Central Districts Field Days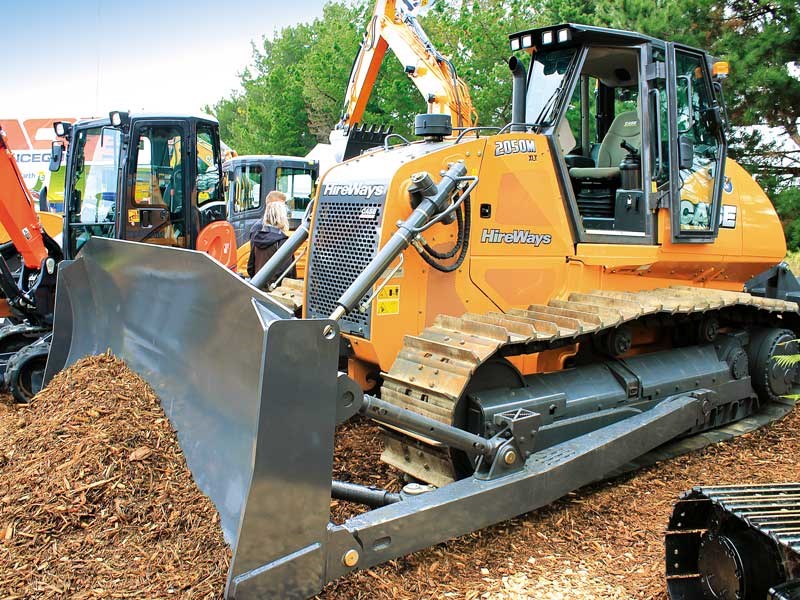 #255 Central Districts Field Days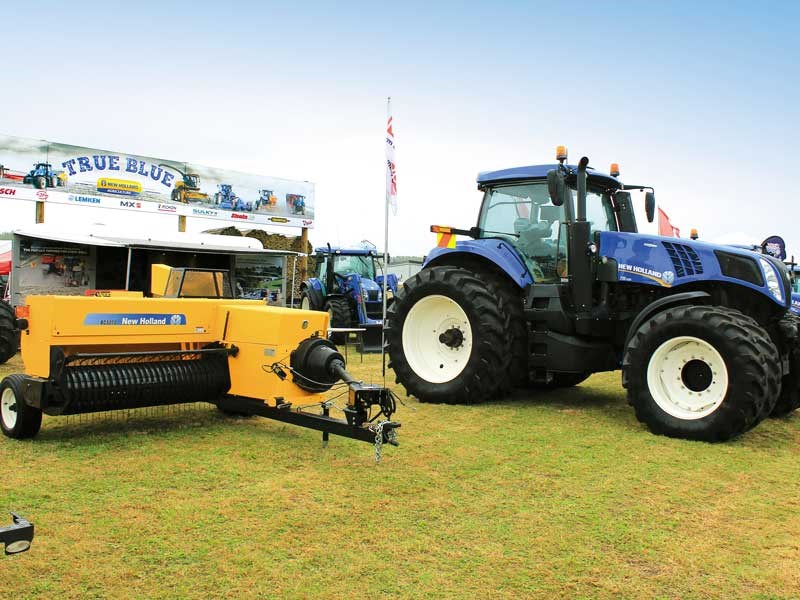 #255 Central Districts Field Days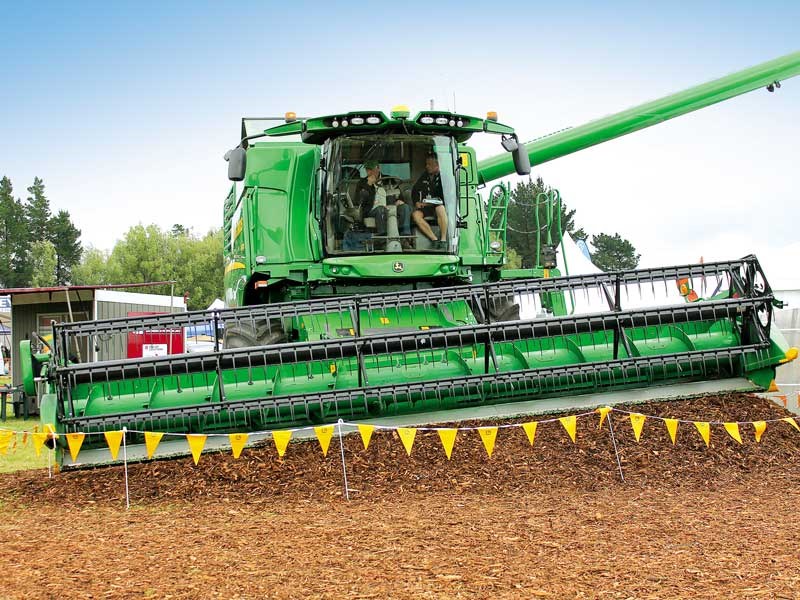 #255 Central Districts Field Days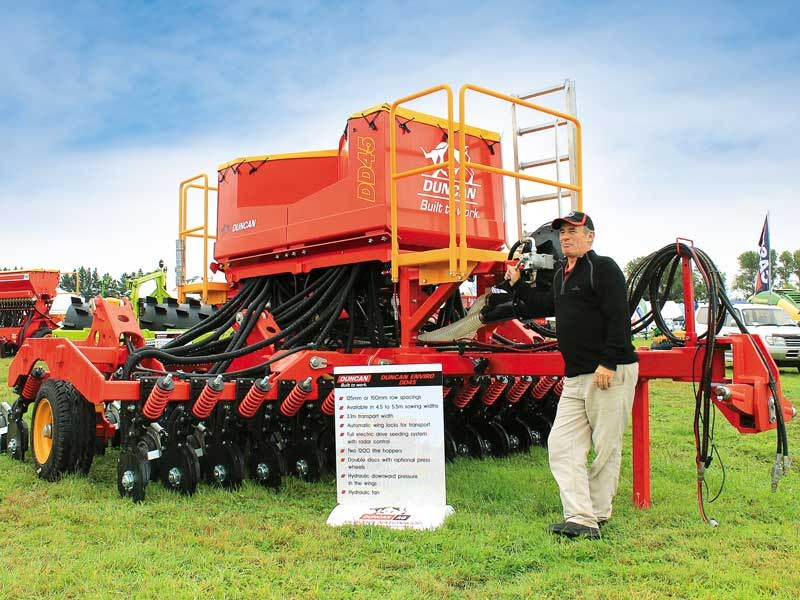 #255 Central Districts Field Days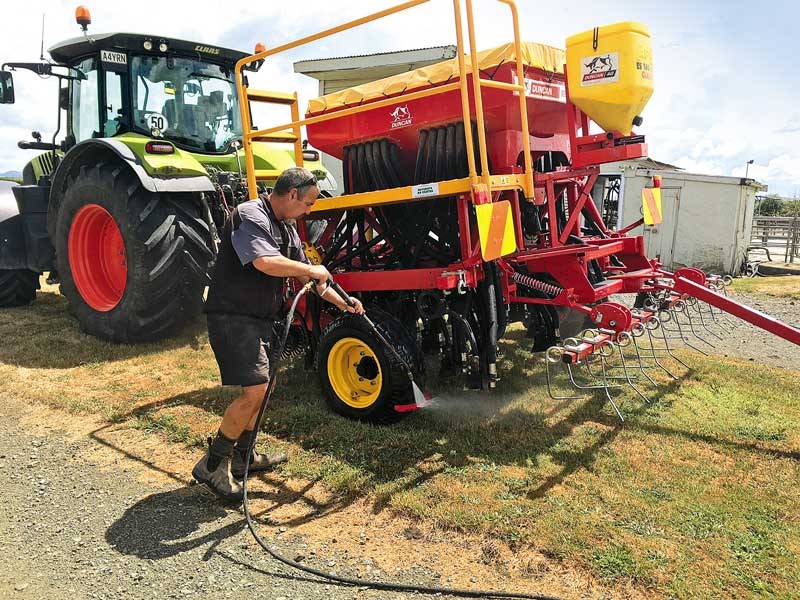 #255 The Duncan AS3000 electric drive drill helped grow Kelly Wooler's contracting business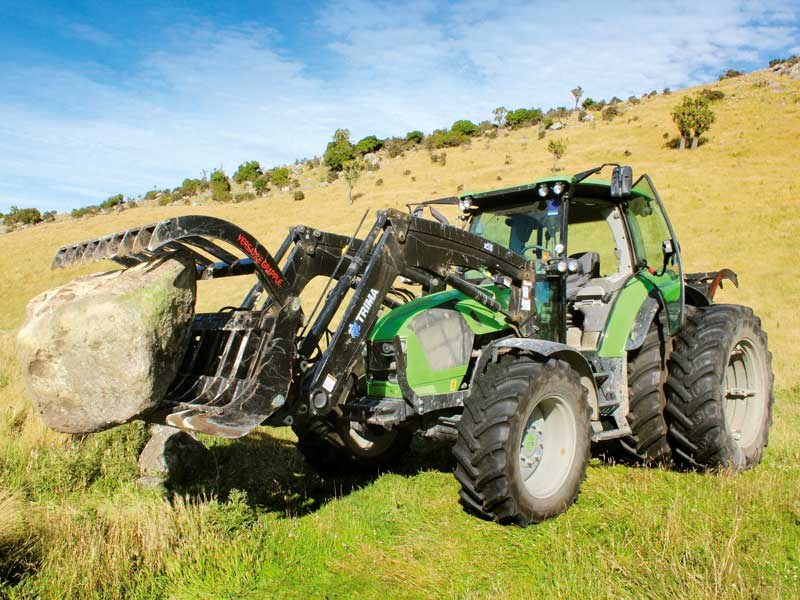 #255 The Rata Versatile Grapple in action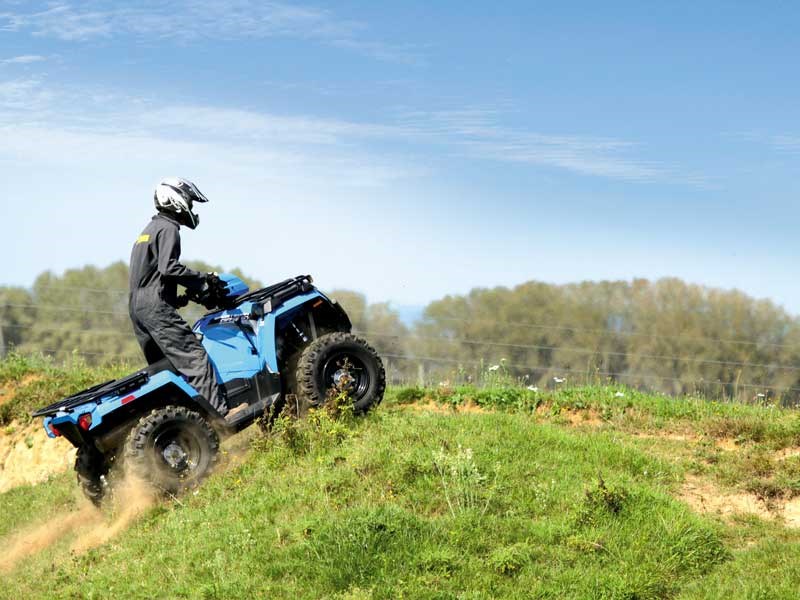 #256 Put to the challenge – the Polaris Sportsman 570 HD EPS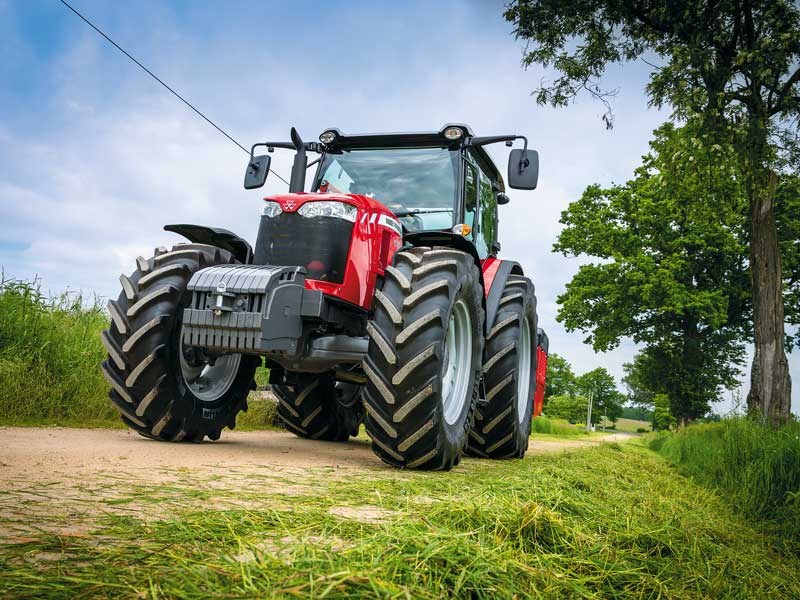 #256 A look at the new Massey Ferguson 6700 Global Series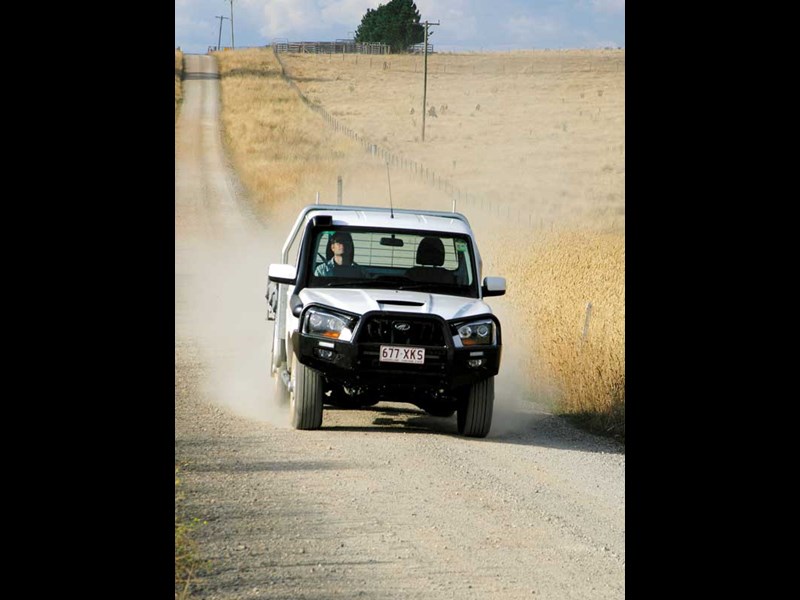 #256 An affordable farm vehicle the Mahindra Pik Up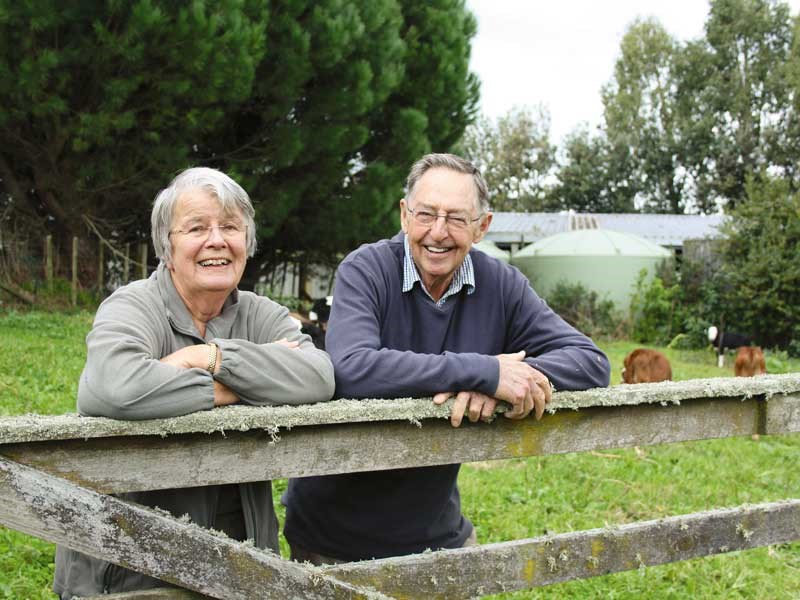 #256 Calf rearing pioneers Helen and Eric Pidduck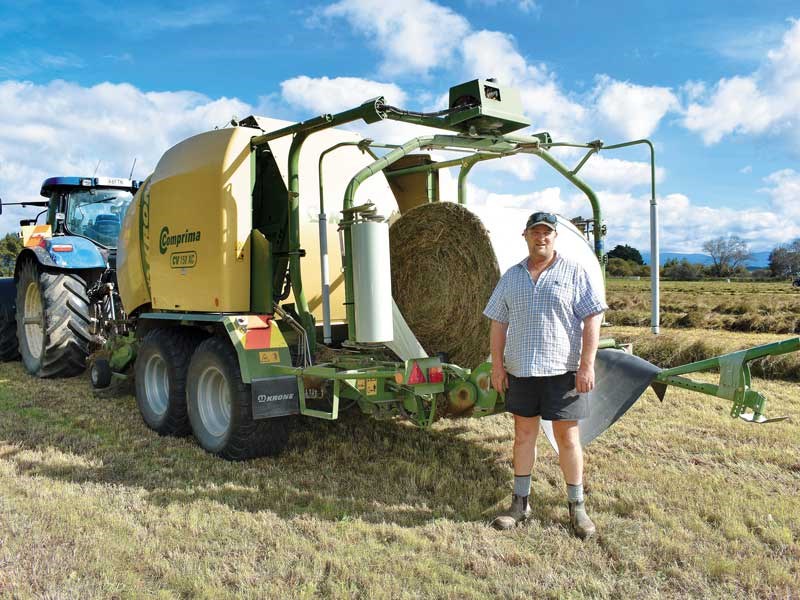 #256 Lewis Herrick with his Krone Coprima film wrap unit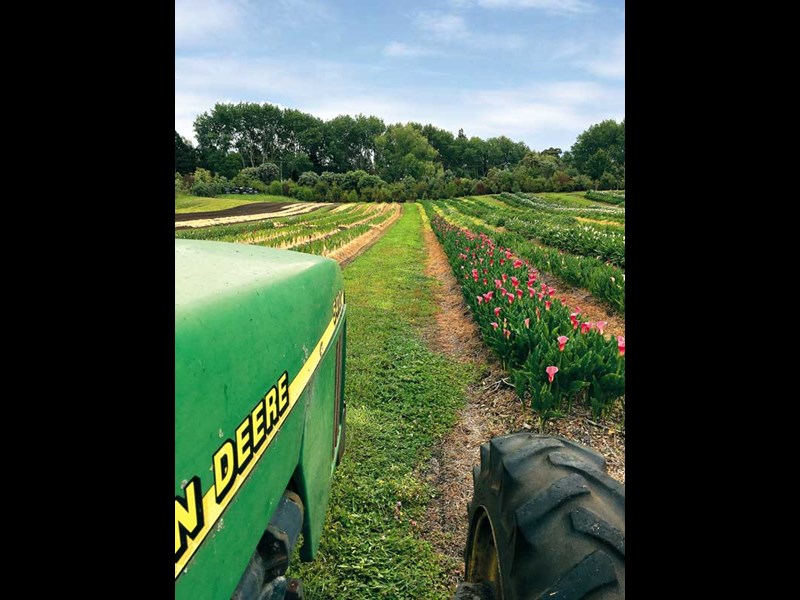 #256 Bulb farming in Waipu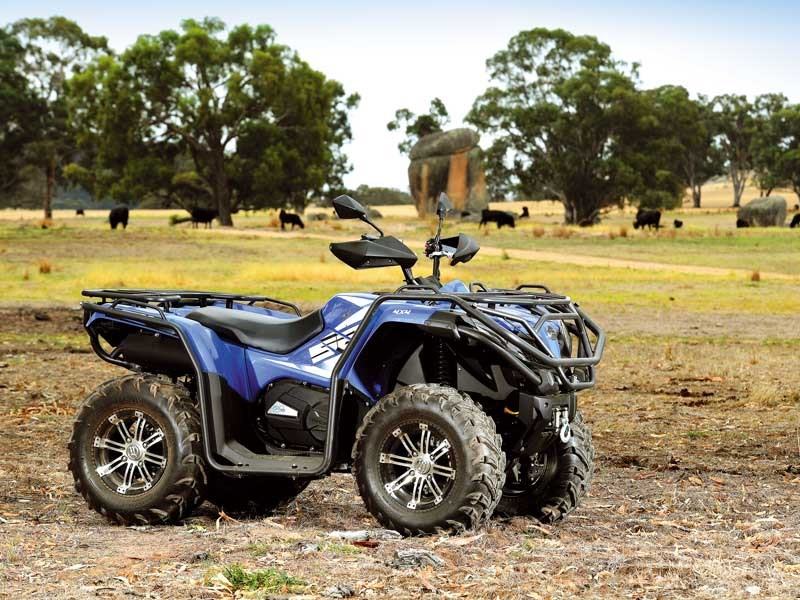 #256 Farm workhorse with a difference – the CFMoto X500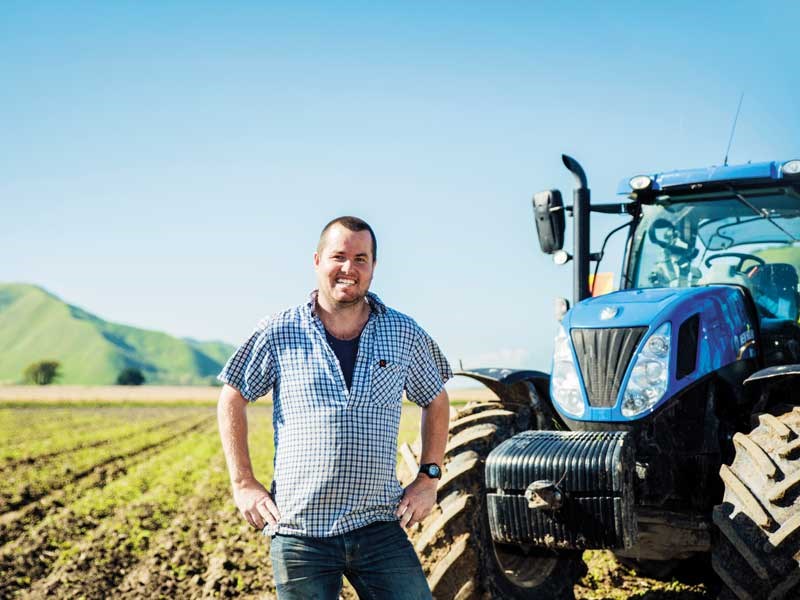 #256 Hayden Bruce is a fan of New Holland for his contracting business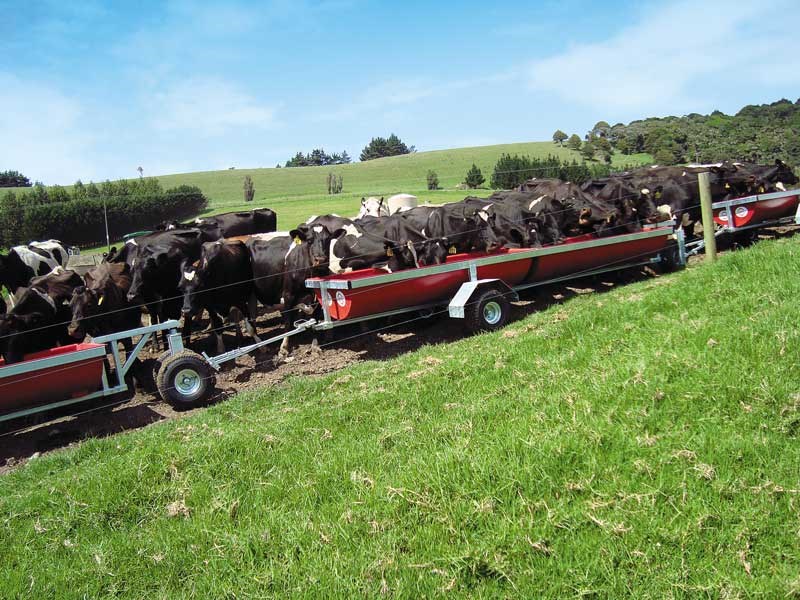 #256 Feed Troughs by Compass Trailers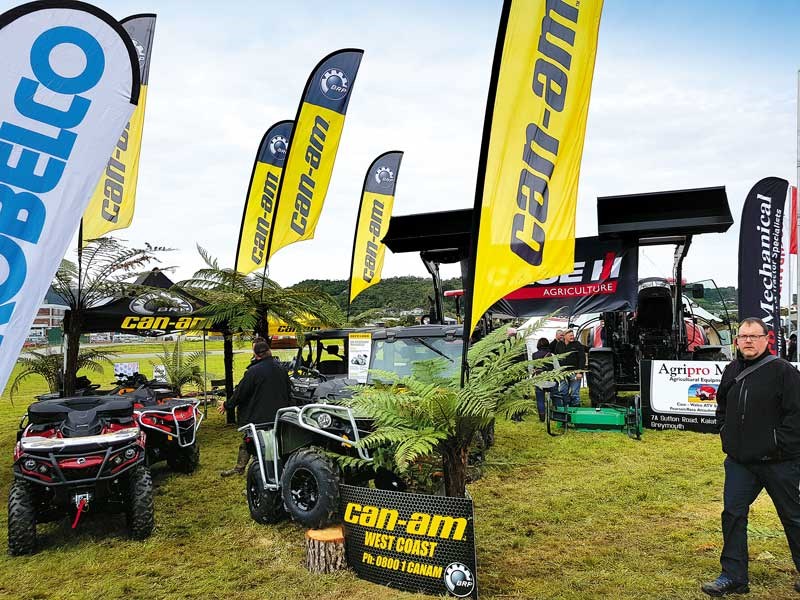 #256 AgFest West Coast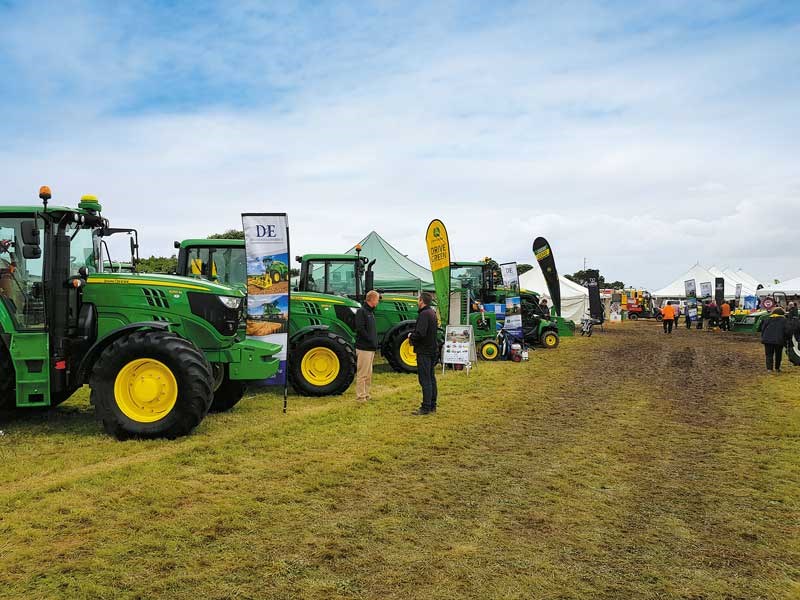 #256 AgFest West Coast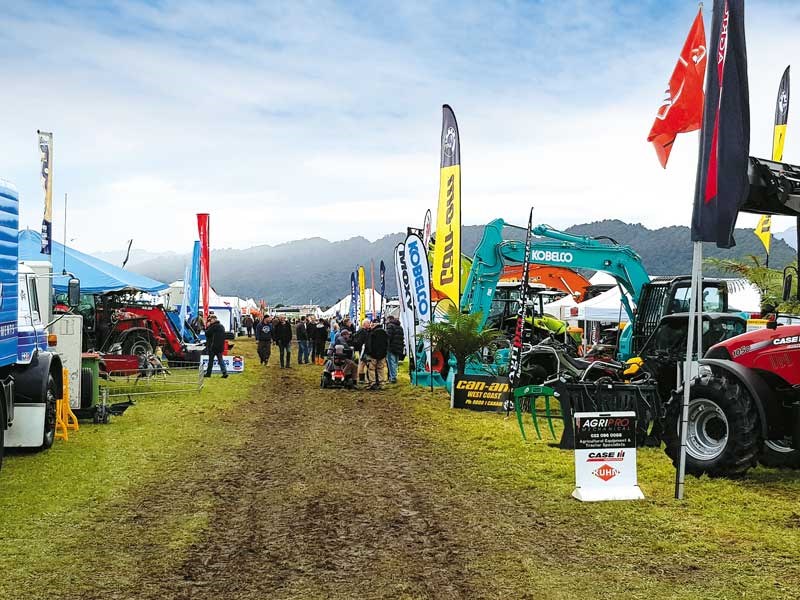 #256 AgFest West Coast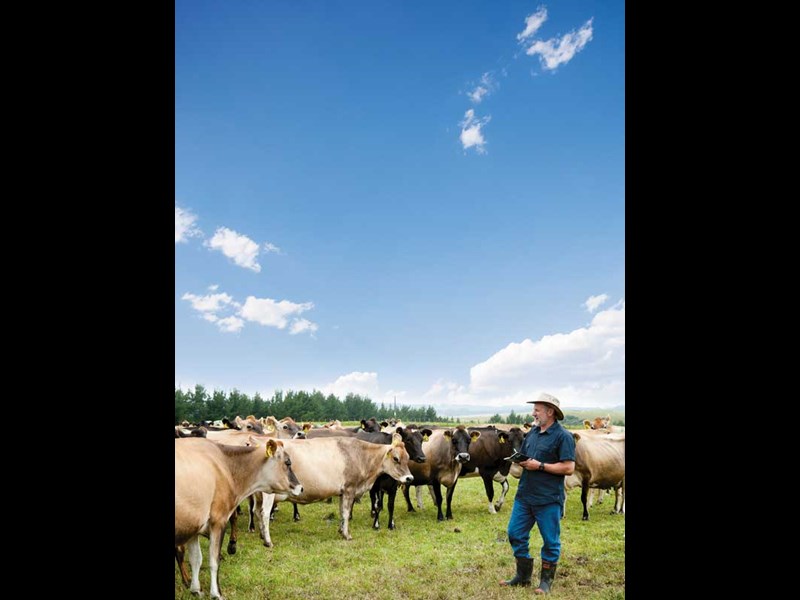 #256 Tips for minimising herd health issues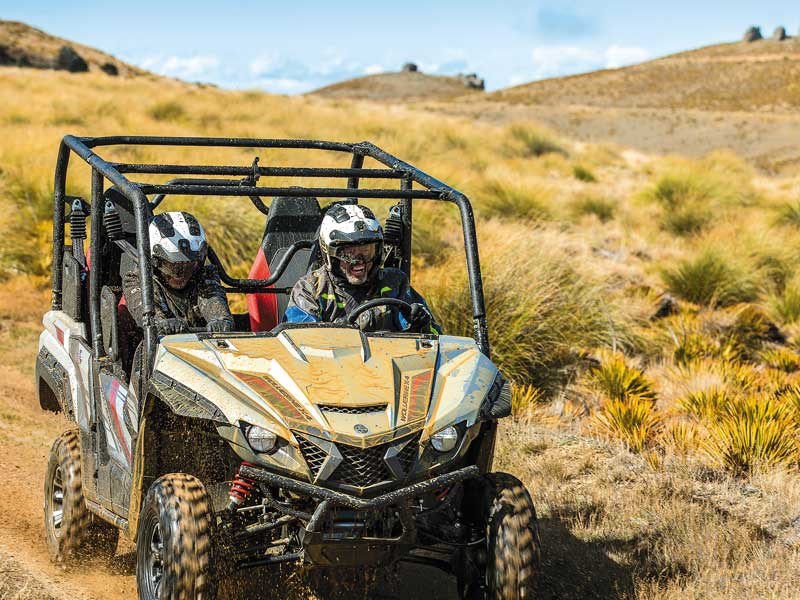 #256 The Wolverine X4 is launched in New Zealand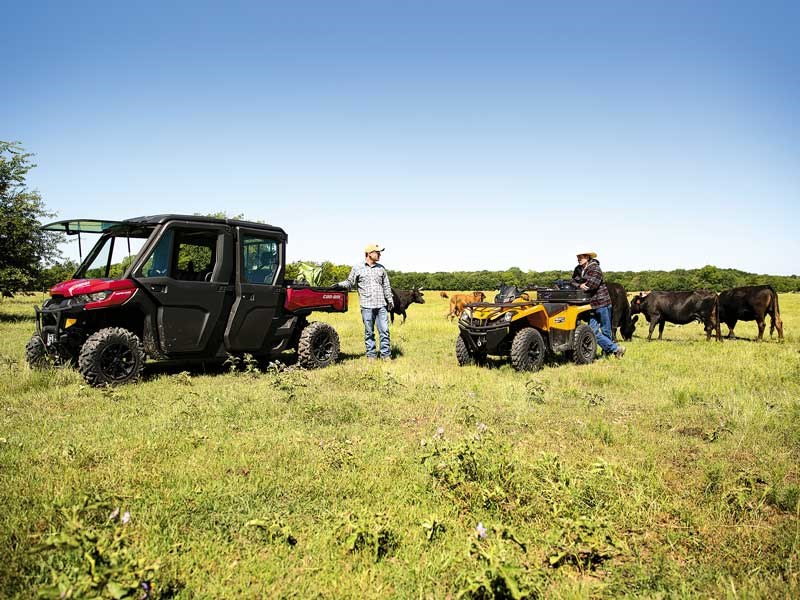 #257 The Can-Am Defender attitude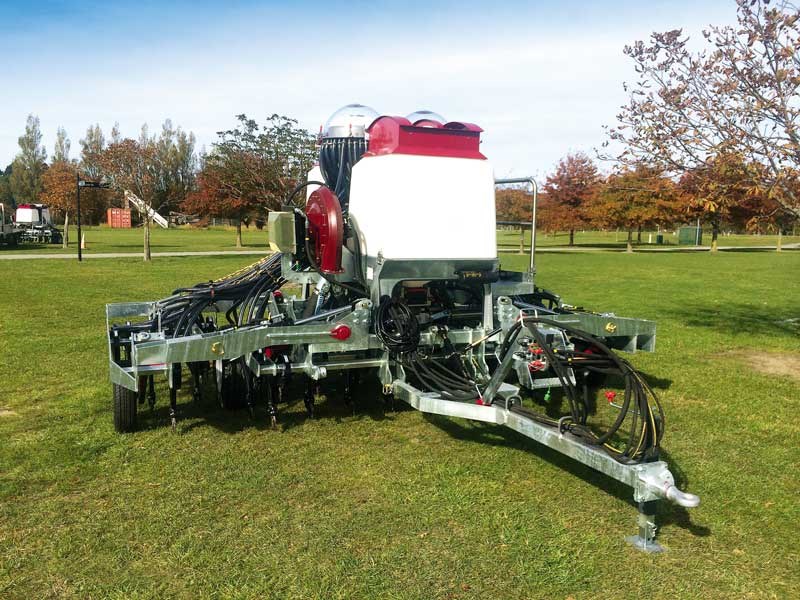 #257 Another Taege innovation – the 4.8m air tyne drill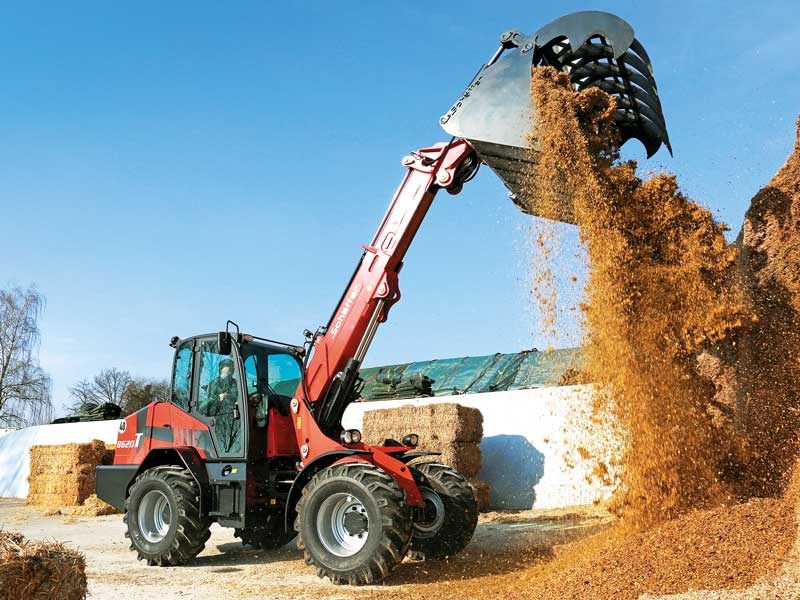 #257 A close up look at the Schaffer range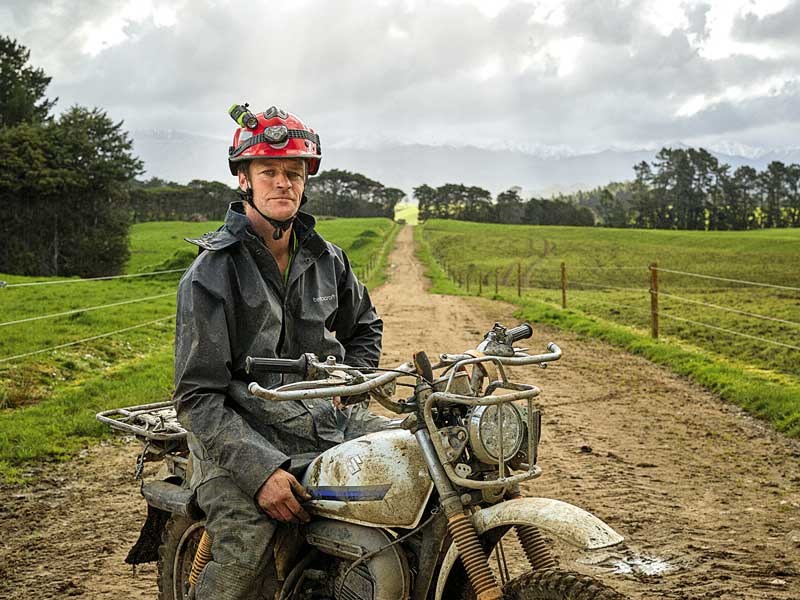 #257 Betacraft – protecting New Zealand farmers from the elements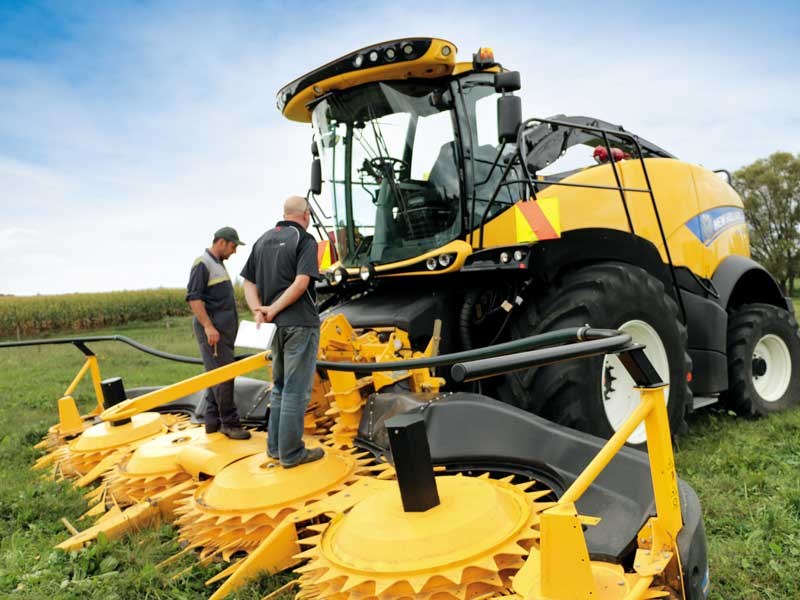 #257 Cutting-edge technology from the New Holland FR780 forage cruiser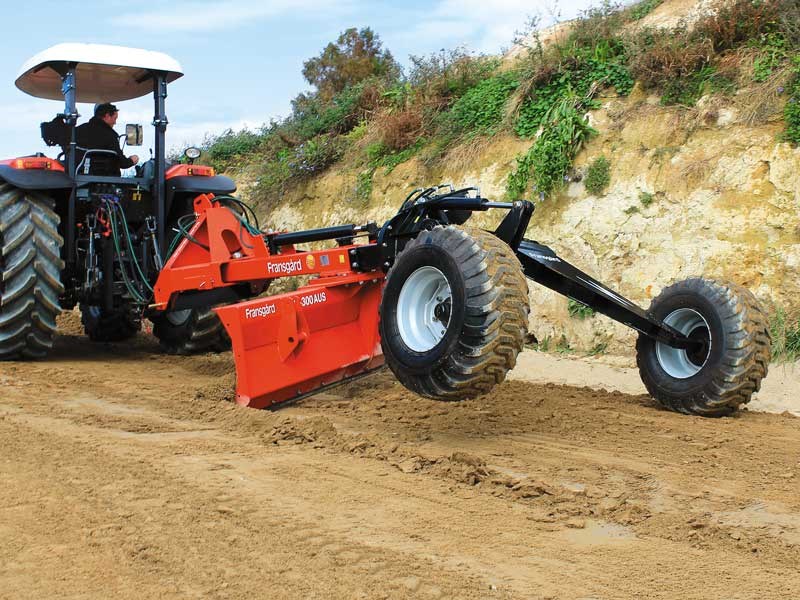 #257 Making the grade with the Fransgard GT300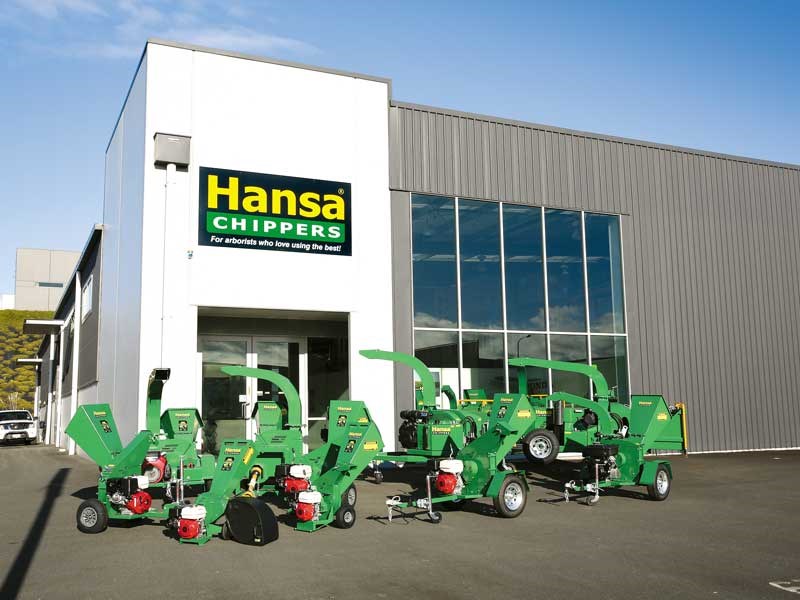 #257 Hansa world-class chippers made locally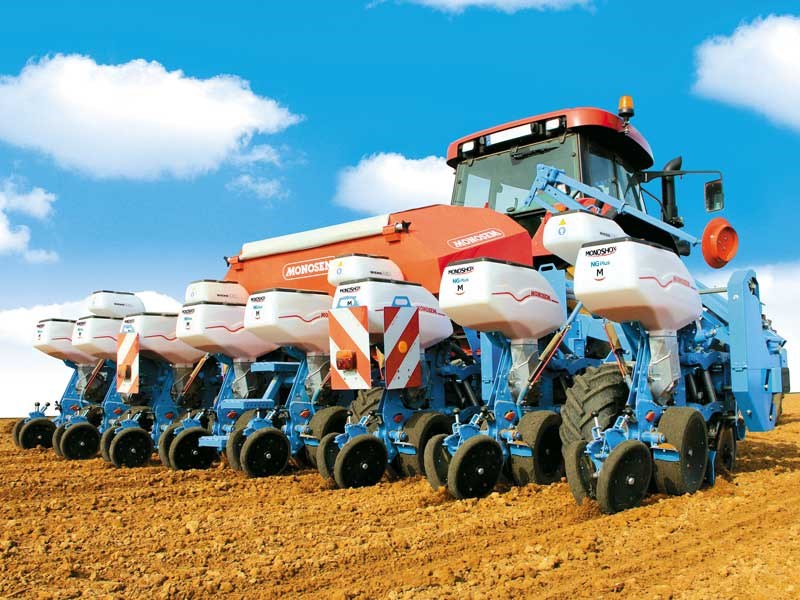 #257 The Monoshox Planter from Tulloch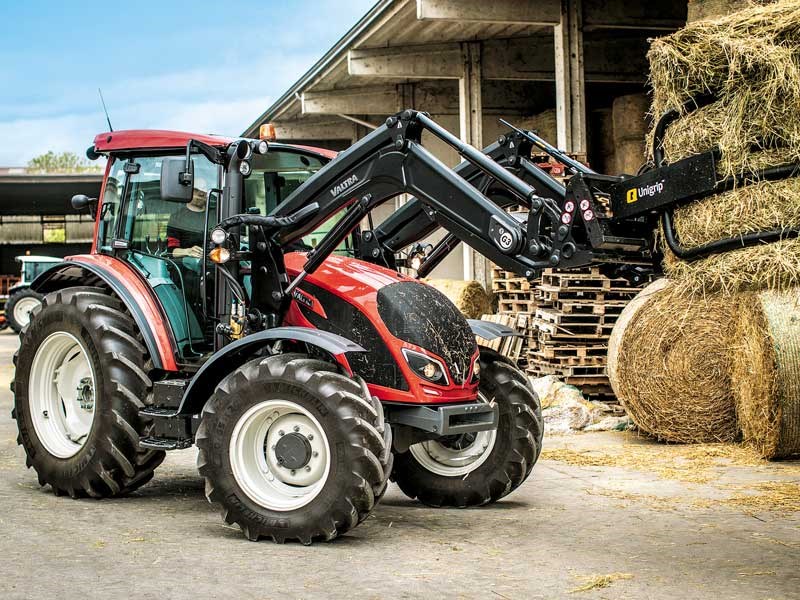 #257 Valtra releases the next generation A5 Series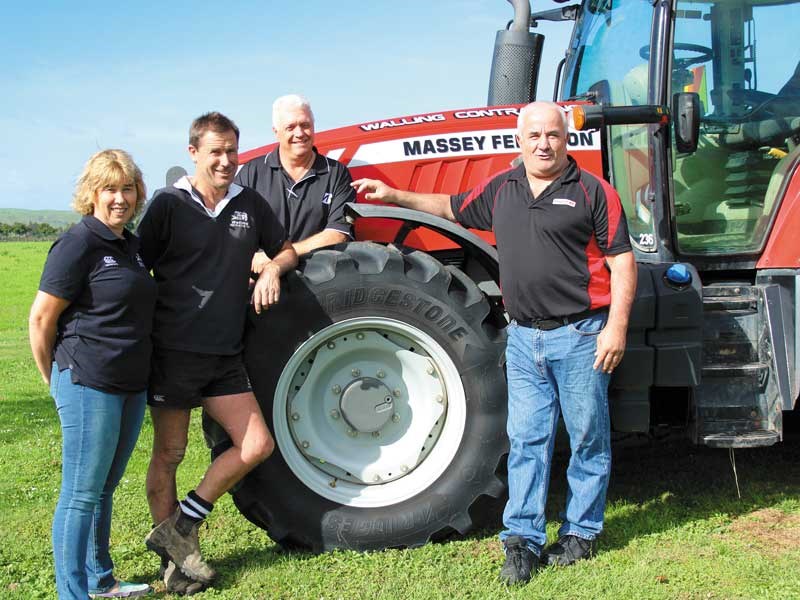 #257 Talking tyre technology with Bridgestone and Walling Contracting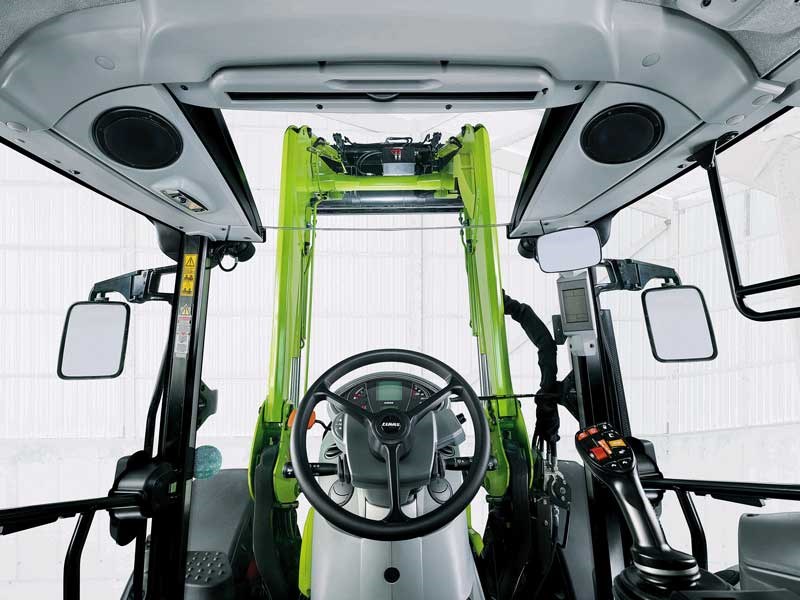 #257 Room with a view from Claas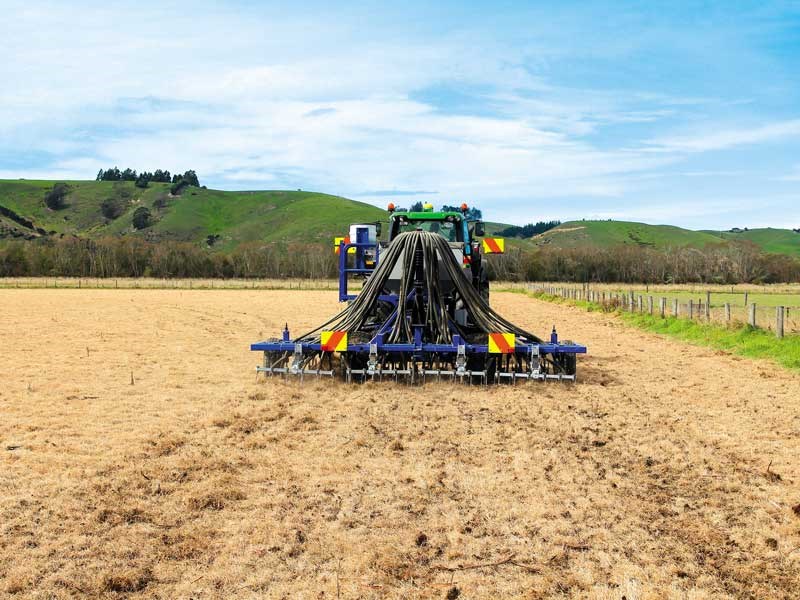 #258 Groundbreaking Kiwi technology from Allen Custom Drills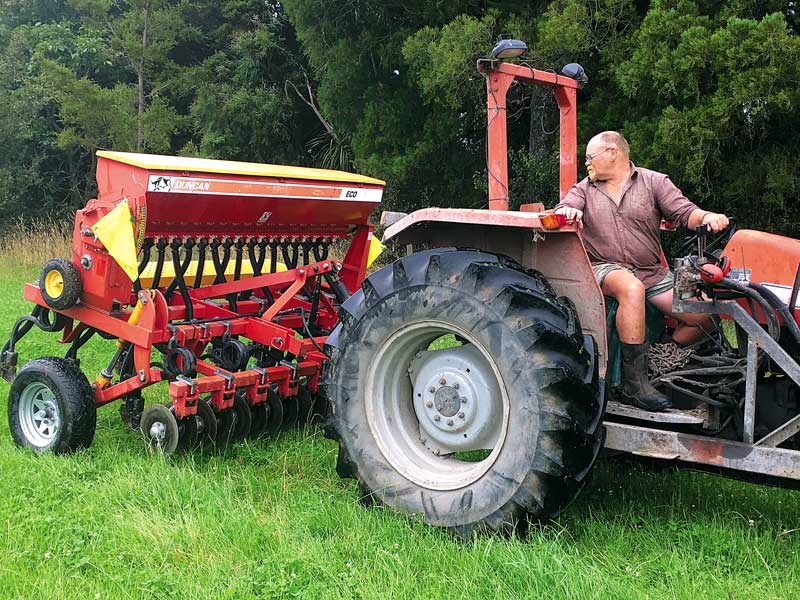 #258 Liam McMenamin chats about his Duncan Eco Seeder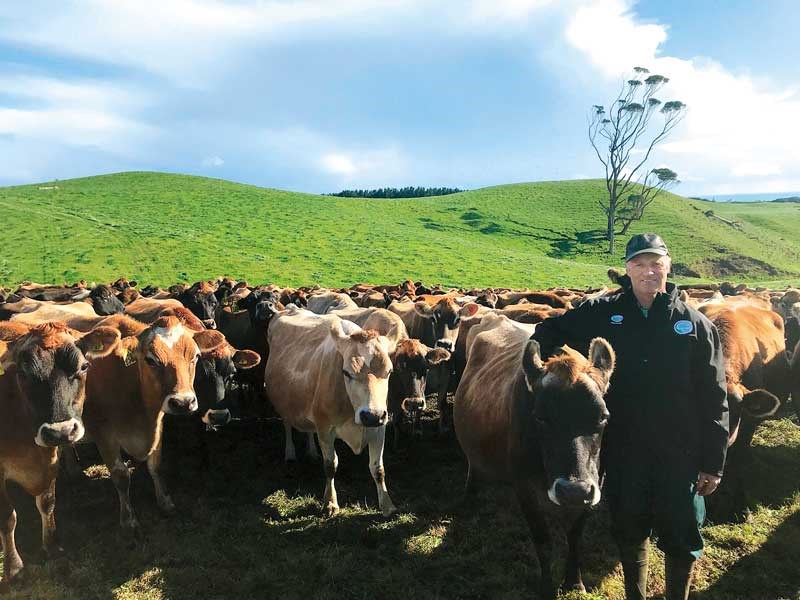 #258 Matthew Grayling from Taranaki, with his dairy herd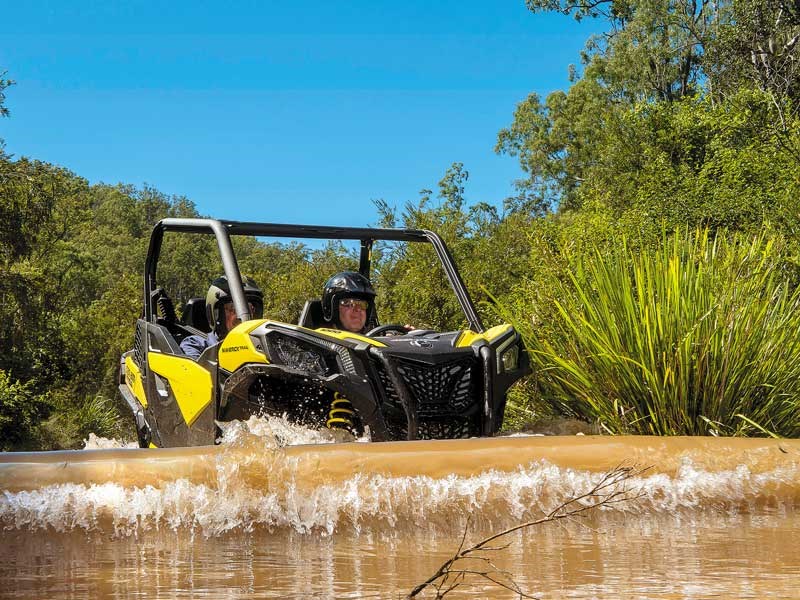 #258 Sleek and speedy – Can-Am's Maverick Trail 1000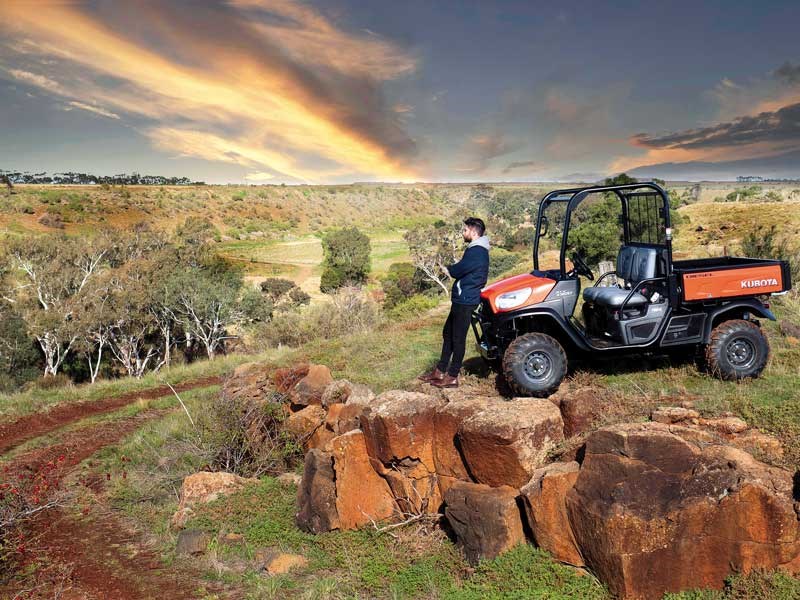 #258 Terrain climber – the Kubota RTV X900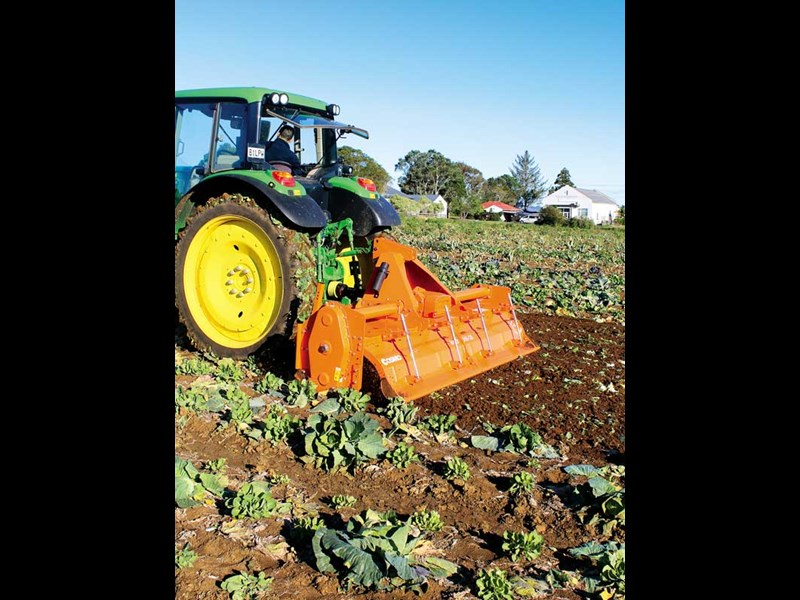 #258 The Cosmo Bully UHH120 rotary hoe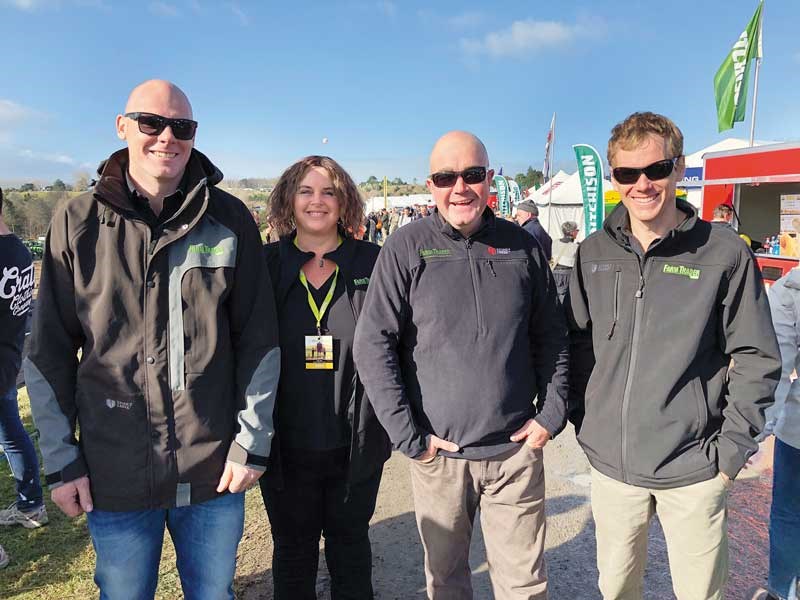 #258 Agricultural Fieldays� review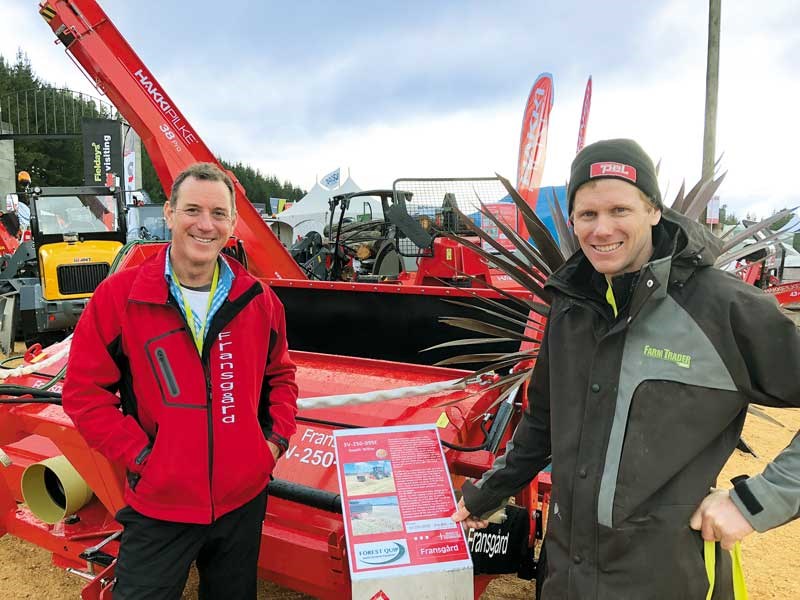 #258 Agricultural Fieldays� review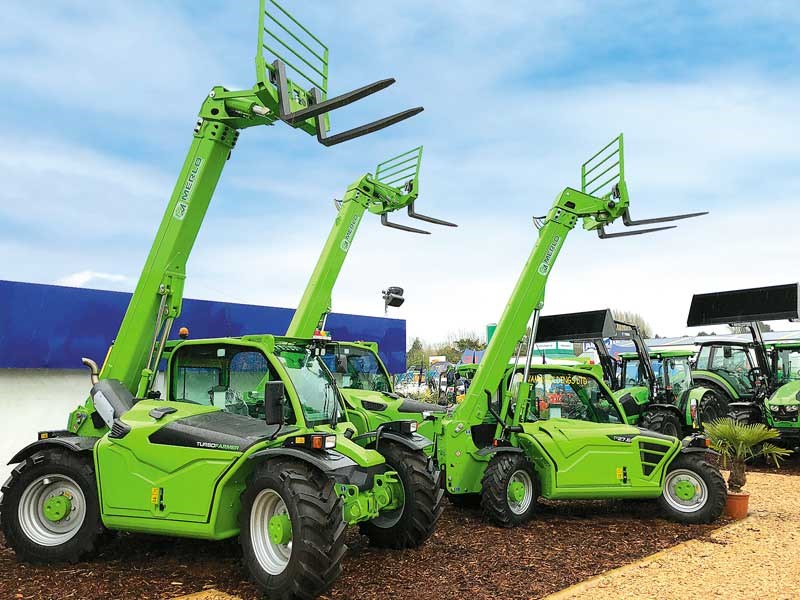 #258 Agricultural Fieldays� review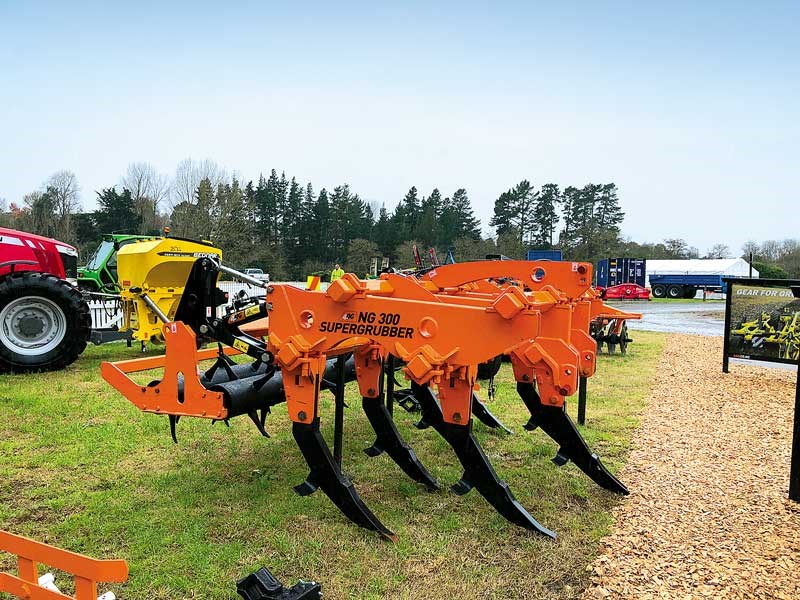 #258 Agricultural Fieldays� review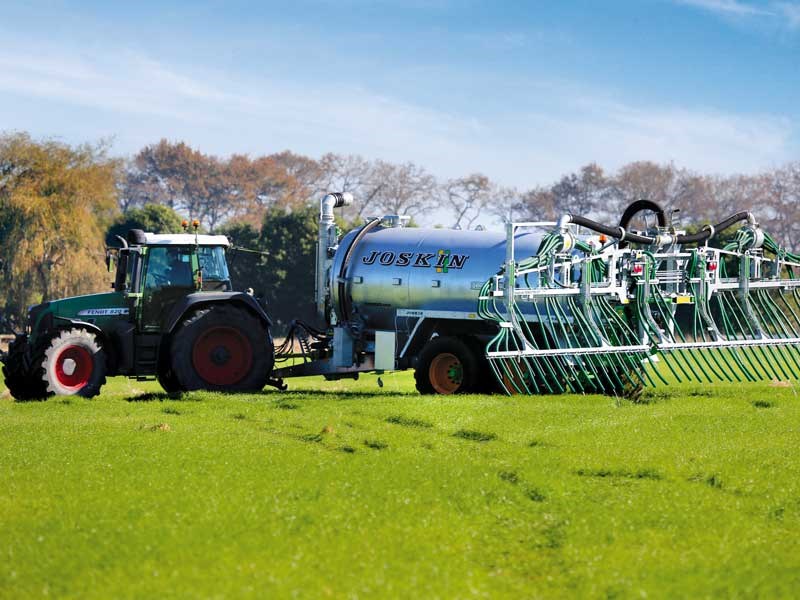 #259 Spread the word – we rate the Joskin Modulo-2 slurry tanker highly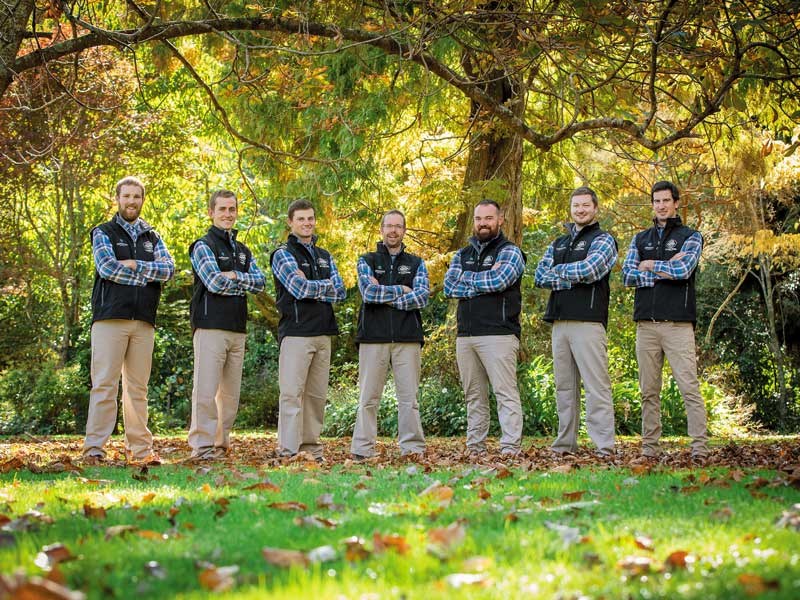 #259 FMG Young Farmer of the Year grand finalists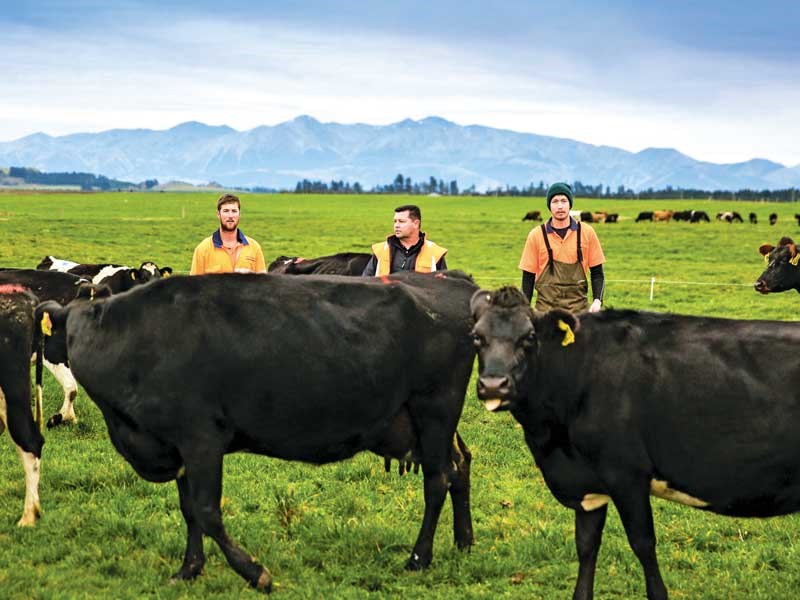 #259 A look at sustainable farming 
#259 Kiwi innovation with the Nu-D shackles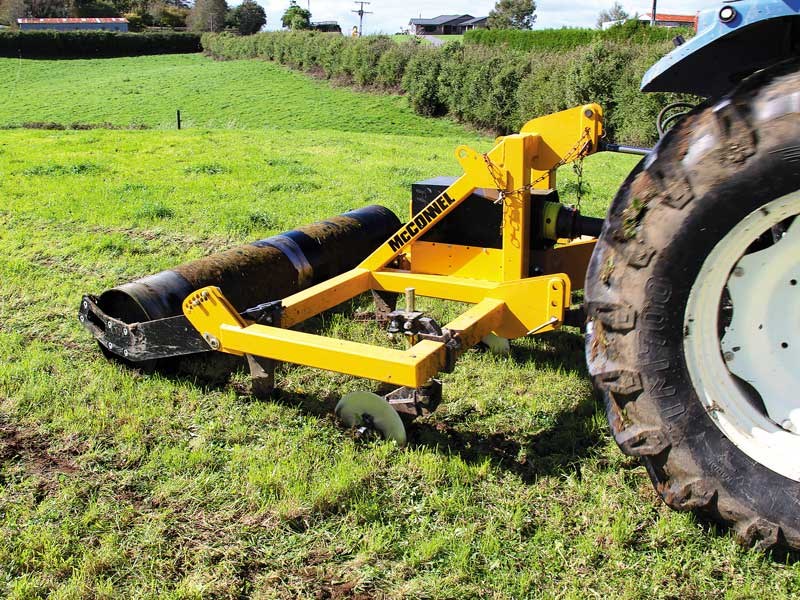 #259 Fighting soil compaction with the McConnel Shakaerator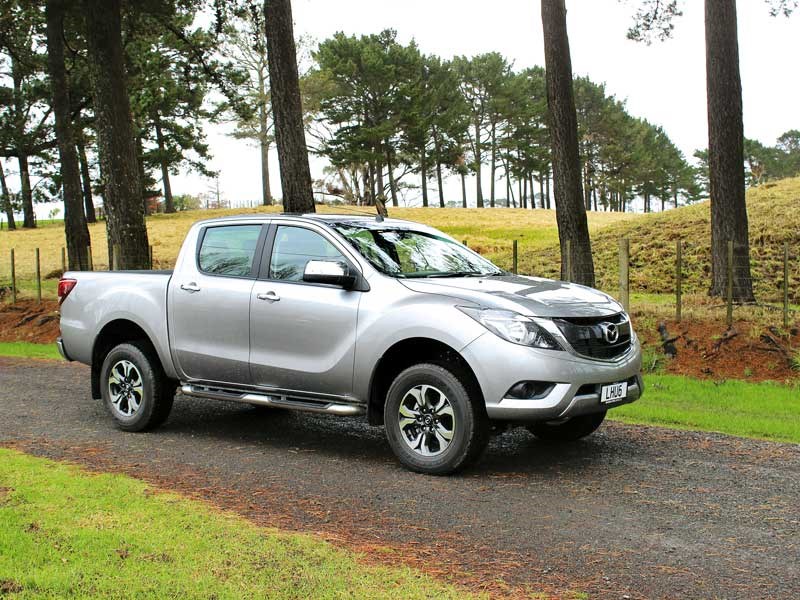 #259 A quiet achiever – the Mazda BT-50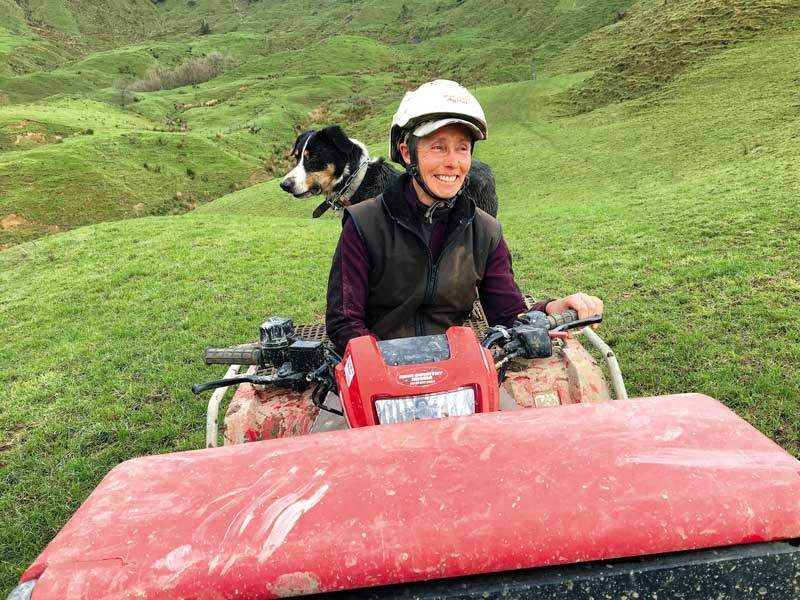 #259 Wendy Coup shares tips on avoiding work fatigue and burnout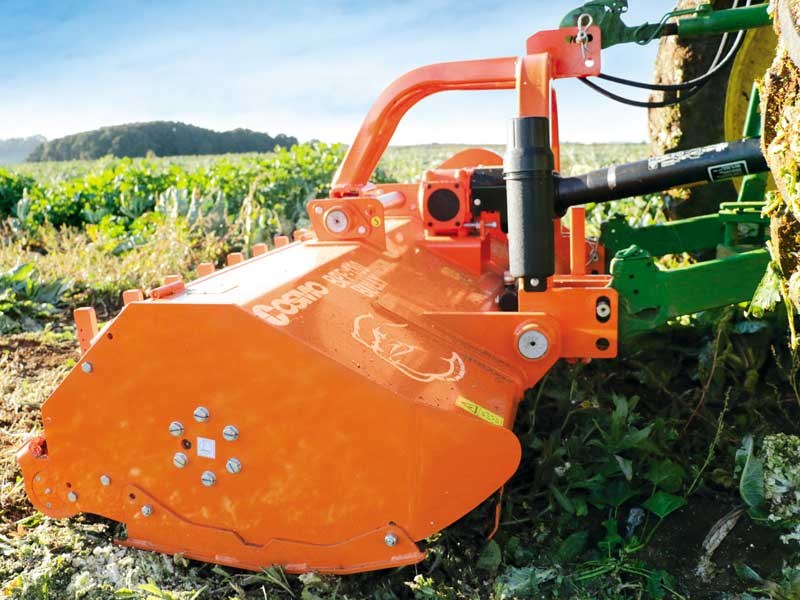 #259 Mulch and go with the Cosmo Bully BPF 180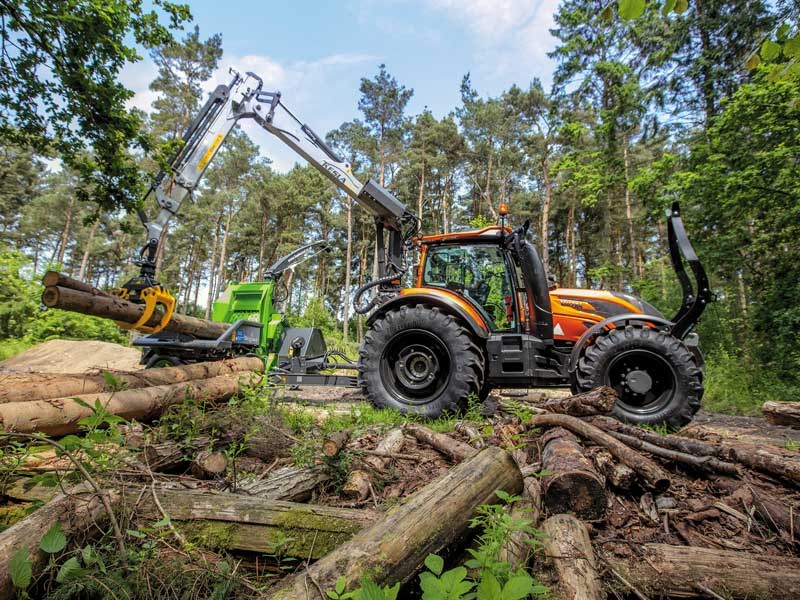 #259 Valtra T174 in the forest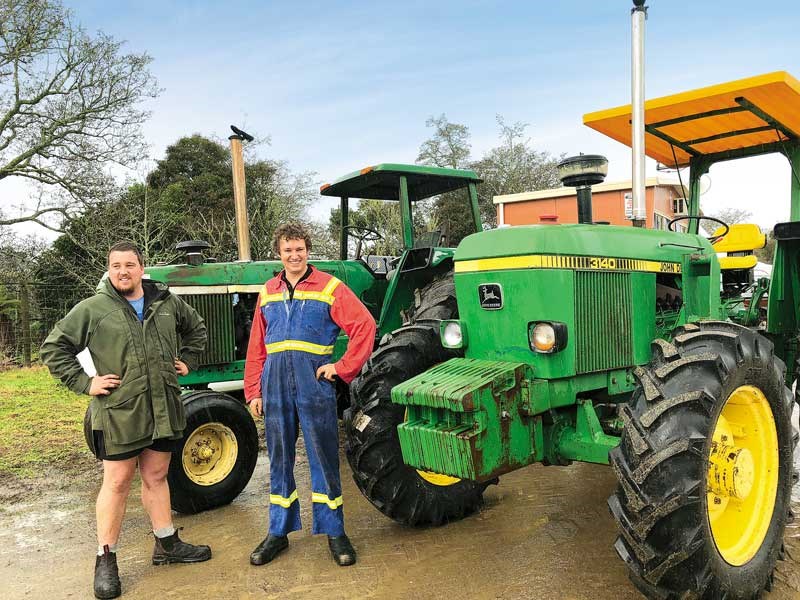 #259 Tractor Pull action with Tim Riddell and David Rogers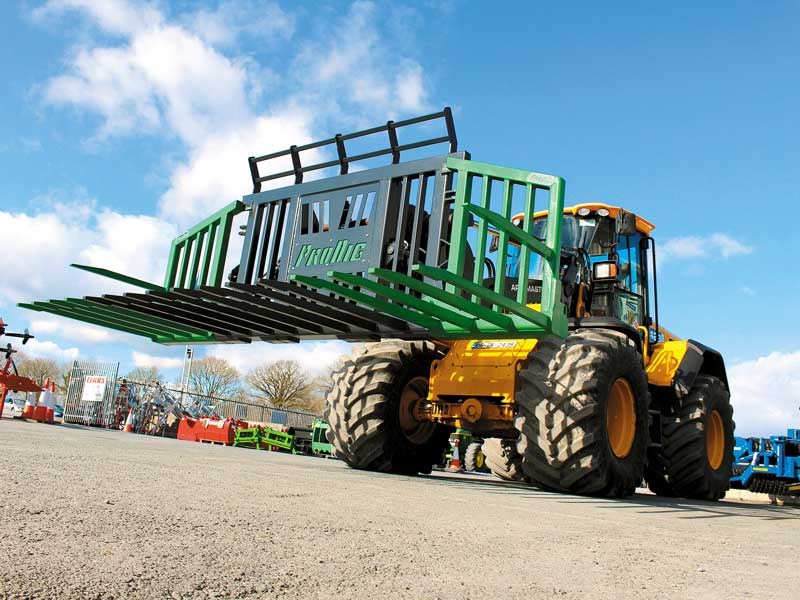 #260 Pro Dig folding grass fork in action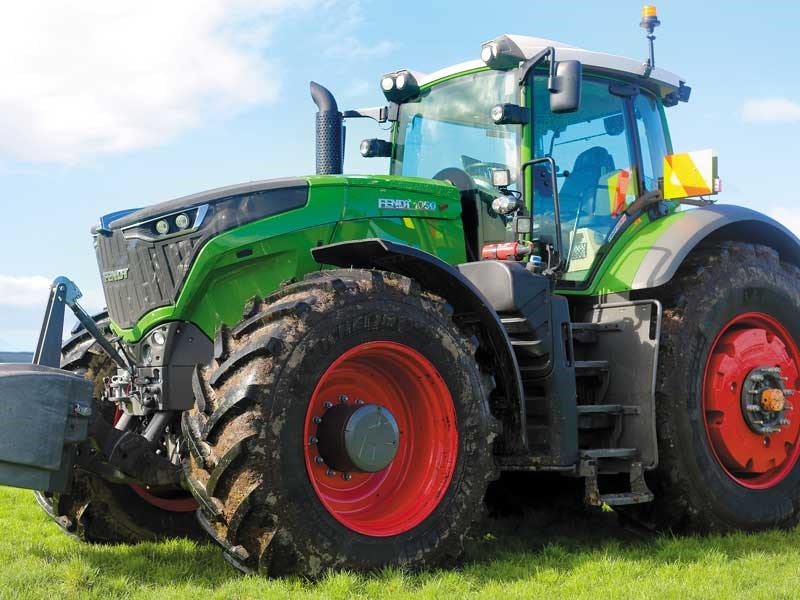 #260 Farm Trader is one of the first in New Zealand to drive the Fendt 1050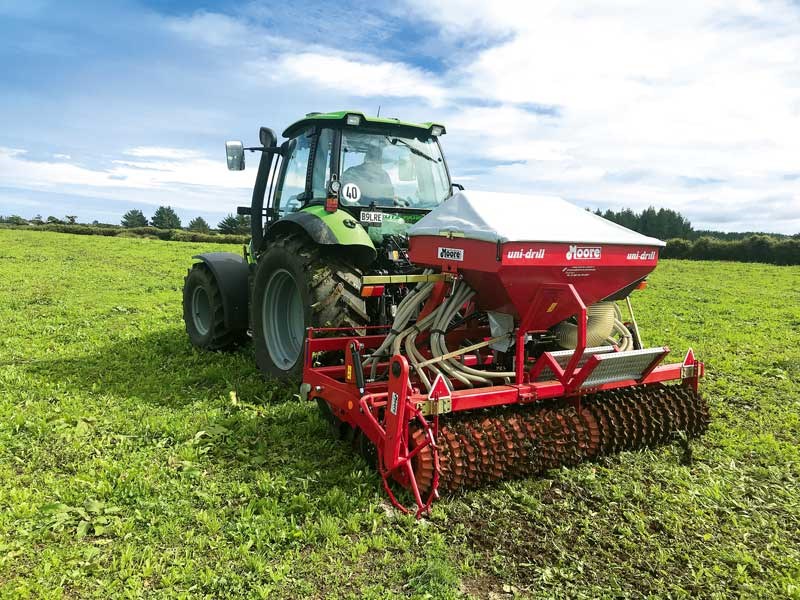 #260 The Moore Unidrill proves popular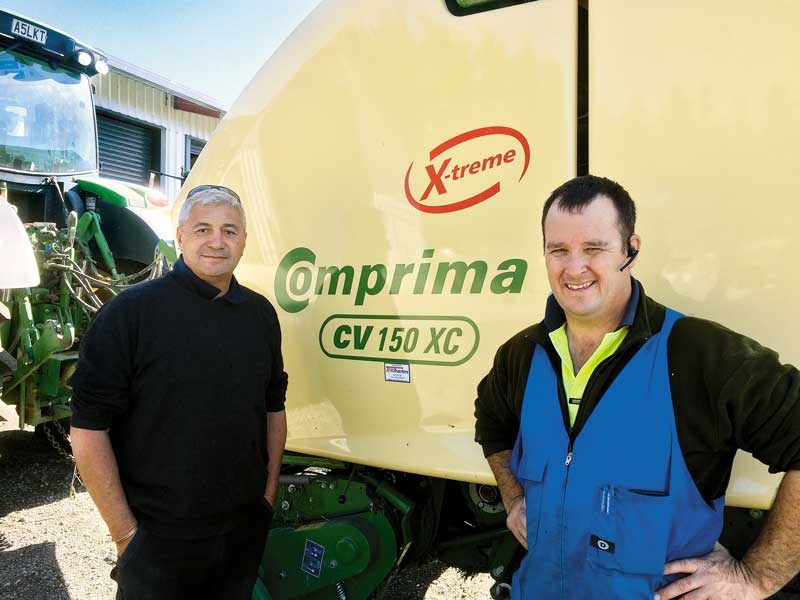 #260 Robert Carter and Robert Gawith with the Coprima X-treme from Tulloch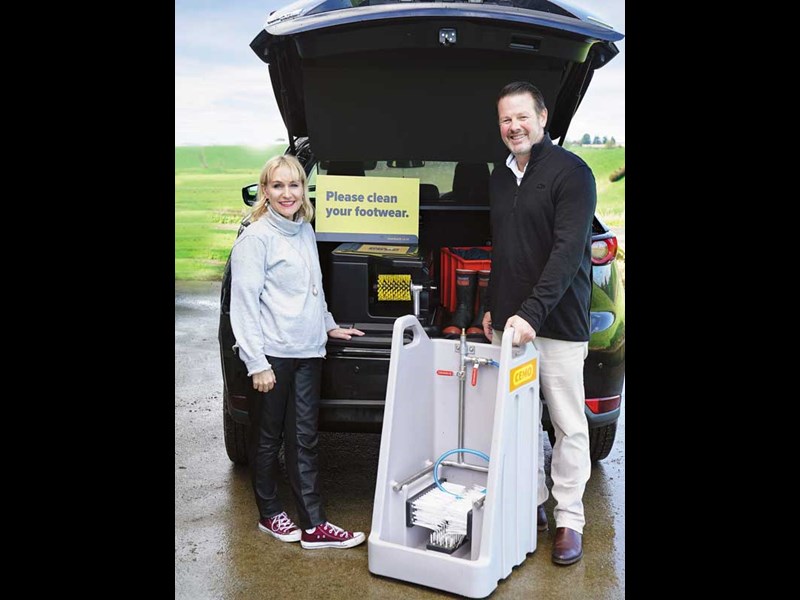 #260 Kiwi innovators Jacqui and Rusty Knutson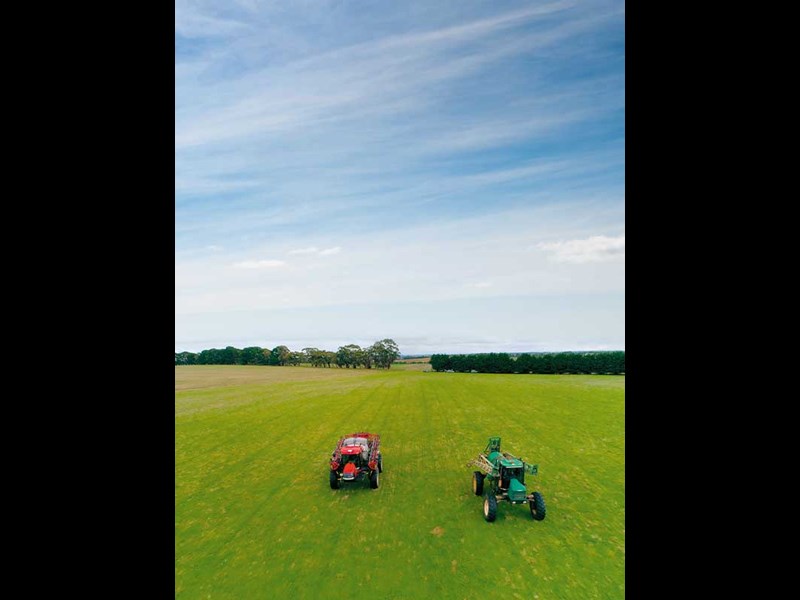 #260 Sprayer Showdown – old and new go head to head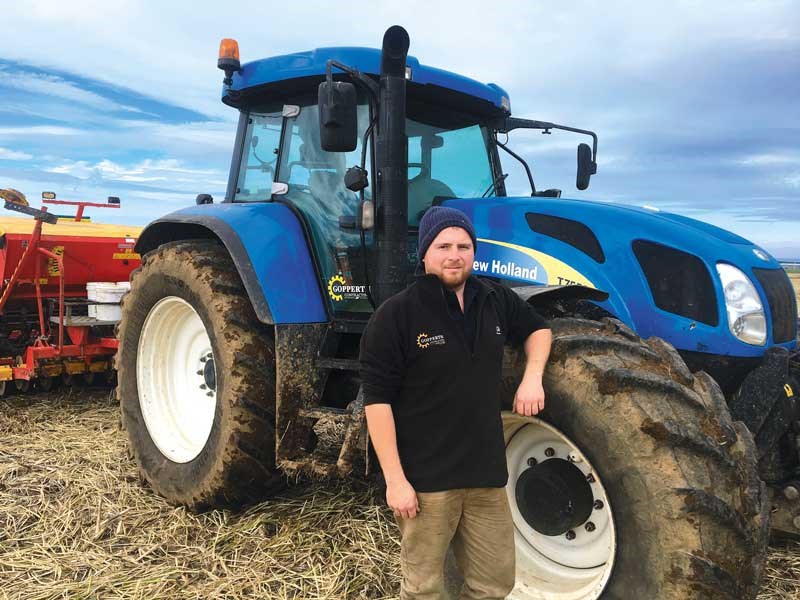 #260 Young Farmer Phillip Hopkins uses contracting to see the world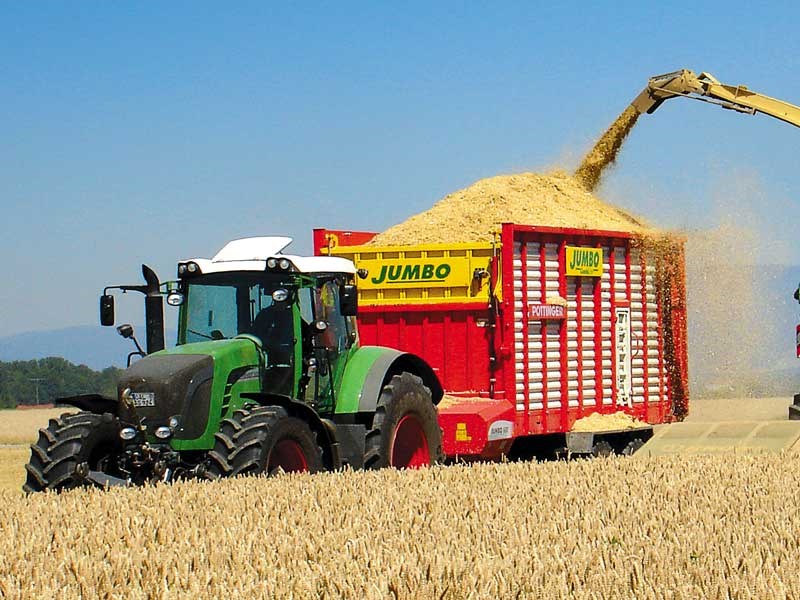 #260 Handling the load with Pottinger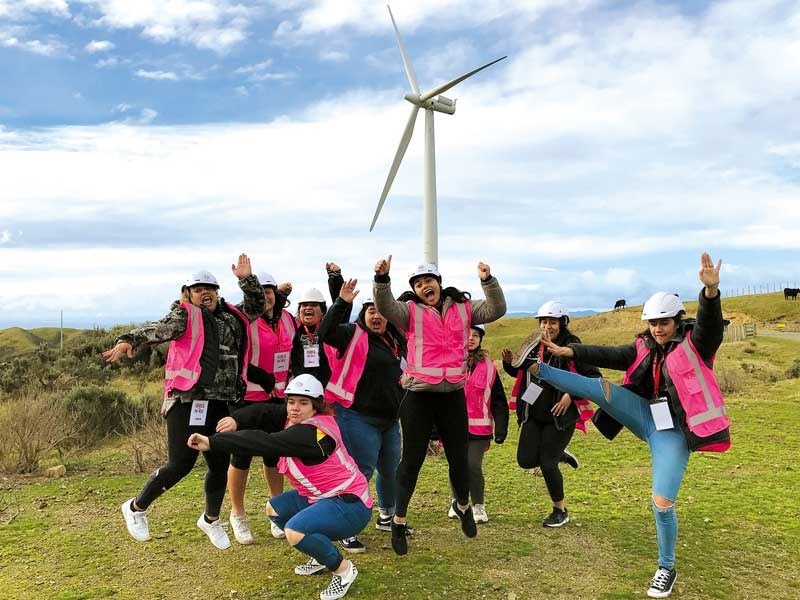 #260 Girls with Hi-Vis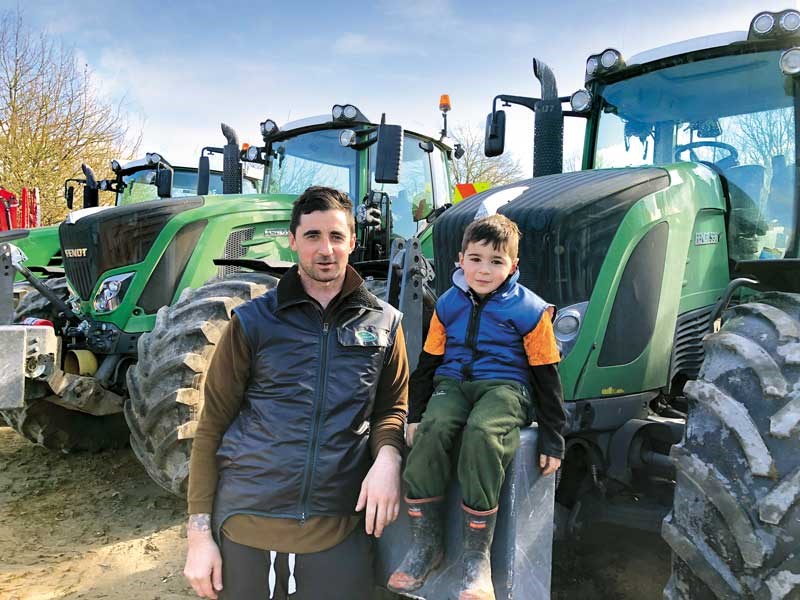 #260 Growing a contracting business – Josh and William Carston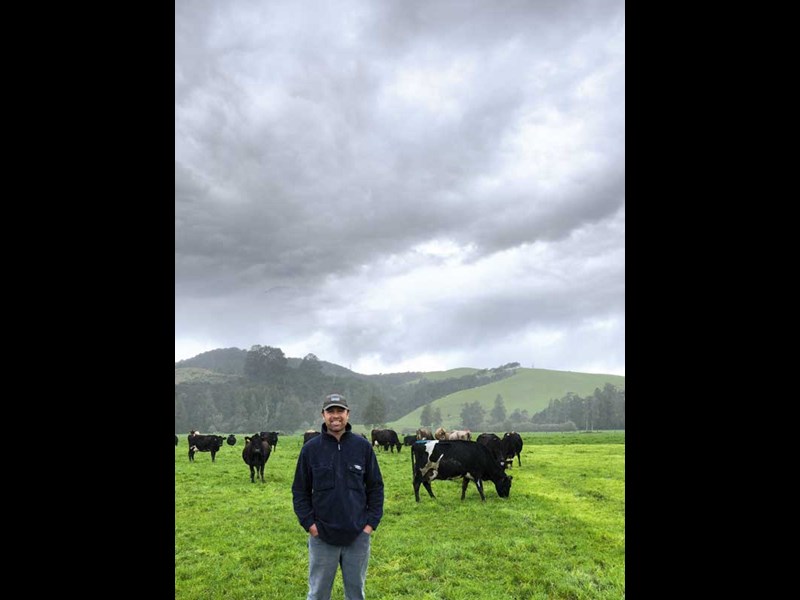 #261 Jamie Lyons and the business of farming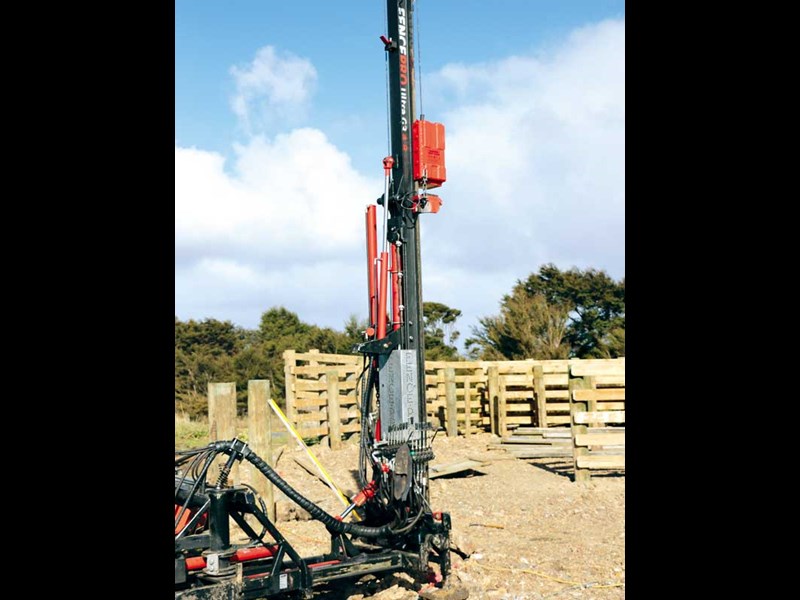 #261 Farm Trader tested the rotating and telescopic Fencepro Ultra G3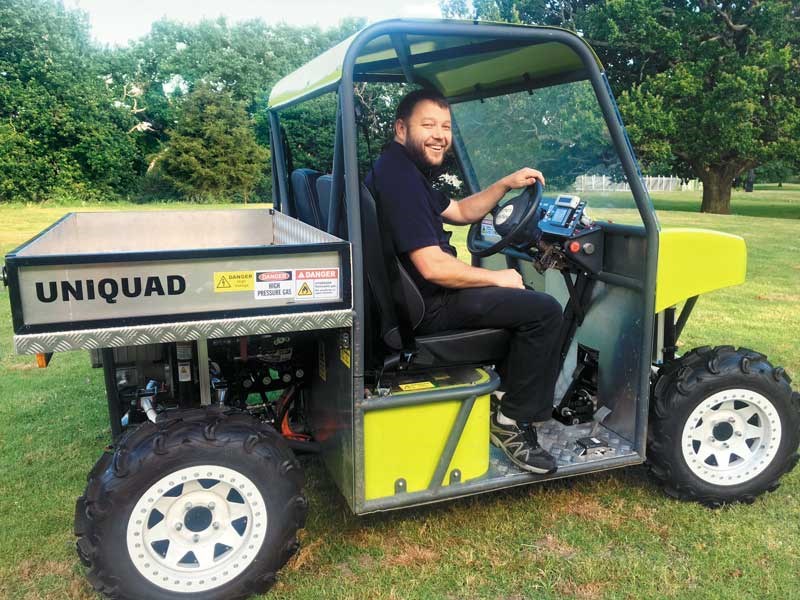 #261 Simon Hartley and New Zealand's first hydrogen-powered farm bike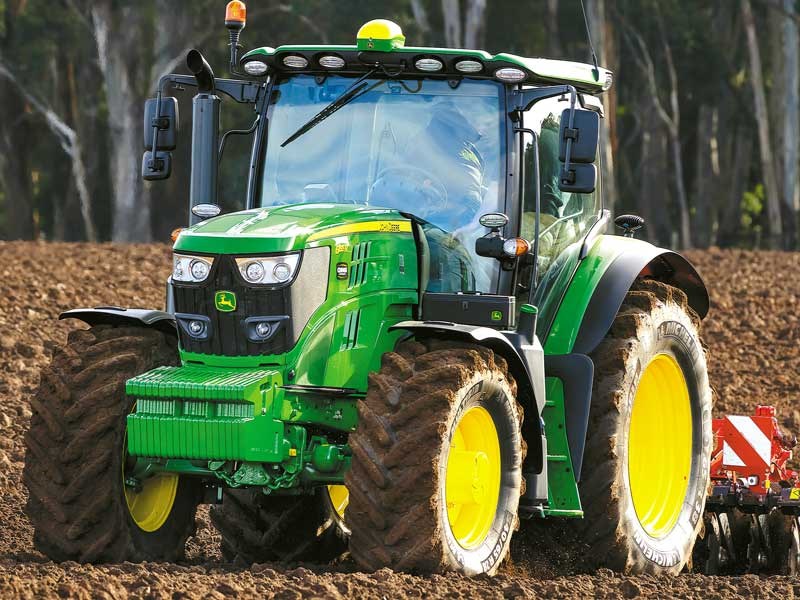 #261 High-tech star – John Deere's 6155R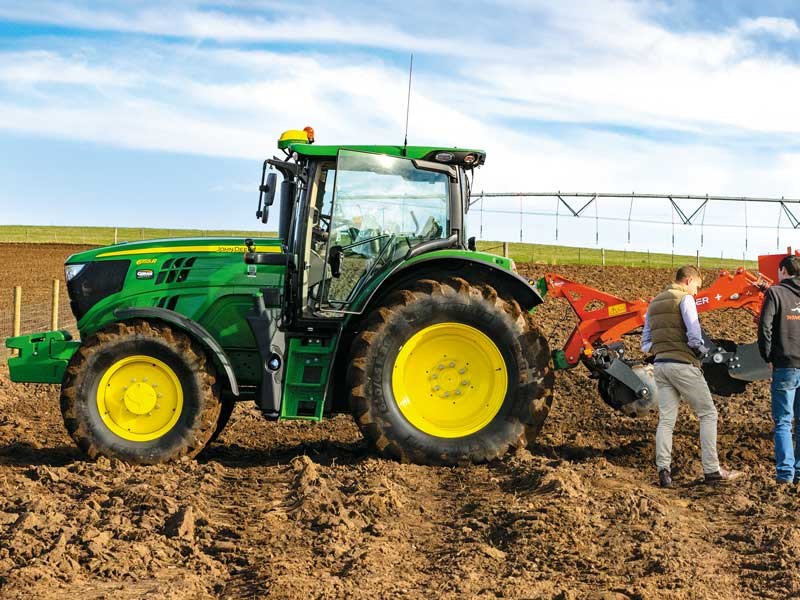 #261 The Farm Trader team investigating the work performance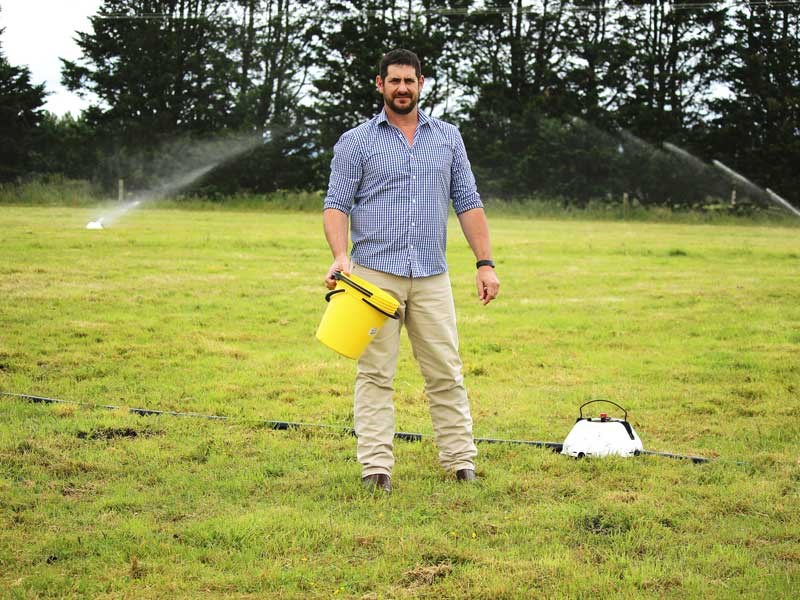 #261 Steve Breneger discusses the impact of hot weather on farming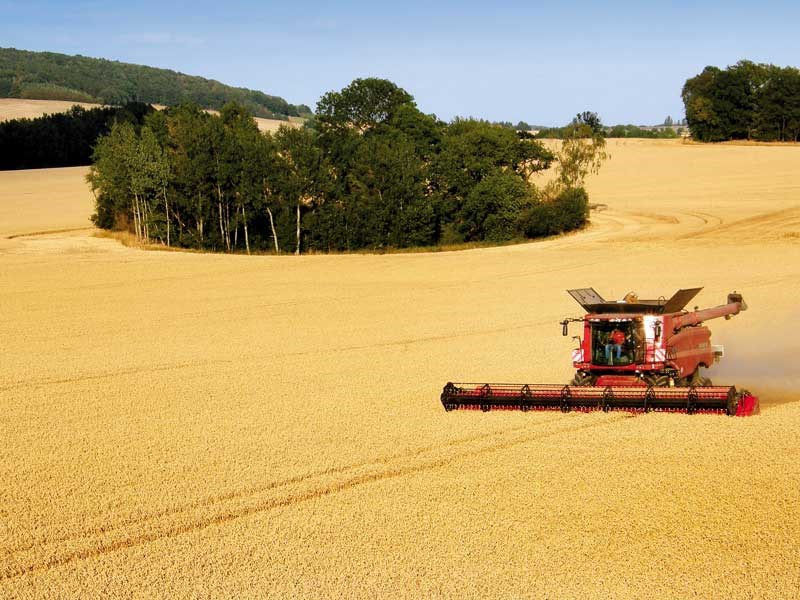 #261 Future technology with Case IH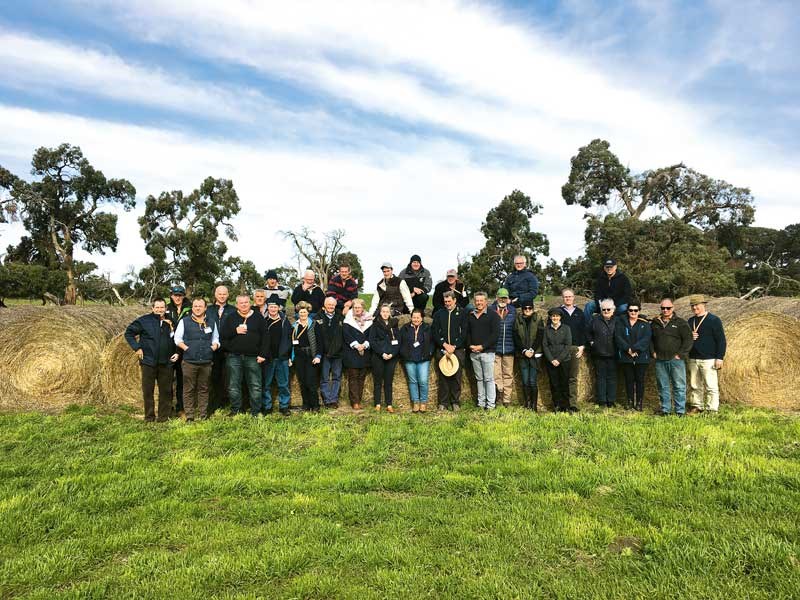 #261 Kiwi sheep farmers on tour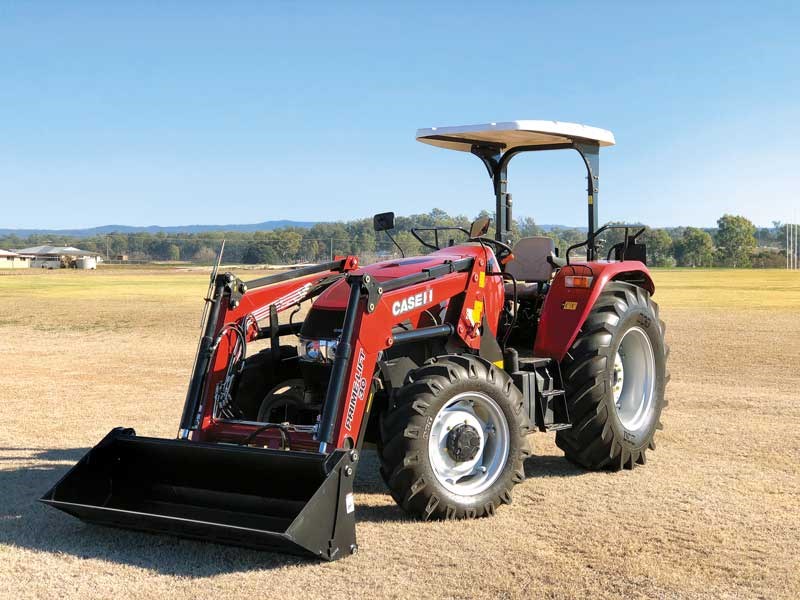 #261 The Case IH Farmall JXM proves a useful utility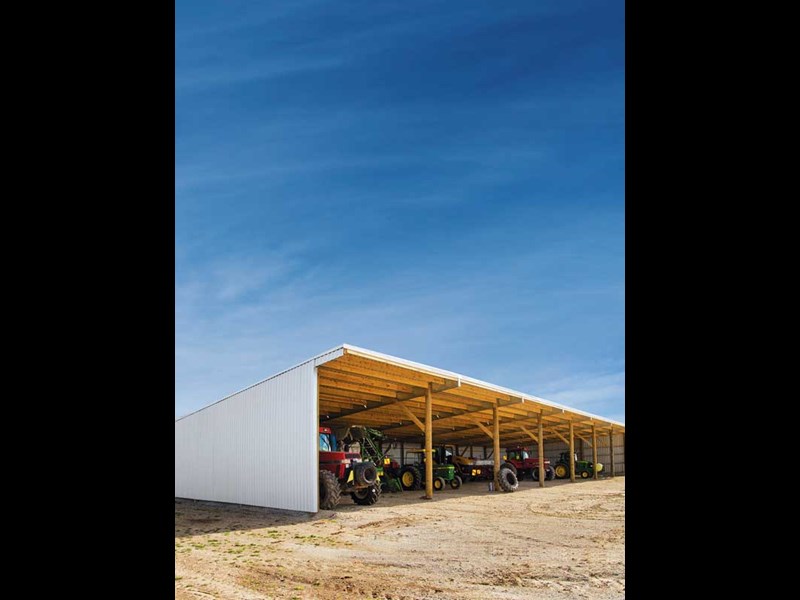 #262 We take a look at building the ultimate farm shed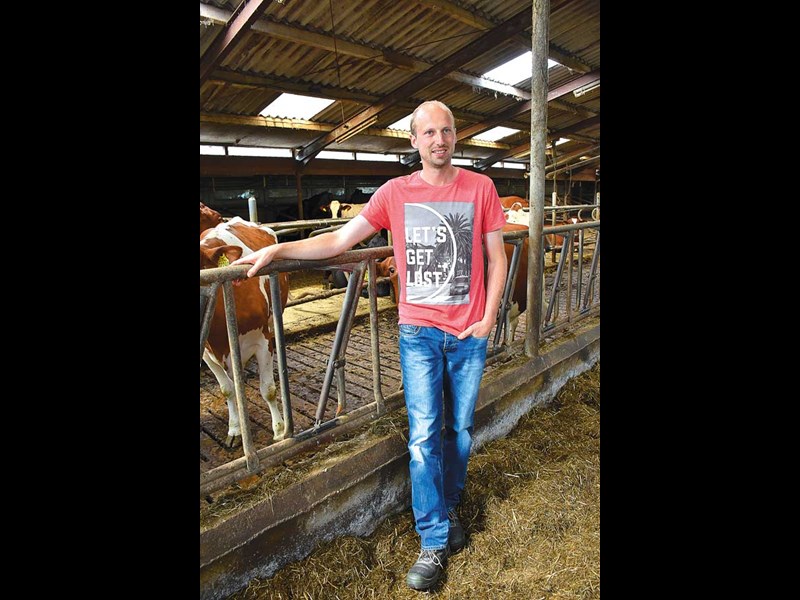 #262 Dutch dairy farmer Piet Jan Thibaudier shared his pasture reader technology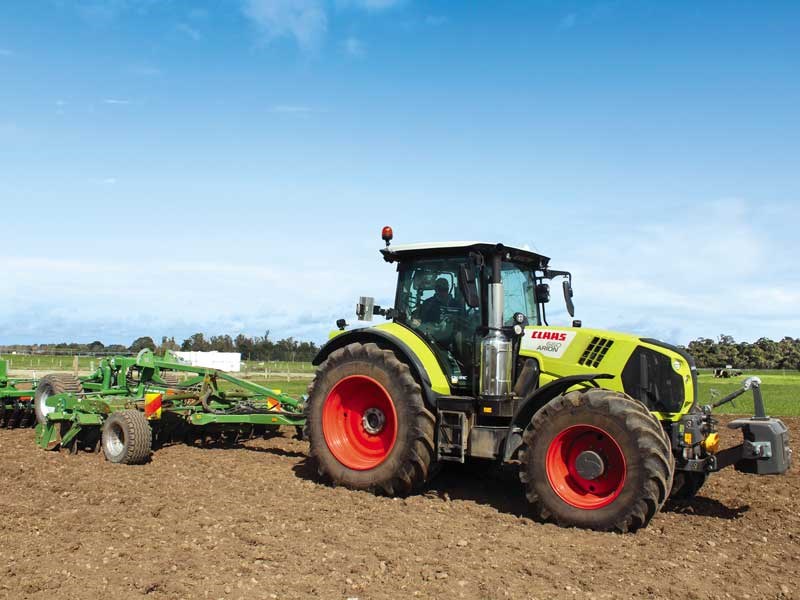 #262 The Claas Arion 660 proves a powerful all-rounder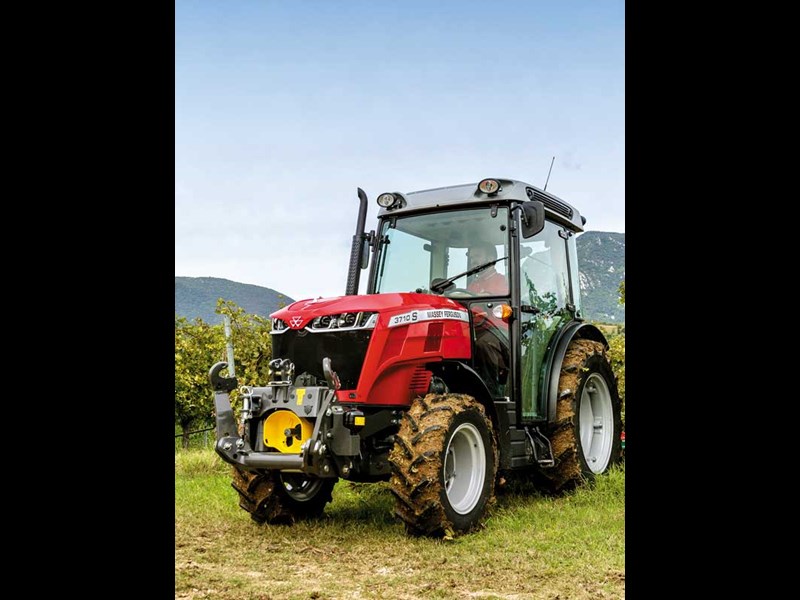 #262 New release Massey Ferguson 3700 Series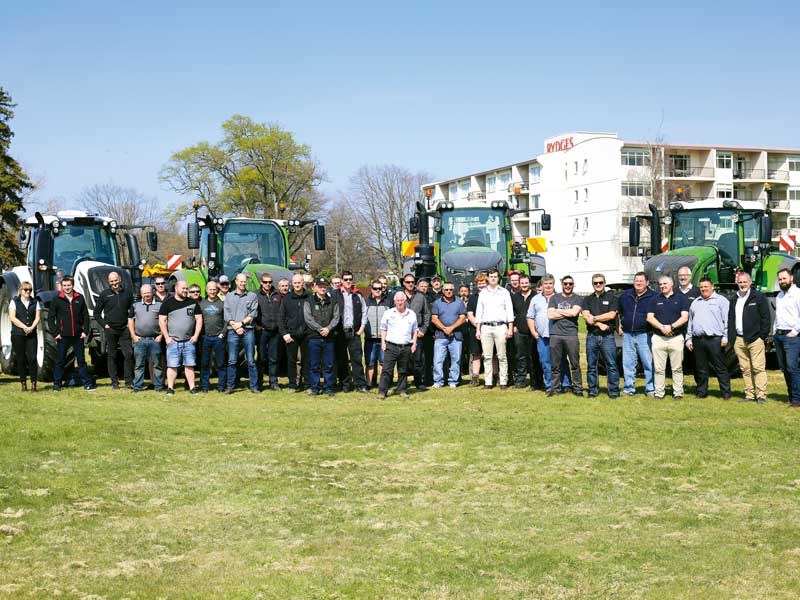 #262 The latest innovations were revealed at an AGCO Fuse Technologies event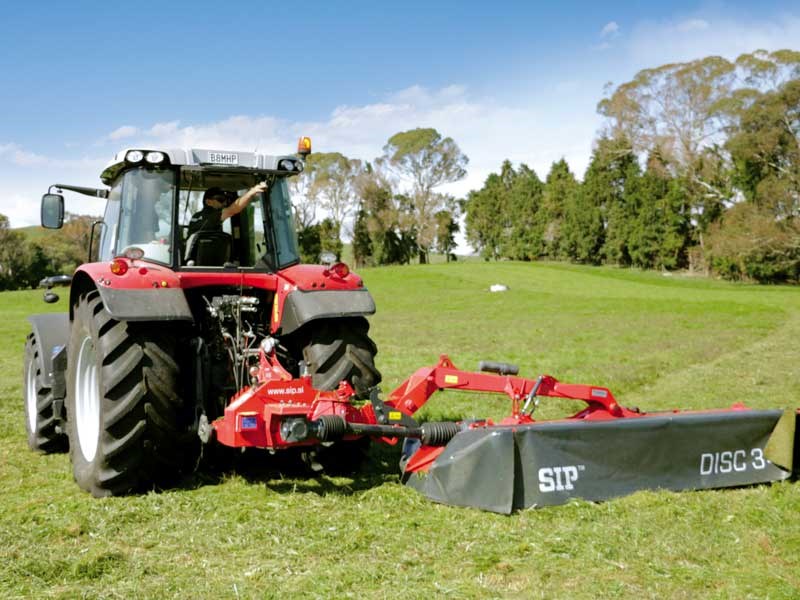 #262 Farm Trader test drives the SIP 340S Silvercut Disc Mower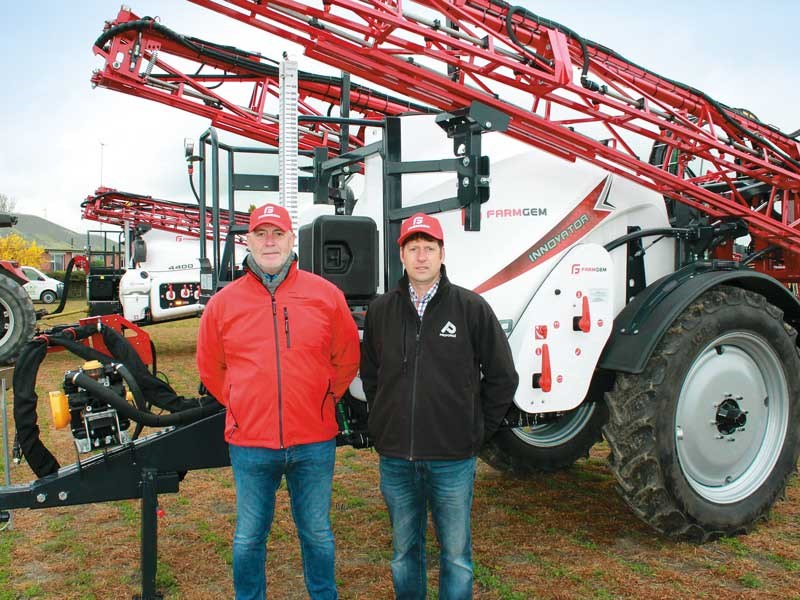 #262 FarmGem Sprayers managing director Terry Fixter and Willowbrook Machinery's Matthew Sim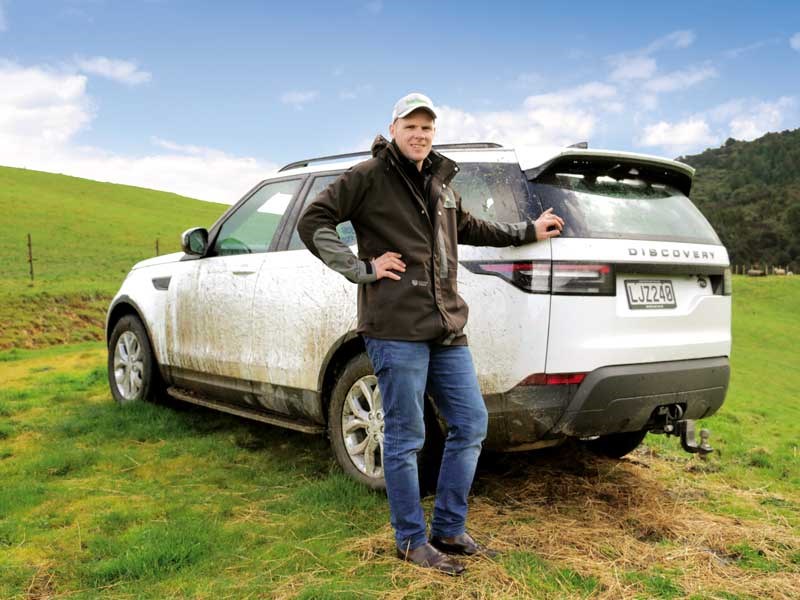 #262 Jaiden Drought puts the Land Rover Discovery Pioneer through its paces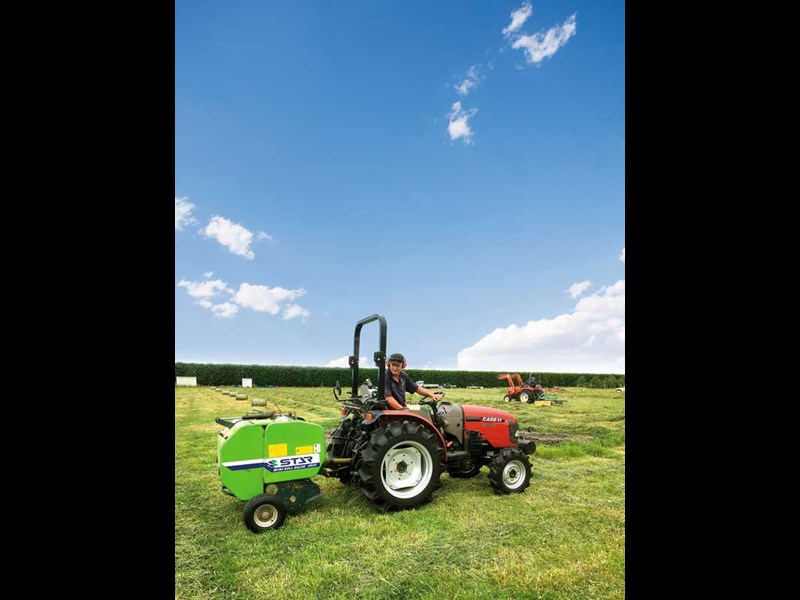 #262 Steve Treseder uses small gear for small bales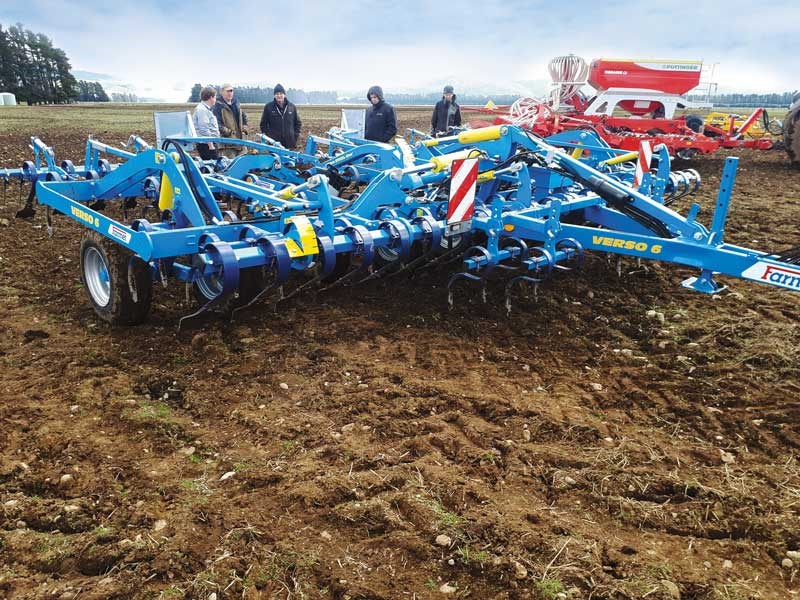 #262 Large cultivation gear was part of the line-up at a JJ Ltd Drive and Demo Day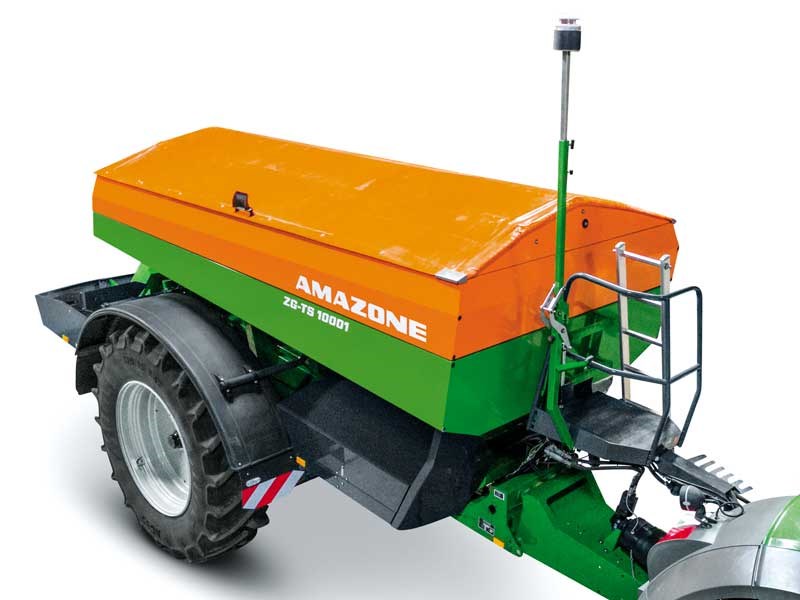 #262 We check out the technology behind the Amazone ZG-TZ 10001 trailed spreader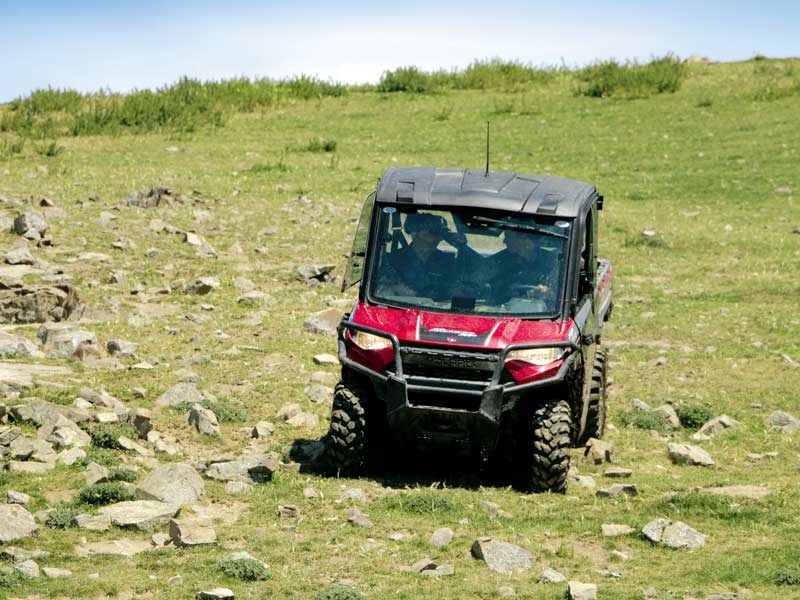 #263 Polaris Ranger XP 1000 HD EPS LE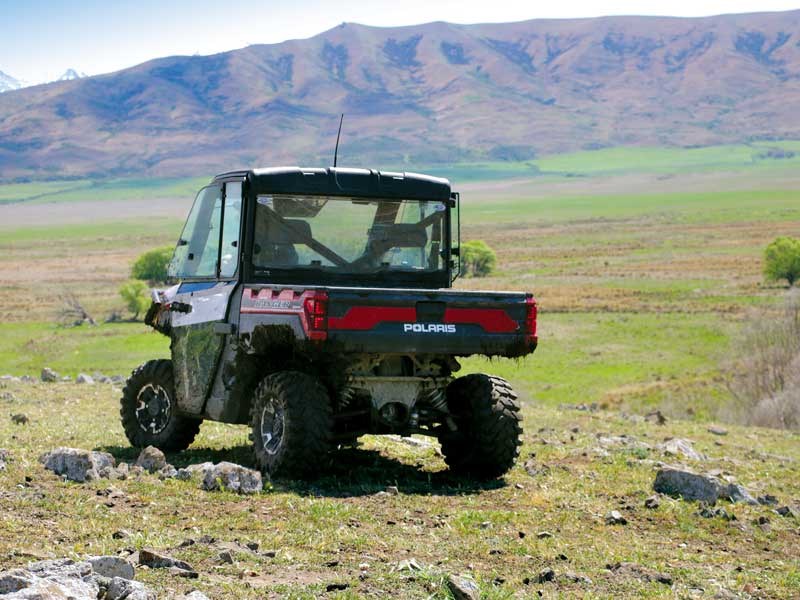 #263 Built to tackle tough terrain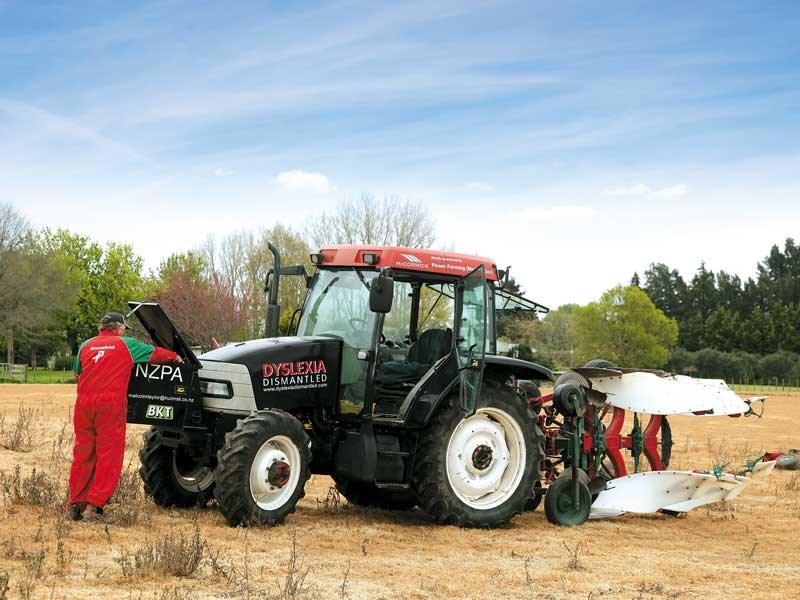 #263 Modern methods versus traditional ploughing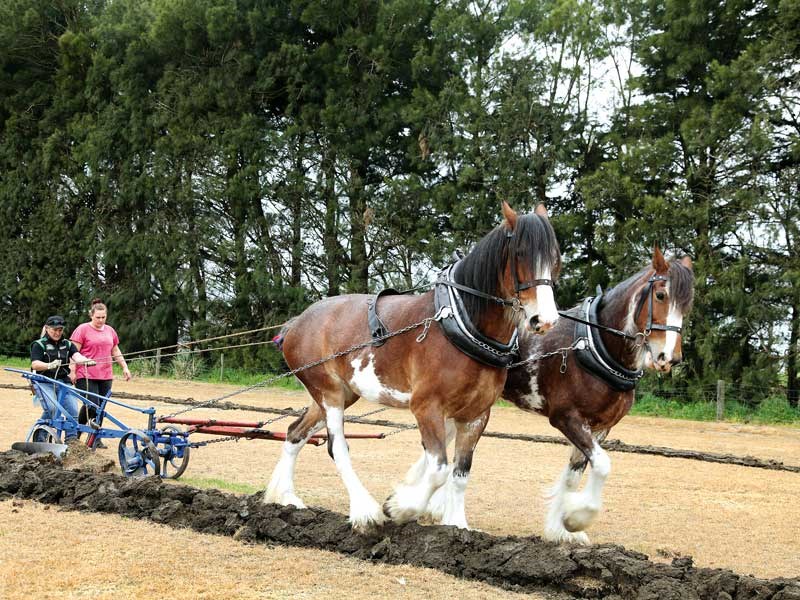 #263 Modern methods versus traditional ploughing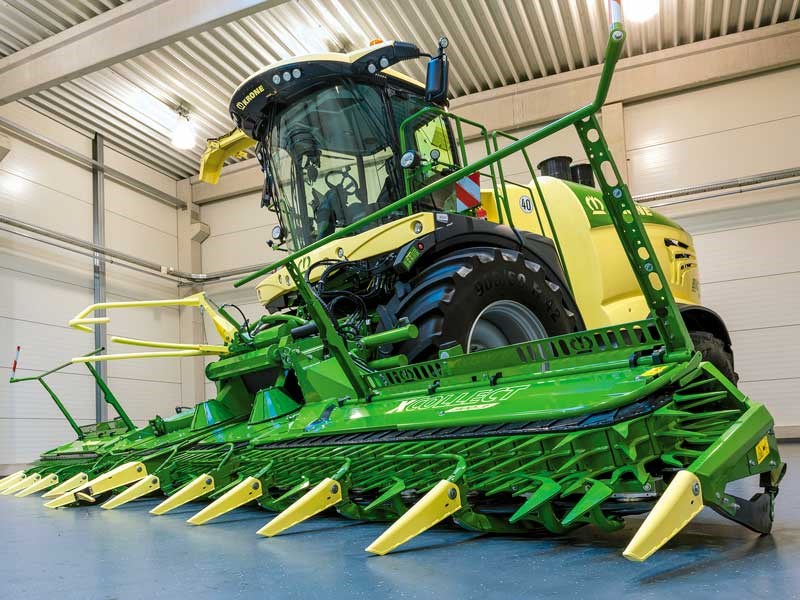 #263 The Krone BiG X 1180 – the world's most powerful forage harvester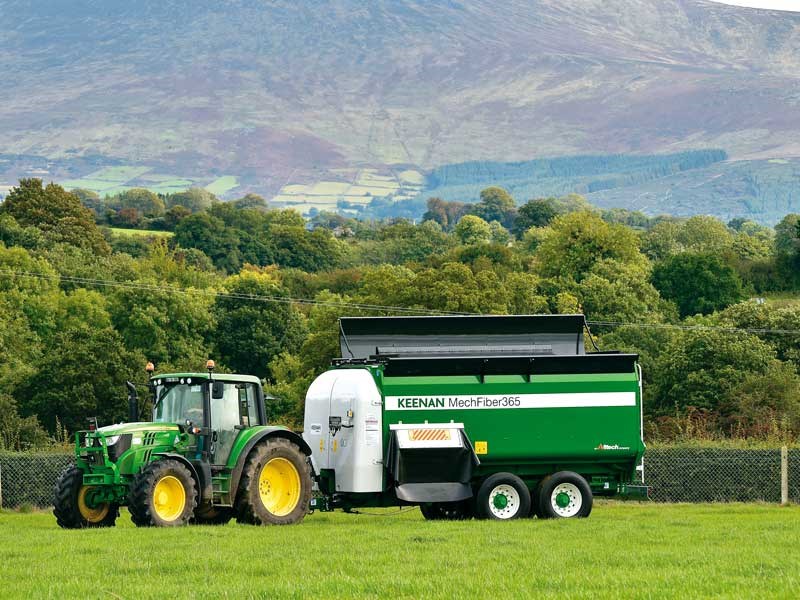 #263 We take a look at farm machinery from Ireland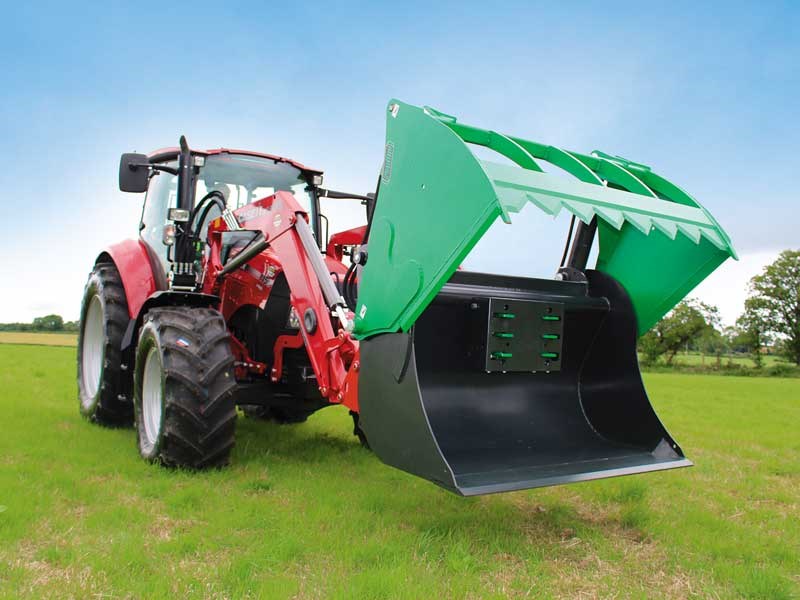 #263 We take a look at farm machinery from Ireland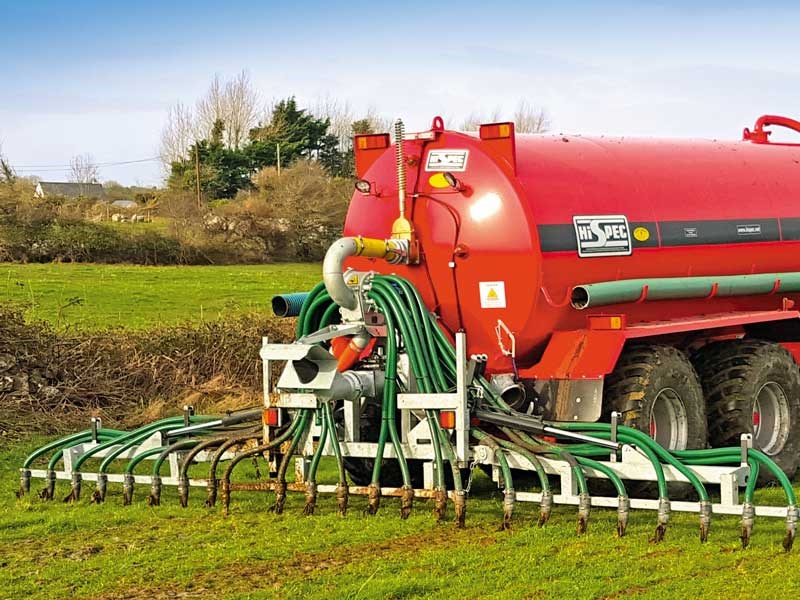 #263 We take a look at farm machinery from Ireland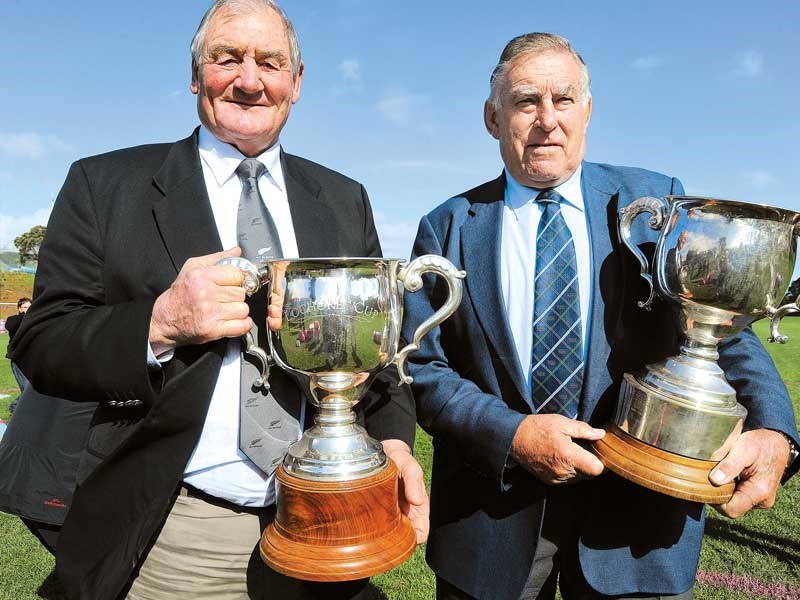 #263 Farmers and their roles in rugby: Brian Lochore and Colin Meads holding the Lochore and Meads Cups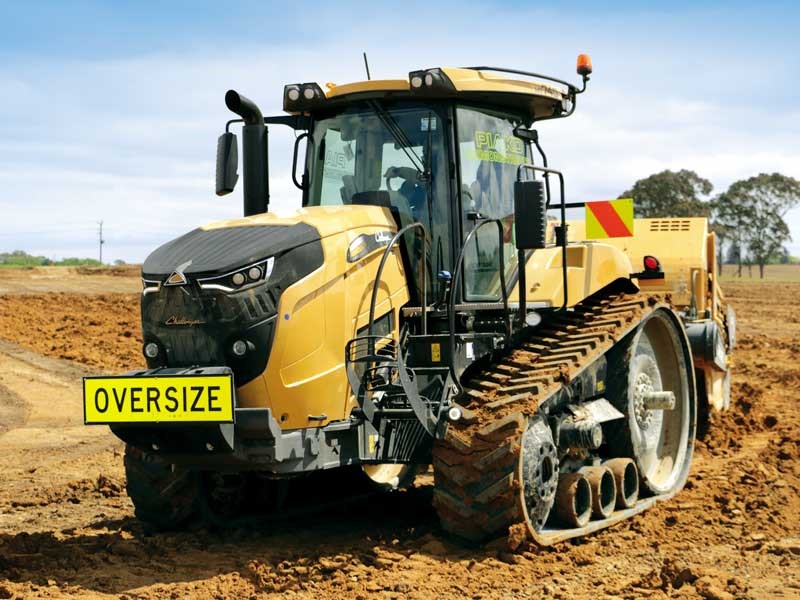 #263 Farm Trader managed a test drive on the newly arrived Challenger MT740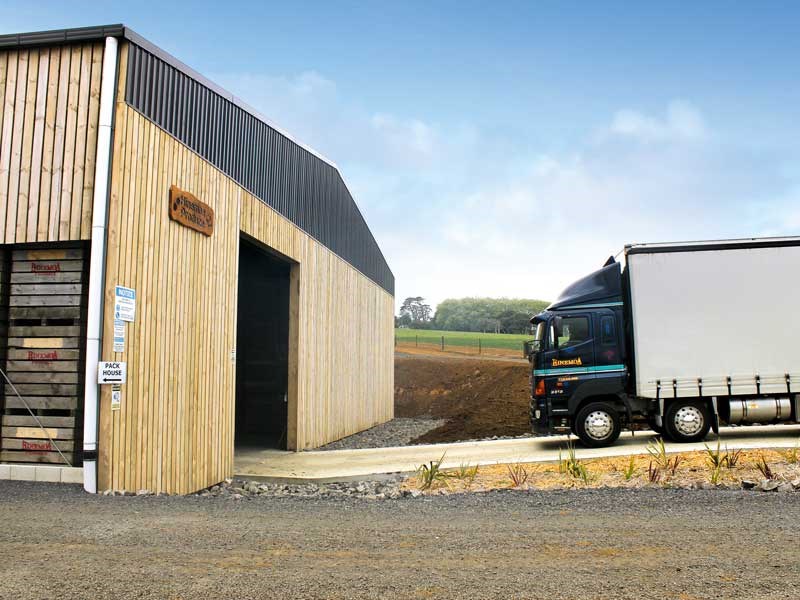 #264 Shed envy with Alpine Buildings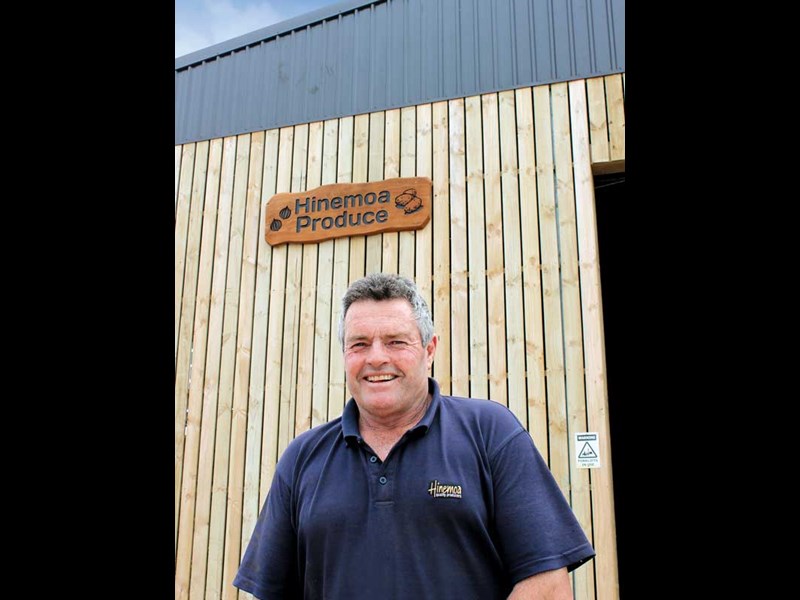 #264 Shed talk with Chris Nicholson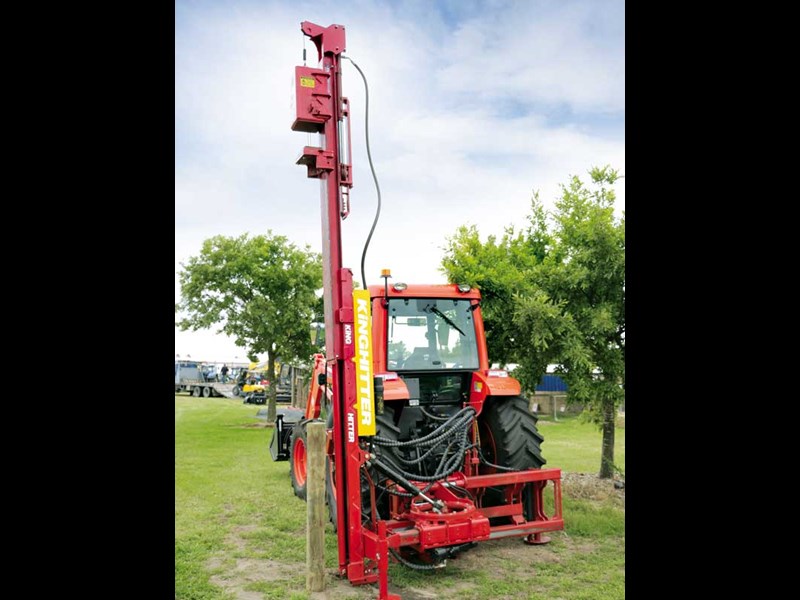 #264 Farm Trader tested the Kinghitter Series 5 rotational post driver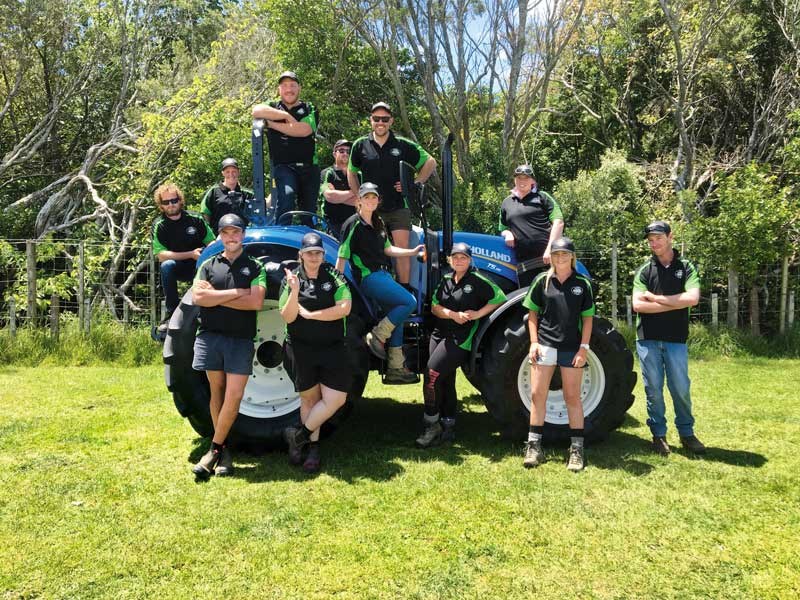 #264 The future of Kiwi farming with NZ Young Farmers. 2017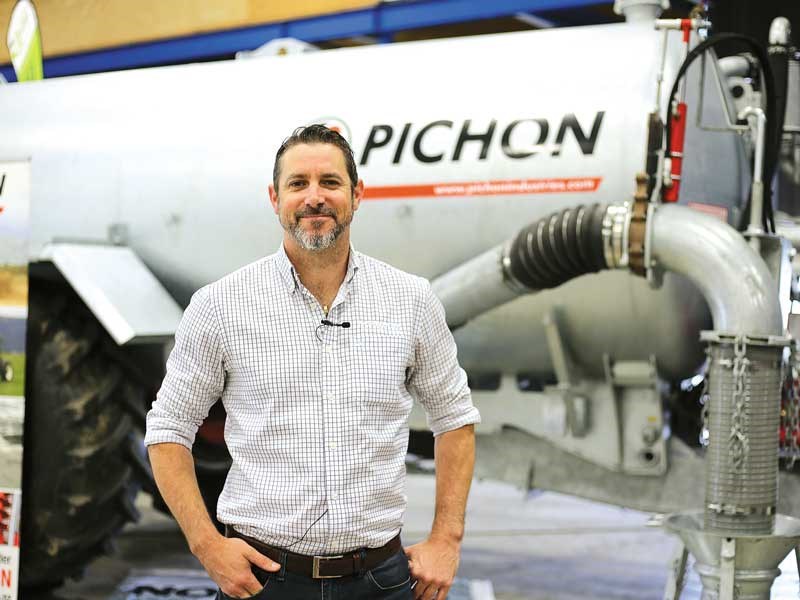 #264 Talking effluent with Dale Brider from Pichon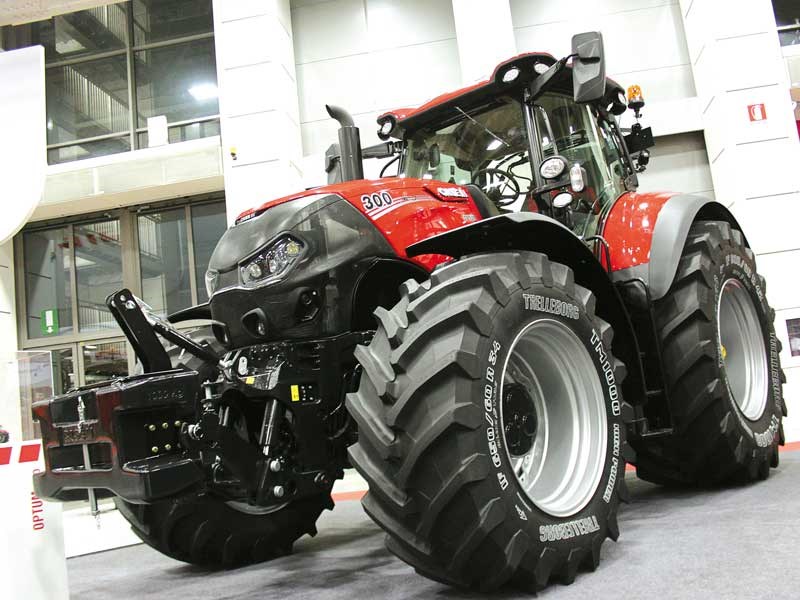 #264 The latest and greatest from EIMA 2018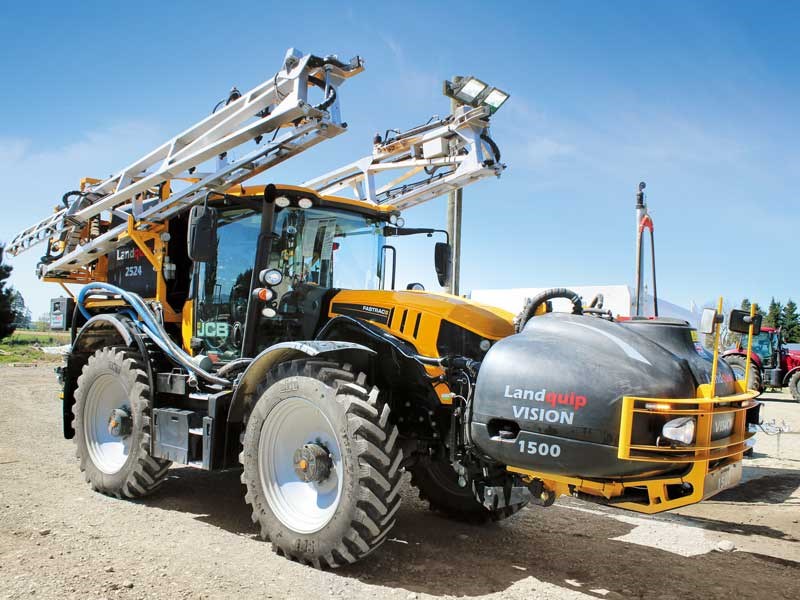 #264 The JCB Fastrac 4220 is the latest addition to Chamberlain Agriculture fleet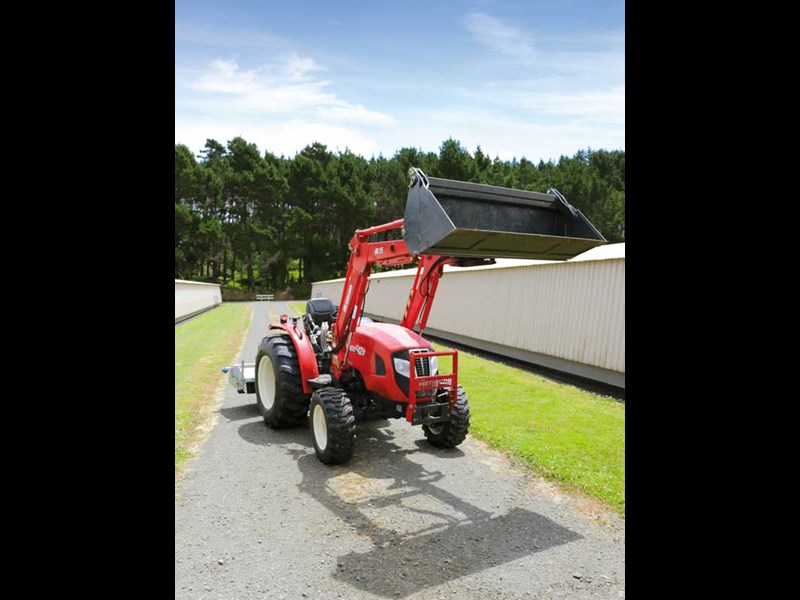 #264 Versatile lifestyler — the Branson F42H

Farm Trader takes a moment to celebrate 2018
As we kick into 2019 with renewed enthusiasm, we've been taking a look back through our files at the impressive range of machinery we tested in 2018 and the farmers and contractors we profiled.
To celebrate, we're sharing some of our highlights from the last year: the people we met, the innovations we shared, events attended, and the diverse range of machinery and tractors the Farm Trader team got to test drive and review.
It's quite a collection: of the new, the old, and the unusual, and we hope you enjoy this stroll along memory lane with us.
Among the highlights was being the one of the first in the country to spend time behind the wheel of the newly arrived Challenger MT470 and also of the massive Fendt 1050. Plus, we attended field days and product days around the country, bringing you reports on the latest releases on the market.
2019 promises more of the same, plus some exciting new projects to bring you even more relevant video and articles around all things relating to farm machinery and contracting.
If you missed any of our machinery tests throughout the year or want to check out the action footage, head to farmtrader.co.nz where you'll find the test articles uploaded, as well as videos of the machinery working.
Issue 252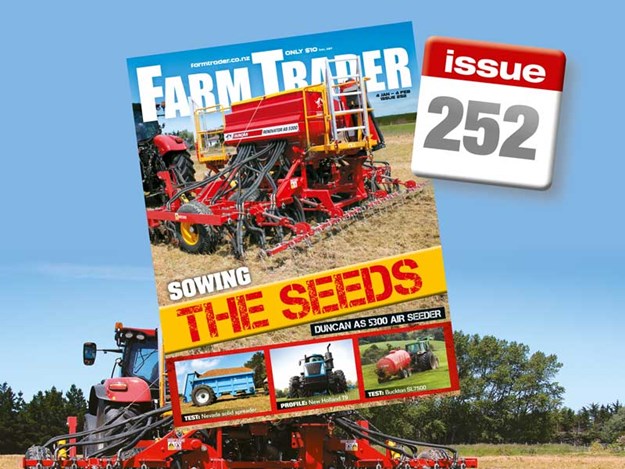 Highlights
Issue 253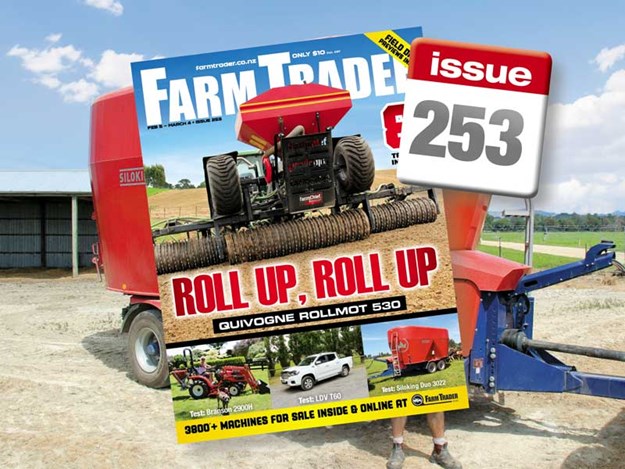 Highlights
Issue 254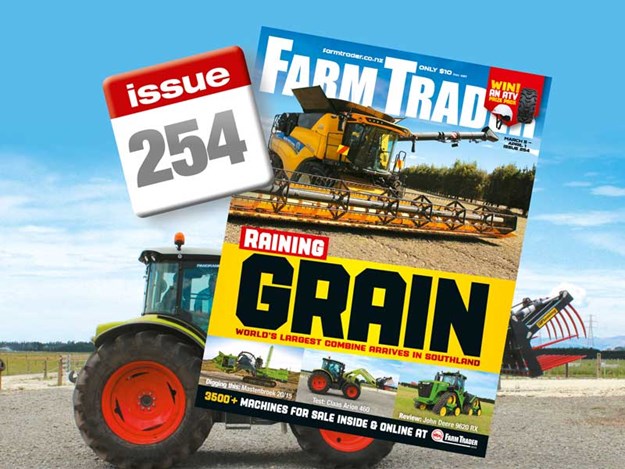 Highlights
Issue 255
Highlights
Issue 256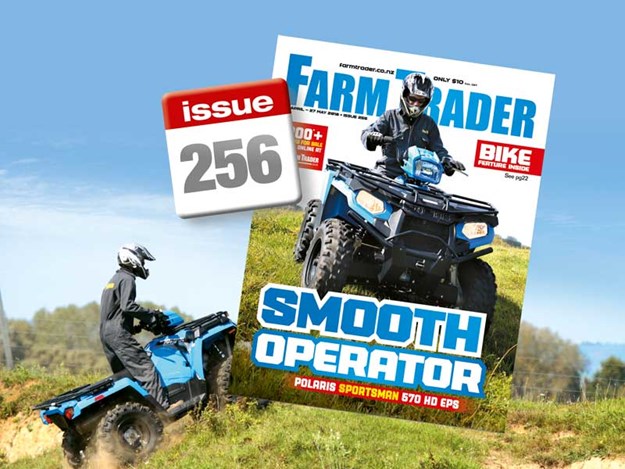 Highlights
Issue 257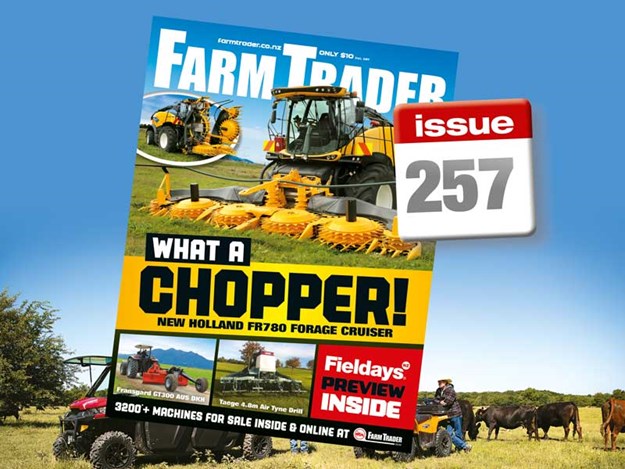 Highlights
Issue 258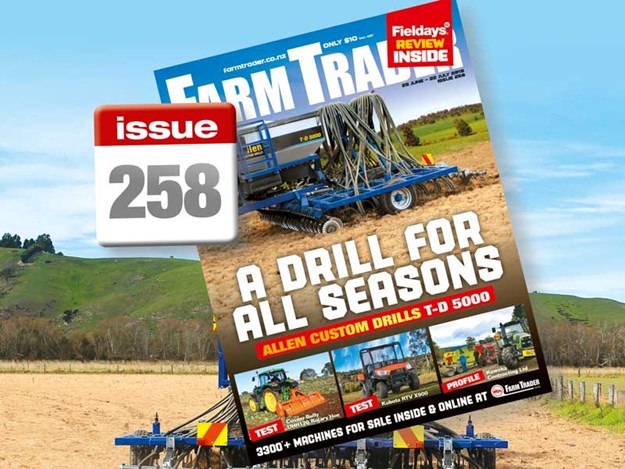 Highlights
Issue 259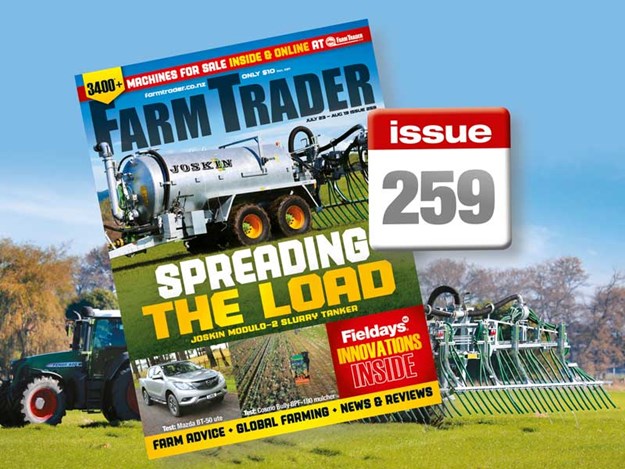 Highlights
Issue 260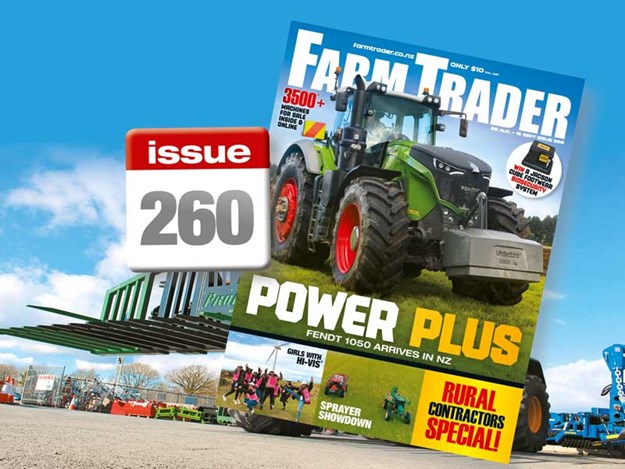 Highlights
Issue 261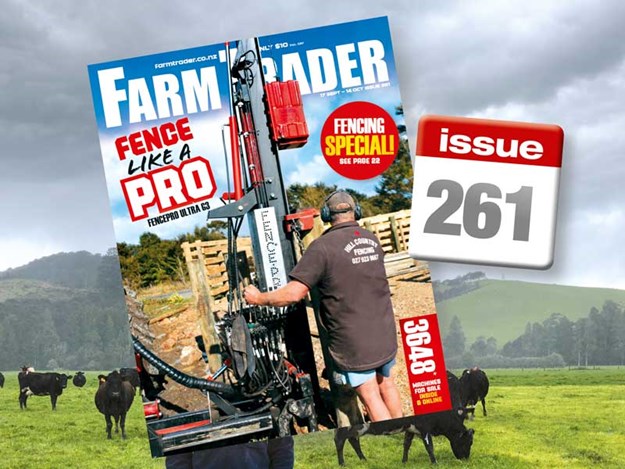 Highlights
Issue 262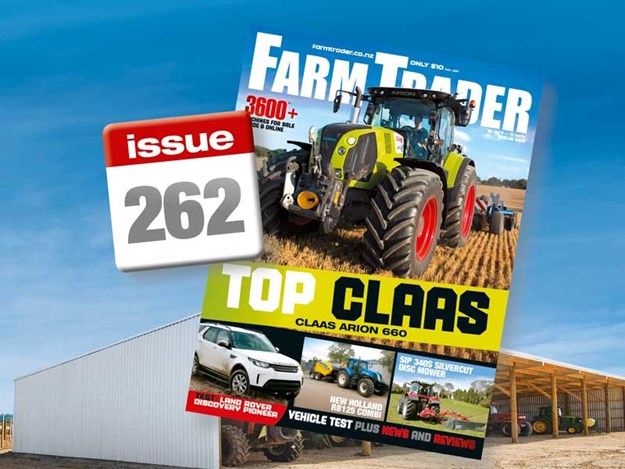 Highlights
Issue 263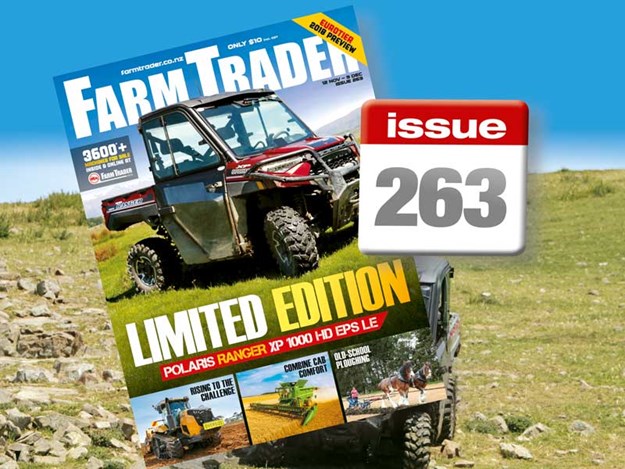 Highlights
Issue 264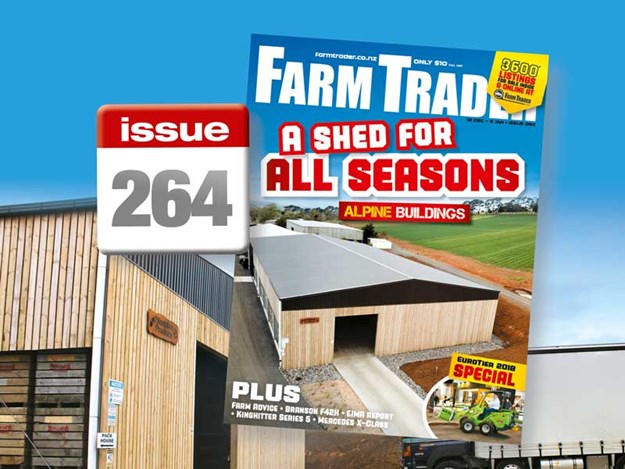 Highlights
Keep up to date in the industry by signing up to Farm Trader's free newsletter or liking us on Facebook