New Can-Am model designed for Australia and NZ
---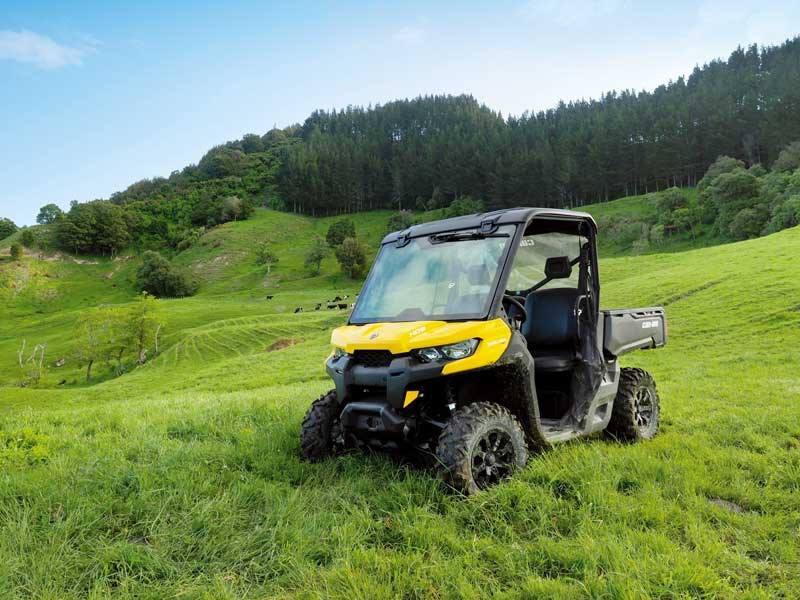 The Can-Am Defender HD8 Pro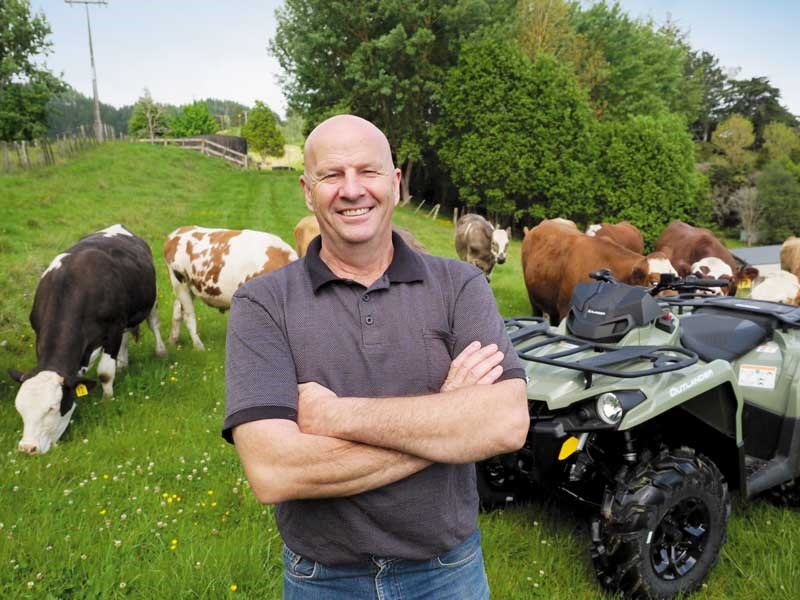 NZ farmer Sir David Fagan on the farm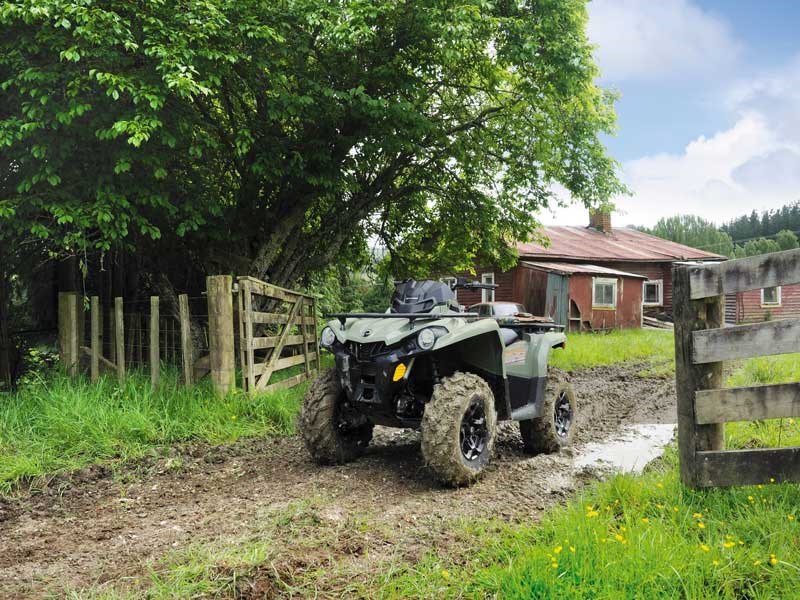 All terrains and conditions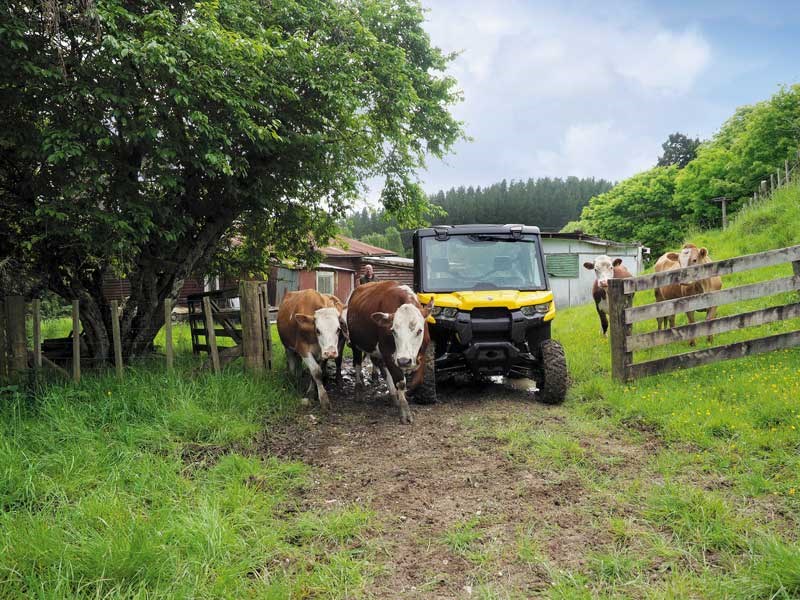 Farm workhorse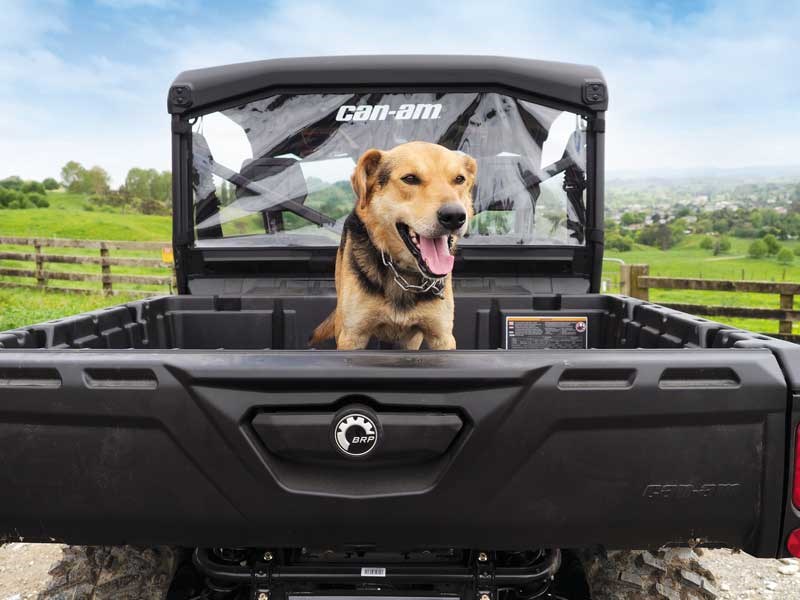 Man's best friend

A new Defender HD8 PRO package arrives with practical accessories to meet consumer needs in NZ following the feedback from customers
With Can-Am Defender HD8 maintaining its leadership position in the side-by-side market in 2018, a new Defender HD8 PRO package arrives with practical accessories to meet consumer needs in New Zealand following the feedback from customers.
The additional convenience equipment that includes brake holding mechanism, sports roofs, flip glass windscreen with wiper kit, rear hitch and tow ball, and a clear rear deflect comes standard to improve comfort and functionality, making long working days more enjoyable.
The new Defender HD8 Pro adds additional value to the customer. With a price of $22,173 (excluding GST) – $1750 more than the Defender HD8 DPS – and a total additional PAC value of $3995 (excluding GST), customers can enjoy a vehicle with additional value at a competitive price.
New functionality on the sport segment
On the sport side, the award-winning Maverick X3 and Maverick X3 MAX X-packages now have Smart-Lok, a fully lockable on-the-fly front differential with electronically controlled automatic modes for maximum traction in every condition.
All X3 side-by-side vehicles get a new high-torque tri-mode Dynamic Power Steering (DPS) for incredible performance. Significant engineering adjustments were also made to enhance overall comfort and dependability, pushing the Can-Am performance experience to even greater heights.
Can-Am ATV news
The redesigned all-capable Can-Am Outlander 1000R and Renegade 1000R ATVs feature a commanding 91hp Rotax V-Twin – the most powerful production ATV engine ever.
Riders also get incredible performance on varying terrain with a new intelligent Throttle Control (iTC) system that features selectable riding modes to optimise power and throttle response.
Can-Am Outlander 650, with best-in-class power, redefine its categories by offering innovative engineering, quality, and reliable performance.
Their new precision-tuned suspension, additional width, refined comfort, and fresh appearance bring the off-road ride experience to the next level.
Keep up to date in the industry by signing up to Farm Trader's free newsletter or liking us on Facebook