Farm advice: Water tax off the table for now
---
In a positive development for NZ farmers, we saw the government recently announce that they won't introduce a water tax
Farmers across the country have been breathing a sigh of relief at the news. The cumulative impact of taxes on fertiliser, water pollution, capital gains, and water could have had a huge impact on the farmer's ability to operate while other sectors would escape most of these new taxes.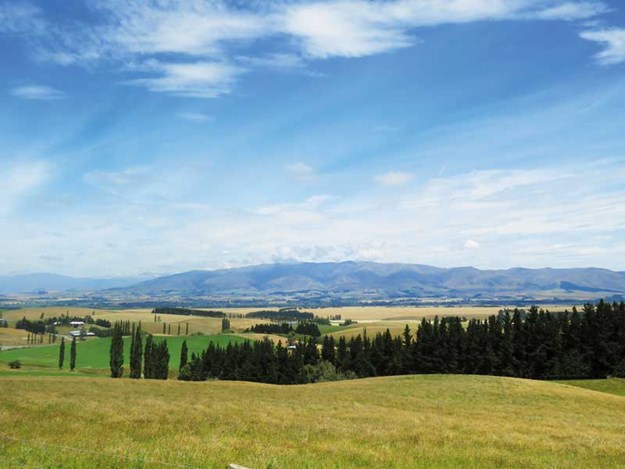 Irrigators would have been particularly affected by tax changes as even a small water tax could have added tens of thousands of dollars to their annual operations in addition to other new taxes. At the same time, we know that the government wants to reform environmental legislation, which is expected to result in new requirements for farmers.
There's little understanding in the wider community that imposing new requirements on farmers usually has a significant financial impact, for example, through requiring newer technology to be adopted.  
A water tax would also have had a disproportionate impact on Canterbury and Otago, both on farmers and even on residential households. Both regions have lower than average rainfall and irrigation is widely used on farms and in gardens.  
Whether the money raised from a water tax is used to fund river restoration or anything else, it's hard to justify why farmers and residents in areas such as Canterbury and Otago should pay several times more than other regions would in a water tax.
IrrigationNZ has been advocating against the introduction of a water tax since the idea was proposed in 2017 and has made two submissions to the tax review process as well as meeting with Tax Working Group representatives and a number of politicians. Like our irrigator members, we are pleased this has been taken off the table for this parliamentary term, although, the idea could be back in future election campaigns.  
Recently, the Ministry of Primary Industries released a survey of 700 farmers, which makes for interesting reading. The survey was carried out nationwide and covered dairy, sheep, beef and arable farms, and horticulture and viticulture properties. 
It found that 92% of farmers had taken some action in recent years to make their farm more environmentally sustainable, with many farmers carrying out multiple activities.  Some of the top actions farmers reported taking were carrying out planting and fencing, improving their fertiliser management or shifting to using organic fertilisers and improving their irrigation systems.
We need to acknowledge that there has been a lot of effort put in on farms in recent years and this is having an impact on the latest water quality data.
But there's clearly more work to be done to improve our environment. We would like to see the focus for the future targeted to actions that are practical, affordable, and have been shown through science to result in measurable environmental improvements. 
Keep up to date in the industry by signing up to Farm Trader's free newsletter or liking us on Facebook