Farm advice: Support for water storage is good news
---
It's been positive to see a number of recent announcements from the Government supporting water storage projects, says Elizabeth Soal, IrrigationNZ CEO
In April, Minister Shane Jones announced that up to $18.5 million would be available for irrigation development in mid-Northland. The project would enable horticultural expansion as well as potentially providing water for community water supplies. It's estimated that this project could create up to $150 million in increased earnings and up to 1150 jobs.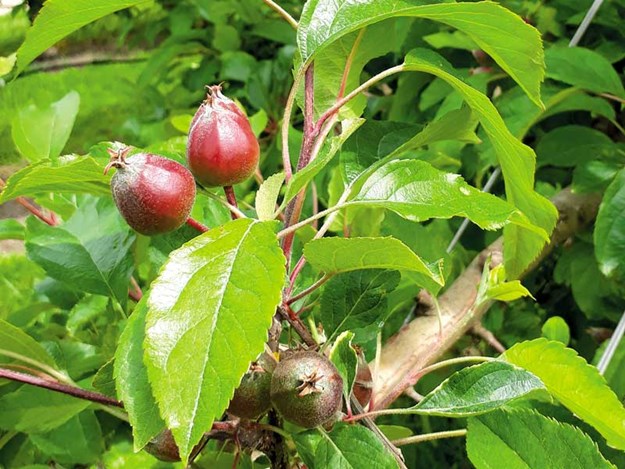 We also saw the Government announce in May that up to $13 million will be made available from the Provincial Growth Fund for a horticultural development project in the Eastern Bay of Plenty, which includes the development of water infrastructure. $800,000 has also been allocated to undertake further investigations of water storage in the Wairarapa.
The Eastern Bay of Plenty project will involve the development of water infrastructure, the creation of a kiwifruit orchard, a trial nursery and science lab, and a living wage horticulture pilot project. It will take place on 100 hectares of Maori-owned land in Te Kaha. The project could create year-round employment for up to 175 people over three years.
A smaller grant of $800,000 has been made to investigate the development and construction of community water storage in the Wairarapa.
Previous studies have found that having a reliable water supply in the Wairarapa would also enable increased land diversification into horticulture, viticulture, arable cropping, and lamb finishing. It would also supplement domestic water supplies and mitigate the impacts of drought.
The Government's most recent Outlook report for the primary industries shows that the value of dairy and sheep and wool exports is forecast to increase by five to six percent for the year to June 2019 while horticultural exports are expected to increase in value by 16%.
A strong, productive primary sector is good news for New Zealand. It also provides income to enable the Government to announce new initiatives in its recent Wellbeing Budget, such as improving mental health services, boosting teacher numbers, and increasing funding for District Health Boards. 
For rural communities, wellbeing is not only being able to access good public services but it is also about having confidence that they can continue to be productive even through increasingly variable growing conditions.
Climate change predictions indicate that droughts will be more frequent and severe in the future and rainfall will become less reliable and will often occur in shorter timeframes through more intense flooding events. This means that we will increasingly need to store water in locations where we haven't previously had to, both for agricultural and domestic use.
We know from other studies of irrigation development in New Zealand that irrigation has a number of social and economic benefits for communities. These include higher employment levels, higher household incomes and homeownership rates, and boosts to rural school rolls.
Northland and the Eastern Bay of Plenty are some of New Zealand's lowest socio-economic areas. The opportunity to create more jobs for rural communities through developing secure water sources to enable horticultural expansion provides a much-needed pathway to improved prosperity.
Keep up to date in the industry by signing up to Farm Trader's free newsletter or liking us on Facebook