Farm advice: Pasture management for calving
---
DairyNZ's Spring Rotation Planner tool makes pasture and feed planning much easier, more reliable, and more manageable for farmers
As someone who has been around since the Spring Rotation Planner tool (SRP) was developed in the 1980s, I know how essential the tool is for dairy farmers, especially at the start of calving.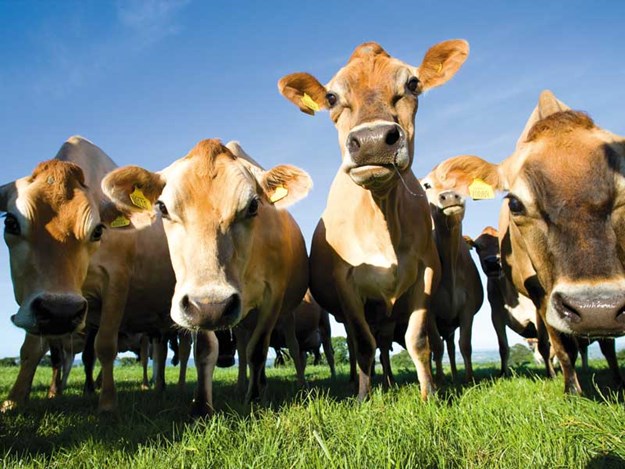 How does the SRP work?
DairyNZ's SRP makes pasture and feed planning much easier, more reliable, and more manageable for farmers. It assists in managing the pasture cover decline from planned start of calving to balance date.
Farmers have the advantage of knowing exactly how much pasture they are short of, so their deficit recovery methods can be more accurately targeted, slowing the increase in area allocation on drier days and using supplements and nitrogen fertiliser more cost-effectively.
I've had farmers comment on how the SRP tool's adaptability has helped them manage their pastures – even in the wettest springs – for many years.
Allocating pasture
Used properly, the SRP provides guidelines for allocating pasture to cope with the milking herd increasing and the dry herd shrinking.
I tell dairy farmers the SRP will help them to:
avoid going too fast or too slow in the first grazing rotation after calving
control the rate of pasture cover decline on the farm so enough pasture remains to maximise pasture growth
create high-quality pasture for the coming rotations.
The SRP also helps to minimise (but not eliminate) pasture deficits during spring, so supplement use is within the financial budget.
Why use the SRP in winter?
The underlying principle is that average pasture cover on the farm during the change from winter to spring is a strong predictor of subsequent pasture growth and quality during the following months.
Pasture cover that's too low – less than 1800kg of dry matter per hectare (kg DM/ha) – reduces future pasture growth. Pasture cover that's too high reduces both future pasture growth and quality, potentially adding to future production costs from an increased reliance on higher-priced supplement.
Check out the Spring Rotation Planner at dairynz.co.nz/srp.
Keep up to date in the industry by signing up to Farm Trader's free newsletter or liking us on Facebook