RCNZ contractor profile: Wilson Contracting
---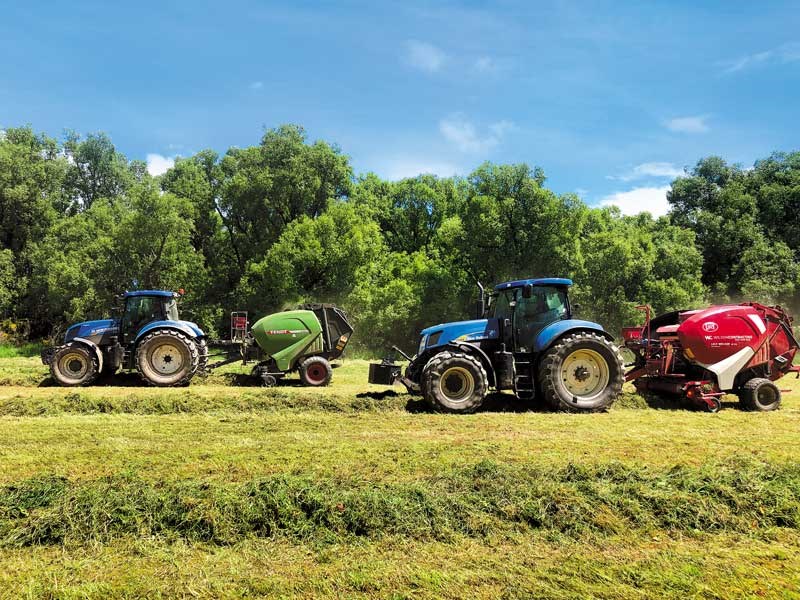 Wilson Contracting runs a variety of machinery, including New Holland, Fendt, Claas, Welger, and Webbline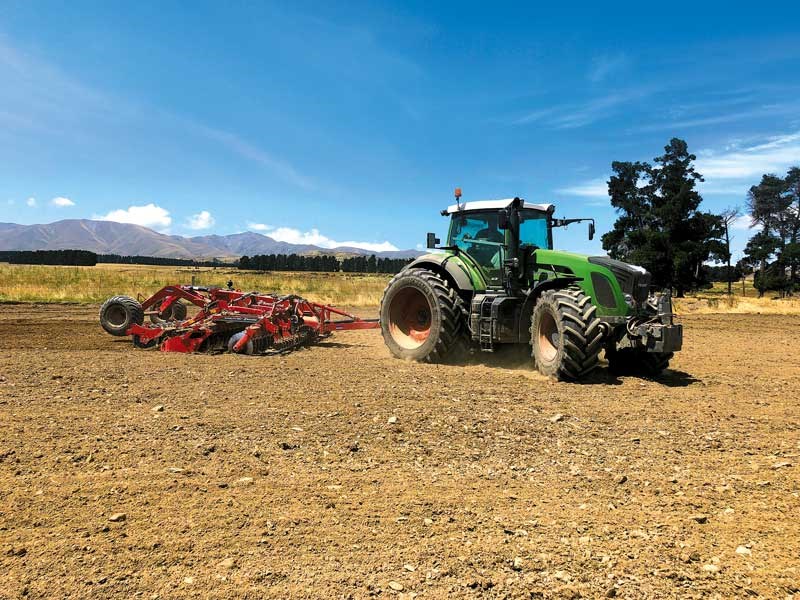 Brad says it's important to have good quality gear and the service to back it up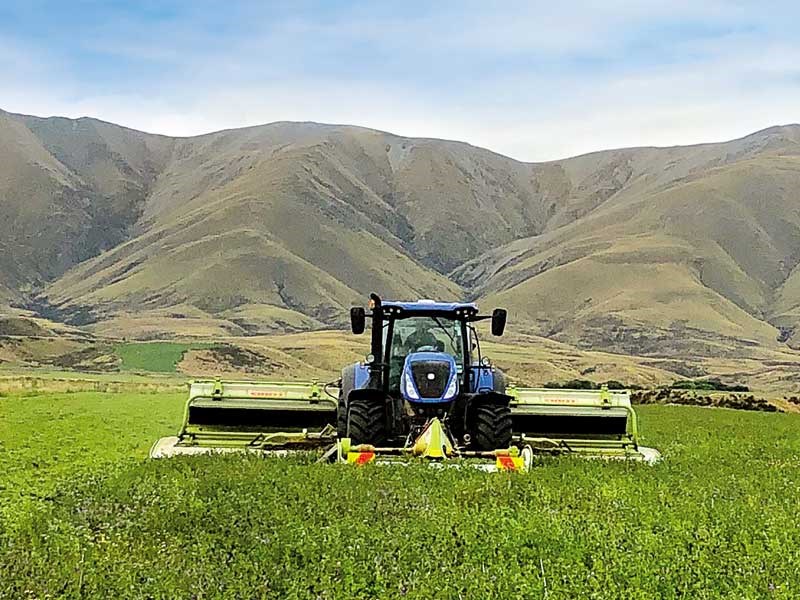 Wilson Contracting is based in Ranfurly, Central Otago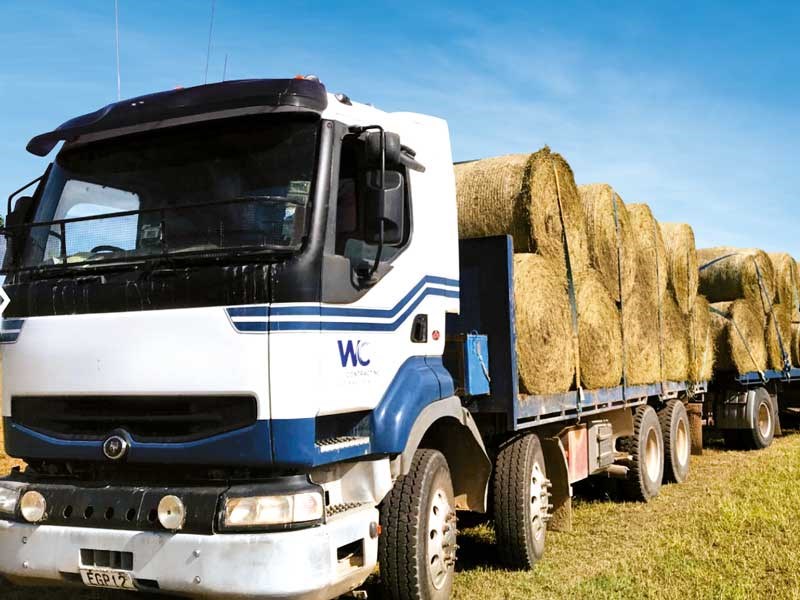 The business focuses on baleage and hay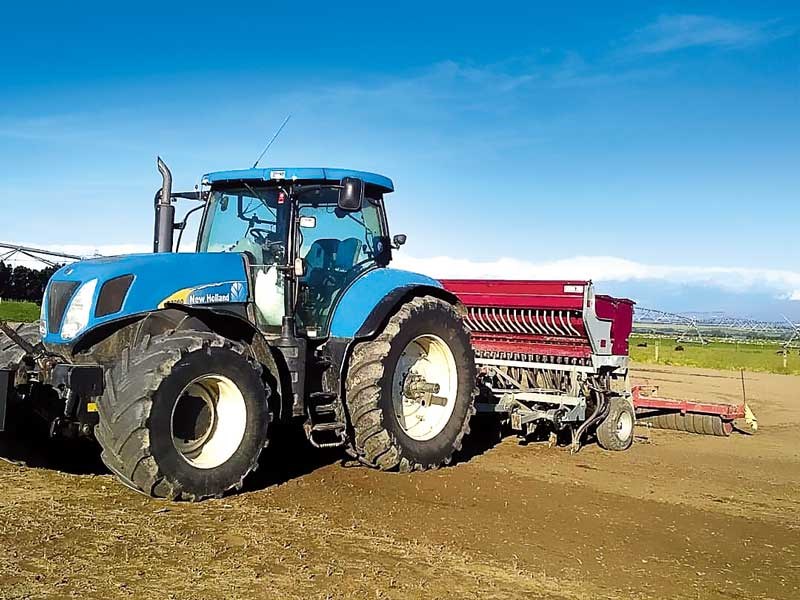 Groundwork is part of the business

The business of agricultural contracting is the backbone of New Zealand farming. Farm Trader takes a closer look at Wilson Contracting.
After nearly 10 years as a dedicated employee, Brad Wilson had the opportunity to buy what is now Wilson Contracting off his former employer.
Based in Ranfurly, the business is based around making baleage and hay, as well as groundwork, deep ripping ploughing through to drilling. Wilson Contracting covers the Maniototo as well as East Otago, Middlemarch, and the Ida Valley.
Brad says the business runs a variety of machinery and equipment and that as a contractor, it's important to have good quality gear with good quality service to back it up.
"We run New Holland and Fendt tractors, with Claas mowers and rakes, Welger/Fendt balers, and Webbline wrappers," he says.
The company also uses a variety of groundwork gear from Kverneland plough and Qualidisc to Lemken power harrows, Kuhn discs, and a Taege direct drill.
"When I buy machinery now, the service I'm going to receive has a massive influence on what I choose," he says.
Brad says belonging to an organisation such as Rural Contractors New Zealand has been important for the business.
"Being a member helps us keep up to date with the latest information, whether it be health and safety changes, current trends, or finding employees for seasonal work," he explains. Brad says throughout all his years working in the agriculture sector, he has seen things evolve hugely.
"The machines and gear are bigger and better, and the technology has come such a long way," he says. And throughout all this change, Brad says having a good team is crucial.
"Both myself and my partner work for our business, and we try and do as much ourselves as we can to make it more successful, but having good, honest staff is really what makes the wheels turn properly," he says.
"Last season, we had an awesome group of guys working for us, which made a huge difference."  
Find farm machinery for sale in NZ
Keep up to date in the industry by signing up to Farm Trader's free newsletter or liking us on Facebook