Profile: Pro-Form
---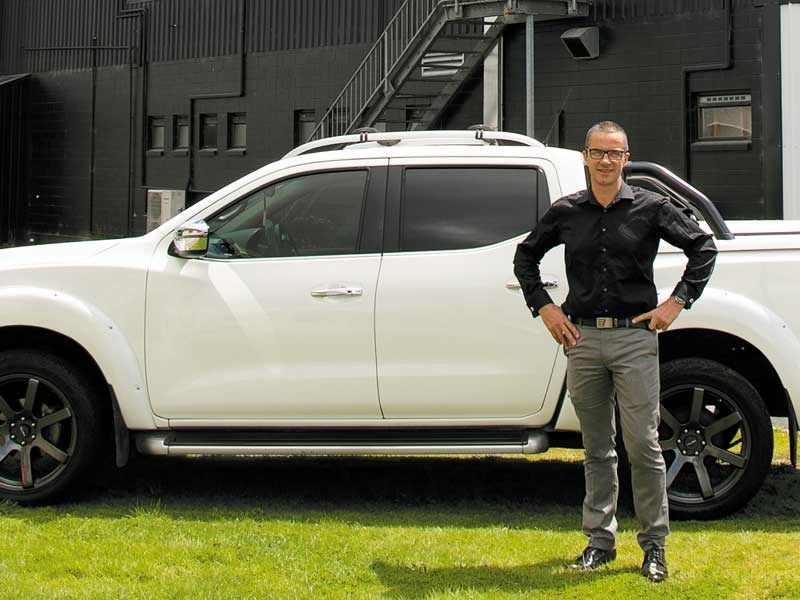 Nick Smith carrying on the family legacy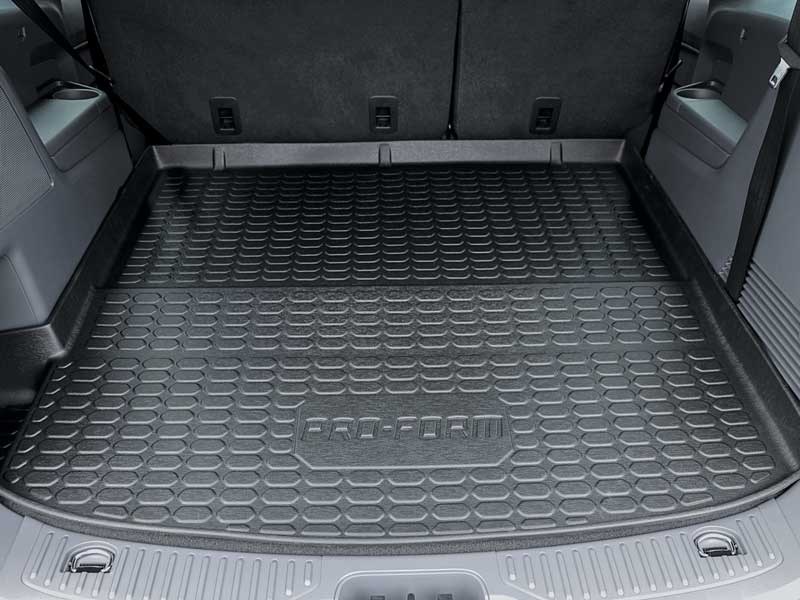 Ford Everest Cargoliner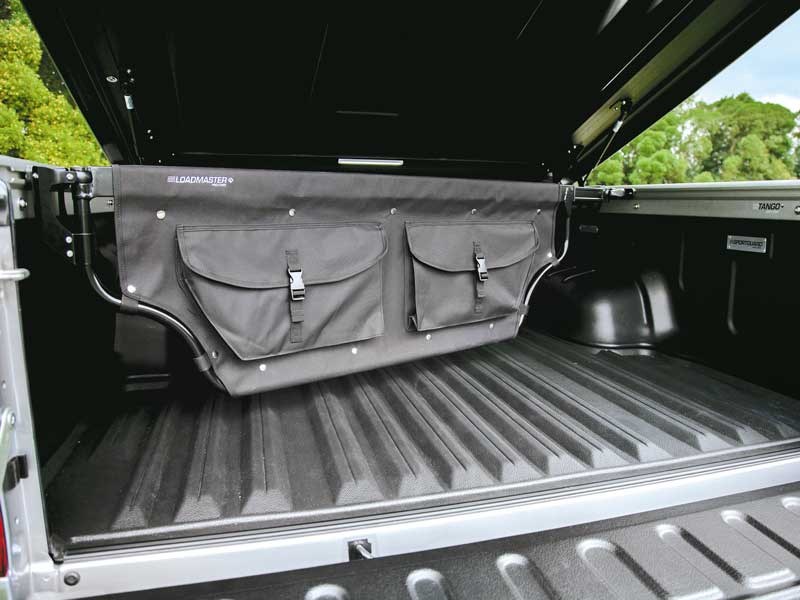 The Pro-Form Loadmaster system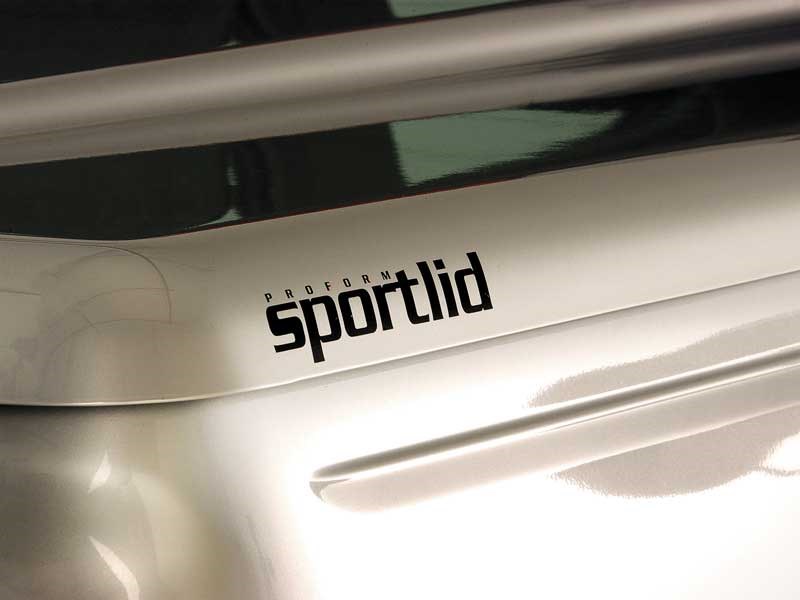 Sportlid close-up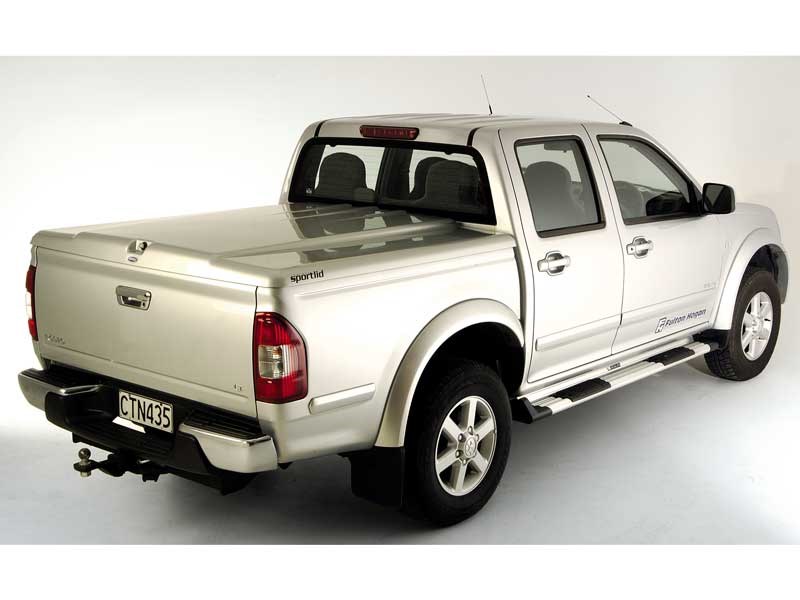 Holden Colorado Sportlid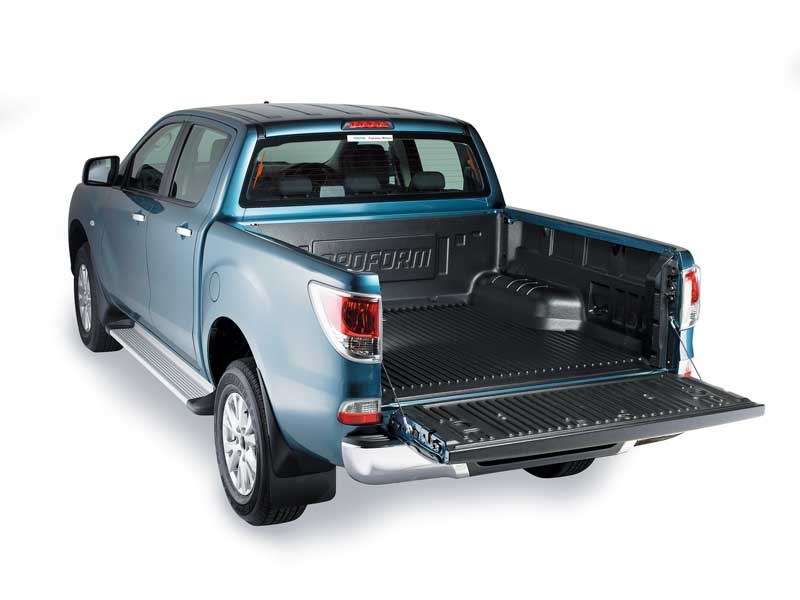 Pro-Form Bedliner in a Mazda BT50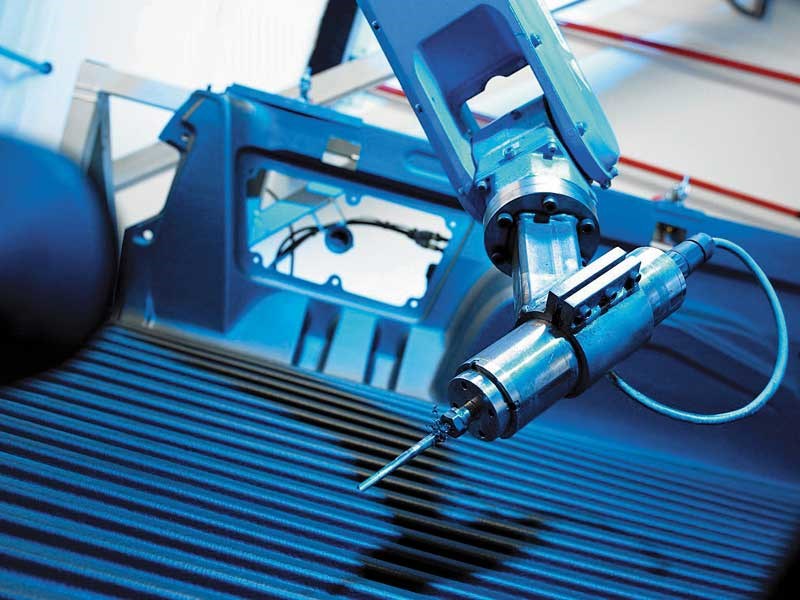 CNC and robotics are world-leading

When it comes to Kiwi ingenuity, an impressive number of New Zealand brands and businesses are making impact around the world
In particular, the rural and agricultural sector are often world-leading in terms of innovation and technology. Hamilton-based Pro-Form started life with two blokes sharing ideas in an old chicken shed.
Today the business exports its products to more than 60 countries and has partnerships with global brands such as General Motors, Toyota, Volkswagen and Australasian giant ARB.
Chances are if you drive a ute, you'll be familiar with some of Pro-Form's automotive accessories such as its Bedliners, Canopies, Sportlids, and the Tango rail system.
Particularly popular is Pro-Form's Sportguard bed protection, offering a non-skid rubber floor to protect both cargo and truck/ute beds. One of the most innovative bedliners on the market, it is hotly sought after for its five piece design which snap-fits together (and the fact it flat packs for more cost effective transport).
While the automotive accessory market is the backbone of the business, Pro-Form also produces the durable plastic sheet that is used to manufacture a variety of agricultural products such as Agbits Flexifeeders, Te Pari livestock handling panels and Plasback recycling bins.
Based on a four-hectare site in Hamilton, Pro-Form operates some of the largest plastic extrusion and vacuum forming equipment in the Southern Hemisphere. And with the current environmental awareness around plastics, recycling is a constant focus with a strong push for making products that are better for the environment, using processes that improve efficiency and reduce waste.
From humble beginnings to a hugely successful and world renowned company, Pro-Form is a true New Zealand export success story.
Family focus
When Tony Smith and Ferris Townsend initially shared their passion for making Bedliners, it was over a cup of tea and a casual chat, rather than the more traditional boardroom setting.
With a mutual interest in engineering and business, the pair kicked off their ideas in the unglamorous worksite of an old disused chicken shed in Cambridge, making wooden moulds and their first Thermoforming machine (which is still in its original form today).
In fact the design fundamentals of that original single shuttle T1 Thermoforming machine have been copied for T2, T4, and T5 – all crucial components to the businesses ability to innovate.
Ferris was responsible for sales while Tony focused on manufacturing, and the pair's successful partnership developed into a lifelong friendship between two families.
When Pro-Form Plastics was officially formed in 1994, Tony and Ferris had a goal of producing 2000 bedliners a year. Fast forward almost 25 years and the business can produce that number of bedliners a week during times of peak demand.
These days Tony's son Nick heads Pro-Form with a team of 130, continuing to grow the dream of his father and Ferris, both now sadly deceased. Tony's wife Celia remains a director of the business her husband started when Nick was still in high school.
With a keen interest in engineering himself, Nick pursued his own career path after leaving school, including seven years with Fisher and Paykel Healthcare.
He returned to the family business in 2002, determined to continue to nurture the business' remarkable growth. Despite a multitude of business contracts and awards, like most manufacturers, there have also been tough times, particularly the 2008 recession and a factory fire in 2013.
"We're pretty agile on our feet when a challenge comes our way so are fortunate to have survived, but there's no doubt we've had to make some tough decisions along the way."
Globally recognised for its ongoing research and development around plastic manufacturing, the business thrives on the challenge of problem solving and creating solutions.
Forward thinking
"The ability to adapt quickly and the people we have in our business are vital to its success," says Nick.
"It sounds cliché but innovation is what sets us apart. We absolutely punch above our weight on a world stage."
Pro-Form has always been innovative, making its own tools and developing processes and solutions to streamline the manufacturing process. Having produced hundreds of tools for vacuum forming since 1993, today there's a dedicated tooling department producing and maintaining a large number of tools from both fiberglass and aluminium.
With impressive robotics and technology onsite, the large sheet extrusion lines often run around the clock, converting plastic granules into quality plastic sheet.
The Pro-Form team have never shied away from a challenge, and early 2000 marked a turning point when the business committed to produce its own plastic sheet for bedliner production, rather than continue to purchase sheet from America.
This meant significant investment and upskilling, to create its own extrusion line, but within 12-months with production rates of close to 60,000 bedliners, the business was presented with an Export Commendation Award by then Prime Minister Helen Clark.
By 2005, annual production was close to 100,000 bedliners and 10,000 canopy shells.
Constantly striving to excel, one of the latest products to roll of the floor is sidestep away from the automotive industry - a range of scaffolding called E-Scaff.
An alternative to traditional timber planks, the distinctive yellow plastic planks are touted as being faster to install, requiring less maintenance and lighter/less expensive to transport.
The plastic argument
Nick is quick to agree that single use plastic is an enormous problem around the world.
"The reality is also that without plastic in the world a lot of what we expect to happen, wouldn't, so we just have to find better ways of using it and of being able to re-use it."
Efficiency and the ability to recycle plastic into other usable products is always at the forefront of Pro-Forms drive to excel.
"All of our offcuts are reground and put back into the manufacturing process. Sustainability has always been and always will be one of the ways we differentiate ourselves from other manufacturers.
"Reshaping the world of plastics means rethinking what's already been done. We like to challenge the impossible – it's an intrinsic part of our attitude."
Award winning
Last year Pro-Form received an award from Plastics New Zealand for adopting the Operation Clean Sweep programme. This award rewards companies that have been recognised to proactively eliminate plastic waste going into waterways by installing plastic grain filters in all onsite drains. The plastic grains that get caught in the filter can then be cleaned and recycled.
"We take pride in being able to come up with solutions to close the circle of plastic so it doesn't end up in landfills," says Nick "With every product we make, we consider how it will be recycled at its end of life and take steps to ensure this happens.
Keep up to date in the industry by signing up to Farm Trader's free newsletter or liking us on Facebook