Future Focus: NZ Agrifood Week 2020
---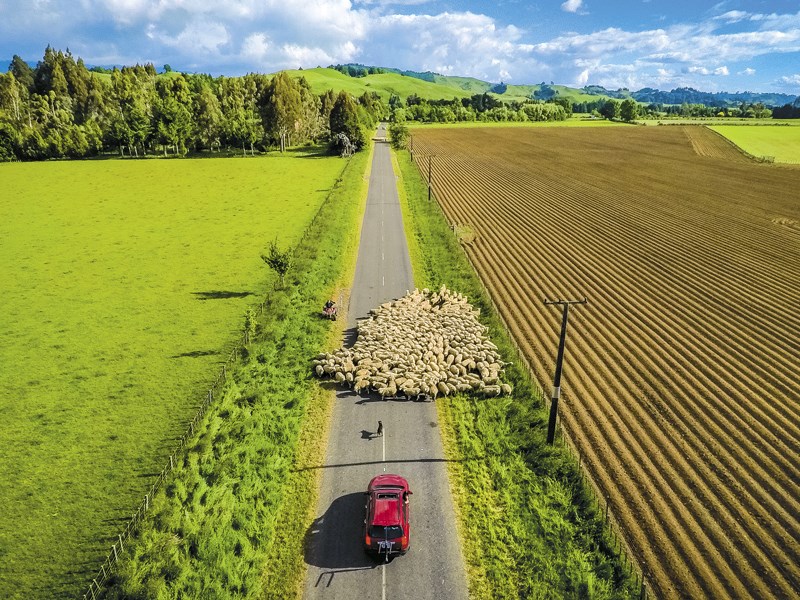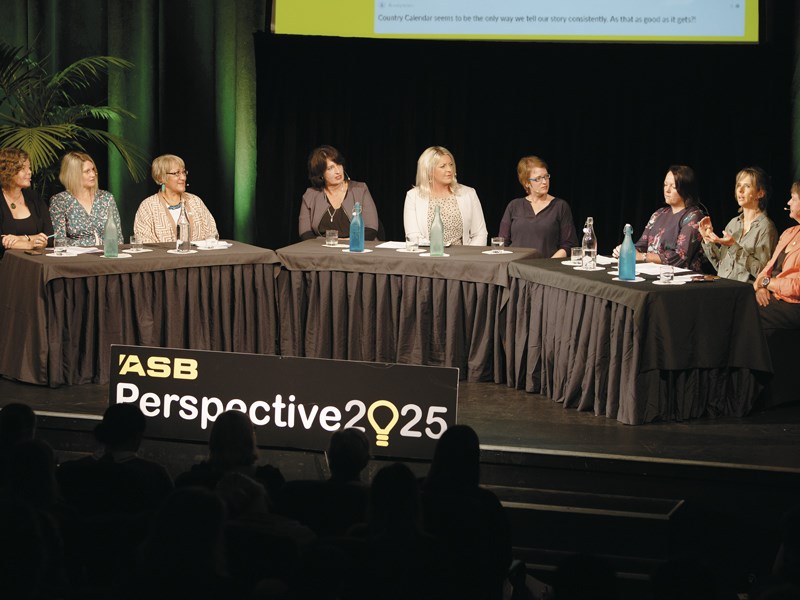 ASB Perspective2025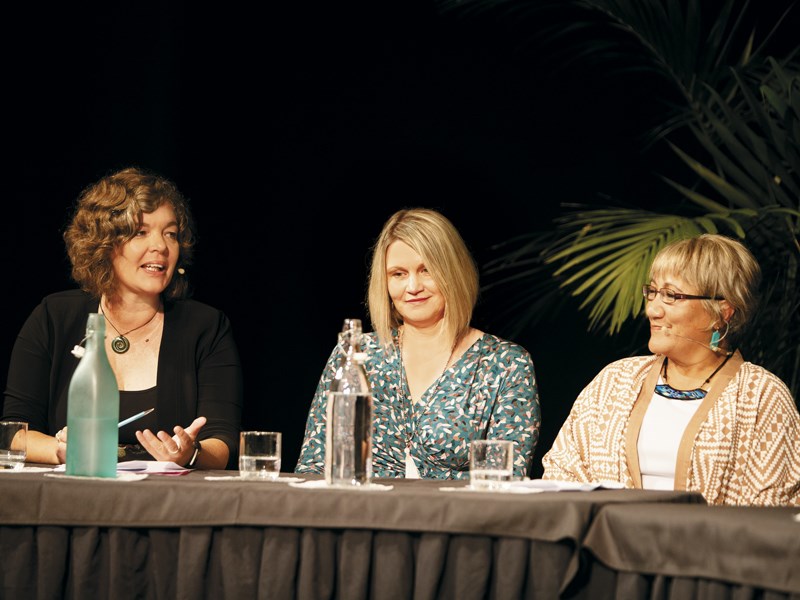 ASB Perspective2025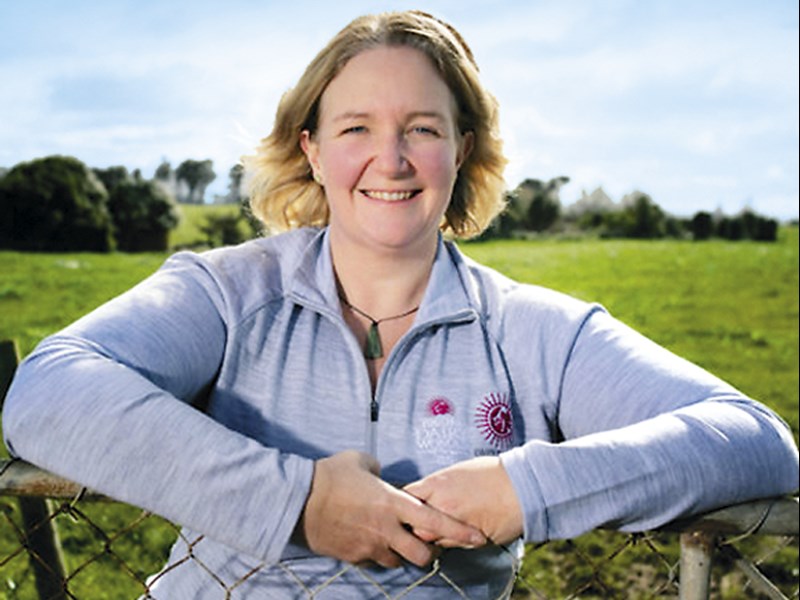 ASB Perspective2025 - Trish Rankin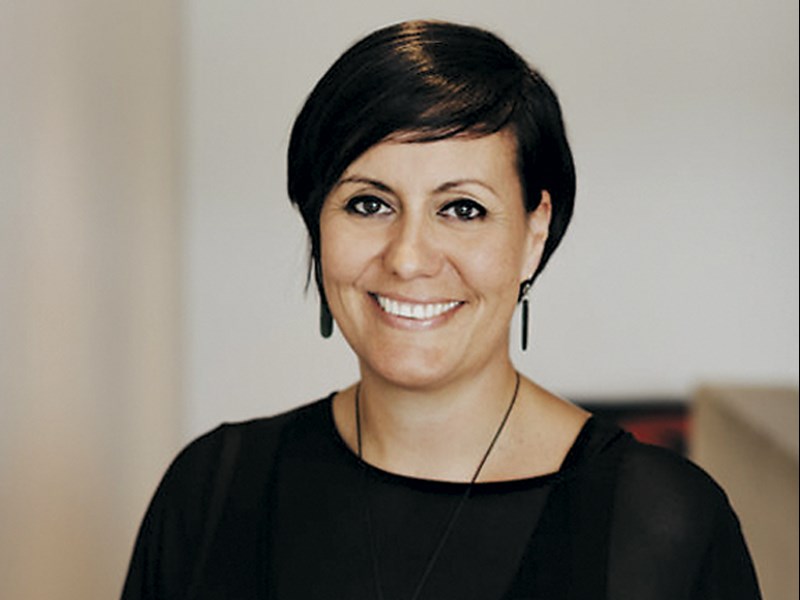 ASB Perspective2025 - Rachel Taulelei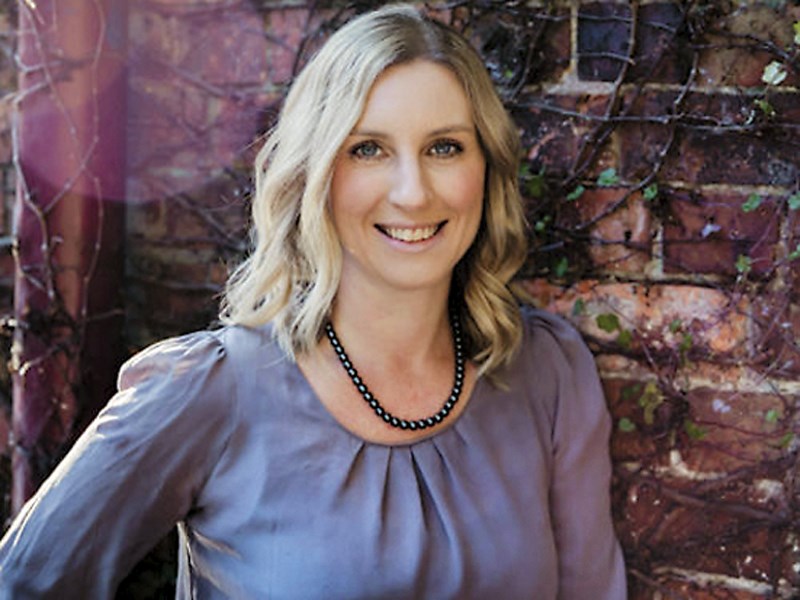 ASB Perspective2025 - Lee-Ann Marsh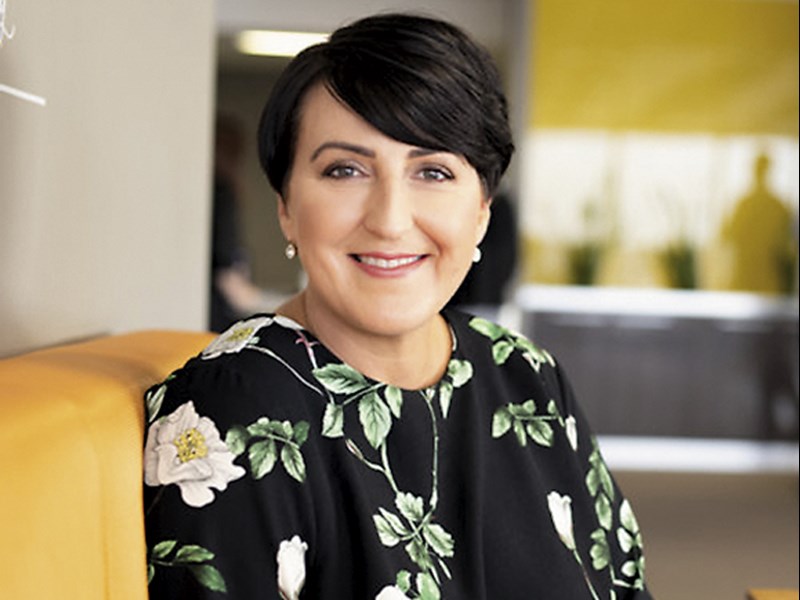 ASB Perspective2025 - Rebecca Smith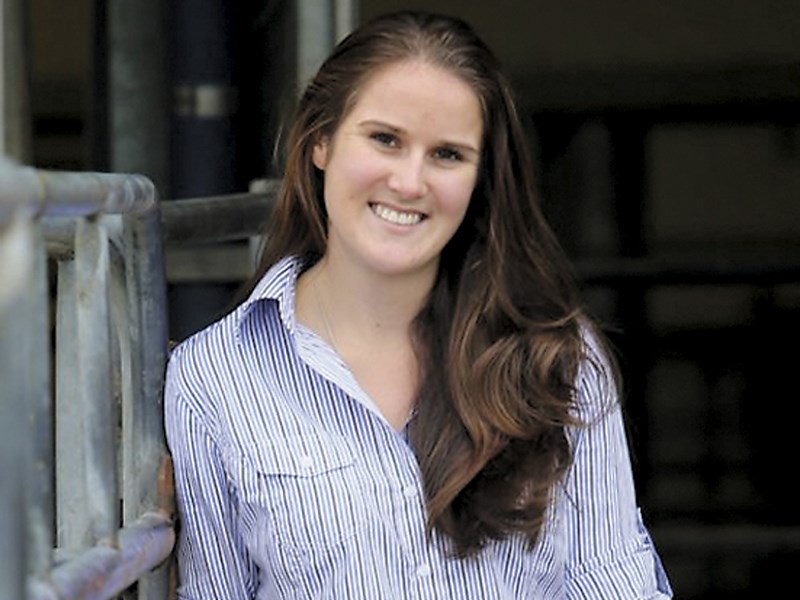 ASB Perspective2025 - Carla Muller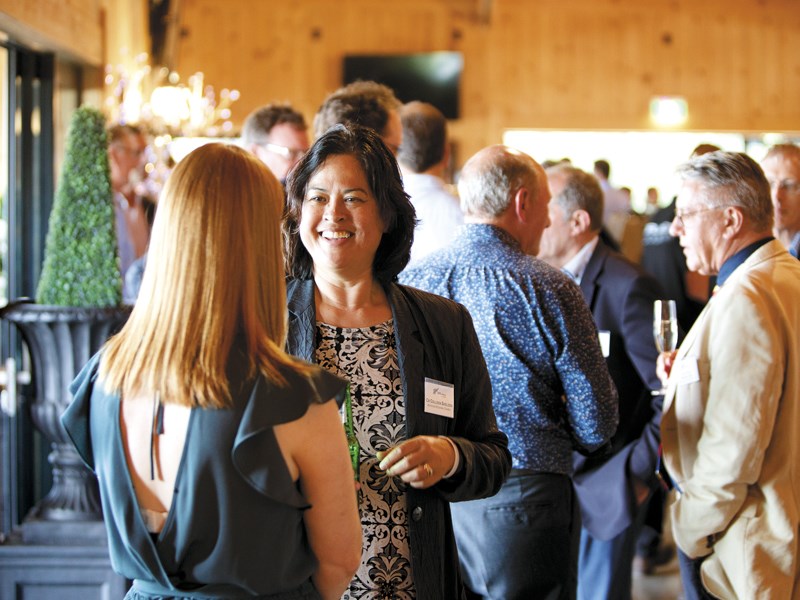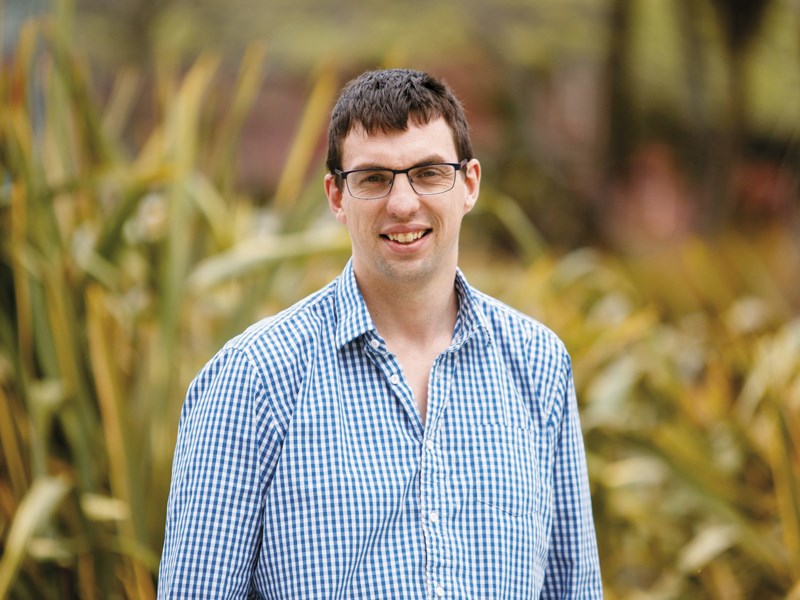 Andrew Hansen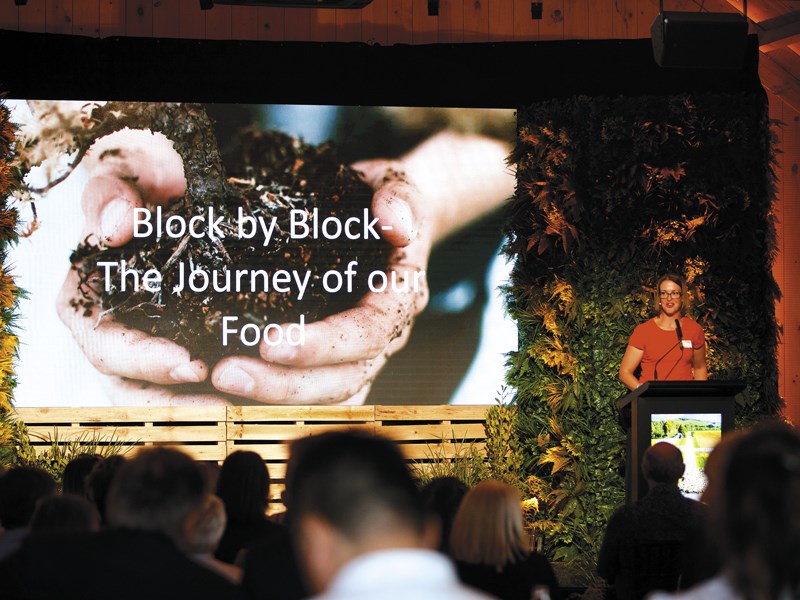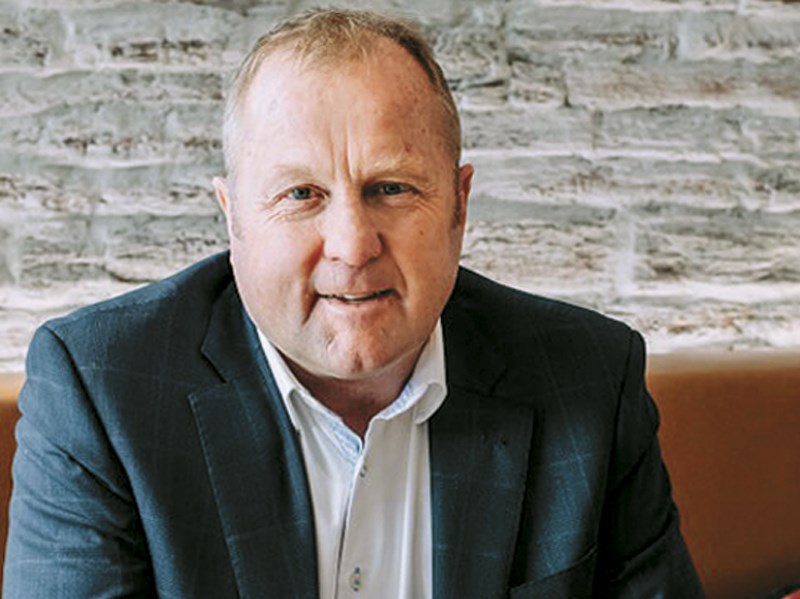 AgResearch Presents: Our Food. Our Future - Mike Petersen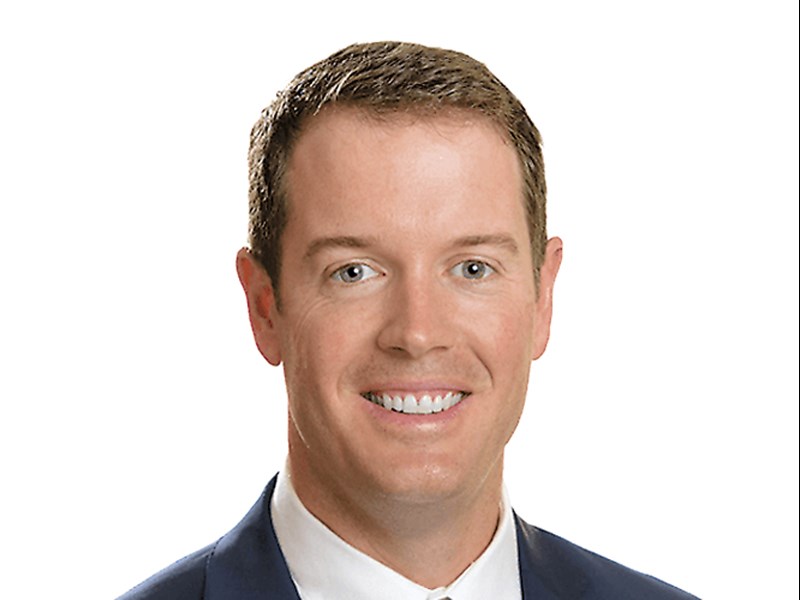 AgResearch Presents: Our Food. Our Future - Ian McConnel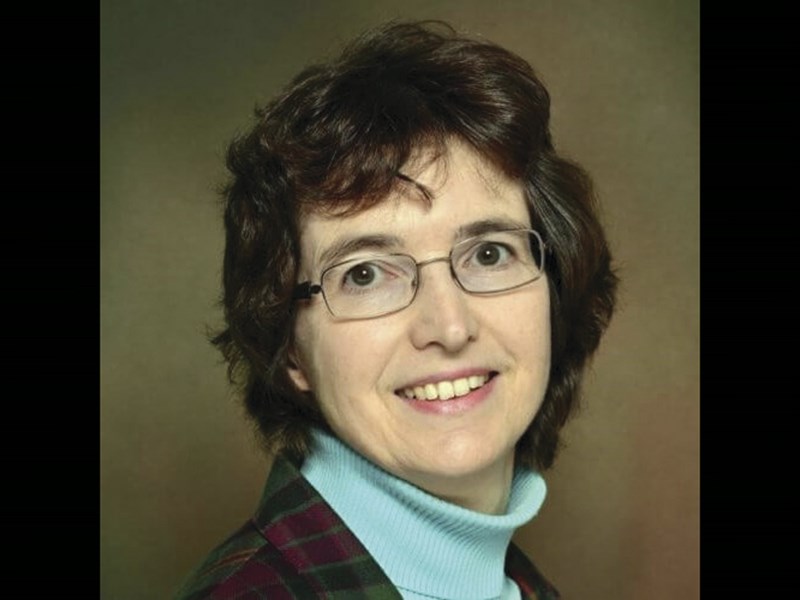 AgResearch Presents: Our Food. Our Future - Linda Farmer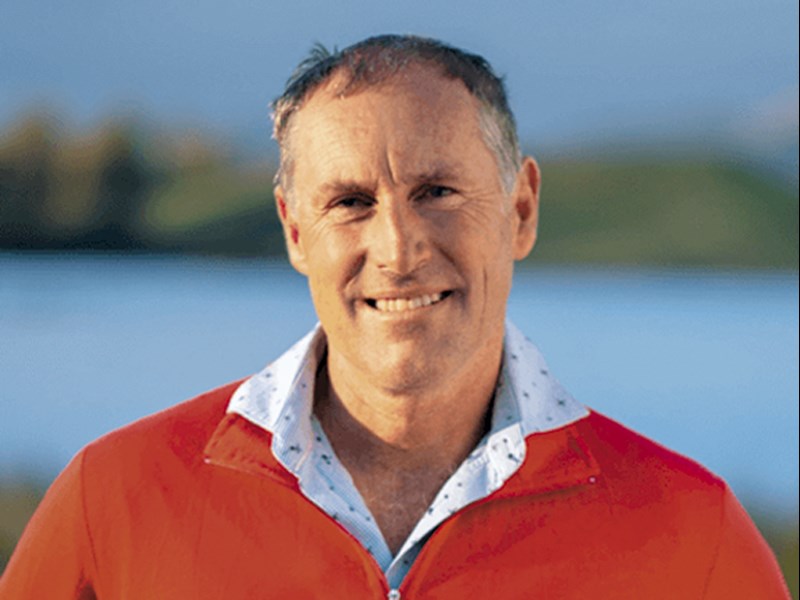 AgResearch Presents: Our Food. Our Future - Greg Hart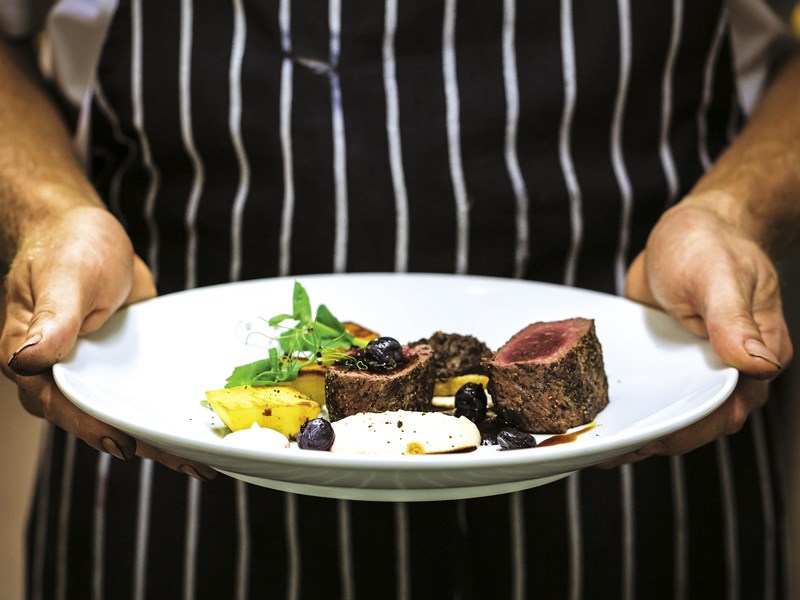 With an impressive line-up of events, forums, and discussions, NZ AgriFood Week, which is held this month in Manawatu, is one event you won't want to miss
New Zealand AgriFood Week takes place in Manawatu next month, and is about excellence in agrifood and agritech; inspiring the next generation of farmers, scientists, innovators and consumers.
Boasting an impressive line-up of events, forums and discussions that delve into the opportunities and challenges faced by New Zealand's food sector, the event also takes a look at the research and development, projects and innovations that are meeting these head on.
Taking place from March 16 to 22, New Zealand AgriFood Week is hosted by the Central Economic Development Agency (CEDA), and sits at the intersection of agriculture, science and technology.
The week-long event aims to be a global platform which allows agriculture, industry, research, policy makers and consumers to challenge, cross pollinate, foster ideas and develop clear pathways to actionable outcomes that seek to solve some of the world's biggest food challenges.
For one week every year, New Zealand AgriFood Week takes place at the epicentre of agrifood innovation in New Zealand - Manawatu. It provides a window to fresh, positive views on the future of food. Now in its fifth year, the theme for New Zealand AgriFood Week 2020 will focus on what New Zealand's reputation is in its own back yard.
Known for its premium food and wine, New Zealand has earned a global reputation lauded and championed in overseas markets. But what is New Zealand's agrifood reputation in its own communities? What do local consumers think when they think of the sector?
If greater pride, understanding and interest of what's happening within food production and consumption can be built, what impact and outcomes could this have for the future of food in New Zealand? CEDA's Sector and Business Events Senior, Andrew Hansen, oversees New Zealand AgriFood Week and is looking forward to an exciting line up for 2020.
"We've got international speakers joining national experts and leaders for a weeklong conversation that focuses on the future of food in New Zealand. There will be robust debate, discussion and challenge as we work toward a better future for our primary sector and our consumers here in New Zealand and the world," Hansen says.
ASB Perspective2025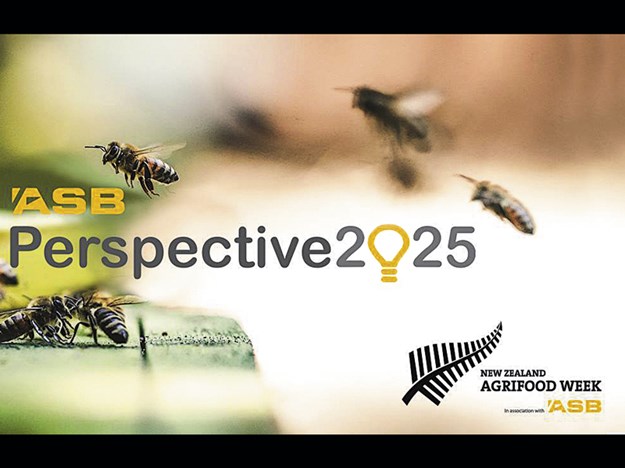 Wednesday 18 March, 6.45am-9.30am
A headline event within New Zealand AgriFood Week, ASB Perspective 2025 is one of the most popular events of the week, offering robust discussion and thought-provoking ideas from some of the primary sectors brightest leaders.
The event takes the form of a boardroom style discussion, and the audience can watch on as six female leaders, nationally and globally renowned for their work and contribution to the primary industries and food value chain, gather to discuss the reputation, challenges and opportunities within New Zealand's primary sector.
We've successfully sold 'brand New Zealand' to the world – now how can we practically bring it home to enhance our sector's future? These leaders will debate, discuss and challenge perceptions and address how we can – as a sector and a nation – replicate New Zealand's global reputation right here on our own shores, building pride, excitement and awareness of the work that is happening within our country to our own communities, government and investors.
Participants can take part in the conversation through live audience Q&A and hear from an impressive line-up of female leaders including Rebecca Smith, Director of New Zealand Story; Rachel Taulelei, CEO of Kono NZ; Trish Rankin, Dairy Woman of the Year; Lee-Ann Marsh, Global Market Innovation Manager for Beef + Lamb NZ; and Chair Carla Muller, Director and Agricultural Economist of Perrin Ag Consultants.
Provenance Breakfast: Following the event, tickets include a locally sourced breakfast hosted at Te Manawa and presented by Brew Union. The breakfast will be a showcase of some of the best and brightest food products and producers from the Manawatu-Whanganui region. (Tickets available through nzagrifoodweek.co.nz)
AgResearch Presents: Our Food. Our Future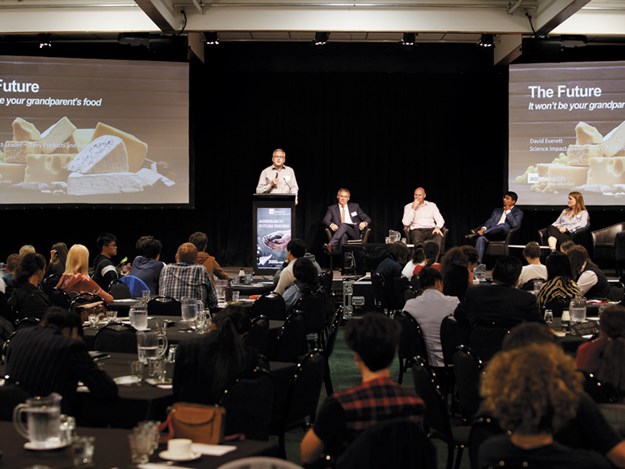 Wednesday 18 March, 10am-1.30pm
This new event is set to take centre stage during this year's New Zealand AgriFood Week and to tackle some of the sectors biggest questions and challenges. Our Food. Our Future. brings together three international speakers and a high calibre line up of national experts and leaders.
This one-day event will feature keynote speakers followed by panel discussions that will delve into 'The road to 2030 - New Zealand's agrifood industries role in the United Nations Sustainable Development Goals (SDG's)'. Attendees can pick and choose which panel discussions to attend, with two sessions running concurrently.
Our Food. Our Future will focus in on two major topics: sustainability and transforming agrifood value chains, with an emphasis on the SDG's including responsible production and consumption, zero hunger, and good health and wellbeing. Following this, the main stage will continue the discussion through live audience Q&A, into how we as a nation incorporate the SDG's to positively impact New Zealand's agrifood sector, building pride and a more sustainable future.
International speakers Linda Farmer, Head of Food Research at Agri-Food Biosciences Institute UK; Phil Freeman, Director of Impact at OpenSC AUS; and Ian McConnell, Global Round Table for Sustainable Beef will join national speakers including Melanie Taylor, MPI; Lee Ann March, Beef and Lamb NZ; Murray King, Abbleby Farm Ice Cream and more. The event includes an appetizing array of locally sourced food and beverages that will be served 'grazing style' throughout the day.
AgTech Hackathon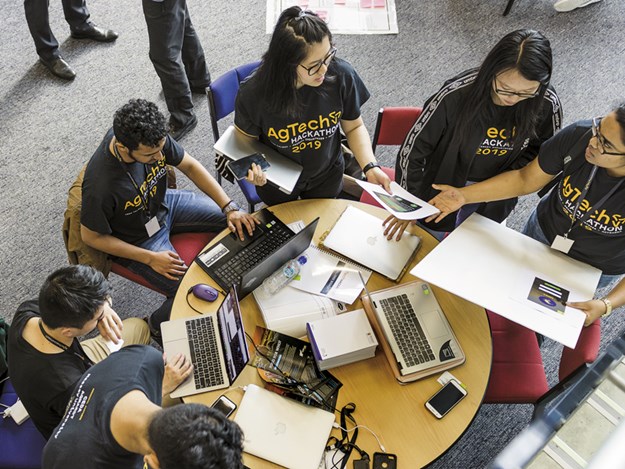 Friday 20 – Saturday 21 March
The AgTech Hackathon showcases the food and fibre sector to the future workforce of talented techies, problem solvers and innovators, to support the fulfillment of 50,000 new jobs in the sector by 2025. The Hackathon brings together an ecosystem of innovators to experiment with the latest technologies, with the aim of providing innovative solutions for real world challenges.
Gearing up for its fourth year, the AgTech Hackathon will be an action-filled two days of hacking, caffeinating and connecting with business professionals, like-minded individuals and innovators to hack one of five food and fibre sector challenges.
Plate of Origin Provenance Dinner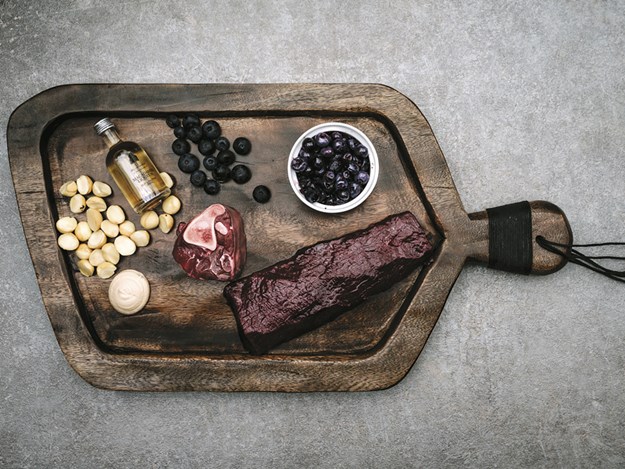 2020 marks Plate of Origin's fifth birthday. Over the past few years Plate of Origin has established itself as a key calendar event on the Manawatu foodie scene. This year it evolves into a bespoke evening of culinary excellence, by the Central Branch of the New Zealand Chef's Association.
Held during New Zealand AgriFood Week, the event is made up of several courses and wine matches, with each course prepared by a pairing of regional and national chef, dishing up the best of Manawatu-Whanganui's produce. More details on New Zealand AgriFood Week and tickets for events can be found at nzagrifoodweek.co.nz
Shepherdess Magazine Launch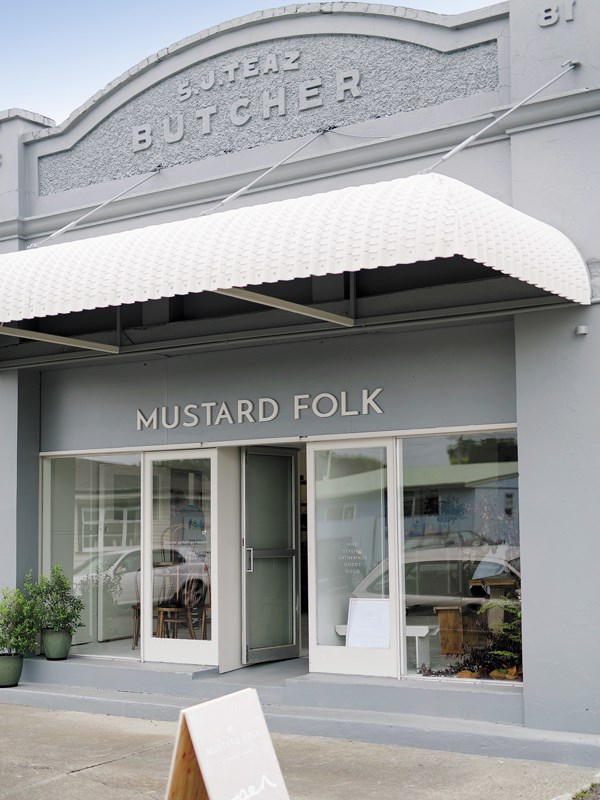 Wednesday 18 March, 7.30pm-9pm
Whether running thriving businesses from kitchen tables across the country or getting out of bed at the crack of dawn to muster stock across the hills – women's lives and roles in rural New Zealand are rich and varied. Shepherdess is a new quarterly magazine that tells the stories of women in our agrifood sector, and their lives in rural New Zealand.
Telling people's stories reduces isolation, stimulates ideas and thinking, and fosters connections within the agricultural sector and between rural communities. The first edition of Shepherdess will be hot off the press, having been started in Manawatu, so come along for an evening dessert and a drink at Mustard Folk Studio to celebrate the launch and learn about the many women who are the backbone of New Zealand's agrifood sector.
Find farm machinery for sale in NZ
Keep up to date in the industry by signing up to Farm Trader's free newsletter or liking us on Facebook